Another strobe modifier that I really wanted to make was a gridspot. This would help me in controlling the spread of the light that my strobe emits. Well this one was a very cheap and useful modifier. First is the pricing and equipment list, and these are the things needed to get started.
Super glue
Scissors or a utility knife
After that, you will need to get the essential parts:
Cardboard (I used my old iphone box) – $0.00
Black Straws (I found at Fox Sports Grill) – $0.00
Neoprene Koozy (found at a Georgia Tech job fair) – $0.00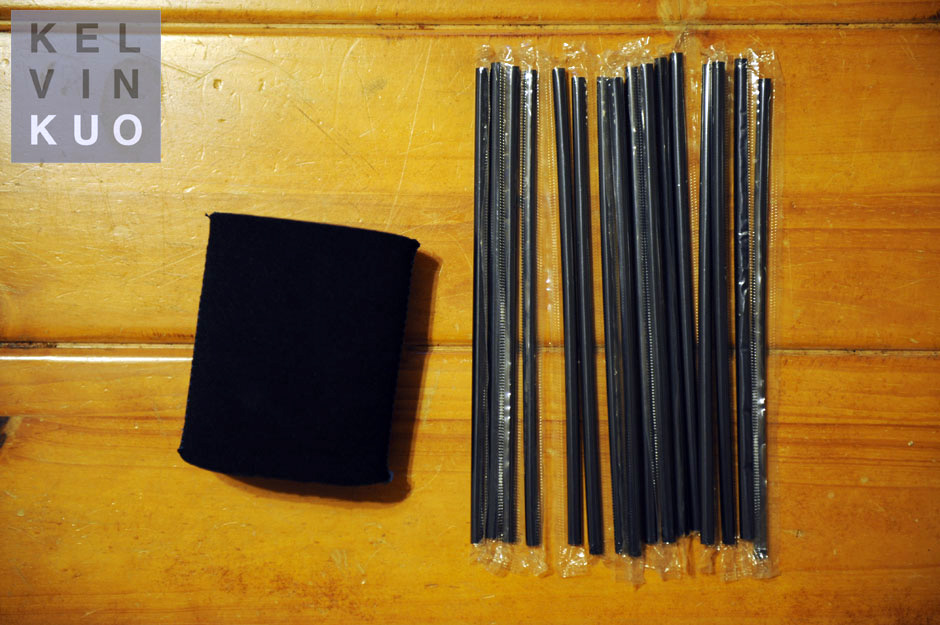 1. Cut the bottom part off of my koozy so it's a cylinder.
2. Cut the black straws into 1 inch long sections
3. Cut the cardboard to the size of your flash head.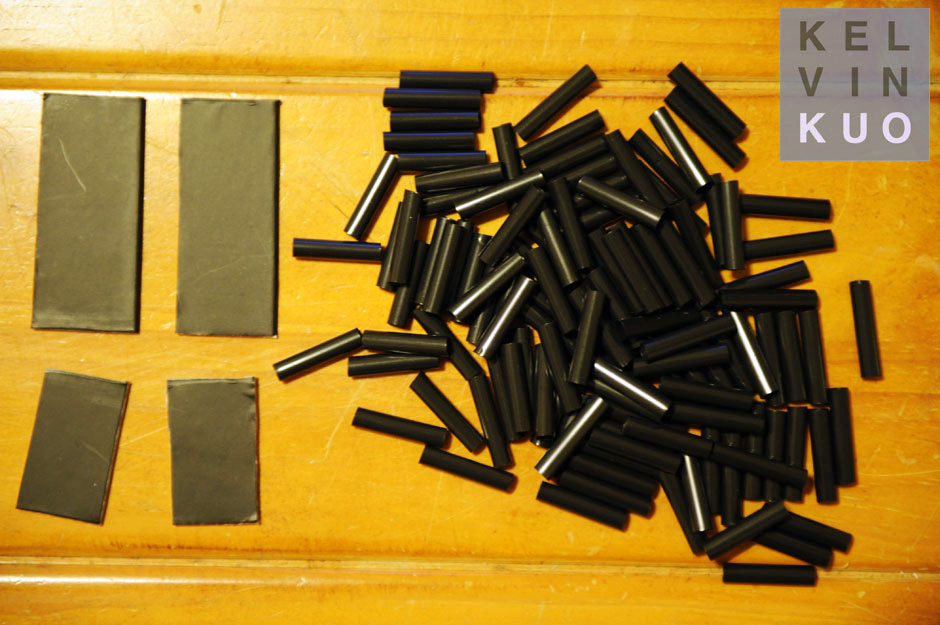 4. Use super glue to create a grid made of straws, like the photo shown.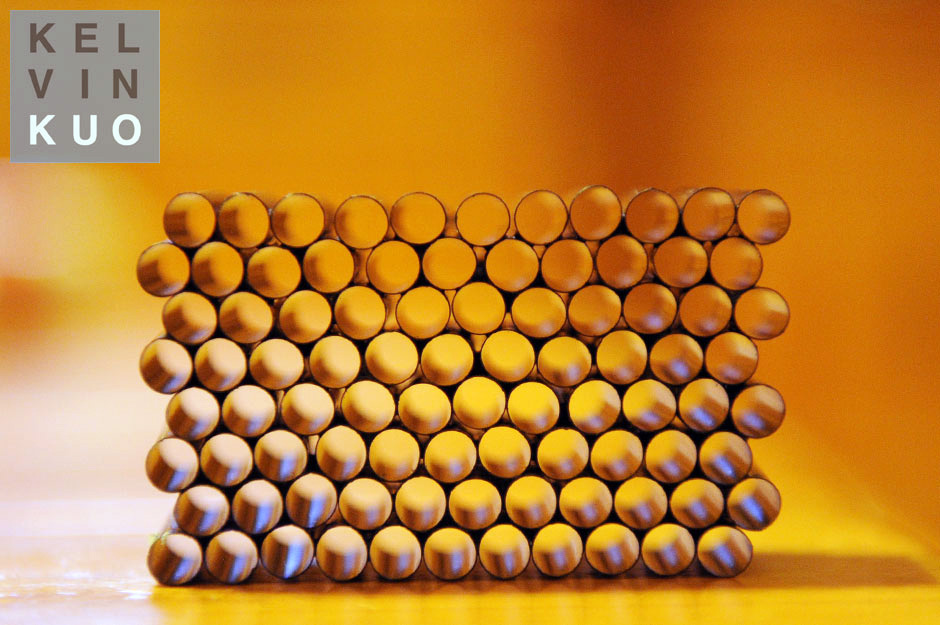 5. Superglue the grid inside the cardboard section created earlier. I had to tape the sections with electrical tape cause I didn't cut the sections correctly.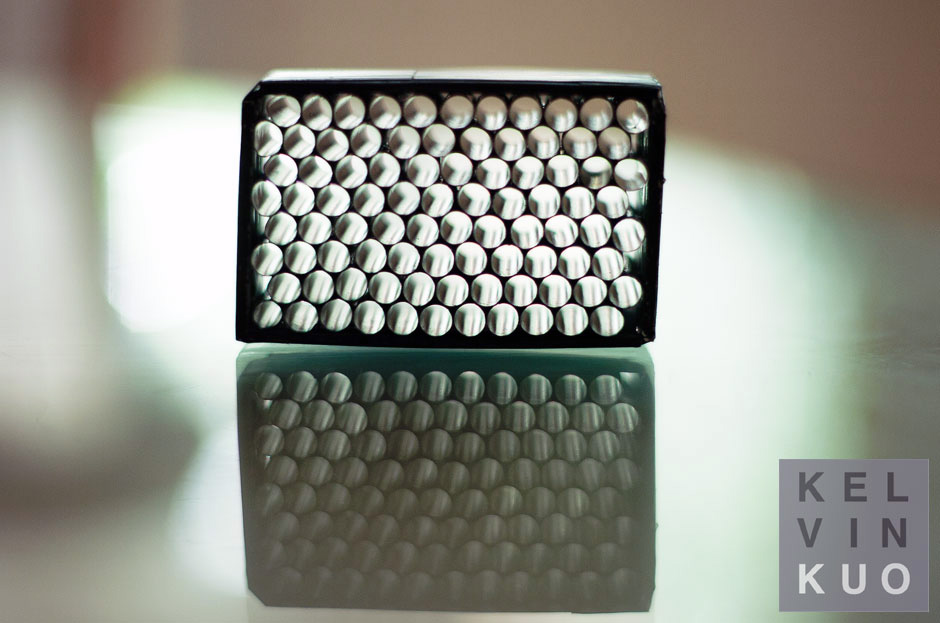 6. Place the modifier on the strobe and enjoy!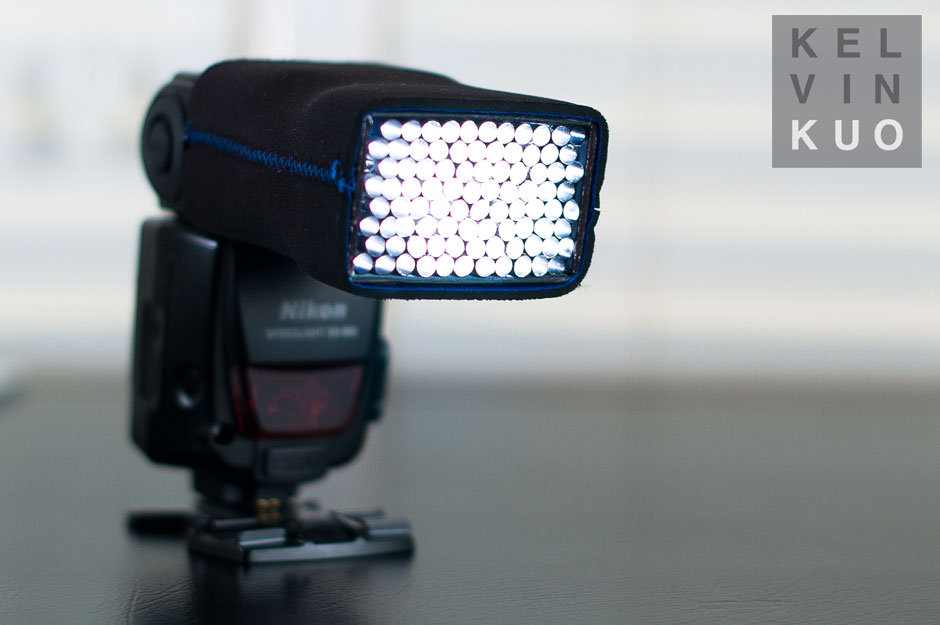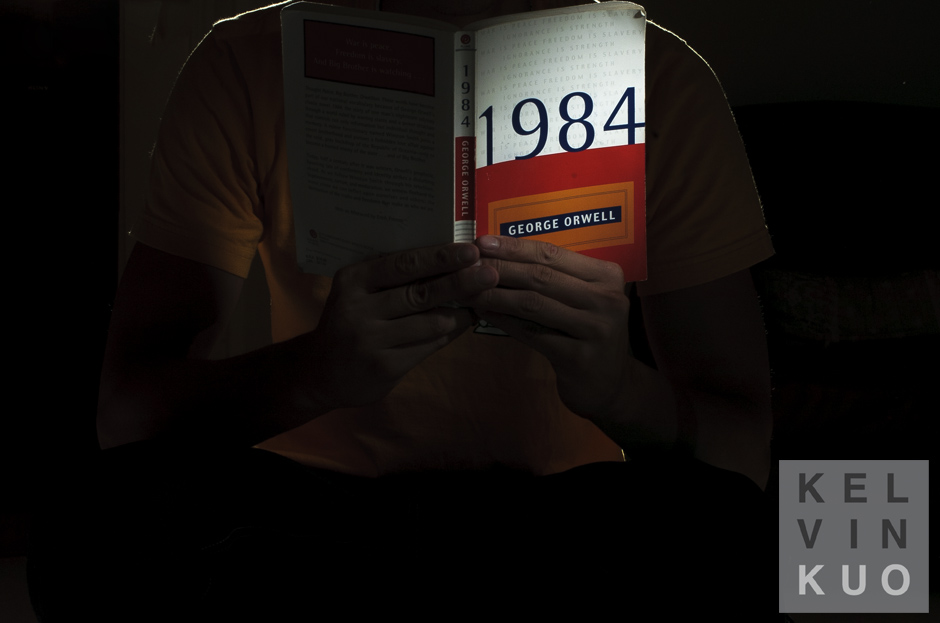 ---
---
You might also like
---