My family and I visited the High Museum in downtown Atlanta to see the final days of the History of the Automobile. I was excited to see the evolution of this modern monster, and it was truly fascinating. Designs have changed significantly and also have been pretty similar. I would like to see some of these designs come back into contemporary design. We first arrived at the welcoming marble sign of the High Museum.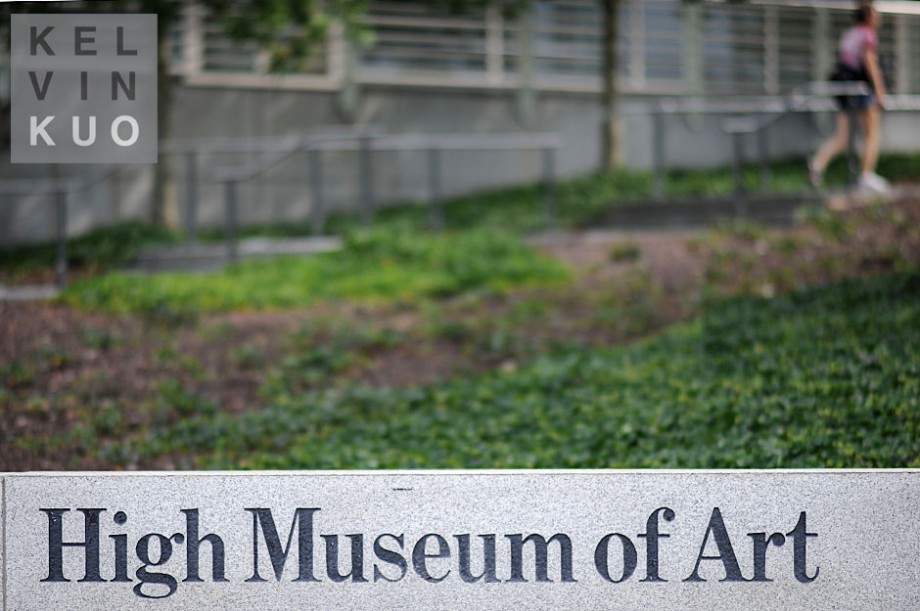 And we waited in line to get our tickets. It's great because the first week of every month the High Museum allows Fulton county residence and school students to enter for free.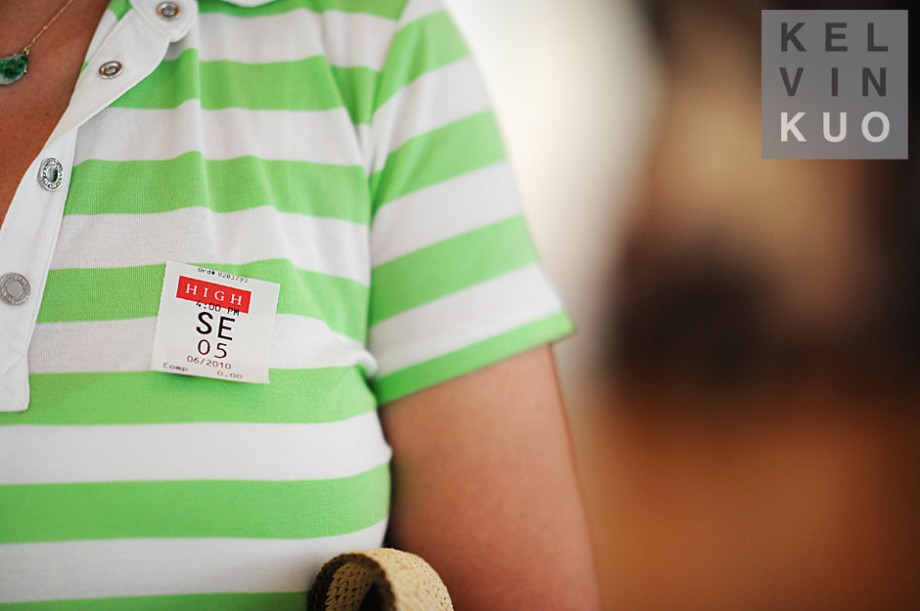 While waiting for the exhibit to be available for our time slot, my family decided to partake in some arts and crafts at this neat little booth. They were there in order to make vases that resemble grass.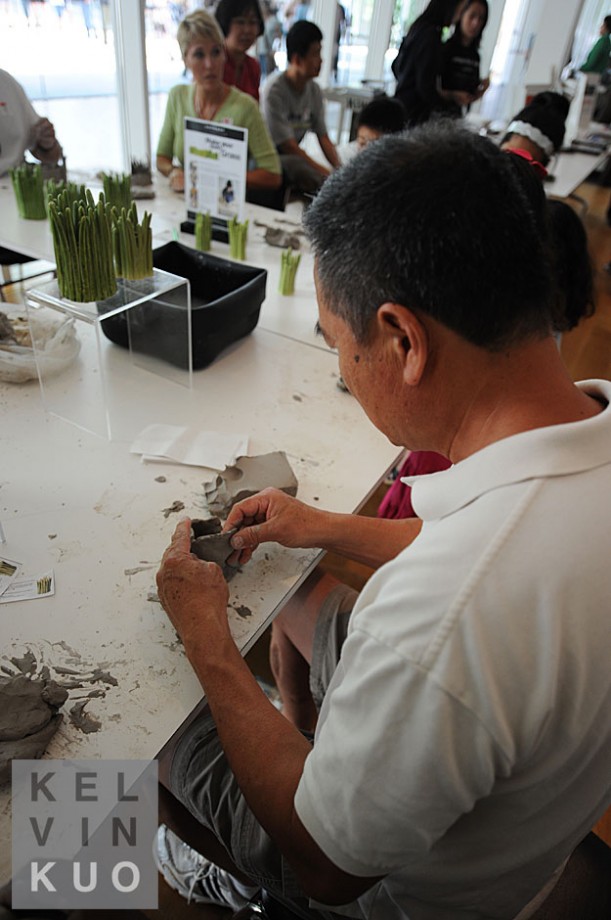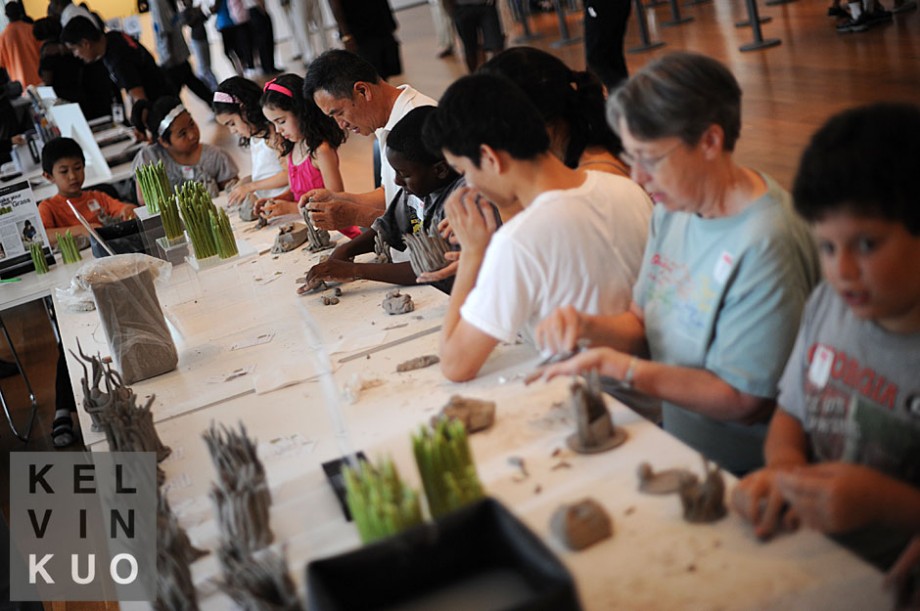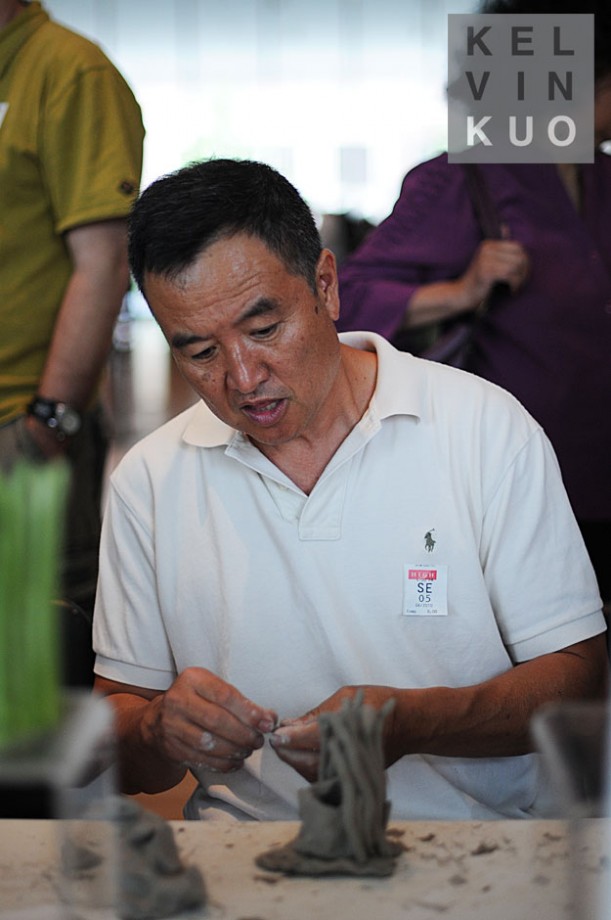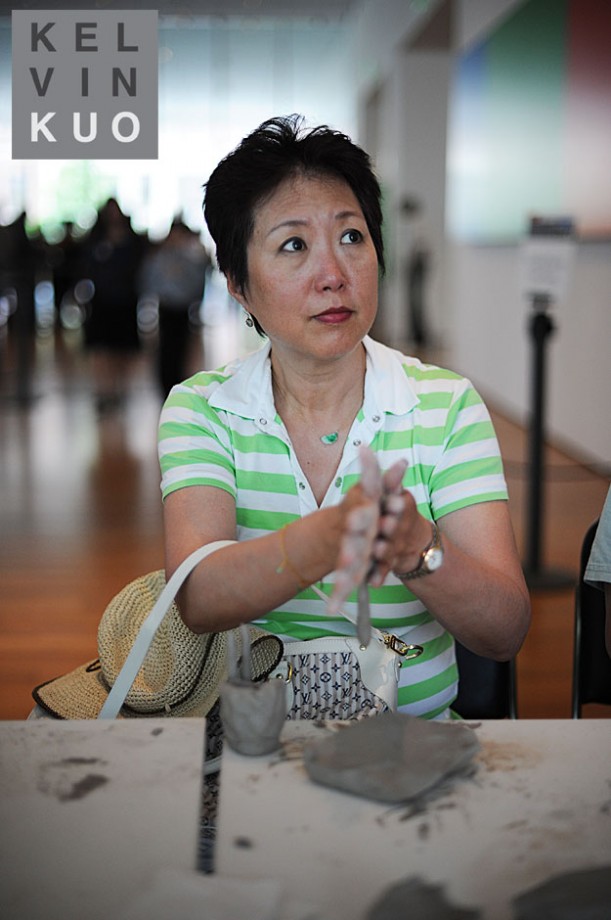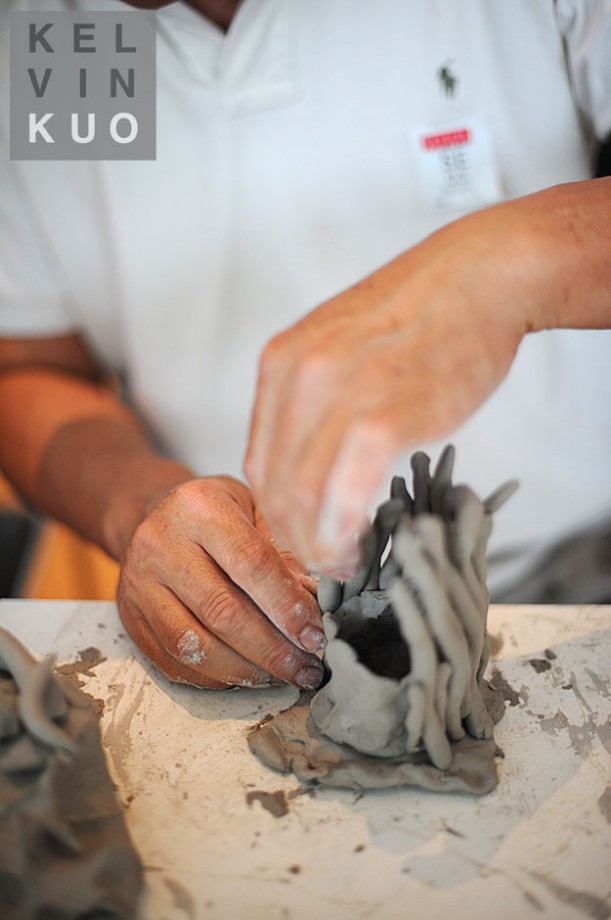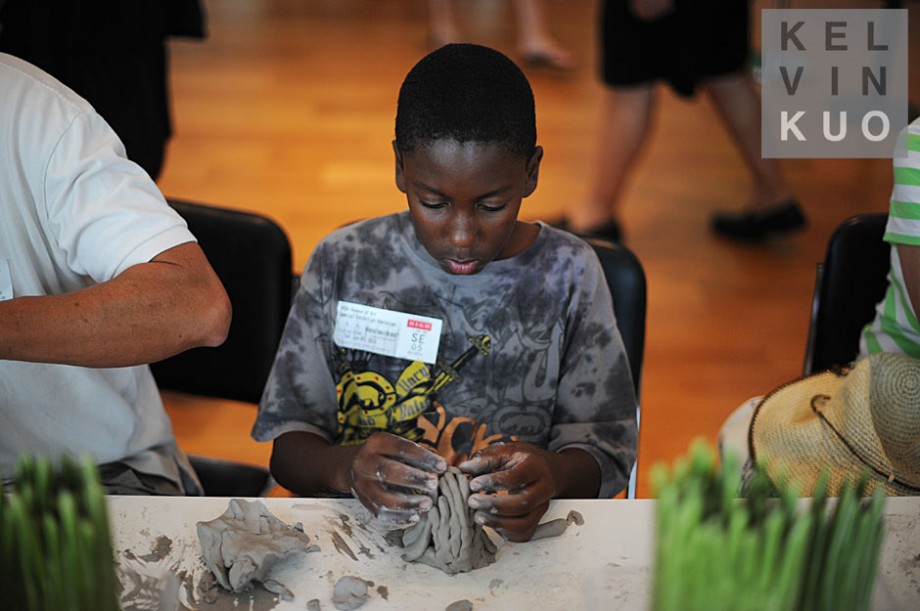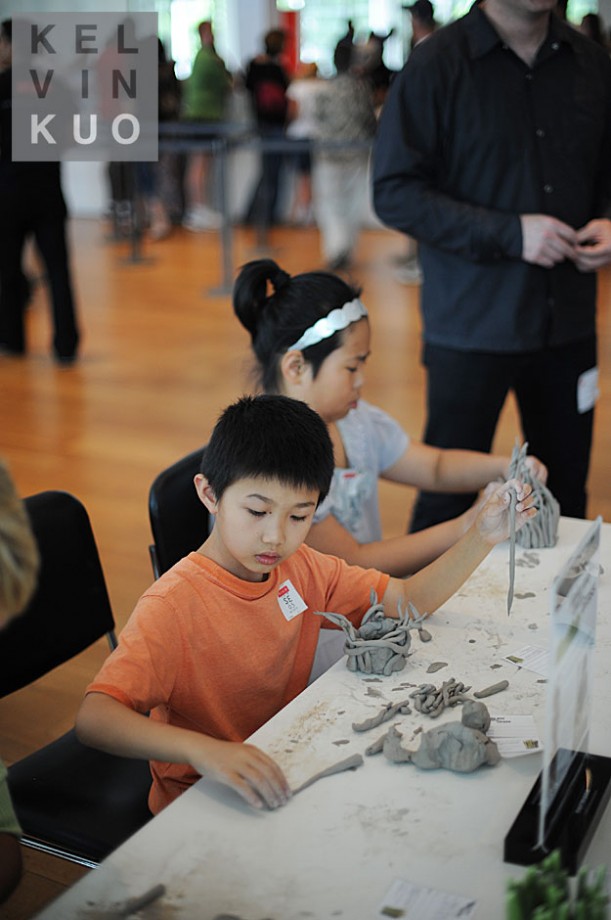 And here is an example of the different designs.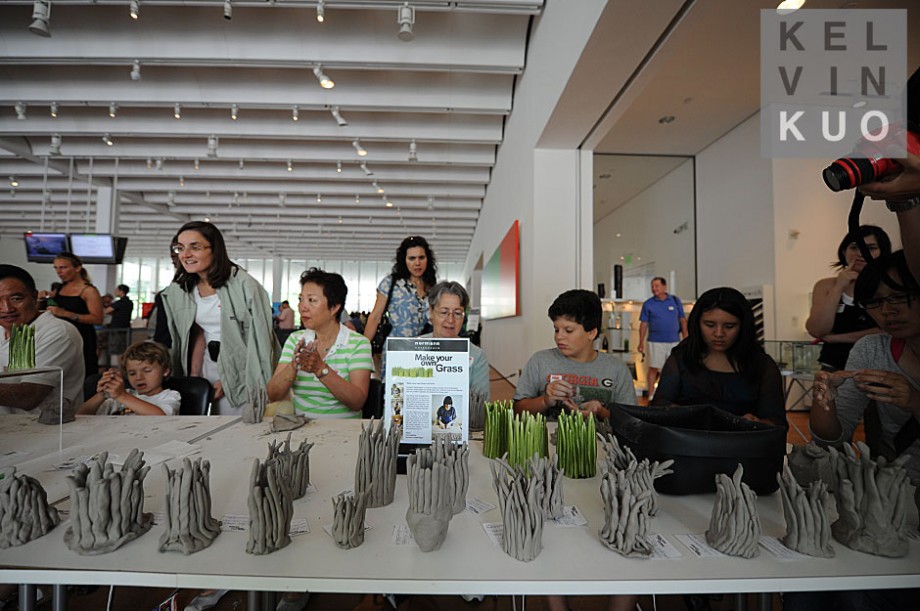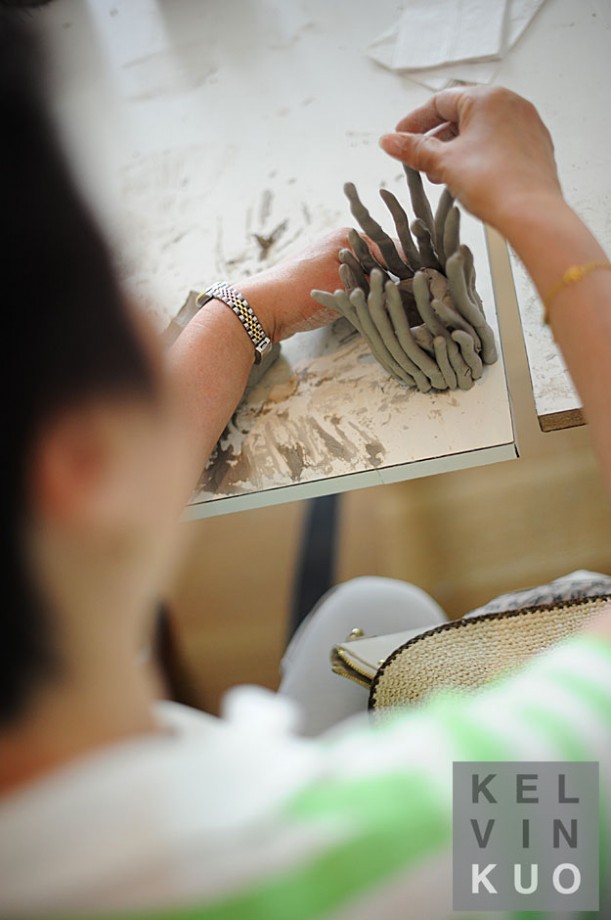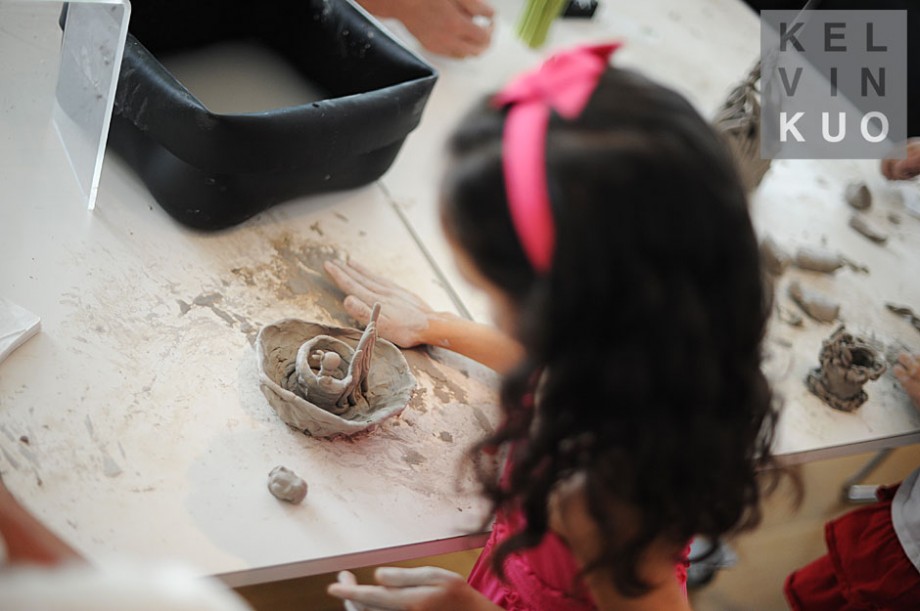 And the finalist for the design competition.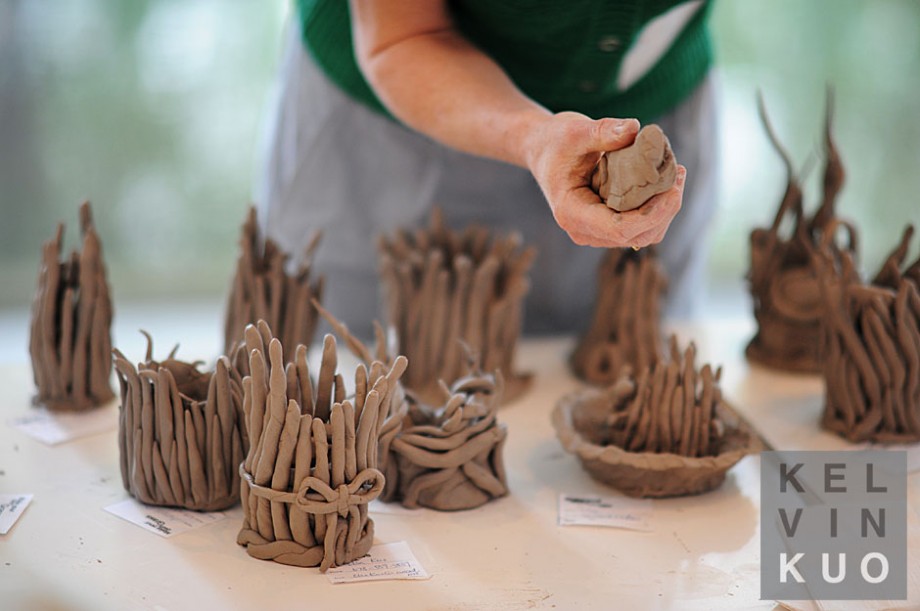 And then we were off to wait in line for the History of the Automobile. I don't know the makes and models but here are some detailed shots and overviews.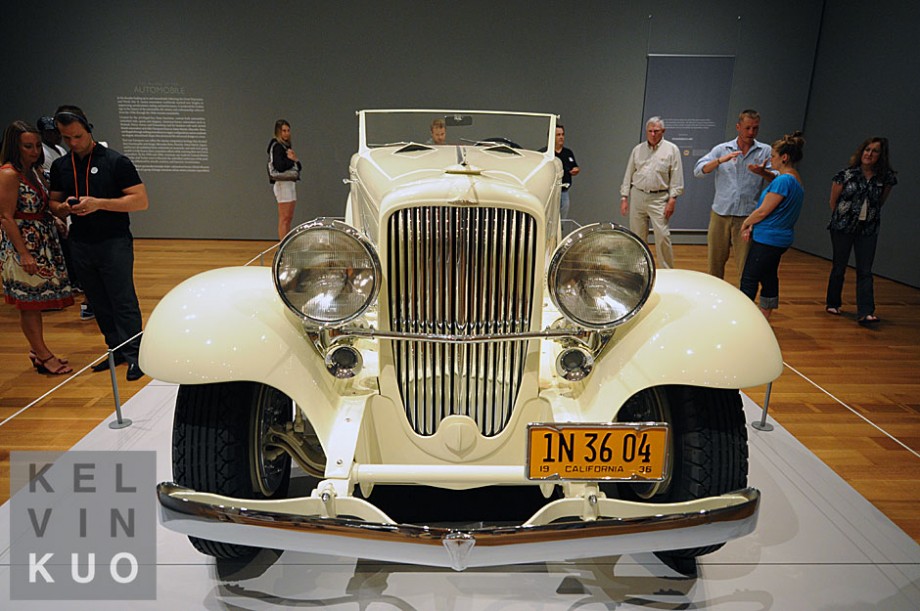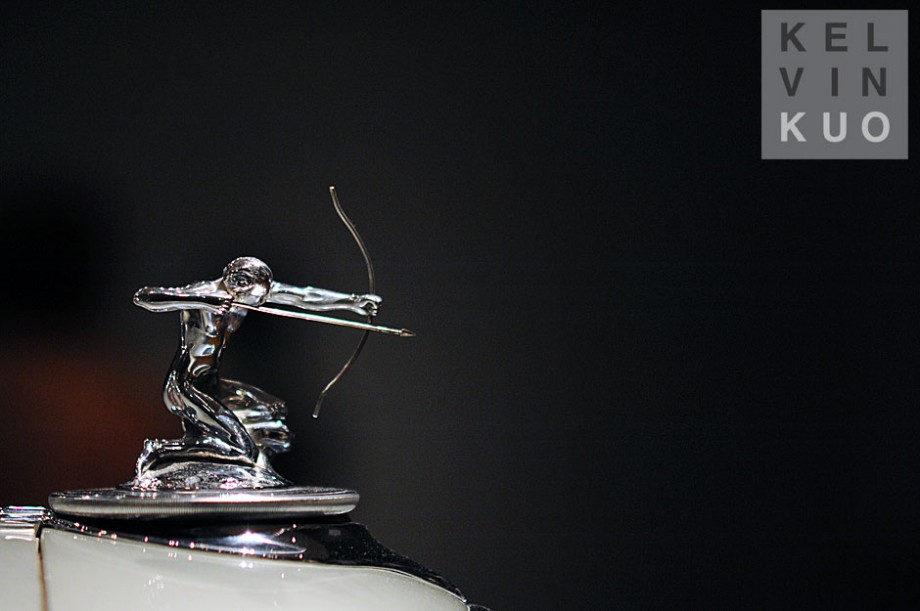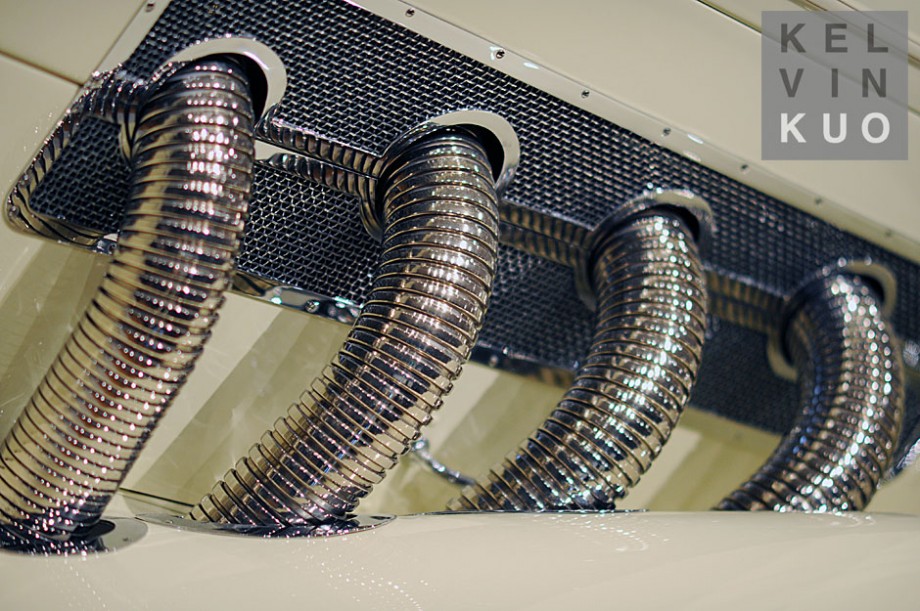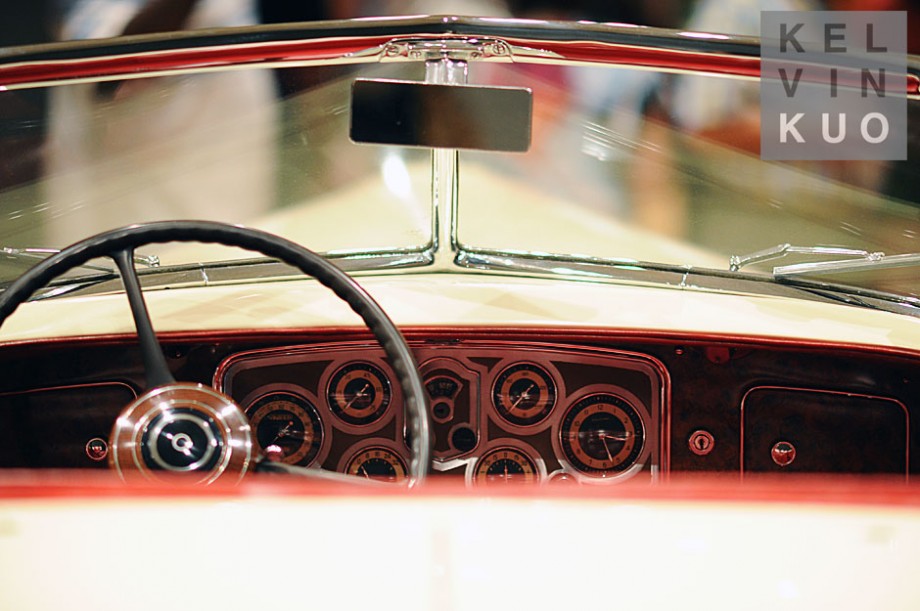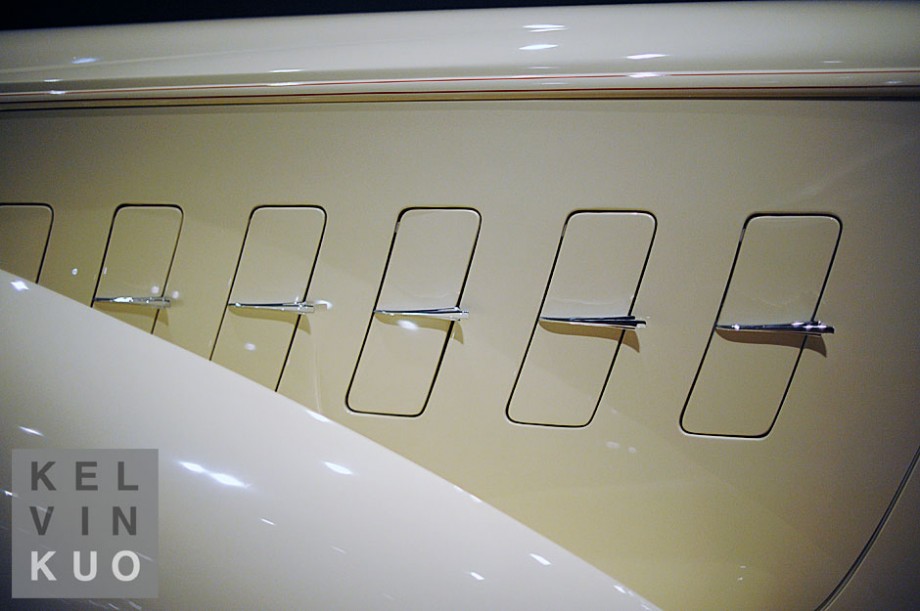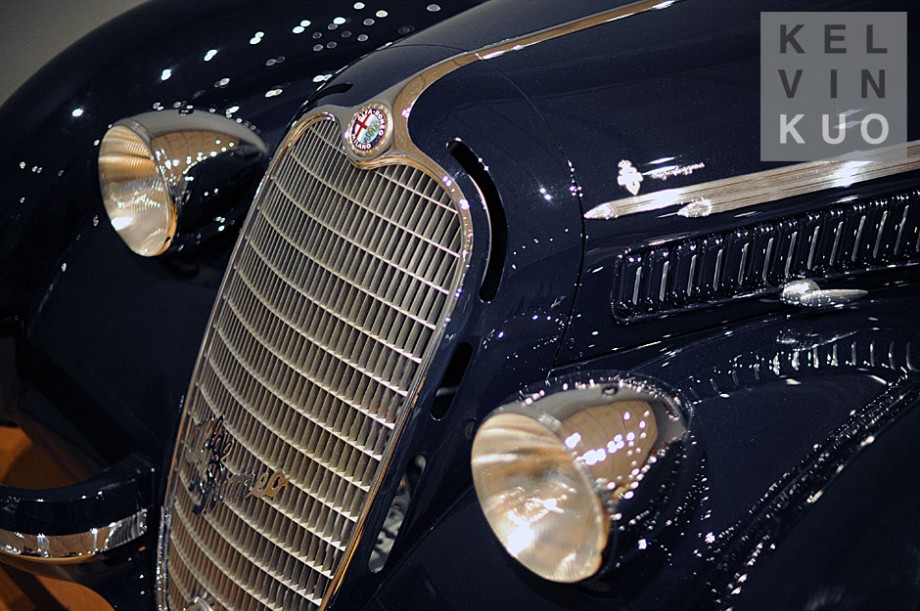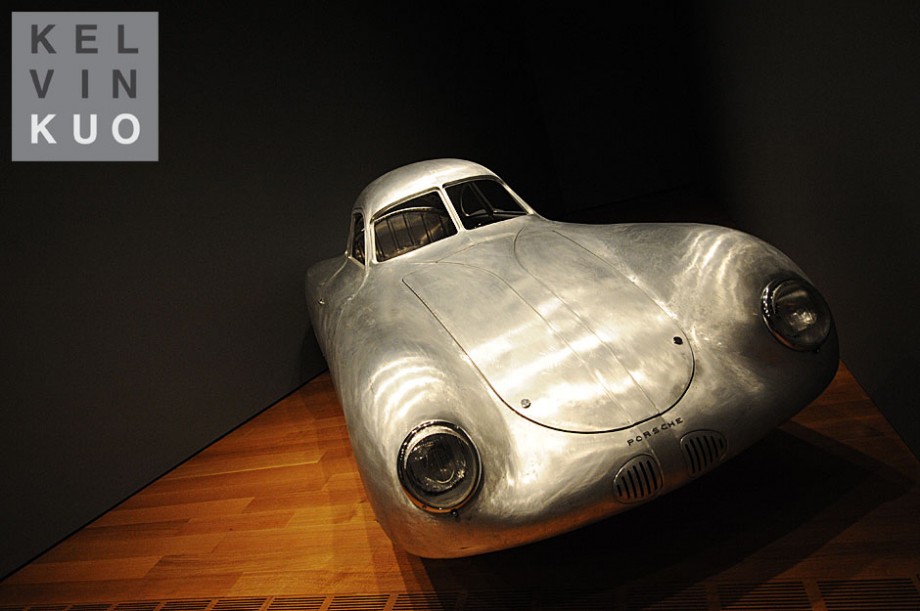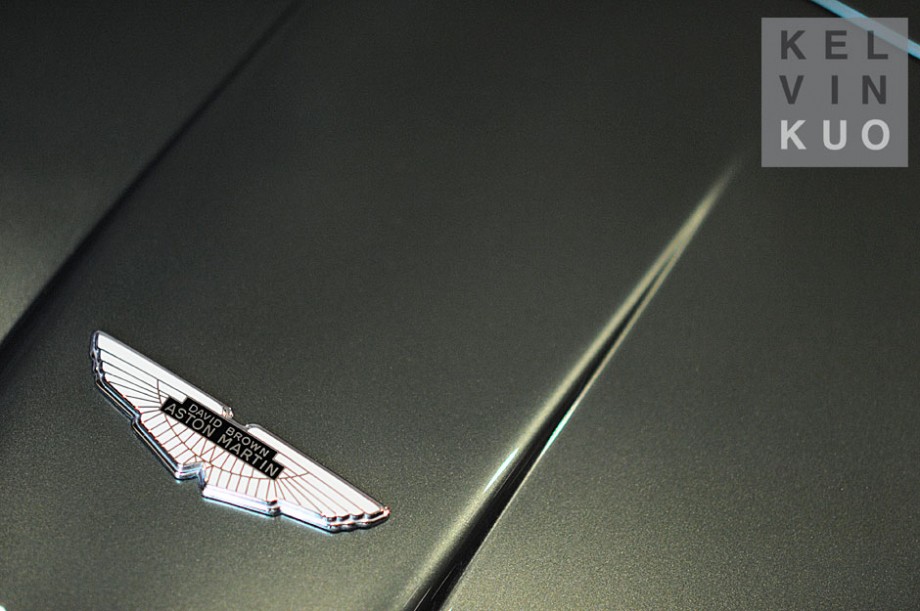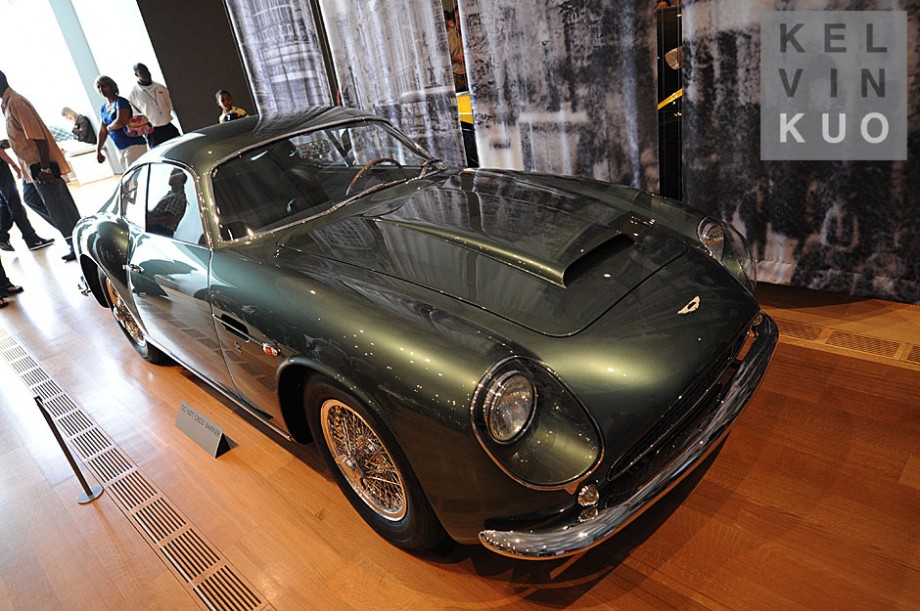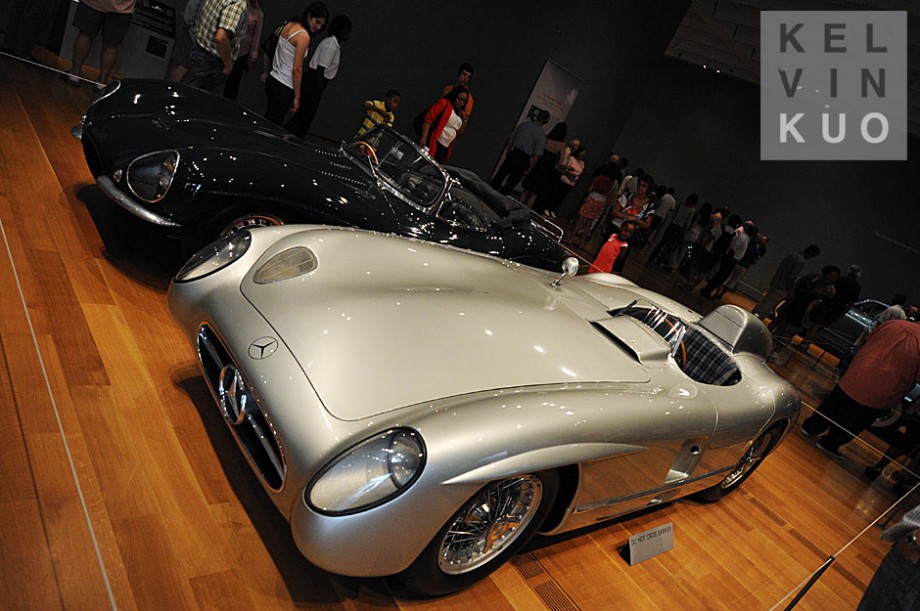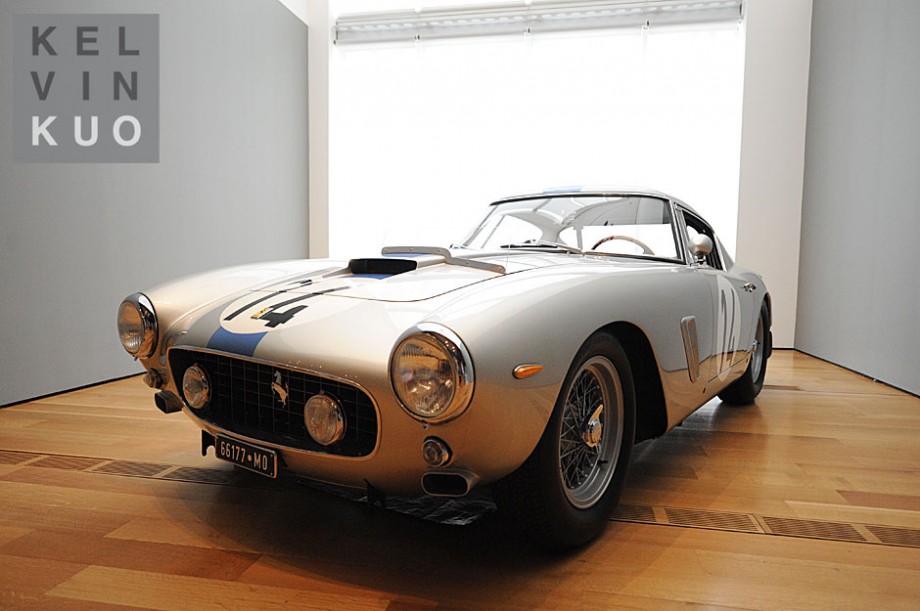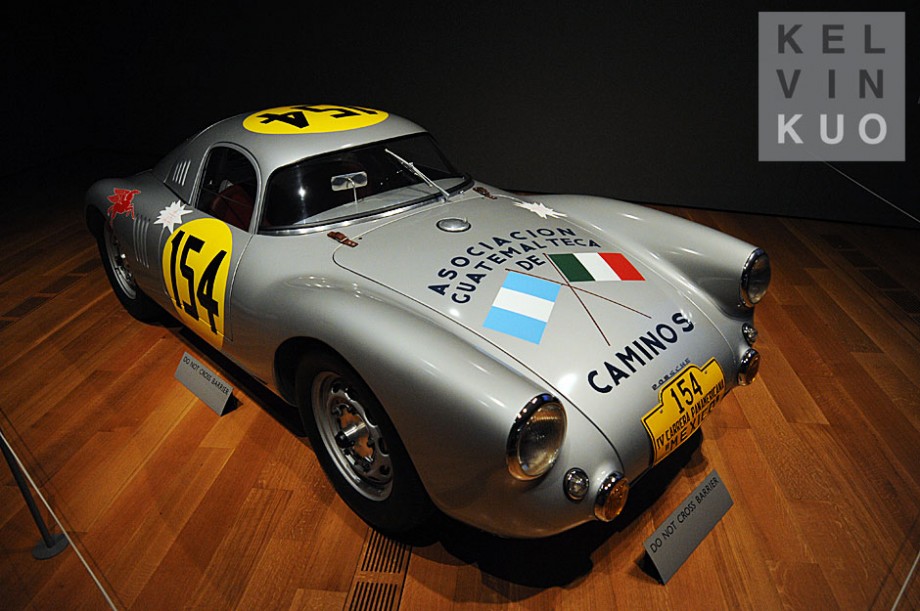 And the famous Corvette Stingray.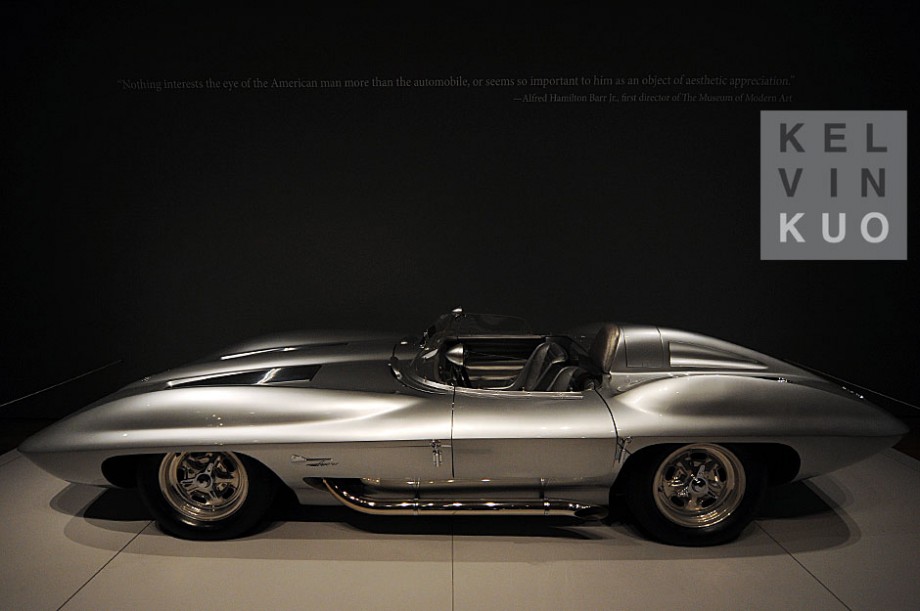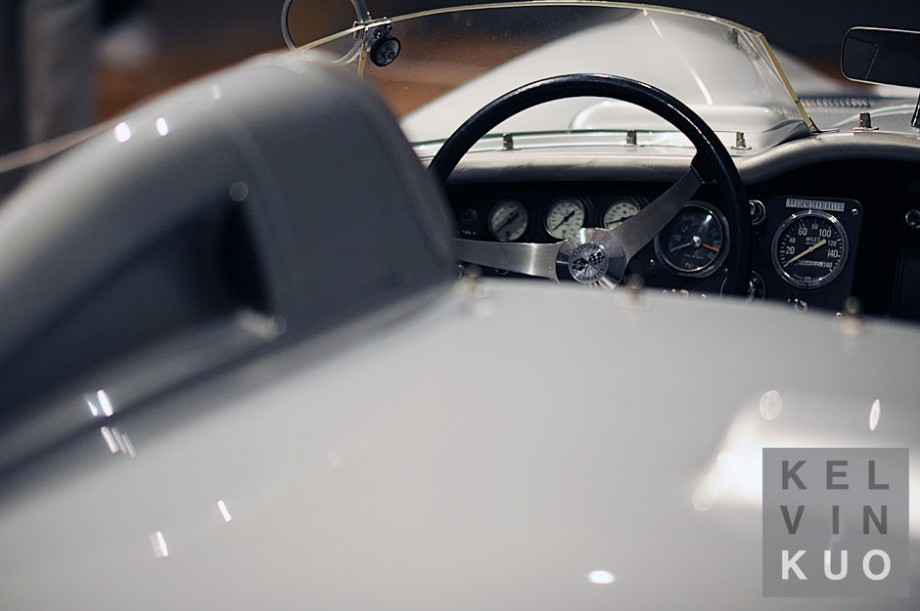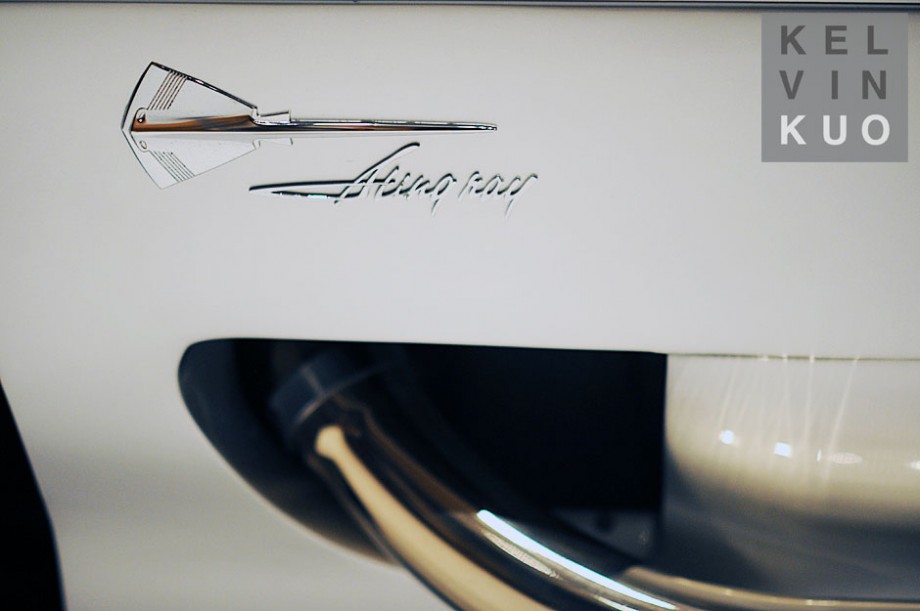 When the Automobile exhibit closed, we were forced to other parts of the museum. I love contemporary art, so we ventured upstairs.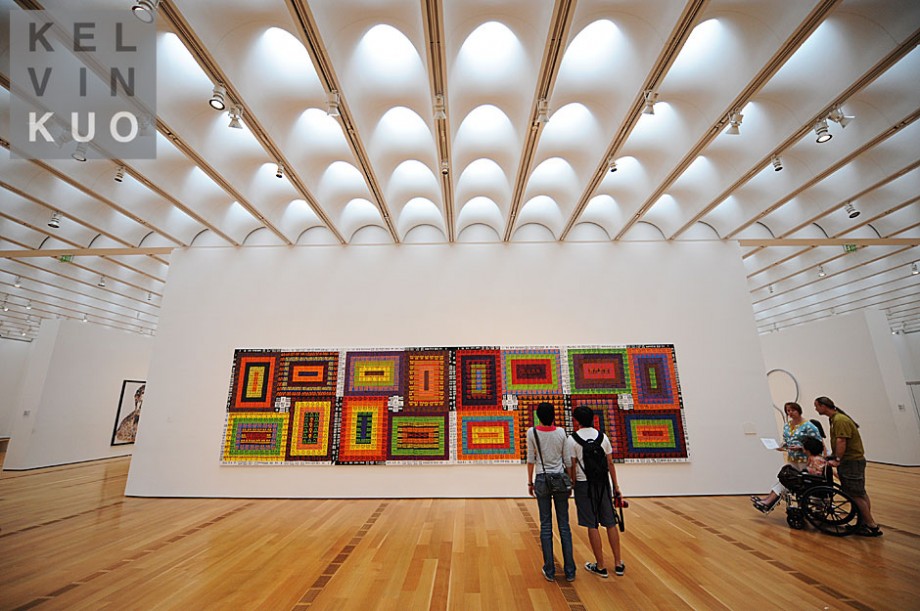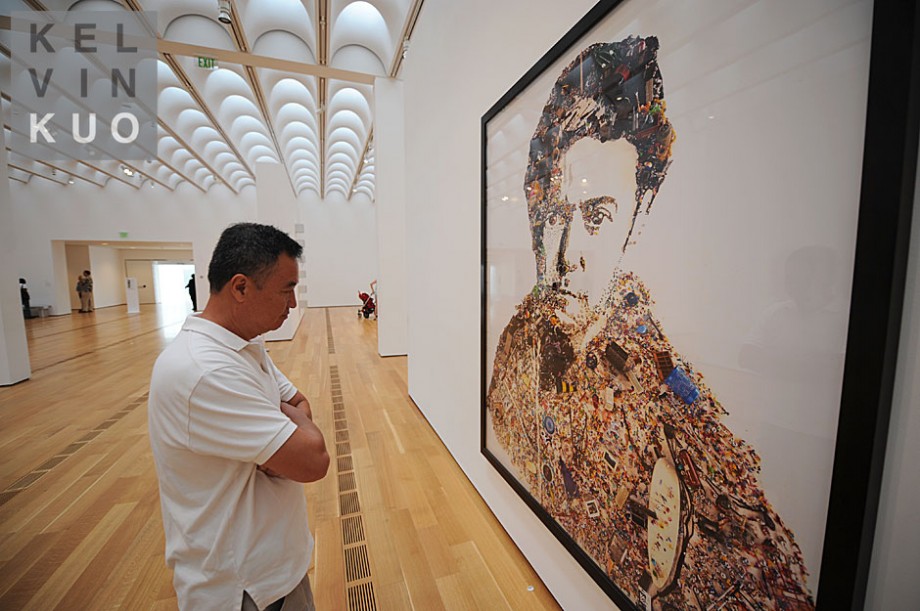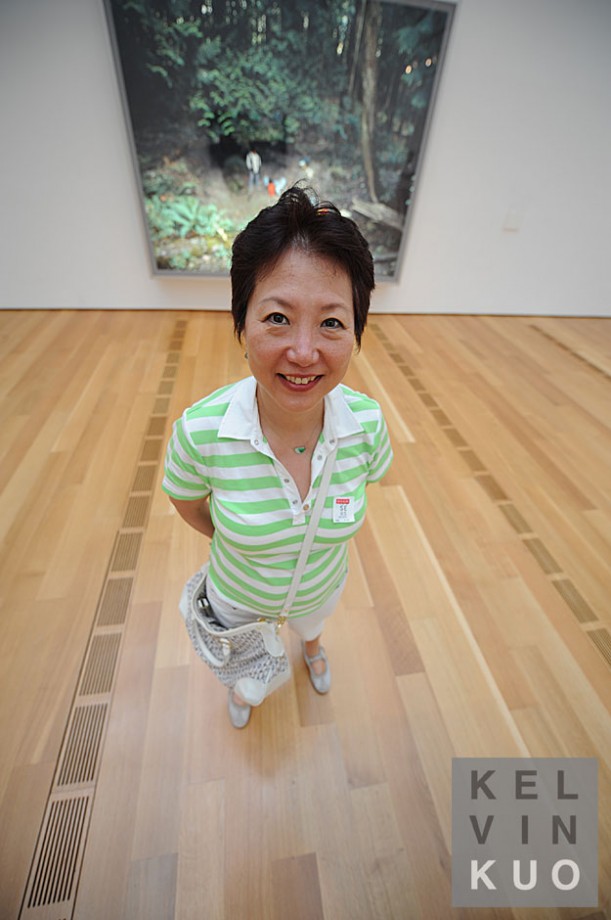 The group that I went with. My dad, mom, Wei Wei and Jimmy.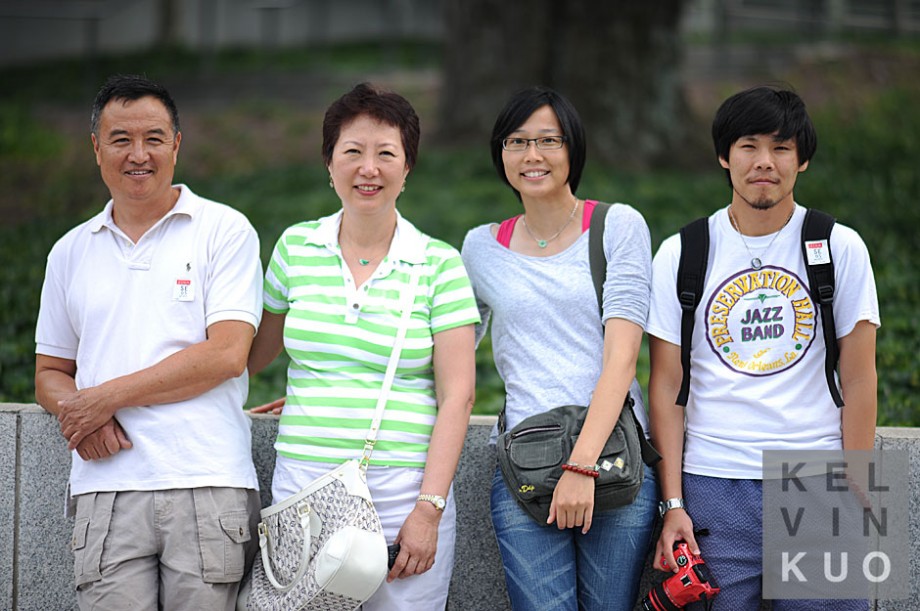 ---
---
You might also like
---