Flogging Molly played at the Tabernacle on February 13, 2010 for the celtic fans of Atlanta. I expected a slightly more intense performance from this punk rock band, and a little more hectic crowd but i can't complain that much since it was still a good concert. The instrument lineup was great, with an accordion and banjo making an appearance. First up is David King, the lead vocalist and acoustic guitarist getting the audience into their performance.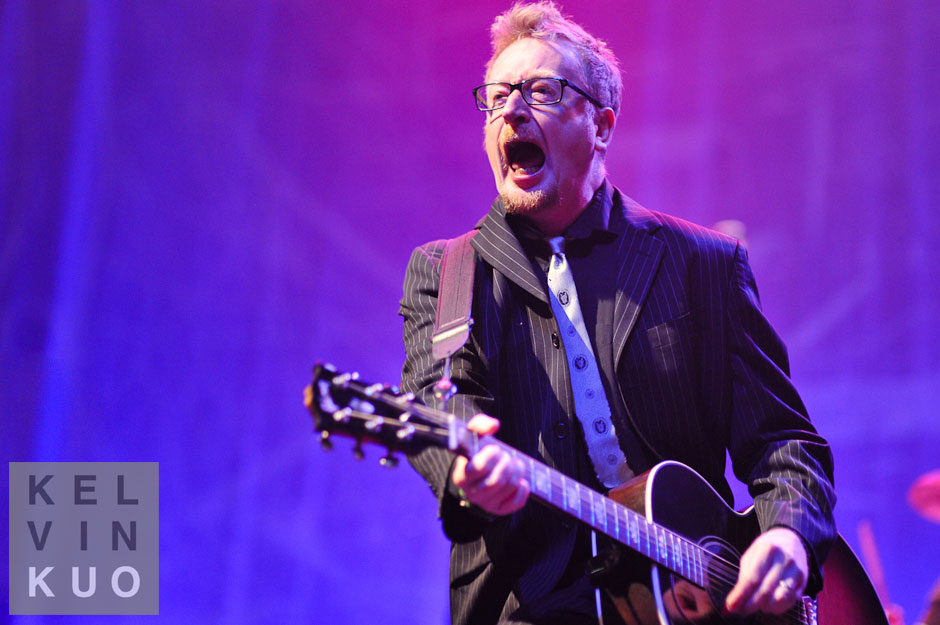 Dennis Casey, guitarist and vocalist with some flair.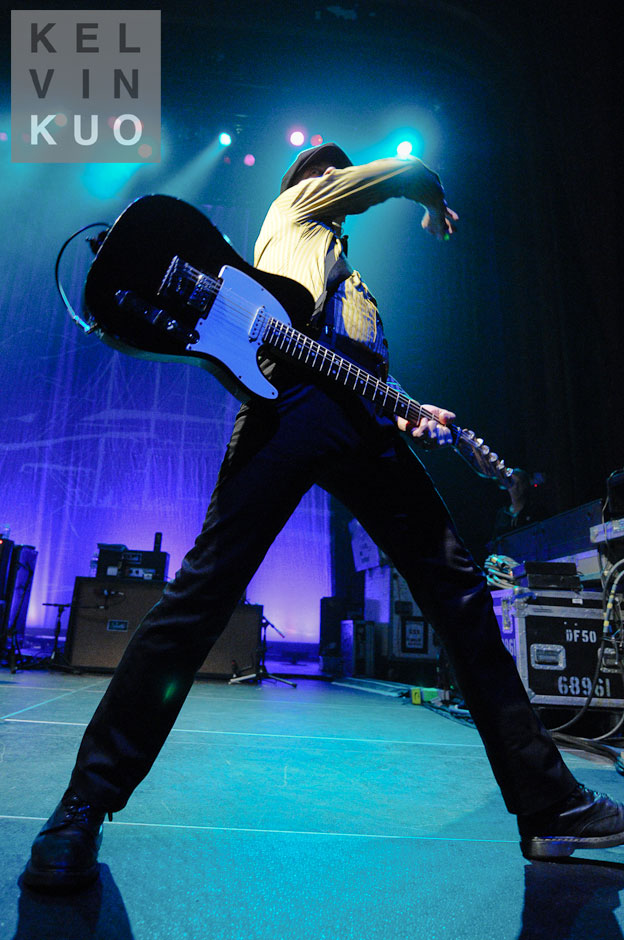 Dennis Casey and Bob Schmidt, banjo and mandolin player, singing the chorus.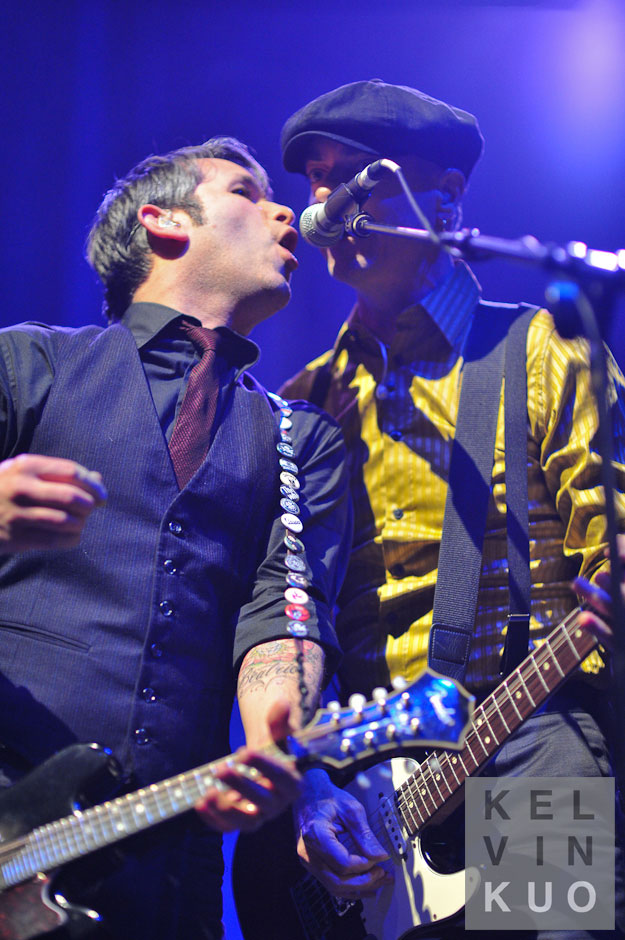 Matt Hensley on the accordion.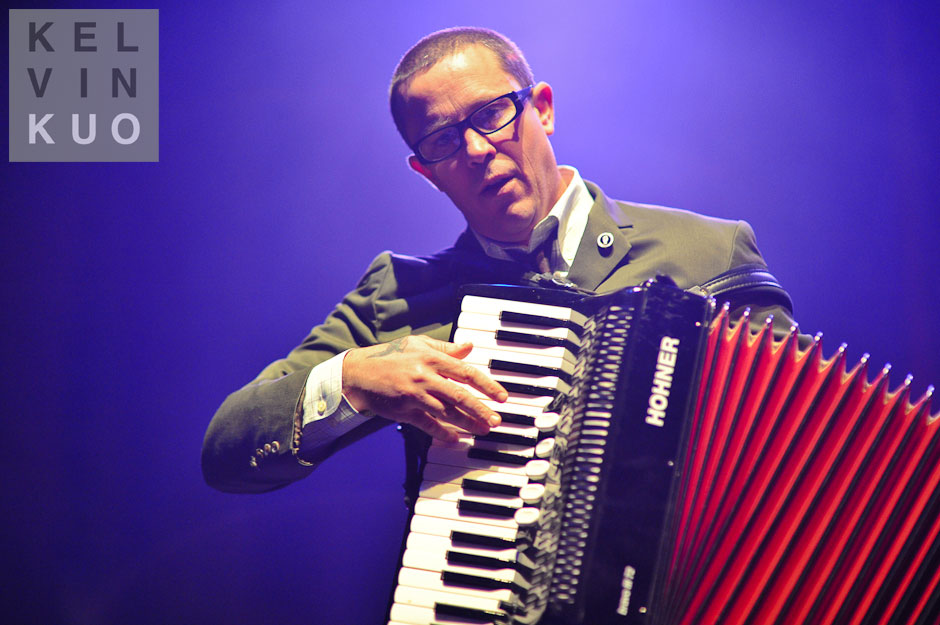 Nathen Maxwell rocking out on the bass.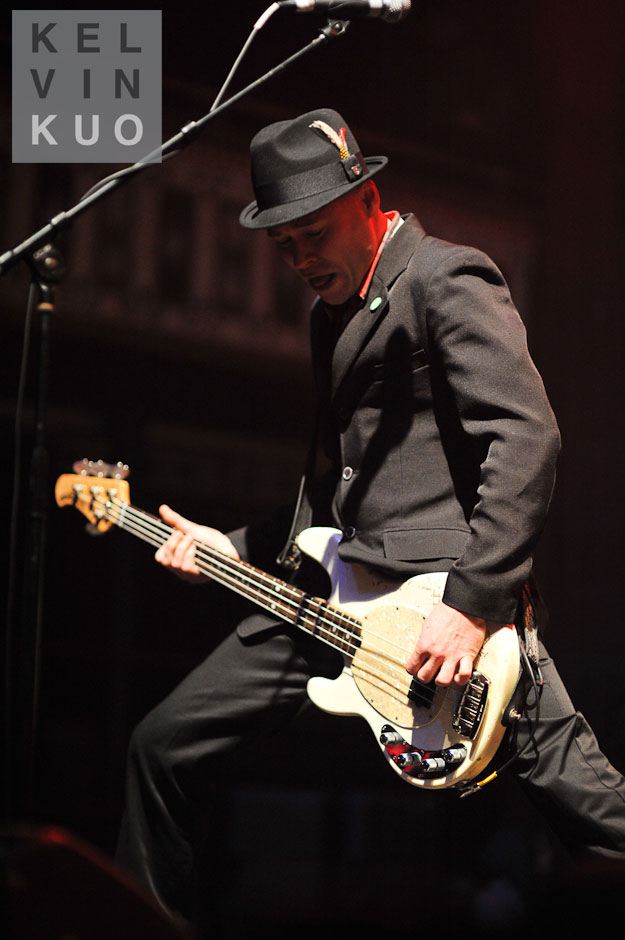 Another great picture of Nathen Maxwell singing.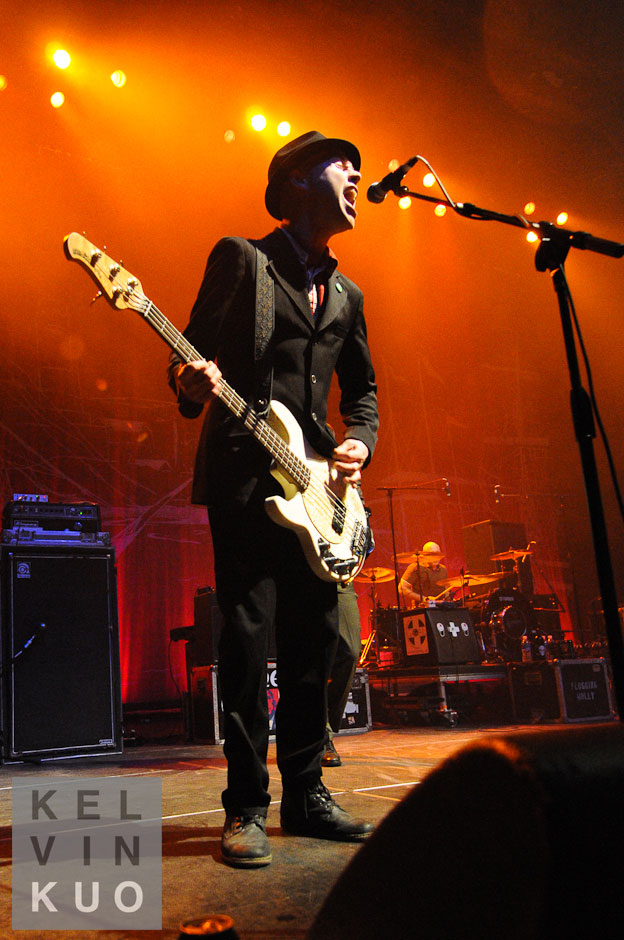 Lead singer David King with an interesting gesture to the fans.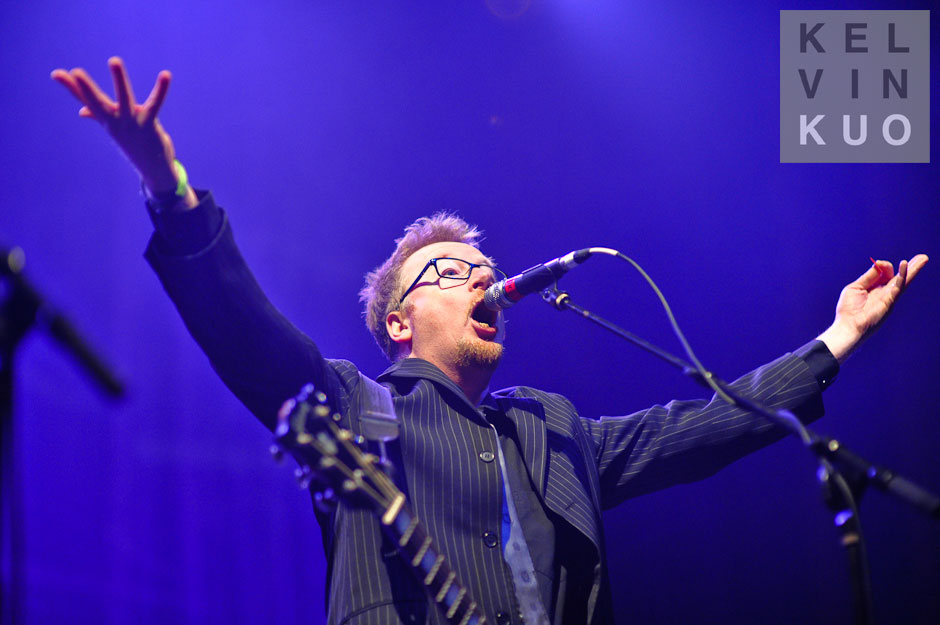 Nathen Maxwell cynical look with his bass.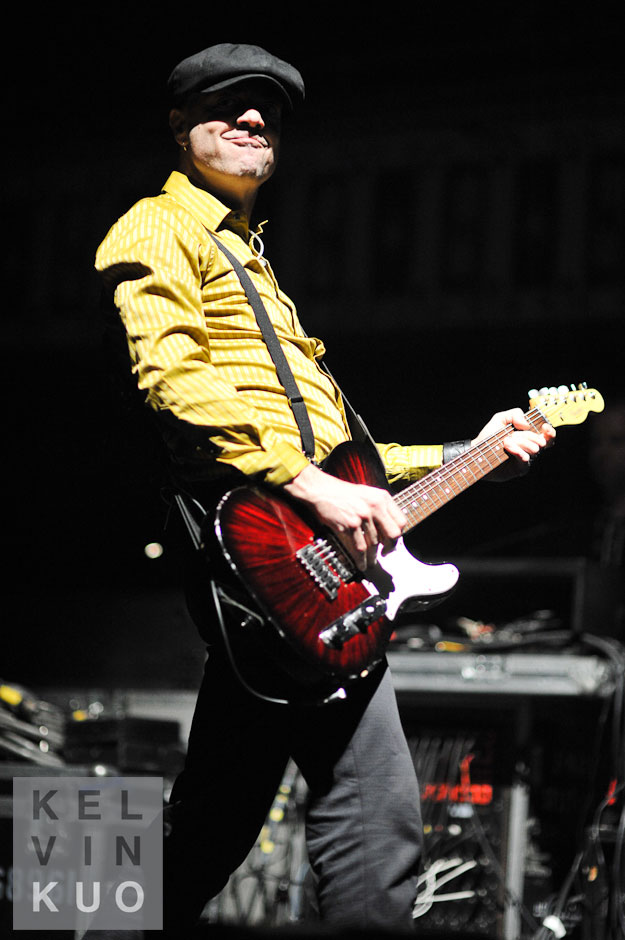 Bob Schmidt singing and on banjo.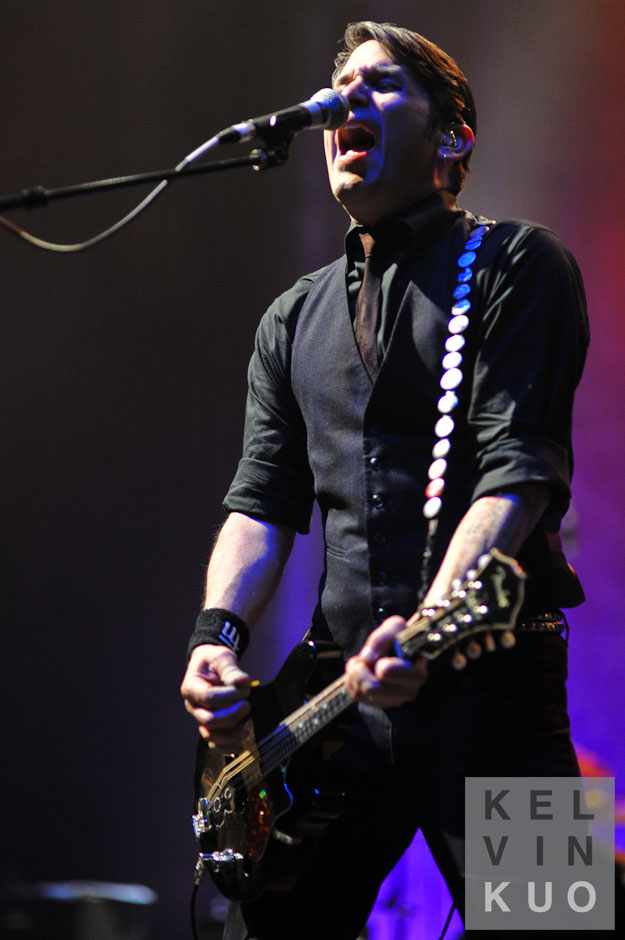 Dennis Casey, the most animate of the group, getting into the music.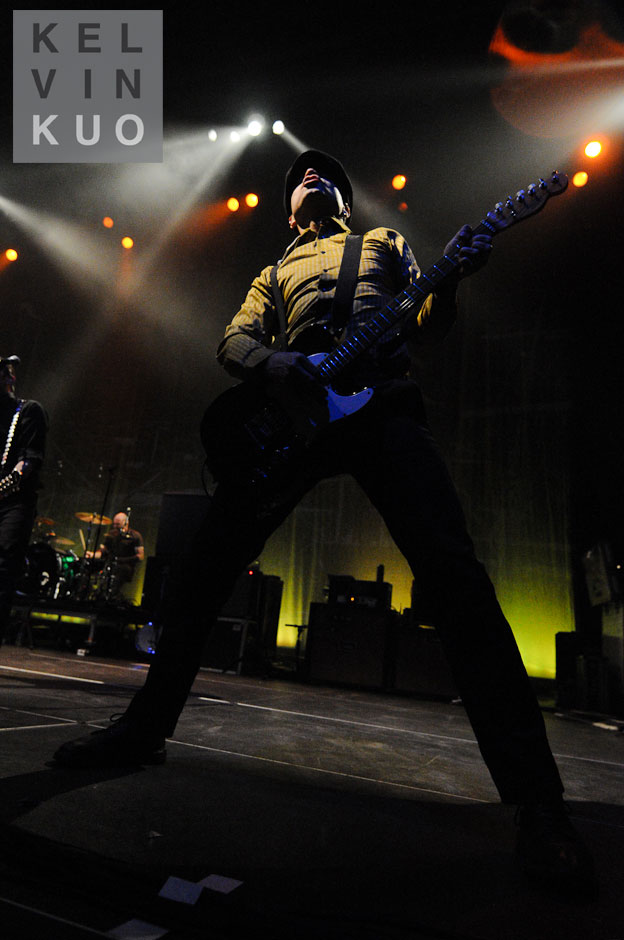 George Schwindt on drums.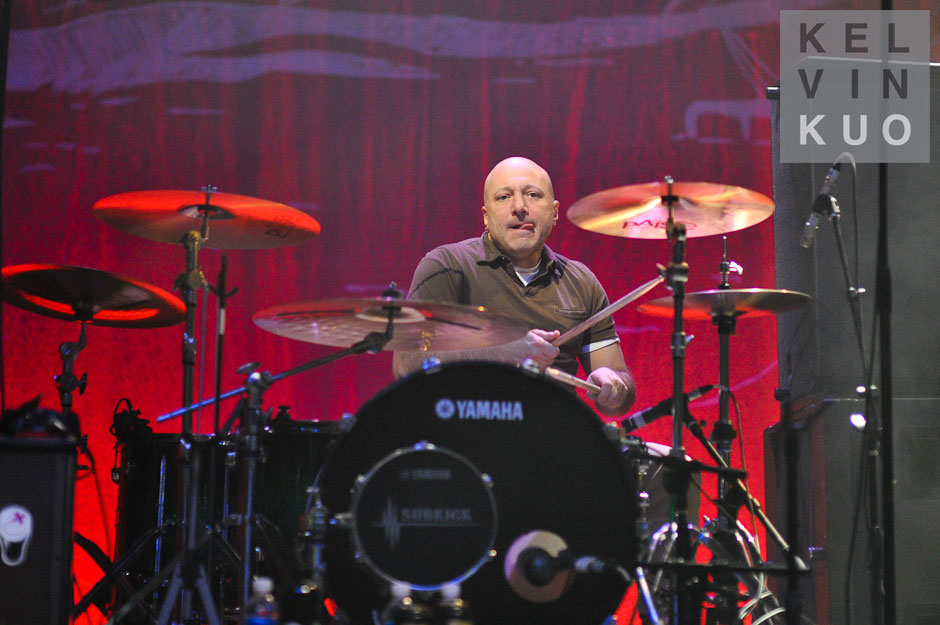 I love the lighting at this concert, here is another of David King with light matching his celtic hair.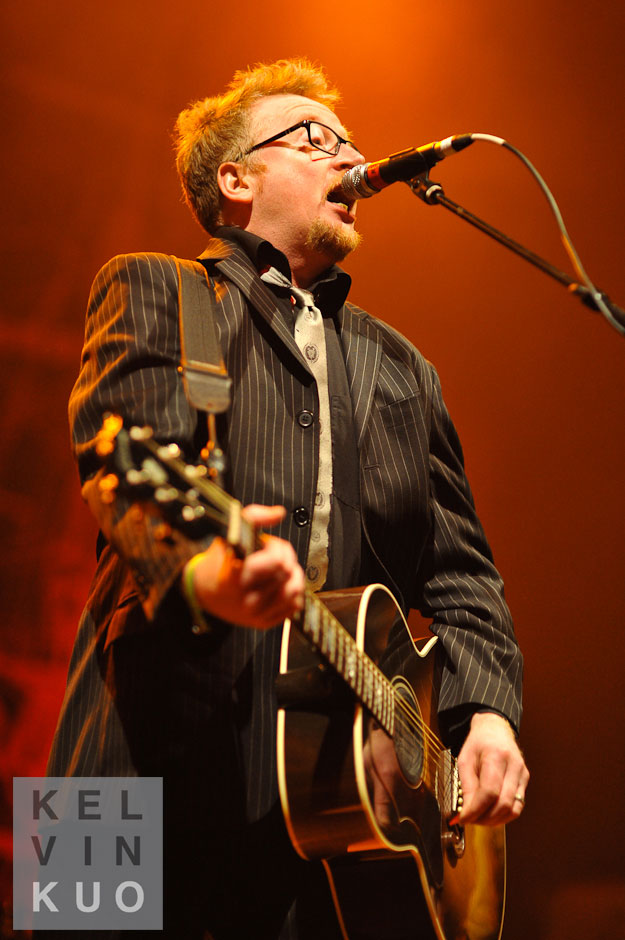 And to finish it off, a close up view of Bob Schmidt on banjo.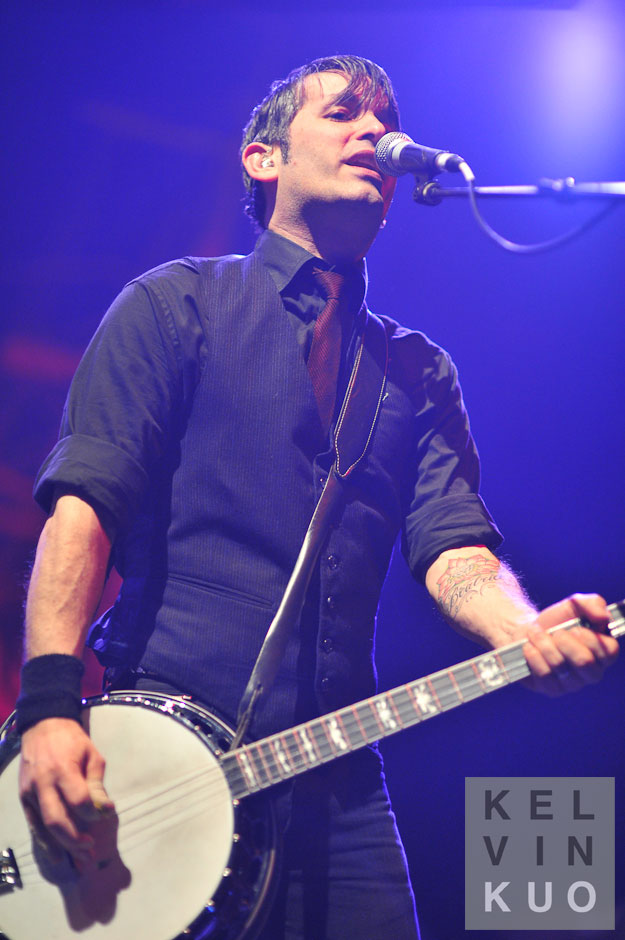 ---
---
You might also like
---