The Tabernacle usually hosts mostly alternative rock bands, but there comes a time when a real gem comes into the venue, and that's when I discovered B.O.B. aka Bobby Ray. He opened for Goodie Mob, but I was just swept by both his performance and music. It is highly recommended if you really like rap that is really from the heart, somewhat like Lupe Fiasco. Well I can't really explain much about it, but the lyrics are true to heart, not trash like the top 40 songs you hear on the radio.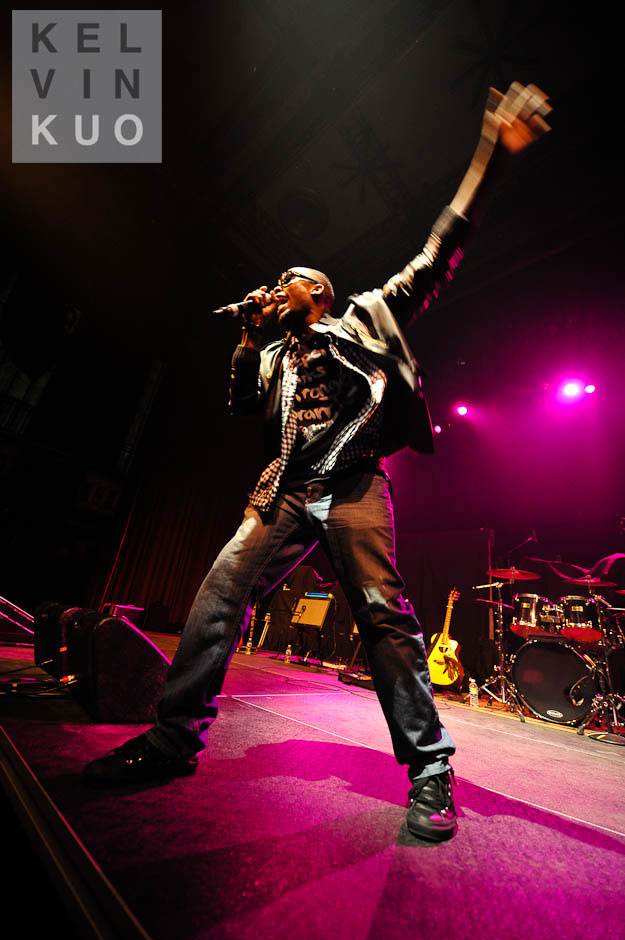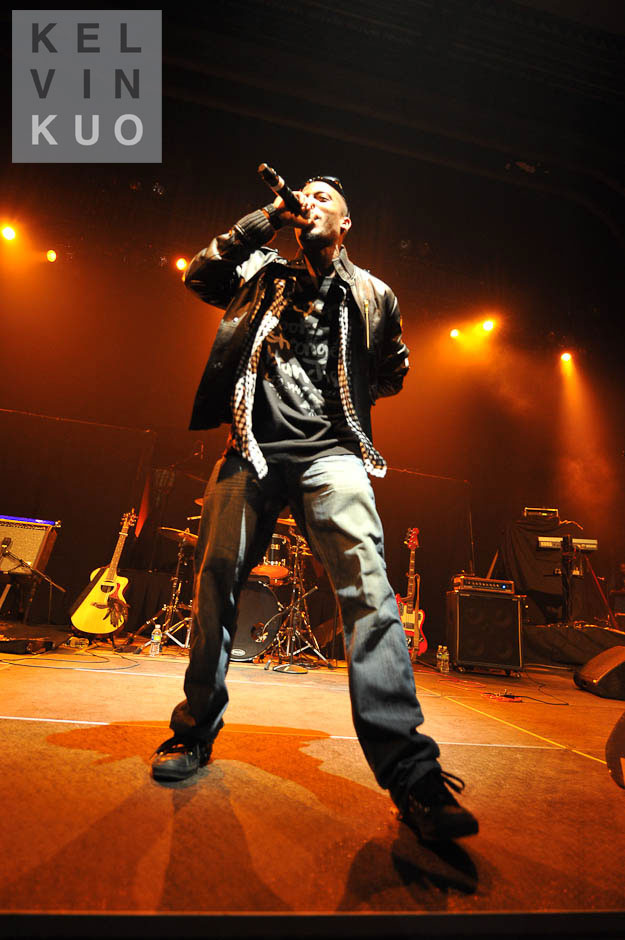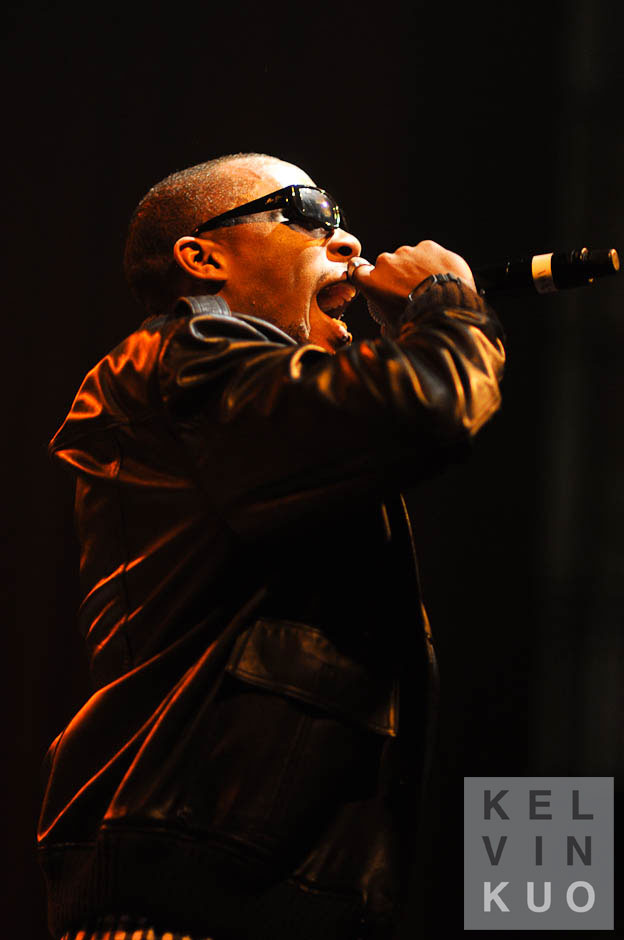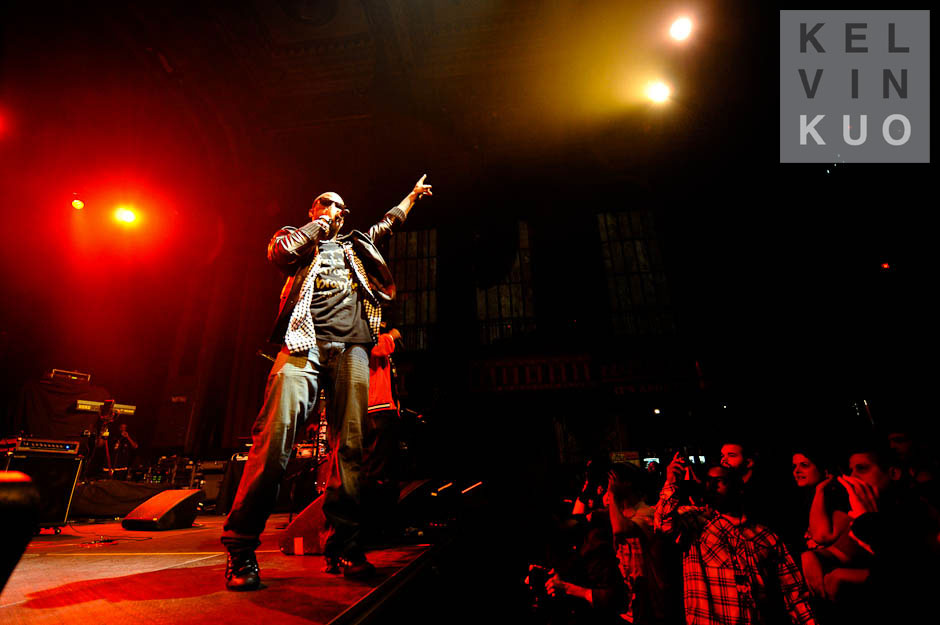 And some special appearances to accent his style.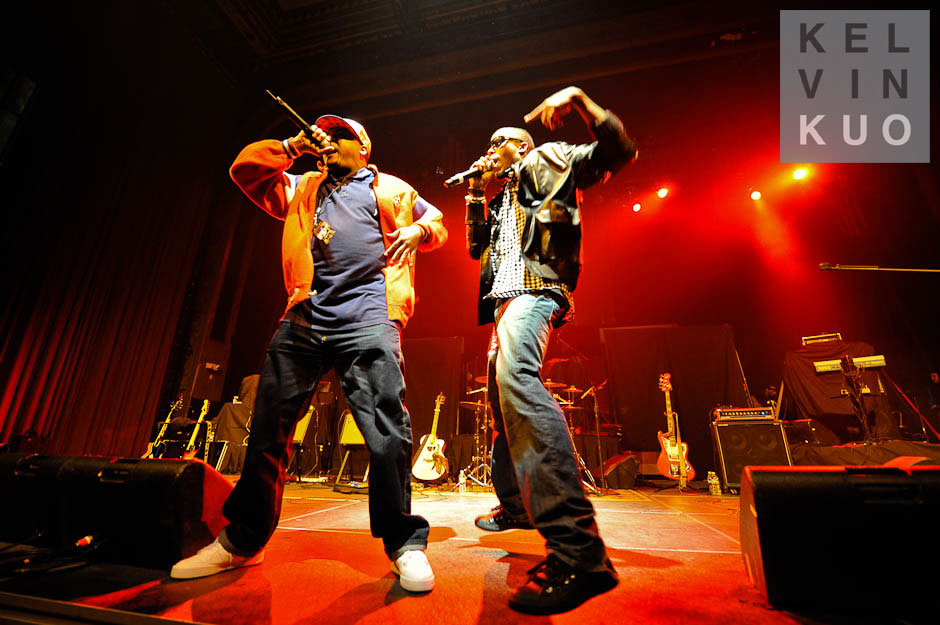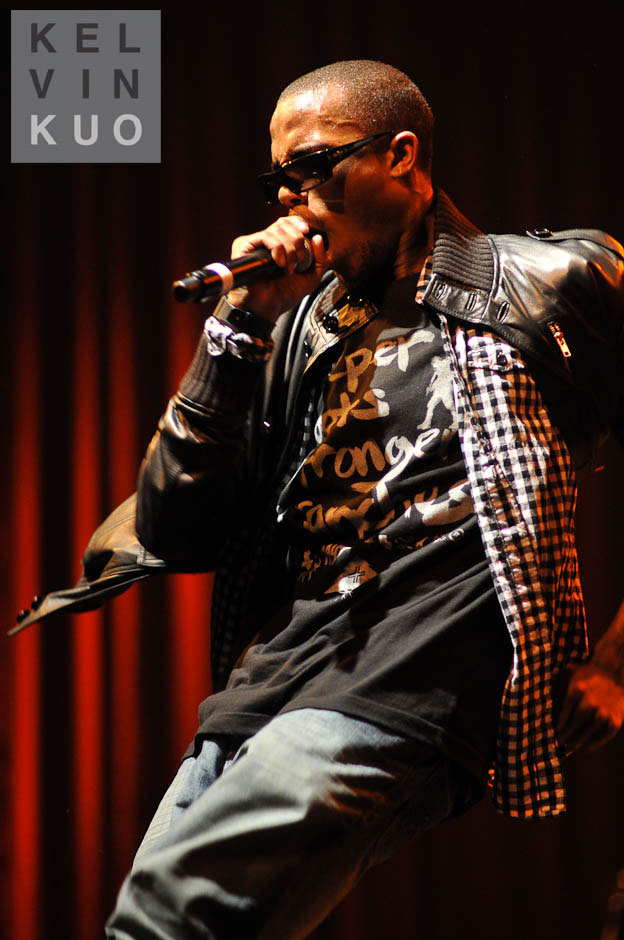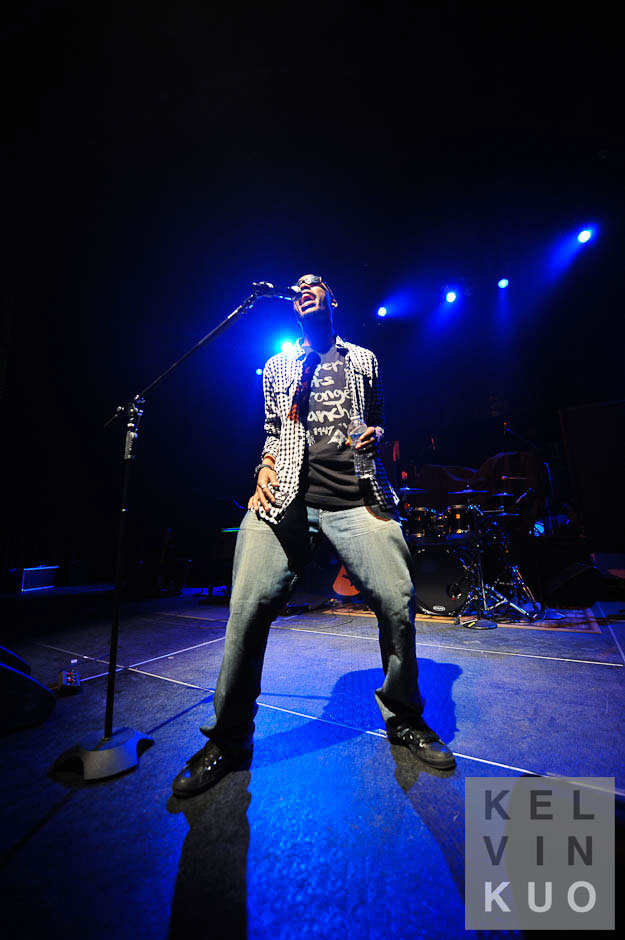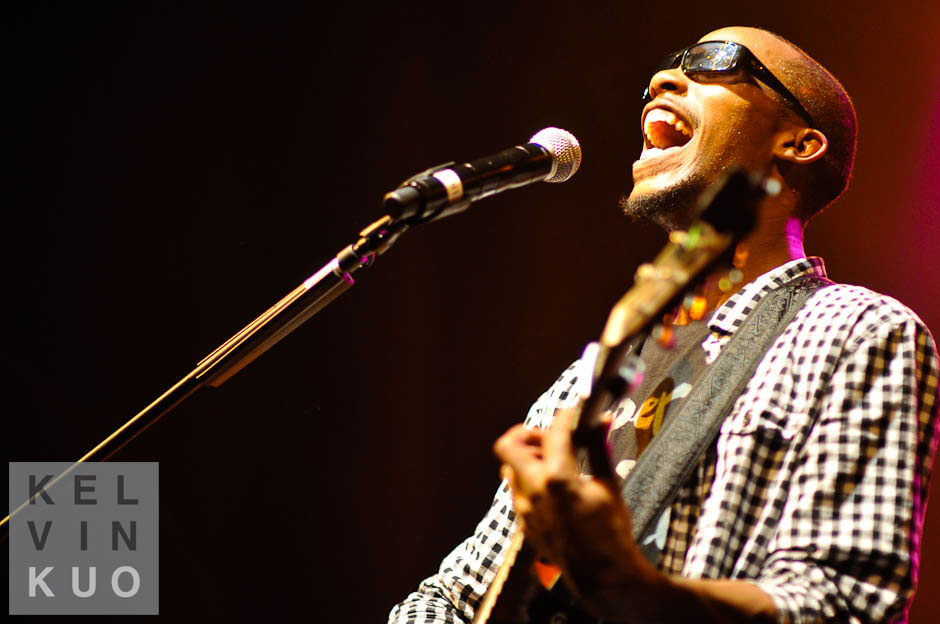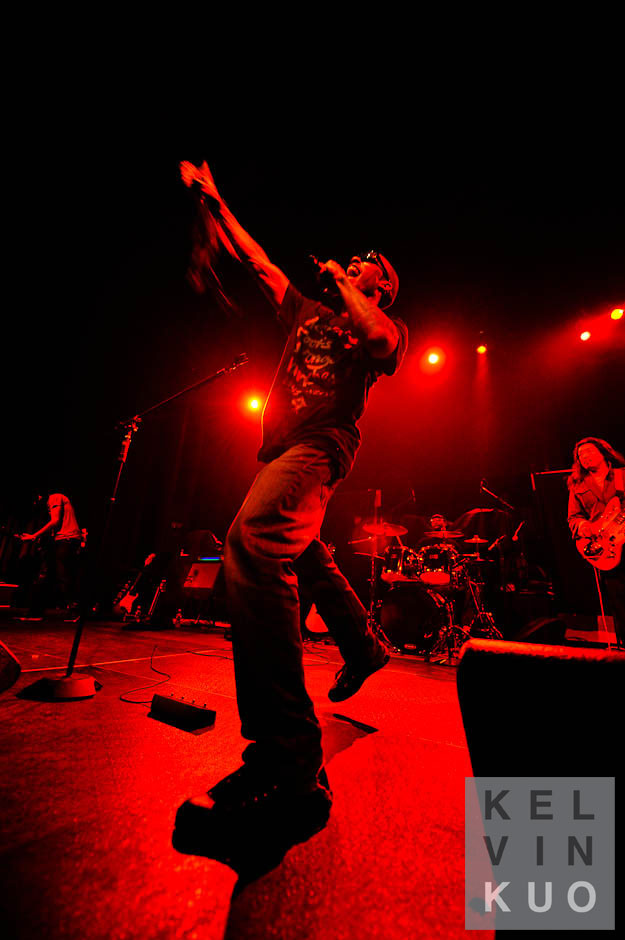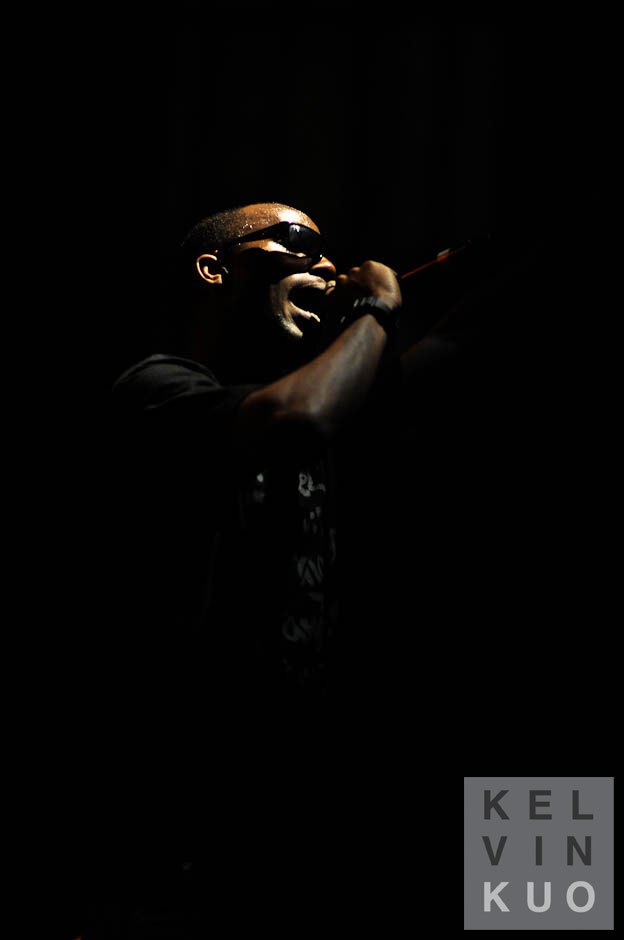 Next, Goodie Mob was on stage, and it was kind of hard for them to follow such a great artist. But I still enjoyed the flashback of this group. Khujo leading the way for the reunion.

Another view of Khujo up close and personal.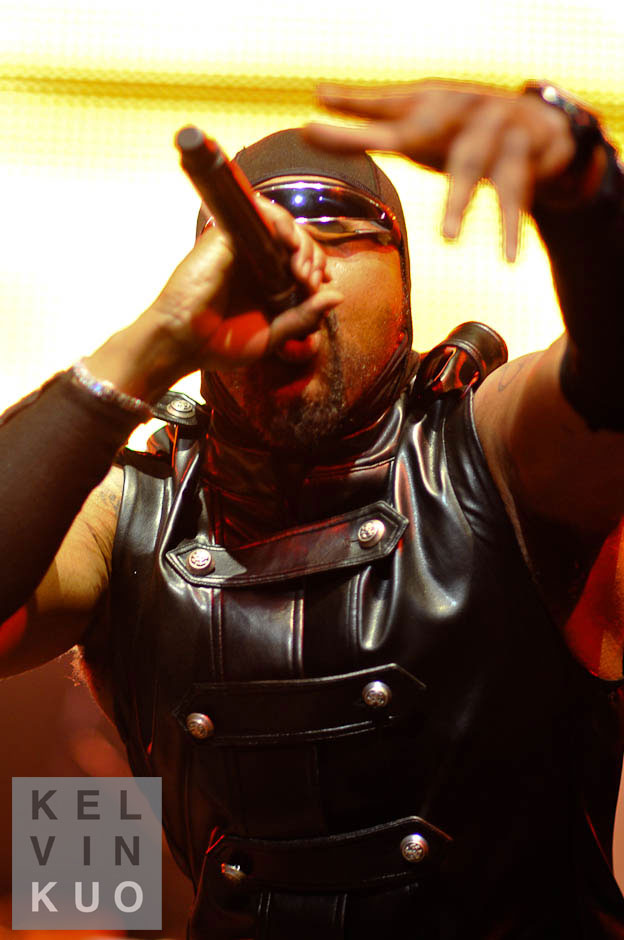 Big Gipp rapping his heart out like old times sake.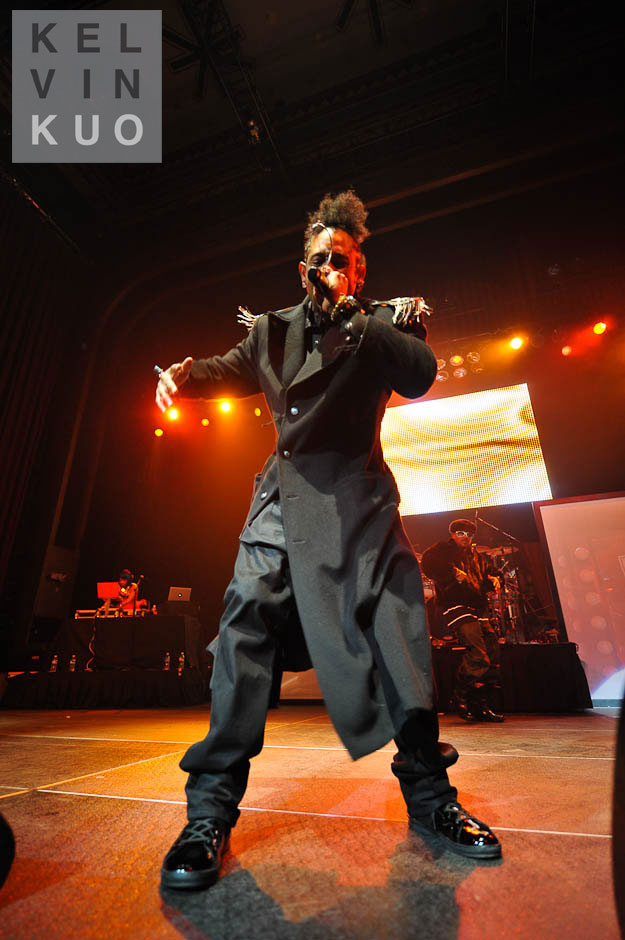 T Mo with his fur on.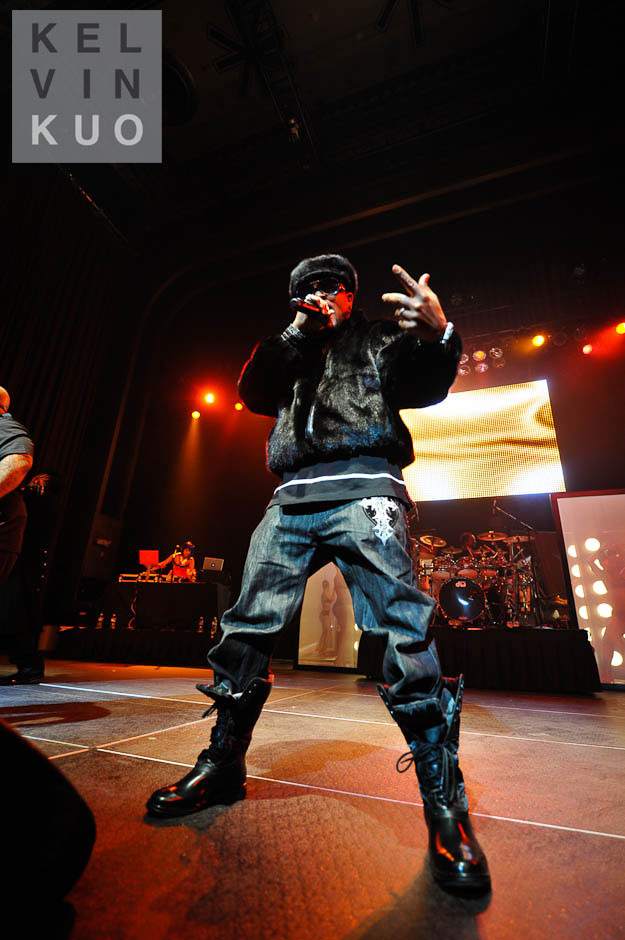 Of course Cee Lo rapping and repping.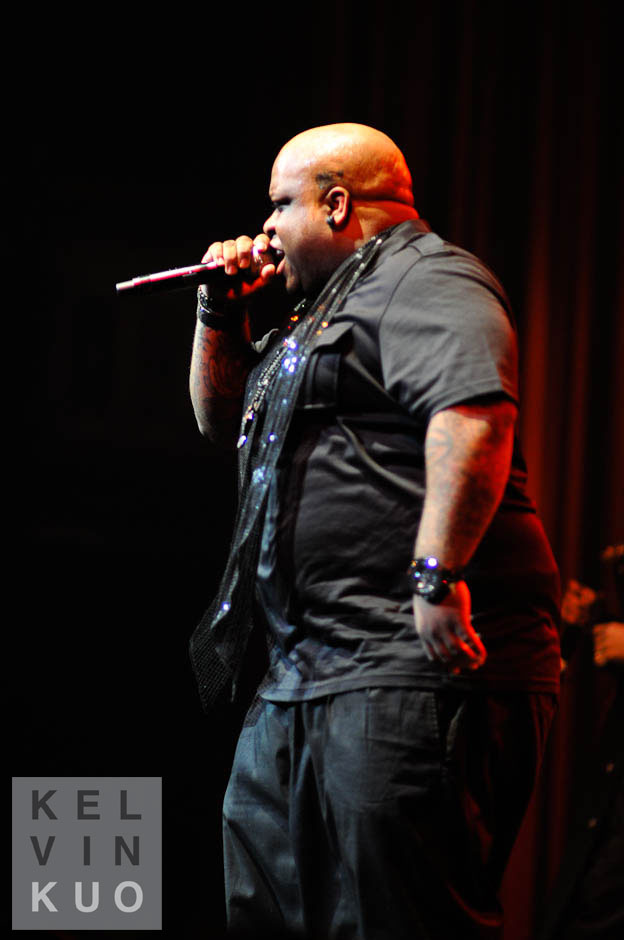 Just a close up of T Mo, loved his outfit.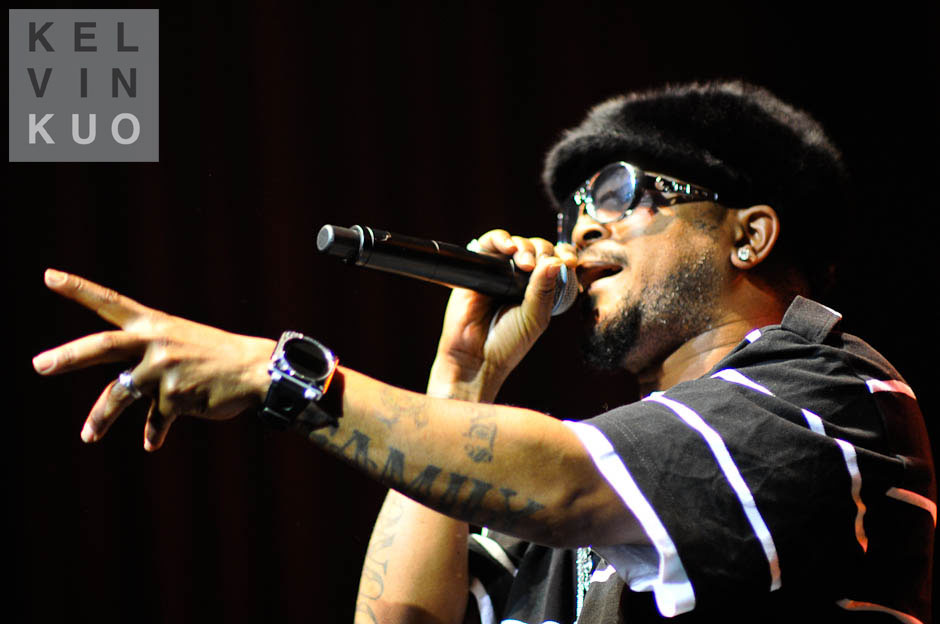 ---
---
You might also like
---