The Variety Playhouse is a wonderful venue if you love light shows and music. It is one of my favorite places to take pictures since the lighting is one of the best that I have been to. The first band up was Steel Train, who was the first band opening for Tegan and Sara. I was close to not being able to get into the concert due to a mix up with names so I was only able to photograph this band for a song. First up is Jack Antonoff, the vocalist and guitarist of Steel Train.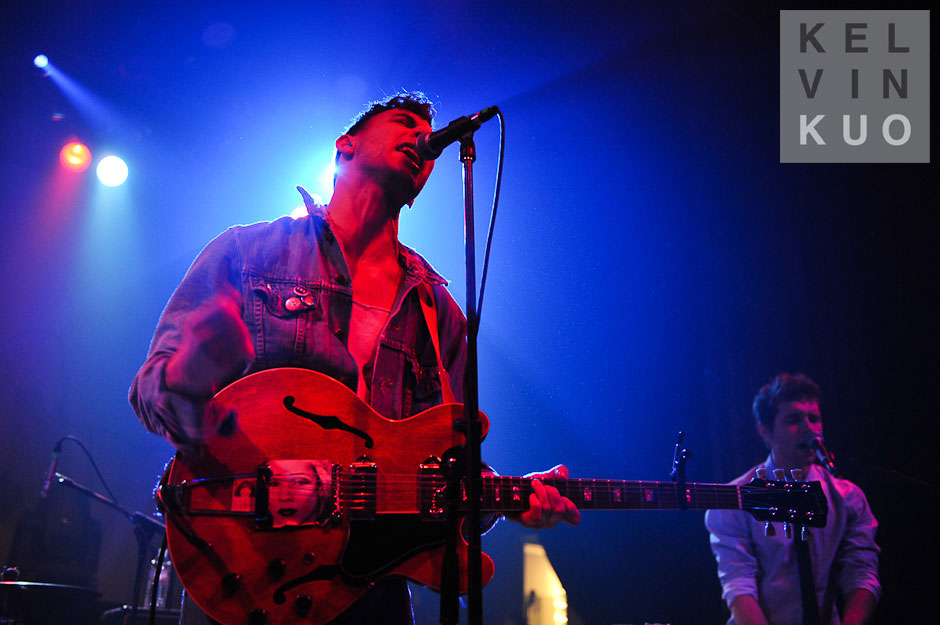 Next is Daniel Silbert, who plays guitar and is backup vocals for the group.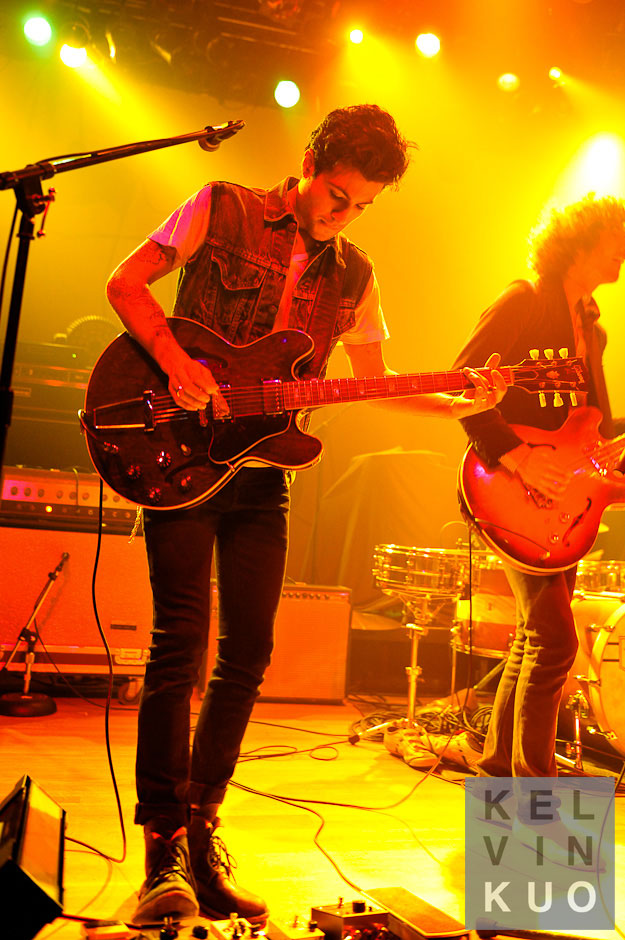 Justin Huey on piano and vocals.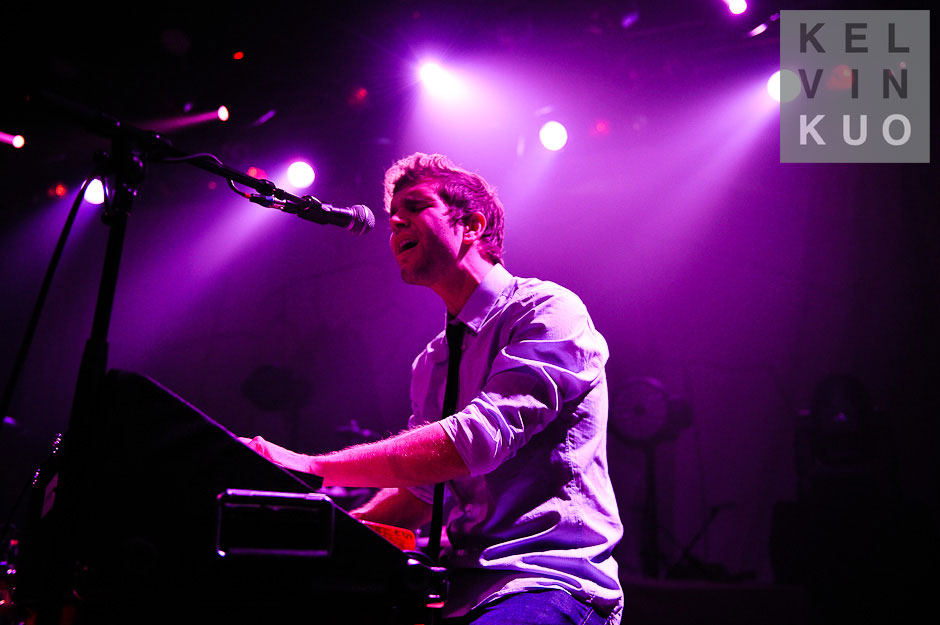 Evan Winiker on bass and also backup vocals.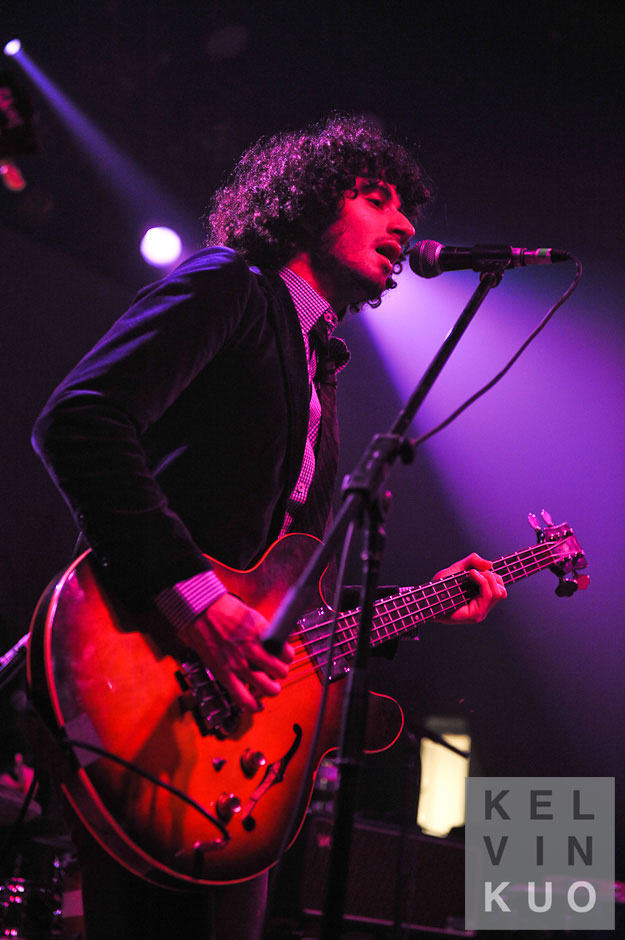 Next, which was my favorite band of the night, is Holly Miranda. I just like it because it resembles the sound of the Stars, which is very vocally driven. Well, meet Holly. I wish I could find more information about the band but this is all I know so far.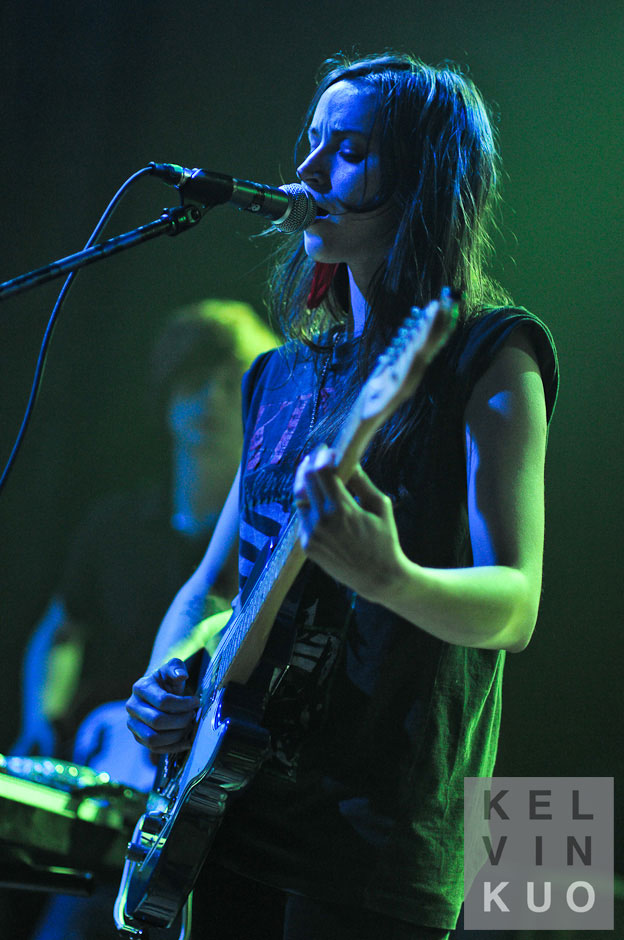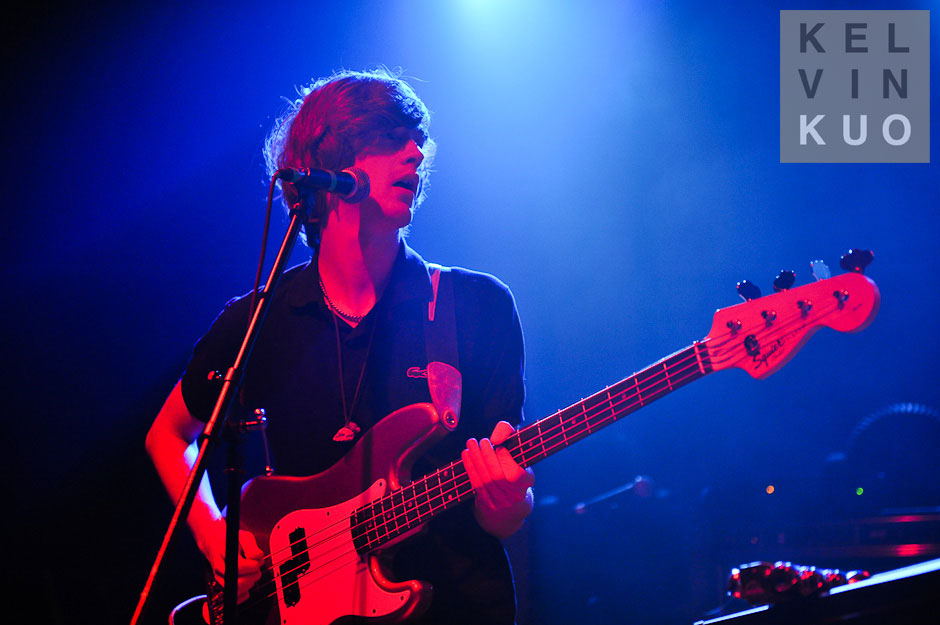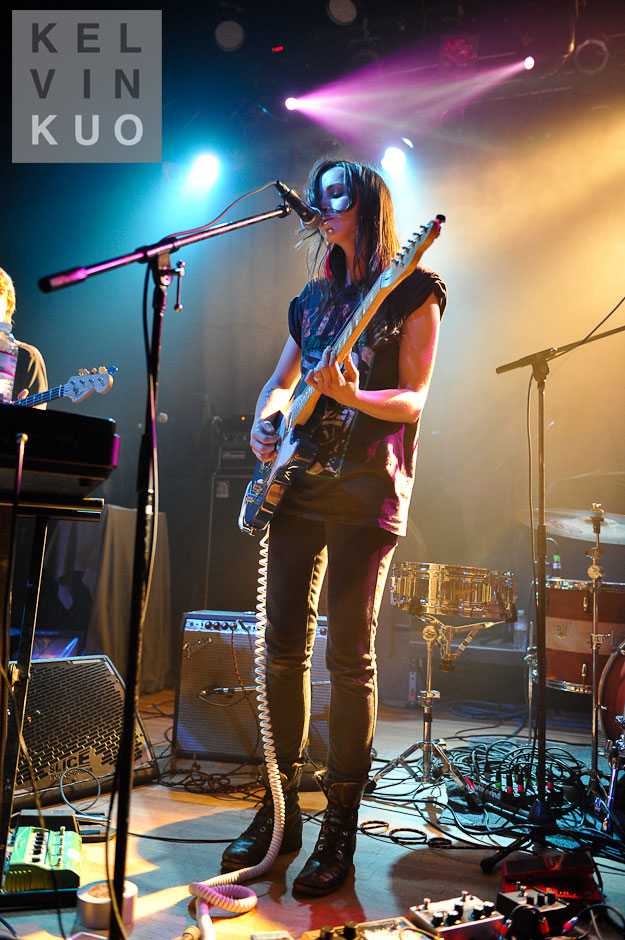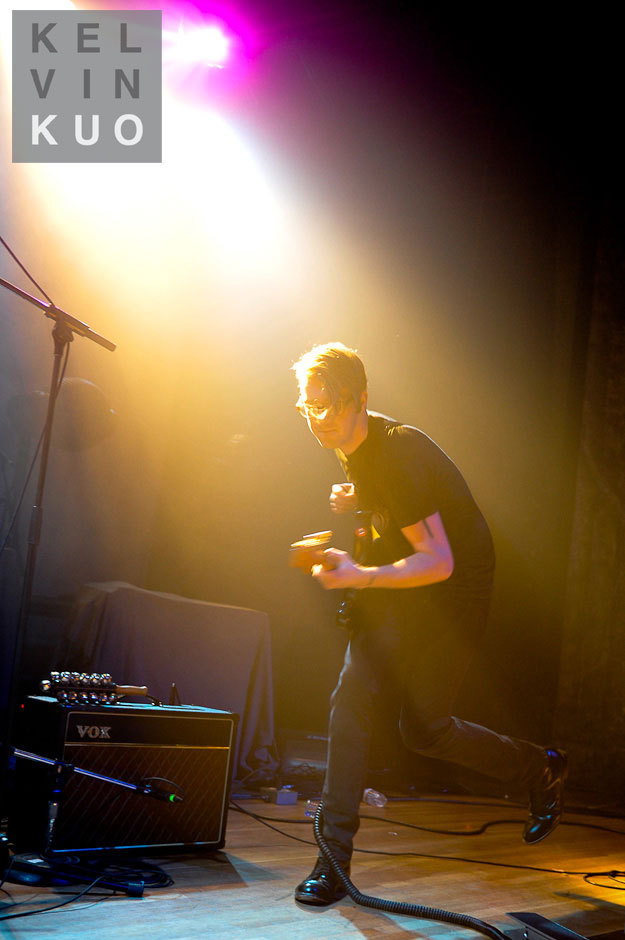 And last but not least, the Canadian Indie rock band, Tegan and Sara. Here is a shot of Tegan Quin rocking on her guitar.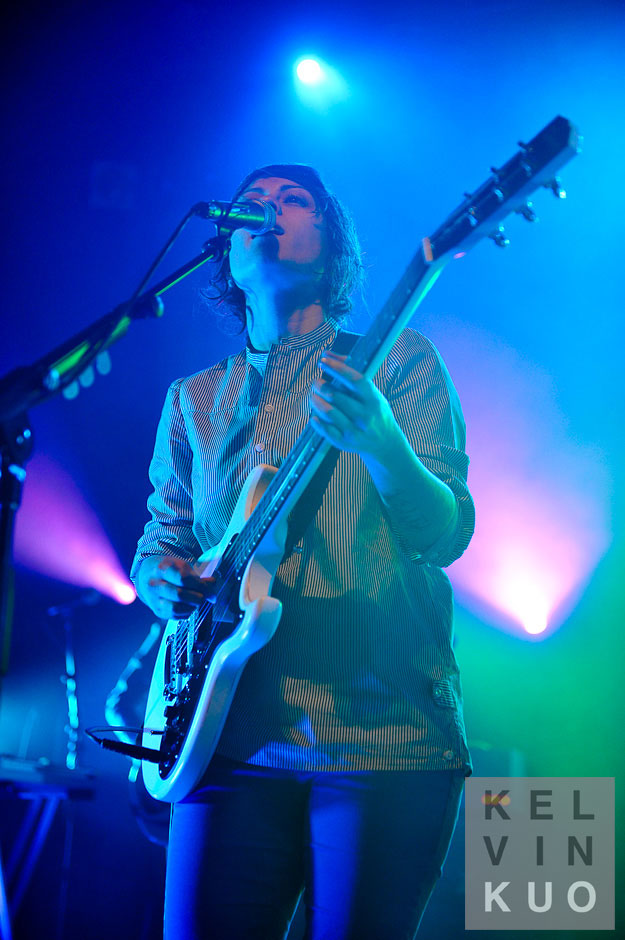 And Sara Quin on her own guitar.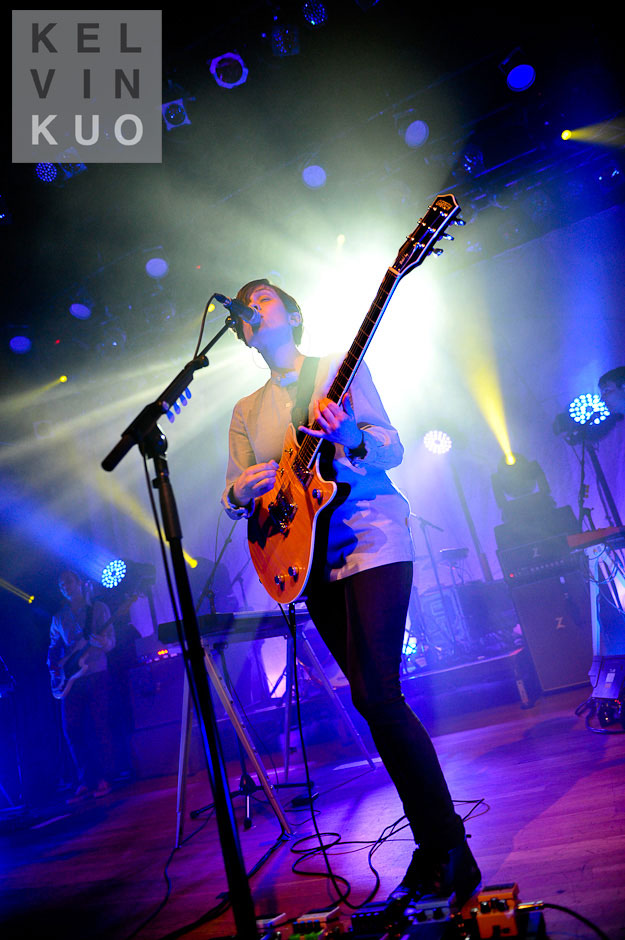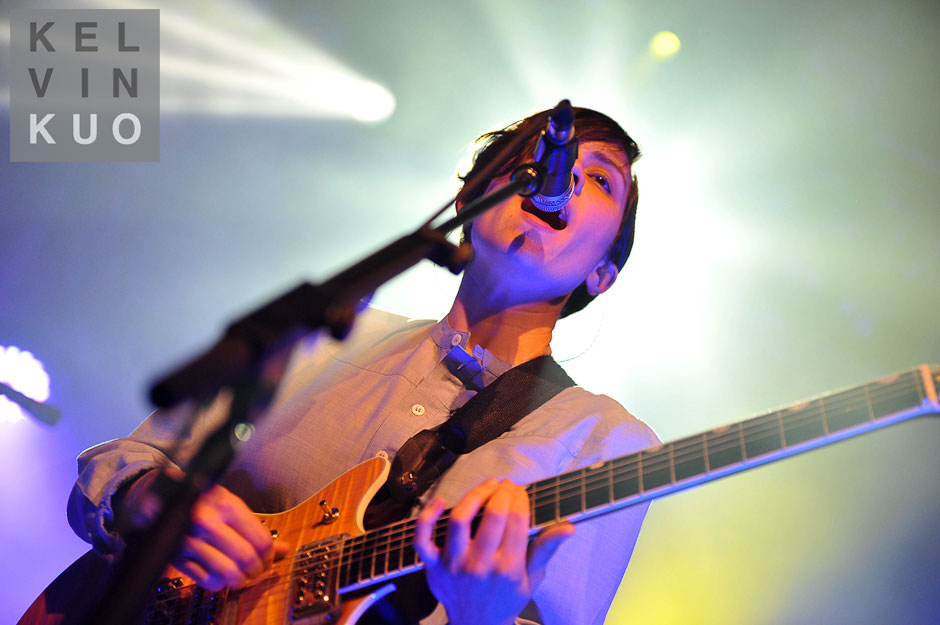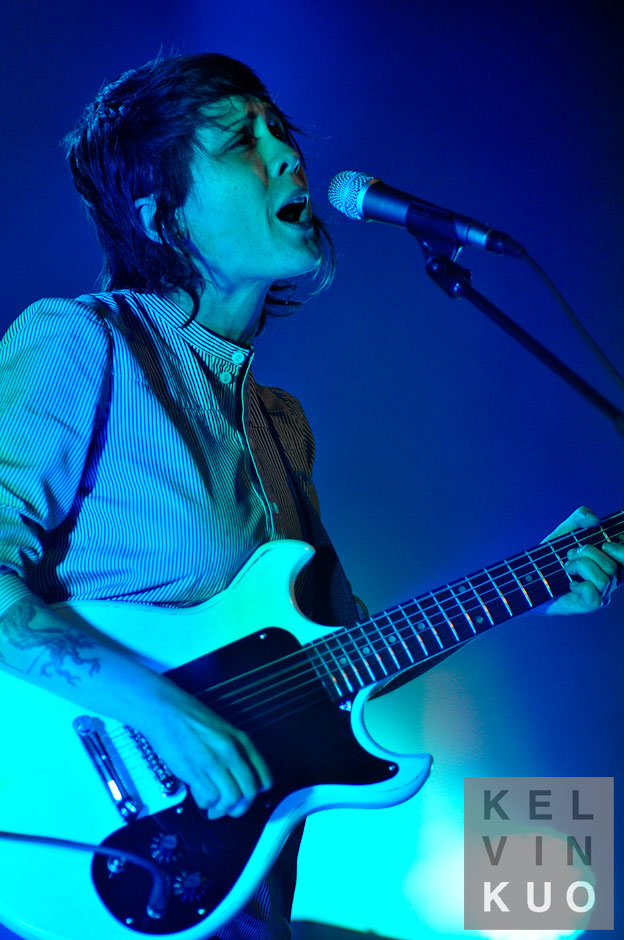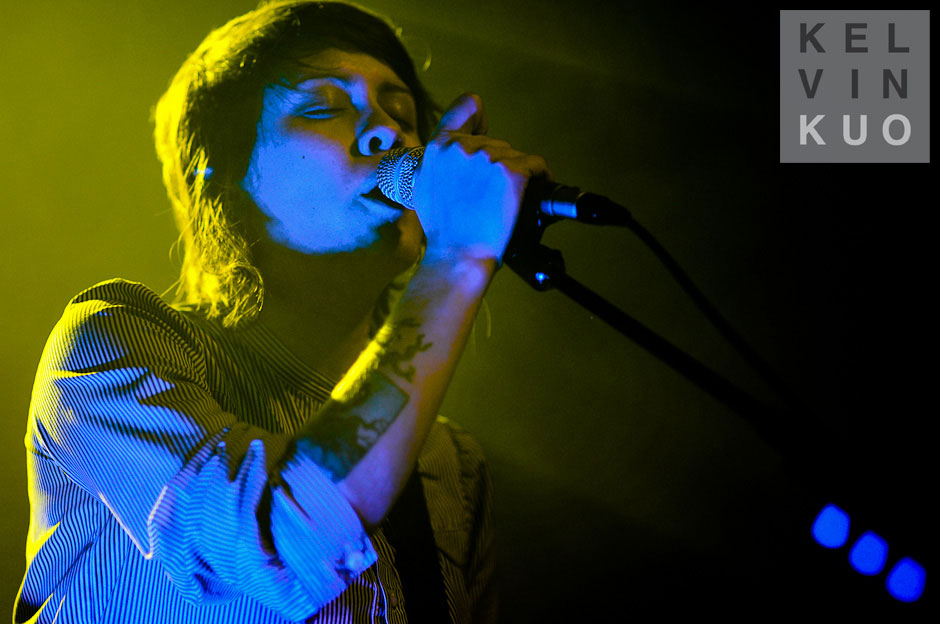 And a view of the venue as Tegan and Sara are playing for the audience.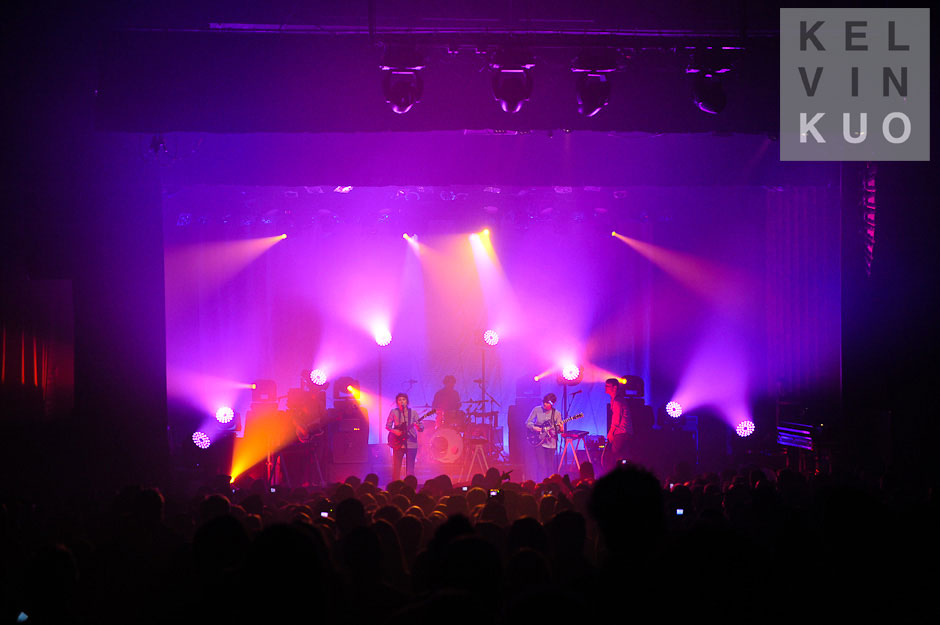 ---
---
You might also like
---