Alice in Chains was performing at the Tabernacle on Thursday, February 25, 2010 with a second show the following day. I was excited because a pretty big name was coming in town and I frequent the Tabernacle for reviews now. Well first comes to first, the opener Middle Class Rut. This duo was a good start to the concert, showing immense energy for just a guitar and drummer. Zack Lopez performs on his guitar in front of the huge banner they put up.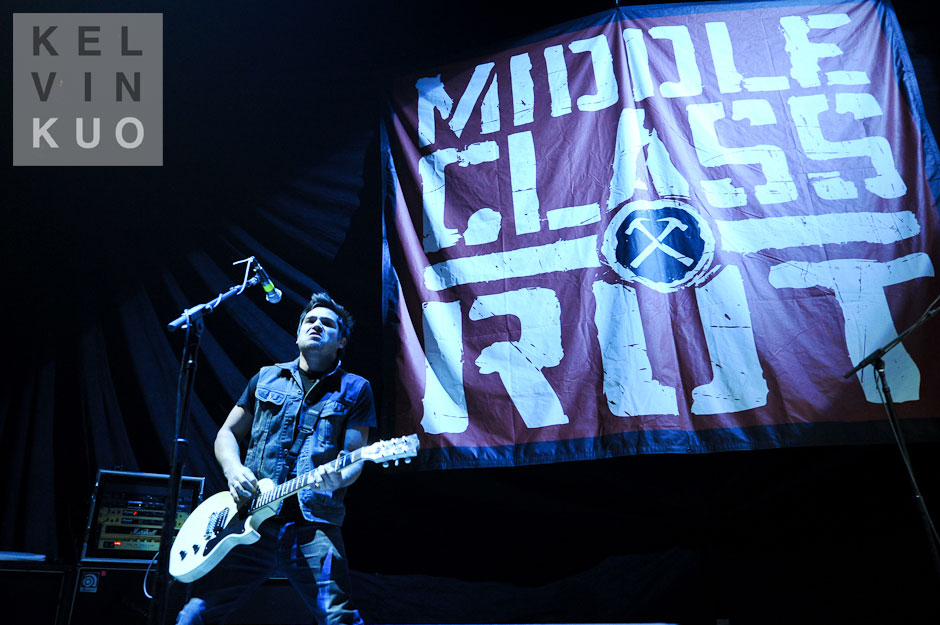 Sean Stockham drumming away. The stage was a little cluttered so the images aren't as nice as I thought they could be.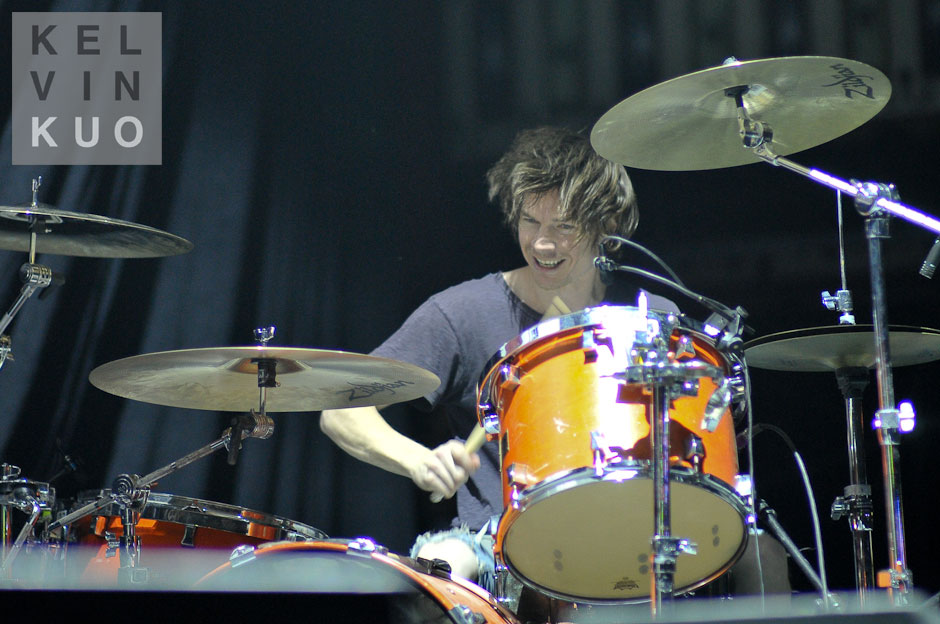 Another picture of Zack Lopez screaming his heart out.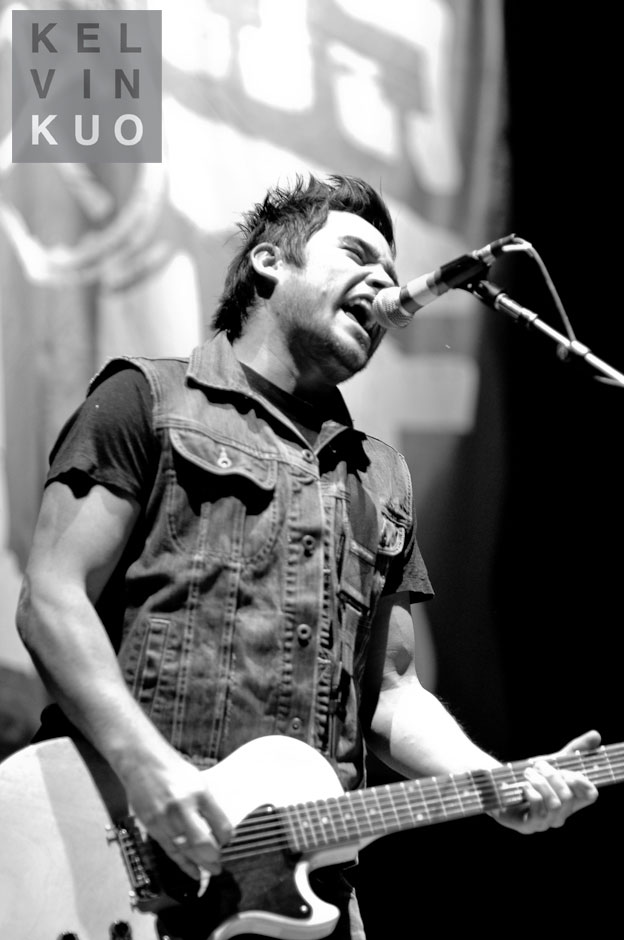 I thought this was an interesting photo, accenting the drum sticks of Sean Stockham.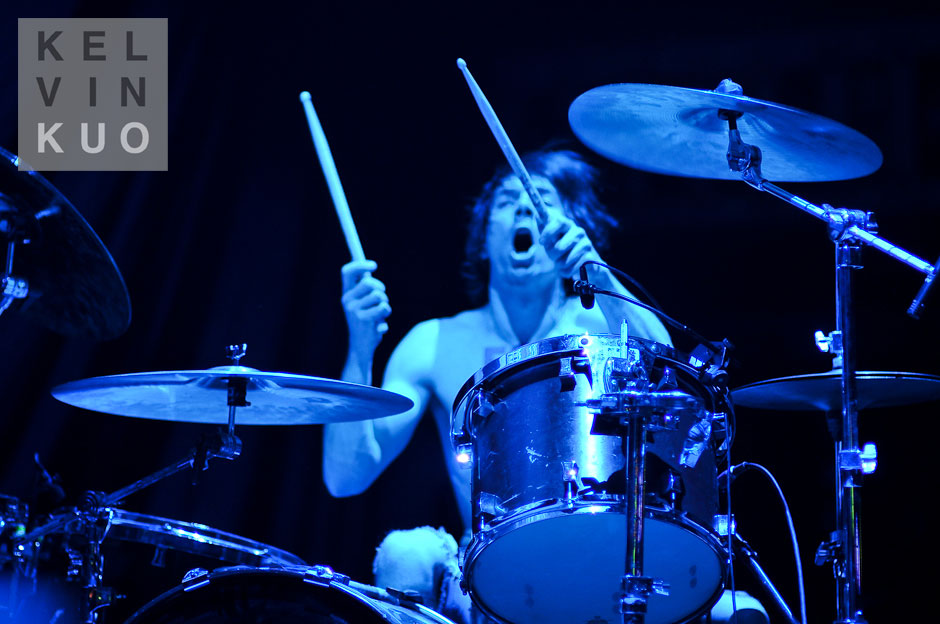 And a mandatory photo of the duo.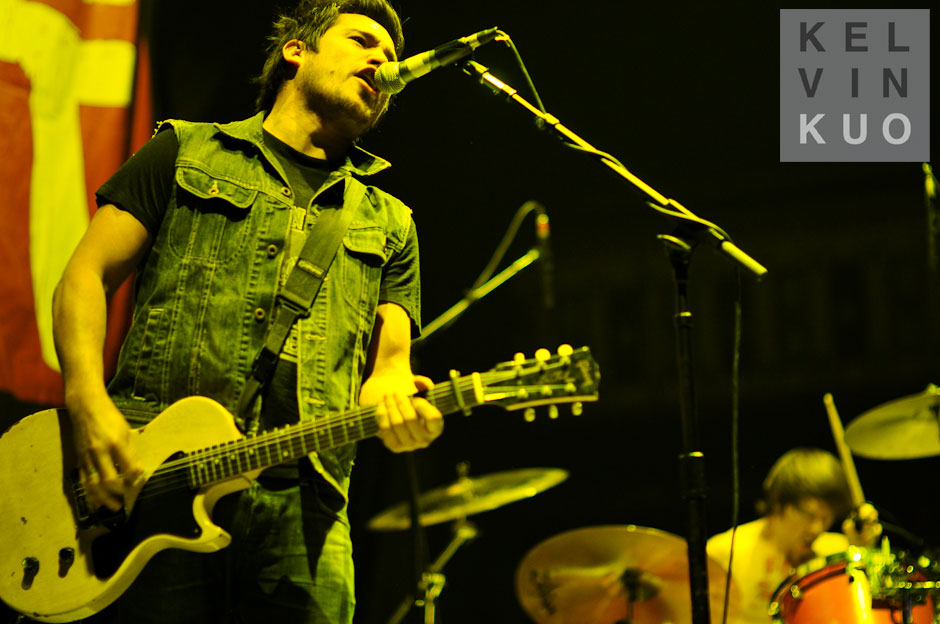 The long awaited Alice in Chains came to a covered stage, to cause a more dramatic opening.

Jerry Cantrell, the lead guitarist and co vocalist, sings and strums his guitar.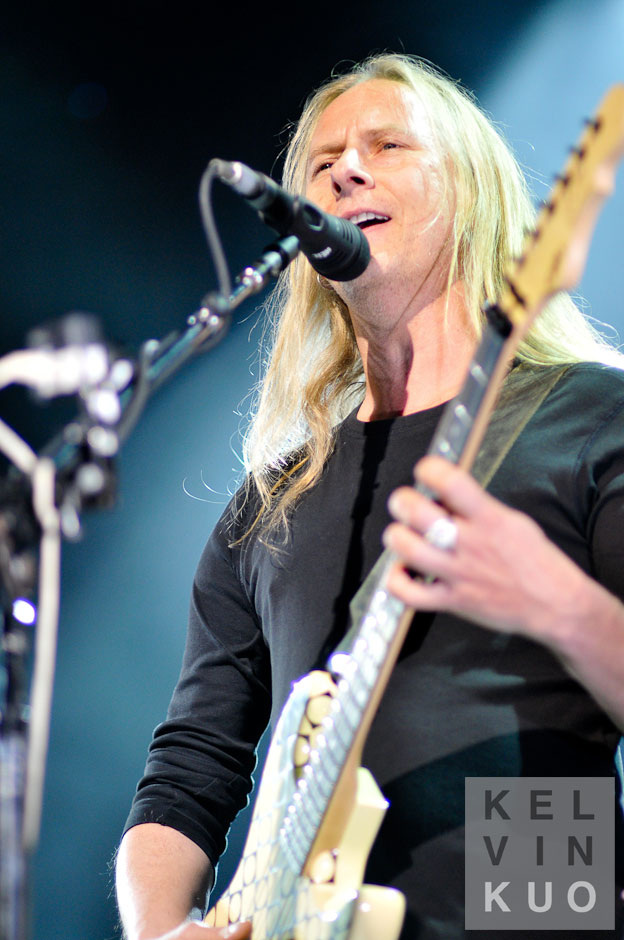 Currently lead singer of Alice in Chains, William DuVall.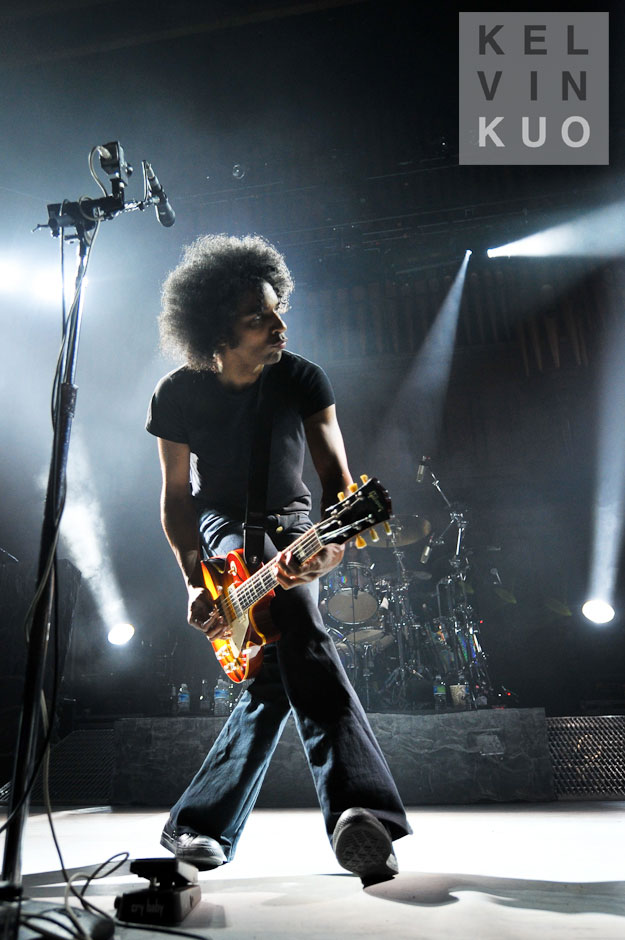 And an nice emotional view of bassist Mike Inez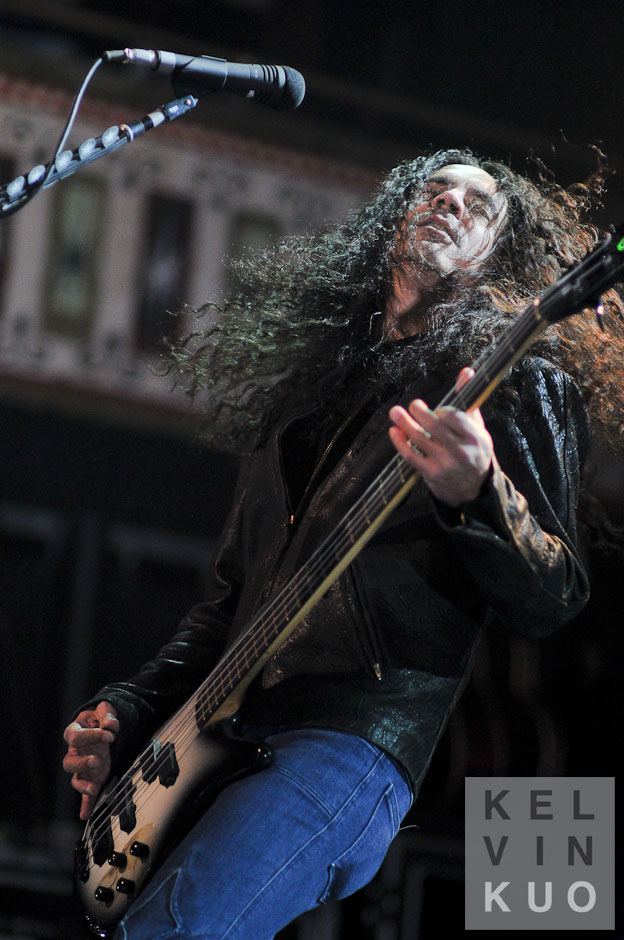 One of my favorite images of the night, except that William DuVall just looks like a floating head and arms.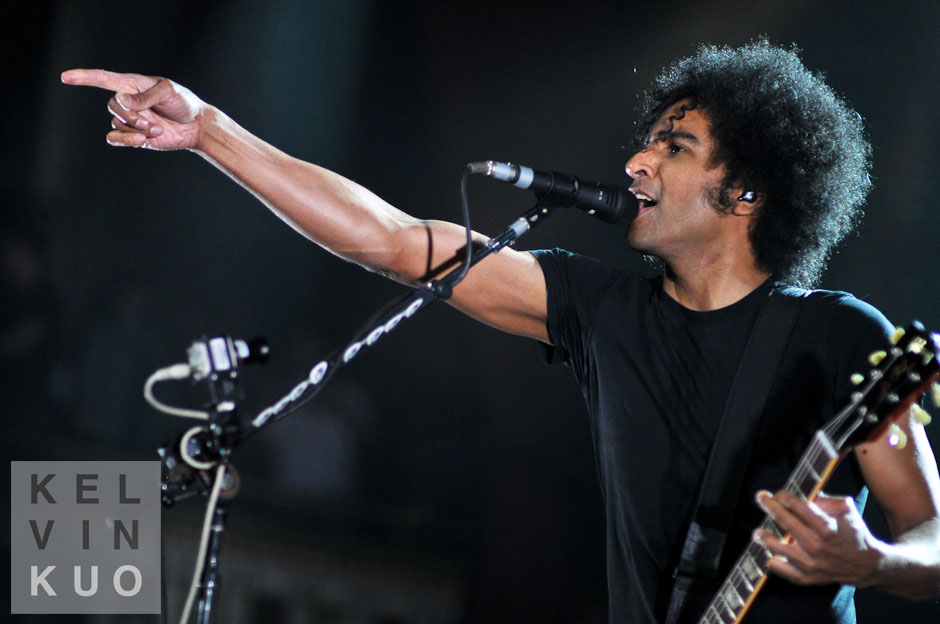 Cool wide angle shot of William DuVall greeting the fans, and photographers.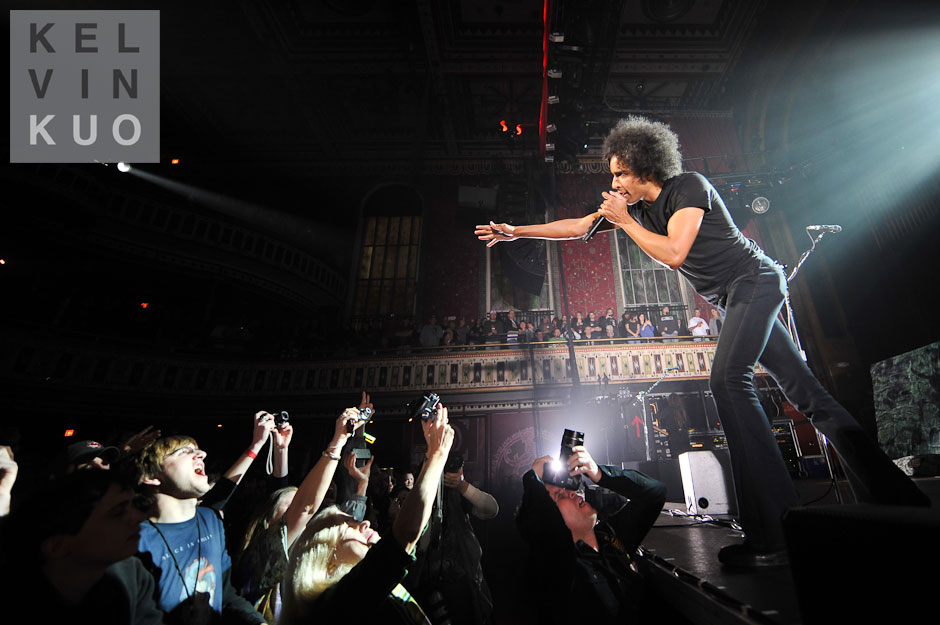 The double team of Mike Inez and Jerry Cantrell.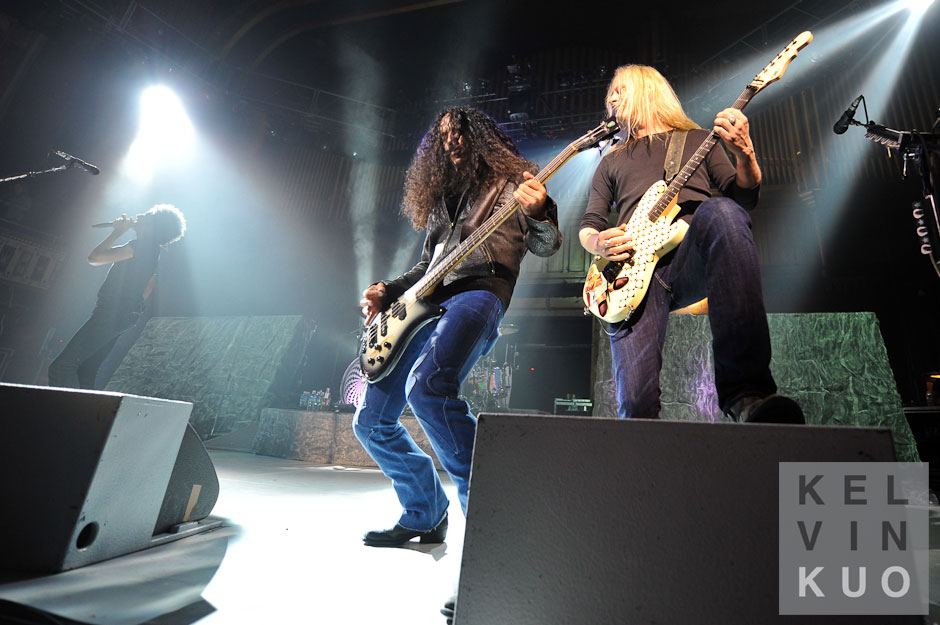 And last, William DuVall cynically looking at Jerry Cantrell as he plays his solo.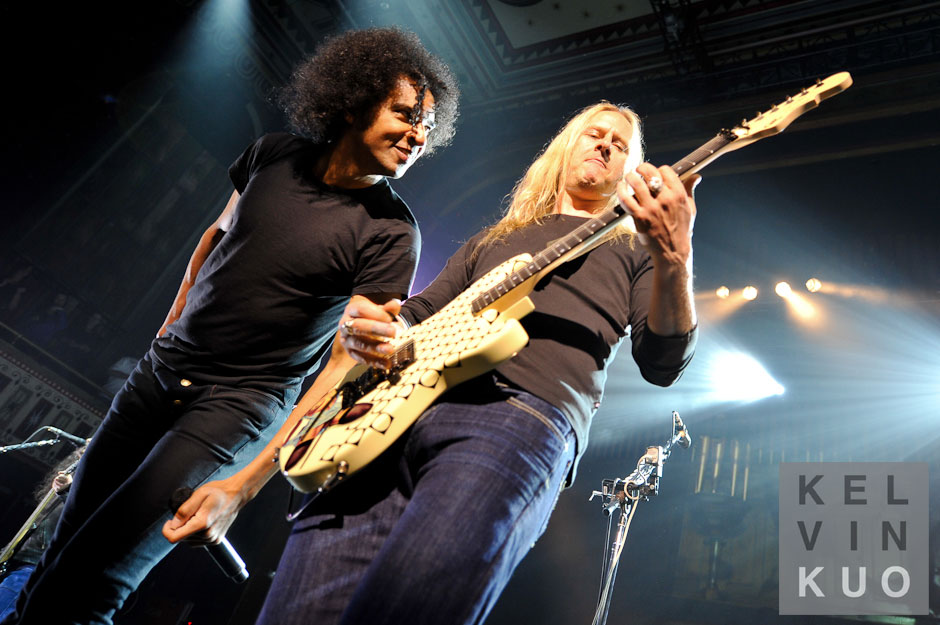 ---
---
You might also like
---