I was pretty tired the day I noticed I had to take photos of Spoon. I fell asleep earlier that day, March 20, 2010, and noticed that I was late for the opener. I was contemplating on going, but decided to do it after listening to some Spoon on YouTube. The day opened up with Atlanta-based Deerhunter, which is a four member indie rock group. Bradford Cox founded the band, which has gone through many lineup changes, and currently is the lead vocalist and guitarist.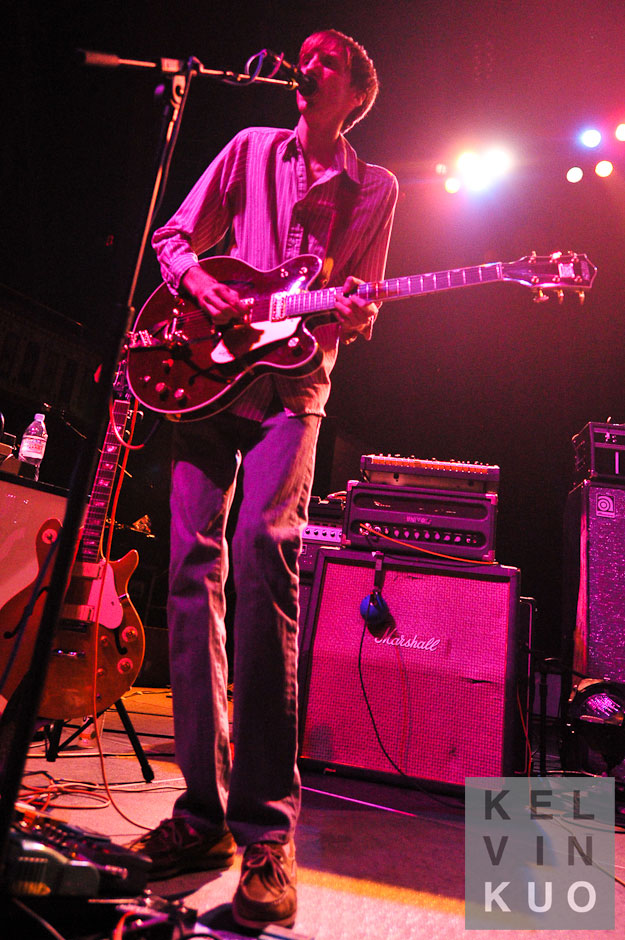 The band on stage was somewhat stagnant, but that fits their easy going music style.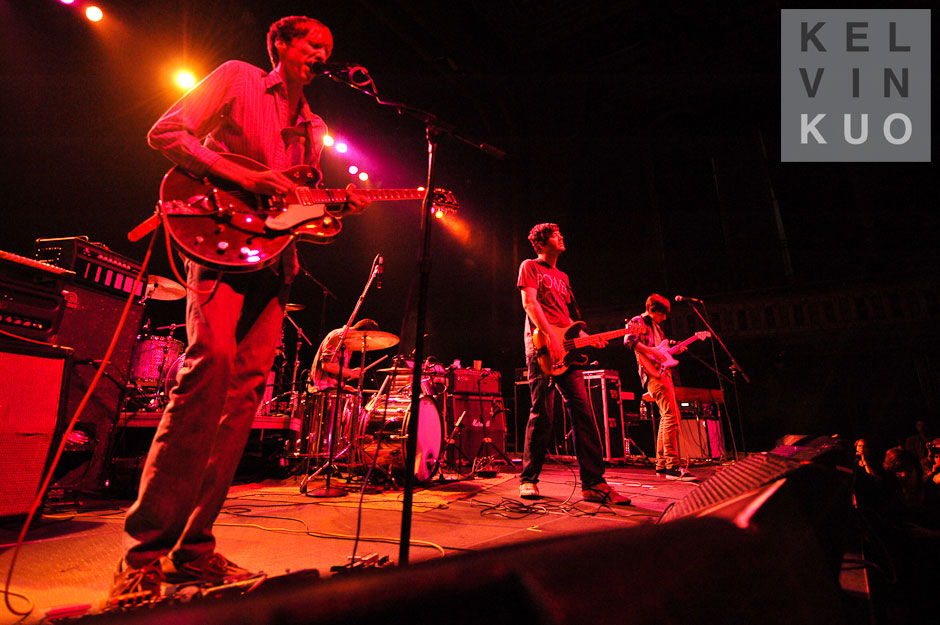 Next two are of the bassist Josh Fauver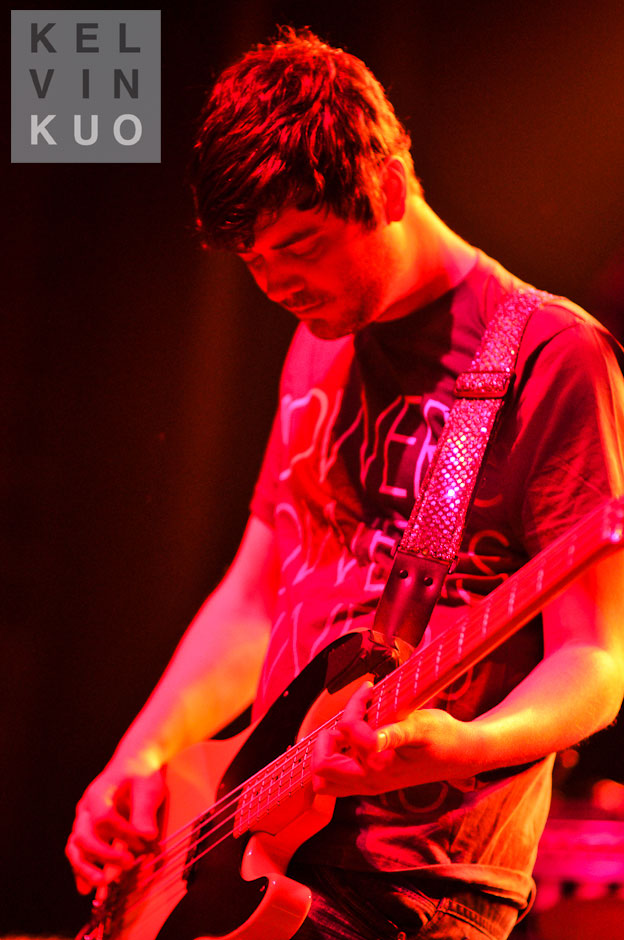 And a close up of Bradford Cox.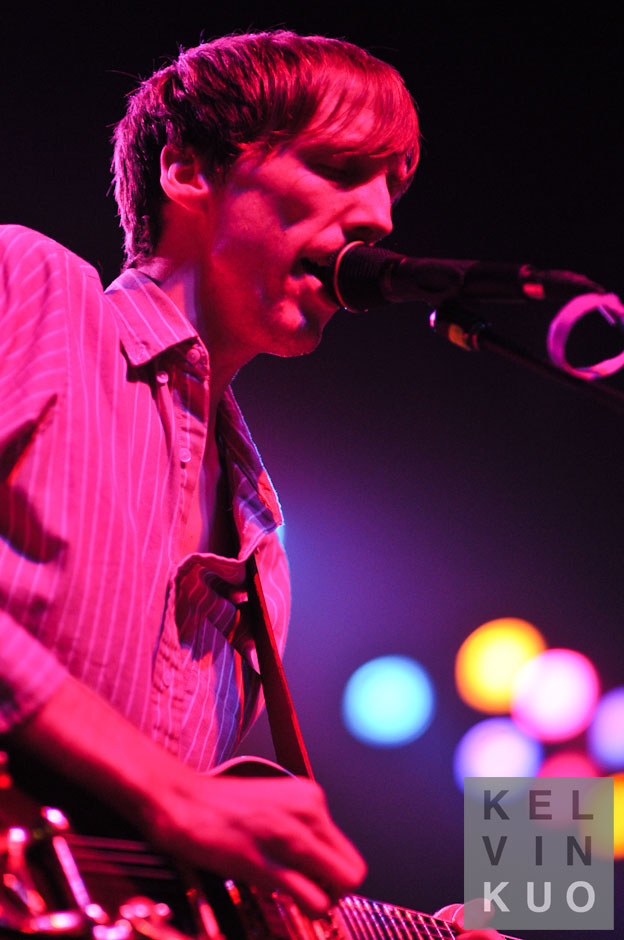 Lockett Pundt on guitar and backup vocals.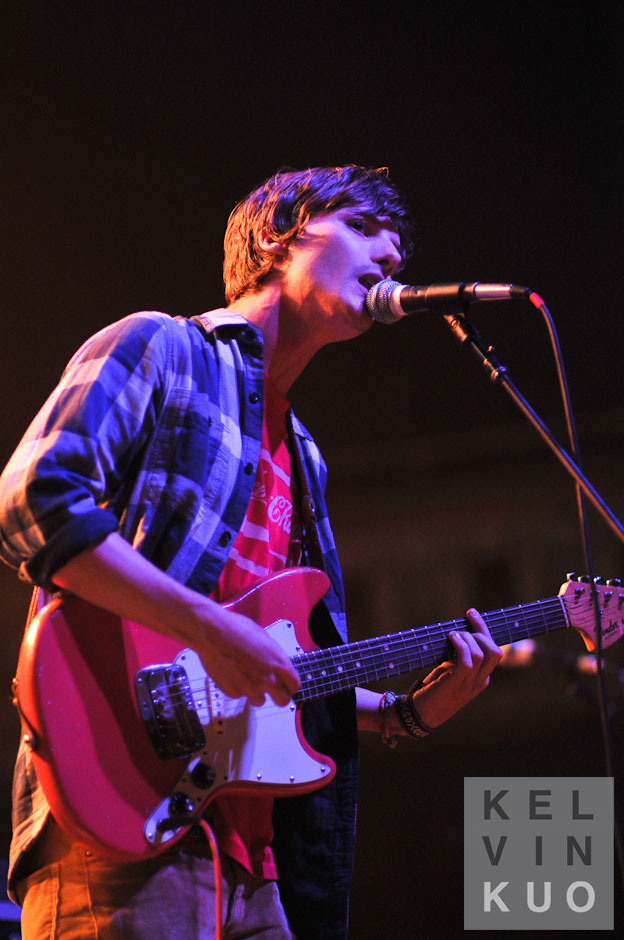 I was expecting a better lit show when I came into the Tabernacle but was disappointed with the lack of anything. It was rather difficult to get anything work keeping of Spoon, so this is what I had to make due with. Most of the light was focused on lead vocalist and guitarist Britt Daniel, so of course I was going to get more keepers with him.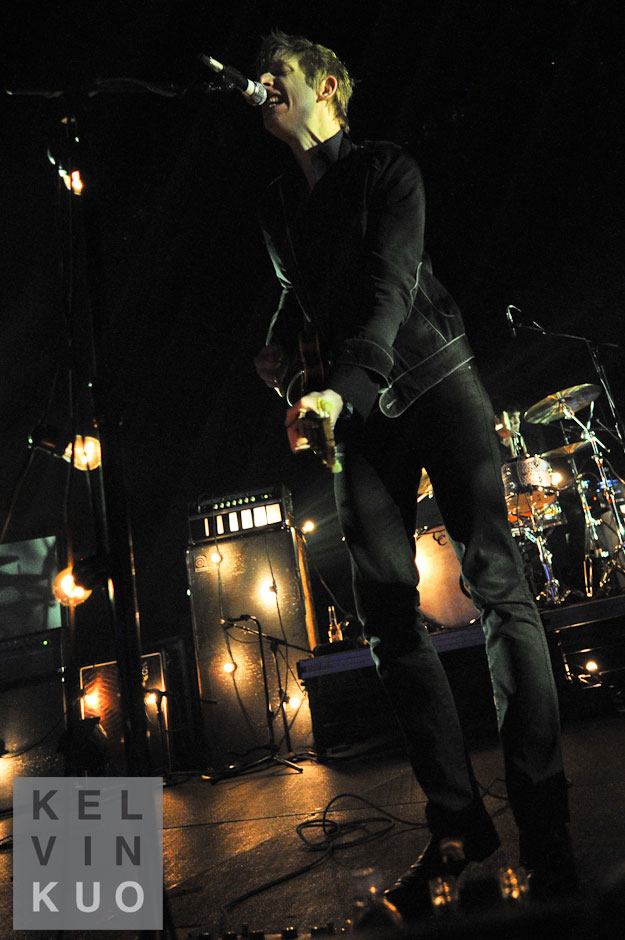 A view of the stage, not very pleasant.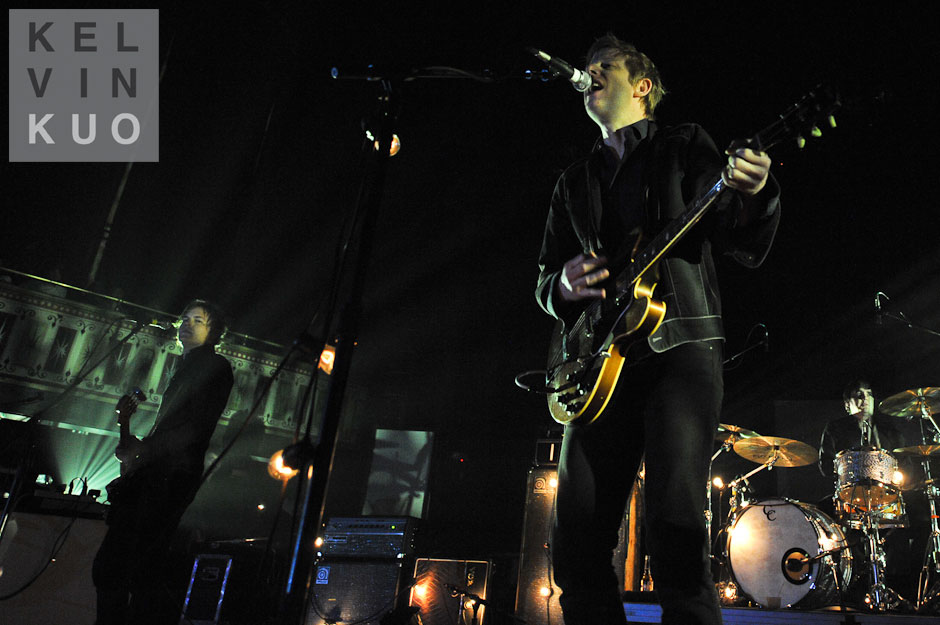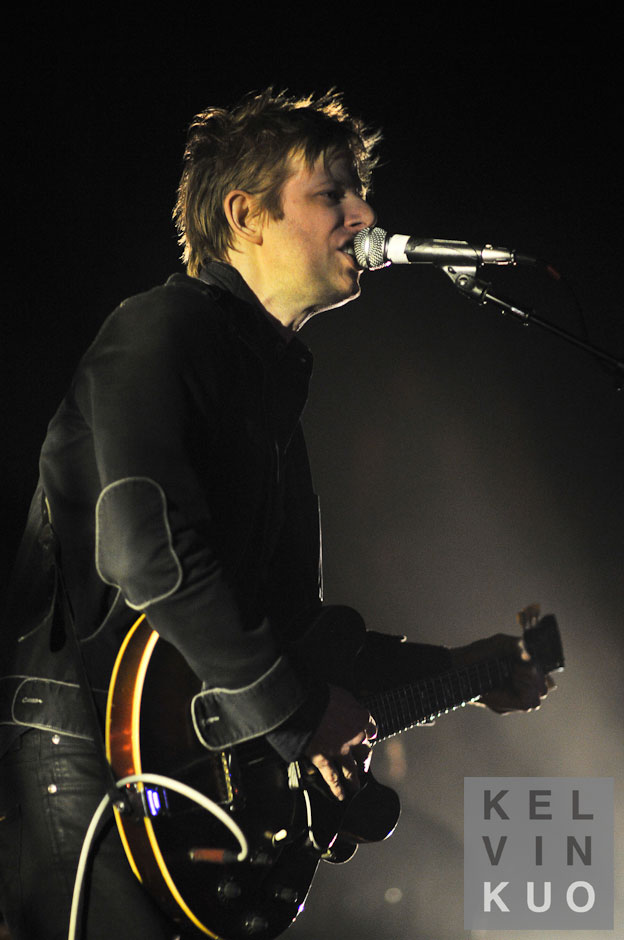 Eric Harvey, on keyboard and percussion, with a very interestingly lit picture. I kind of like it.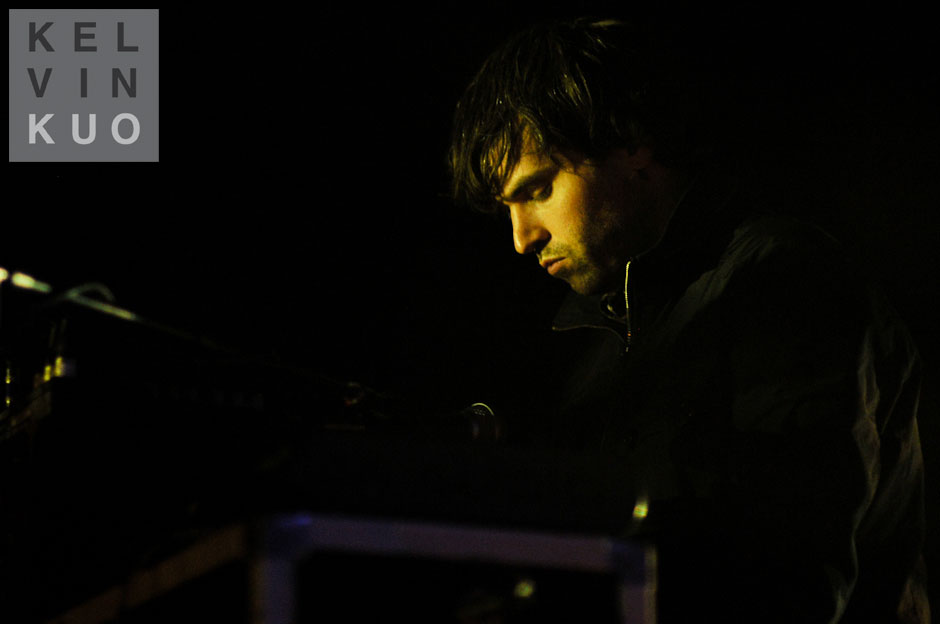 I leave you with the best picture I got of the night with Britt Daniels.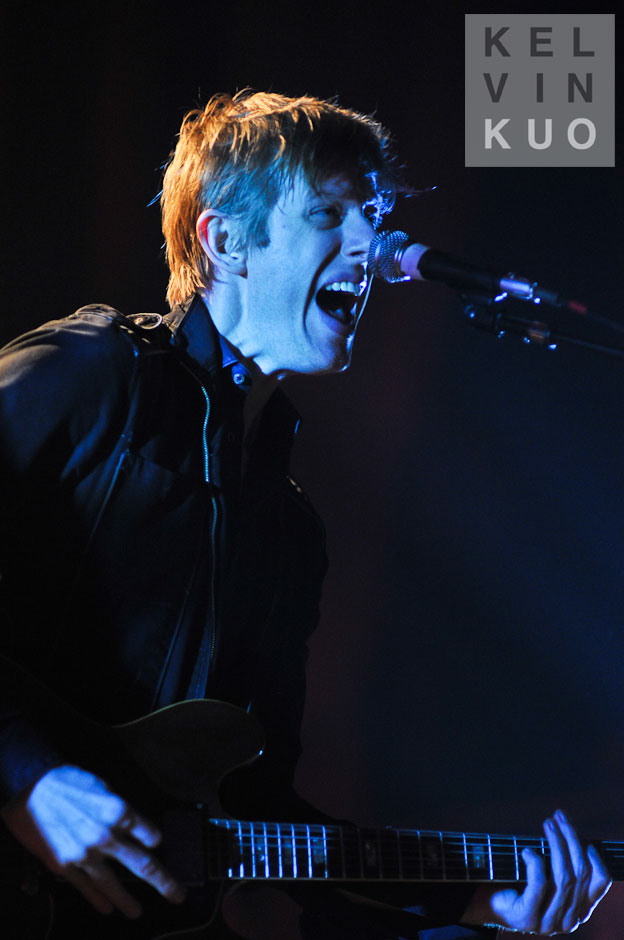 ---
---
You might also like
---