Columbia sponsored Muddy Buddy visited Atlanta at the Georgia International Horse Park. This would mark my third Muddy Buddy event, with previous locations being both Atlanta and Los Angeles. This event is one of the most fun racing events that I have competed in due to the obstacle course during exchanges as well as the mud pit at the end. As always, my brother and I signed up to compete and finally recruited some of our friends to test it out. We arrived in my brothers new "whip" with my rockhopper attached on top.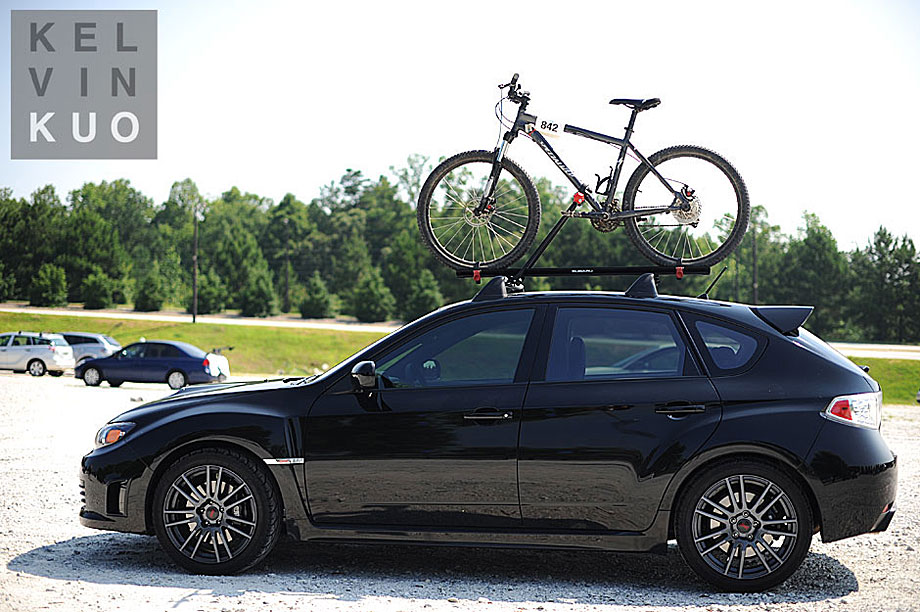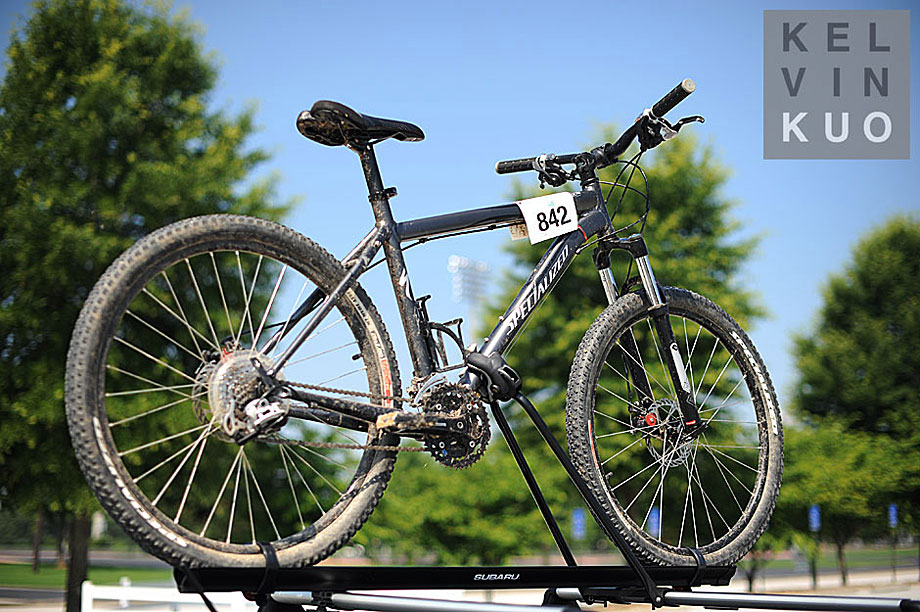 Unfortunately, I was unable to take more photos during the race and of other people through the pit. But I still got a few good photos of the end. this is the last section where all mountain bikes are dropped off before the mud pit.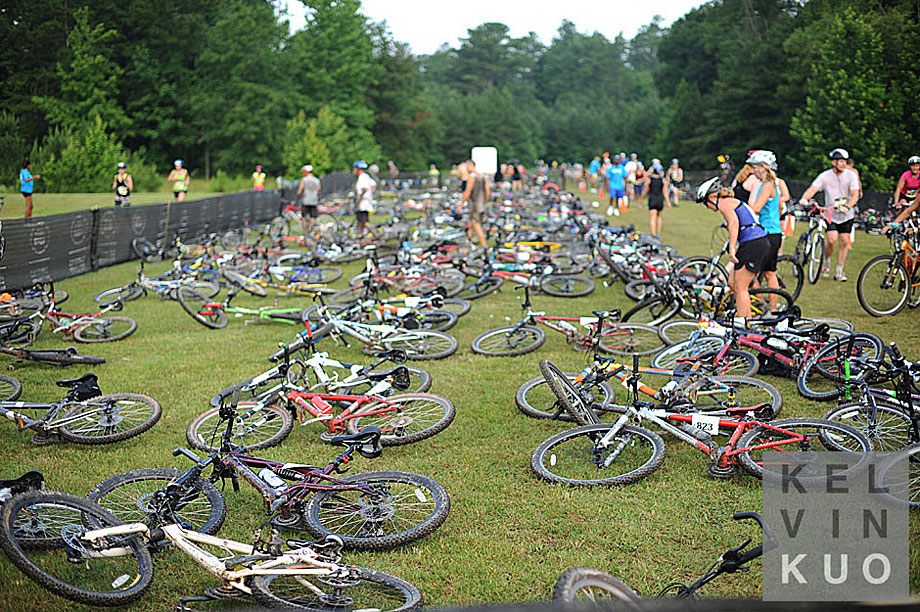 And one photo of a co-ed team not really getting as messy as they could be in the mud pit.

Another co-ed team enjoying the show.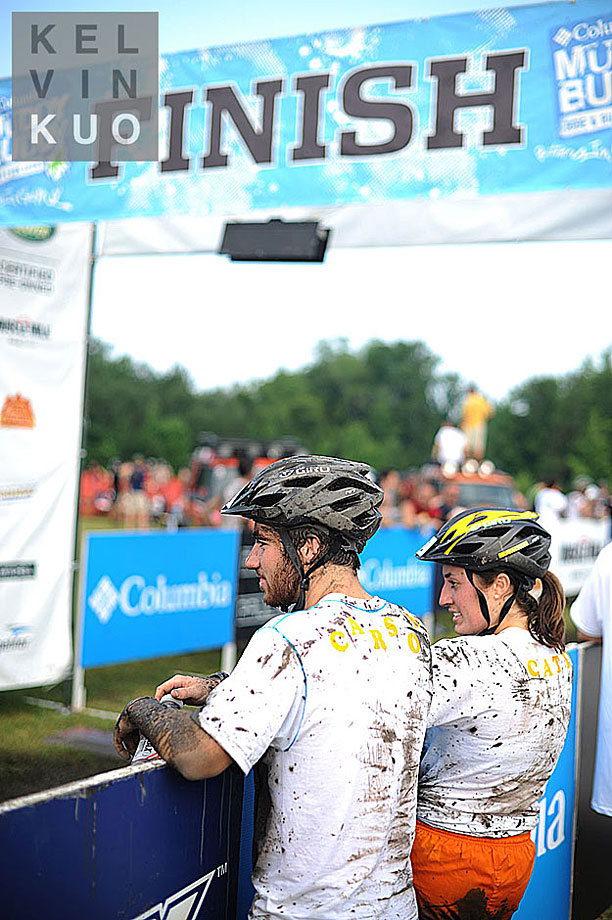 And a slightly messier finish.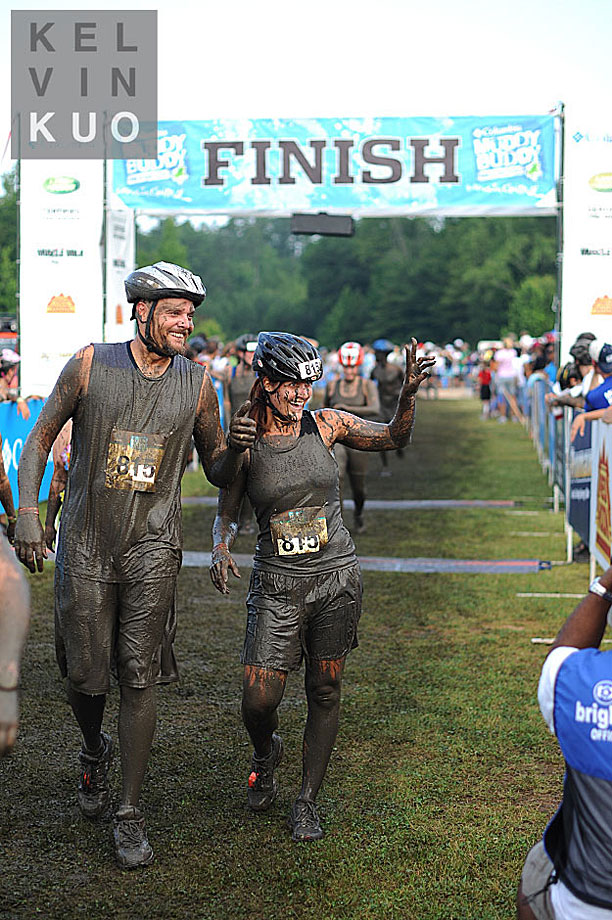 A watering hole was located a few steps away to rinse off the grime. Unfortunately there were few hoses so some people had to wait for the mud to cake.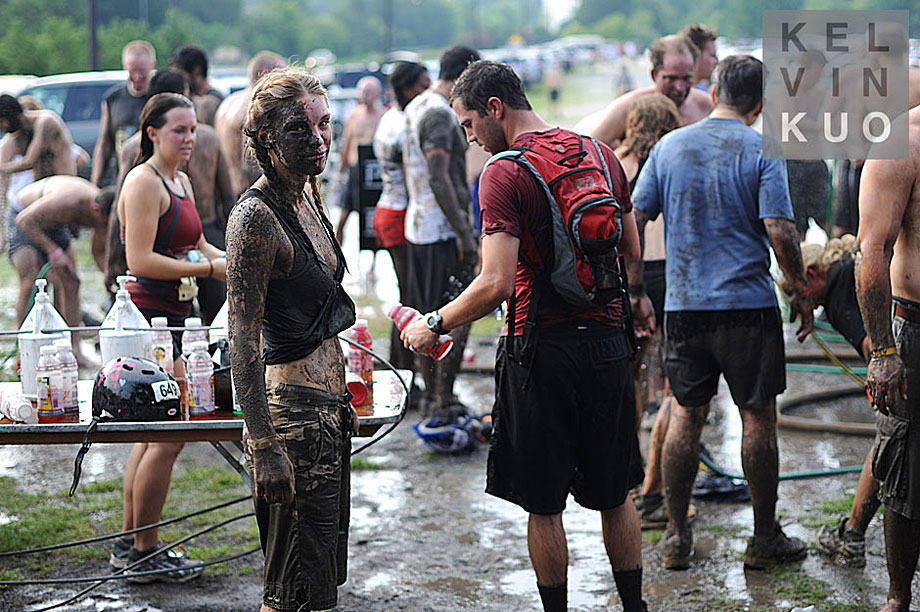 Caked on mud aftermath.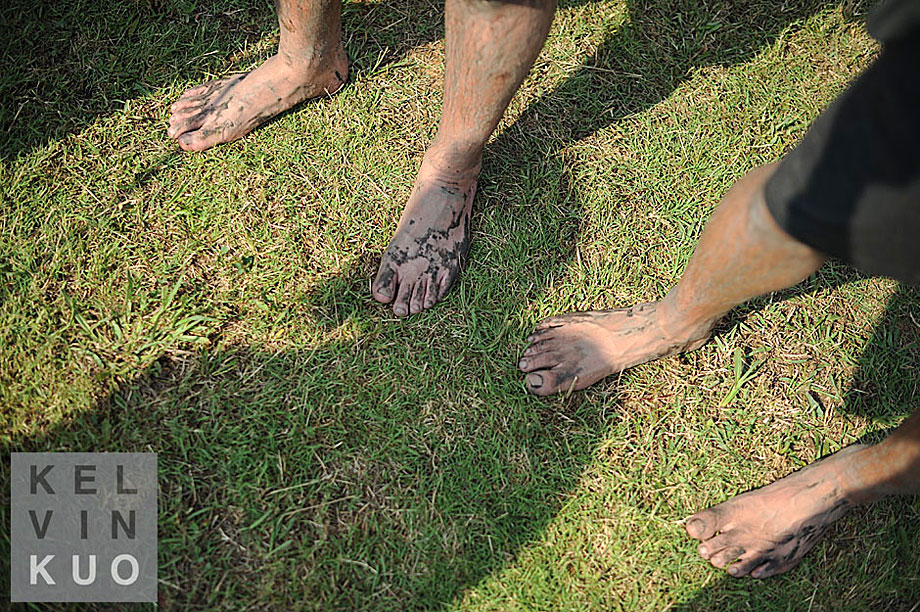 One of the unique things about the race is also the costume contest. Here is one example of a team, the wrestlers, celebrating with another team.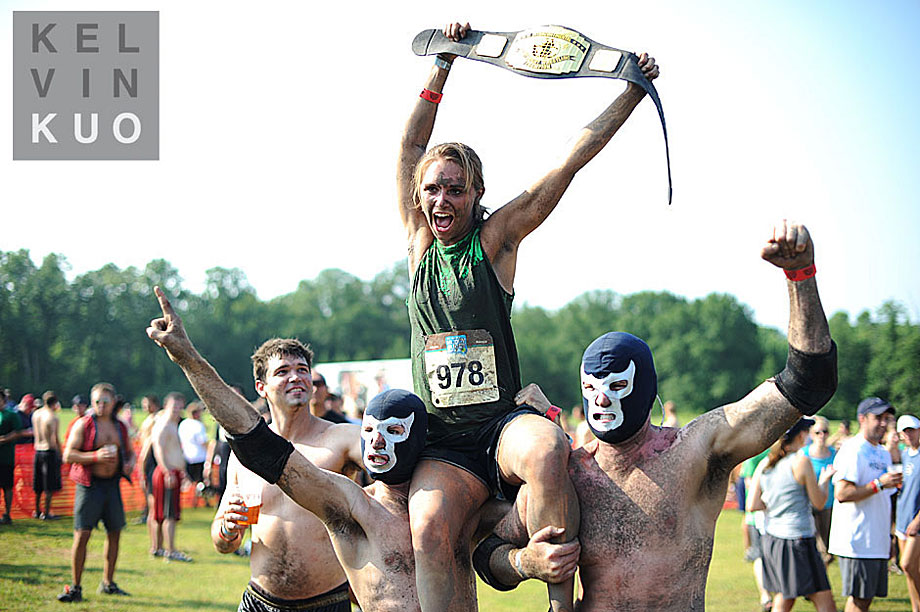 And the trolls.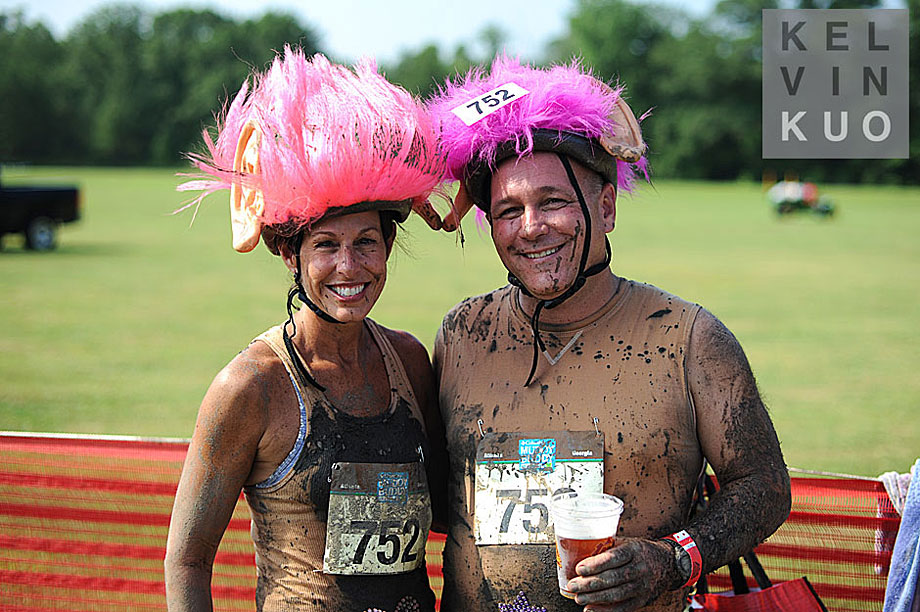 Muddy Buddy metals are awarded to the top 5 finishers of each division, which is grouped by the sum of the group member's ages.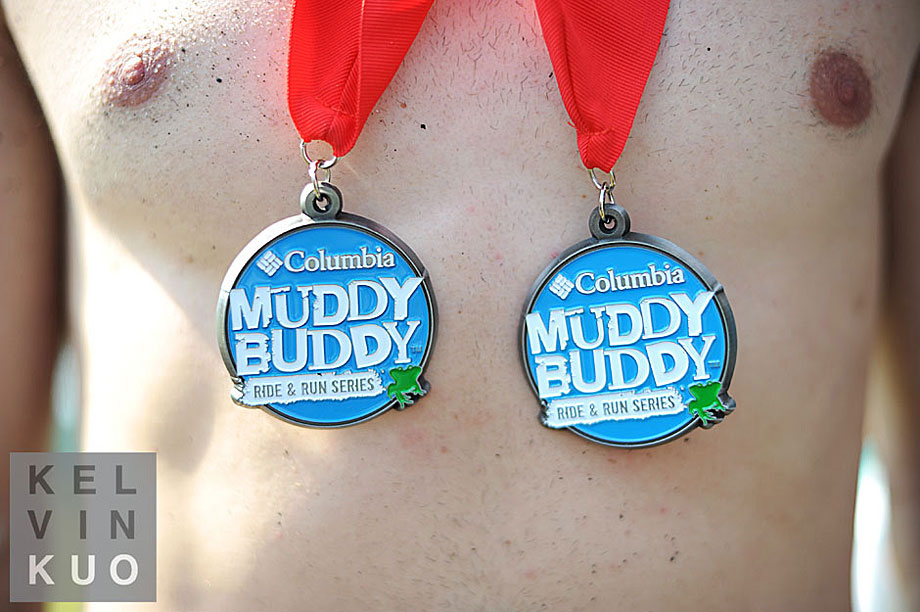 And a beer garden for all the racers, above the age of 21 of course, sponsored by Red Hook.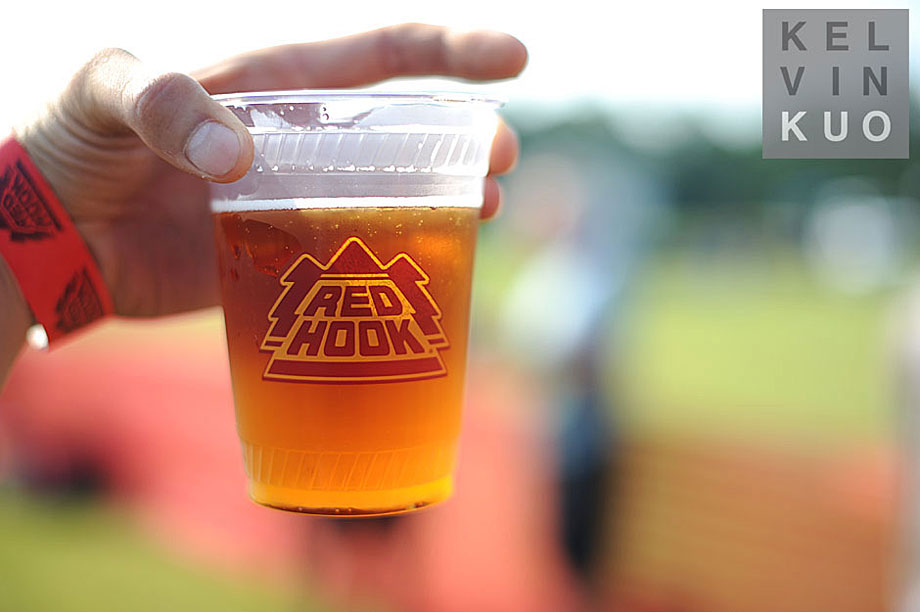 Of course Cooper was dying for a taste as well.

Paul Mitchell hairstylist in training were also there donating their time for charity.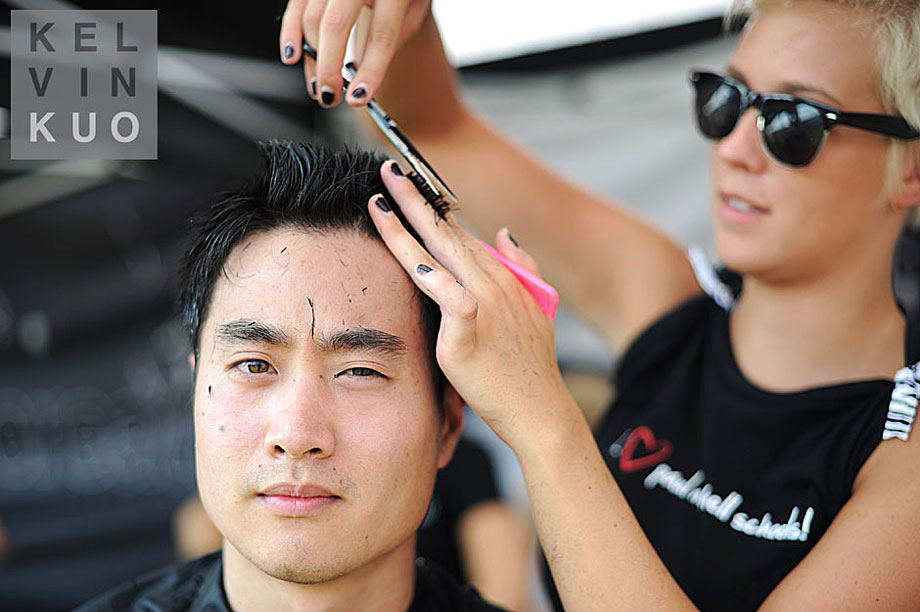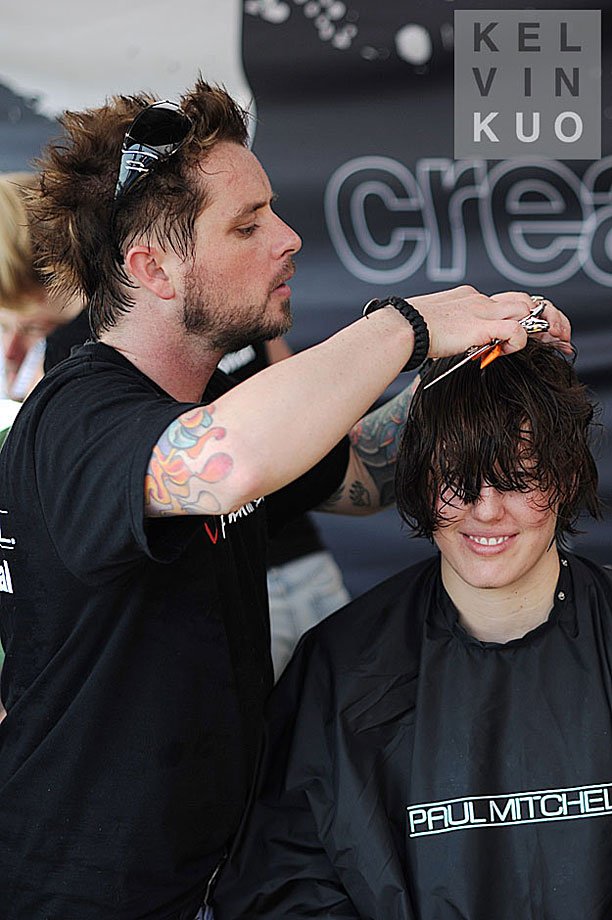 ---
---
You might also like
---