After two and a half years in Los Angeles, I had yet to visit all the go to places in the area, the Aquarium of the Pacific was one of those destinations where I had to check out. I have finally moved to Long Beach, and this would be a convenient weekend activity. I didn't know that this "small" aquarium – compared to the Georgia Aquarium- would house so many diverse species of fish, and mammals. I brought my camera along to document the interesting creatures that dwell in the sea, who we seldom see in everyday life.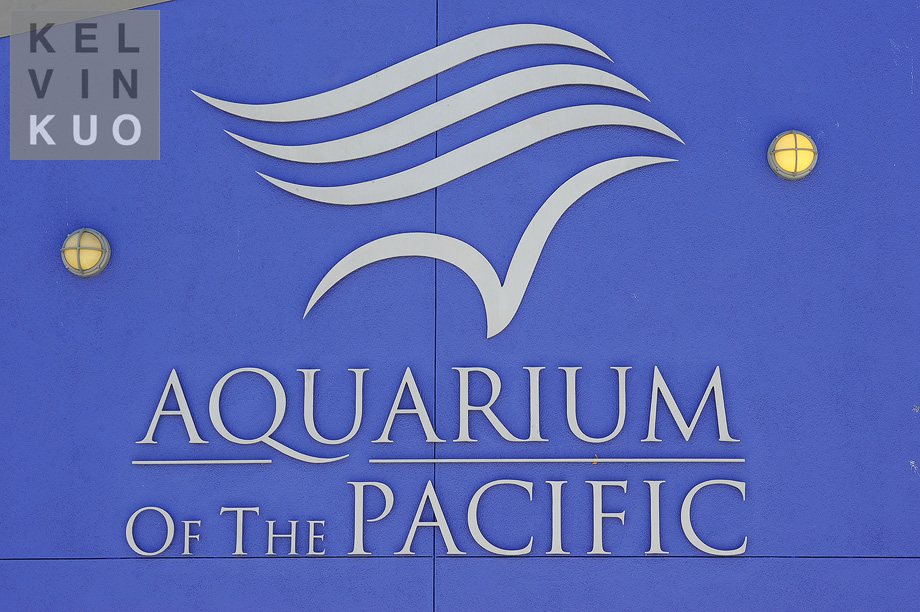 We met this crustacean during our first tank exhibit.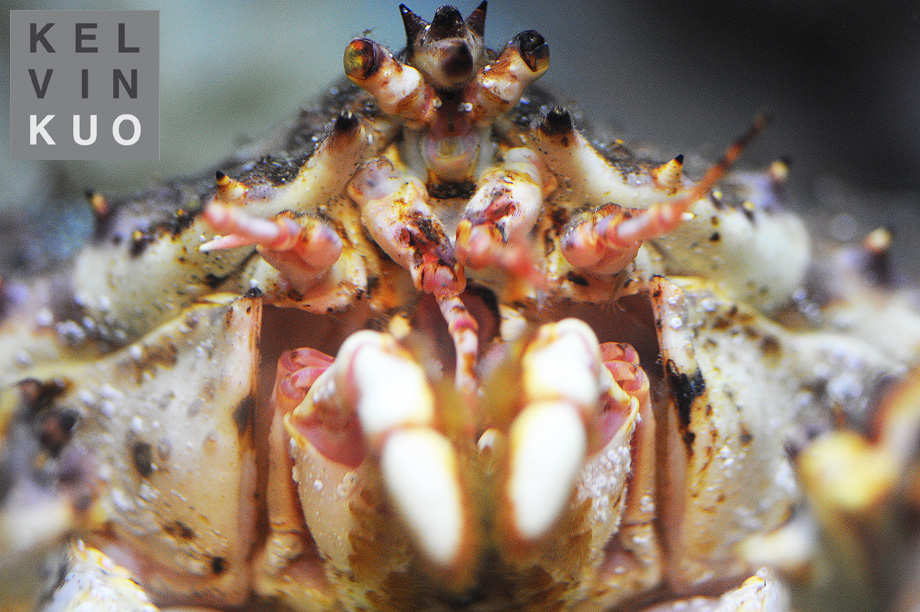 And another, with slightly longer legs.

Also there were a lot of colorful starfish under the blue glowing lights to simulate the depths of the ocean.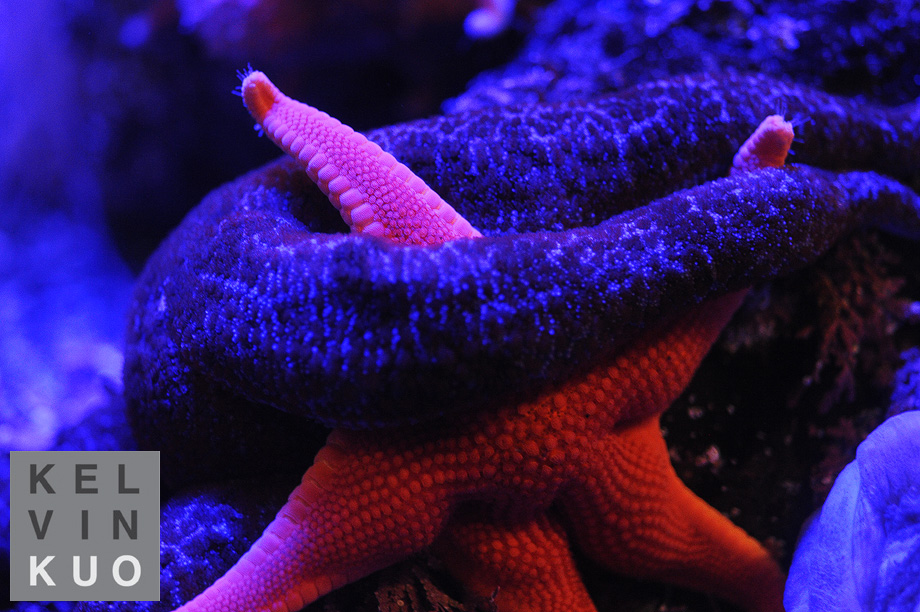 One of my favorite type of sea creatures are jellies, and there were plenty of them at the Aquarium of the Pacific.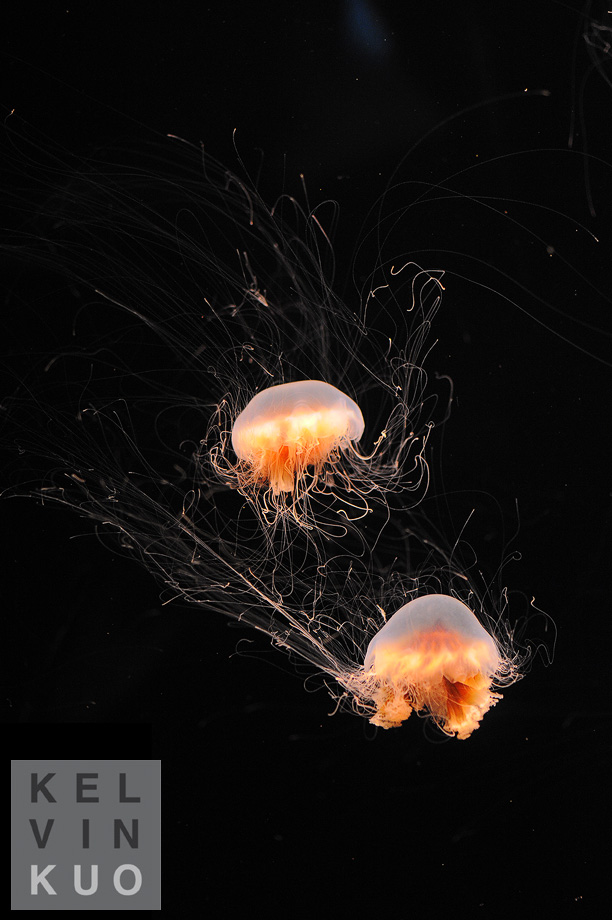 Sea anemones.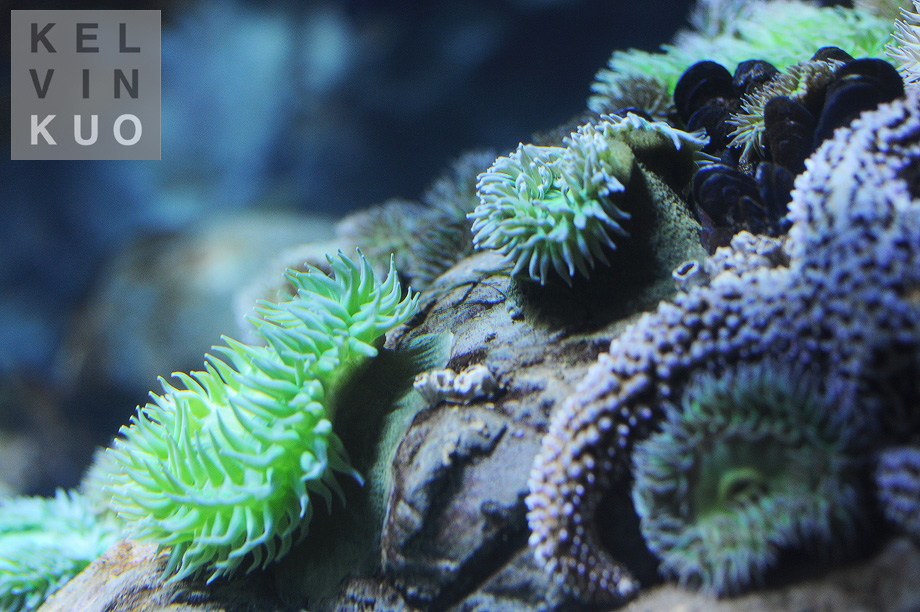 Glowing Jellies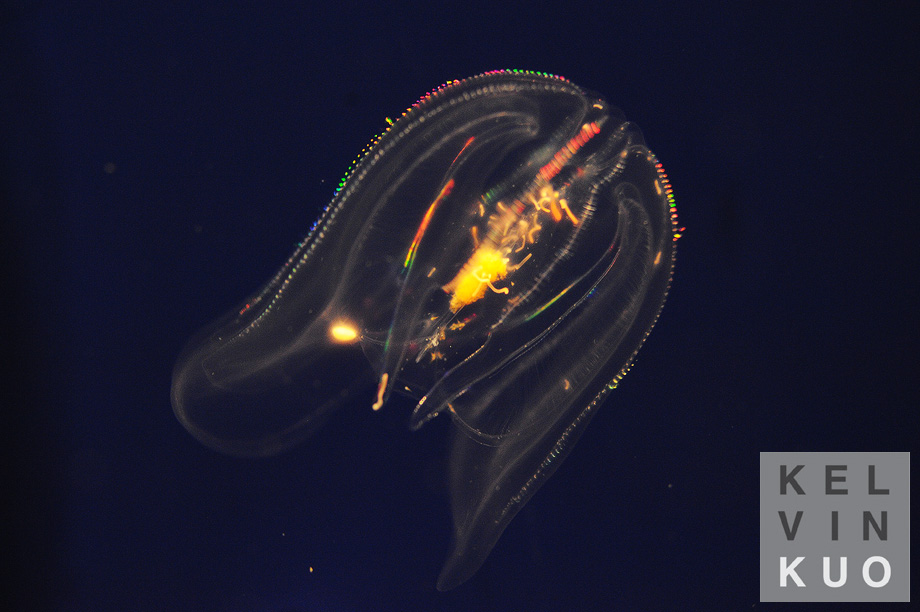 Bubbly Jellies.

Jellies from "Finding Nemo."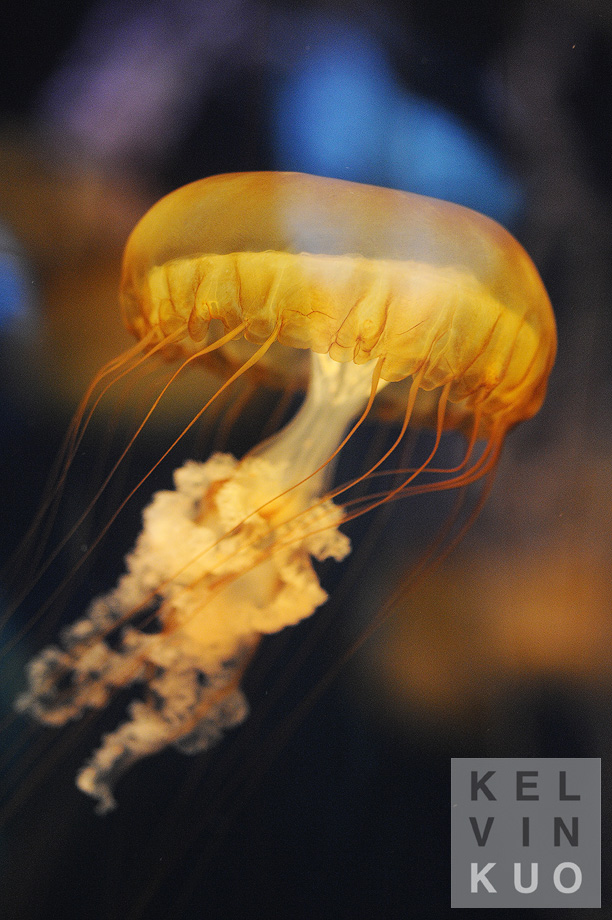 I really didn't expect to see these large otters at the exhibit, and I didn't expect the aquarium to be quite this large.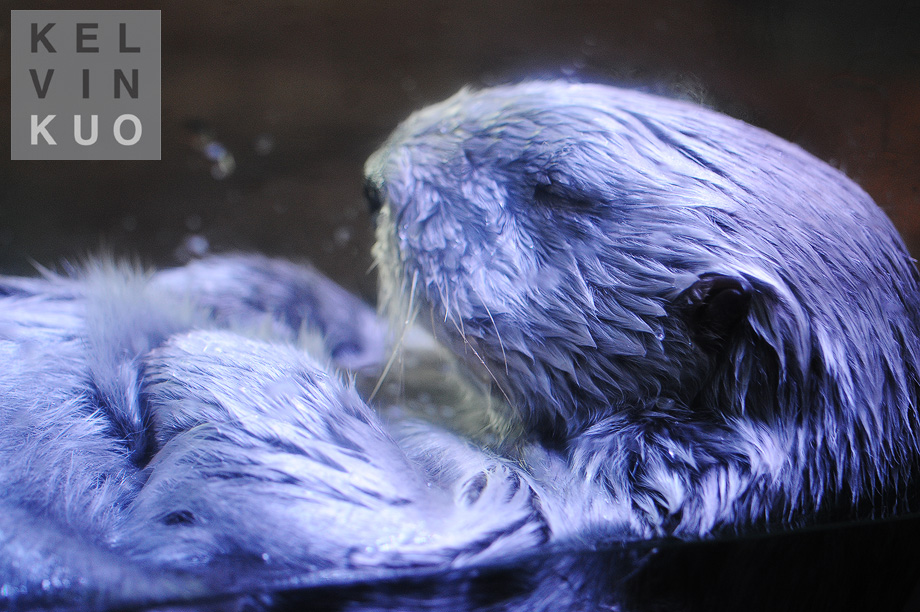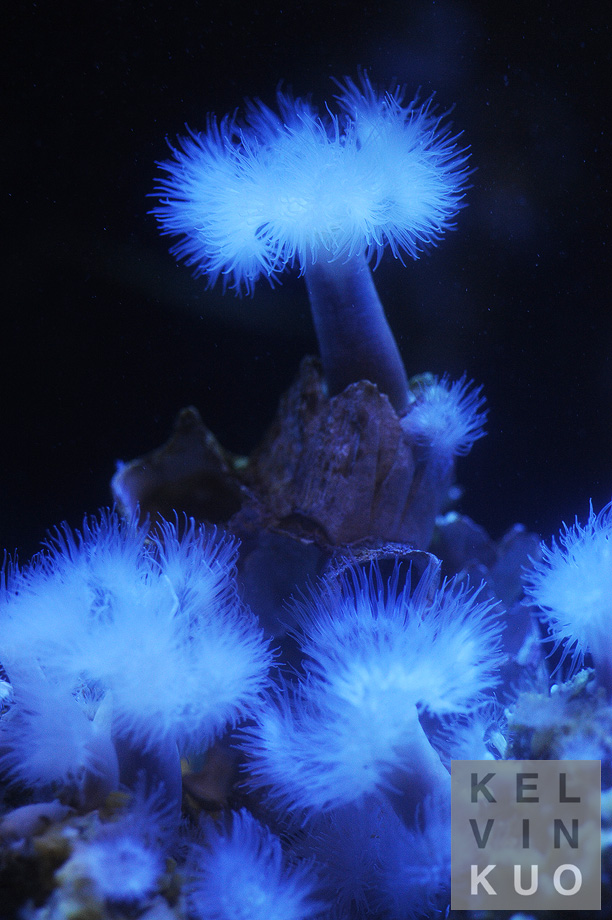 Toad Toes.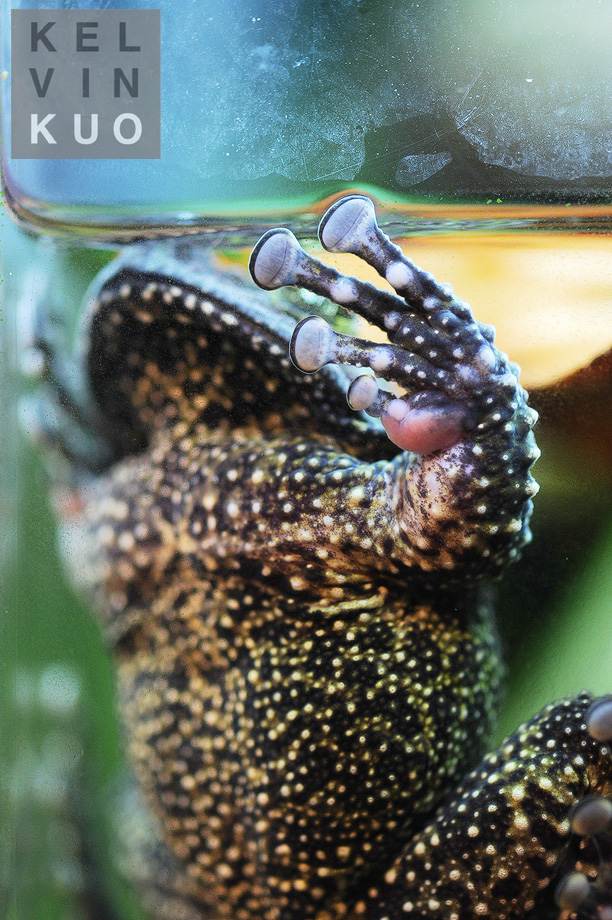 I believe these are sea cucumbers.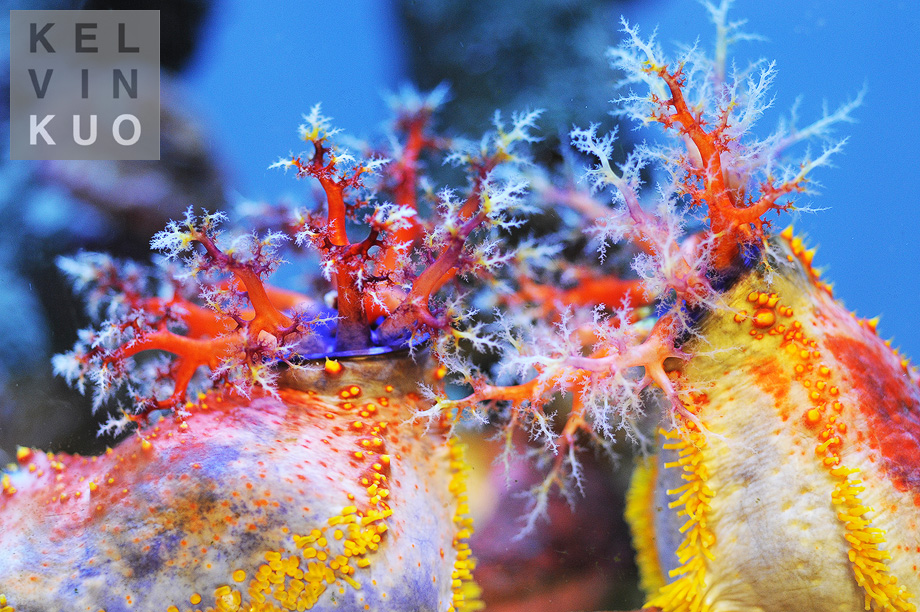 Sea horse anyone?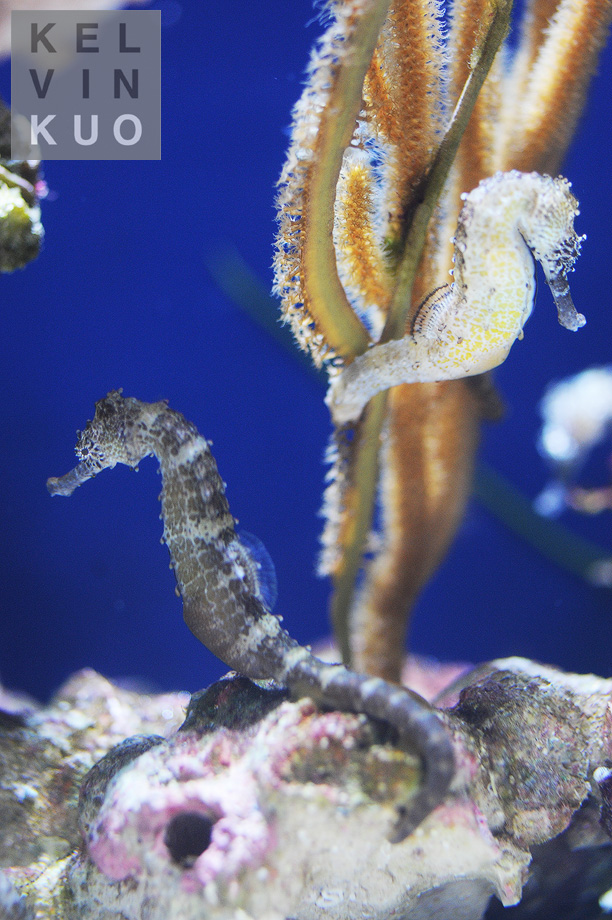 And as we were walking around in the outside exhibit, we saw a lizard undergoing some routine examination.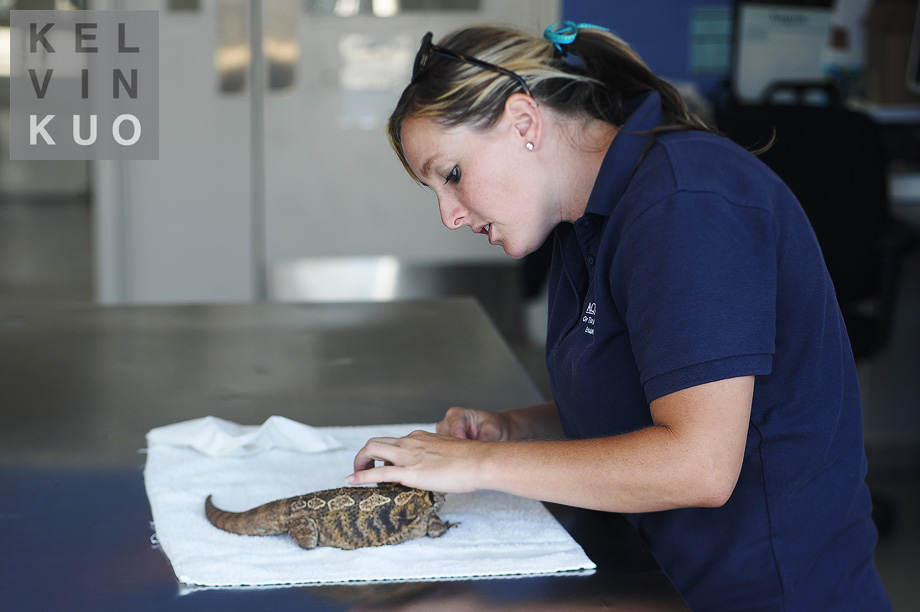 ---
---
You might also like
---