I had the opportunity to take photos for another Georgia Tech Alumni Association event, this time it was held at the Georgia Aquarium. I was pretty excited because I have never attended such a grandiose event before, especially at such a venue. The venue was simply breath taking, with everything falling into place. First is the cocktail reception with hors devours.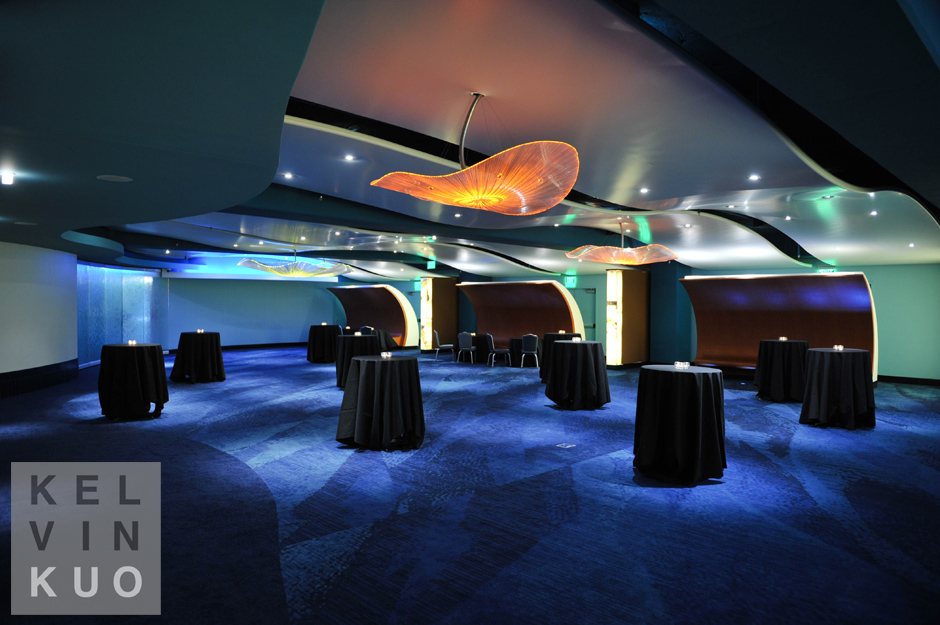 This is a view of the table setup for the president's dinner.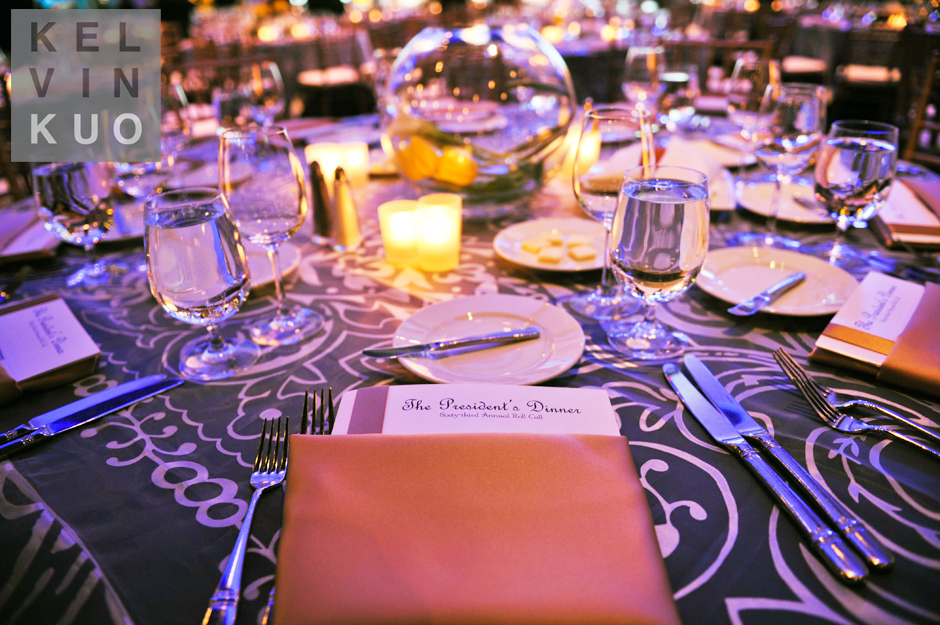 And inside the dining hall is a window to view the ocean voyager and it's whale sharks.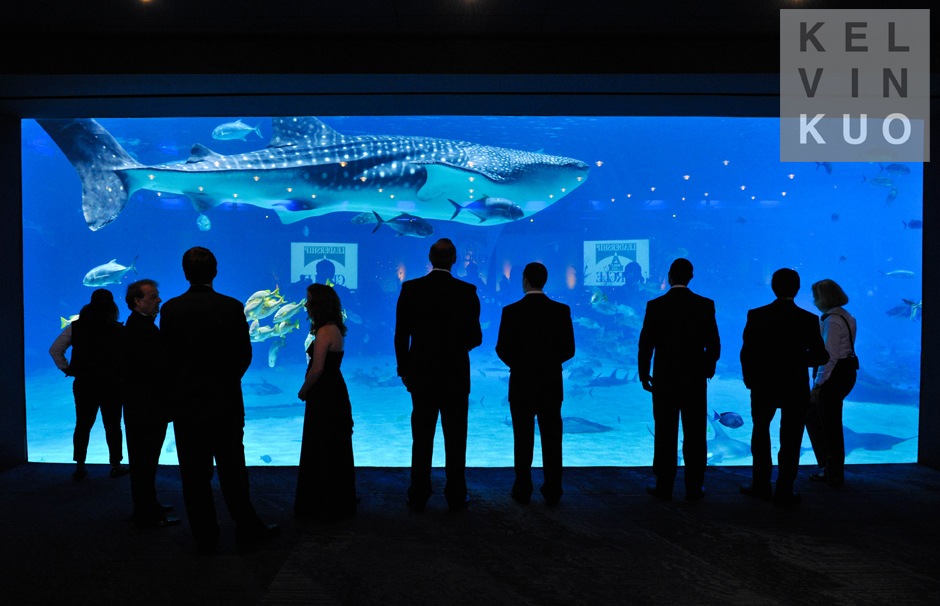 The whole view of the dining hall.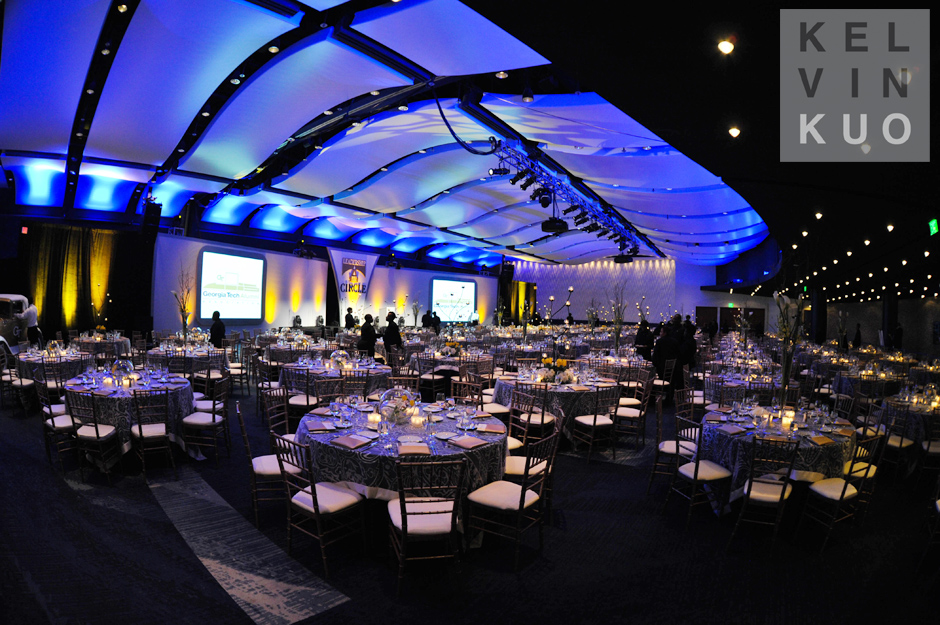 Another viewing window with the Ramblin Wreck right next it. This time the Beluga whale exhibit.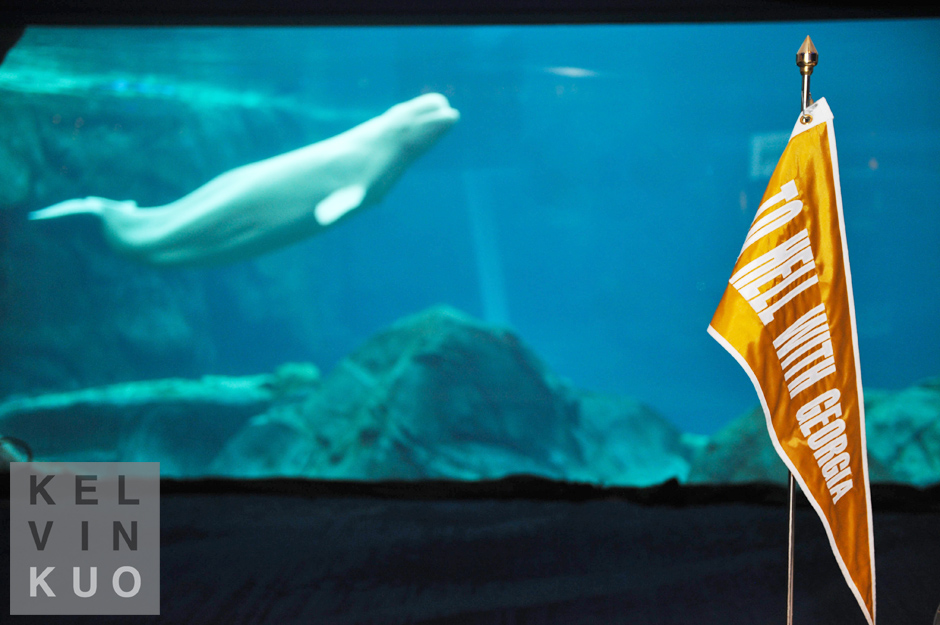 After dinner, the attendants were moved to the main atrium, where dessert was served.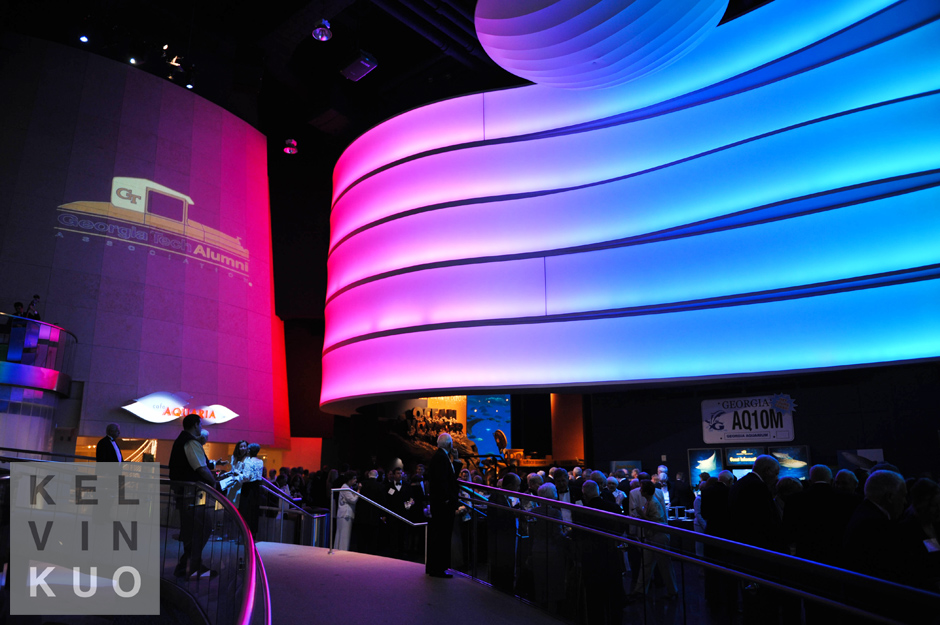 The grand viewing of the Ocean Voyager.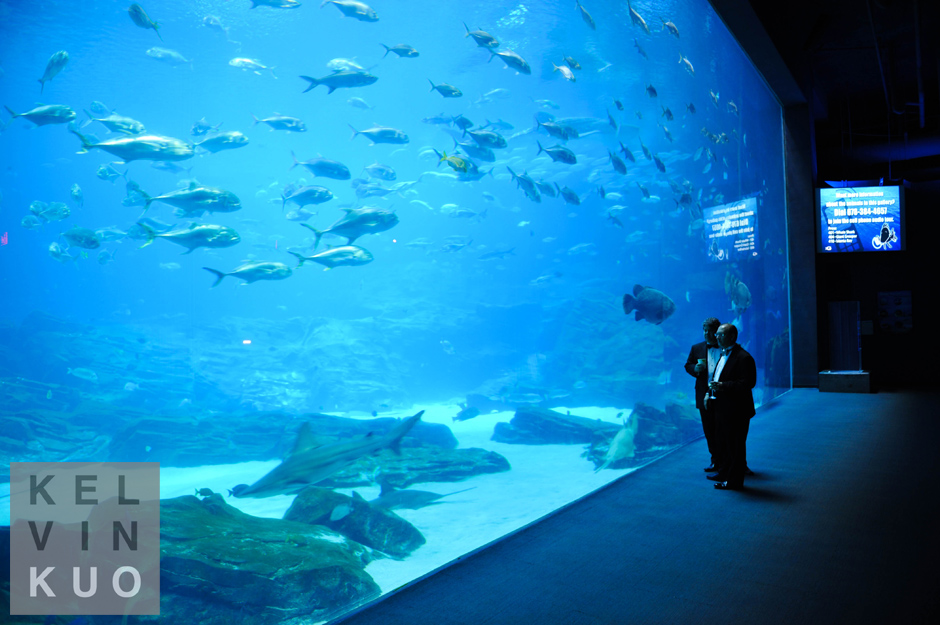 Some interesting photos came out of the exhibits, especially around the octopus. He was extremely active, probably because he might be nocturnal?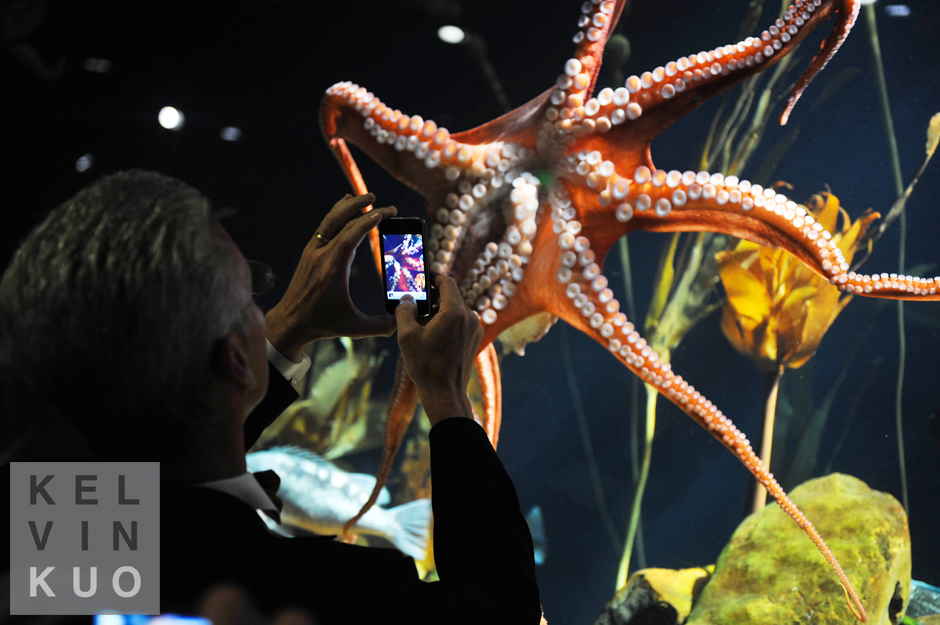 And last but not least, a cool view of the wreck across the Beluga whale exhibit.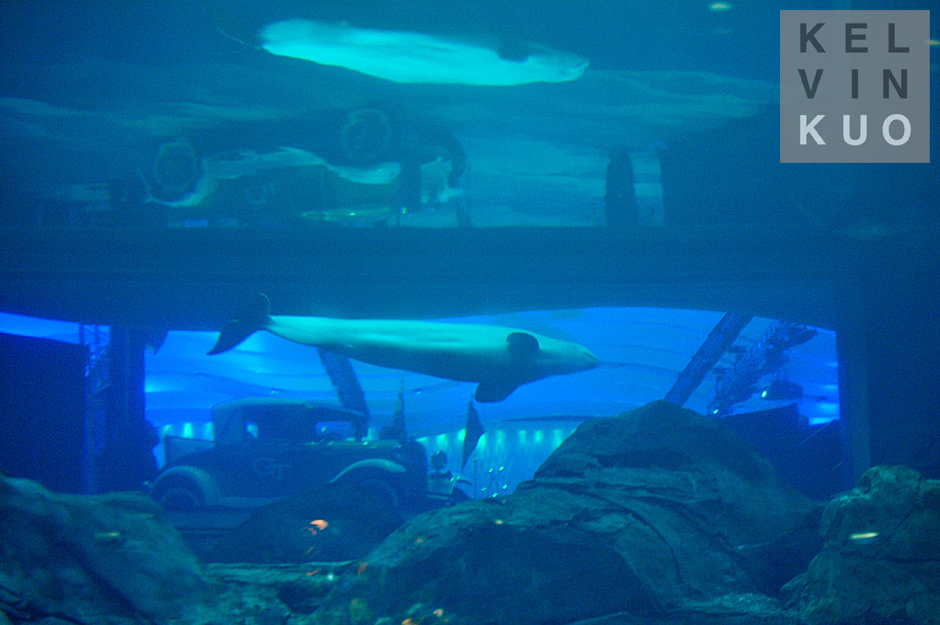 ---
---
You might also like
---