I was excited to hear that the Georgia Tech Alumni Magazine was going to run a story about a summer reading list. This was because a group of my friends just made a list of books to read before we die. What a coincidence that this was going to happen. I just finished reading one of the books, 1984, and was eager to see what professors, staff or students were suggesting. Well I got a book list at the end of this post for a few of my books, but if you want more contact me. First up is Paul Verhaeghen, an associate psychology professor leisurely reading on the library fountains.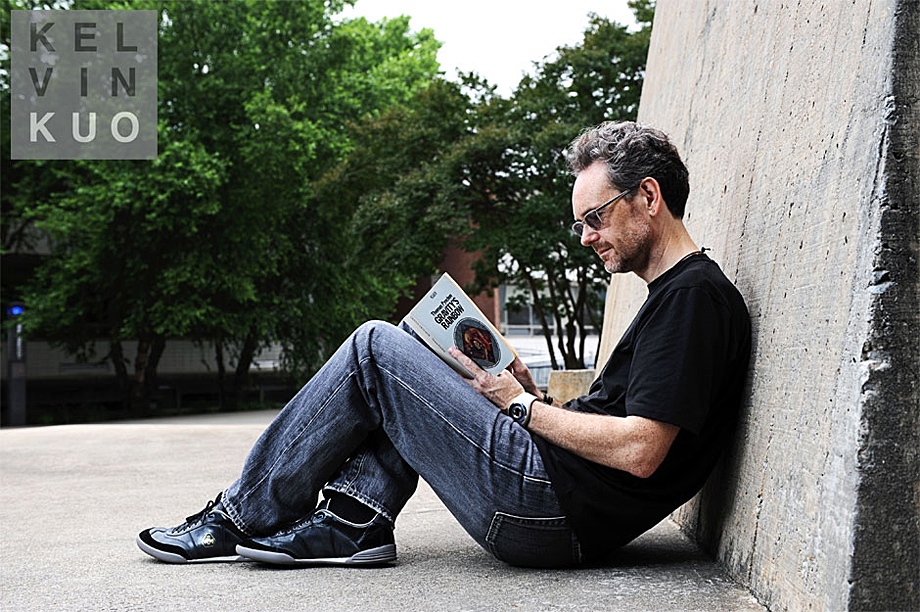 Next up is Tonya Johnson, Georgia Tech Volleyball head coach, reading in the O'Keefe Auditorium.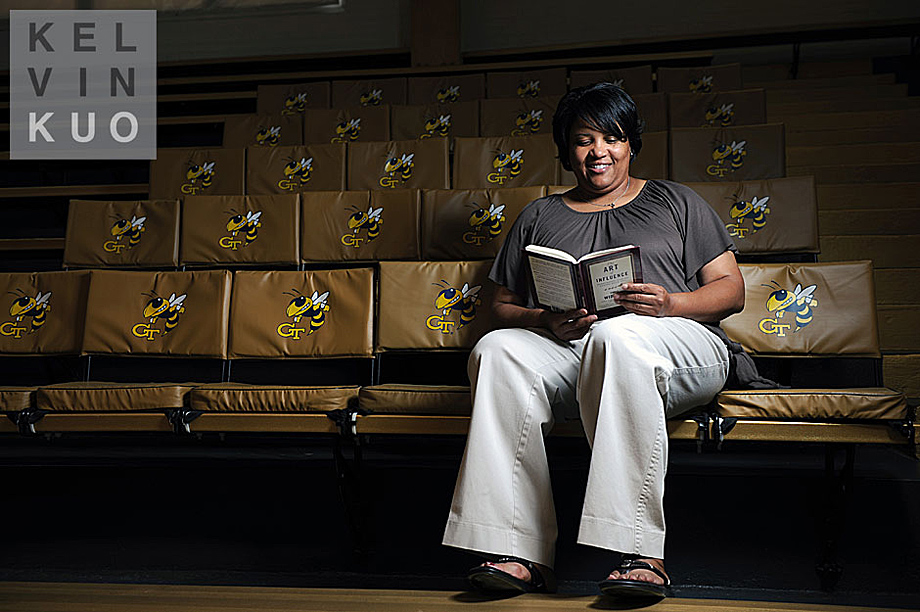 Billie Pendleton reading her novel in Junior's Grill.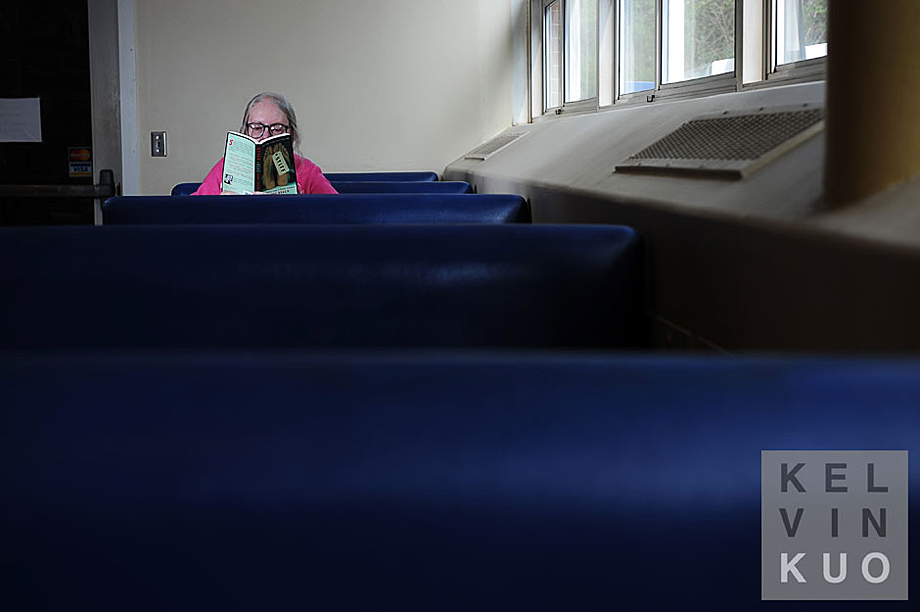 And student and SGA president Corey Boone on the Trolley with a book.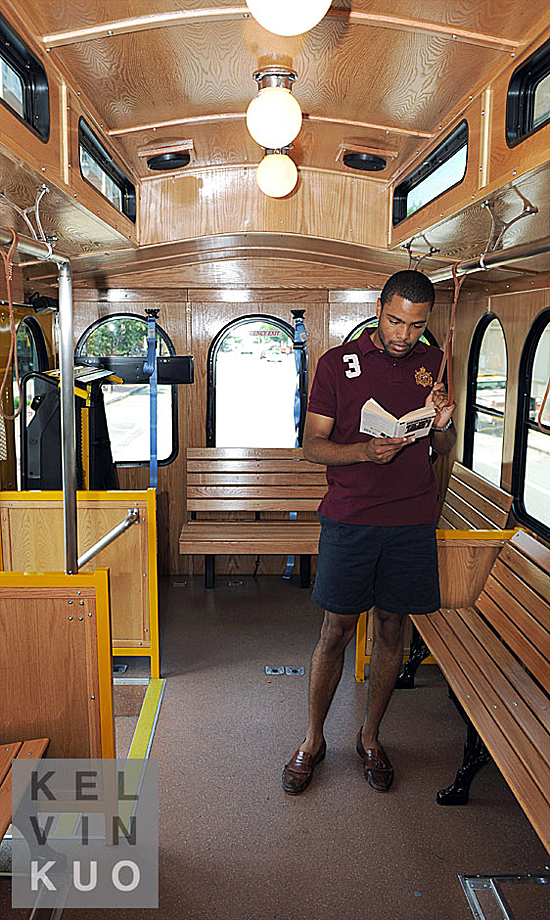 So I leave you with a list of ten books, since we have a ton. (ones on my list to read, since I have read a few already)
1. Atlas Shrugged
2. Brave New World
3. Slaughterhouse Five
4. Tuesdays with Morrie
5. Walden
6. Seneca: Letters from a Stoic
7. Dante's Inferno
8. Flags of our Fathers
9. American Born Chinese
10. Edgar Allen Poe Complete Tales and Poems
---
---
You might also like
---