My friend Jennifer Chong wanted to get some photos that she could put up on her website so I invited her over to get some shots. Unfortunately it's not really the exact type of images she wants, next time I'll visit to get a more environmentally suitable photo that will show her personality professionally and personally. Arthur Wu also tagged along and wanted a few shots since it would be a more laid back day, and a little more candid. Well we started off the day walking around downtown to get some interesting shots, some with my Rollei as well. Then after I took them back to my place to get some studio shots as well. Just a little bit of fun from today.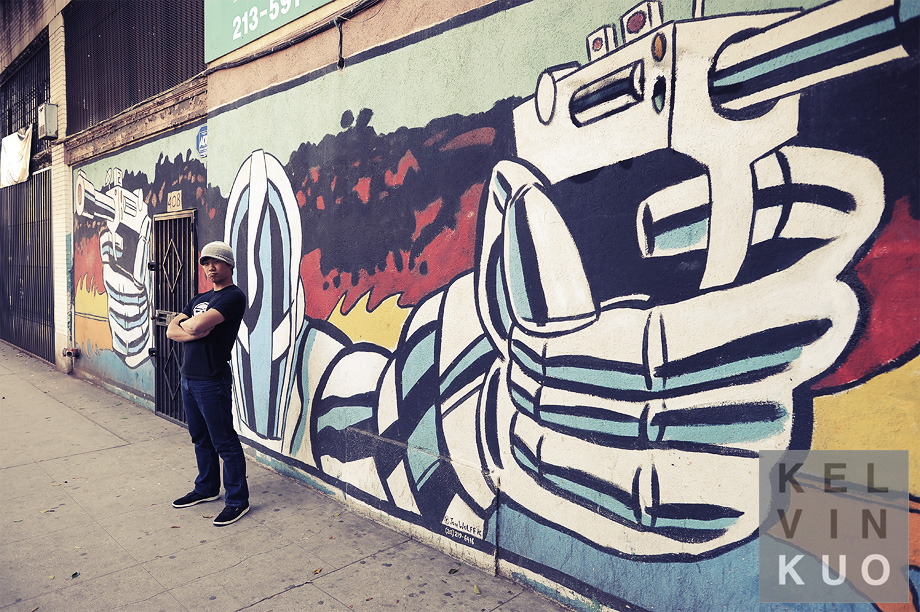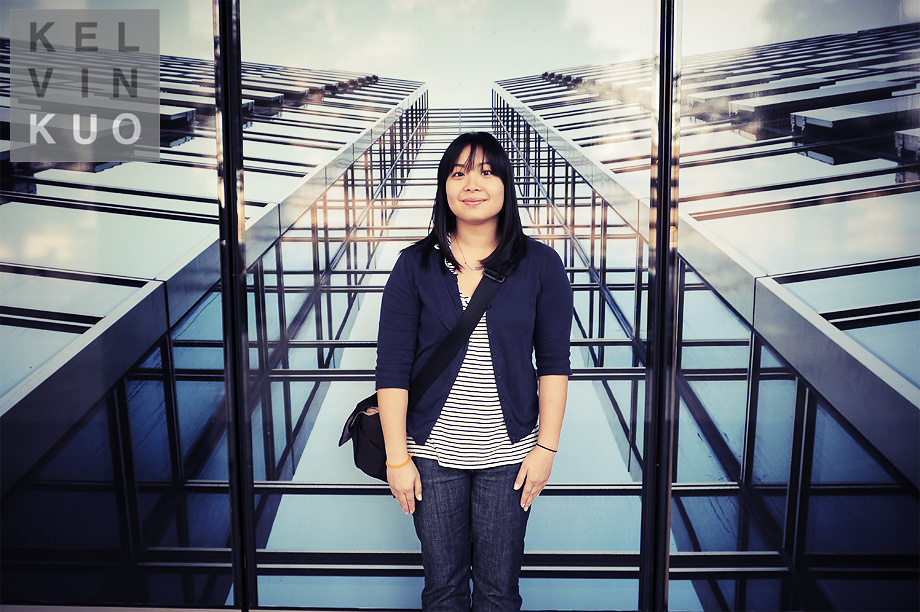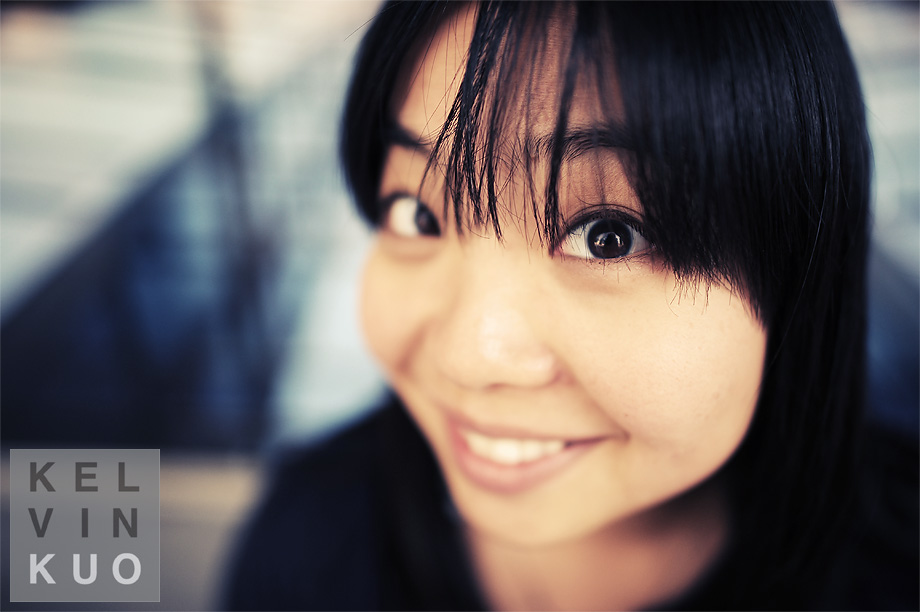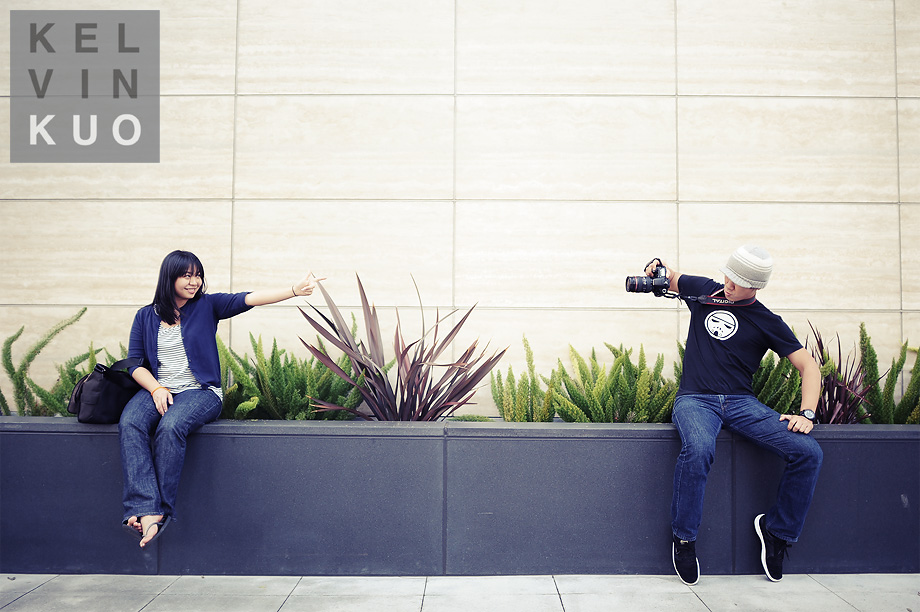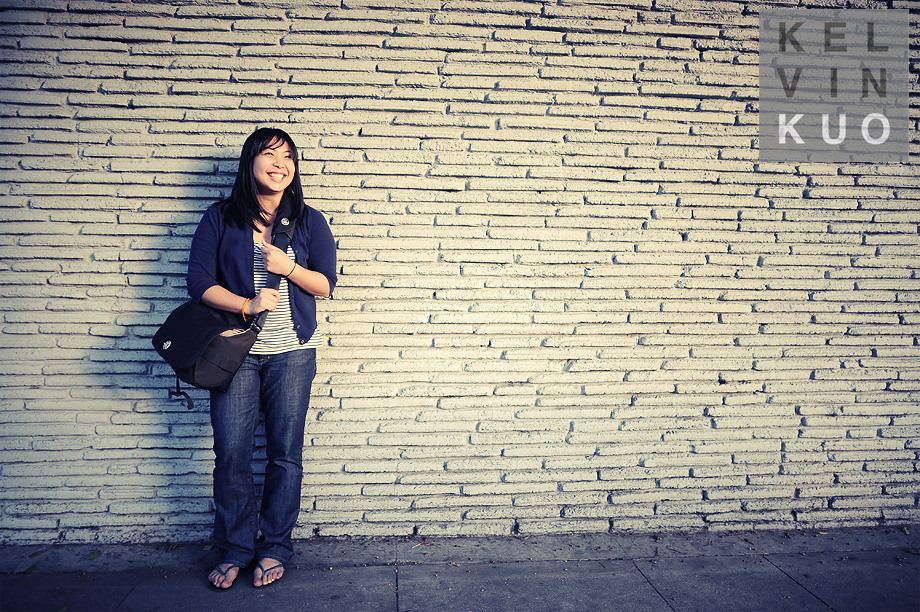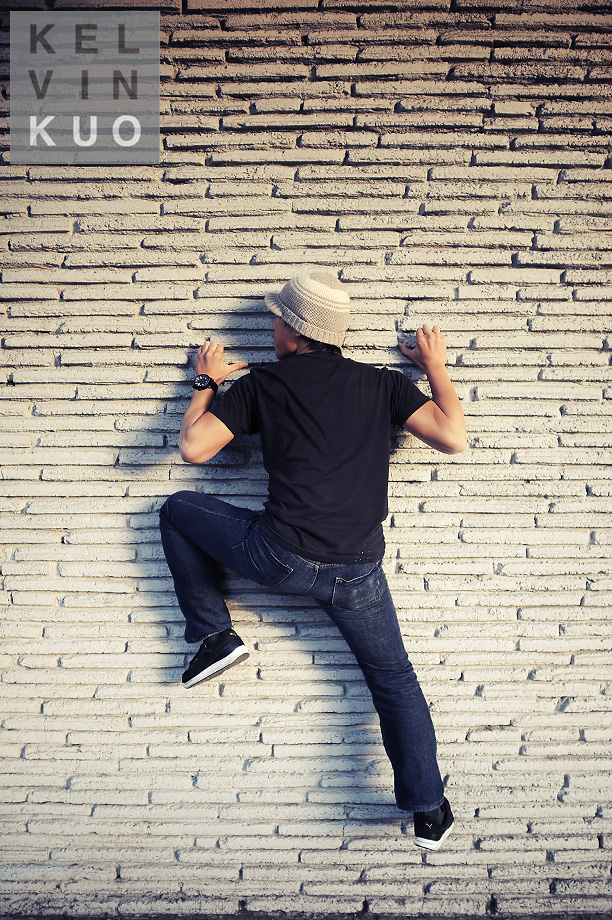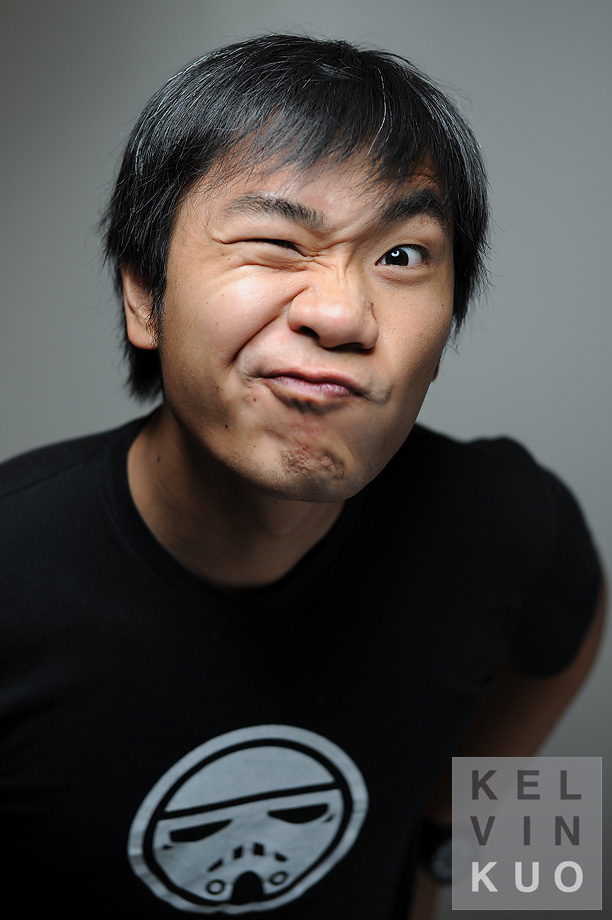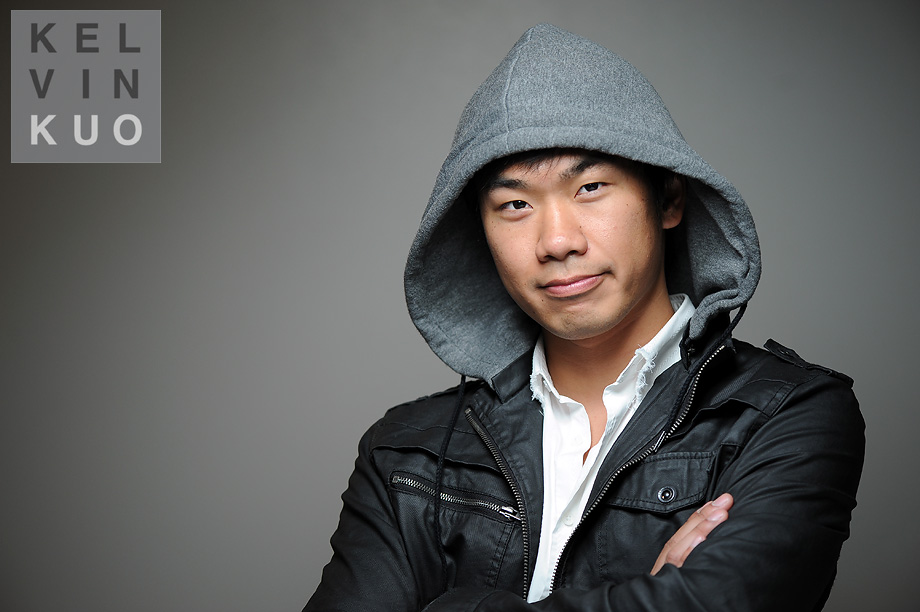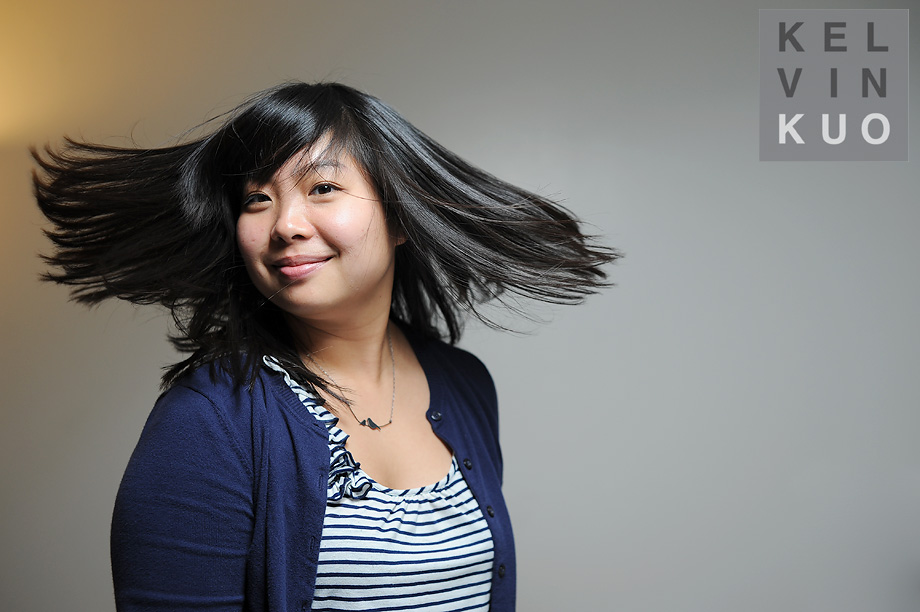 We tried to make it rain, but we only had 5 bills so this was one that I thought came out pretty interesting.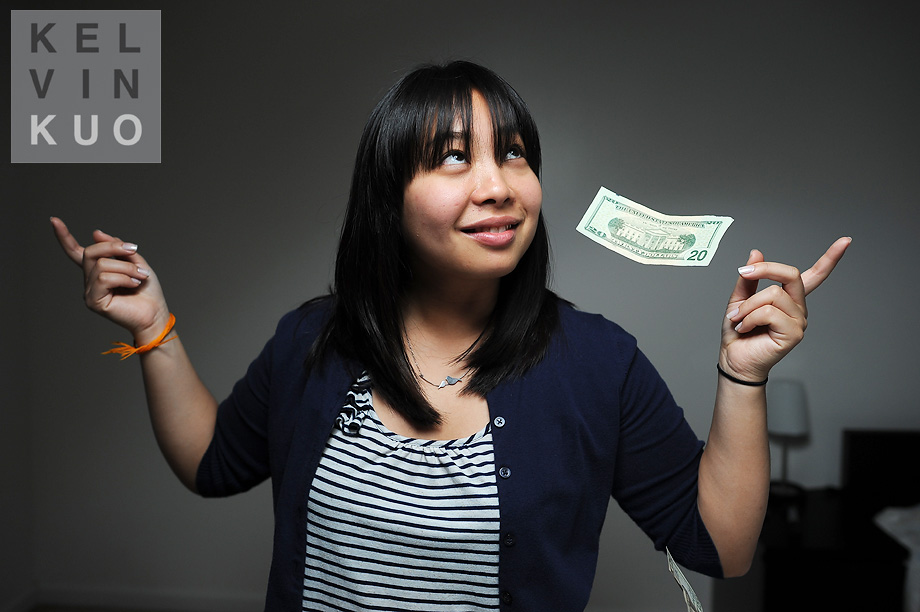 Also we tried to get some levitating iPhones. I have a new idea I want to try but I guess next time.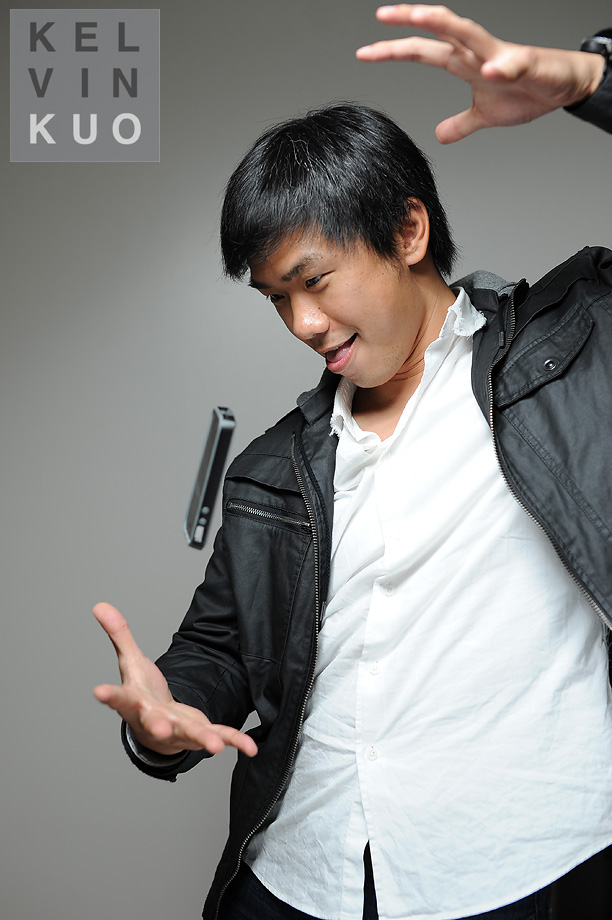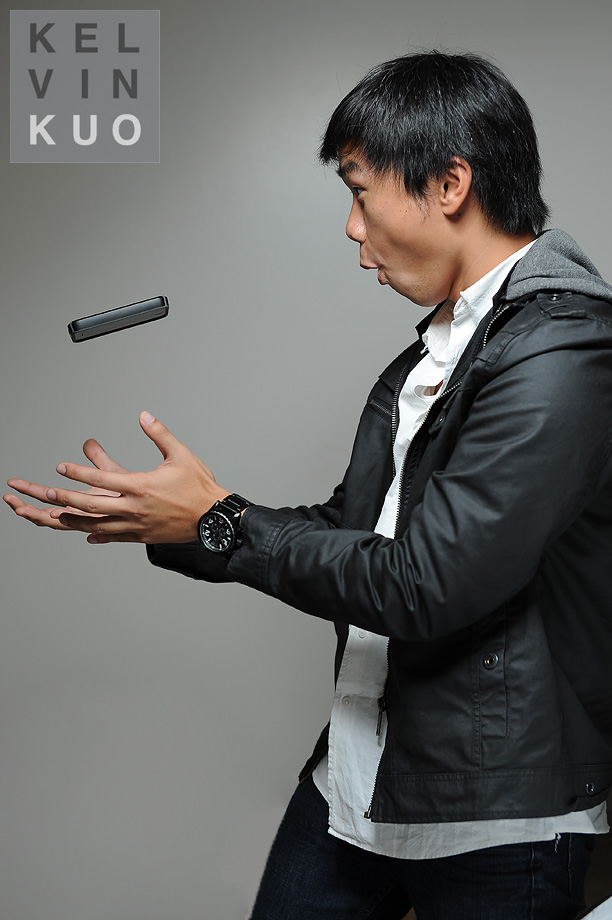 ---
---
You might also like
---