Just showing a few other photos from an earlier shoot Melody and I did right after our engagement. I ended up asking my buddy Craig Tabita to help out with some of these photos. We ended up choosing USC due to the connection it had with first introducing us together, sorry Will you really are the key factor, but also because we both attended the university. These photos ended up being used for our wedding website, and it was fun to just get out there and take some photos of us since I am always behind the camera. Here is a reflection of that day. It's amazing that we have already been married for more than a year.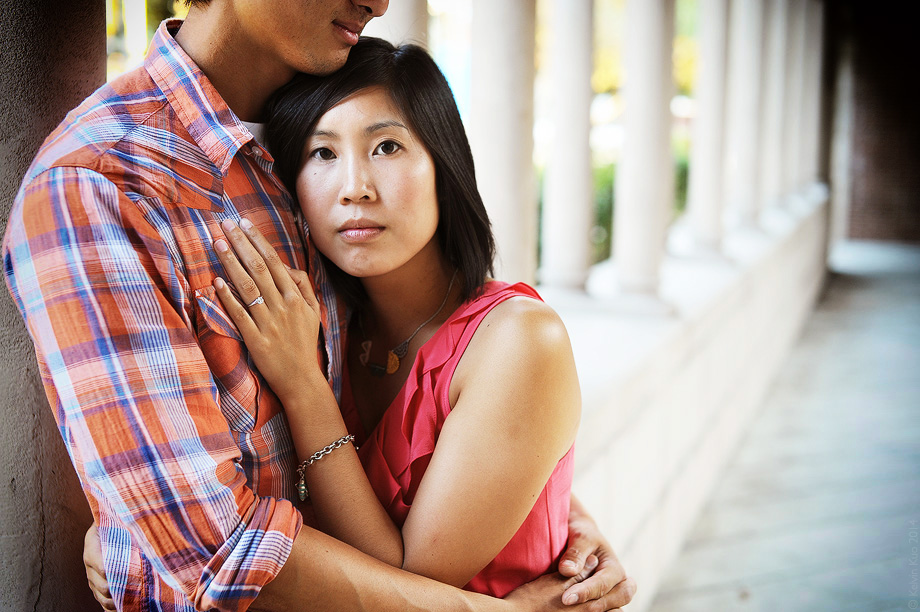 Practicing our dance moves for the wedding.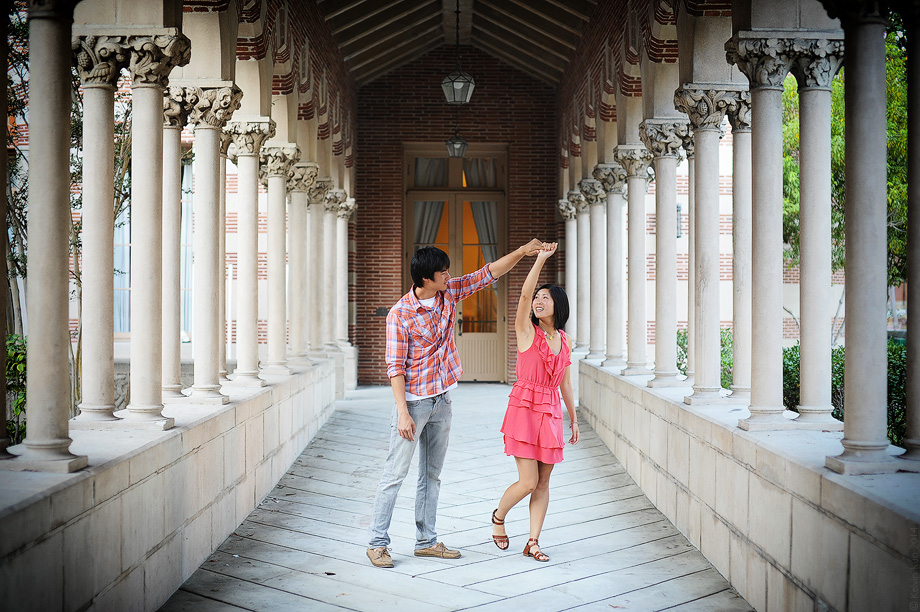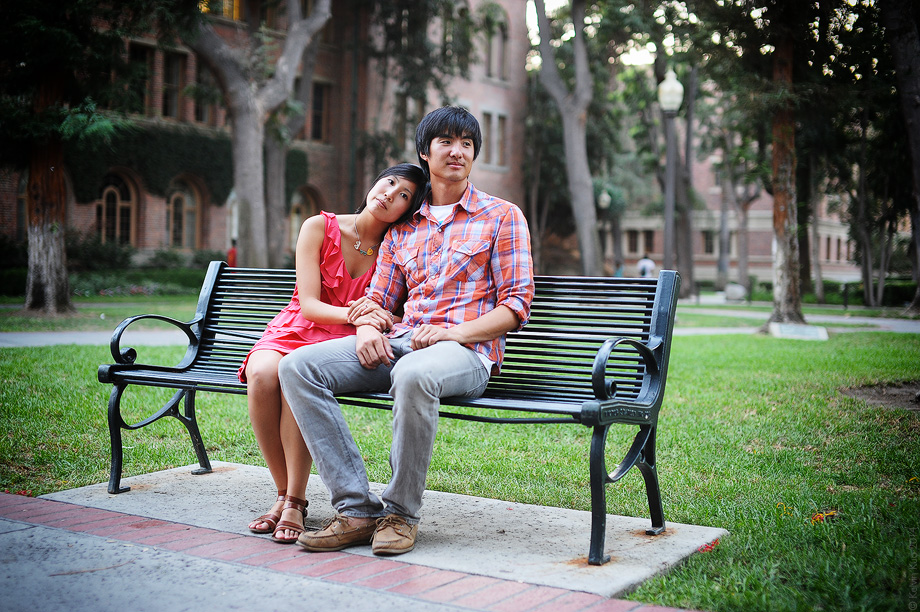 One of my favorite pictures, just loved the banyan tree.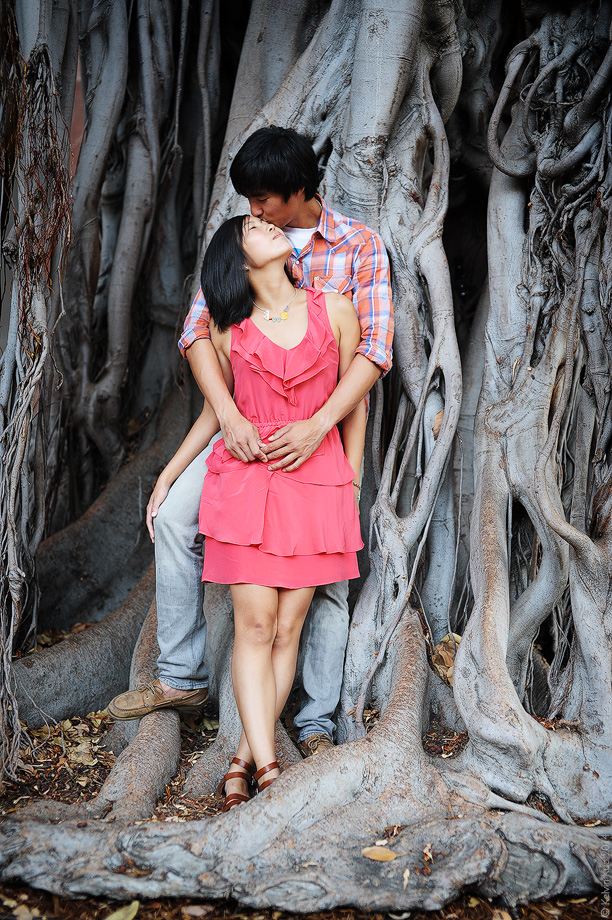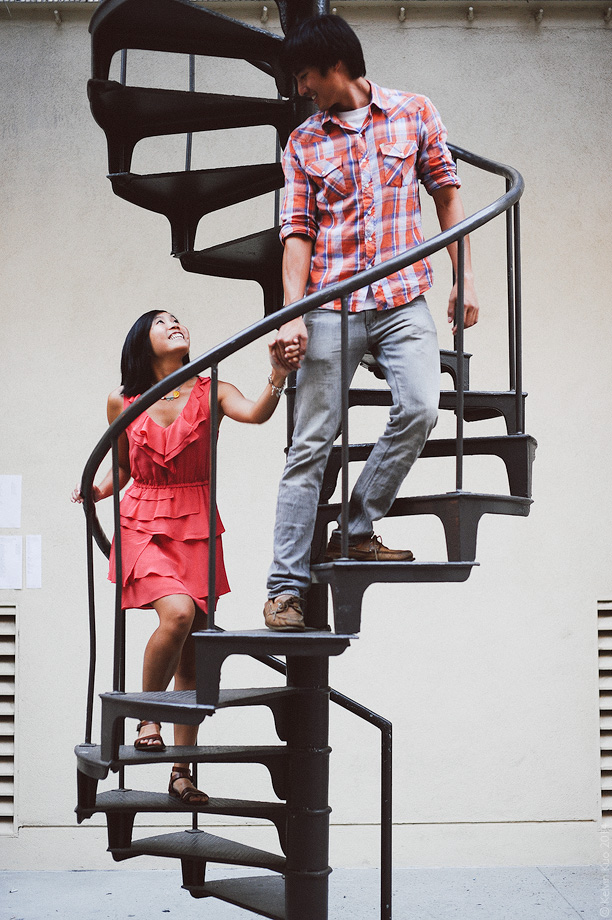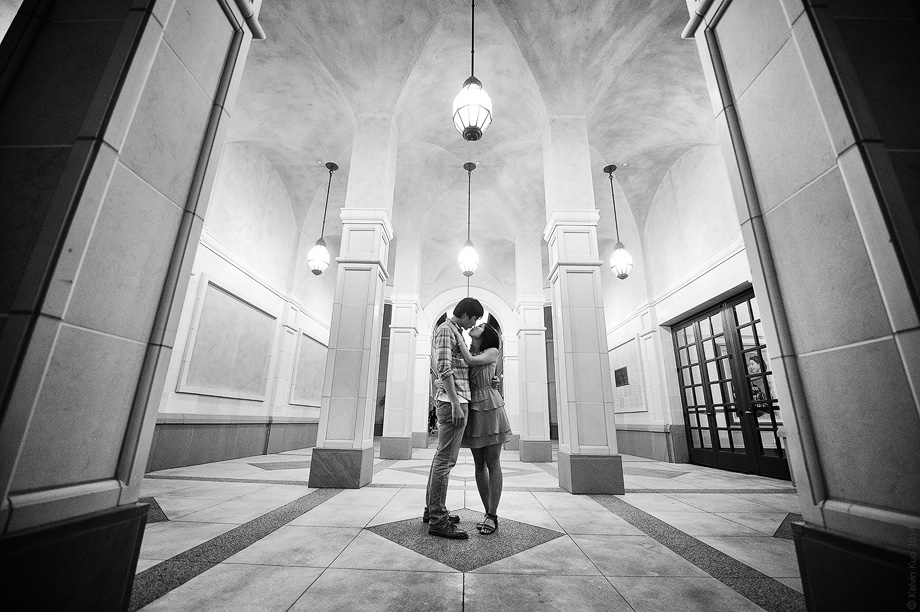 Later that night we also ventured out to the LACMA to get a few shots with the lamps that is so iconic around the Los Angeles area. Here are a select few that I liked.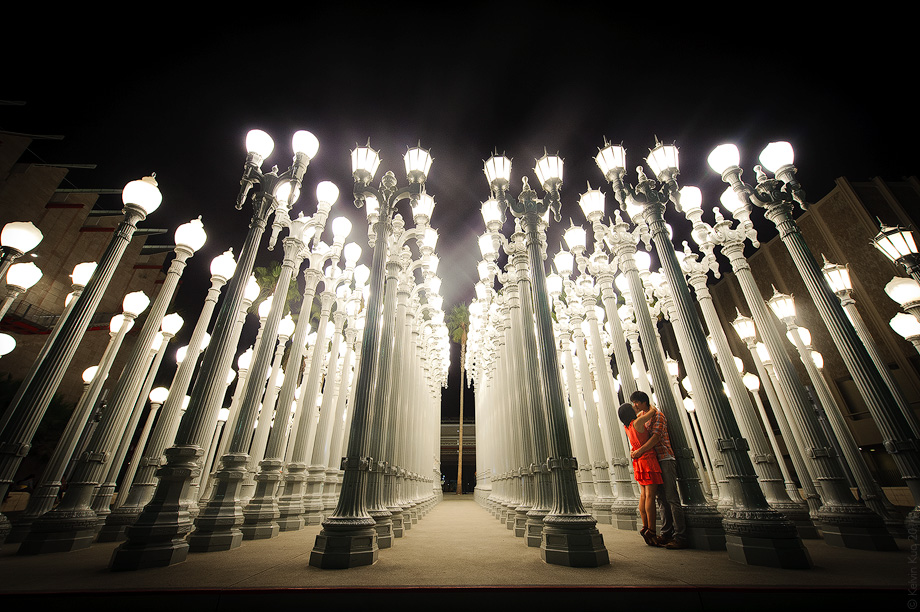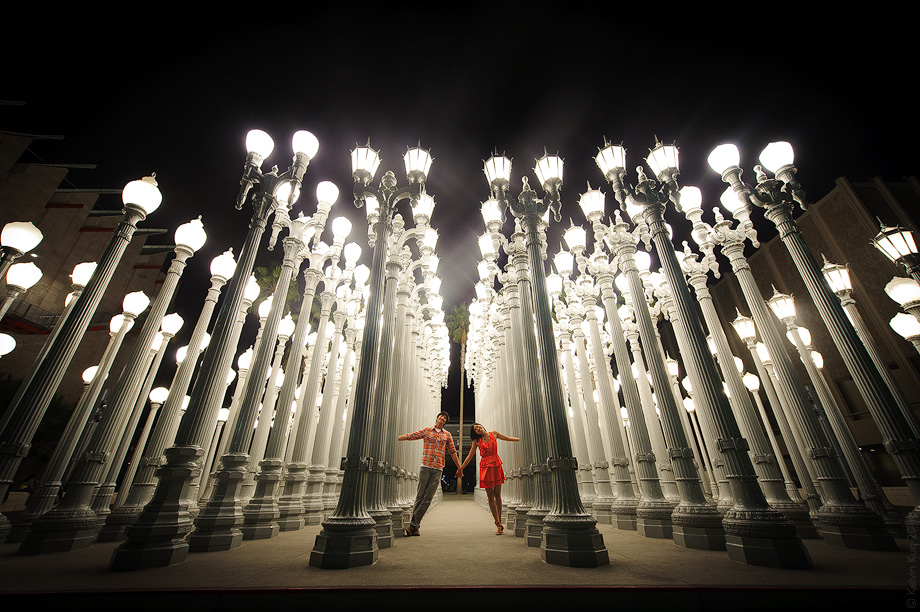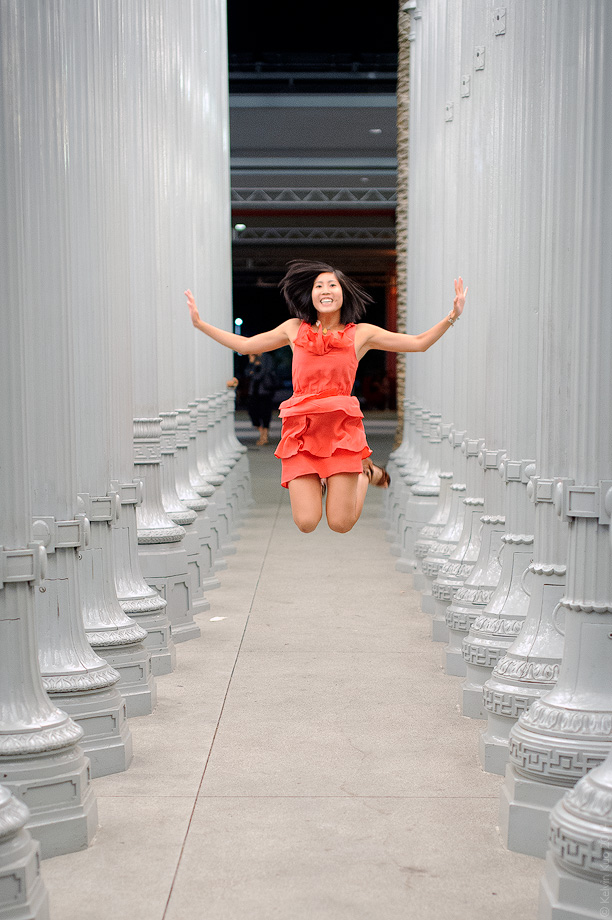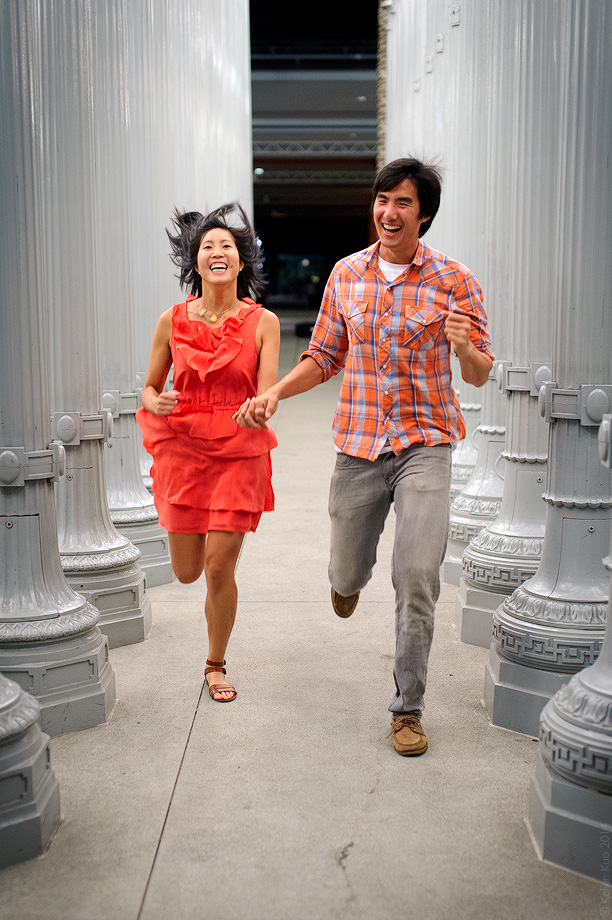 ---
---
You might also like
---