Looking back at the new year, I forgot to post some of the most memorable moments. For some reason these pictures passed by, and I really wanted to put them up to help me remember the good times in the past, and the good times to come. I came home early one day to cook dinner, complete with hot tea and appetizers for Melody. I ended up packing it all in a little picnic basket that she bought earlier and when she asked me what was for dinner that night, I took her to the car and drove her to Signal Hill. It was a great surprise, and I really wish I had the time to do this again. Maybe I will try this again next year, because I know I don't do it enough!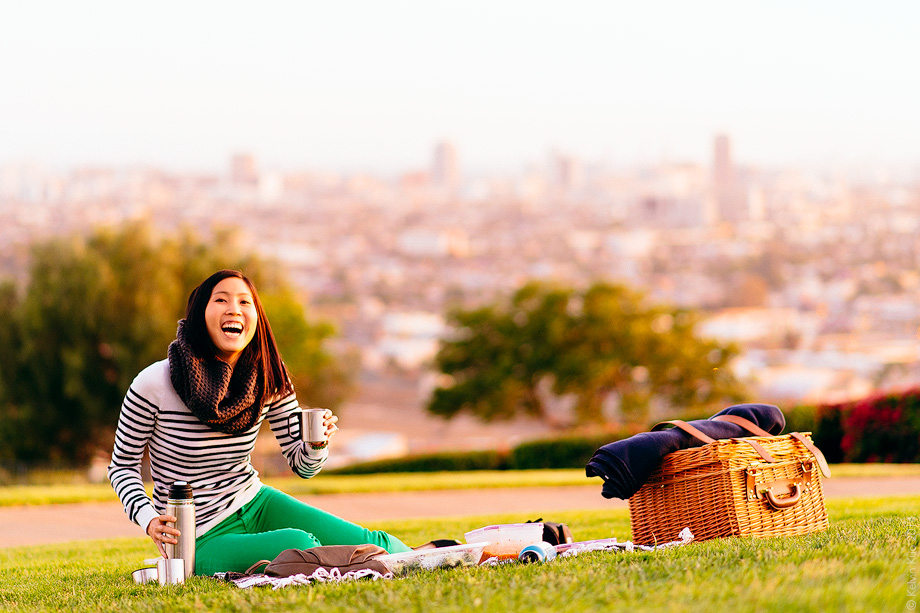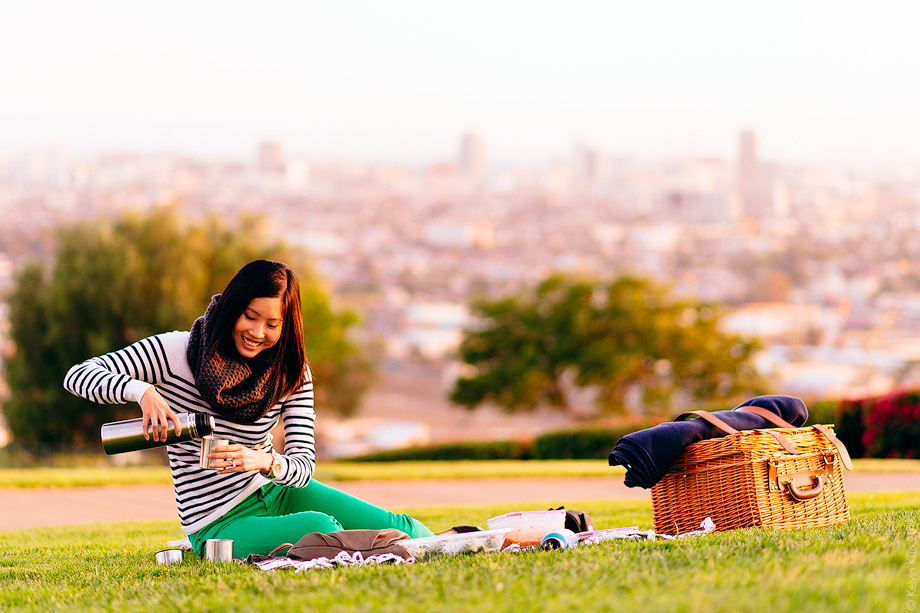 Melody and I cheers for a photo before we started dinner.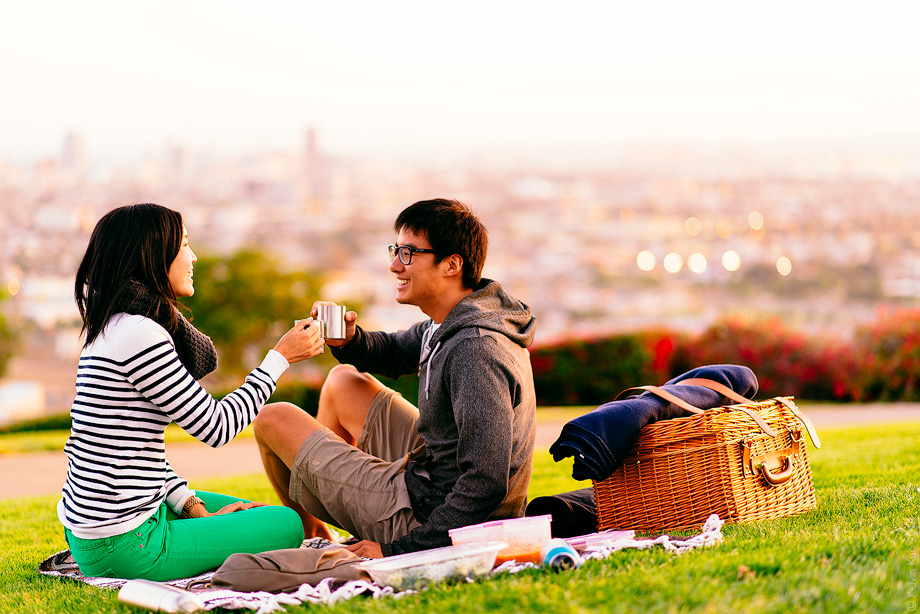 The view from Signal Hill.


---
---
You might also like
---