Melody and I love to make a point of doing more local travel than anything else.  That's why we usually end up hiking around the Sierras, San Gabriel's and San Jacinto.  We try to see what is out there, near and far, since there are so many treasures around us.  We ended up heading to Torrey Pines State Beach for a day hike and afterwards a little time at the breweries.  Melody getting ready with her old favorite shoes!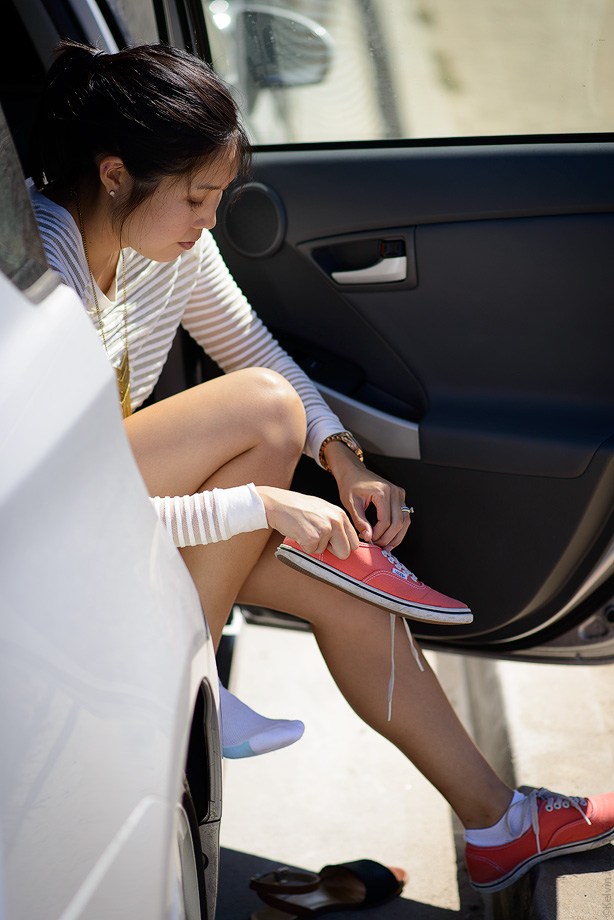 Some of the wildflowers had been blooming at the time, it gave the brown landscape a little bit of life.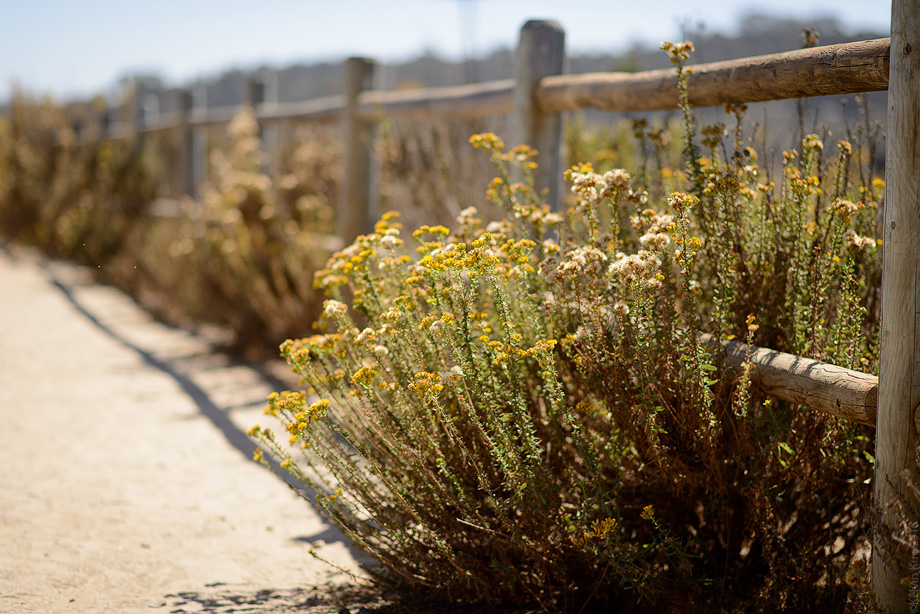 Torrey Pines State Beach, hard to get a clean shot of this.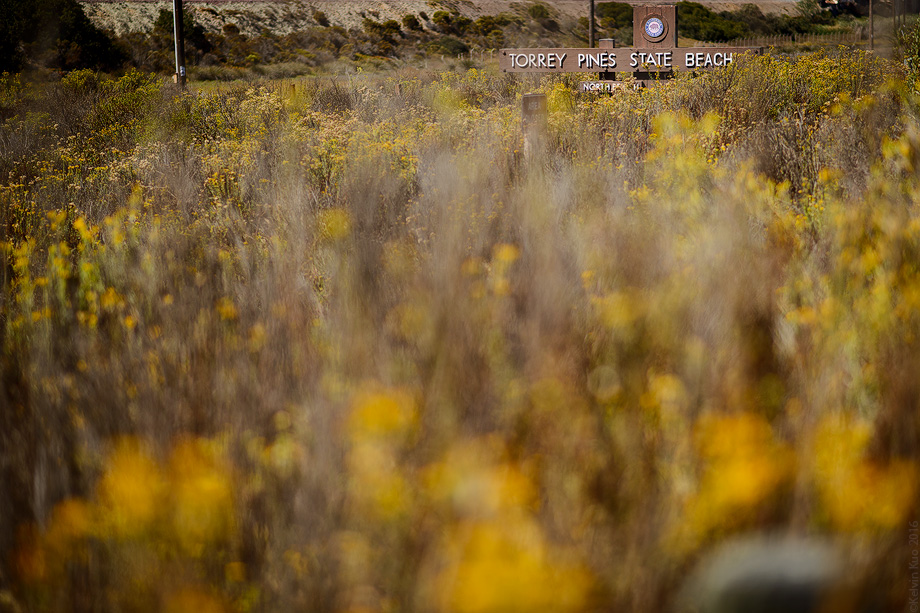 And the beach, as we headed to the trails that towered above.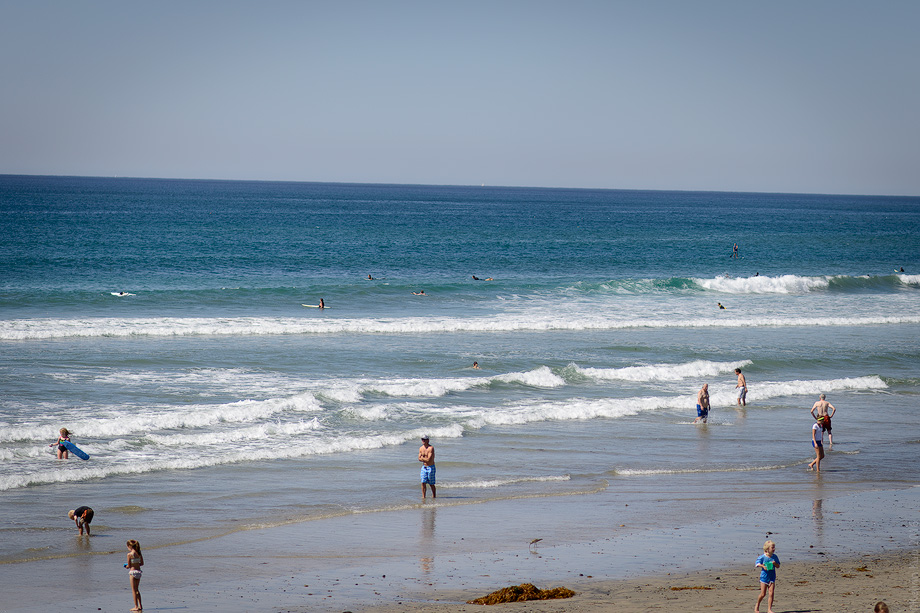 Melody, ready for our hike.  I guess this is considered a hiking/outdoors outfit.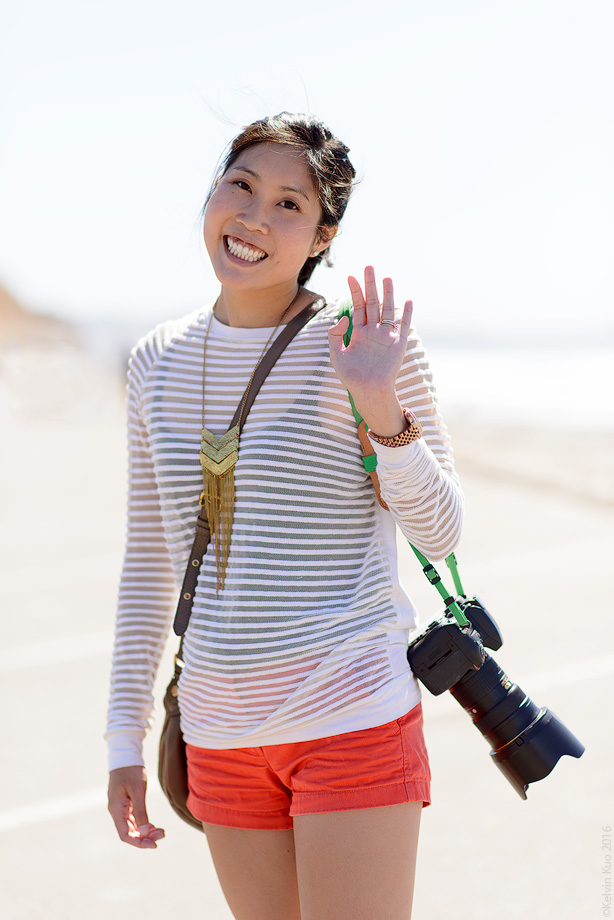 As we went along the trails, we saw a couple doing their own little photoshoot from far away.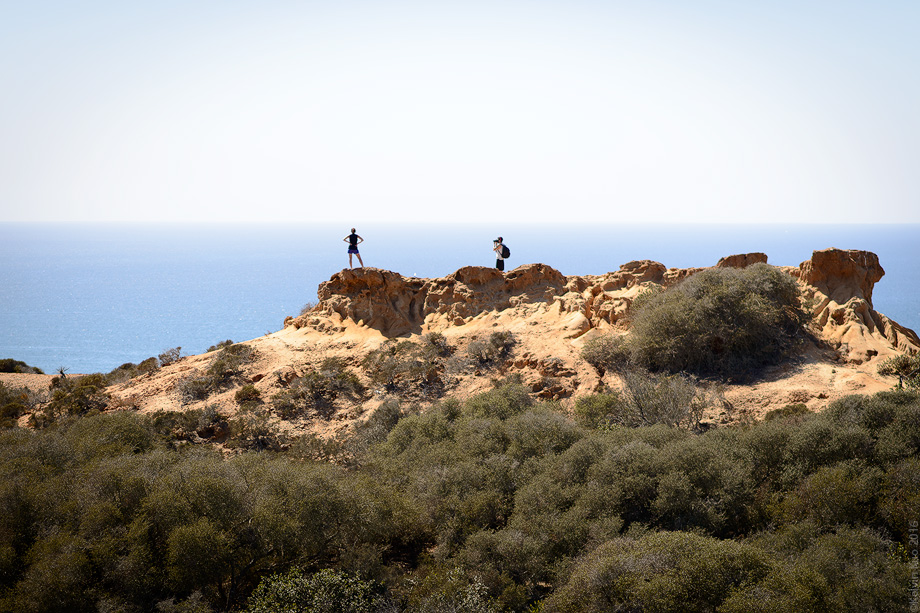 Torrey Pines has some very interesting landscapes due to the erosion of the land to the ocean.  It's reminiscent of a Death Valley or Font's Point in Anza Borrego.

The cliffs leading to the ocean.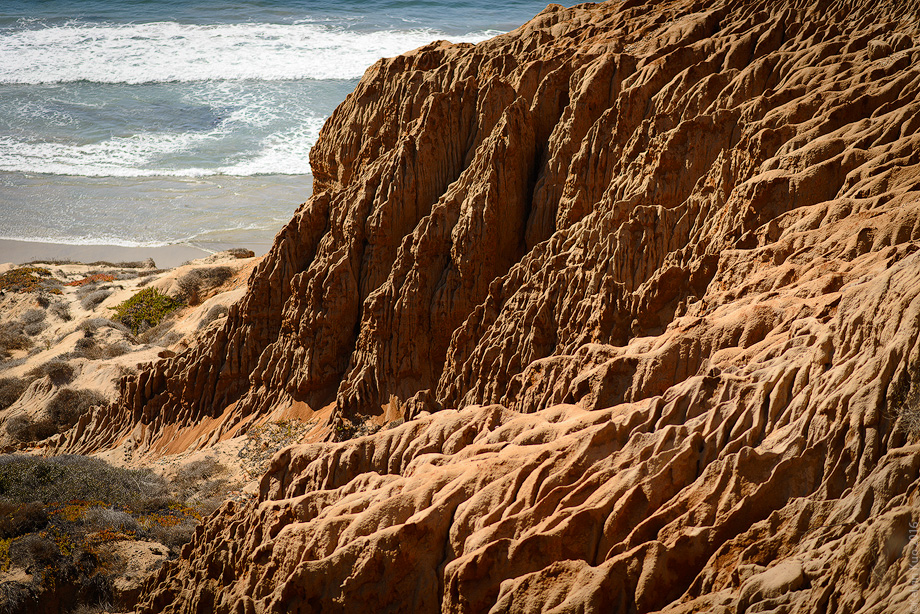 And we ended the day with this view, iconic of the Southern California Coast.  It's quite fascinating, the diversity of just the San Diego Coastline.  The weathered cliffs of Torrey Pines leads you to a more rocky and pristine coastline at La Jolla.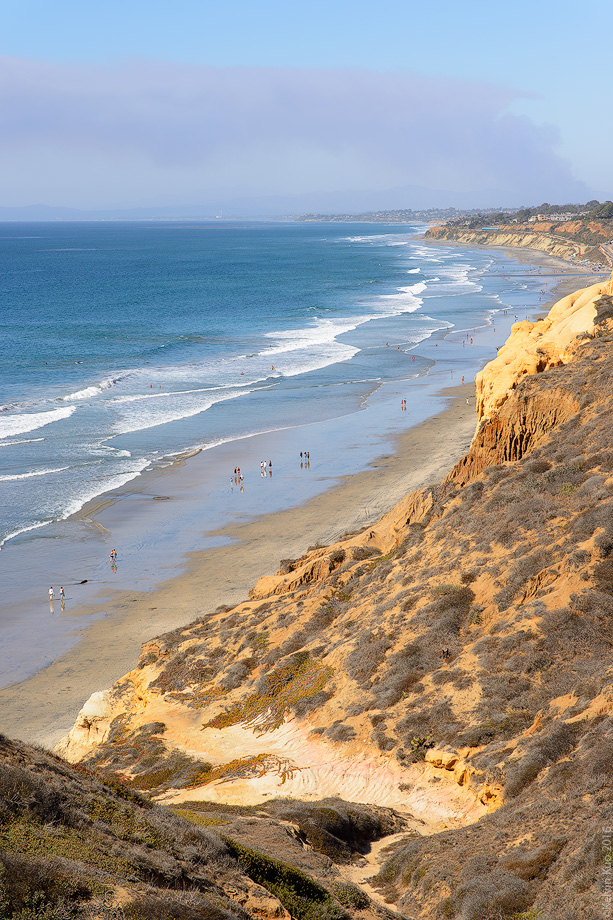 ---
---
You might also like
---