There are a ton of flea market's in the area, but the most iconic is the Rosebowl Flea Market in Pasadena.  We had been exploring some more local places recently, but decided to head over the Pasadena to see if there were any gems that day.  Melody and I were looking to furnish our new place, and there isn't much better way then to reuse.  We arrived with my parents, with an eight dollar admission.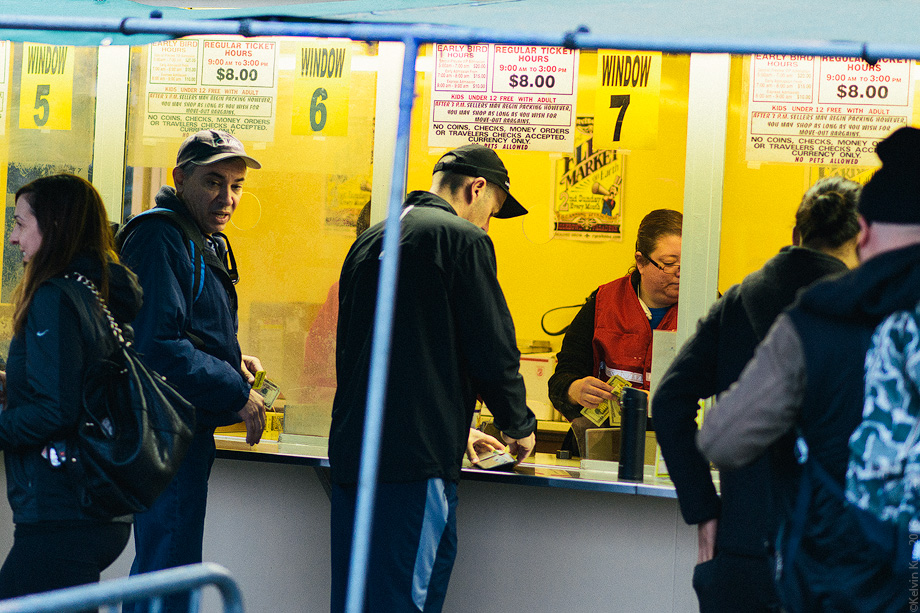 My dad heading into the greatest flea market on earth.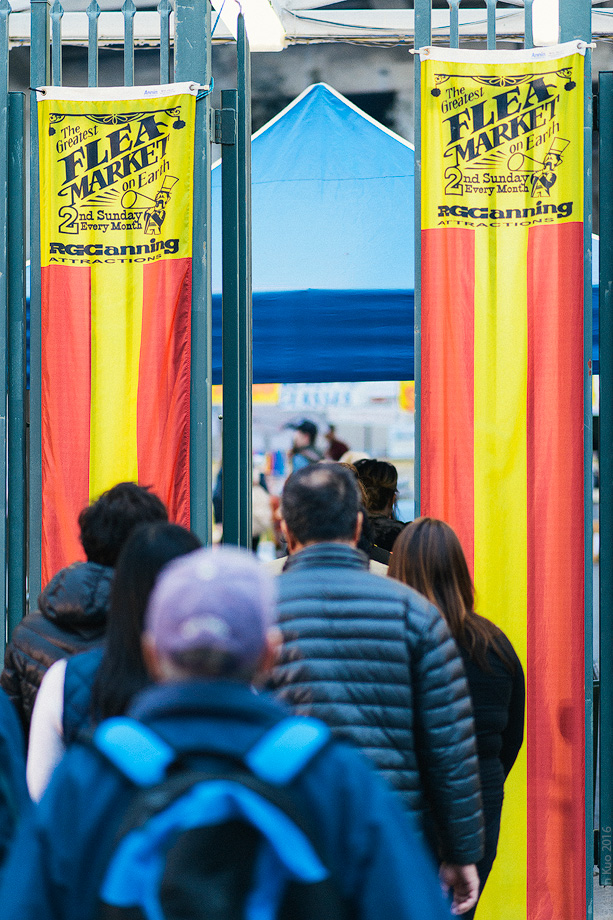 Getting our tickets punched.

There flea market has a lot of vendors, and wasn't really set up to get many interesting photos. It's just a smorgasbord of random things.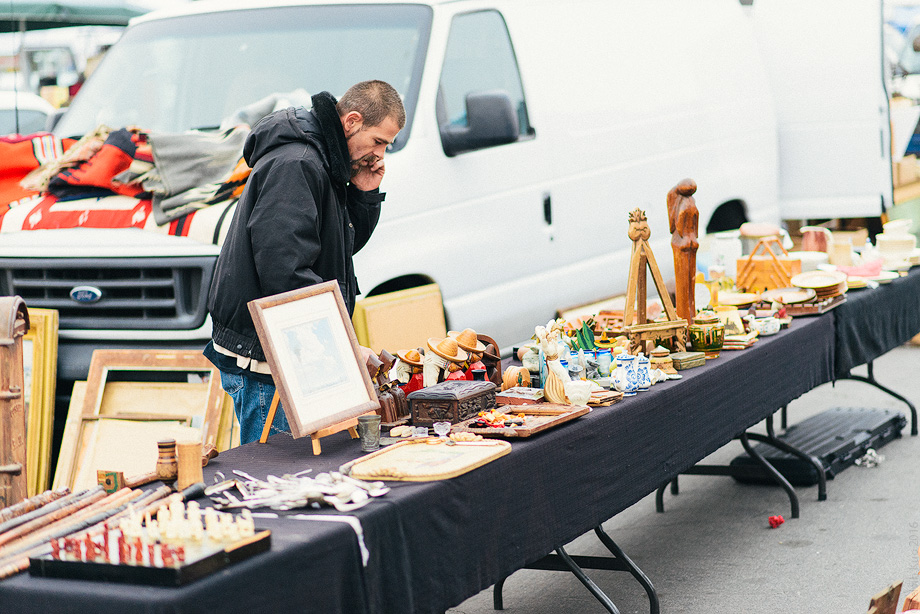 Such as these lit signs.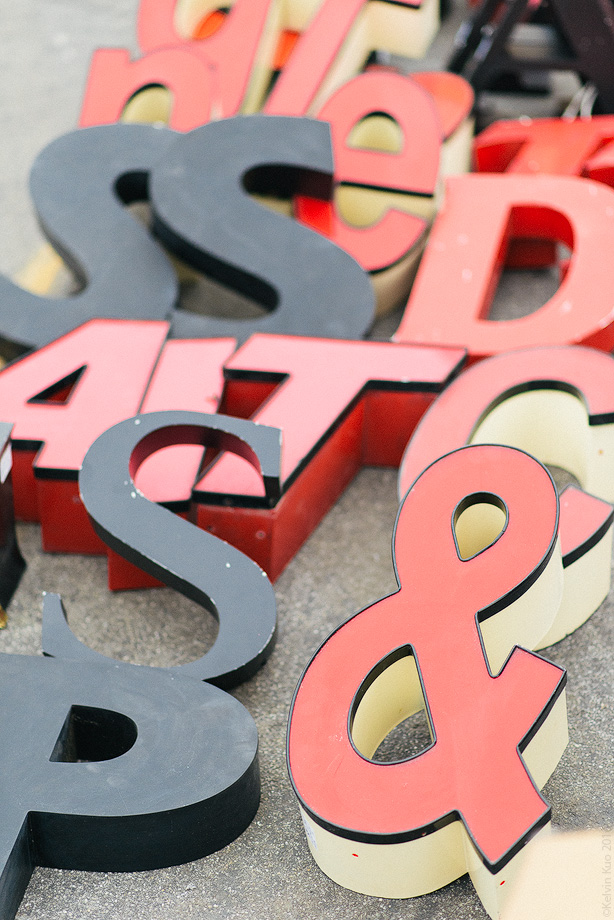 And we were looking for a chest to put some things into, just for storage.  Here was one that we ended up looking at, but was a little too expensive.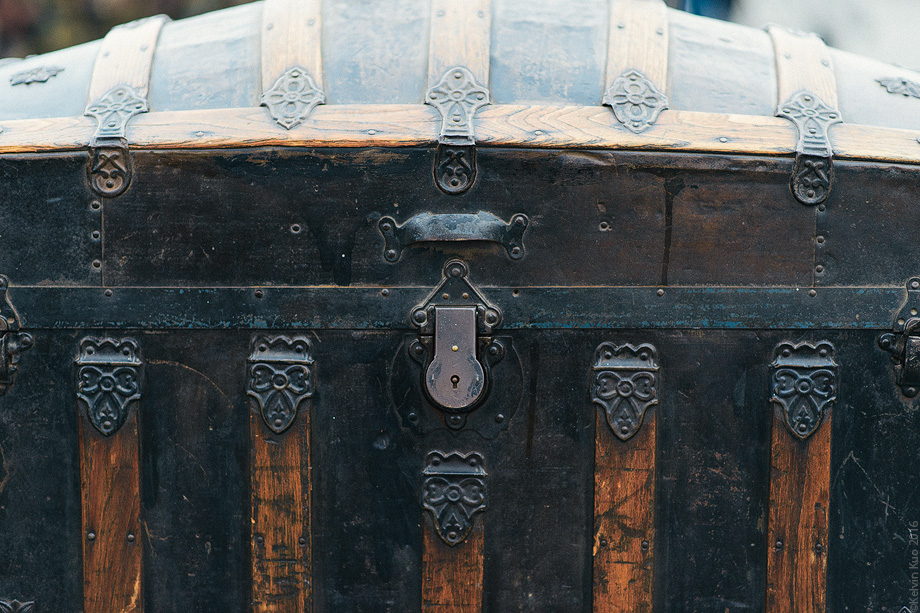 And just the mess that is the flea market, but definitely somewhere that you can find some diamonds in the rough.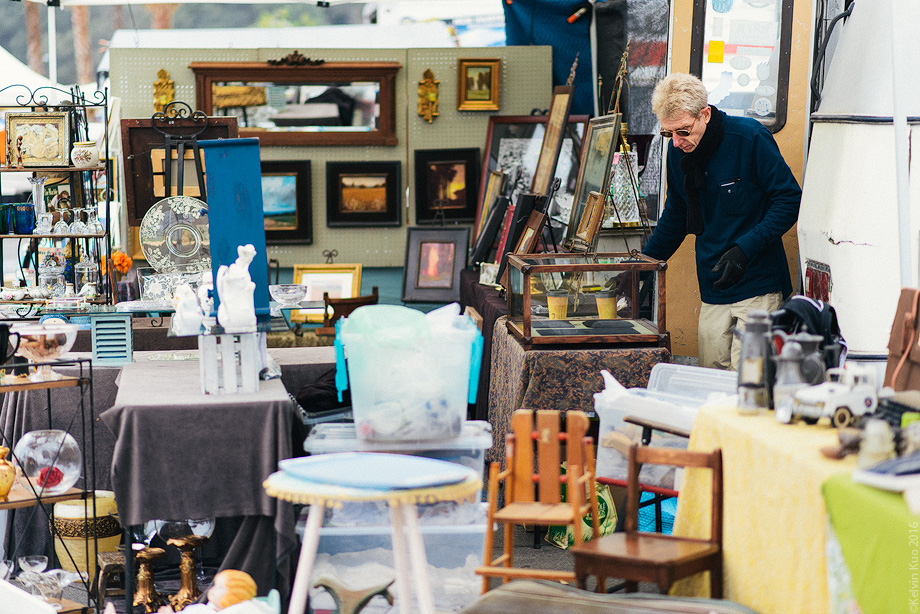 One of the cuter setups at Willie's Elm Cottage.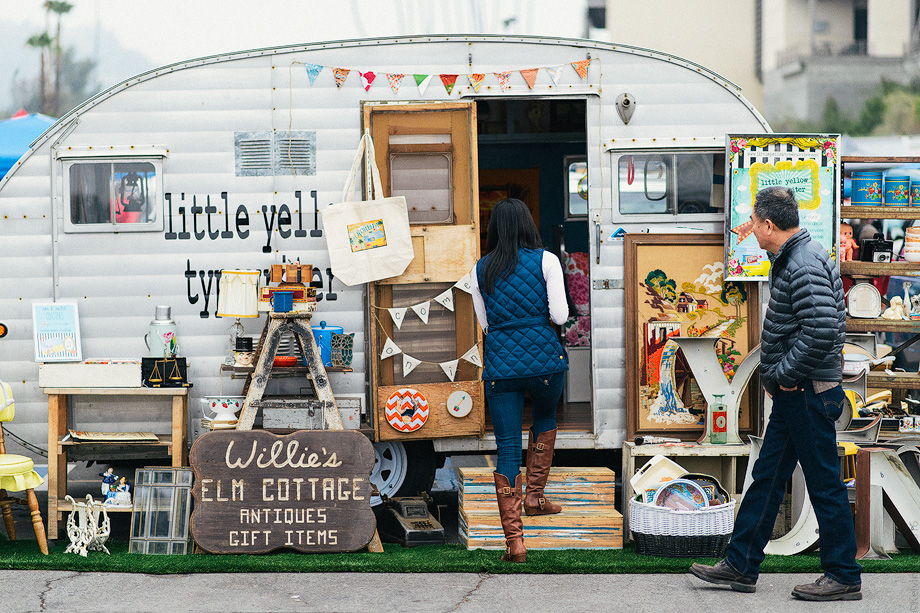 Random "antiques" as well.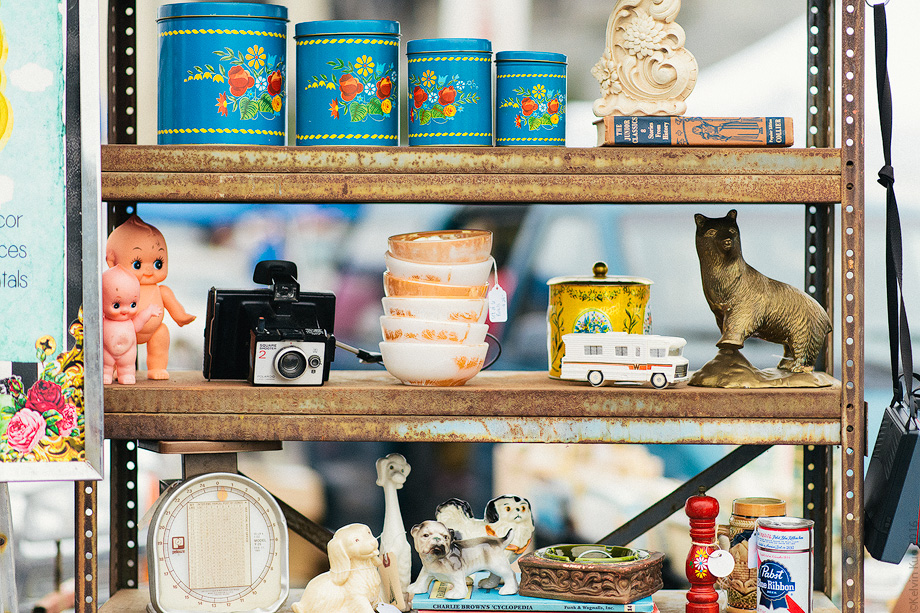 And some fish lures, not really usable? but definitely decorative.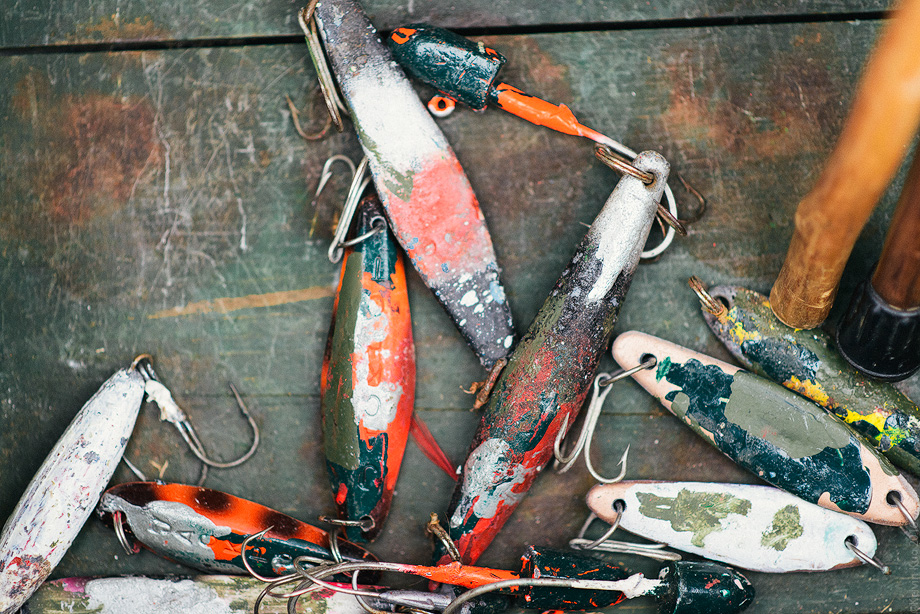 Letters, one of the things that Melody really was looking for.  Mainly an ampersand.

Later on, we headed out to half and half to get some bubble tea to relax before we headed out to look at some plants.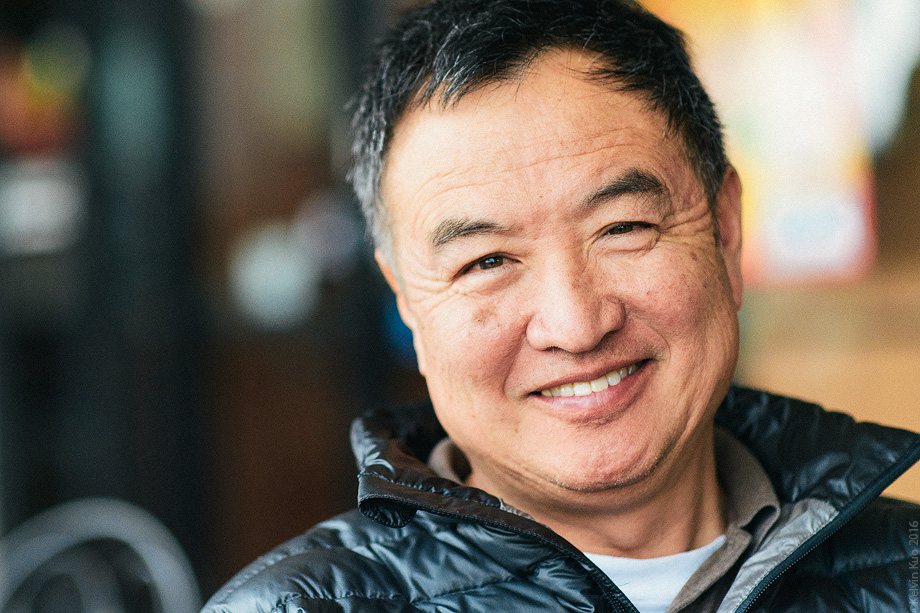 Melody, looking for some indoor plants to both liven up our place as well as furnish a bit of nature inside.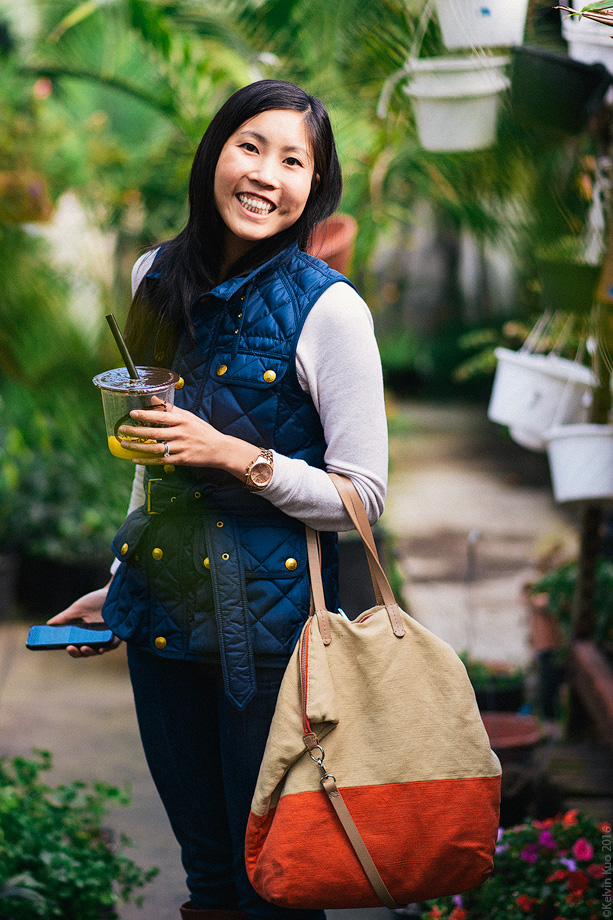 ---
---
You might also like
---