Melody and I were planning a San Gorgonio summit starting from Mill Creek as an easy 14 mile round trip hike.  Our day started off like every other hiking day, a 6am wake up call to drive to the trail head.  We ended up getting to the trailhead around 8am and packed our daypack and put on a few clothes courtesy of Luke Walker and Give'r. Or plan was to do this route shown below, but little did we know we would get lost right at the beginning.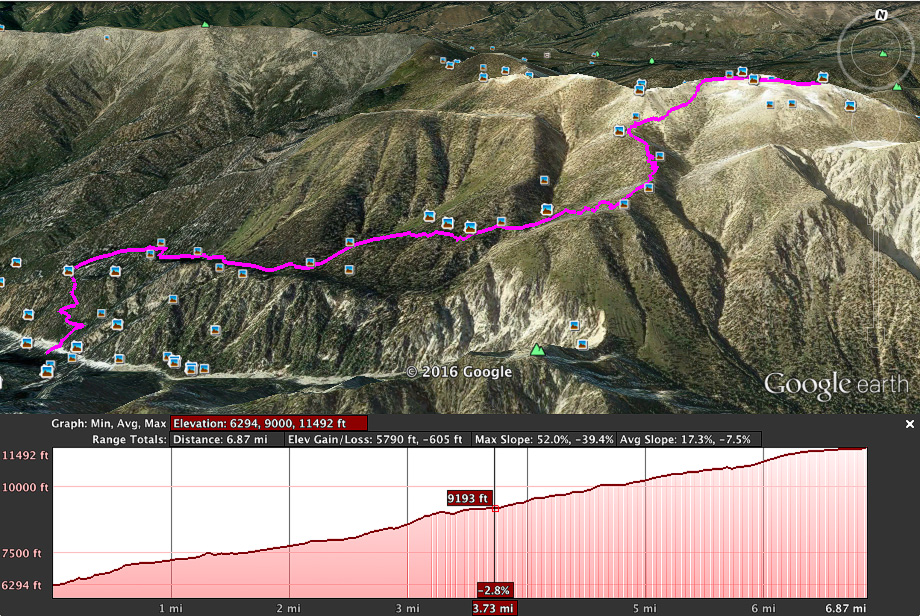 There was a bit of confusion right from the start, we hiked into the river bed and couldn't see the sign from the other side.  Since the route had changed slightly, we had to go up the bed a few hundred feet to a trail on the other side, but we instead ended up hiking a few miles up down the riverbed.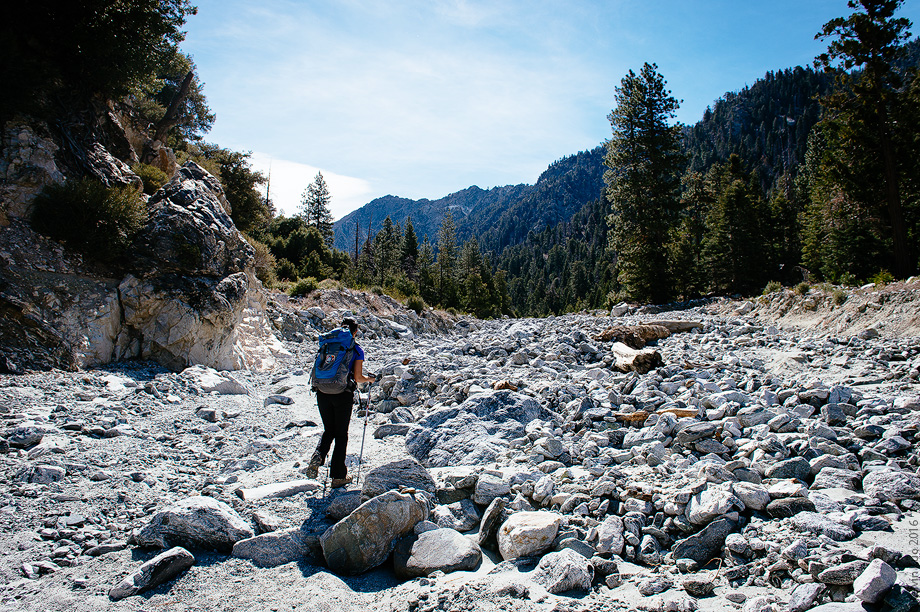 Since the trail was well marked down the riverbed, it seemed like we were on the right track.  It didn't cross our mind that maybe we were headed in the wrong direction, on the other side of the ridge to San Gorgonio.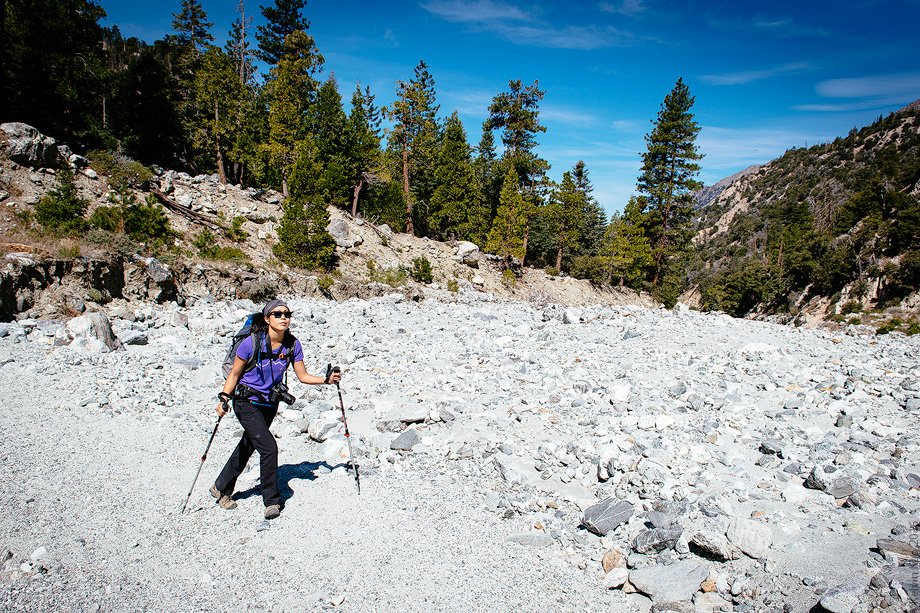 Since the elevation wasn't changing as planned, we had to consult the poorly made paper print outs.  I should have just brought my GPS and had the tracks installed, but where is the adventure in that?  I ended up getting a few photos of Melody with her Give'r outfit, kind of a portrait session to show the company.  That never ended up coming to fruition, so now I end up having some pretty awesome photos of Melody on our hike.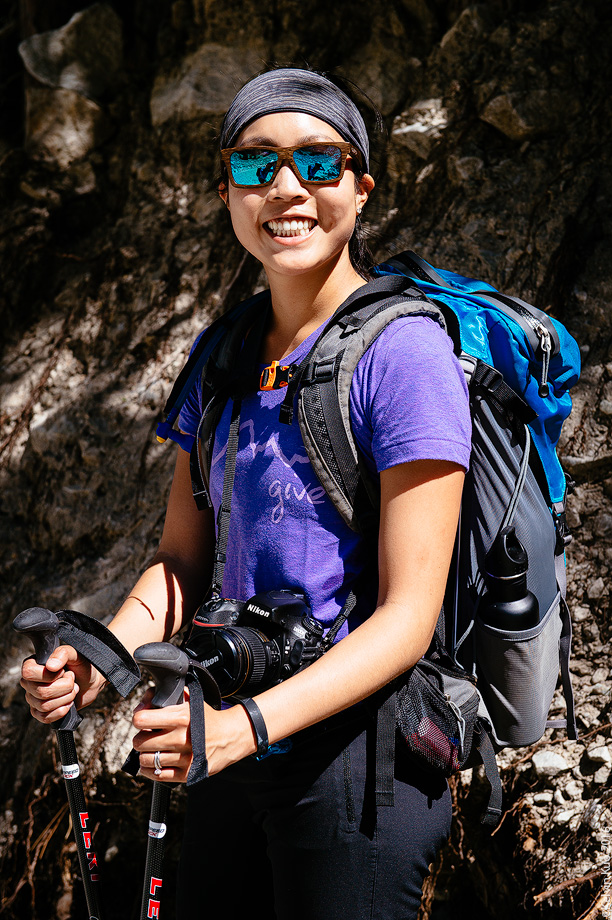 The wooden Give'r sunglasses look pretty sweet, the only weird thing about it would be the lenses.  It causes a weird distortion on your view and also the polarized lenses do not work well with the lens shape.  But all-in-all, they are a pretty amazing looking pair of shades.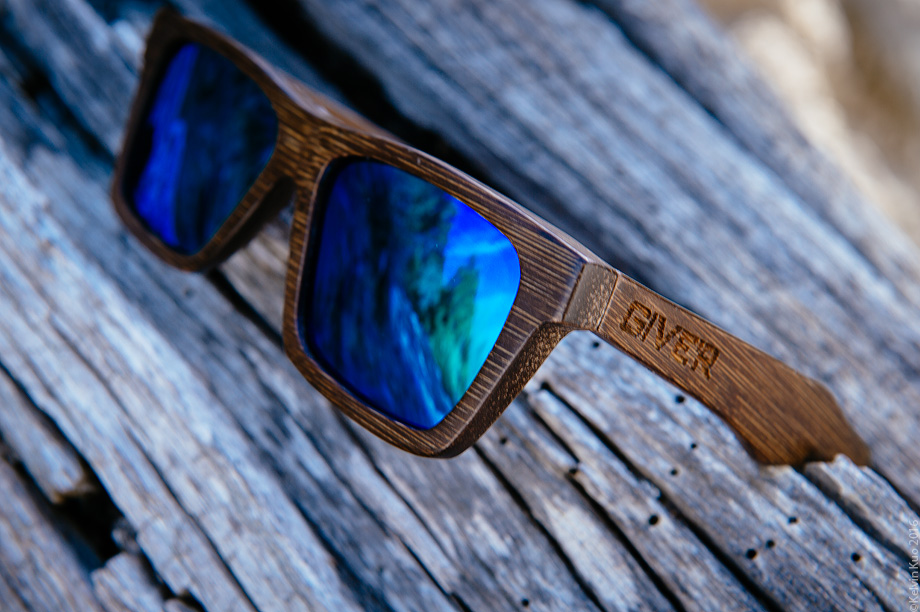 My Give'r trucker hat for the day, good thing I didn't end up summiting or this thing would be wrecked.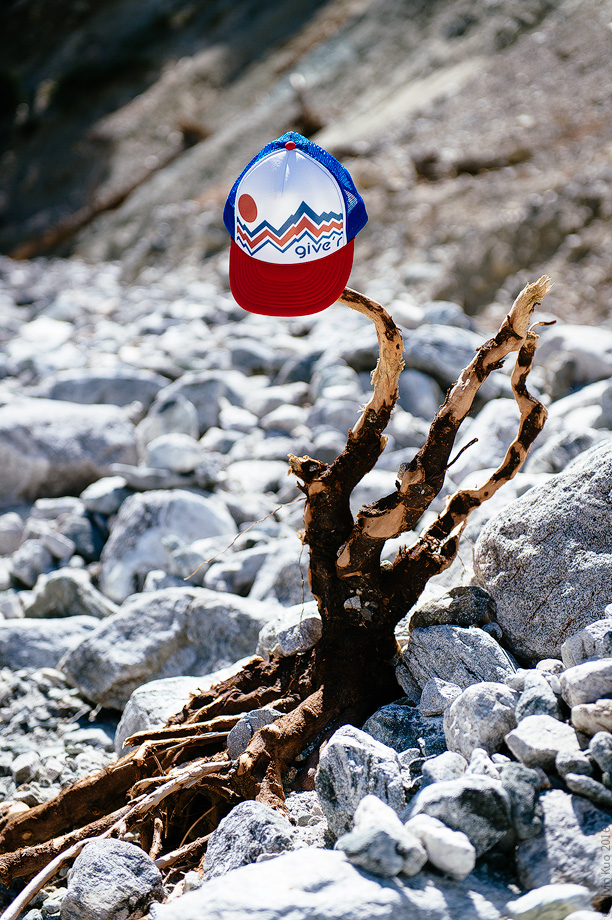 We headed up more of the riverbed and started to get a little concerned after around 2 miles.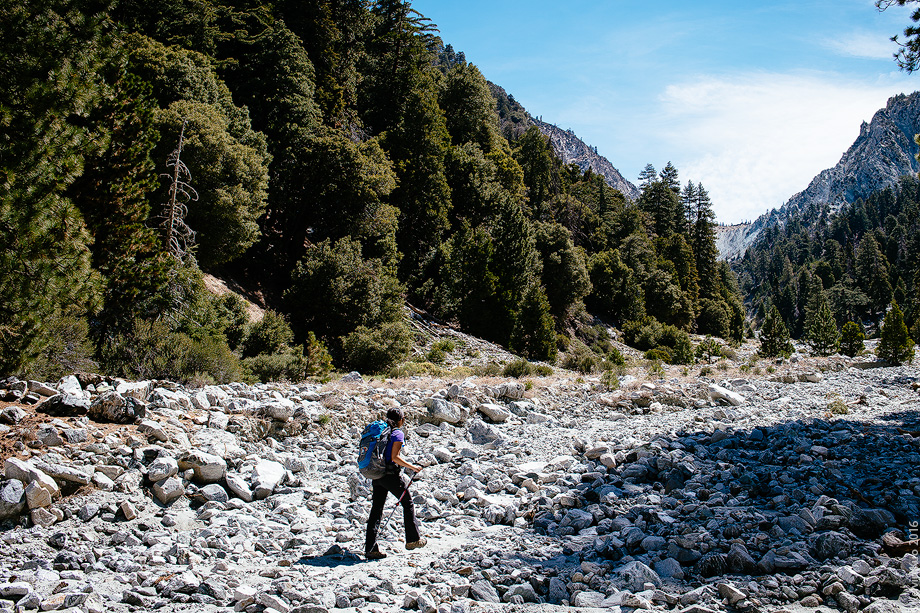 I asked Melody if we should just try scrambling up the rocks and meet up with the trail, we ended up seeing a pretty nice water runoff and attempted to go up that.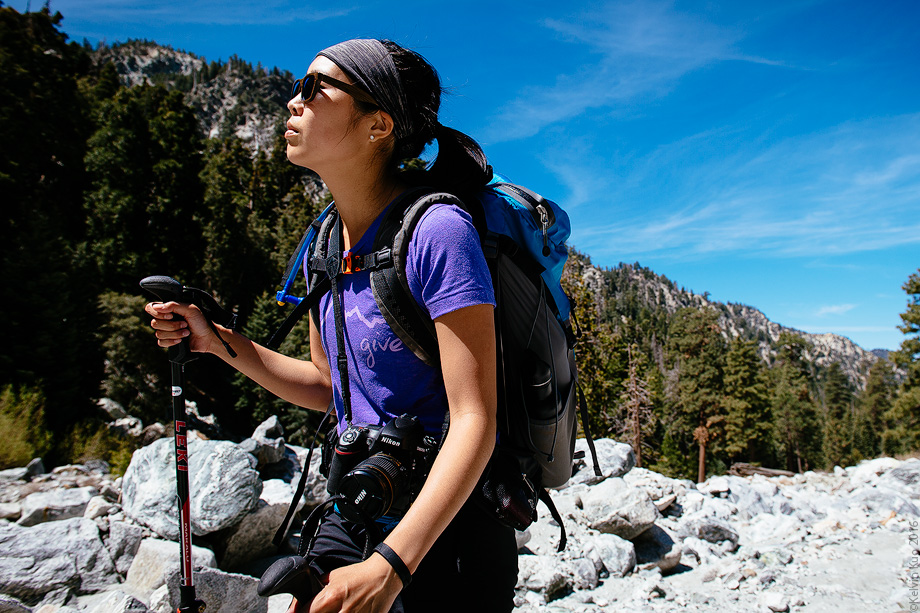 Melody scrambling up, the easy part of our trail.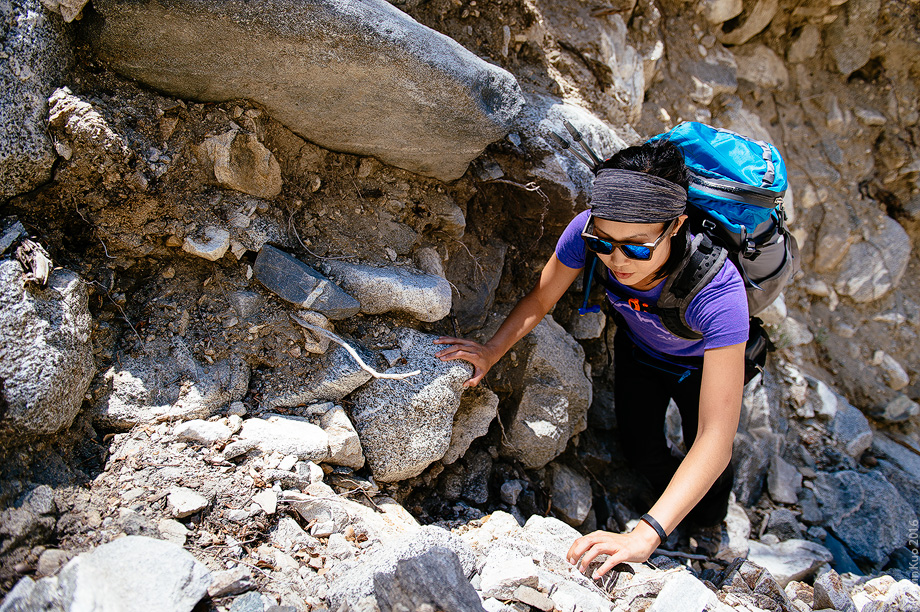 We ended up hiking up around a thousand feet, and noticed a lot of sheer cliffs in front of us.  I couldn't really see a trail across the ridge, but I wouldn't be quoting that easily!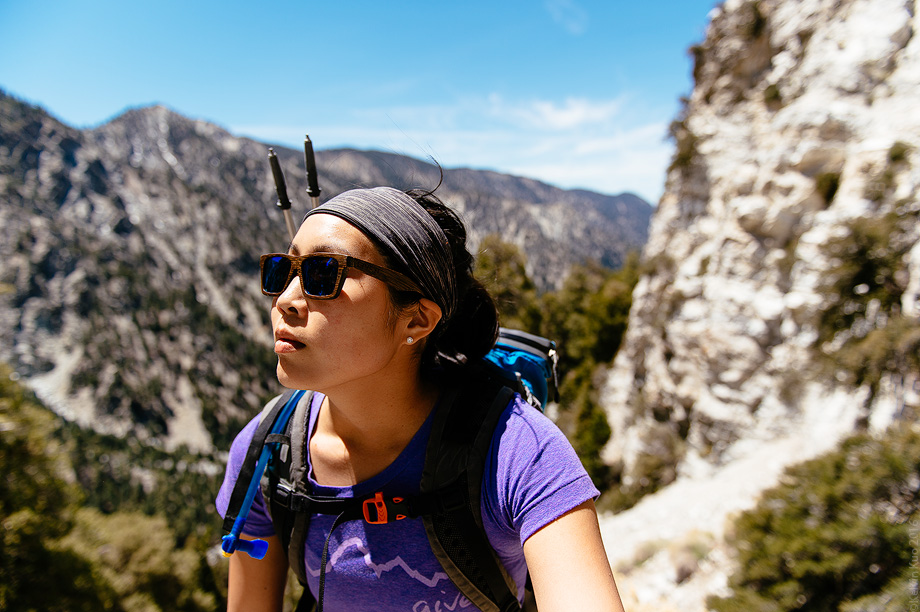 Melody decided to take a break, but you can see the terrain that we had to deal with when we were only a few hundred feet from crossing over.  It seemed like there wouldn't be a safe place for me and Melody to cross.  But maybe we can attempt something like this next time, when Melody gets a little bit more rock climbing experience.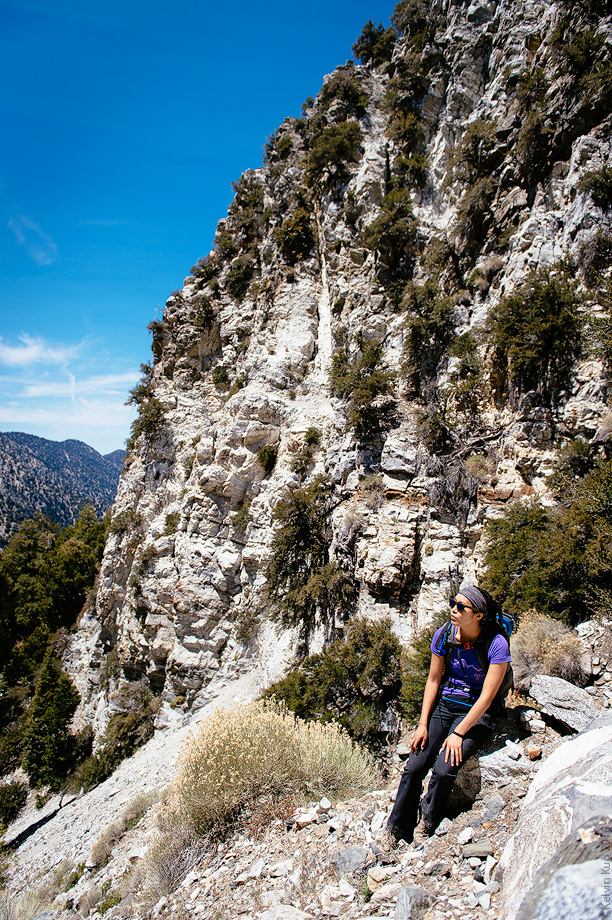 Melody and her Give'r sunglasses, the emboss gives the wooden glasses a unique look.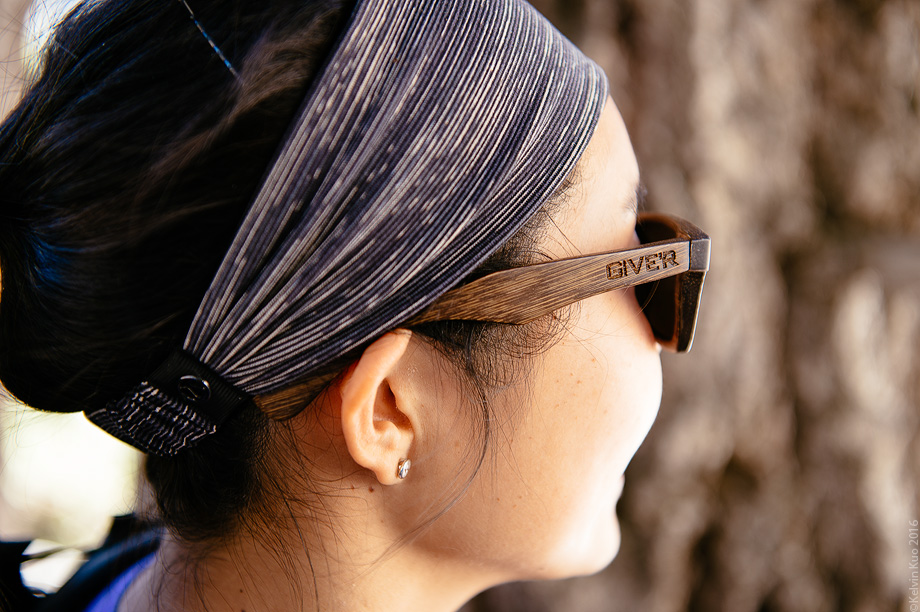 I wanted to show a similar terrain that we headed up, on the other side of the river bed.  This is what we ended up climbing, and it went from gradual climb to very steep.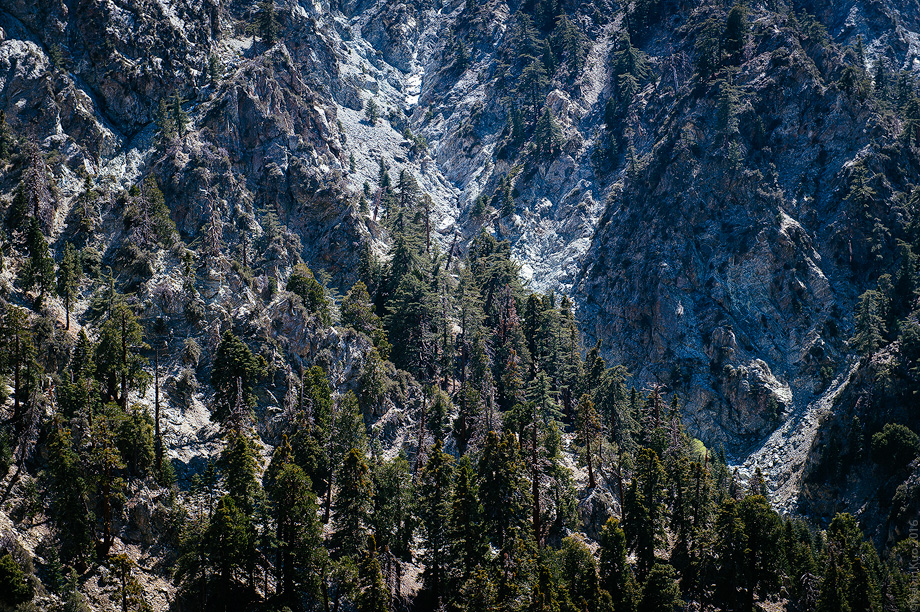 We ended up deciding to head back down and just get a few more shots of the gear.  Since we already logged five to six miles, Melody and I decided that it wouldn't be worth it to try to summit anymore.  The day had grown hotter and our legs weren't as fresh as earlier.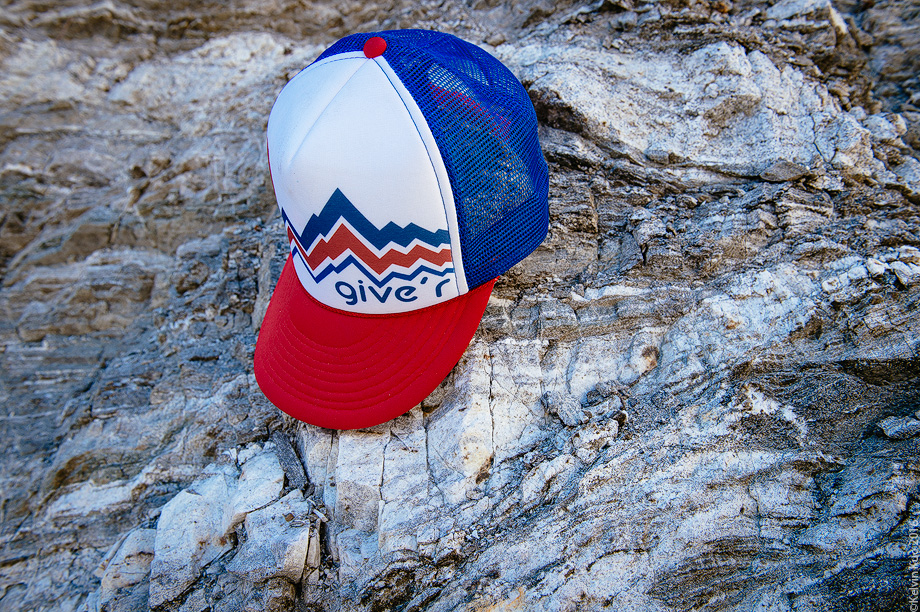 Give'r sunglasses in it's element.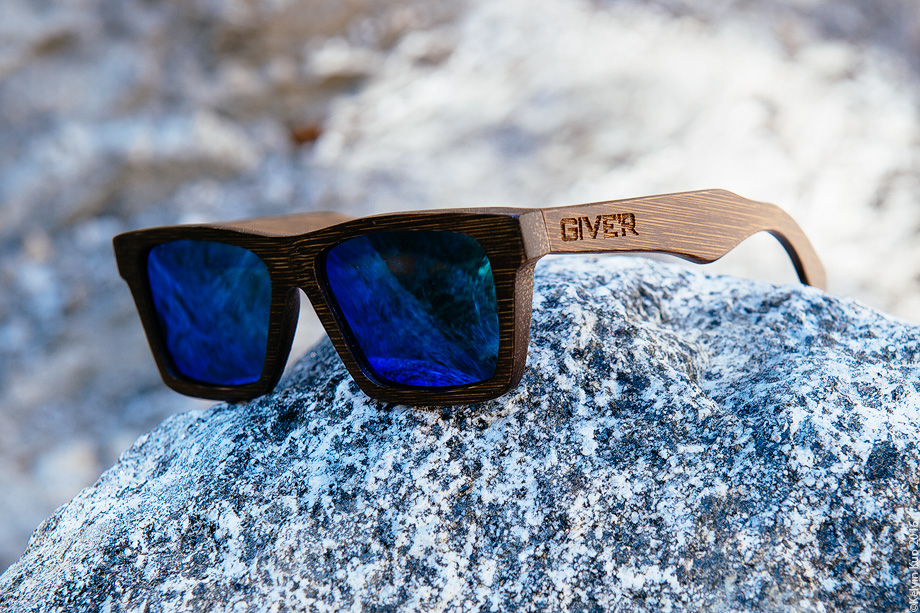 And we headed back down, here is a view of what we scrambled up.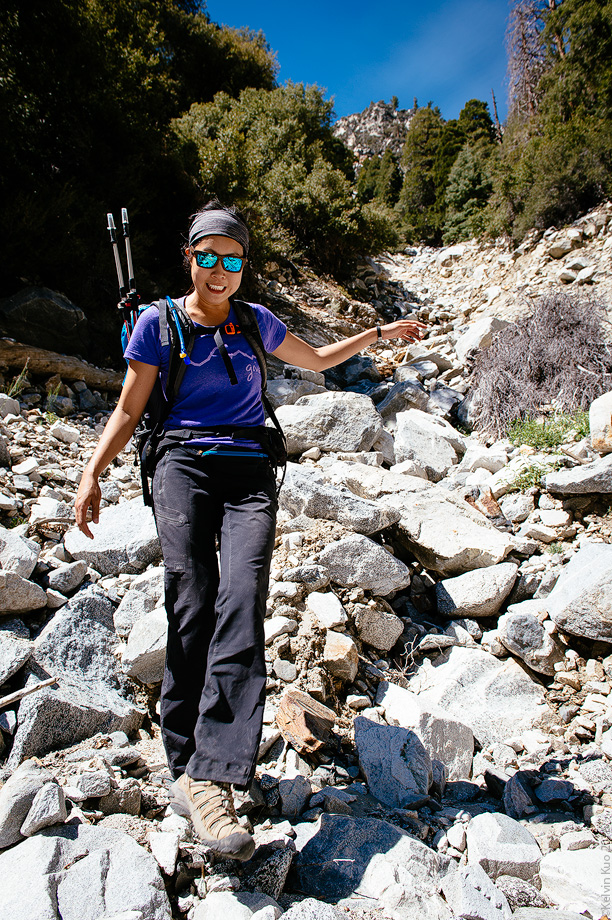 At the end of the trip, I wanted to get a few more portraits of the shirt and sunglasses.  I love the redwood backdrop so I thought it would definitely make a nice compliment to the wooden sunglasses.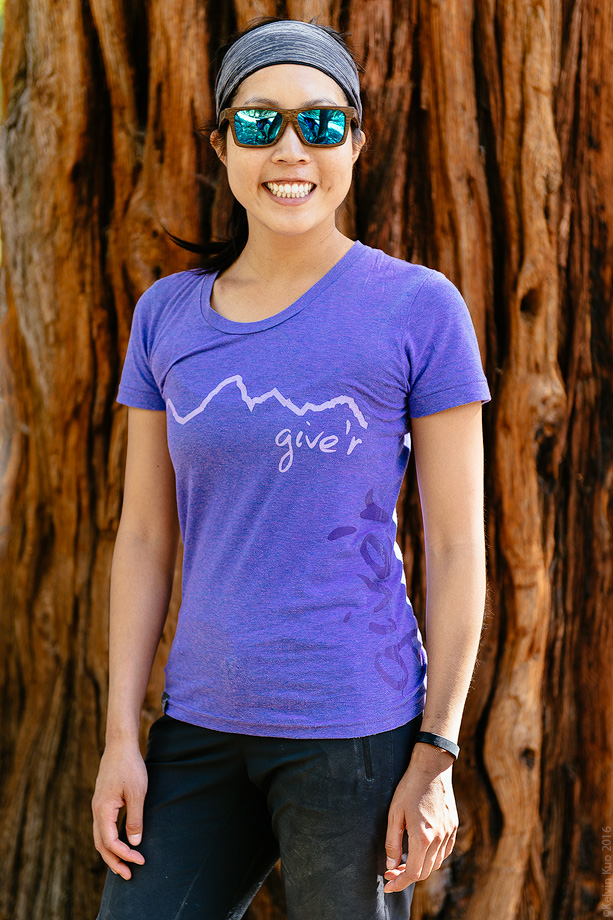 And lastly, Melody in a little light pocket, just playing with natural light for a natural shoot.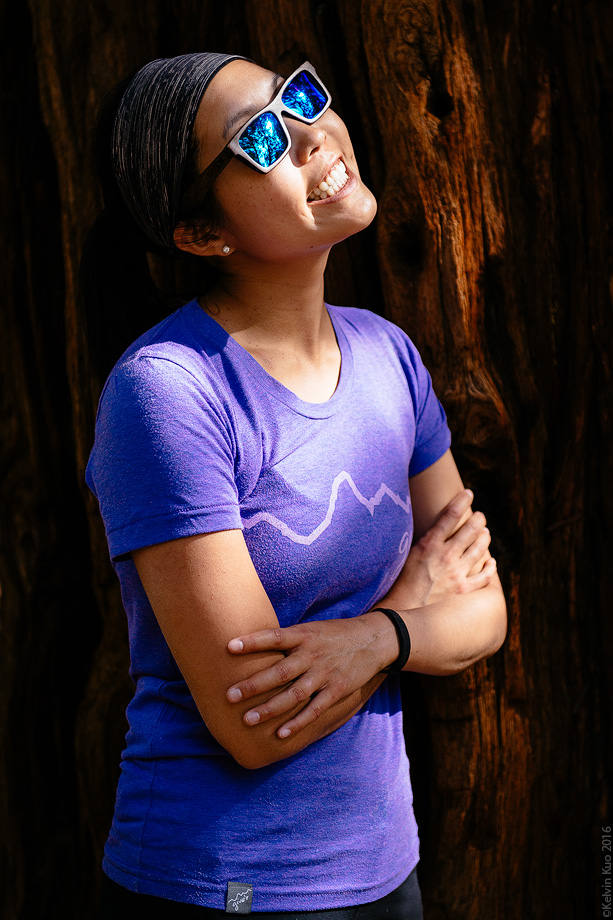 The end!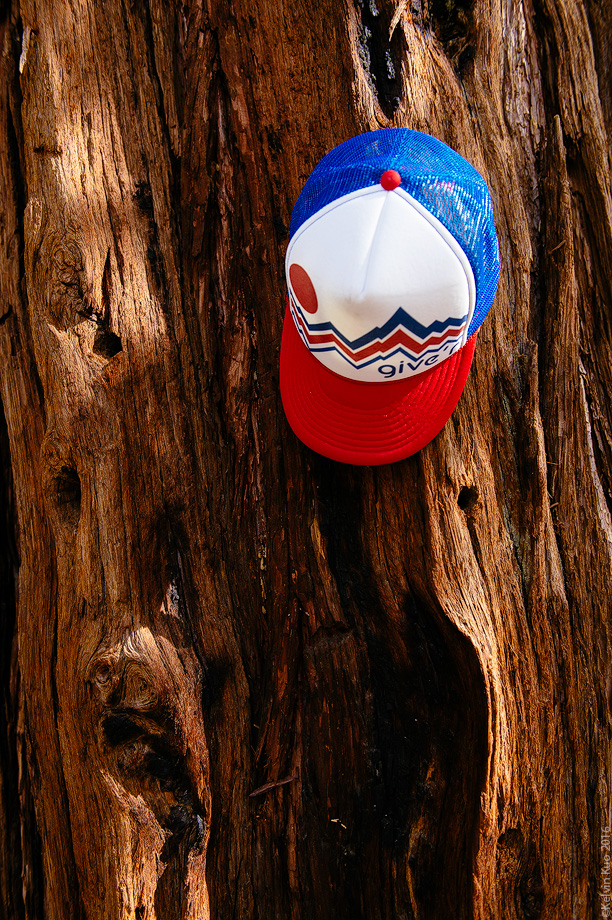 ---
---
You might also like
---