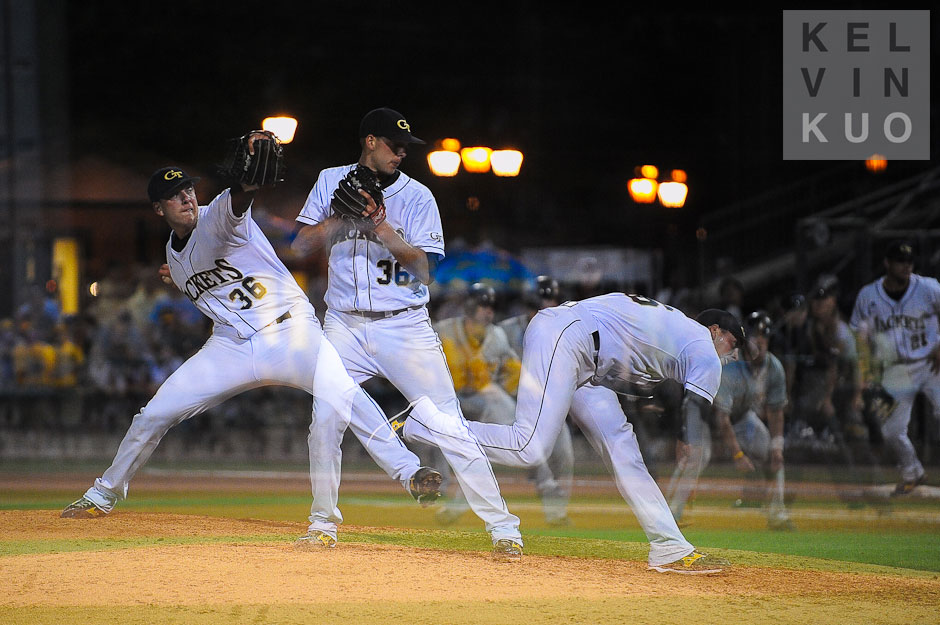 The Atlanta Regional featuring USM and Georgia Tech tonight was the deciding factor to who would be attending nationals.  It started off well with a 3-0 lead in the first inning but didn't fair well after that.  USM's 9-0 run in the second inning was never redeemed by Tech.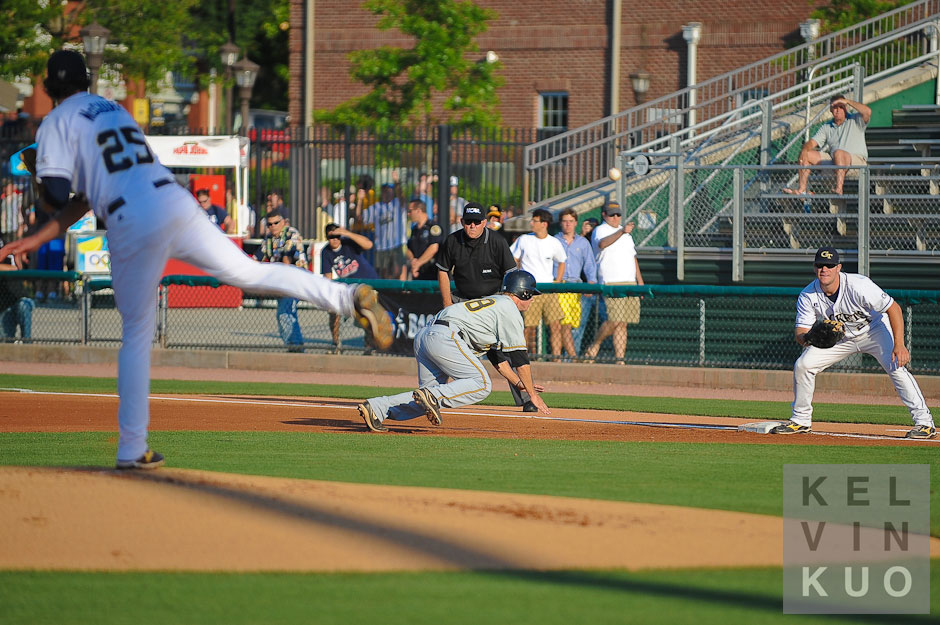 With USM's 9-0 run, including a grand slam, caused USM to celebrate while not holding back.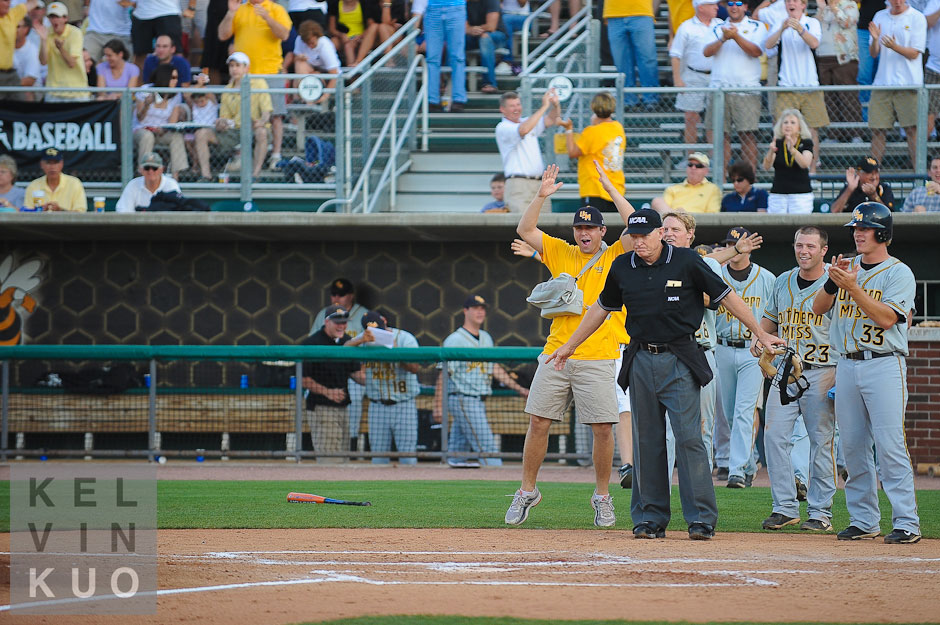 Typical pitcher shot, it wasn't a great day to shoot.  7pm games don't allow for great lighting, but there is a period where there was some sort of a golden lighting.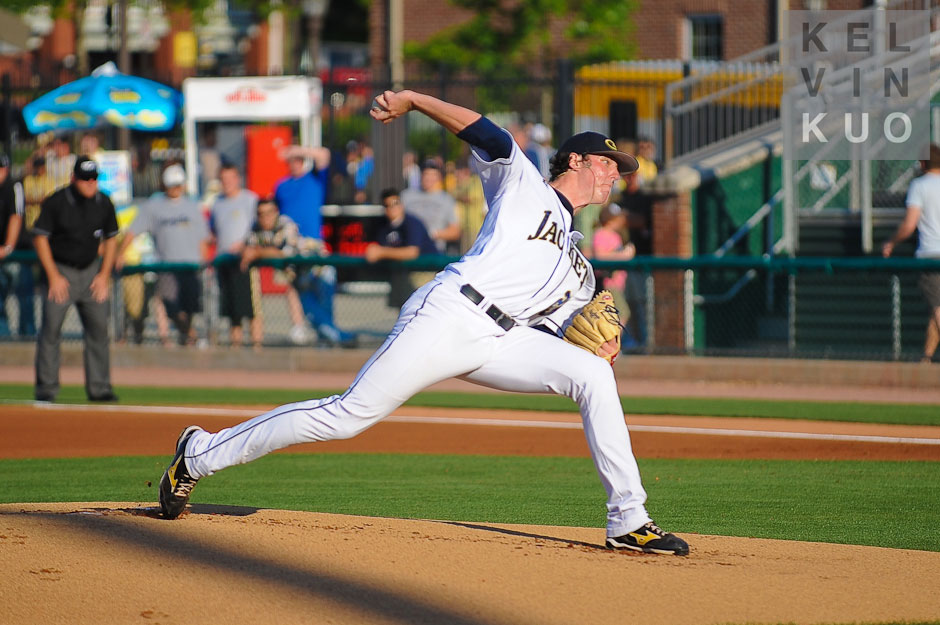 Encouragement for Luke Murton after facing USM's offense.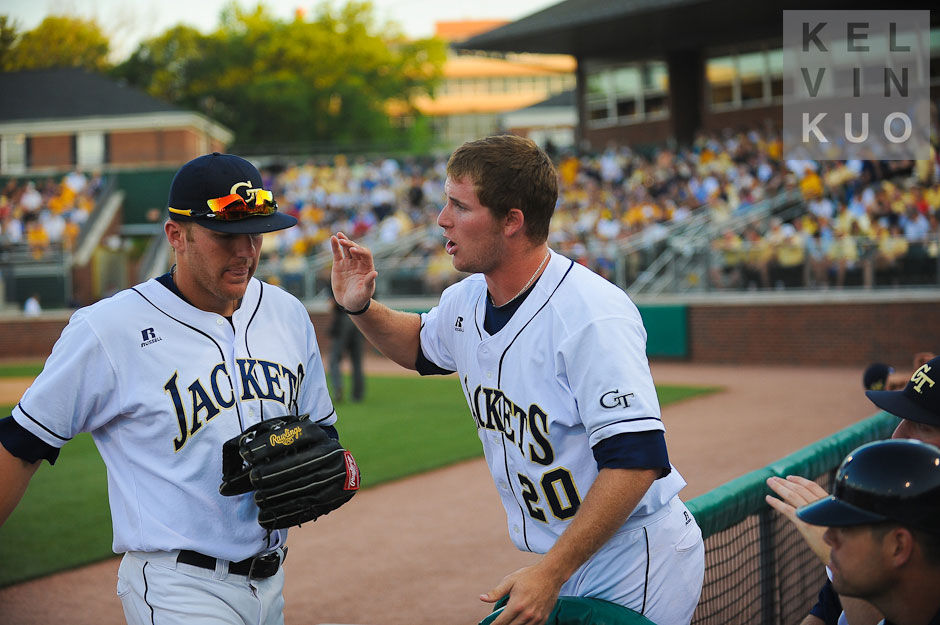 Plagmen loves having his tongue out while batting, and running.  Here is an example: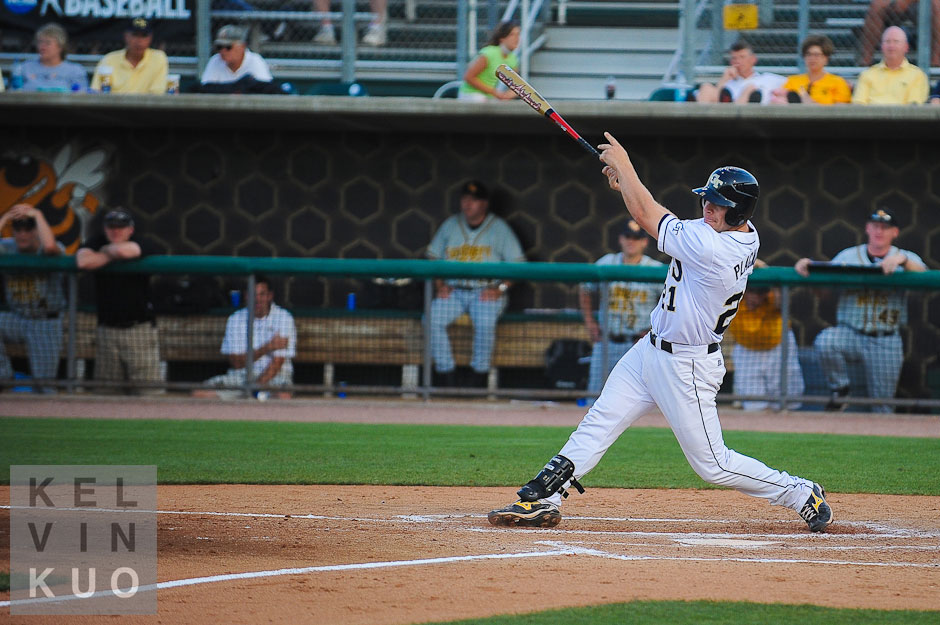 As every team that is down, they believe the ref is out to get them.  I really though the coach was going to get thrown out.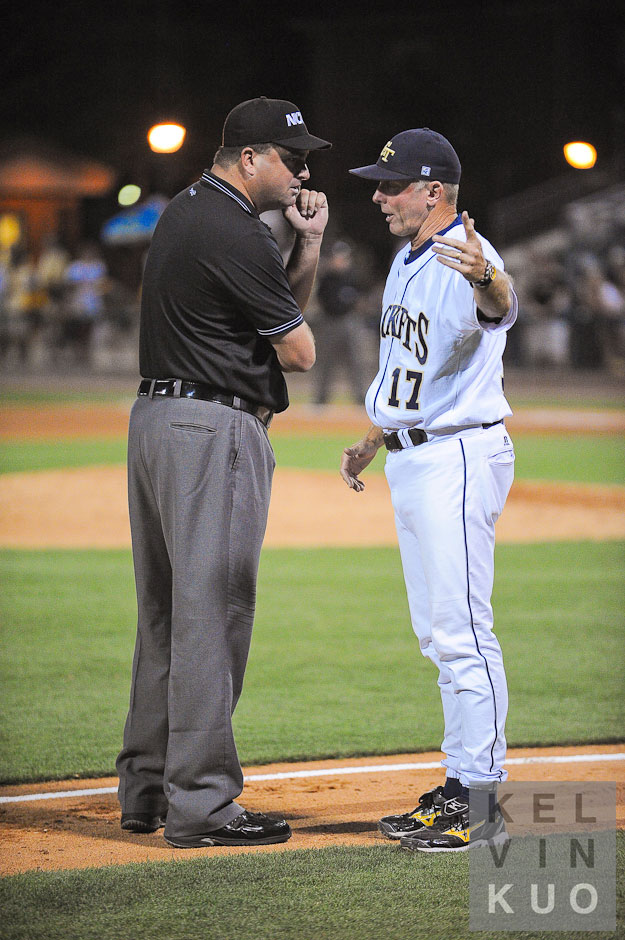 It was an exciting game, but ended in Tech not advancing to the Super Regional.  The final score was 12-8 with USM topping the Jackets.
---
---
You might also like
---