The Baltimore Orioles visited Anaheim for a shoot out that resulted in offense but rarely any defense. Last year, I wasn't aware of the game time and missed the best play at home base. I wasn't going to let that happen again this year, so I had to double check the times. Well, I was in for a thriller but nothing too excited in the photo realm. Check out my favorite photos from this game. Baltimore Orioles third baseman Wilson Betemit (24) fields the ball to throw out first base.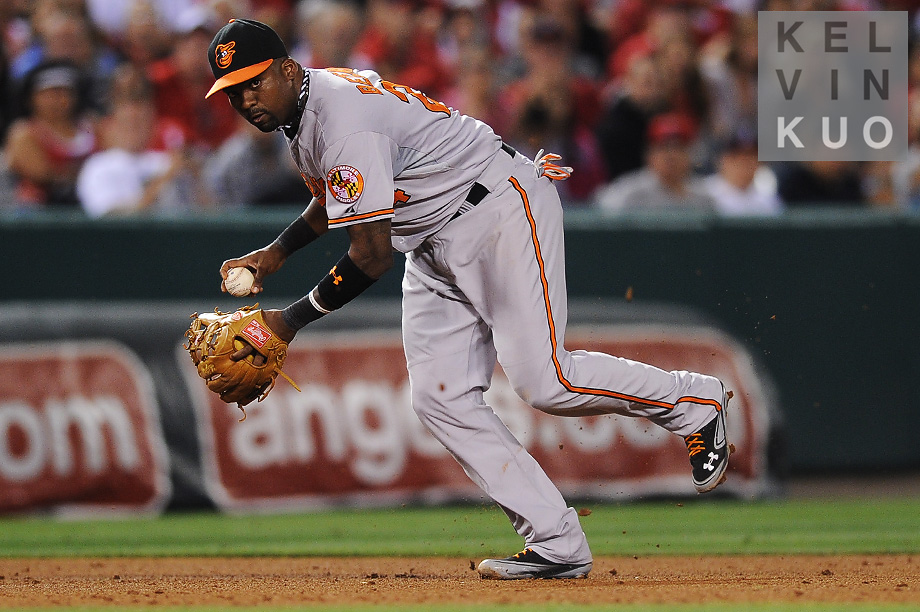 Baltimore Orioles first baseman Mark Reynolds (12) is hit in the hand by a pitch.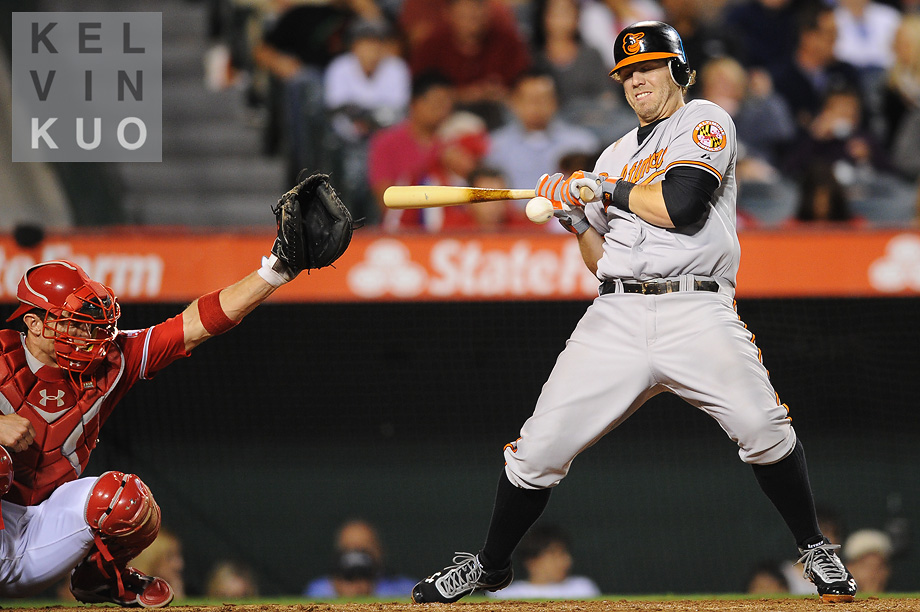 Los Angeles Angels short stop Erick Aybar (2) attempts a throw after forcing out Baltimore Orioles designated hitter Jim Thome (25).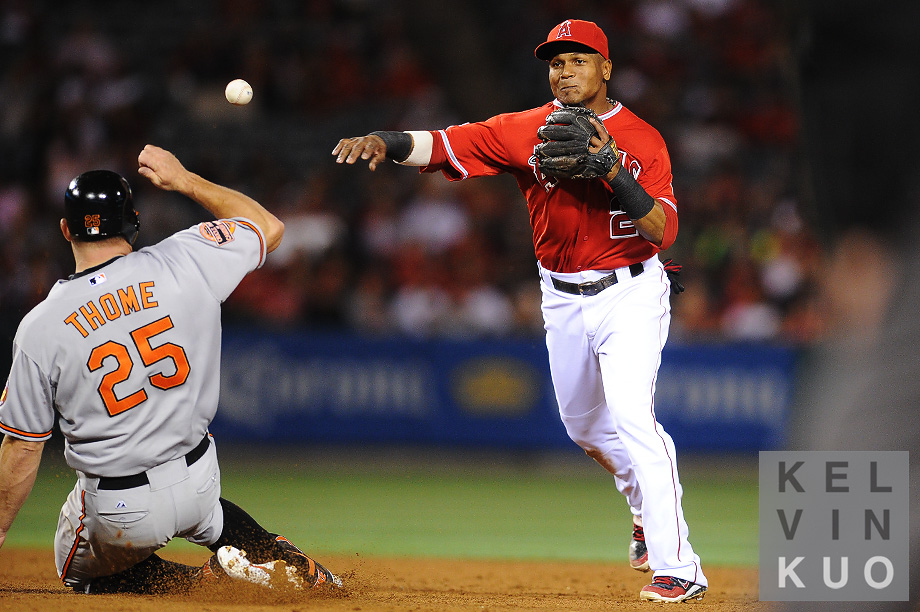 Los Angeles Angels short stop Erick Aybar (2) rounds third base after a hit by Los Angeles Angels right fielder Torii Hunter (not pictured).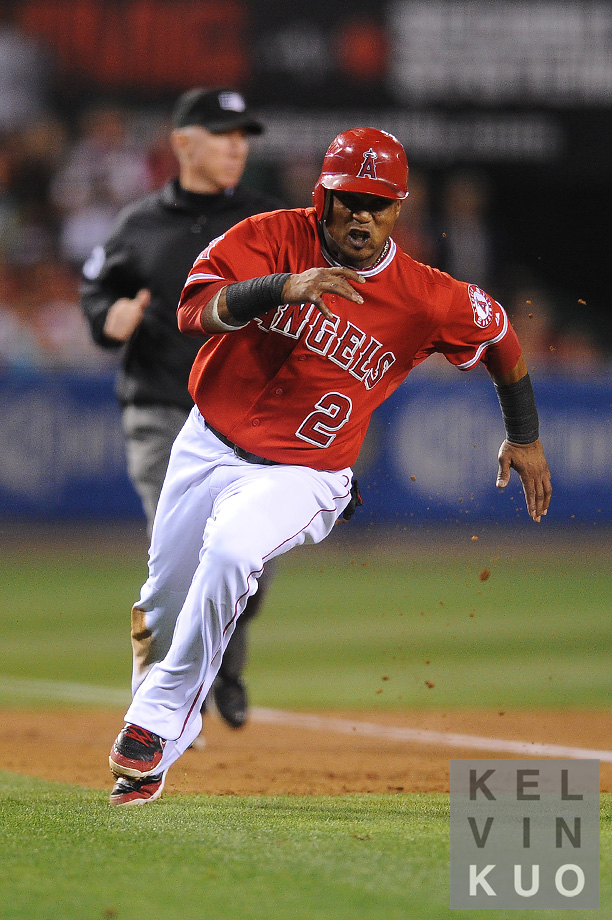 Los Angeles Angels center fielder Mike Trout (27) reacts after hitting a ball onto his leg.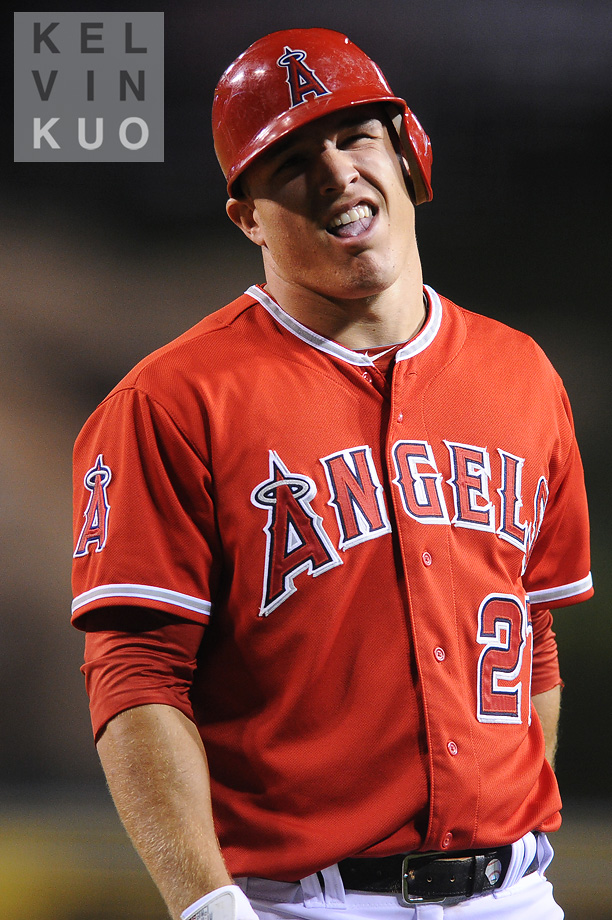 Baltimore Orioles right fielder Ryan Flaherty (3) attempts to dive for a catch.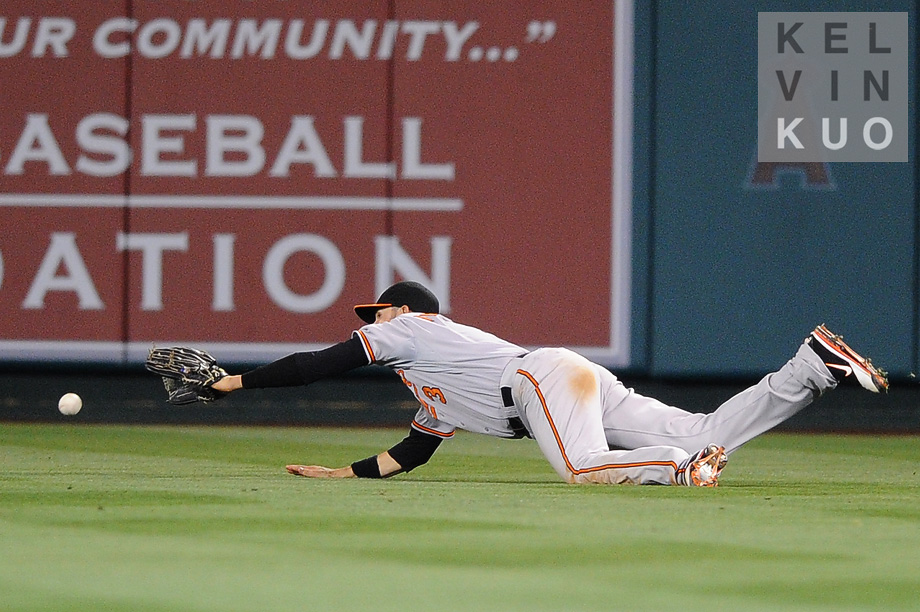 Baltimore Orioles left fielder Xavier Avery (13) steals second base on Los Angeles Angels second baseman Howie Kendrick (47).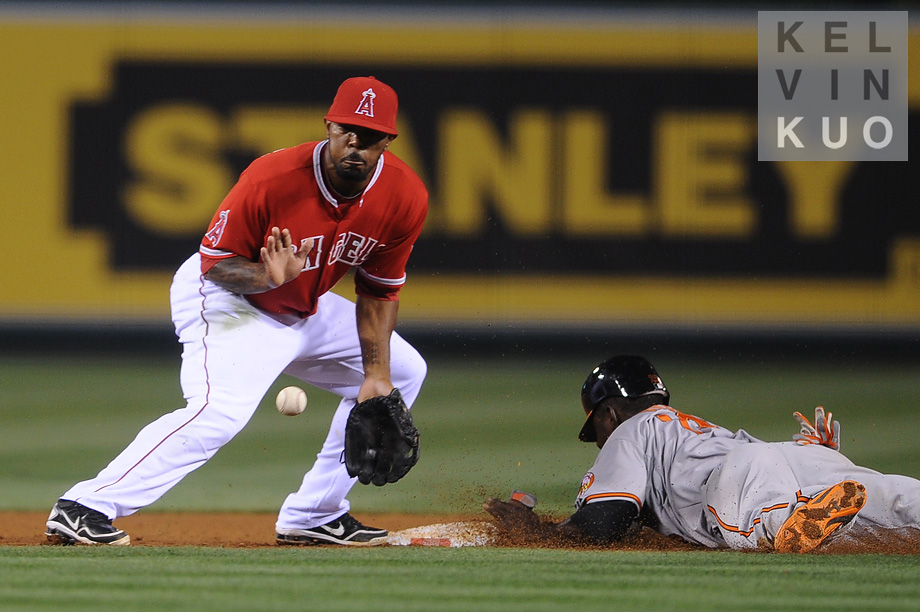 Los Angeles Angels left fielder Mark Trumbo (44) jumps up to catch a fly ball.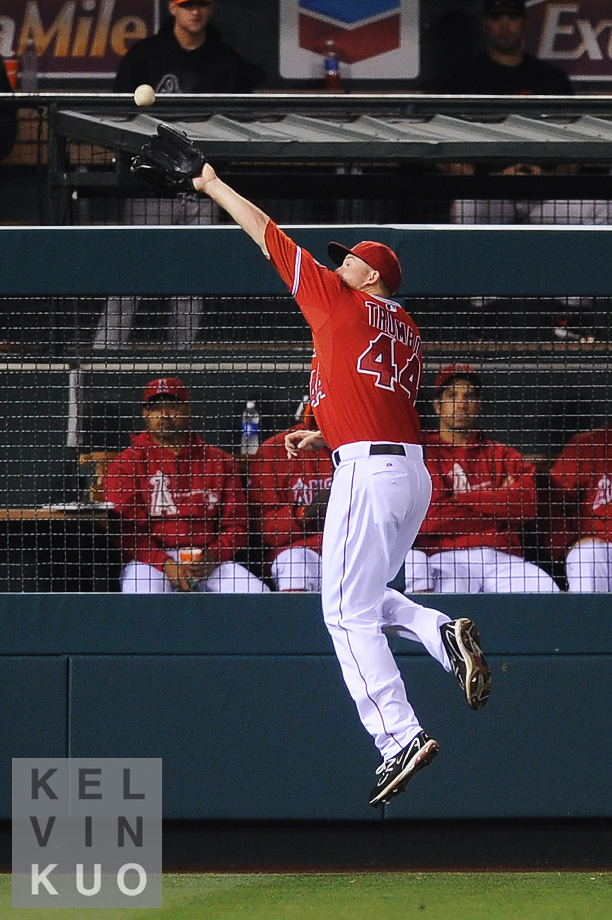 Baltimore Orioles pitcher Jake Arrieta (34) pitches.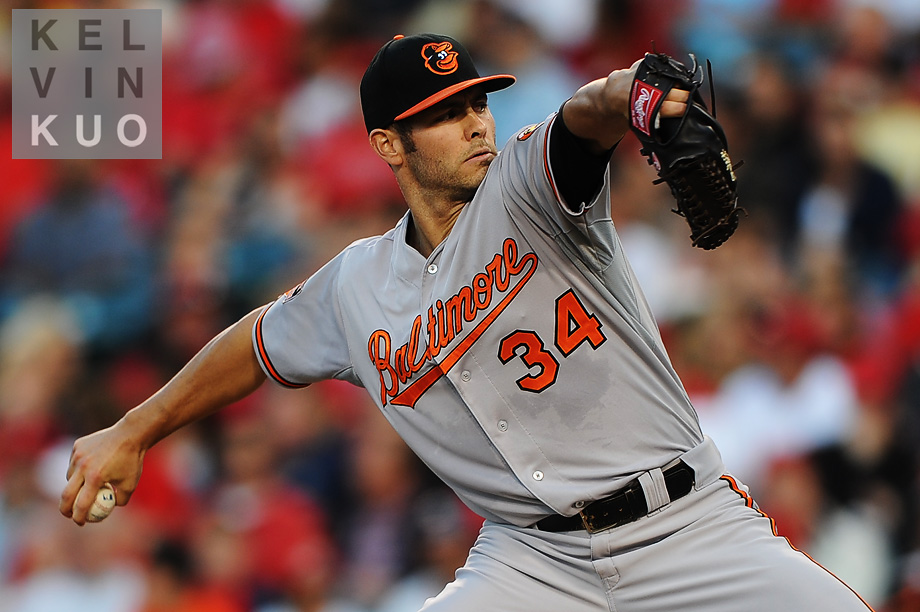 Los Angeles Angels pitcher Garrett Richards (43) pitches.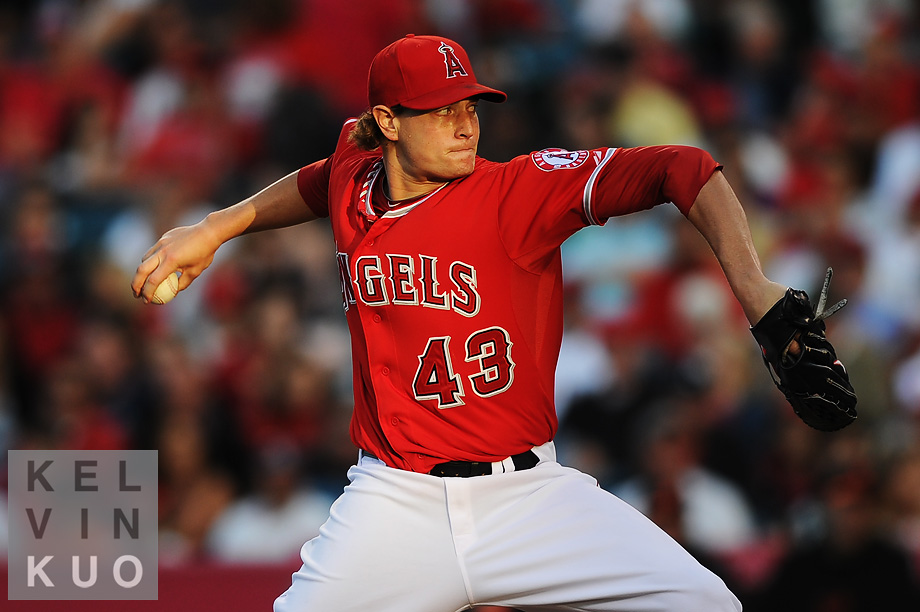 Los Angeles Angels third baseman Alberto Callaspo (6) looks towards the dugout during a break in play.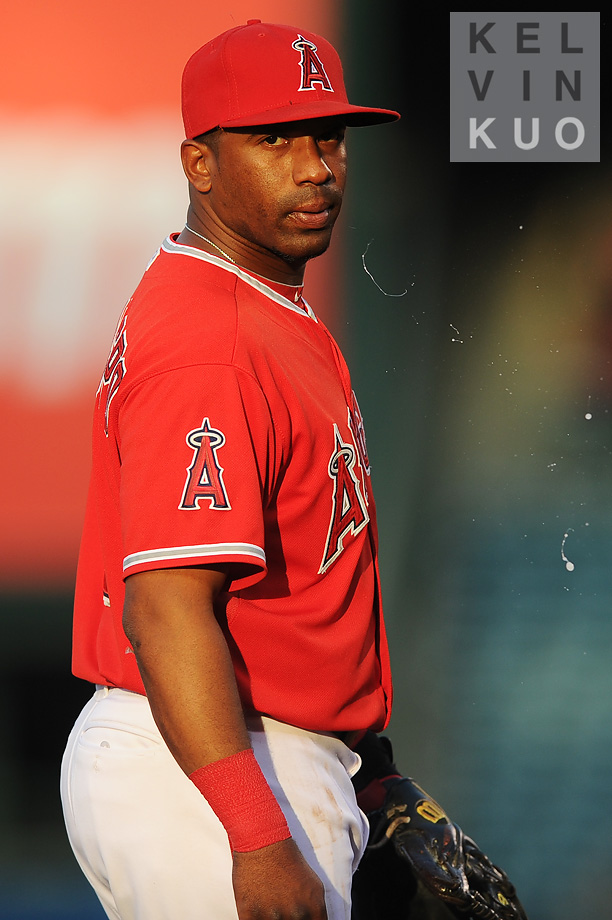 Web Clips: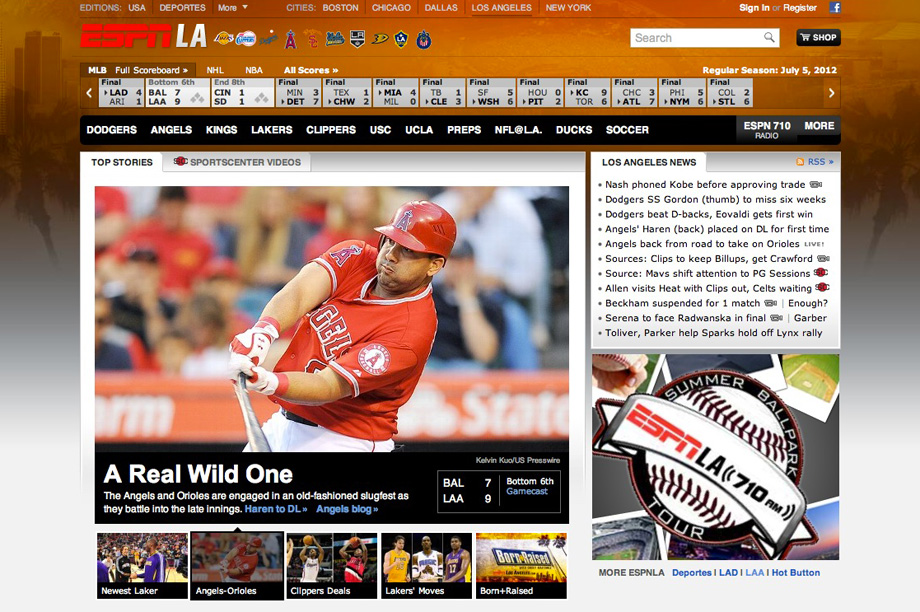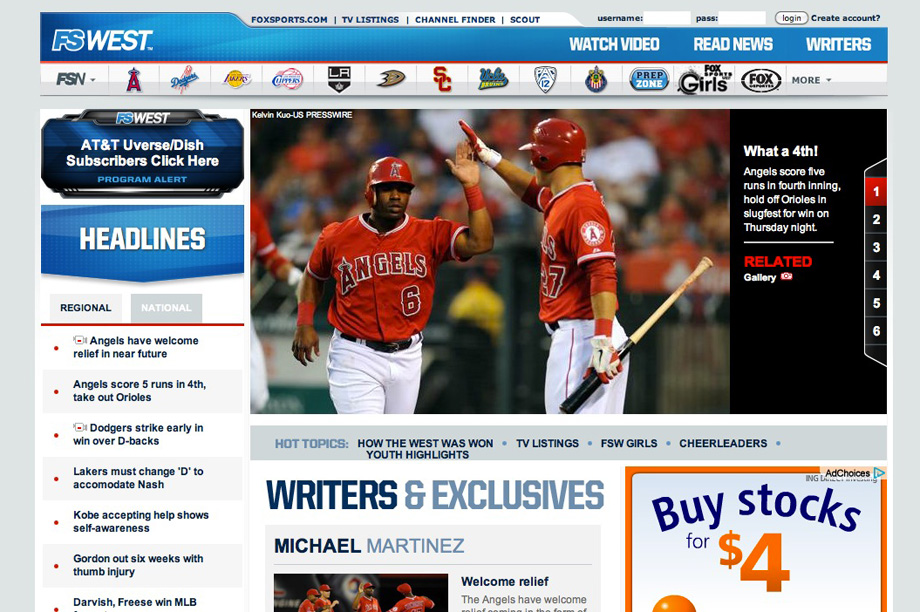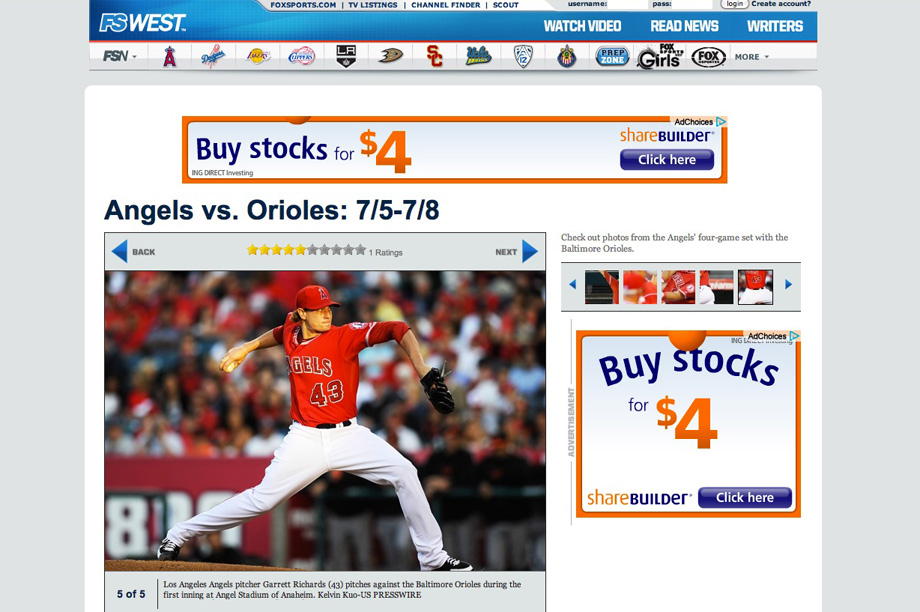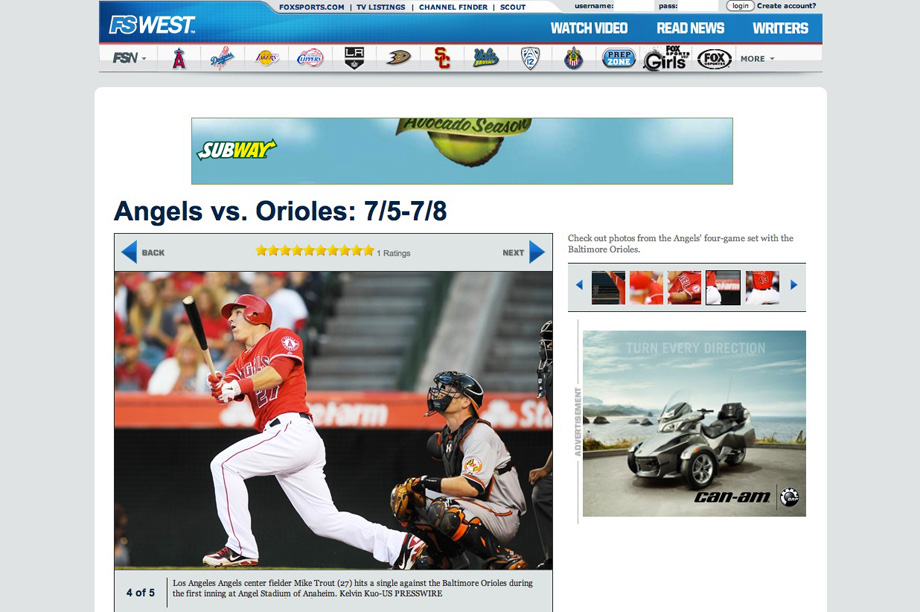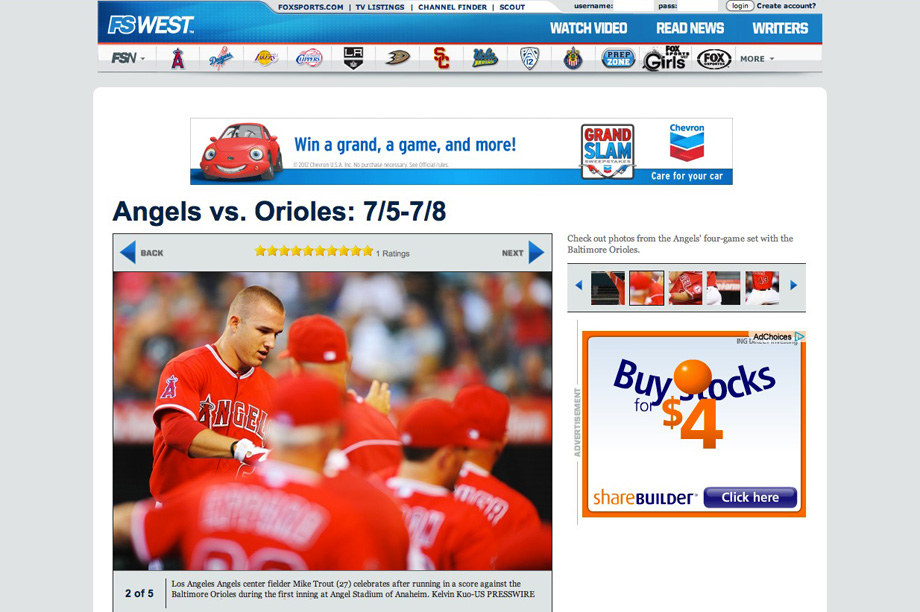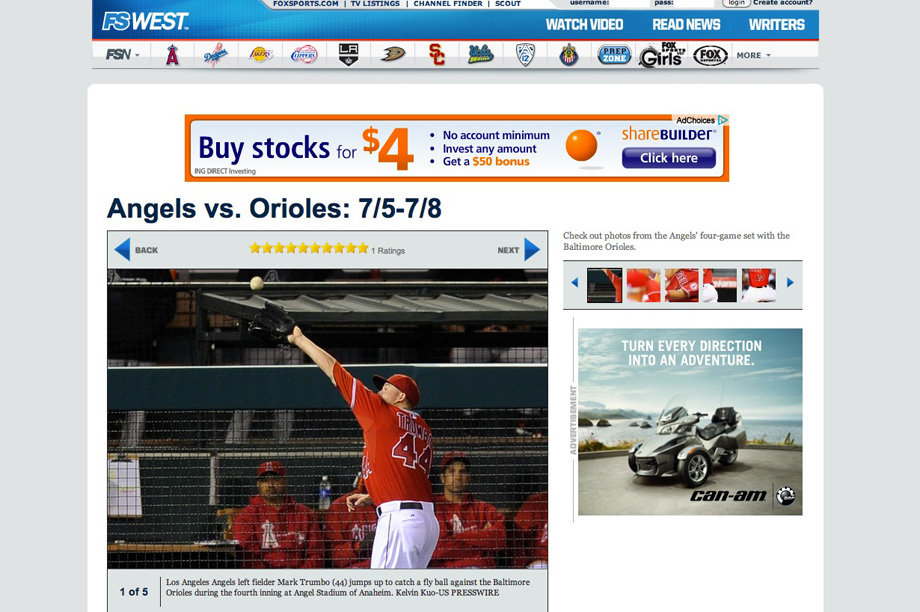 ---
---
You might also like
---