After a lot of heckling, I guess I will break my blog timeline to give you a glimpse of Lei Out in Santa Monica earlier this year. This is one of the best beach tournaments ever, and the first time I participated. I didn't have much time to take any photos, actually only two points worth before I needed to get back in the game. Well here are our not so exciting two points during the Sunday bracket. Luke elevating for the disk.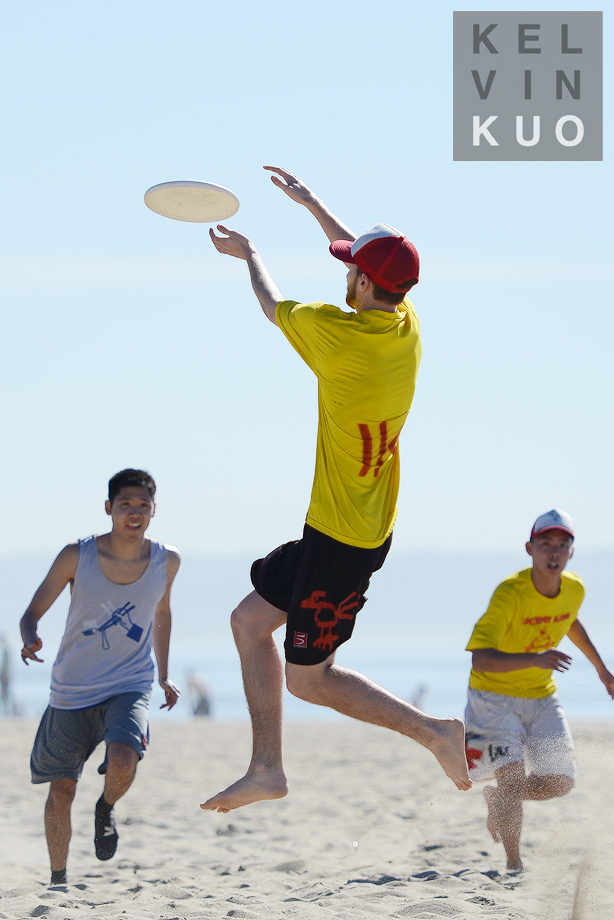 Will, looking for an open pass.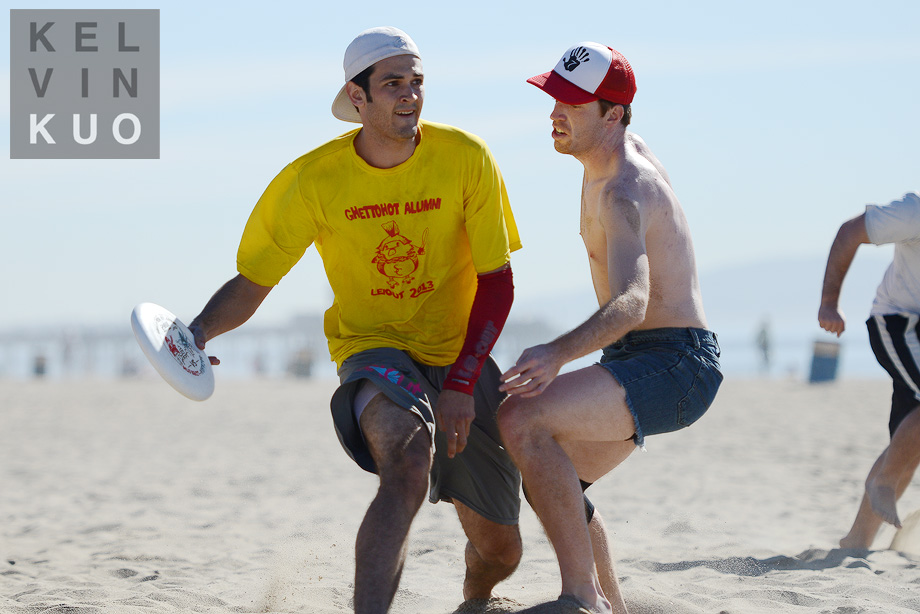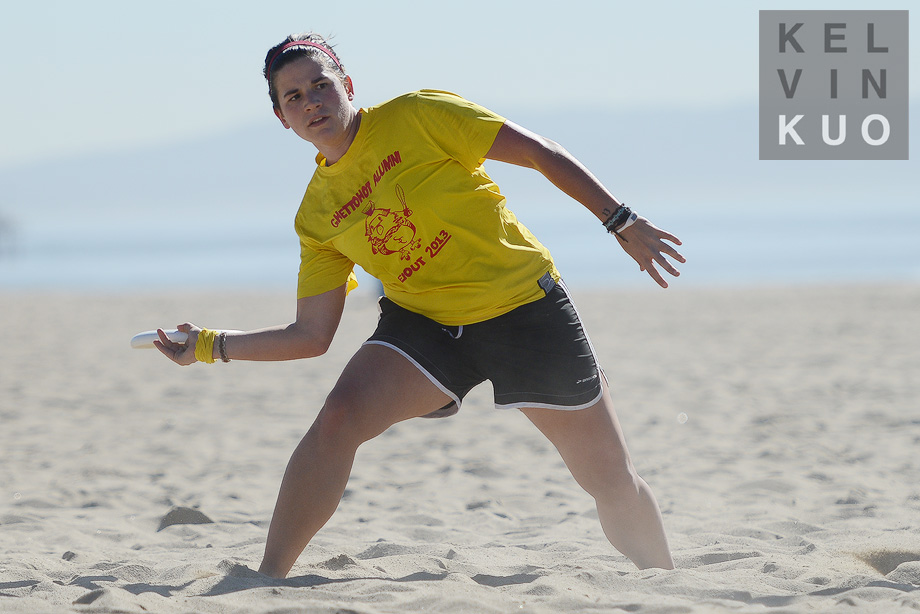 Chase, prepping his Mormon hands.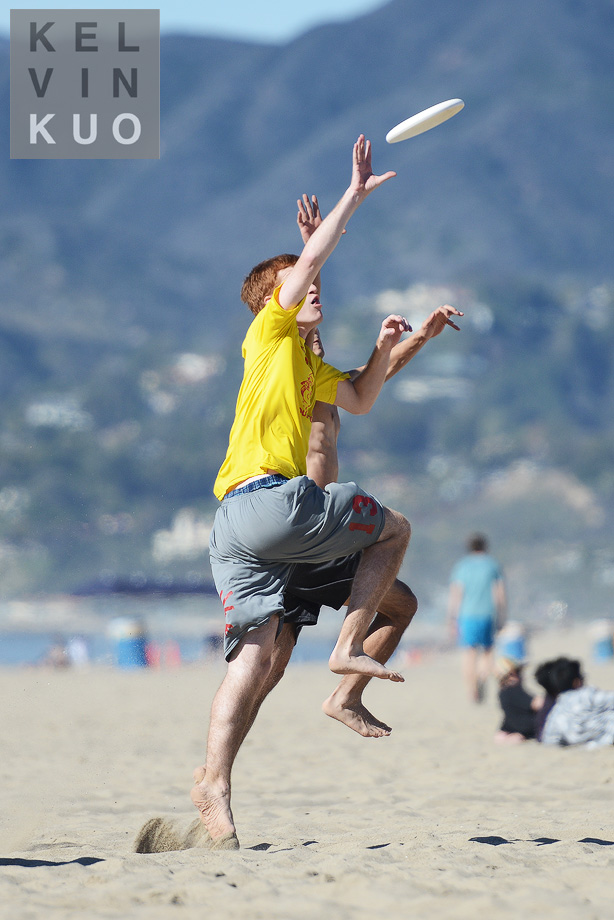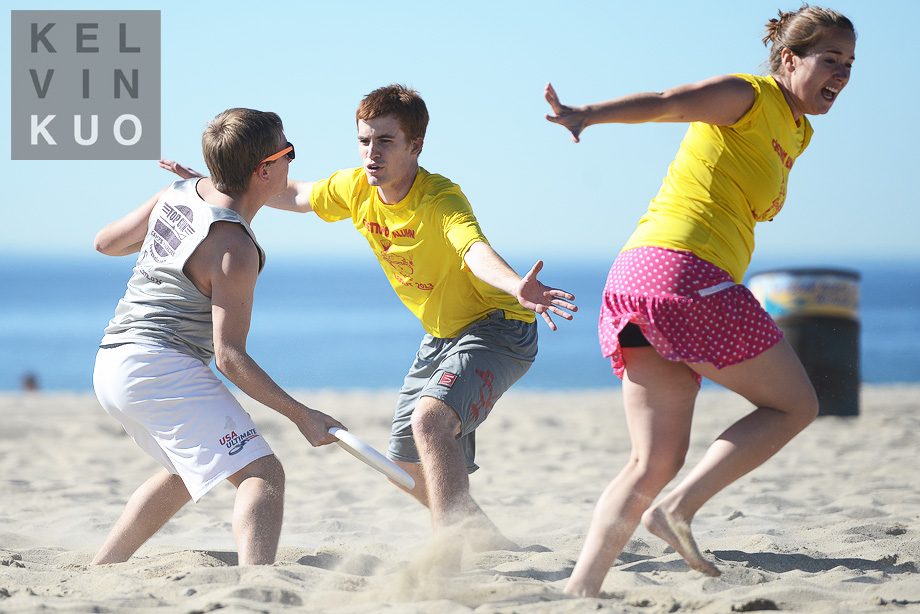 Mandatory Group shot, the Ghetto Hot Alum.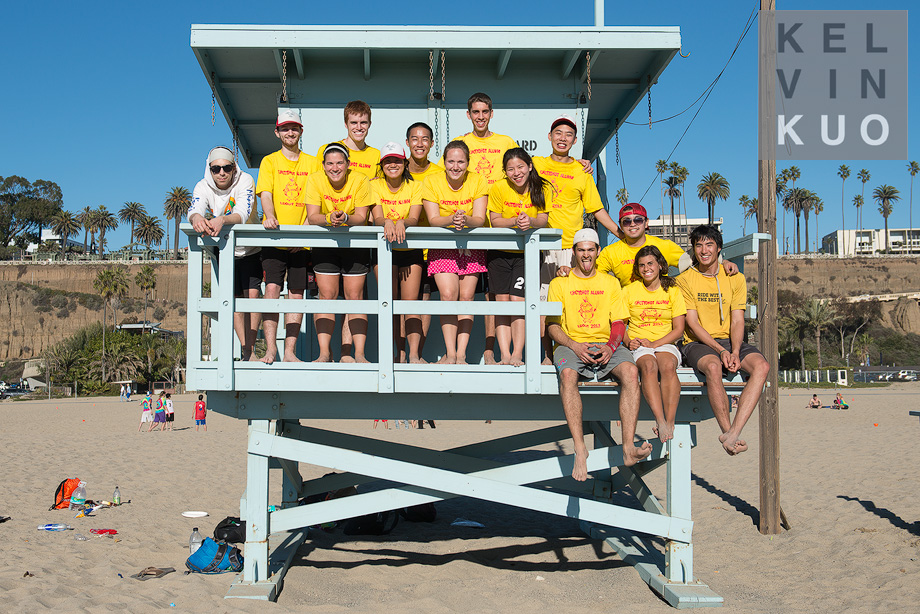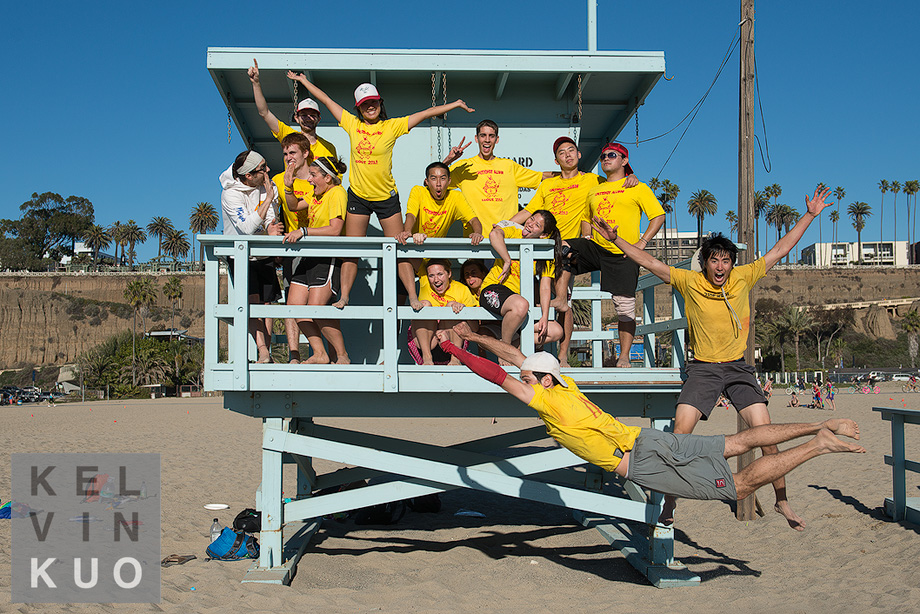 ---
---
You might also like
---