Melody had a plan to visit one of her best friends in California, Sammy, at Ximen. So we had a plan to be around that area to still venture around Taiwan as well as be able to fulfill Melody's request. So we headed off to Long Shan Temple in Taipei. This temple helps answer visitor's questions with a fortune like message. But instead it relies on praying and chance. Here is the fortune made out to Melody.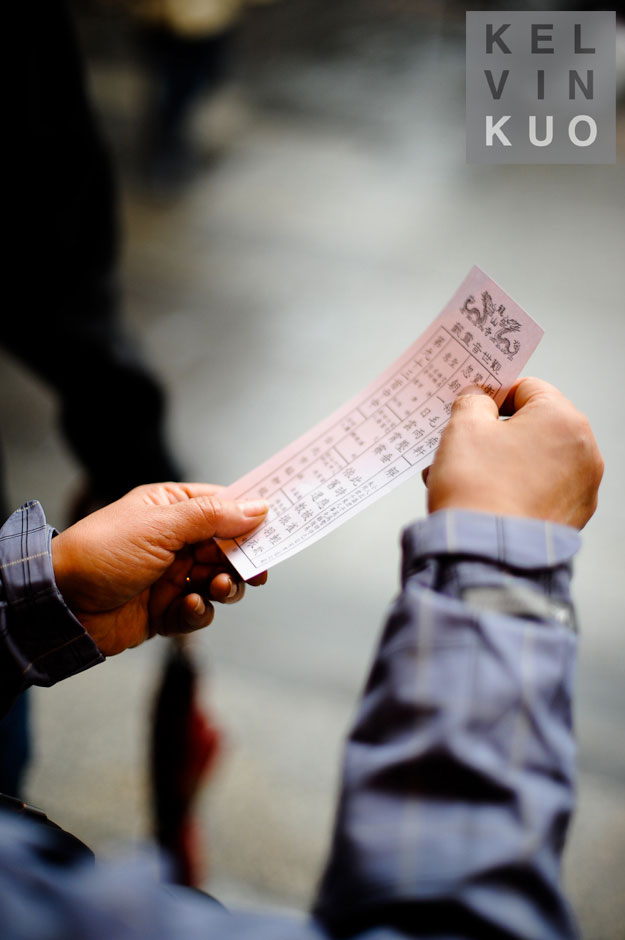 Tons of visitors around Asia visit to either ask these questions for the new year.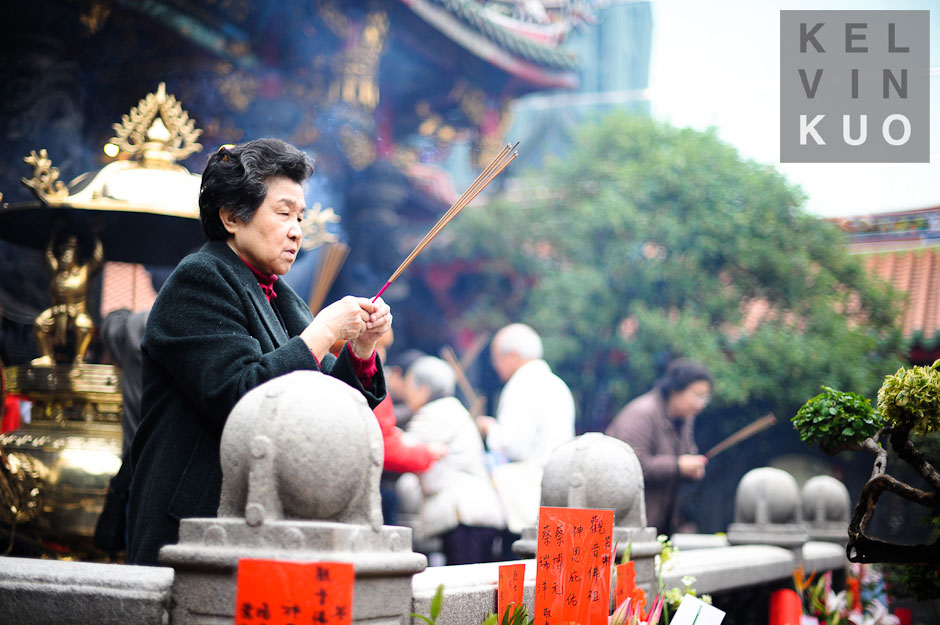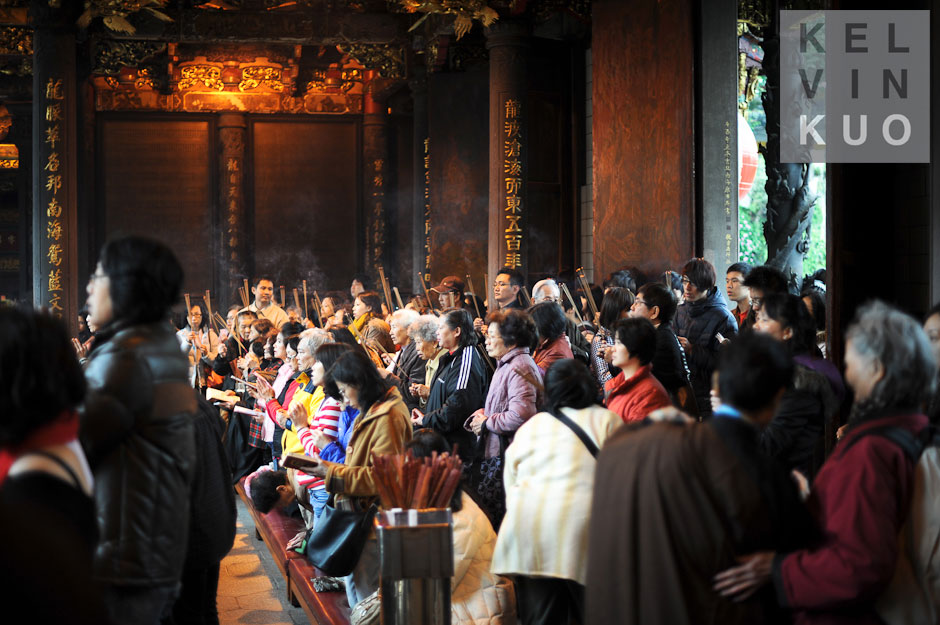 Afterward, we were waiting for the time to meet up with Sammy so we decided to buy a grapefruit like fruit and eat. Here is the sign to the stand.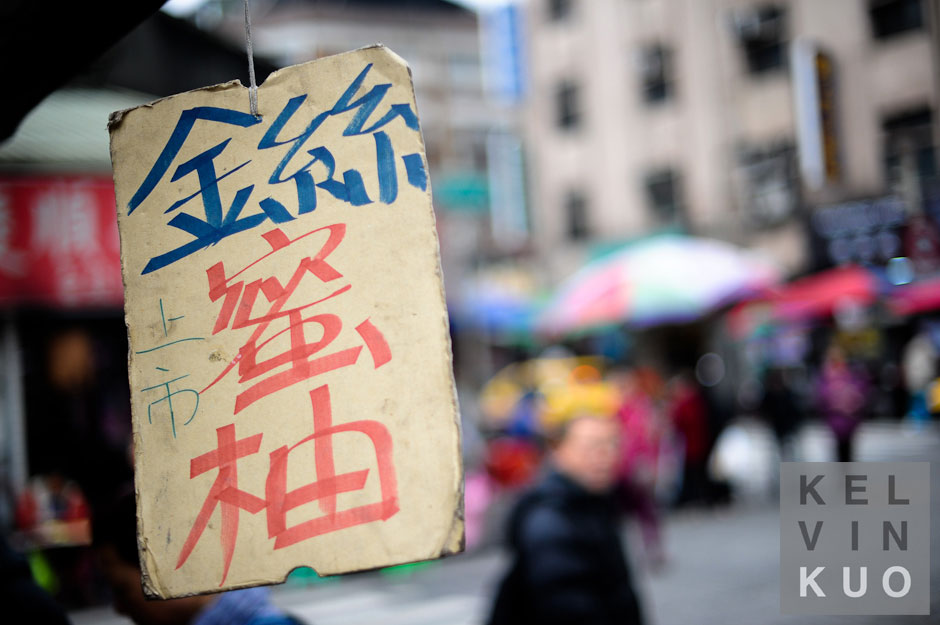 Sammy looking around the corner after a failed attempt to bargain with a street vendor. Melody was then used to negotiate to no avail.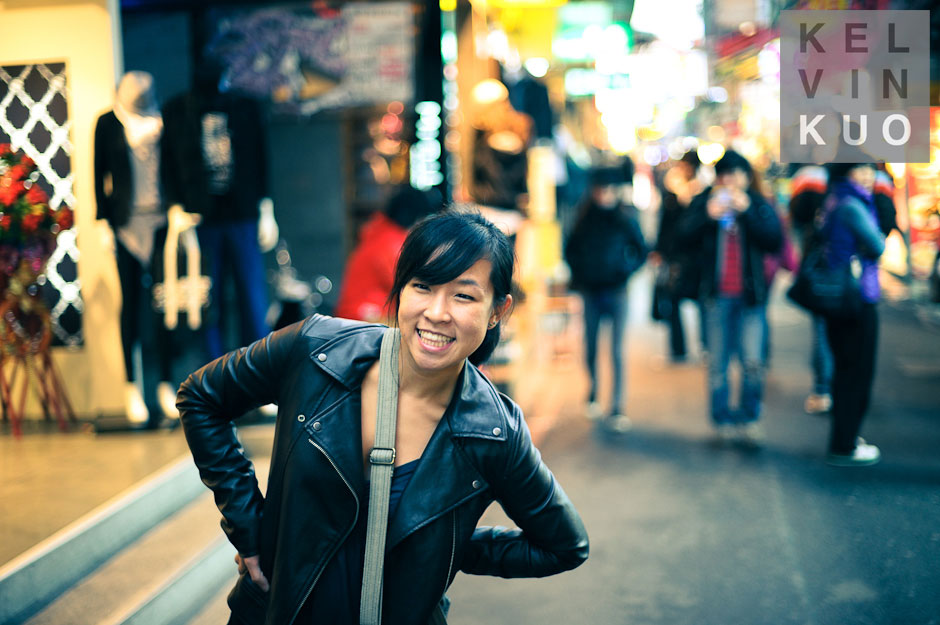 And our dinner was at a famous Dragon Dumpling place in Taipei called Ding Tai Fung. I have been to the original store as well as both hosted in Los Angeles. Everytime I visit, I leave with the same satisfied stomach. Here is a picture of a worker trying to assemble this delicious little snack.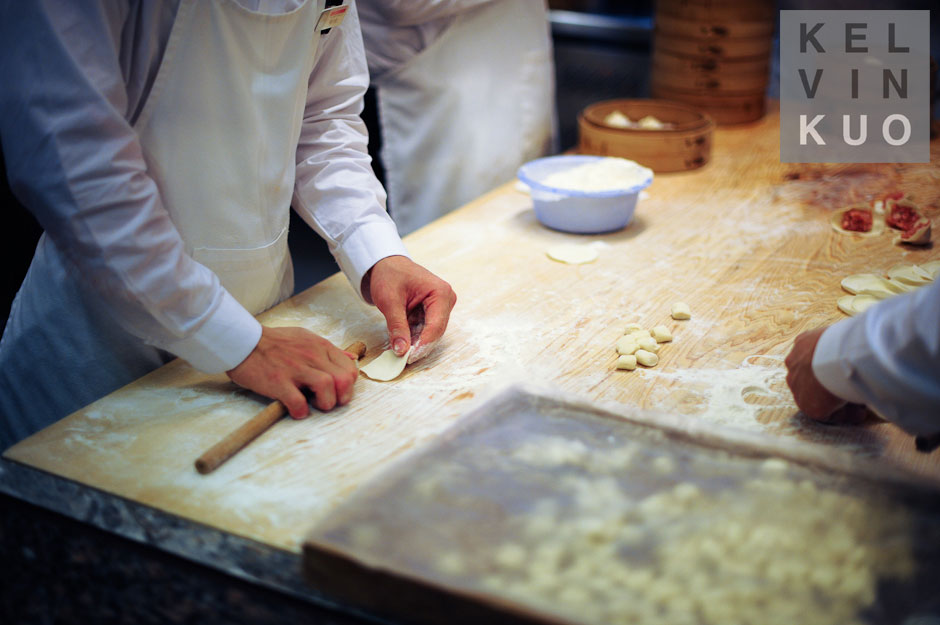 ---
---
You might also like
---