Jiu Fen is a little mining town that hosts stores and food carts. It was a great contrast to the city life that we were partaking in, with a little alley way as it's main attraction.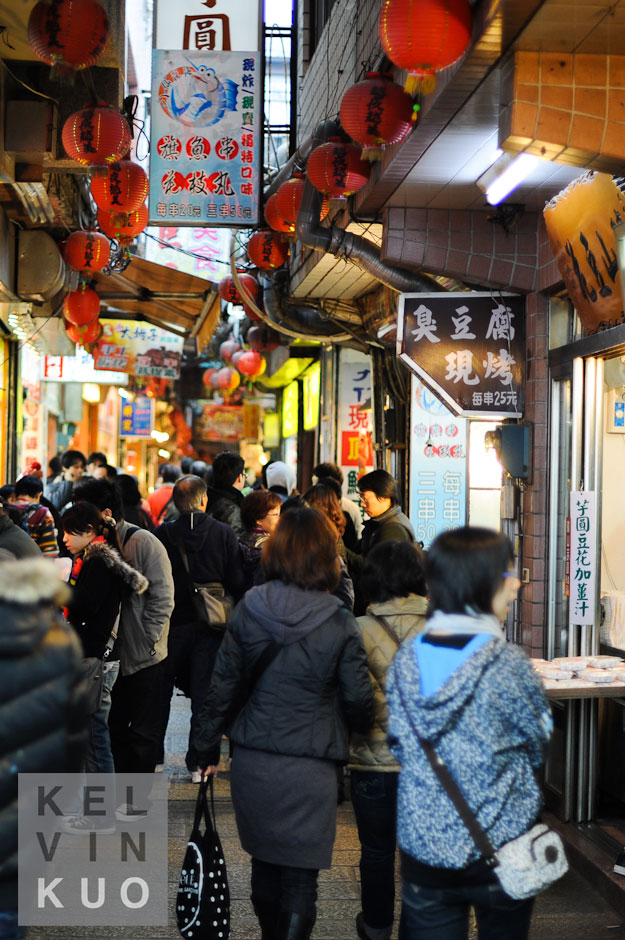 We walked around and smelled a peculiar smell and knew it was stinky tofu. It was the first time this trip that we were going to eat it, but not the last. The rancid smell is so mouth watering.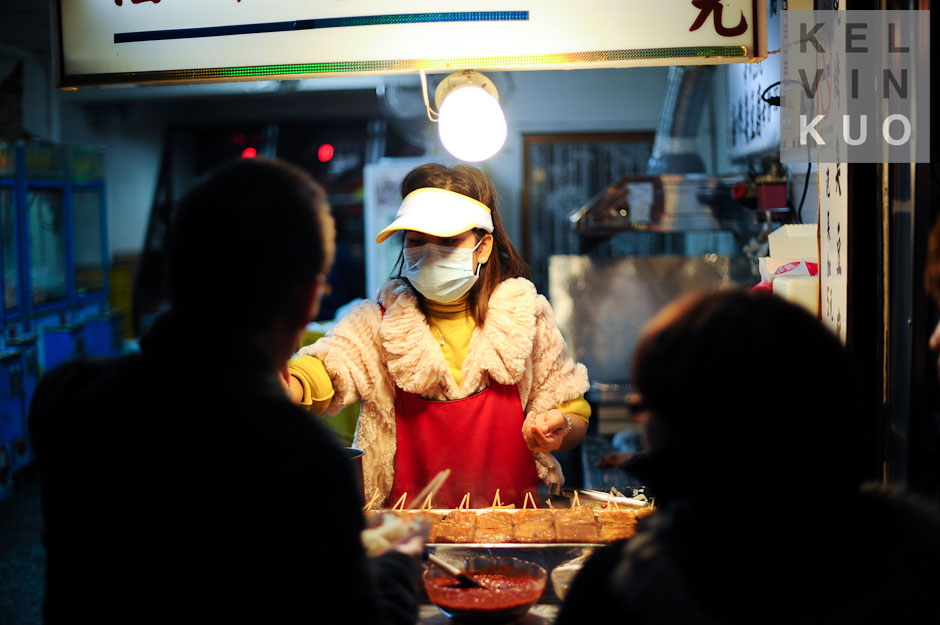 Another street vendor was making fish balls. I thought it was cool that there were basically no sanitary codes and everything was made by hand and from scratch.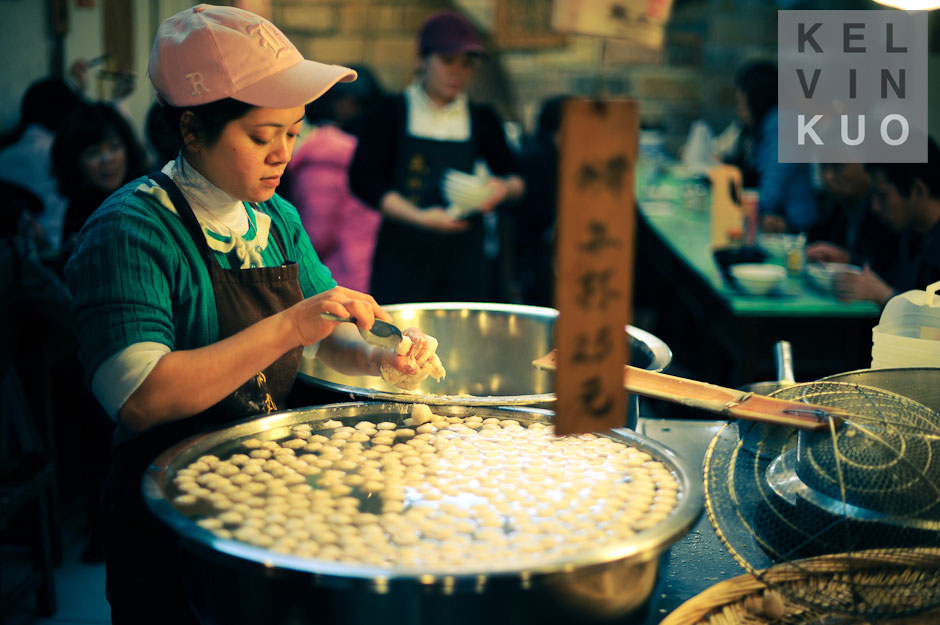 A store selling chinese calligraphy equipment.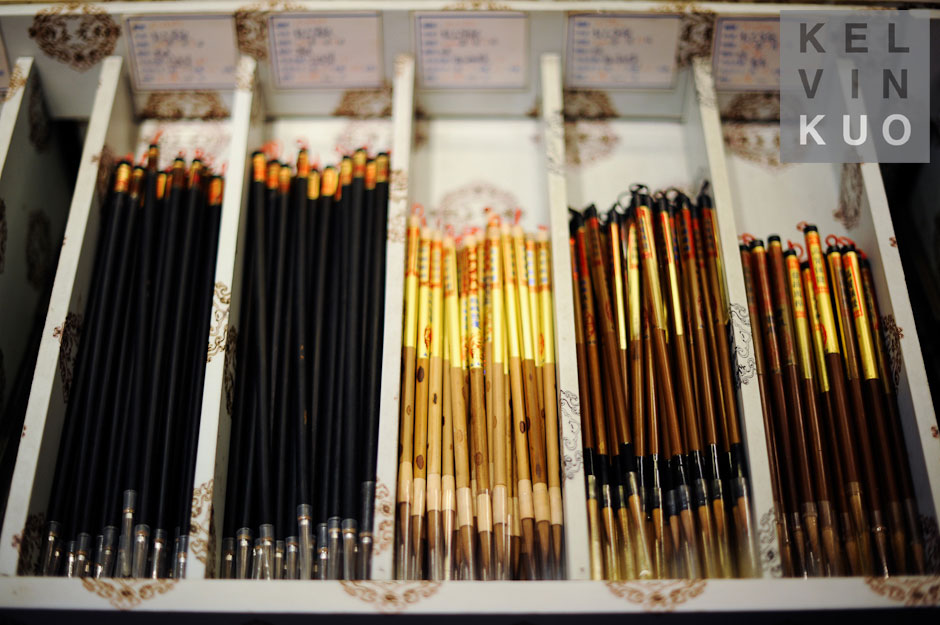 Here is a view of the city outside of the alley. Wonderful little mountain town.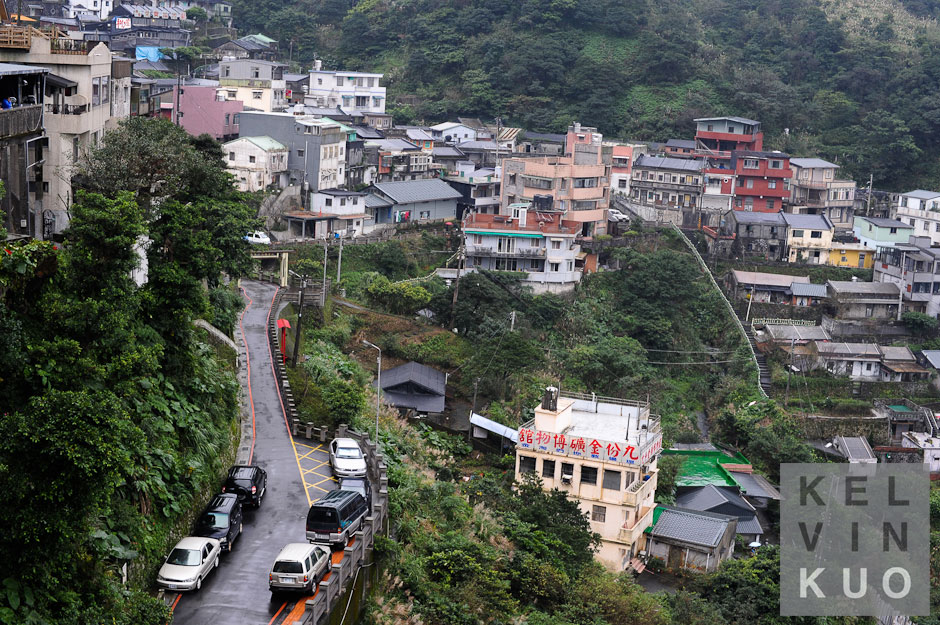 Chinese fabric quilt that was found in the store that we bought Cooper's dragon costume, which may be seen in later posts.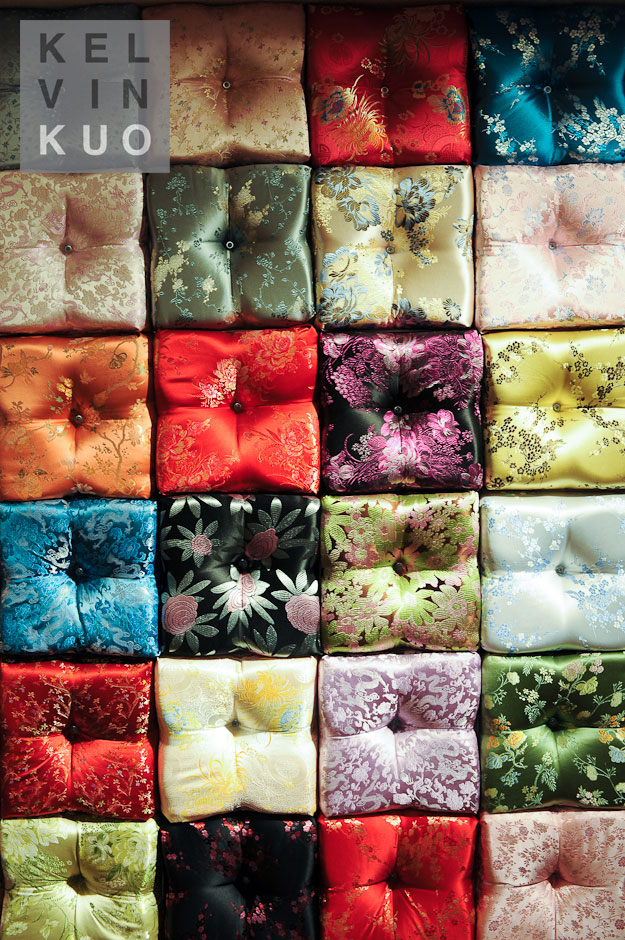 Our crew for new years eve at Volar.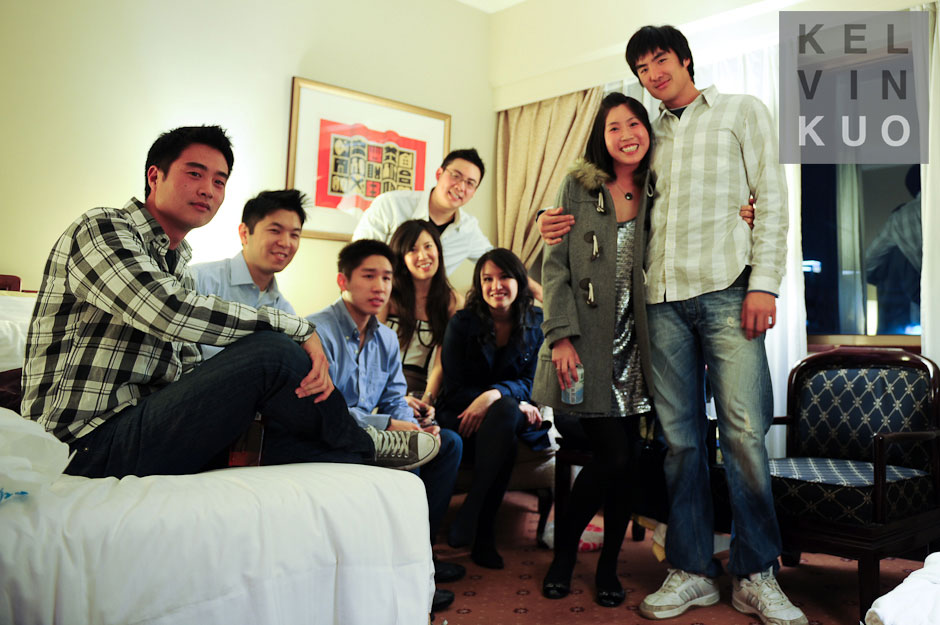 ---
---
You might also like
---