The second destination for my spring break trip with Melody was Olympic National Park. We road the ferry in the morning to cut down the amount of time on the road, as well as get the cool ferry ride seem in the Seattle post which got us about an hour and a half away from the edge of the park. I was very disappointed by the weather, because I had not seen any rays of sun since we arrived in Seattle. Well I was going to make the best of it, and try to just scout some spots, maybe even plan a back pack adventure for next time. I know that I will have to come back in the summer just to get some really nice sunset spots. Since we had to get the best of our time here, we didn't really want to spend our time lounging around, so we had to decide where to go. Hurricane ridge was currently unaccessible due to the snow so we decided to do an easier hike to Marymere Falls after a visit to Lake Crescent.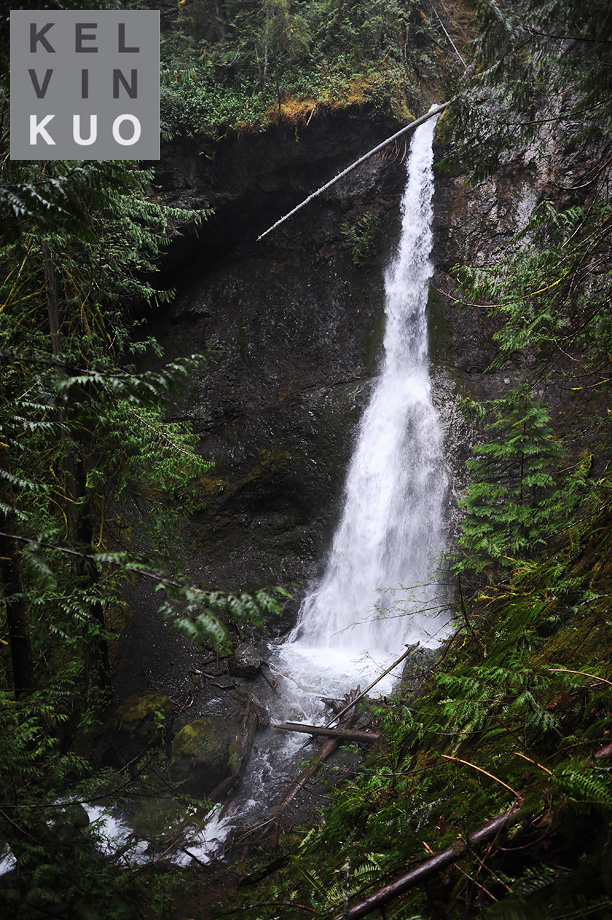 Melody was braving the bad weather with her Coach umbrella, which I thought was really cute.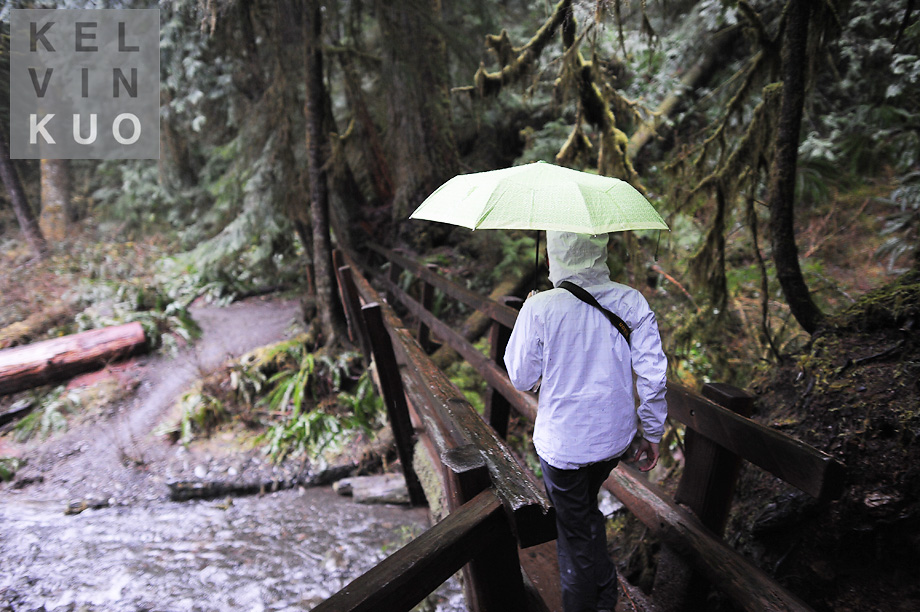 She also got a new hat from Hot Topic, this crazy flannel fuzzy hat, for only 2 dollars prior to the trip in Seattle.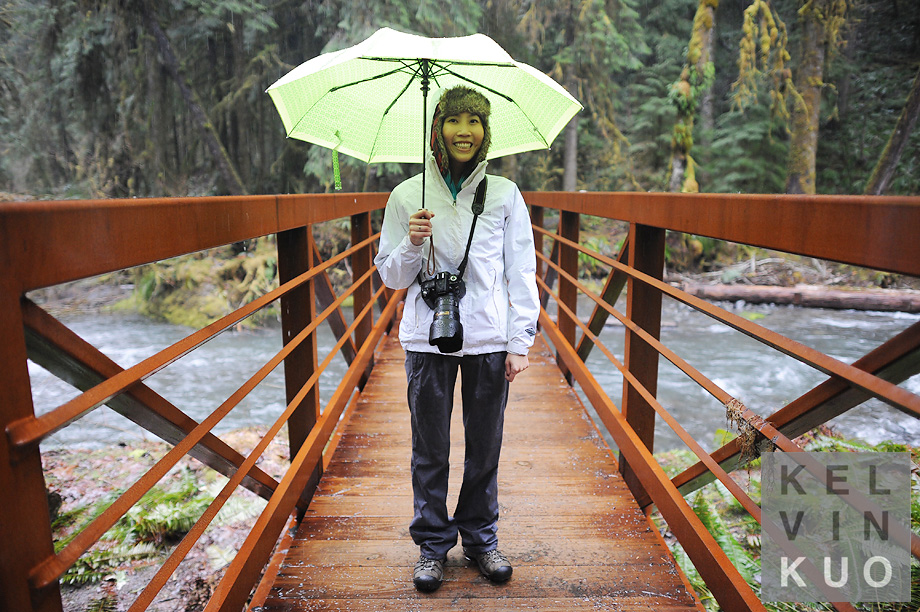 Later that day we made it out to Rialto Beach, I was planning on getting some sunset photos but the gale warnings, tsunami, and weather weren't really cooperating. Well it was beautiful nonetheless.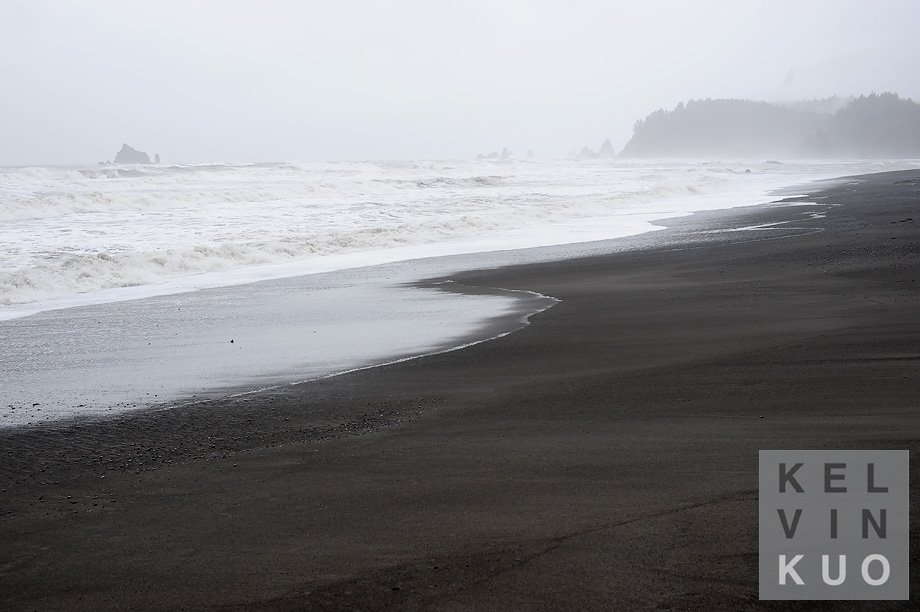 I wanted to try to get to a more secluded beach, one where you had to hike a little so we went a little bit away to Second Beach. We had to climb across these drift logs, there are a bunch due to protected lands. It's kind of eerie to see what beaches would actually look like without maintenance.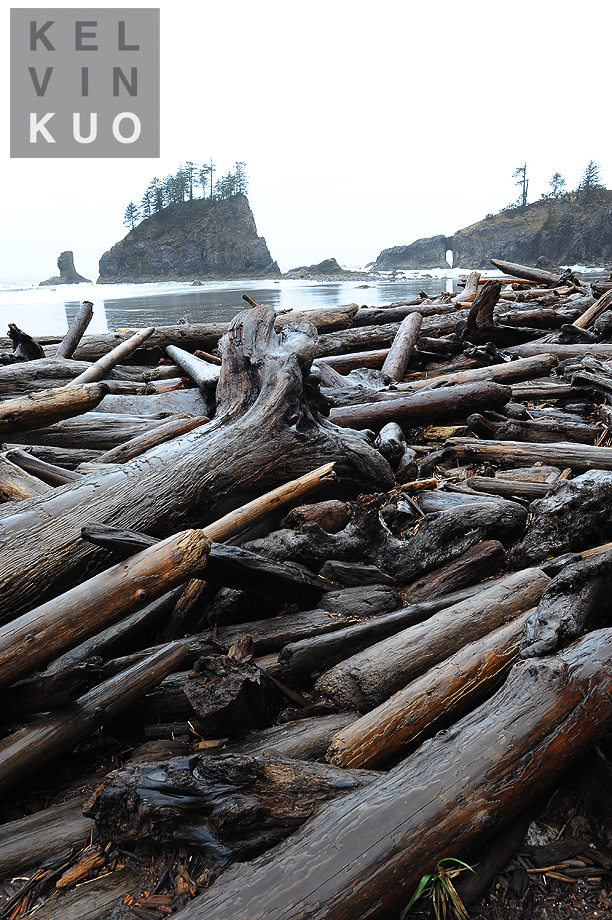 The stacks of Second Beach.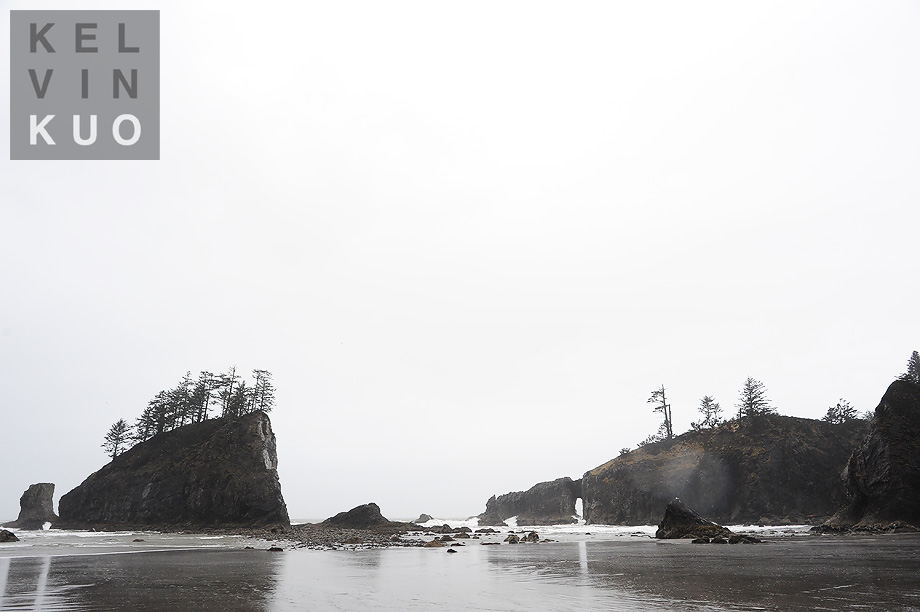 Melody playing around at the camp site. It's wonderful to be back in the woods after being in Los Angeles for so long. There is no shade, color or humidity, which is weird for a guy from GA.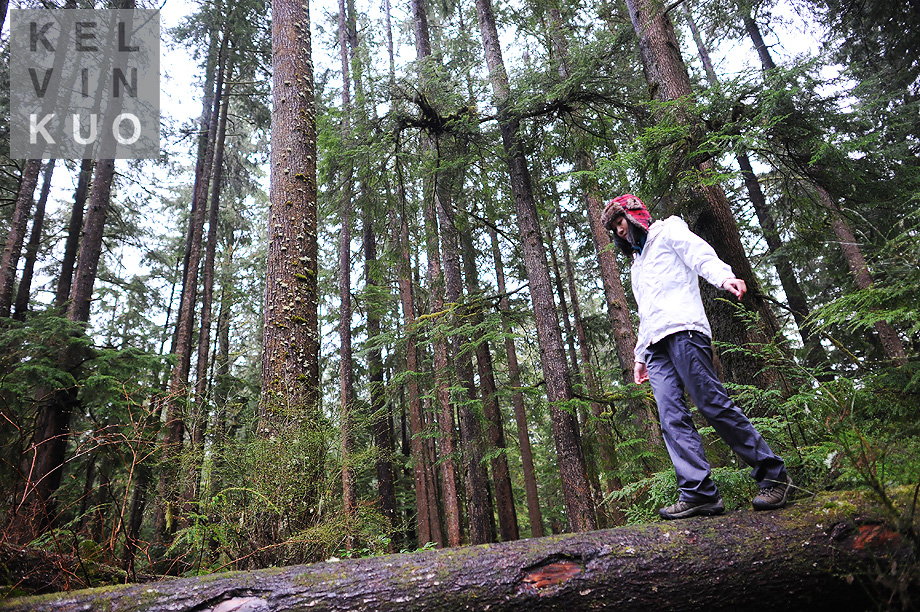 Our car camping spot. It wasn't really ideal to setup camp outside due to the storms looming above us, it did rain pretty hard during the middle of the night.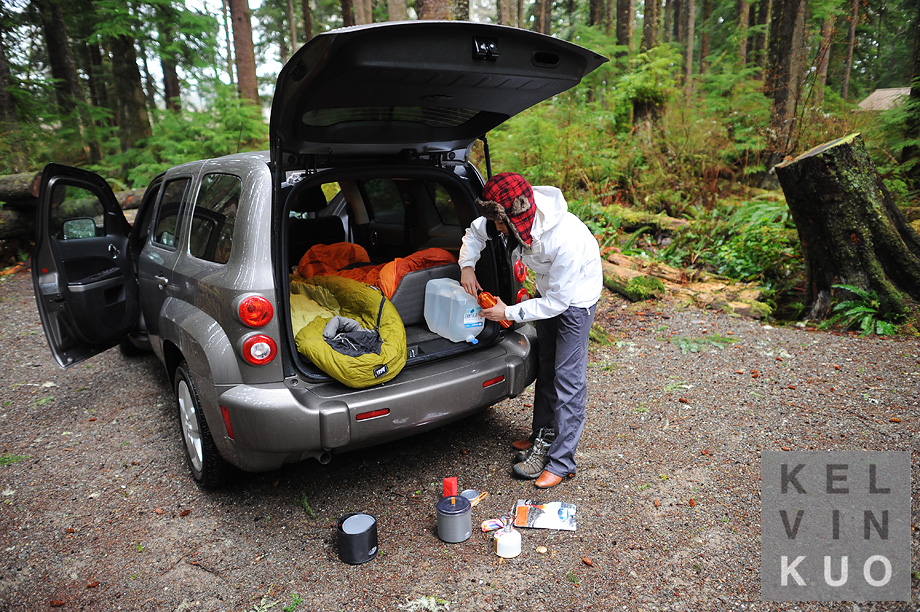 The next day we decided to go check out third beach, and got a really nice view of the forest that lines the coast.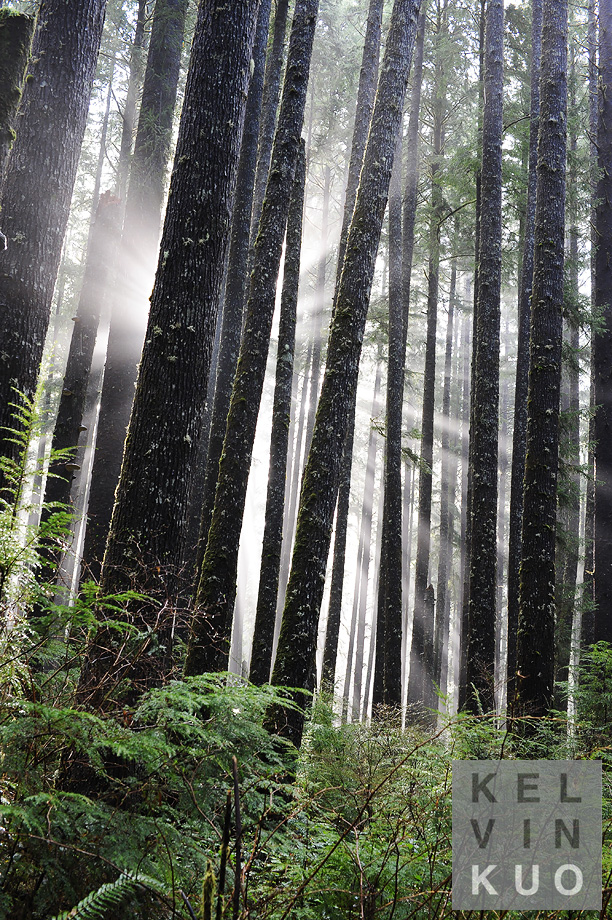 The trail to Third Beach.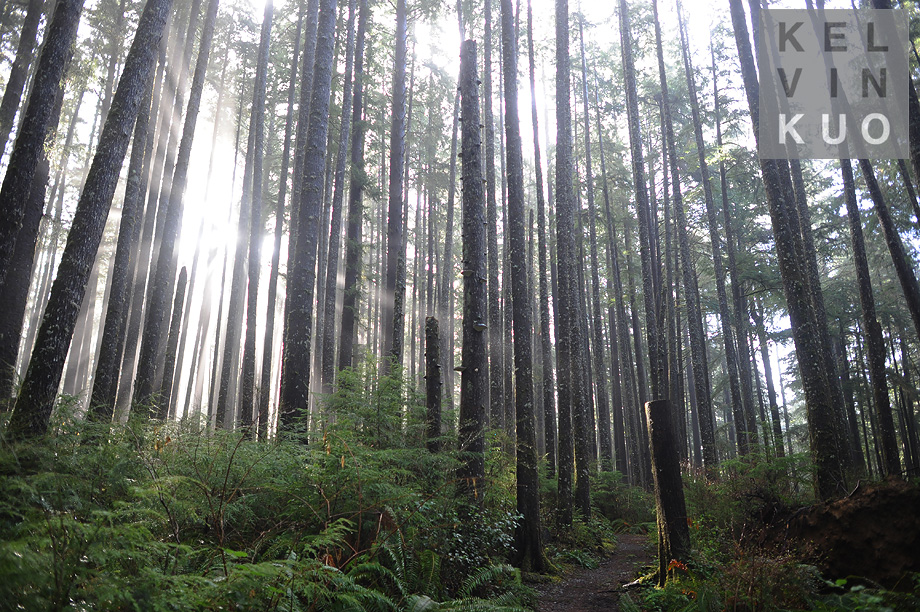 Sorry I was a little obsessed with the sun beams, but they are just beautiful.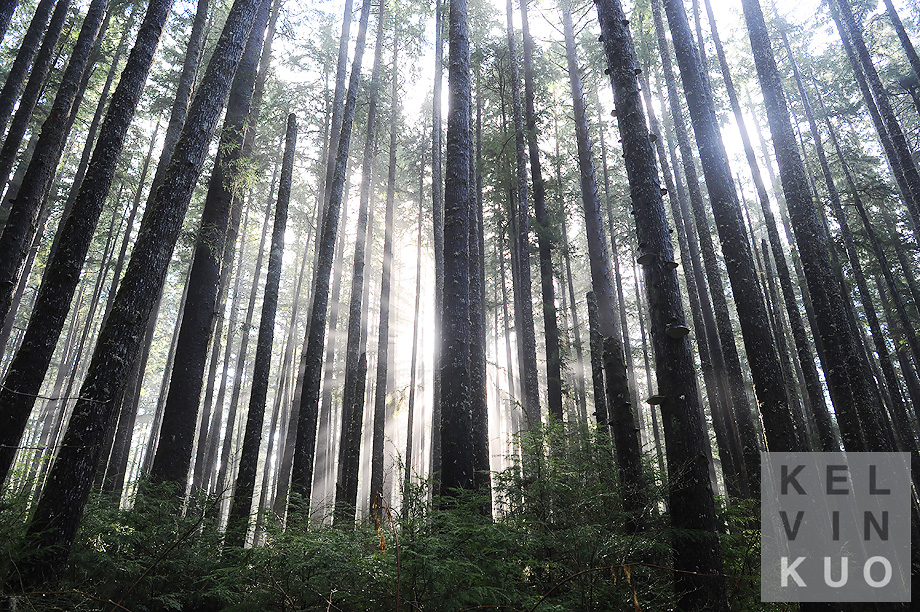 Melody deciding if she wants to get on the beach. It was a pretty rough day, the tide was rolling in near since we misread the tide charts. I was kind of bummed since there were no tide pools around at the time.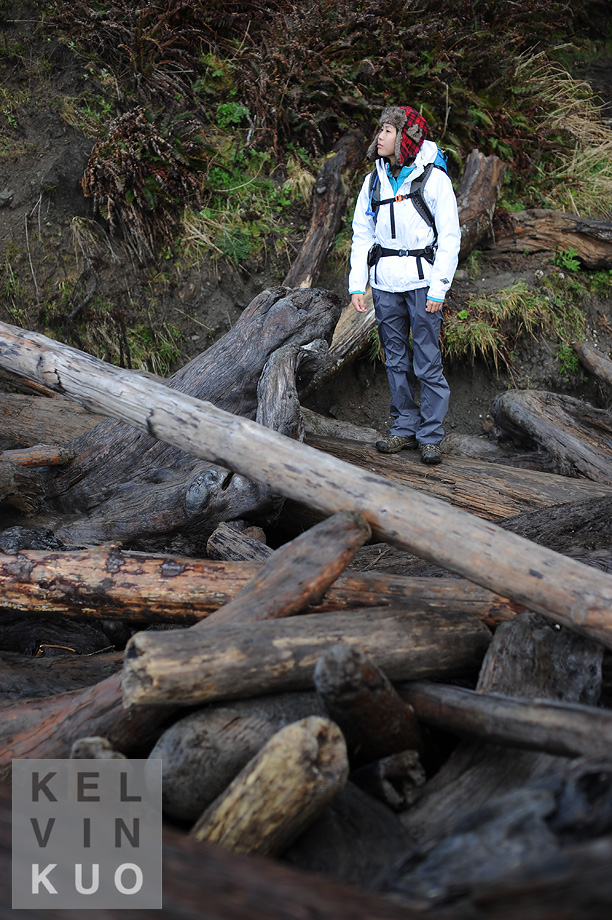 A shot of the car next to First Beach, a car accessible beach.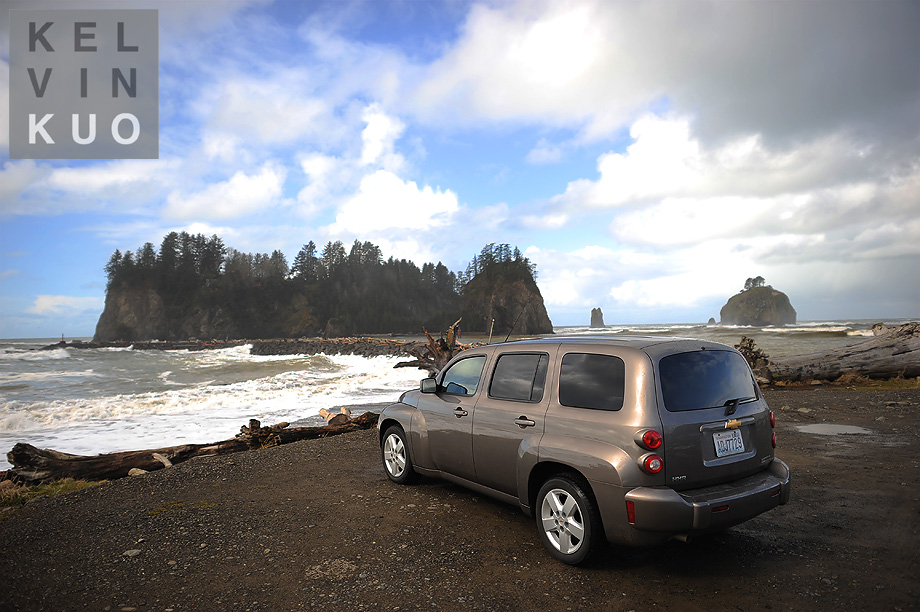 Later that day, we wanted to discover more of the rain forest of Olympic National Park and headed to the Hoh Rainforest. The sky started to clear up, but it was mostly clear while we were driving.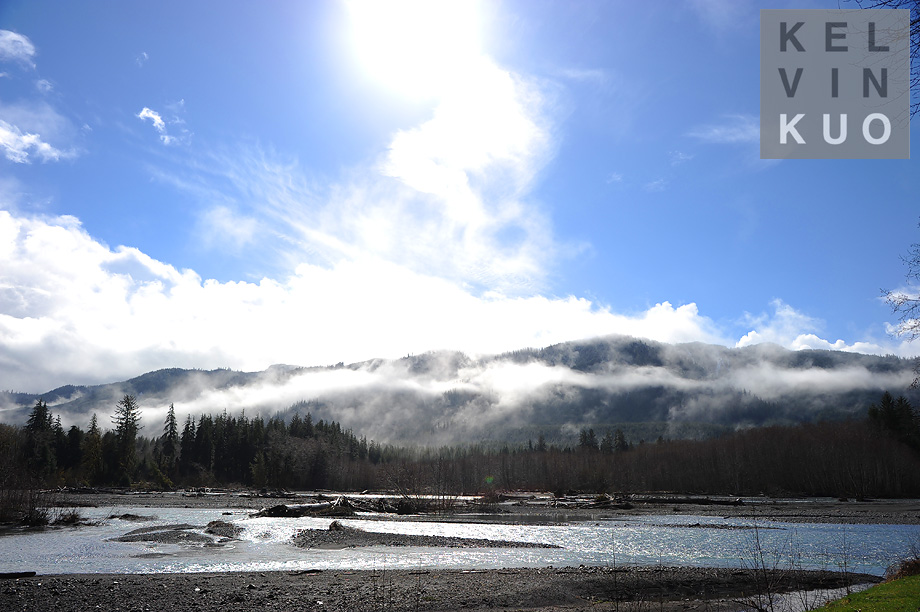 Moss covered phone by the ranger station.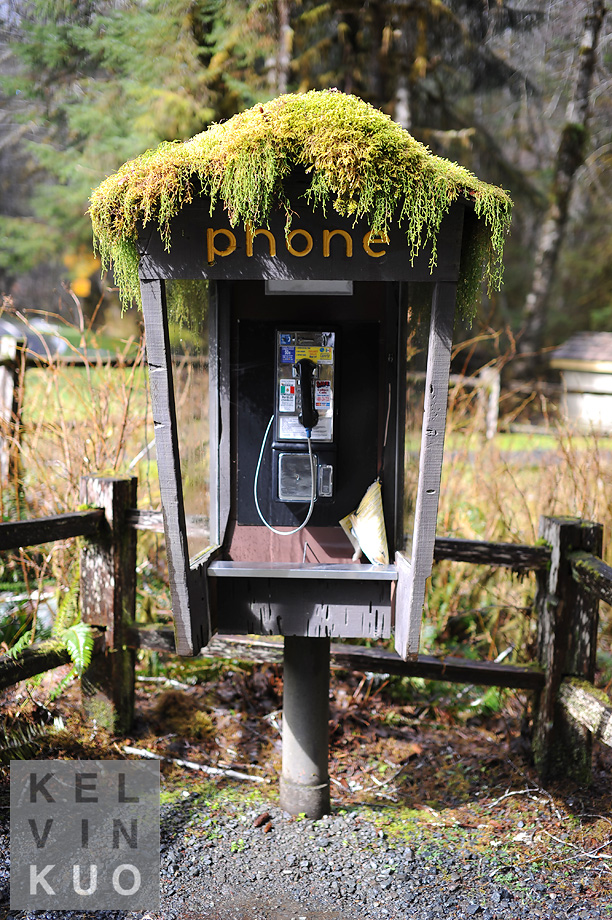 An attraction at the Hoh Rainforest is the Hall of Mosses, which provides another snapshot into the history of the northwest. It was as if we were stepping into a time machine back into the Jurassic Era.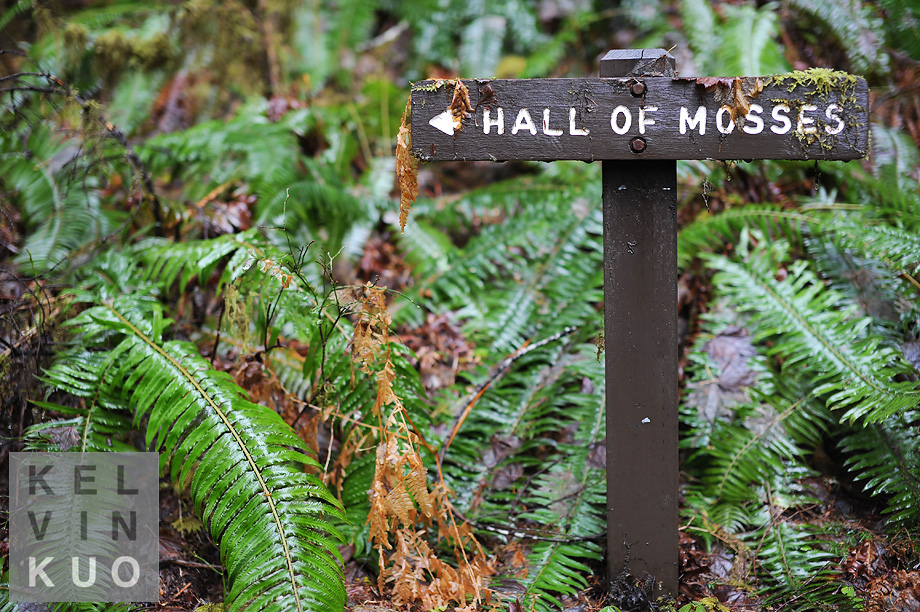 Fern that lined this wet and fertile landscape.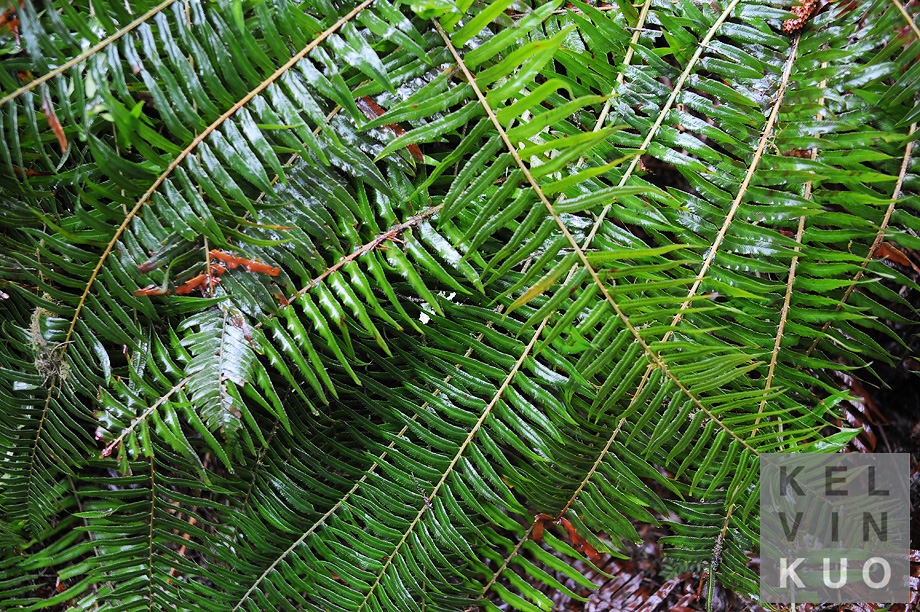 Moss covered trees engulfing other visitors.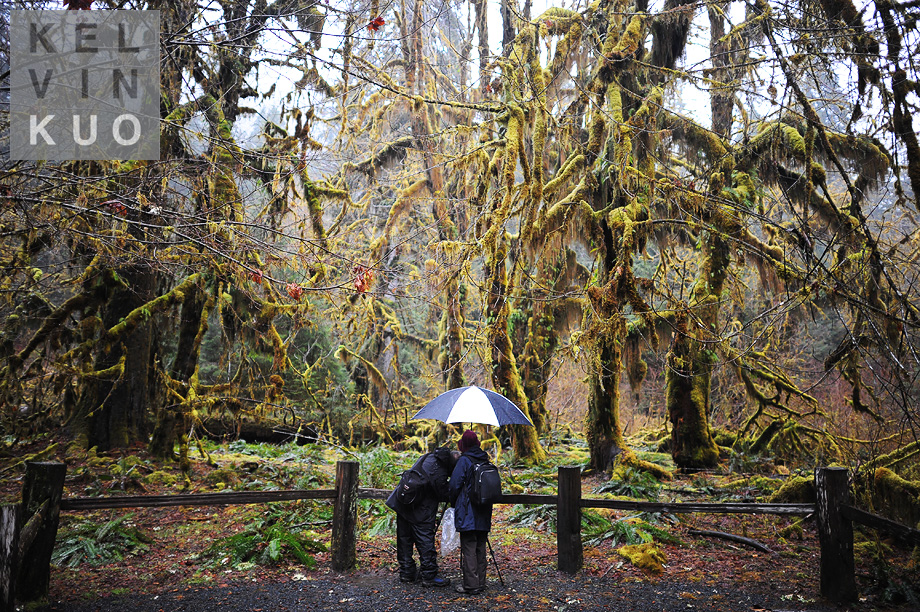 The Hoh Rainforest tree bed.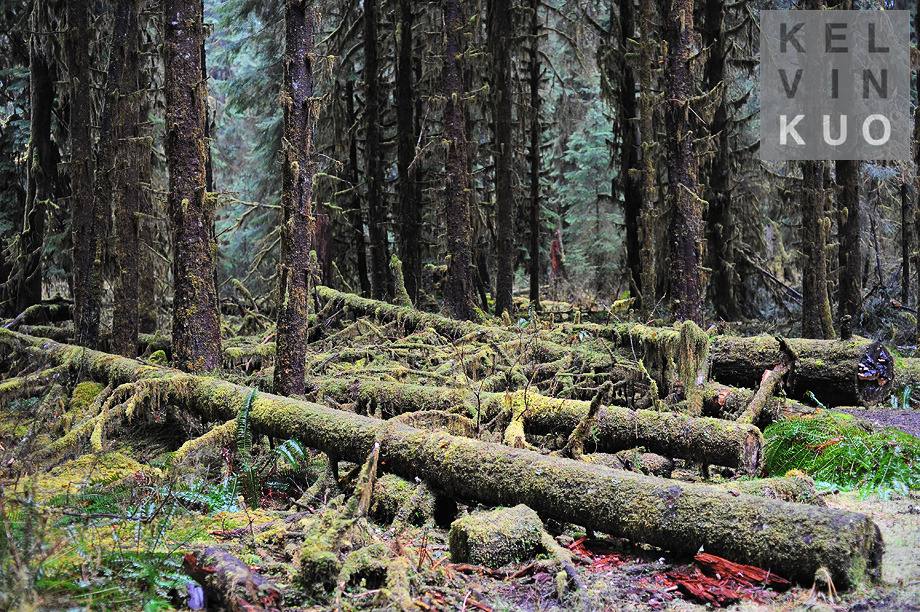 It was fascinating to actually see the cycle of life for a forest. Including a fallen tree providing a perfect bed for new seedlings to grow on.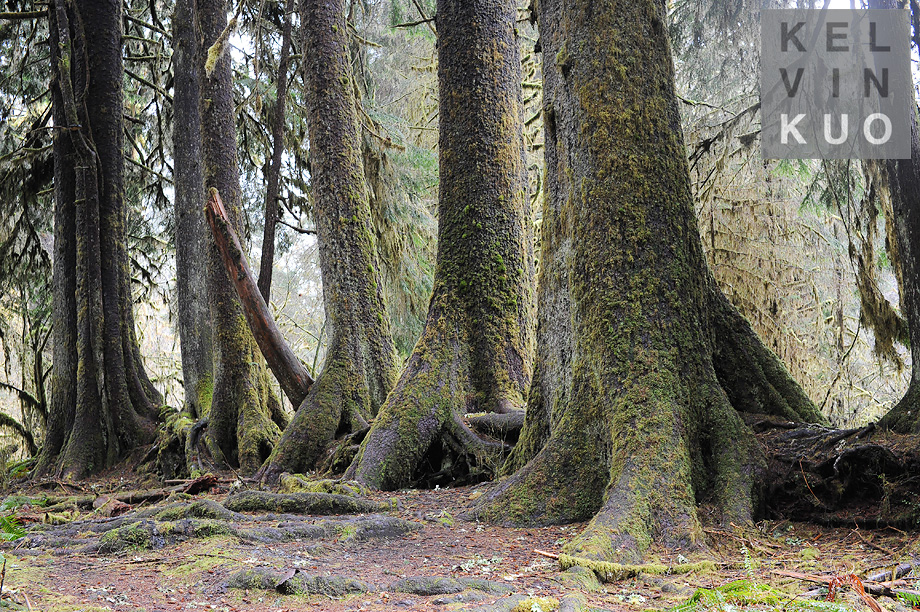 Some more moss-like plants.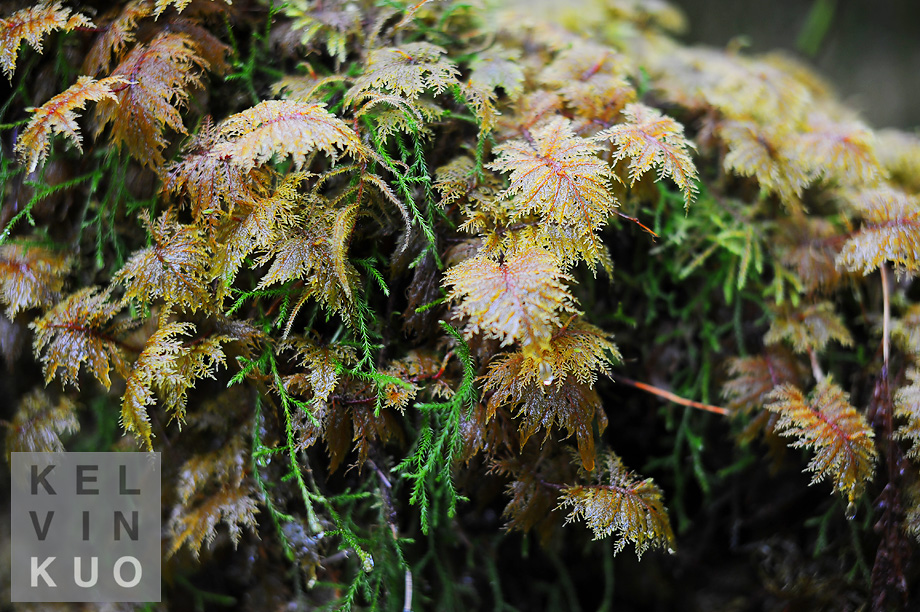 Lastly we decided to get down to Ruby Beach. It was great to finally see the tide subside for a couple of hours for us to play in.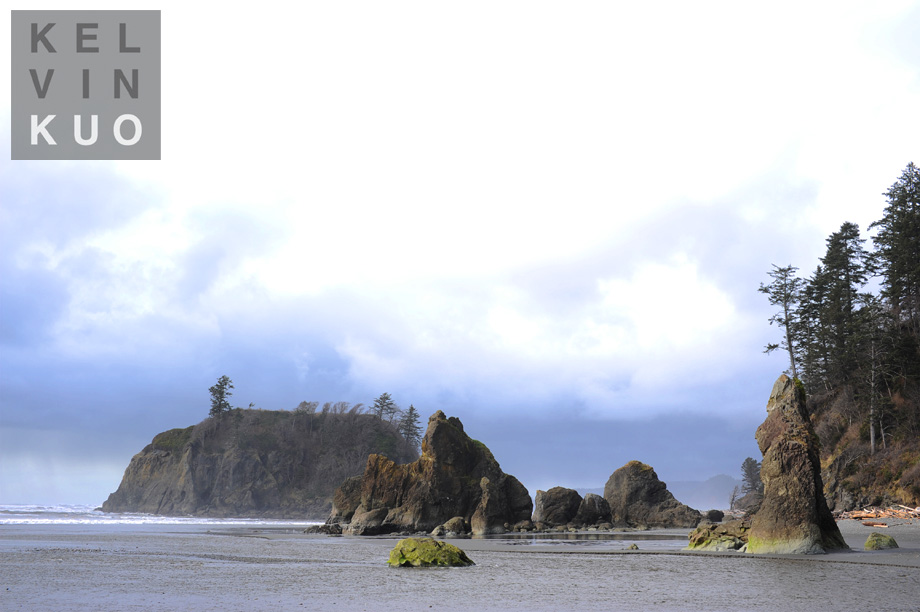 Rocks protruded the sandy surface for little sea creatures to live on.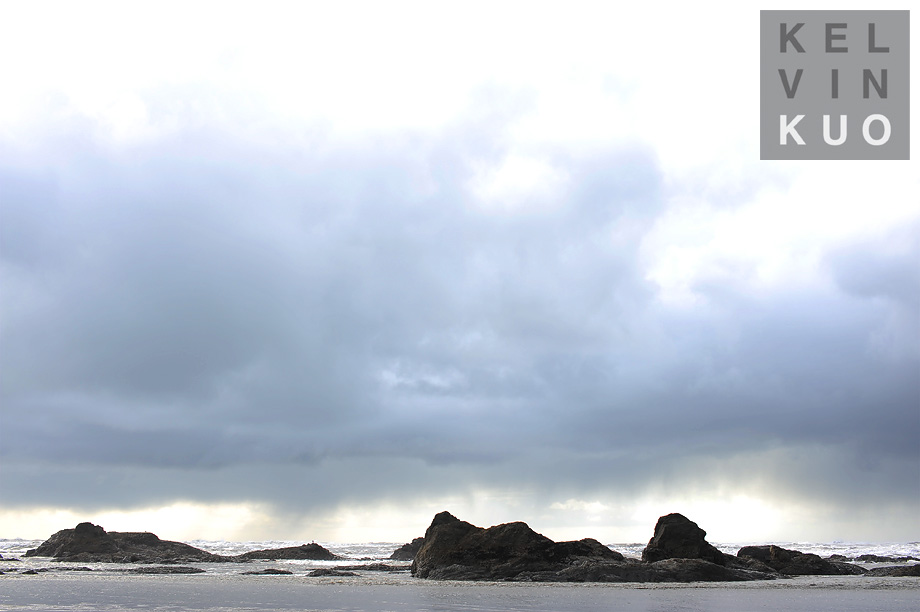 Such as this starfish.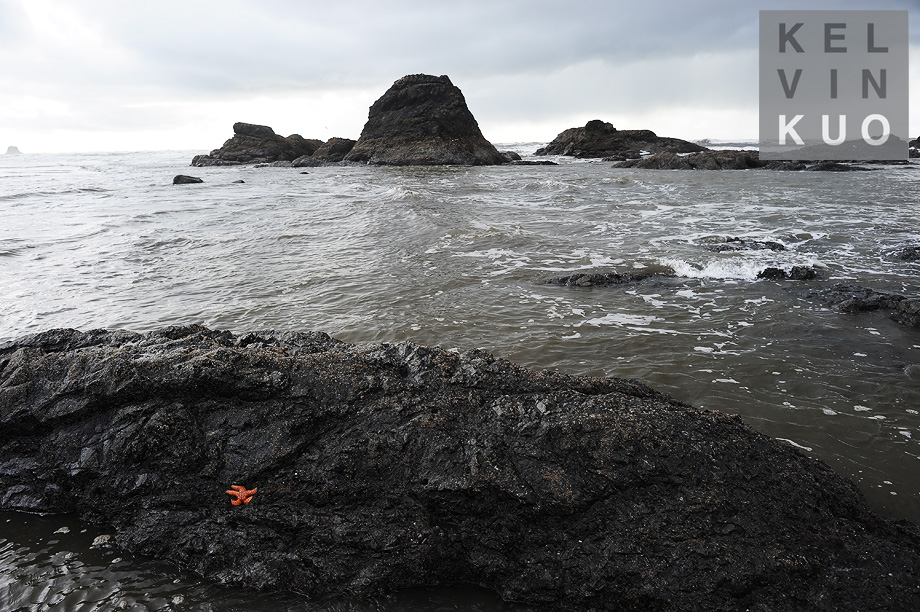 Not colorful, but still a beautiful view at Ruby Beach.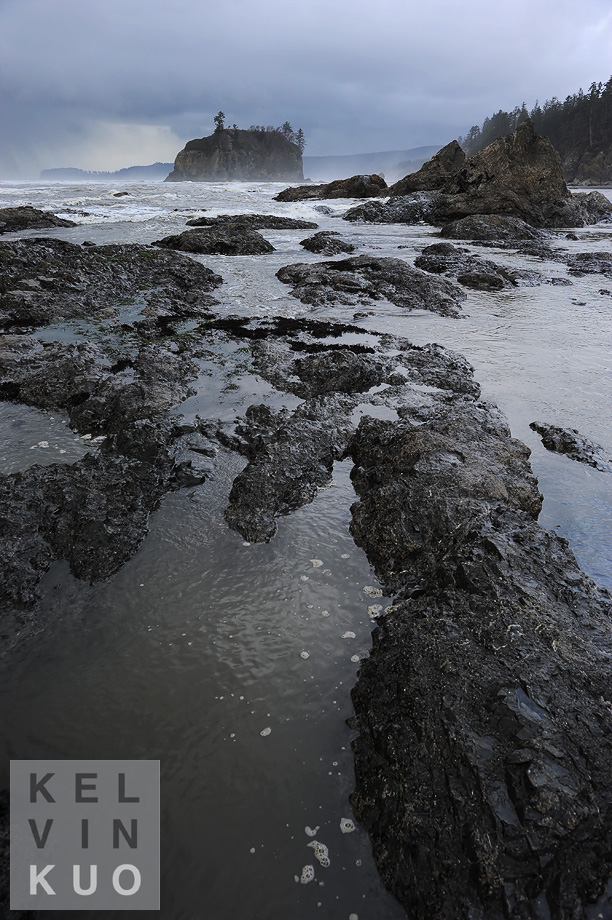 My new shoes were ruined the whole trip, just constantly drenched from the nonstop rain.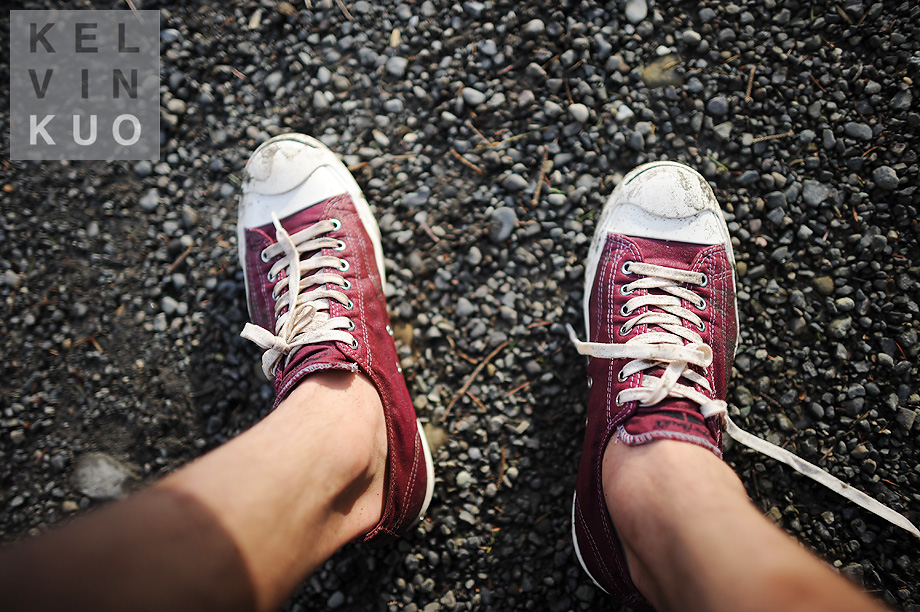 Our campsite for the night, and the sunset with rain in the background. I will definitely have to visit again when the weather is better.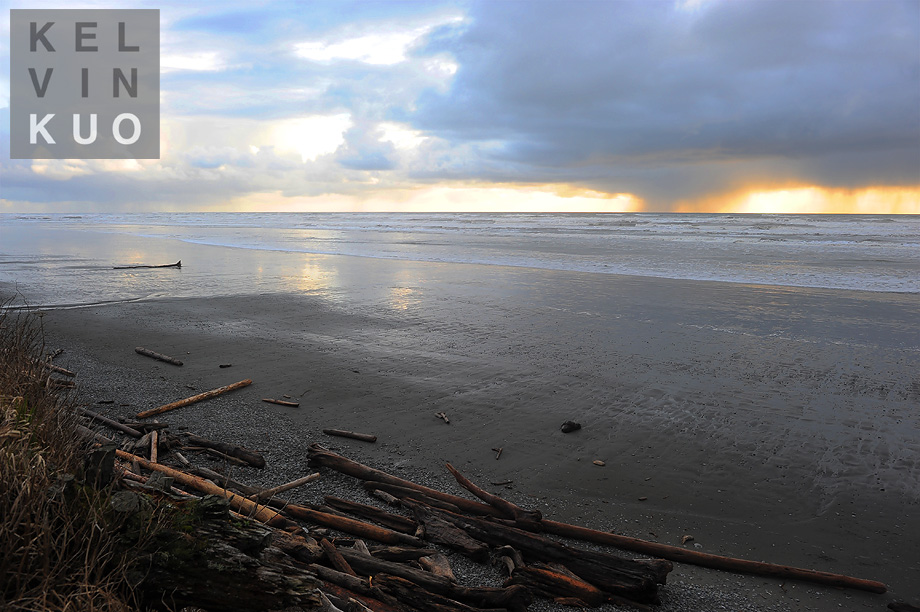 ---
---
You might also like
---