Right after my PhD screening exam, I had a trip planned to visit Taiwan for Melody's brother's wedding. I was definitely ready to take my week break from work and stress, but wasn't excited about the 15 hour difference between Taiwan and Los Angeles. I arrived in Taoyuan International Airport around 9pm Taiwan time and was ready to get to bed, it was a rough 24 hours of stuffy, uncomfortable, economy seating. My first stop was the Seven Eleven in Taipei next to Melody's father's place to get some tea leaf eggs as well as light refreshments.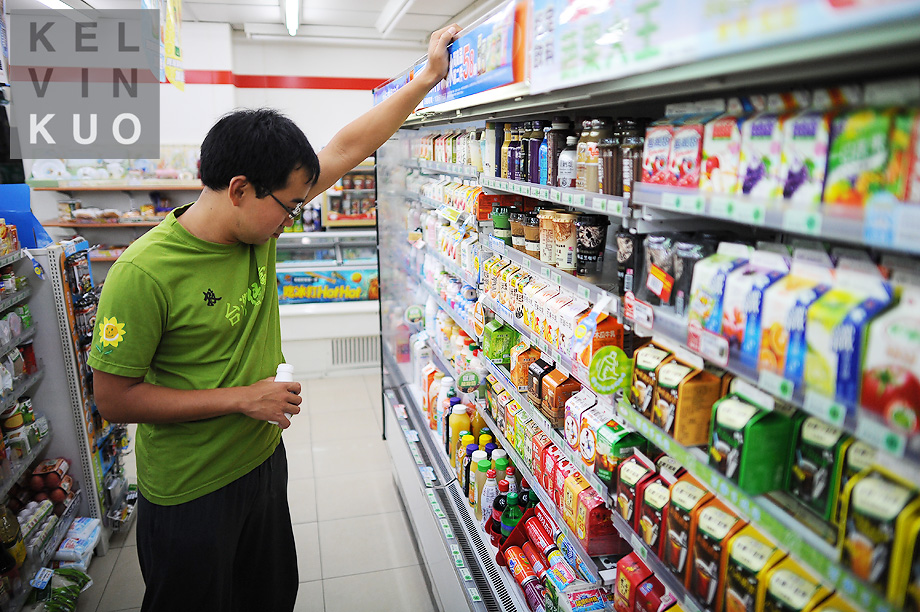 The next day Melody decided to pose for the camera on Yong Kang street, just before heading out to Tainaan (which I will cover on a later post).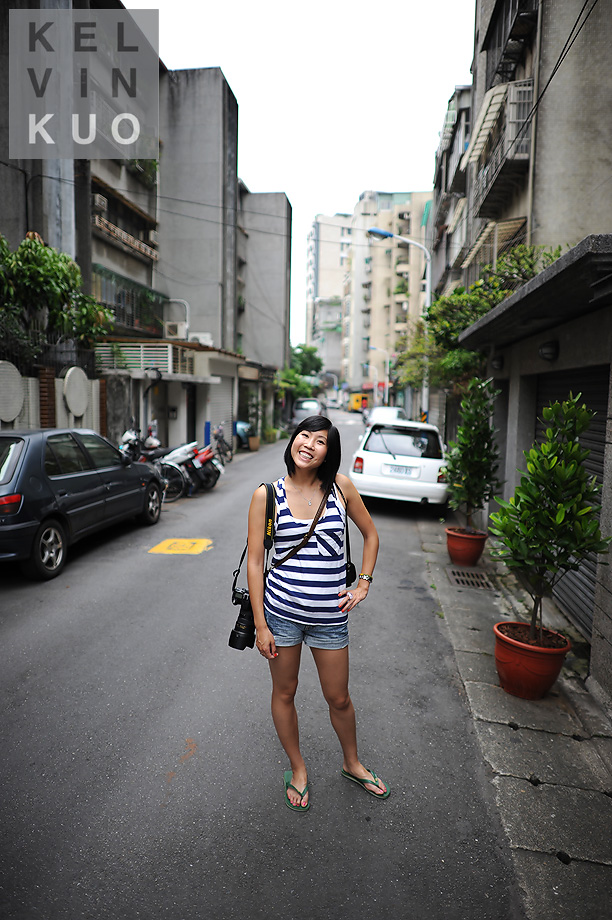 Taipei Main station.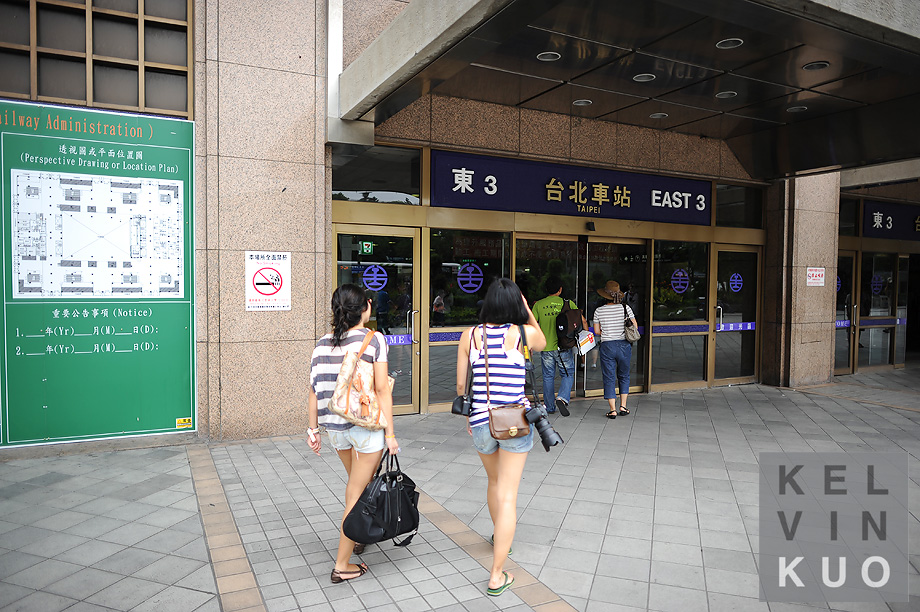 A cool compass rose on the floor of Taipei Main station.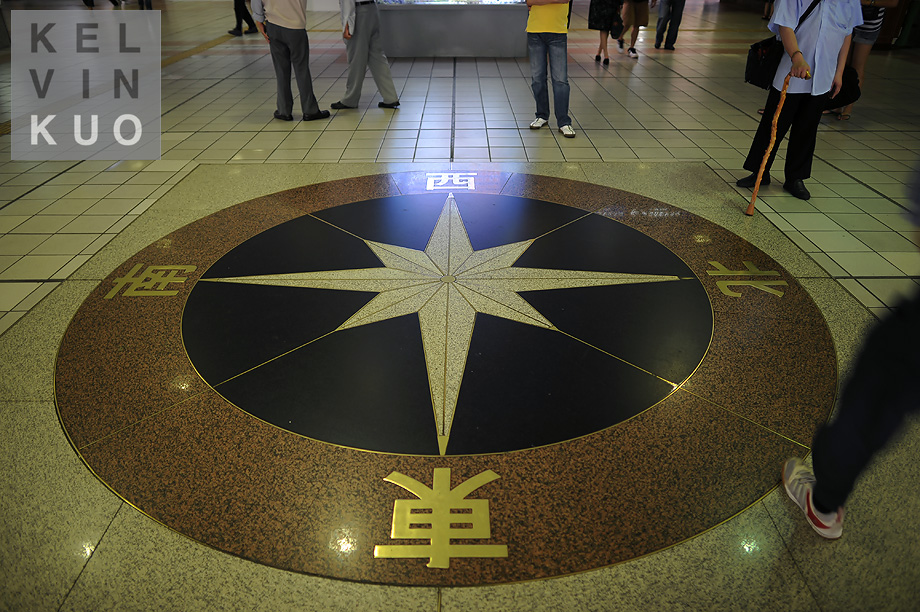 We were in a rush to get to Tainaan, getting ready to catch the next train on the High Speed Rail.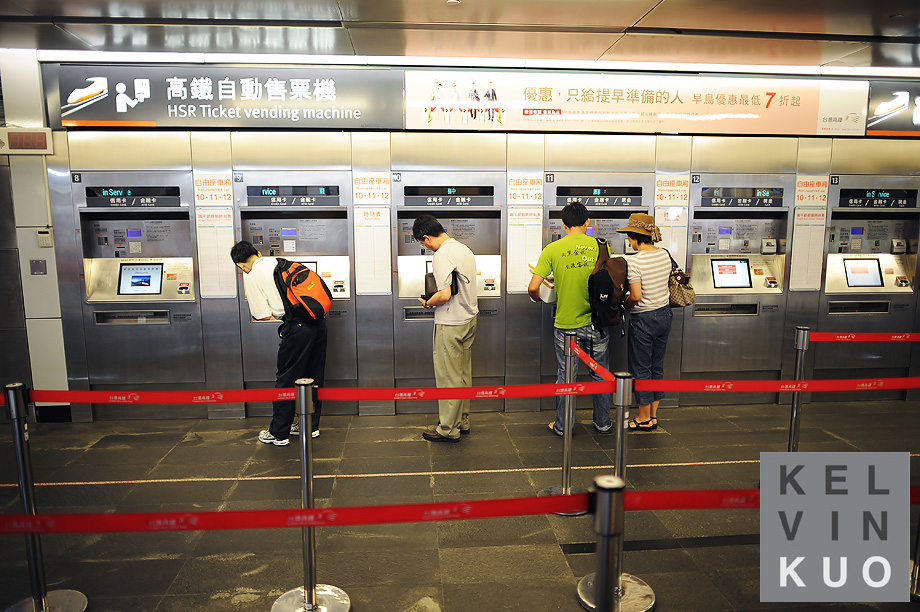 Here is Xiao Ding Dong, or a little breakfast place that the Tsai family loves for Taiwan breakfast.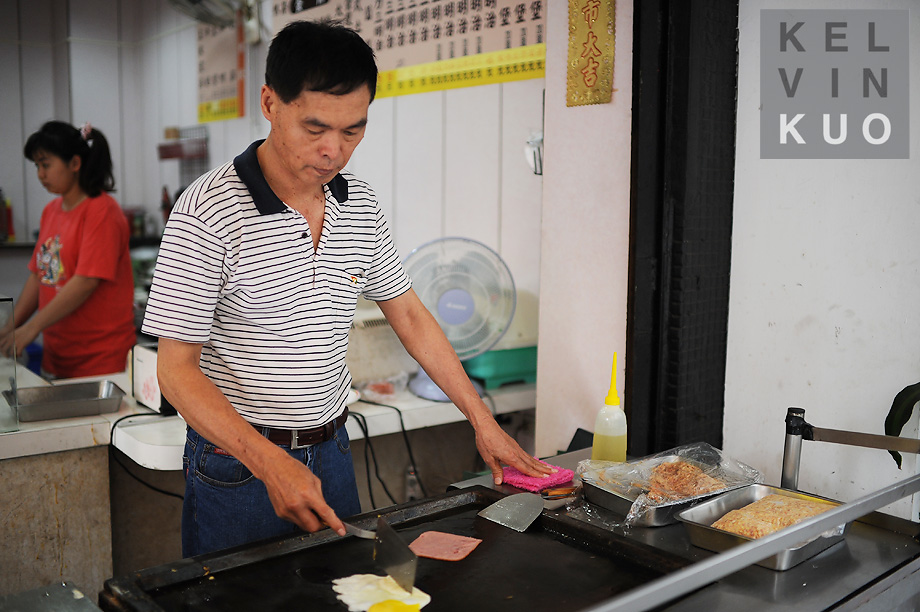 To relive the Tsai family tradition, we all went to Seven Eleven for some slurpees after breakfast.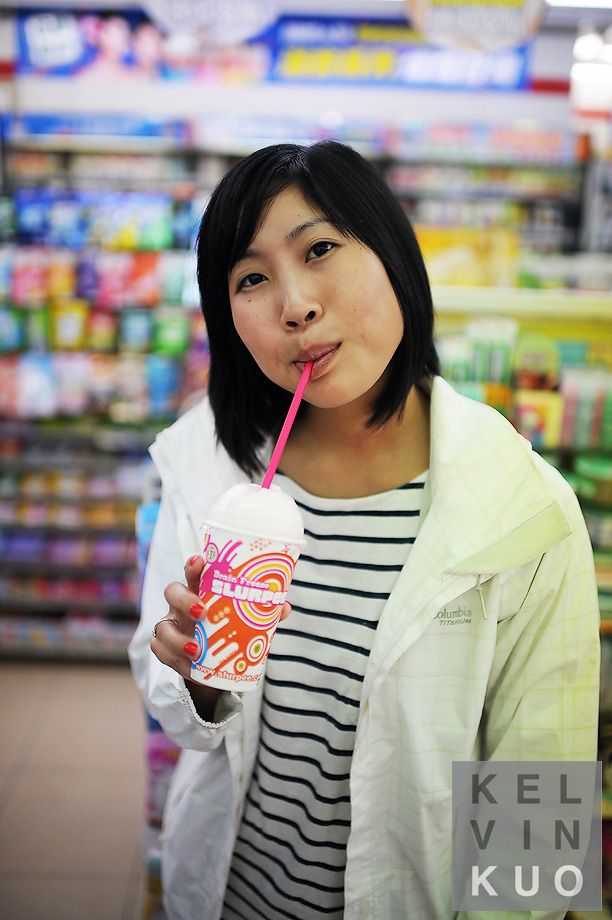 Random car, parked too close to the building.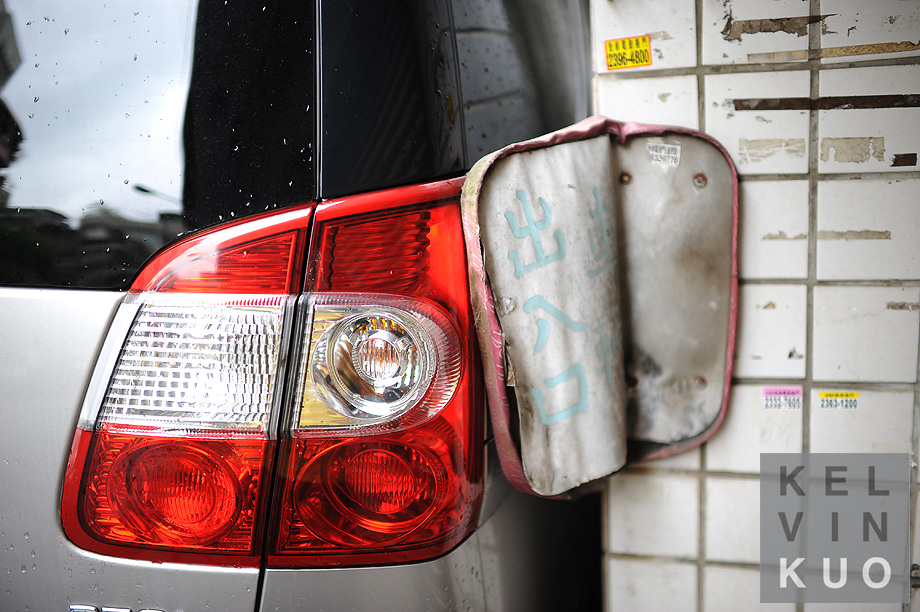 Tsai family women looking through old picture albums.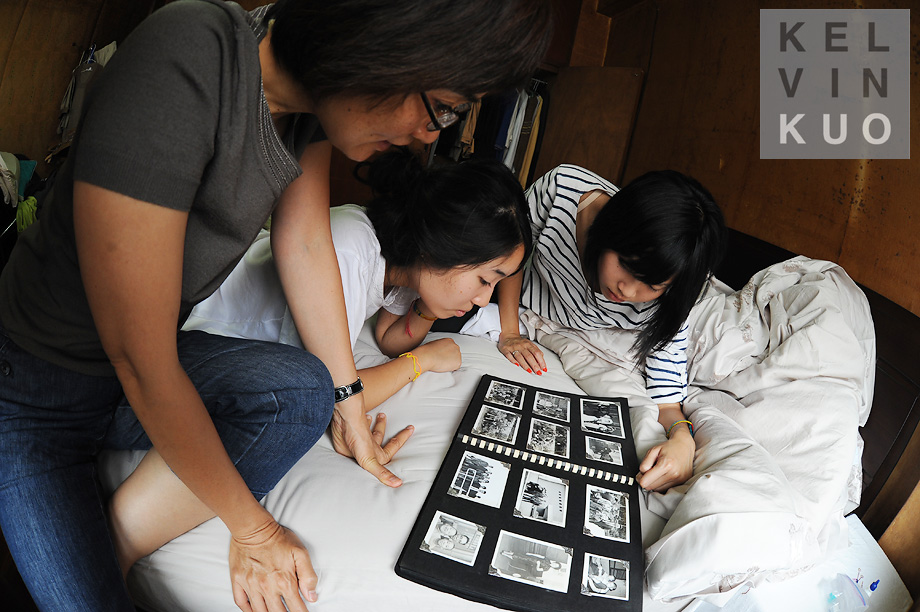 The next day I convinced the Tsai trio to hang out with Wei-Wei, we decided to go to the Taipei Story house. This is just the front yard, which was beautiful.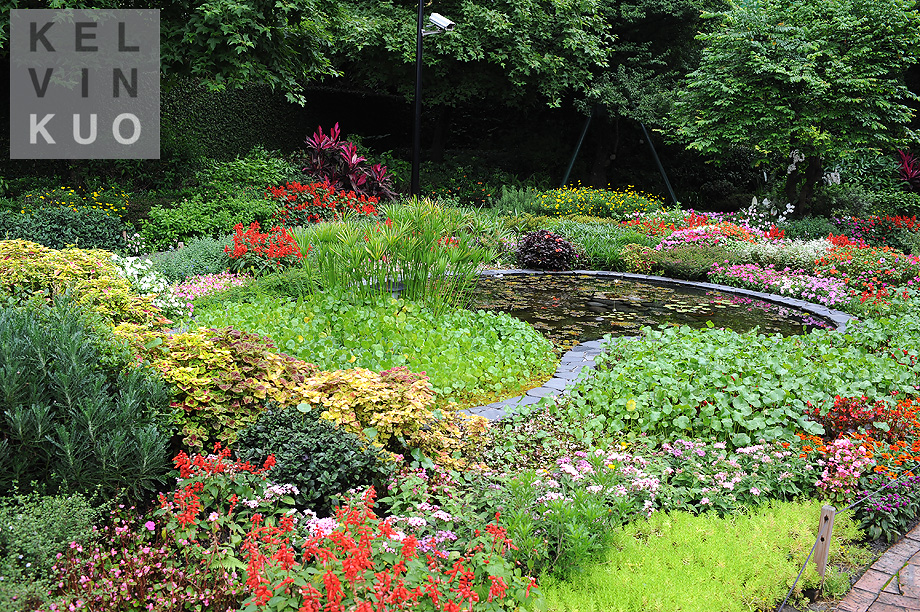 The Story House.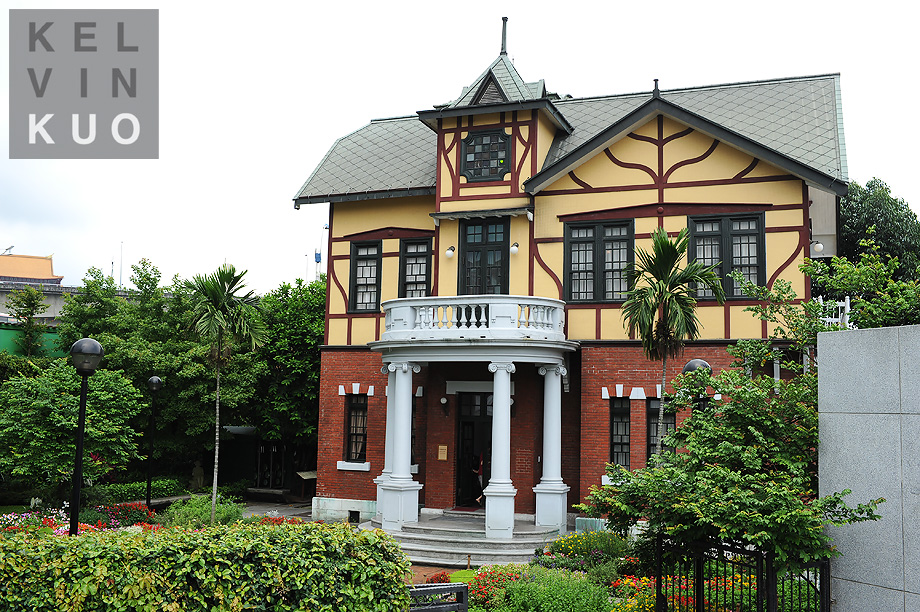 The sign up front.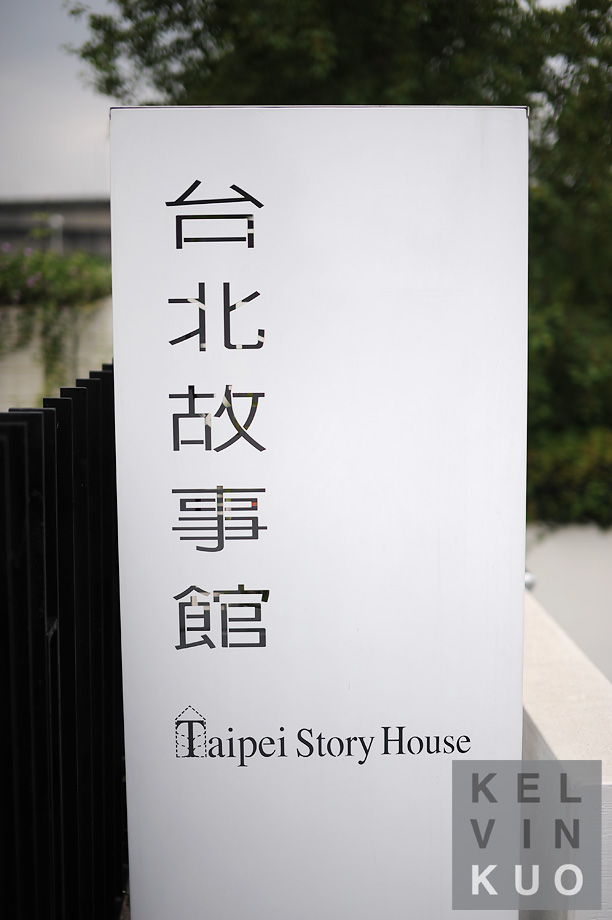 Taipei International Flora Exposition.

Later in the day, we went to the Taipei National Palace Museum. Unfortunately Marisa thought the exhibits were boring, and we were not able to take any pictures except for the actual building.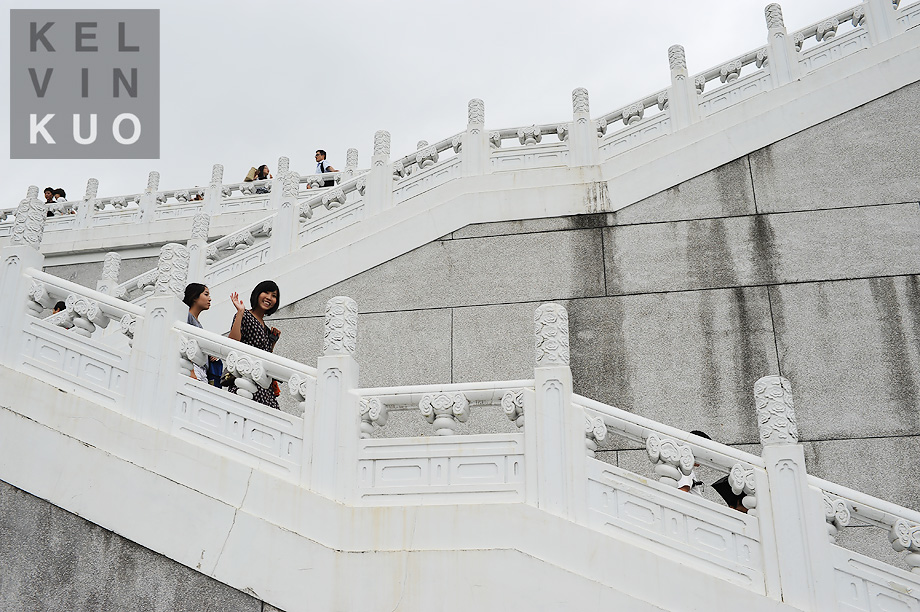 The National Palace Museum.

After the museum, I really wanted to go fishing for shrimp. It was one of the most fun experience and I had to have more.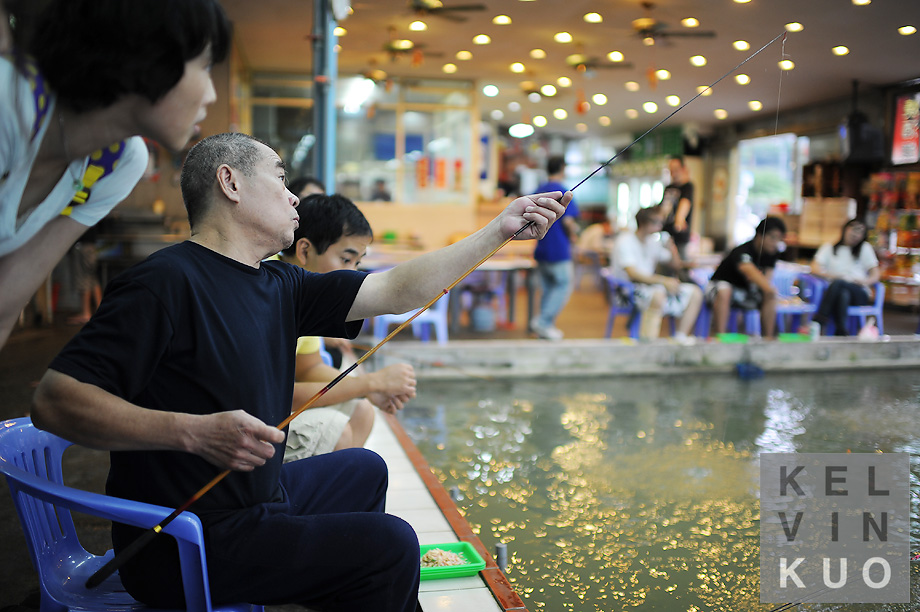 Wei Wei with the first shrimp.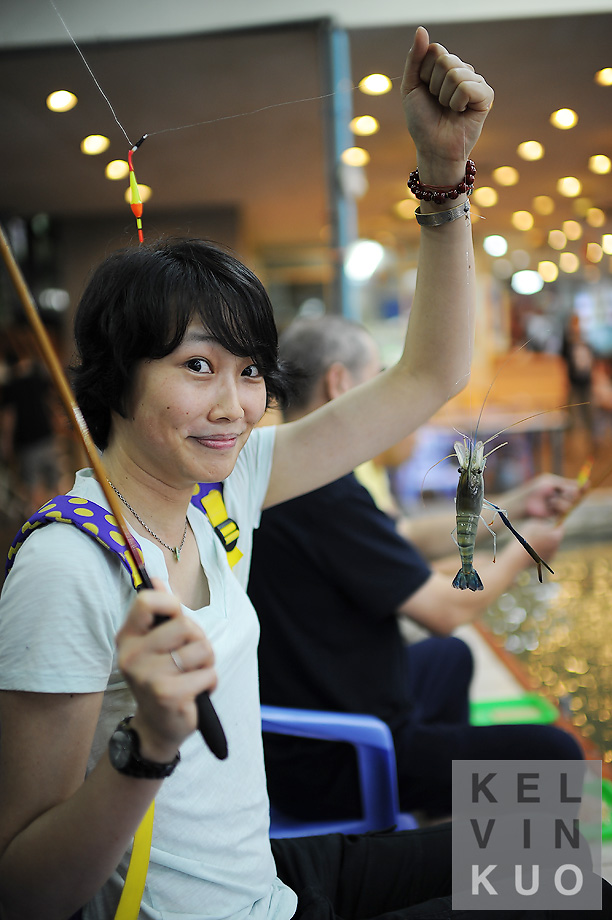 The bait.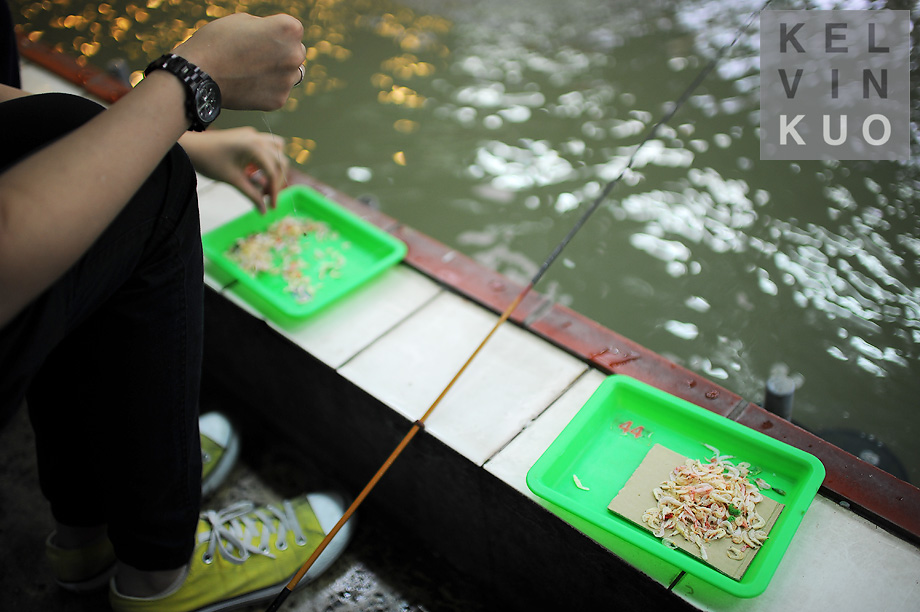 Patient Mel with her rod in hand.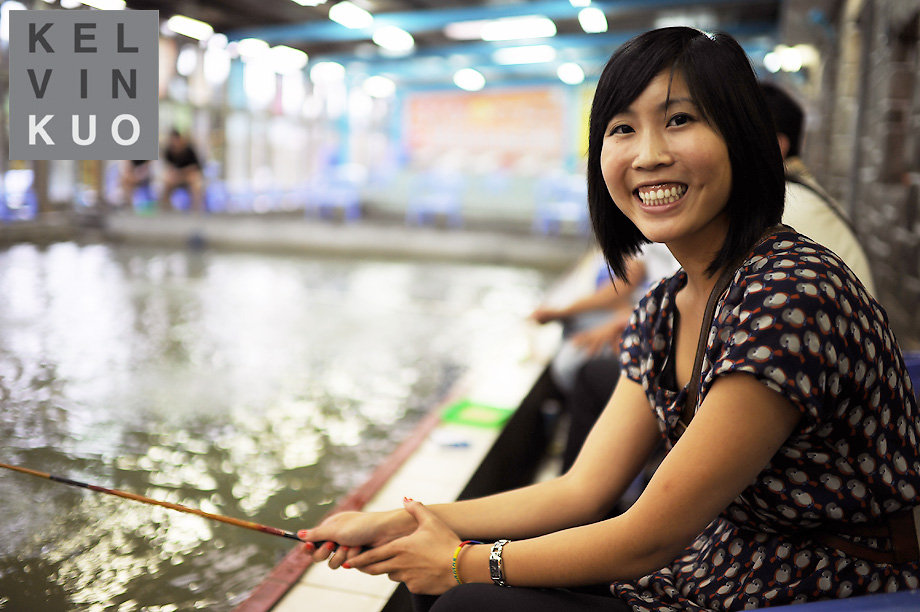 Yay a shrimp!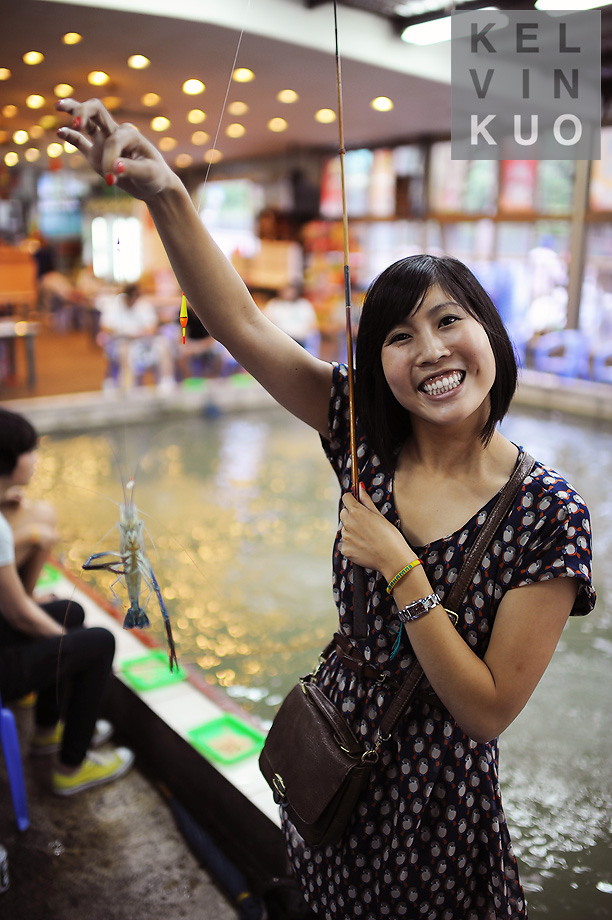 Wait, where did the shrimp go?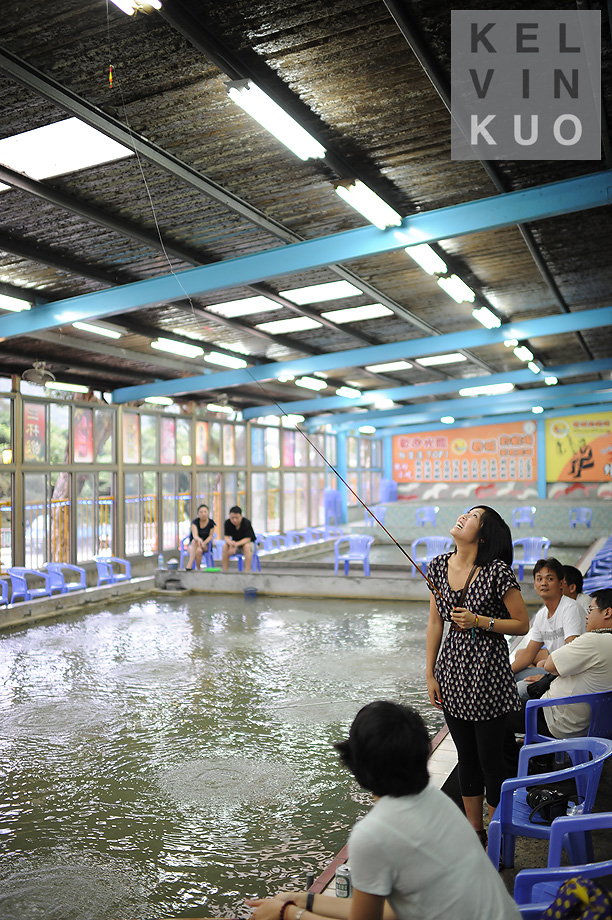 Mitchell and Marisa attempting to get the shrimp off the hook, FAIL!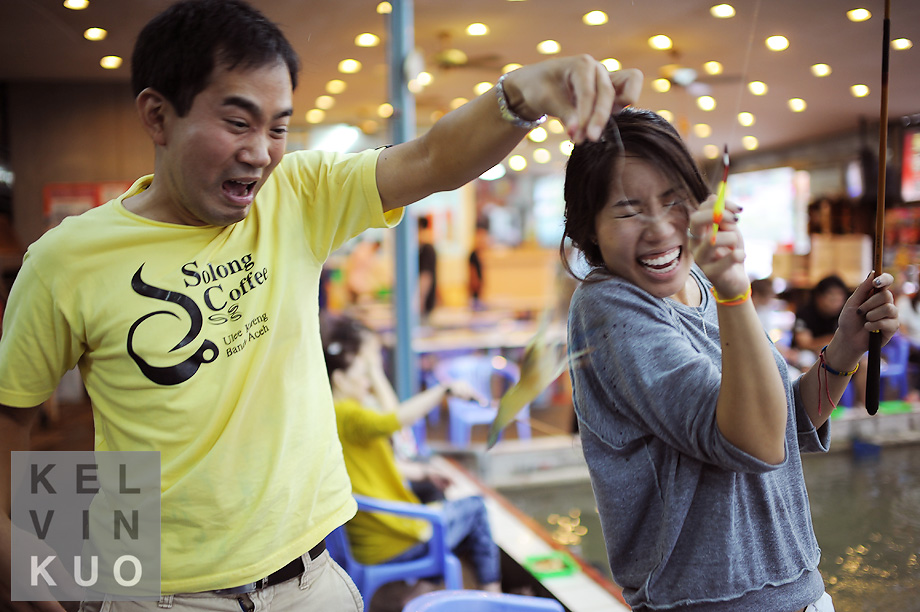 Shrimp Skewering.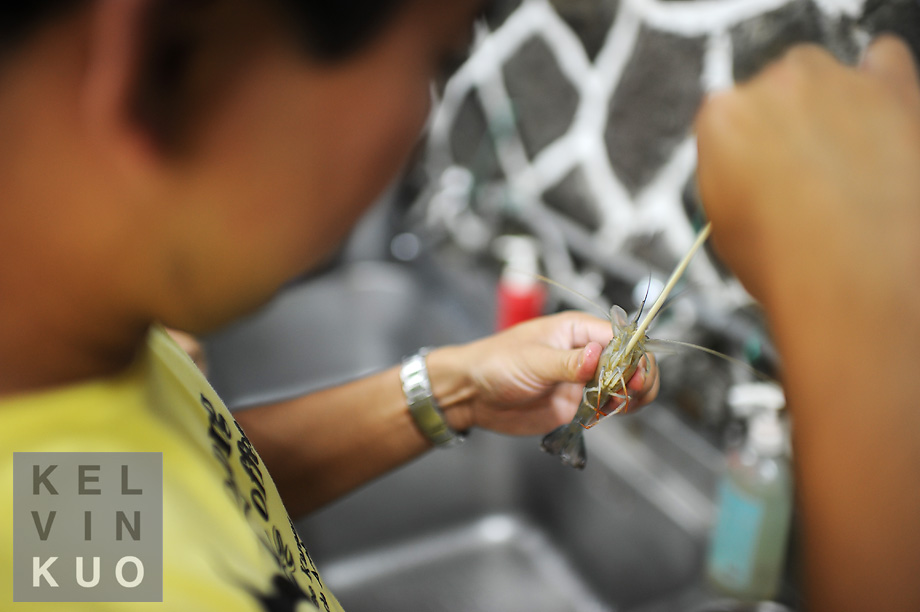 And broiling.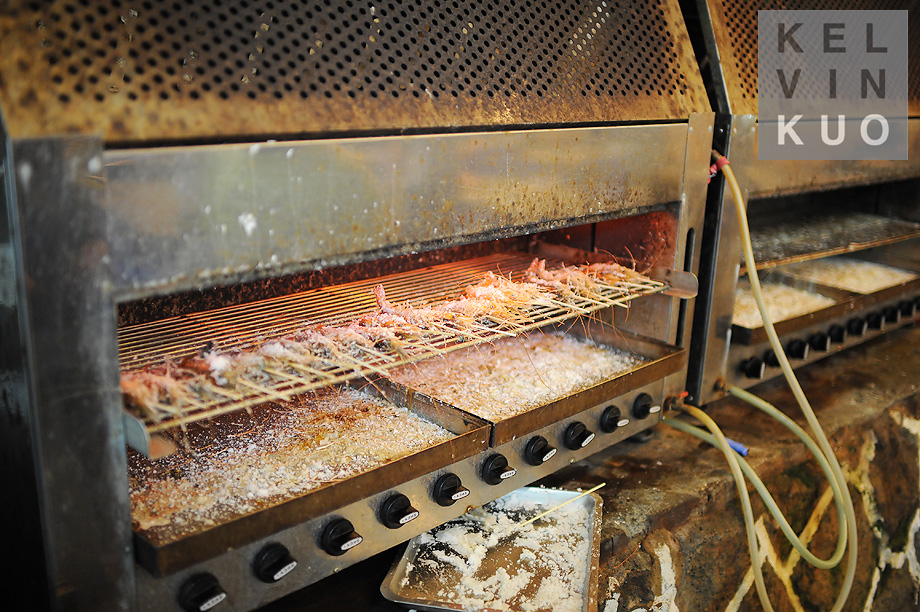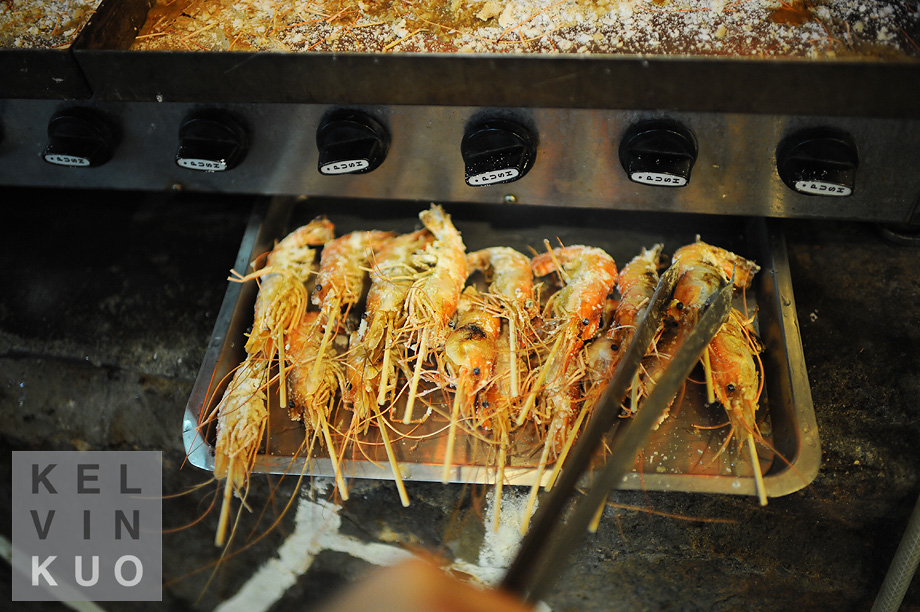 Would you like some?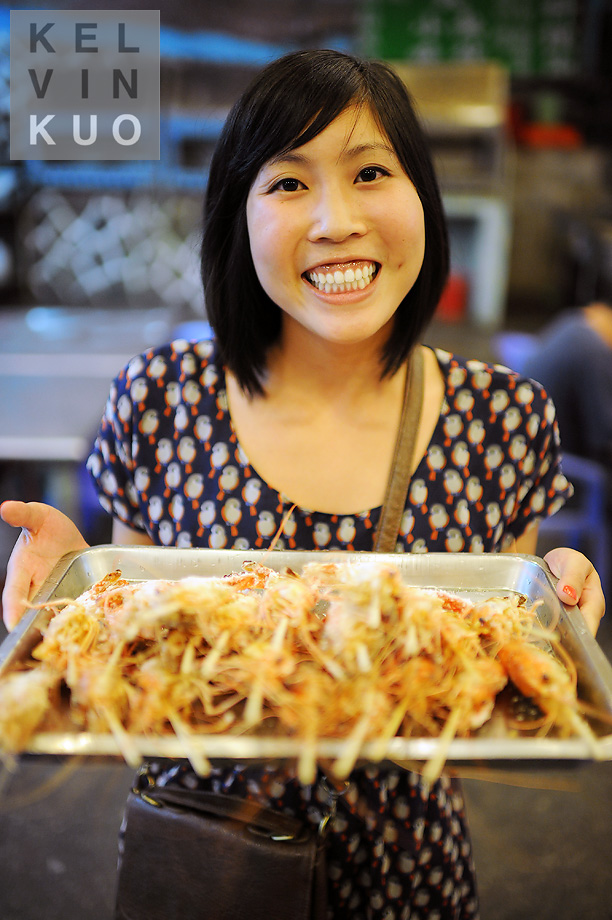 Our feast after all the hard work.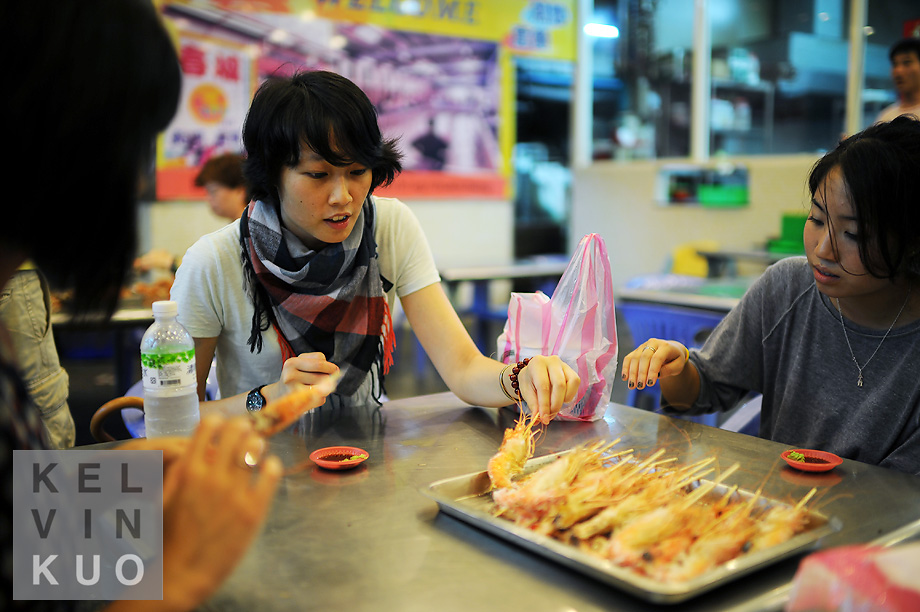 Another Taiwan breakfast shop, this time some soy based breakfast soup.

And lastly, our last meal before heading to Hsin Chu for Mitchell's wedding.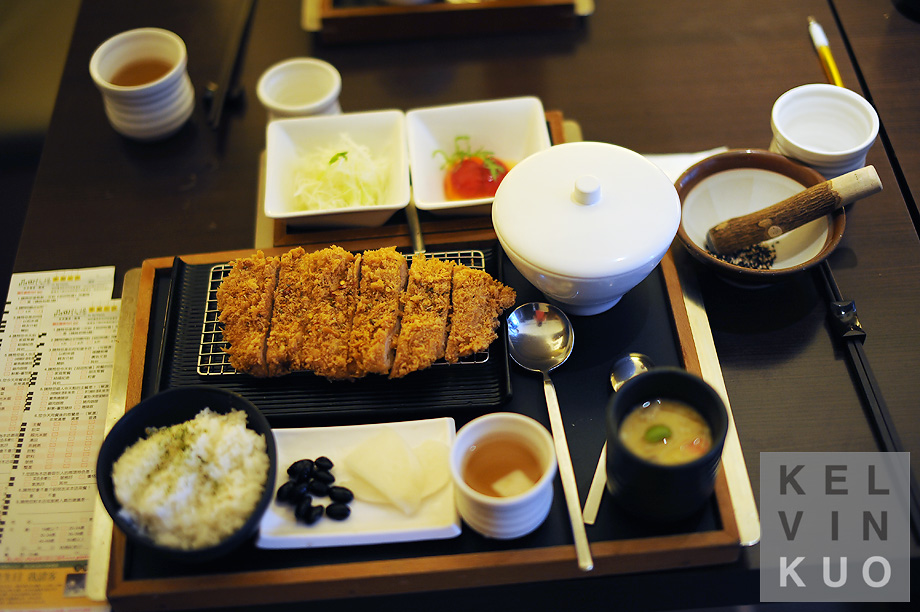 ---
---
You might also like
---