A group of friends decided to go hike up Mt. Baldy back in June to train either for Mt Whitney or a Macchu Picchu backpacking adventure. It's great to see that Southern California has strenuous hikes to help train for these crazy adventures, also there is in fact large altitude changes for all these mountains. Just remember to get an adventure pass for the Angeles National Forest treks or you may be dinged with a ticket. The overview of our trip:

Here are some photos from our adventure. First is our trek up, one closer to the top while the second a view of a rest stop nearly half way up.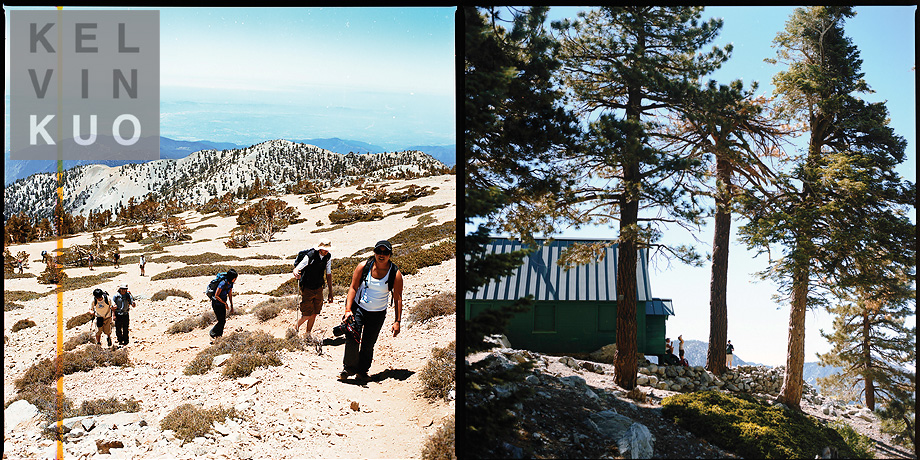 These next two sequences are on our way back down. The rocky terrain and elevation change were killer, but here is melody dominating the top!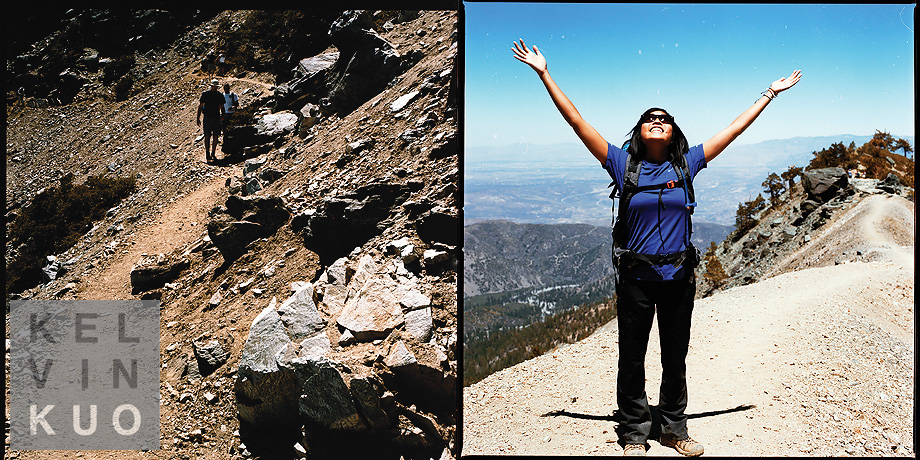 Law at our first rest stop, Dave at our almost last stop.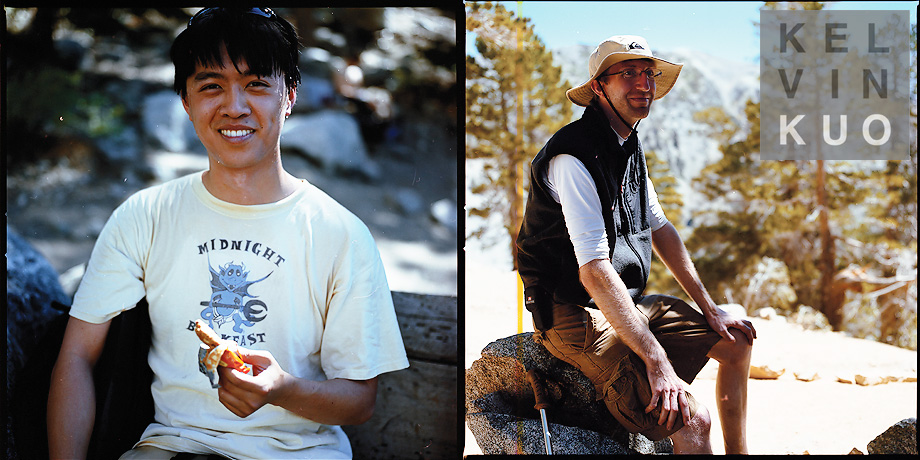 Mel and Jen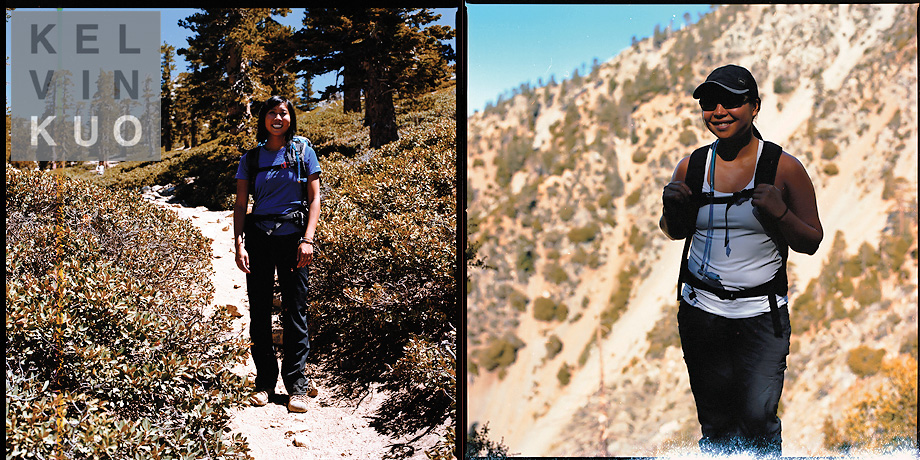 The summit.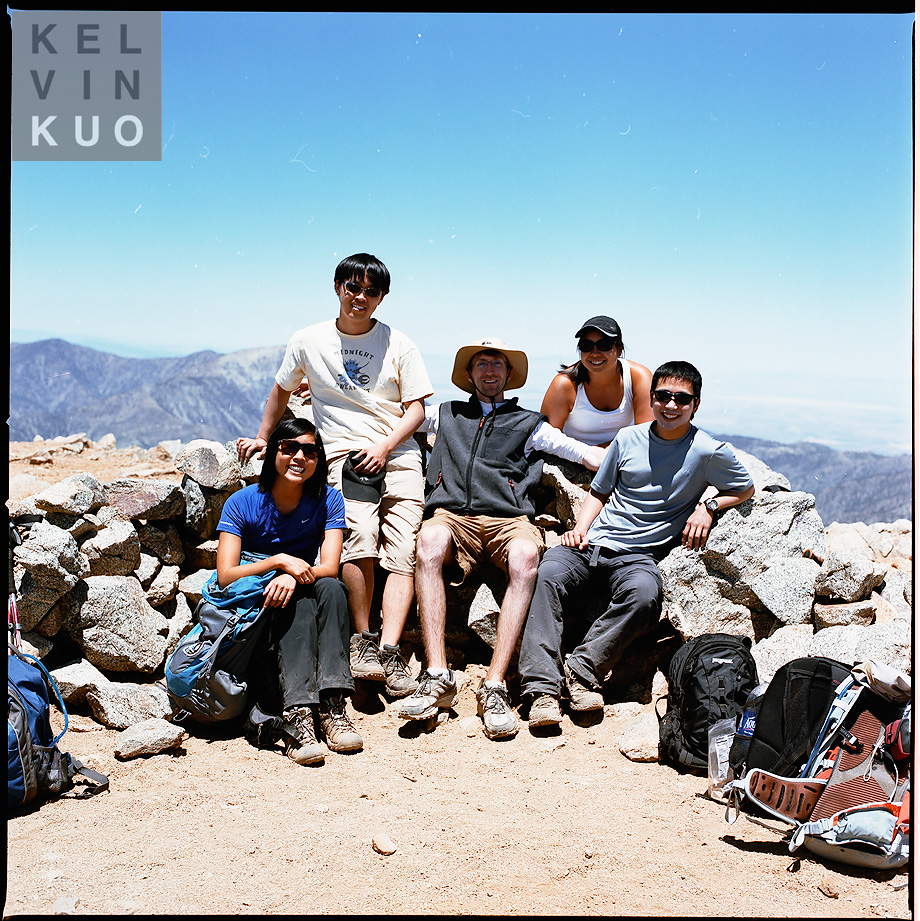 ---
---
You might also like
---