I've been dying to visit more places around California, especially the National Parks. The diversity of land around the state is fascinating, with deserts, mountains, and the ocean. I was completely amazed Mono Lake, and the images that people have taken while visiting there so I decided to plan a last minute trip down to Mono Lake during the Labor Day weekend. Well, that was a good and bad idea. The weather was perfect for photographs, but little did I know there would be hundres of people there, literally. But we will talk about that later, here is a little info about Mono Lake, the lake that almost dried up.


Located in California's spectacular Eastern Sierra, Mono Lake is an oasis in the dry Great Basin and a vital habitat for millions of migratory and nesting birds. For 30 years the Mono Lake Committee has been working to protect Mono Lake from destruction, to heal the damage done in the Mono Basin, and to educate the public about the natural environment and water use.

When Melody and I arrived at Mono Lake, it was around eleven o'clock. We were actually trying to backpack to the Dusy Basin; unfortunately the permits were all passed out by the time we arrived at 9am. Well, good thing I am always equip with a backup plan. So we arrived early, and wanted to discover what was around. I decided to drive to a few places, as well as attempt to walk down to the lake far from the usual south Tufas. We found this weird tufa cave on our hike down.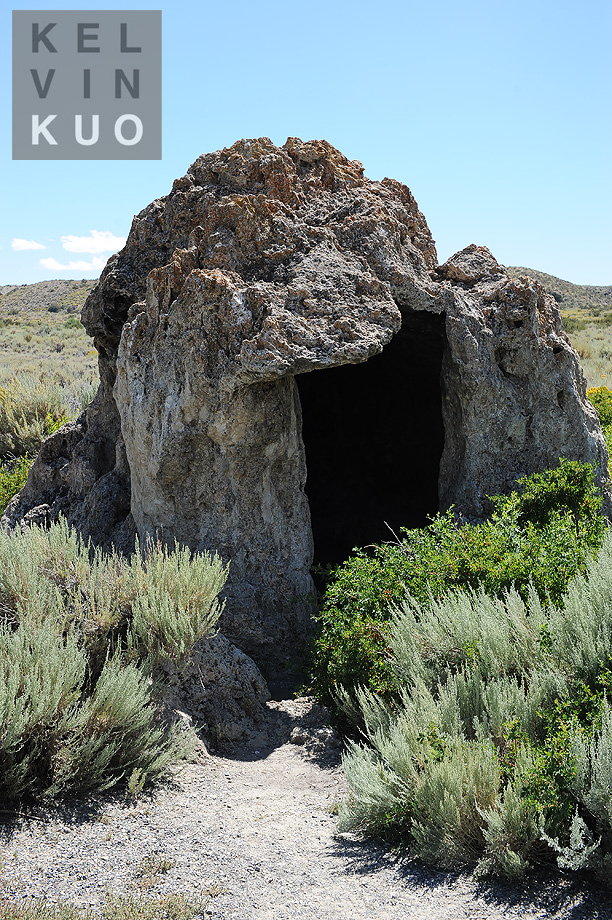 I thought this area would be arid and dead, but it was surprisingly in bloom. There were white wild flowers as well as bunches of yellow flowers blooming.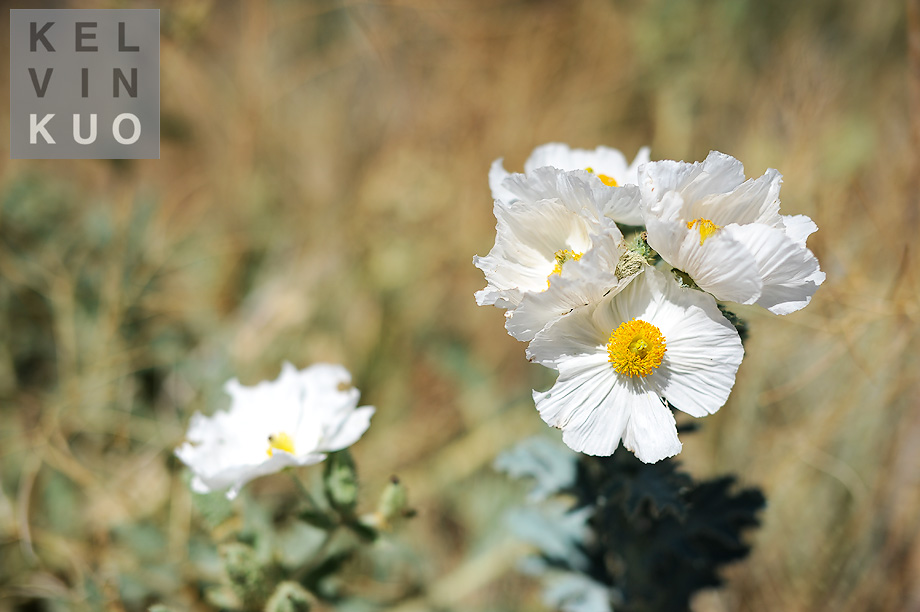 The lake bed has receded in the past due to over usage for major cities like Los Angeles, so the bed is frail and boardwalks are put in place to limit the disturbance.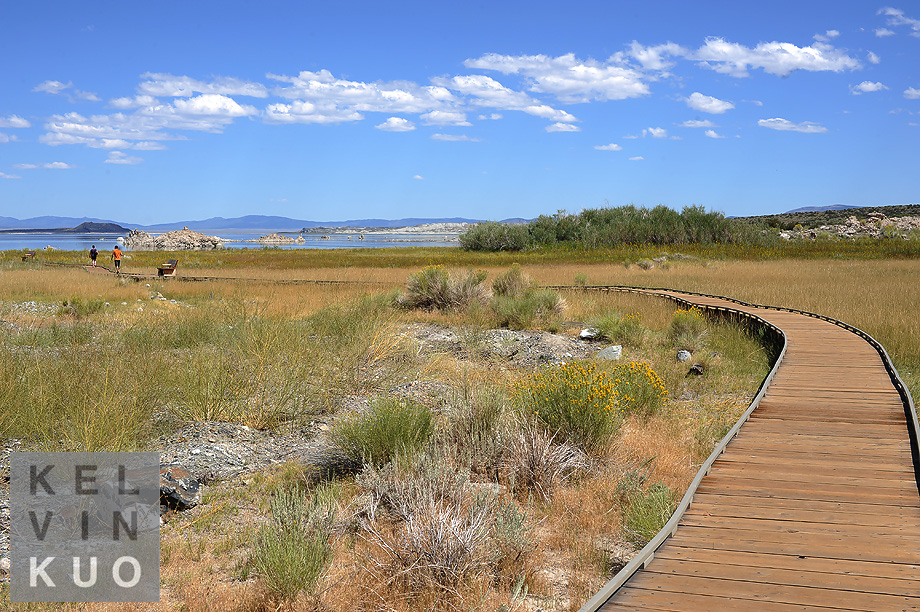 It was weird to see a lot of seagulls in this area bathing, there was little to no other animals around other than these birds.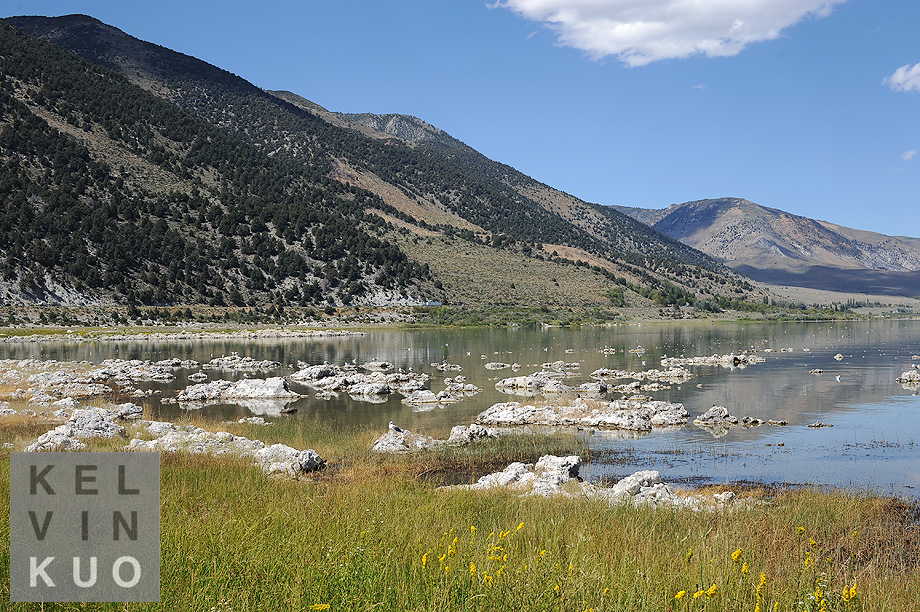 More wild flowers.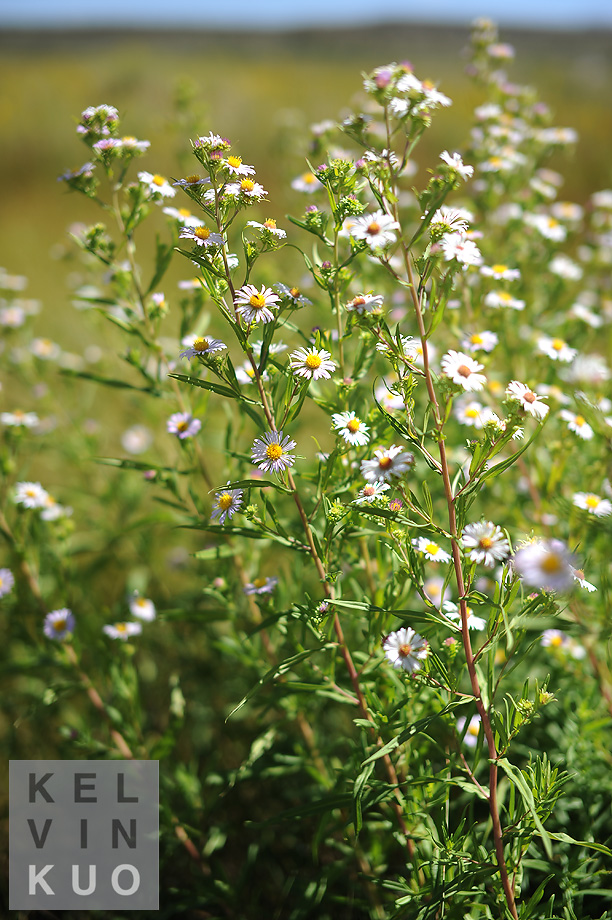 After our hike down to the lake bed, I wanted to scout out the location for my shoots later in the day as well as sunrise. It was gorgeous when we arrived at the south Tufas area, with a burst of wild flowers blooming. Here is Melody with the yellow wild flowers.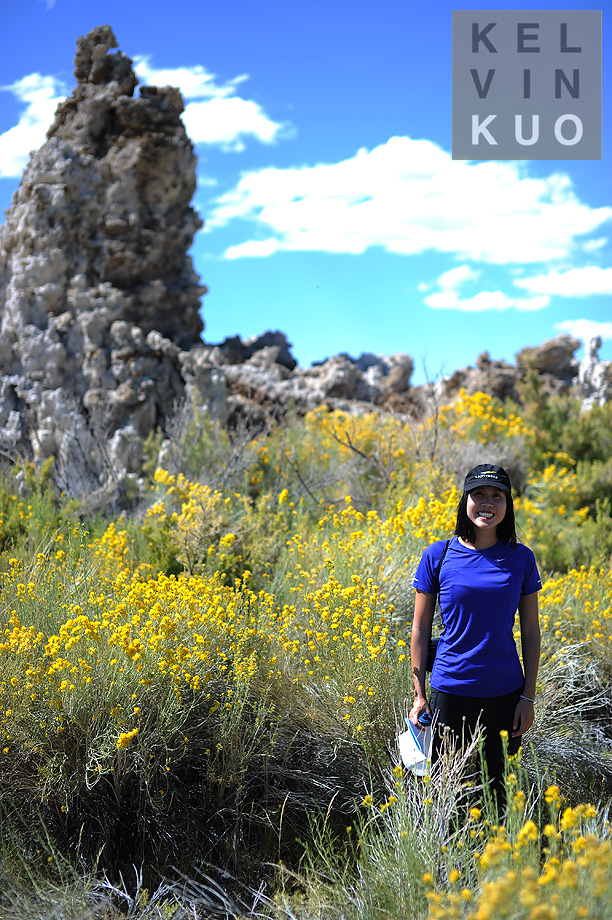 After my scouting trip was done, I wanted to get an overview of the lake from the top of Panum Crater. I was going to take sunrise photos from up here if I got good shots during sunset, but there were just too many people that I wasn't satisfied.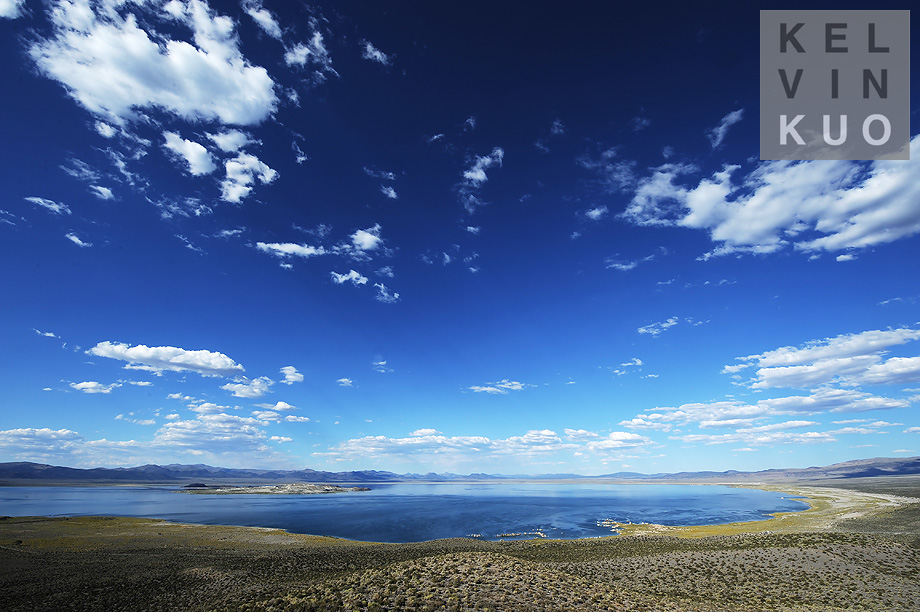 Right before sunrise I took Melody out for some BBQ at a local restaurant to get out of the sun and rest. Also we needed to wait for perfect light. But afterwards we rushed over to catch a wonderful sunset. There were people in the Tufas to the left, inside the water. There were not only disturbing the water by moving around every few seconds but also I had this site set for photos, when they didn't even realize and walked straight in. Well, I guess I need to find other places with less people. Maybe somewhere people can't drive to next time.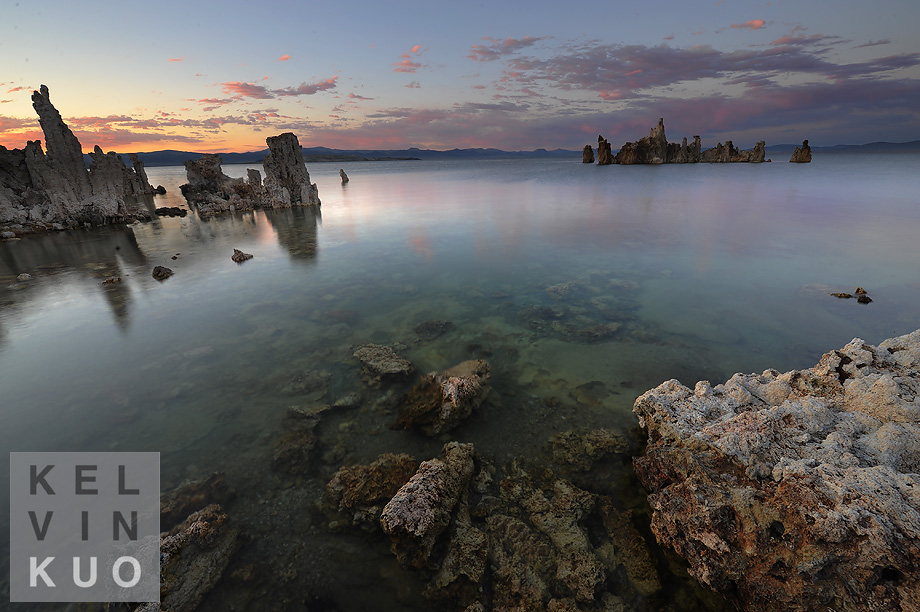 The next morning I caught a great sunrise as well. The sky was full of clouds so I was ready for a dramatic view. Melody and I weren't disappointed, and we had an hour head start – in front of the sun.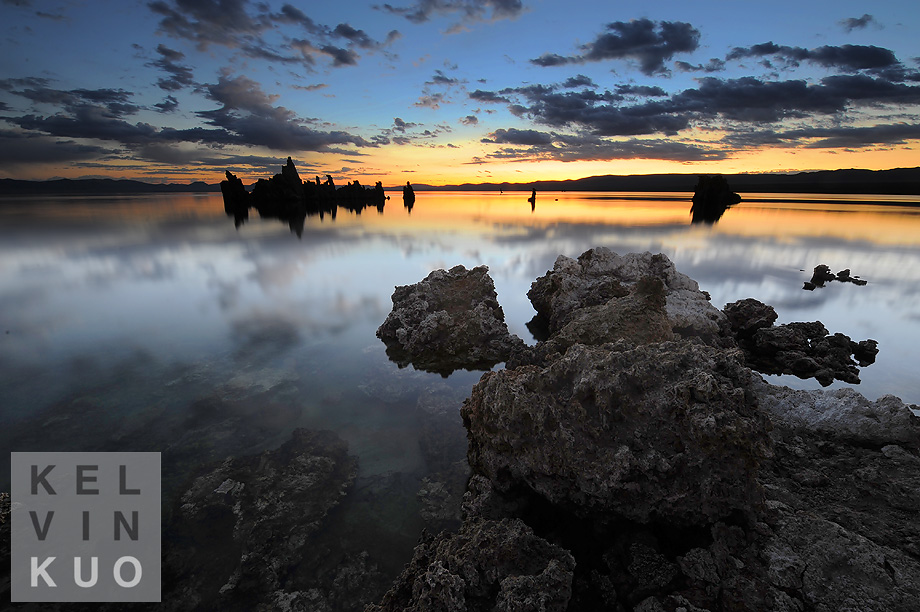 Melody trying to act awake, she really was cold and sleepy haha.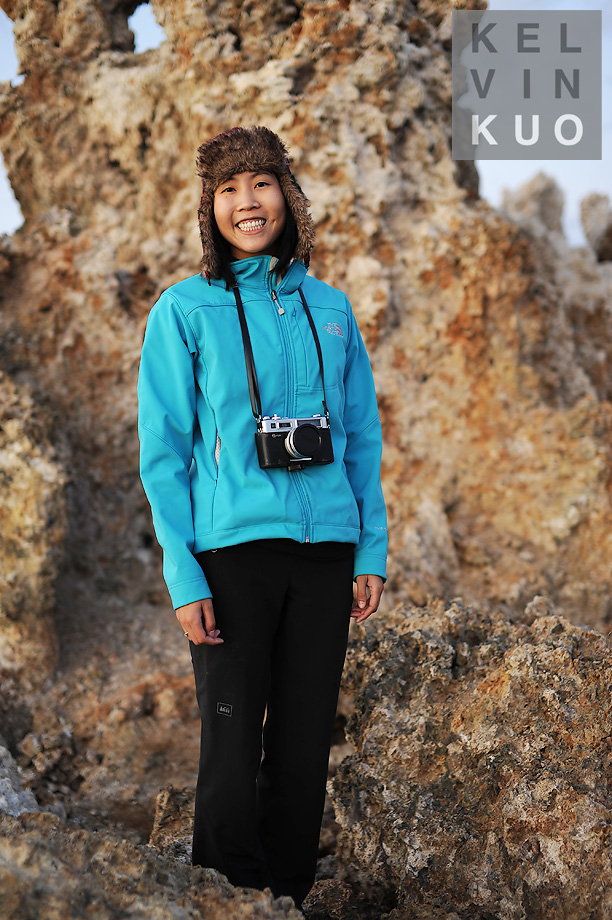 Some places I looked at the day before, I was trying to rush to fully utilize the light.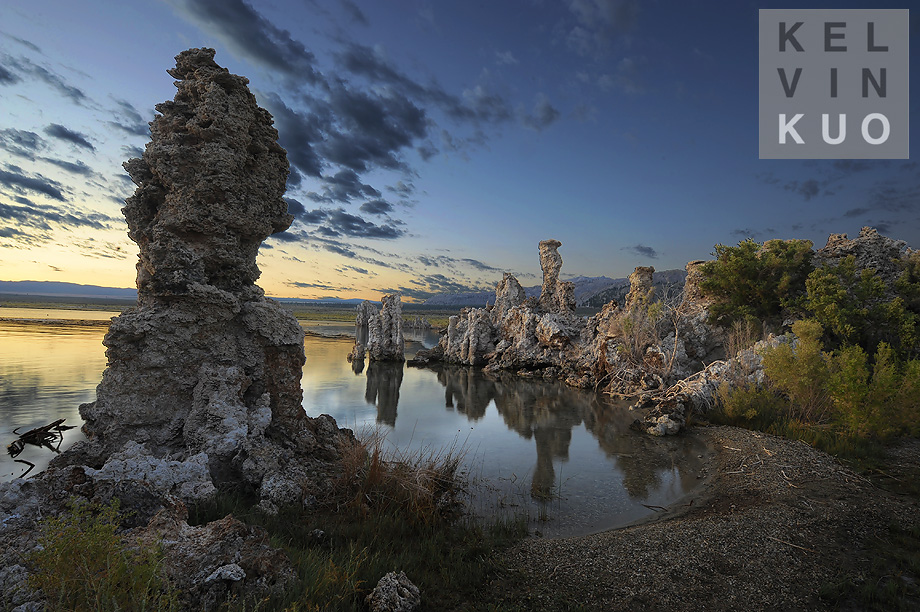 Same view from the sunset before, but notice how the rocks on the right were silhouetted instead. I really love the sunset photo, but settled for this one because there were less people. This is why I usually like sunrises over sunsets. People usually aren't up for getting up that early.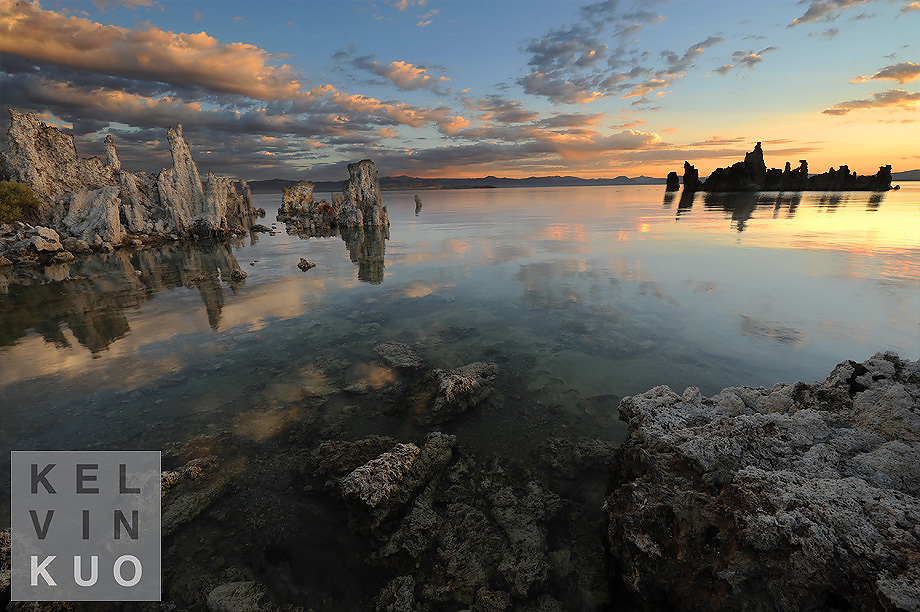 Example of the people in the water, which was really frustrating.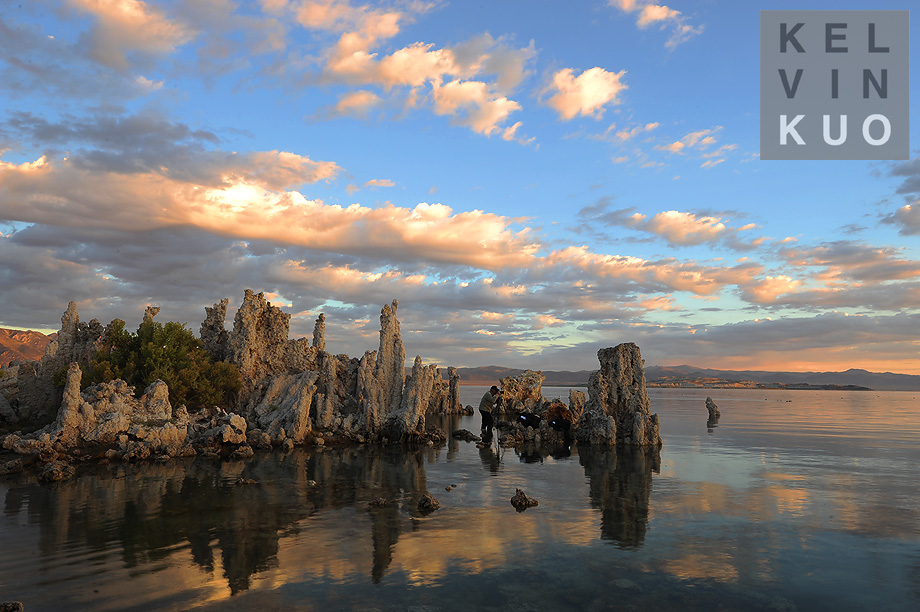 I also walked around as the sun was just hitting the Sierras and got this wonderful photo.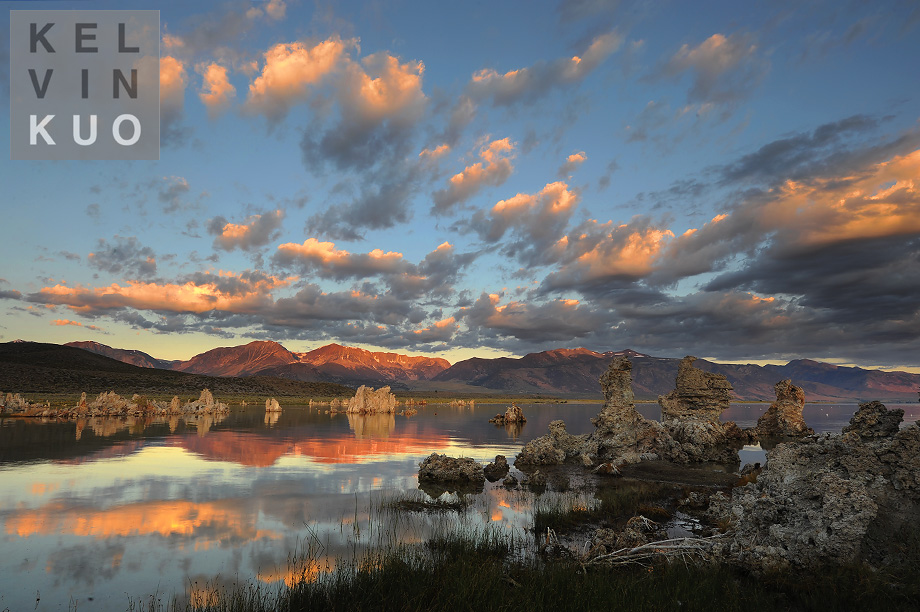 The golden hour.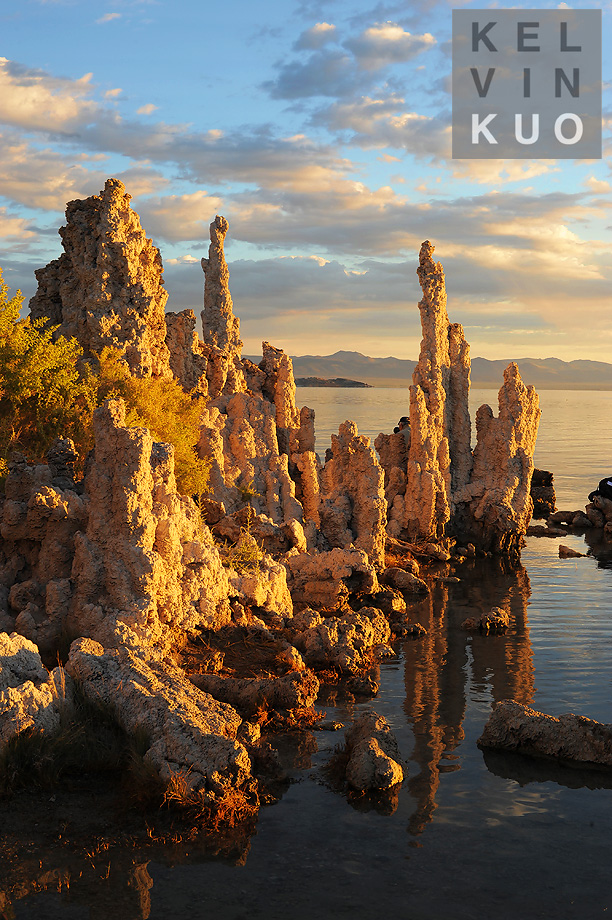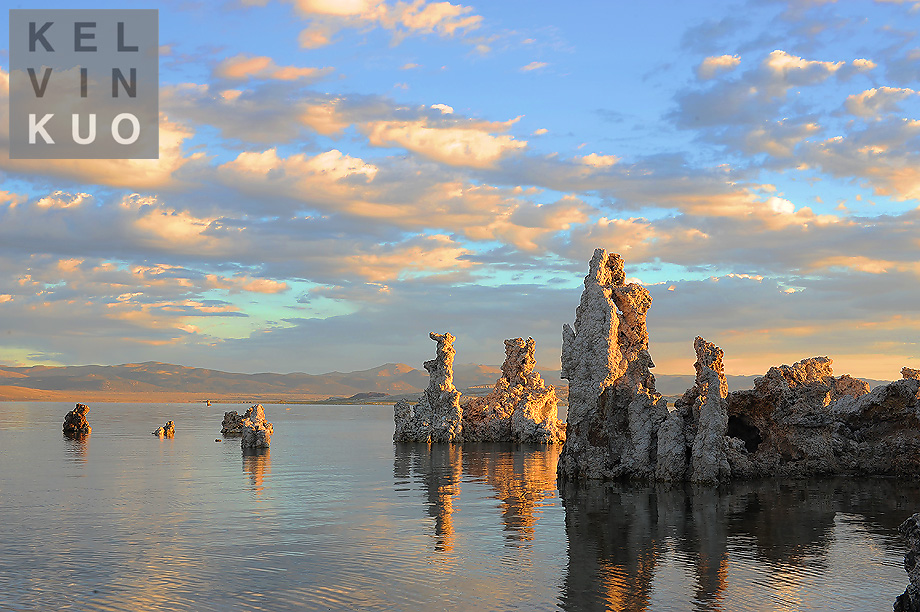 Hope you enjoyed!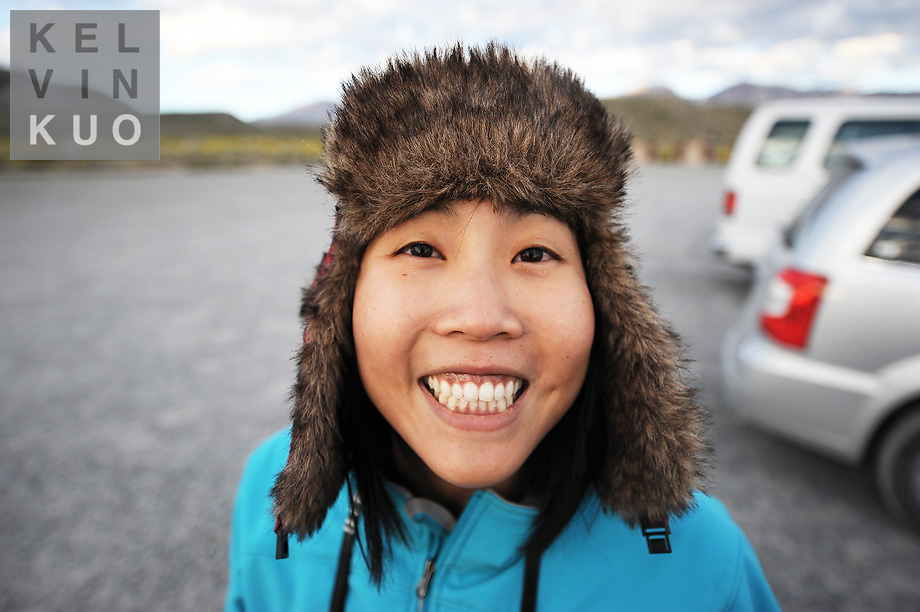 ---
---
You might also like
---