I travelled to San Diego a few months ago to take some landscape photos of La Jolla and the surrounding areas. I was impressed by the beauty of bot the Cove area as well as some other nooks that I was able to find with my friend Craig. I let Craig borrow my recently procured D3s while I was shooting exclusively with my Hasselblad Medium Format film camera. The first place we visited was Point Loma, which isn't just a good view of Coronado Island, but also is a great place to walk around in the tide pools as well as coves. First is a view of the lighthouse staircase, as well as a view of Coronado Island.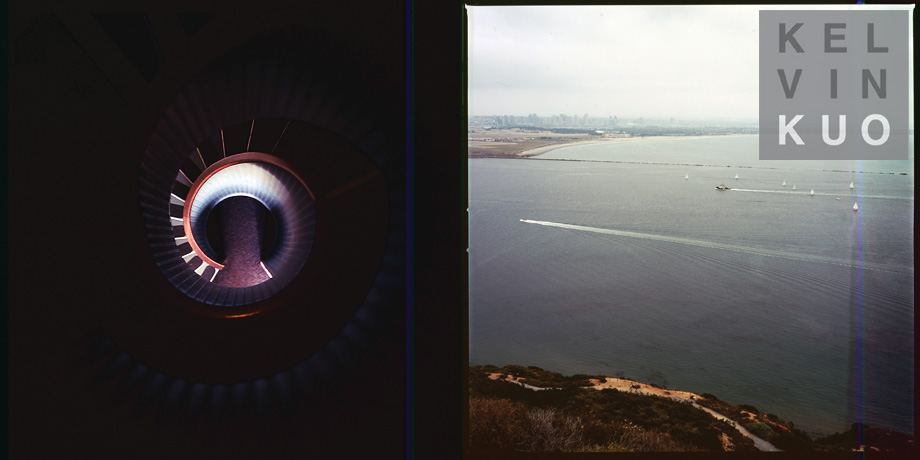 I took a few shots of the Coves around Point Loma, with a view of what our trek was light courtesy of Craig.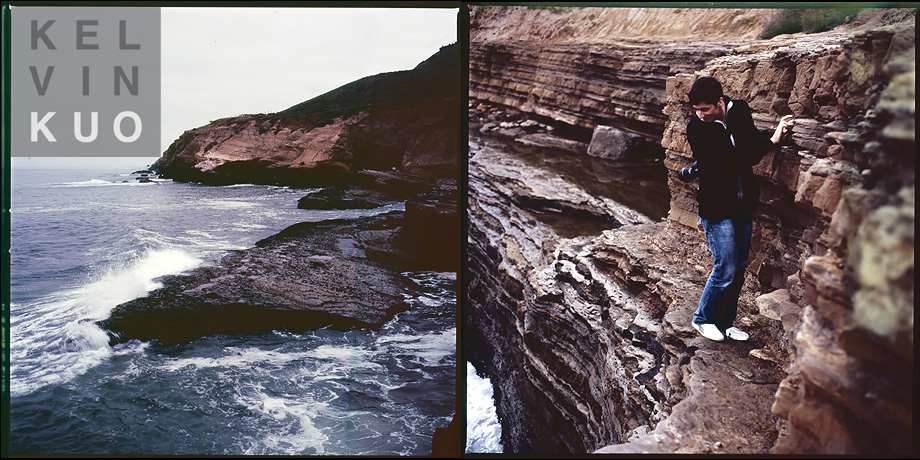 We attempted to get some sunset shots at La Jolla, but the weather wasn't quite cooperating, maybe I will be more fortunate next time.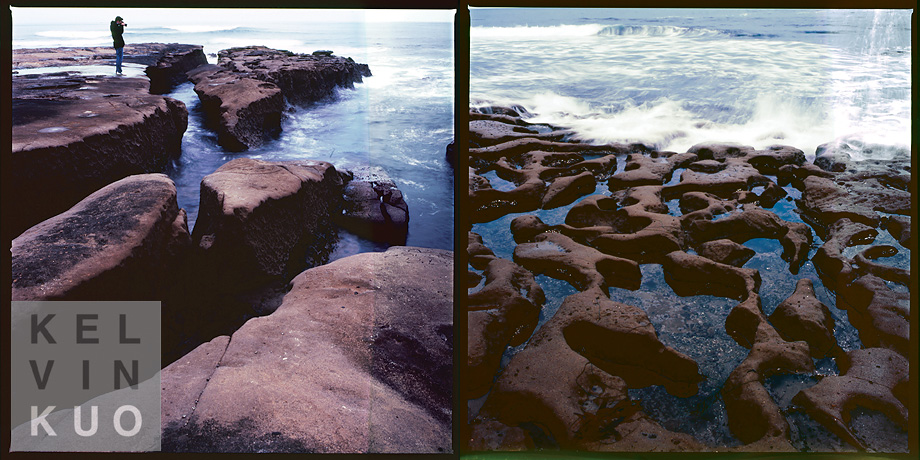 Another view of a couple enjoying the view at Point Loma tide pools.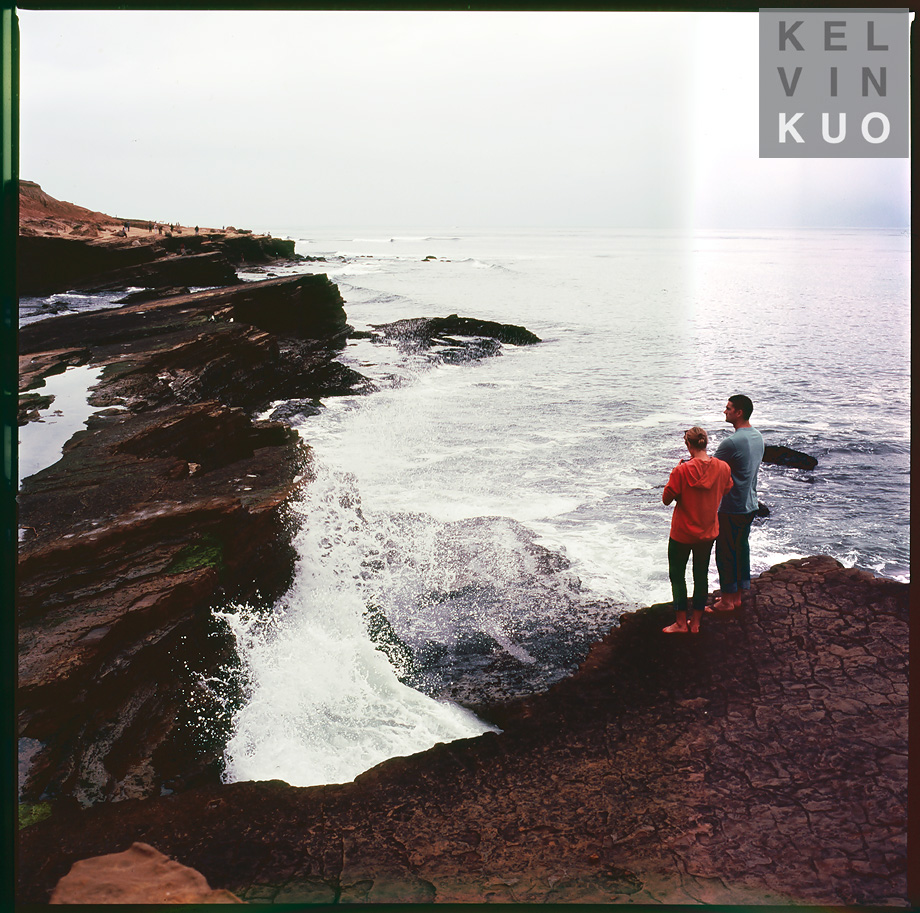 ---
---
You might also like
---