Earlier this summer, Melody and I decided to visit the Los Angeles Zoo for the first time. It's amazing how I never really appreciated what was in my area, how I expected the San Diego zoo to be the only appropriate location to view magnificent creatures and wildlife. I was first intrigued by my visit to the Zoo for a seminar presentation for "love in the wild," a piece I covered for the Daily Trojan; I was also informed that recent tiger cubs had been roaming the terrain. I had to go! Unfortunately the cubs were no longer cubs after a few months, but still had the spirit to play with each other. Well, I had to walk around and see what animals I was most interested in, we were only there for roughly 2 hours so our time was limited. We visited the Meerkat exhibit to see these cute fellows.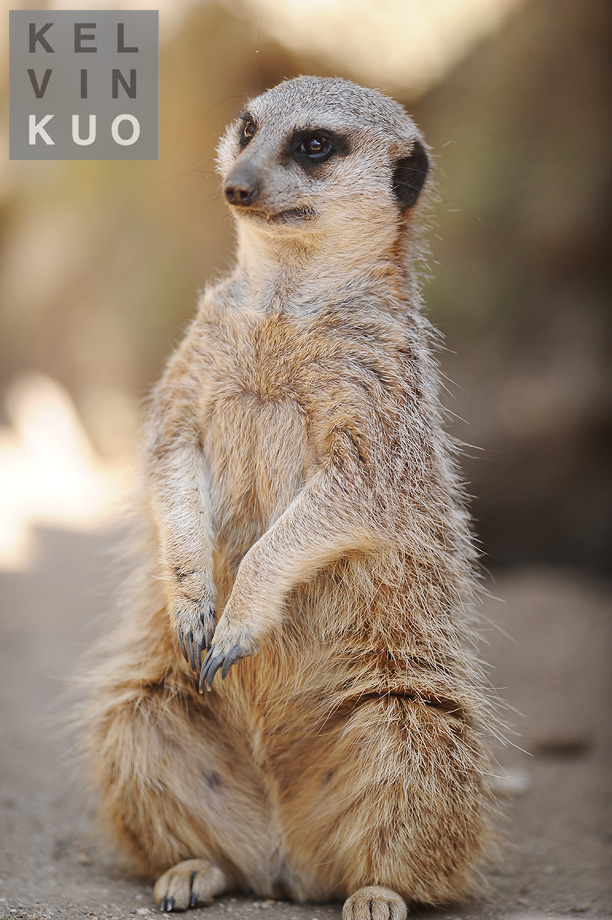 Next, towards the front of the Zoo, there was a pond full of flamingos; typical right?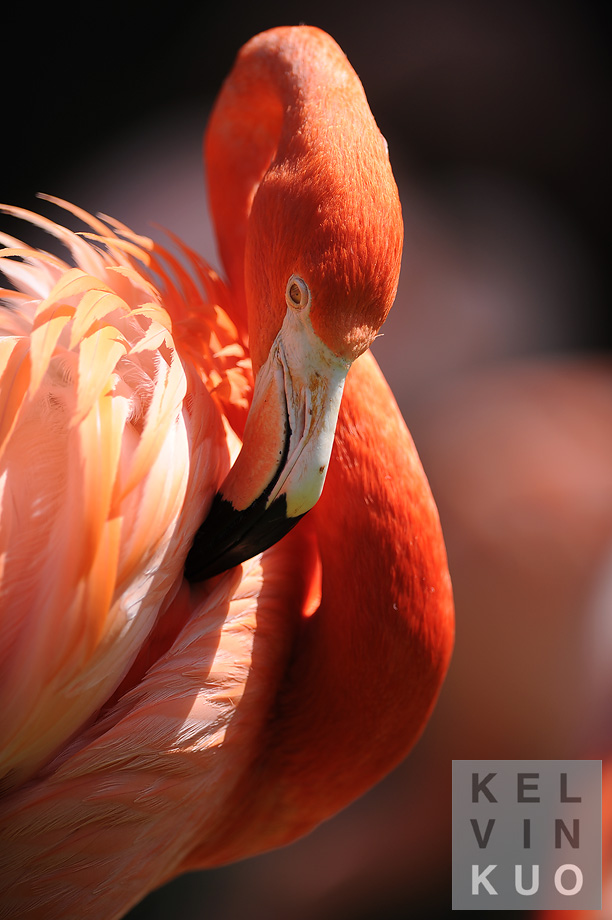 I wanted to also visit the primate section, but the crowds were enormous. Instead I opted for their little cousin. I don't remember exactly what type of primate this was, but he was cute.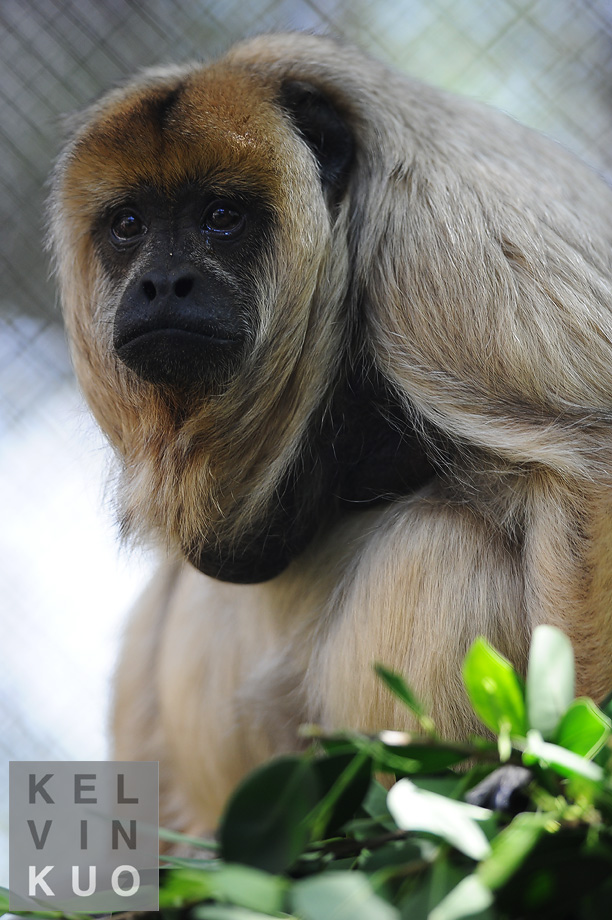 Digging through the trees for a snack.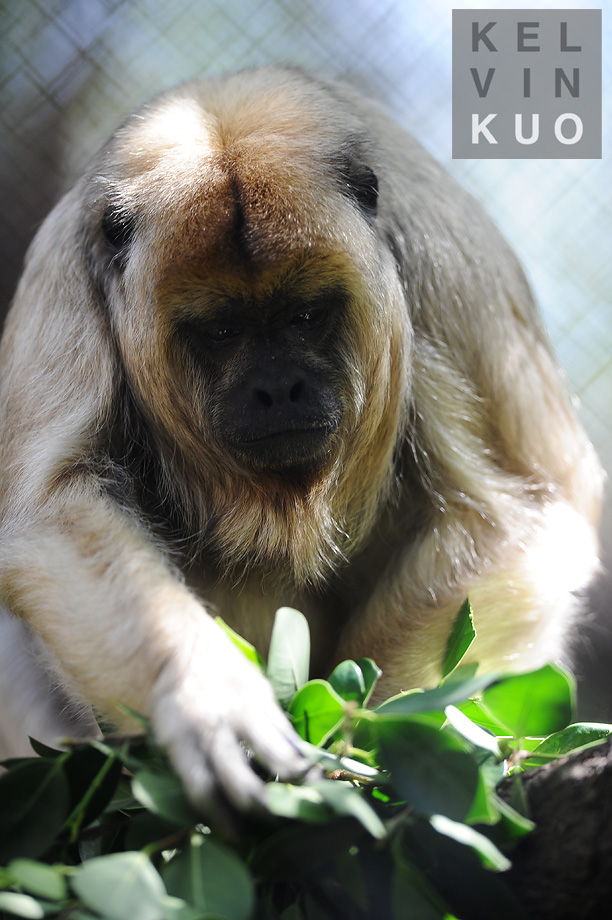 Next up, a leopard pacing through his little office. It is kind of sad to see animals caged up, especially due to the space constraints of this zoo. But this is definitely a great educational trip for everyone in the Los Angeles area.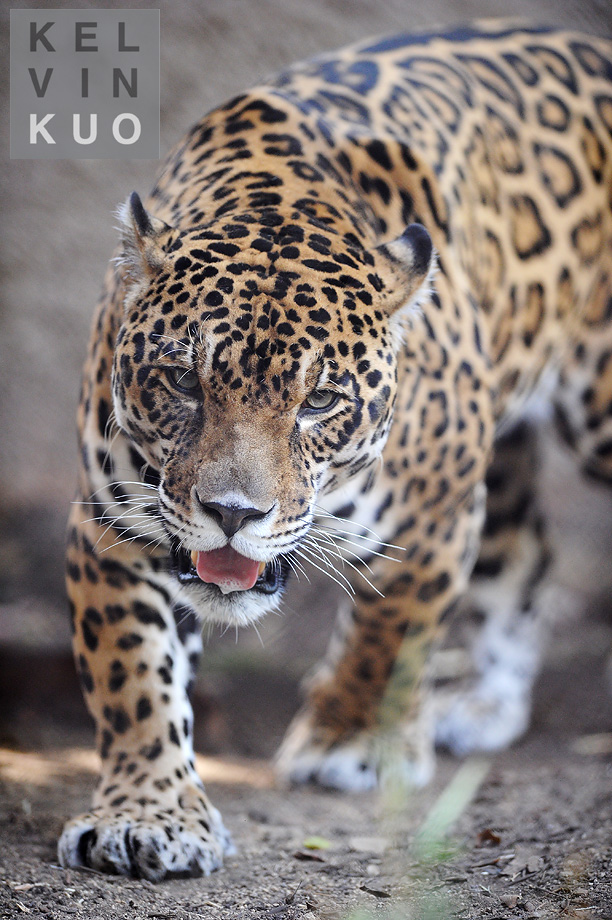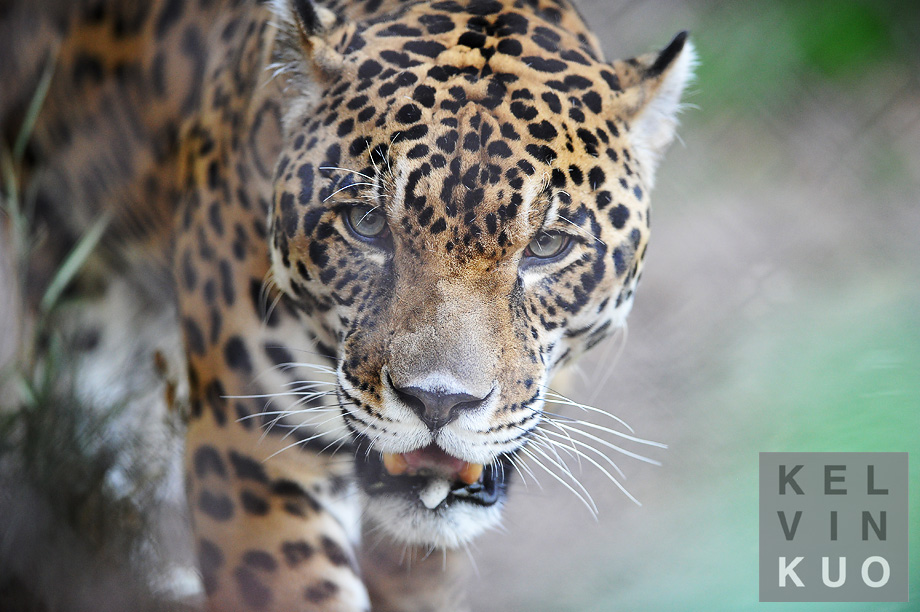 Mr. Anteater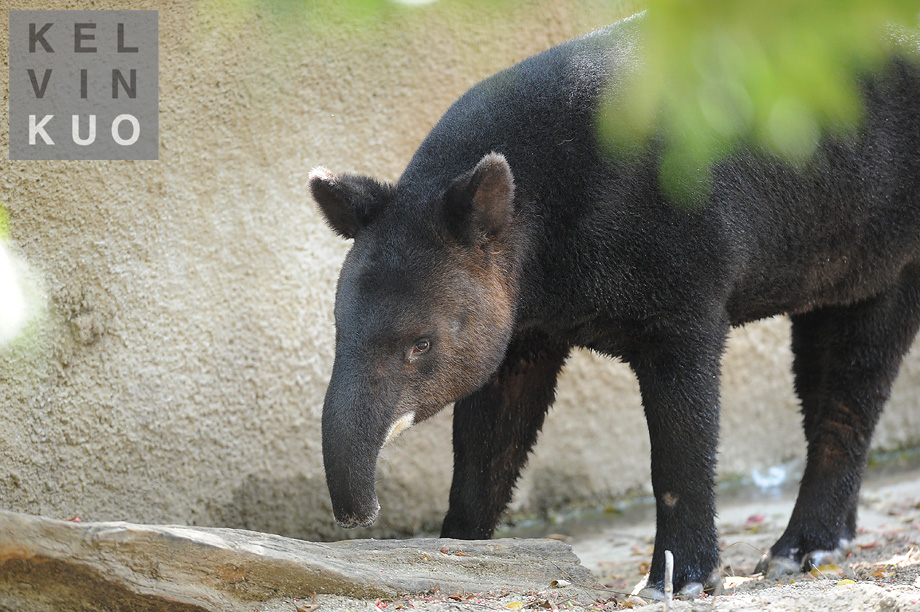 And to our main attraction, the tiger cubs. I was really fortunate, the tigers were ready to play when I reached their pen.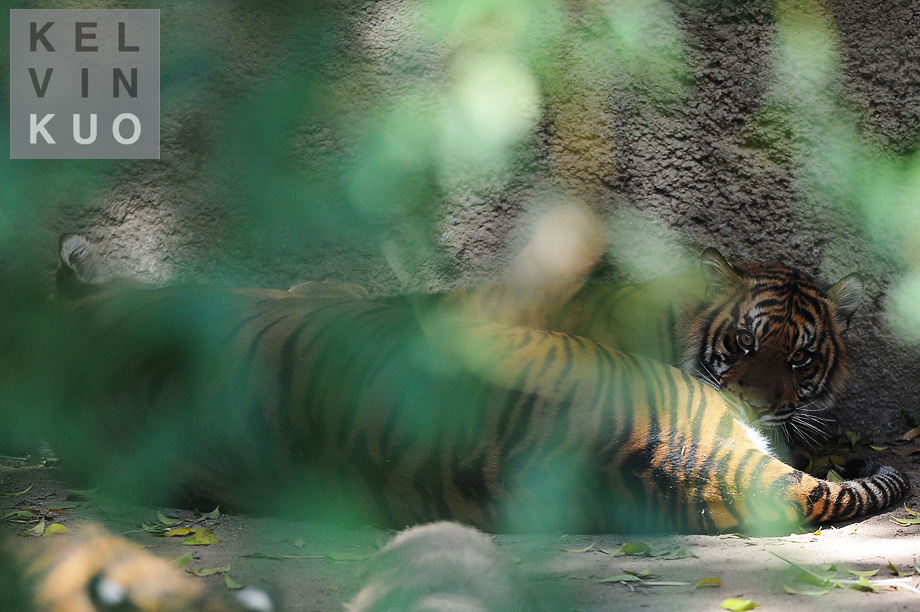 Mom and child.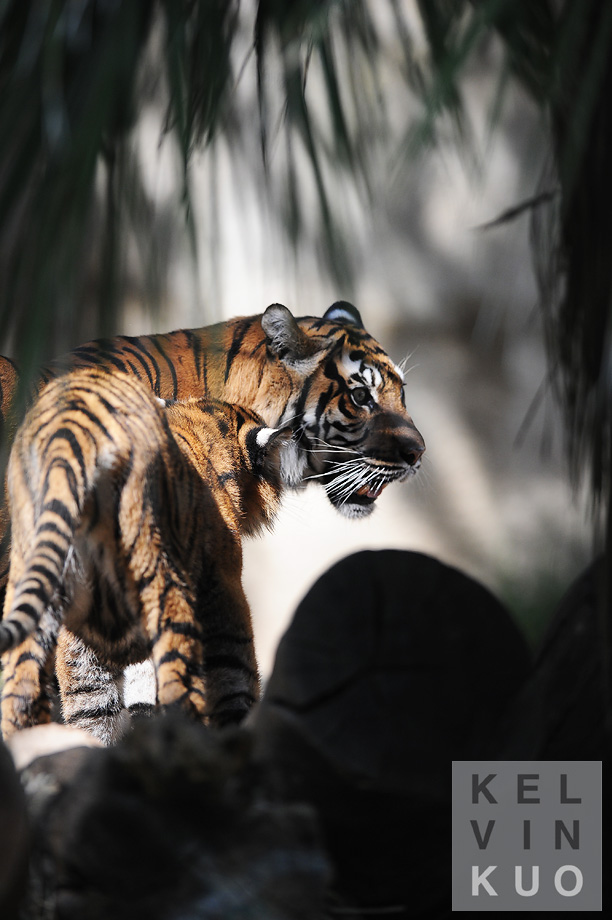 I was documenting their playful behavior, much better than the usual sleeping photos.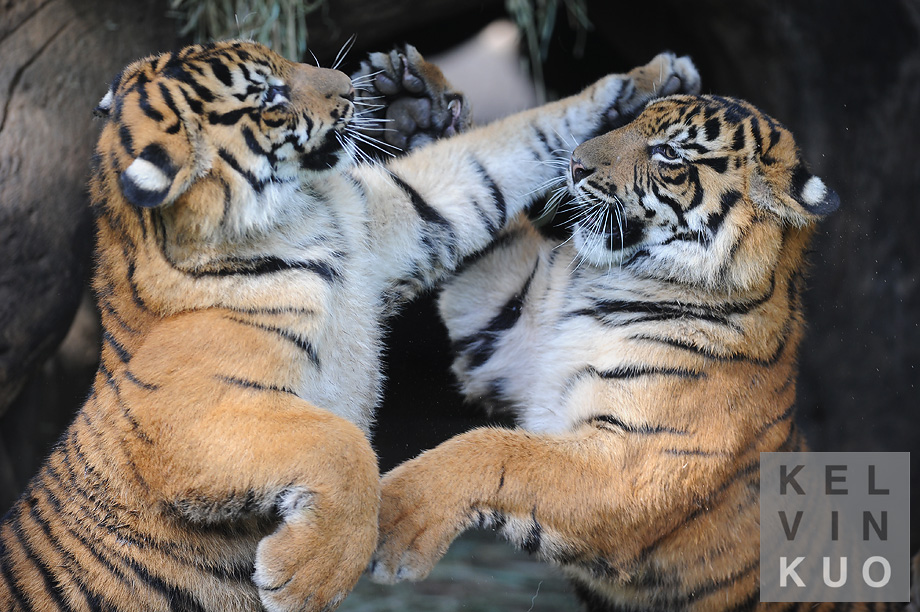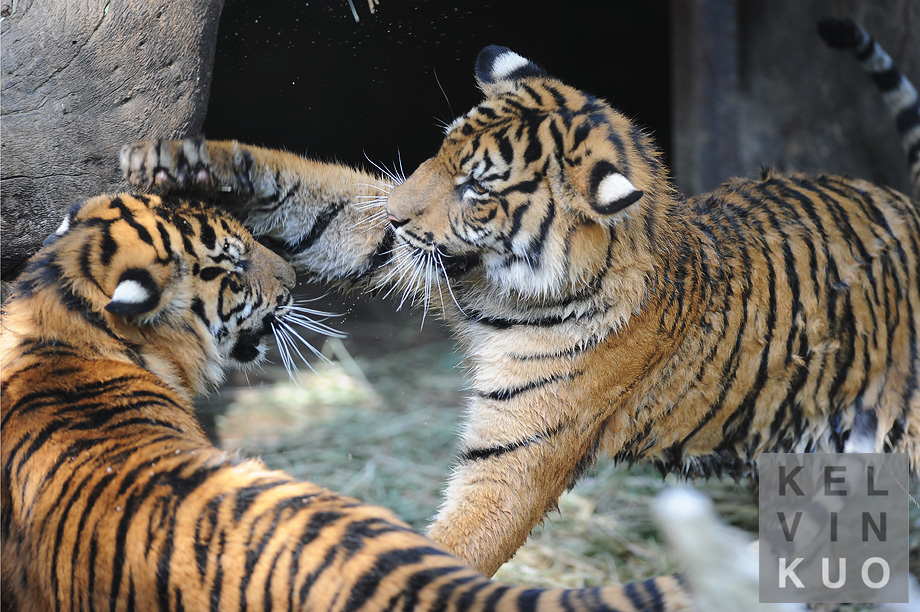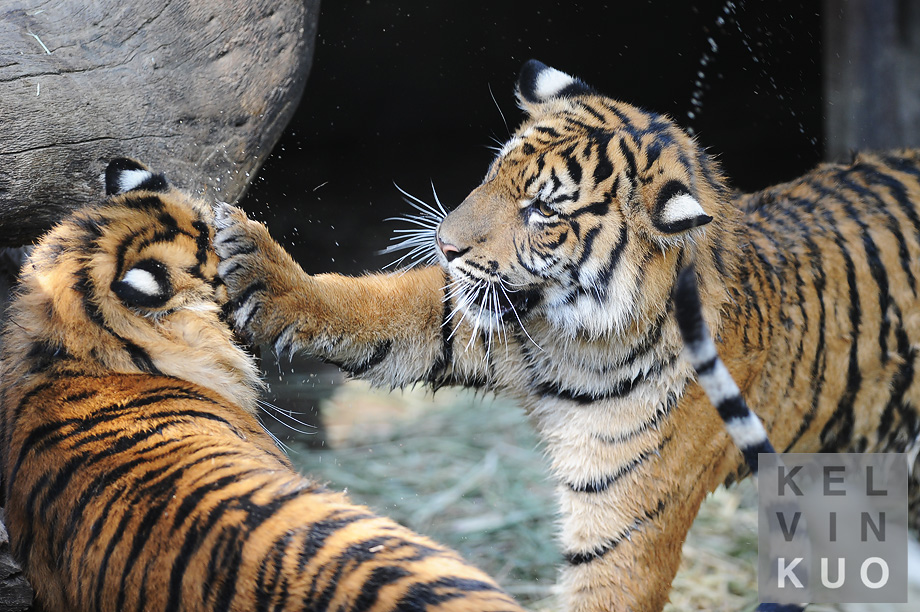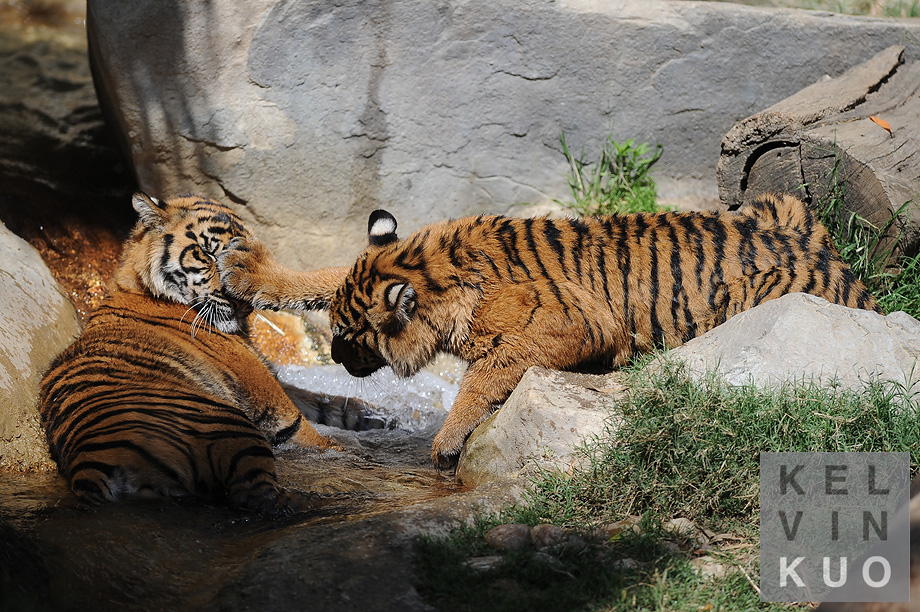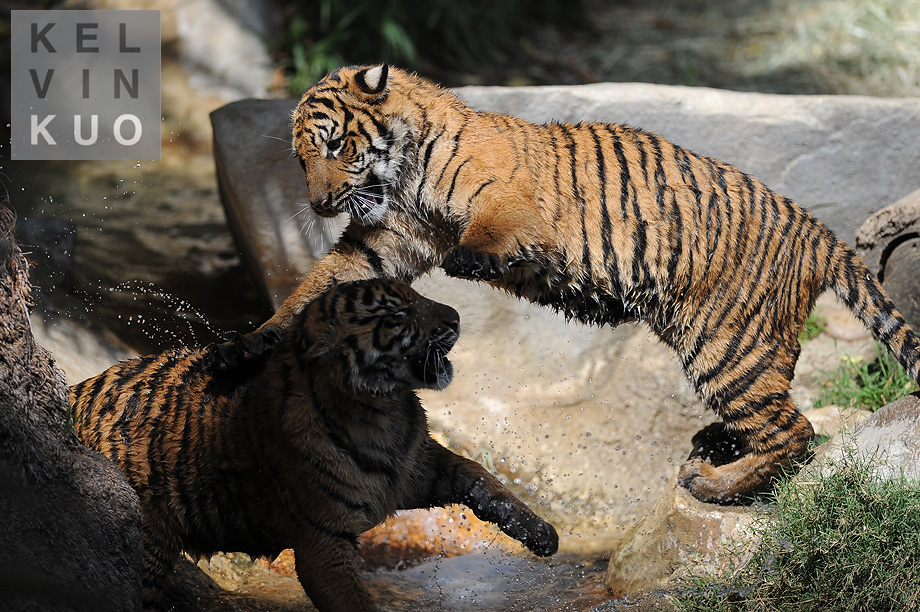 Next, we walked down to visit the Snow Leopard's lair.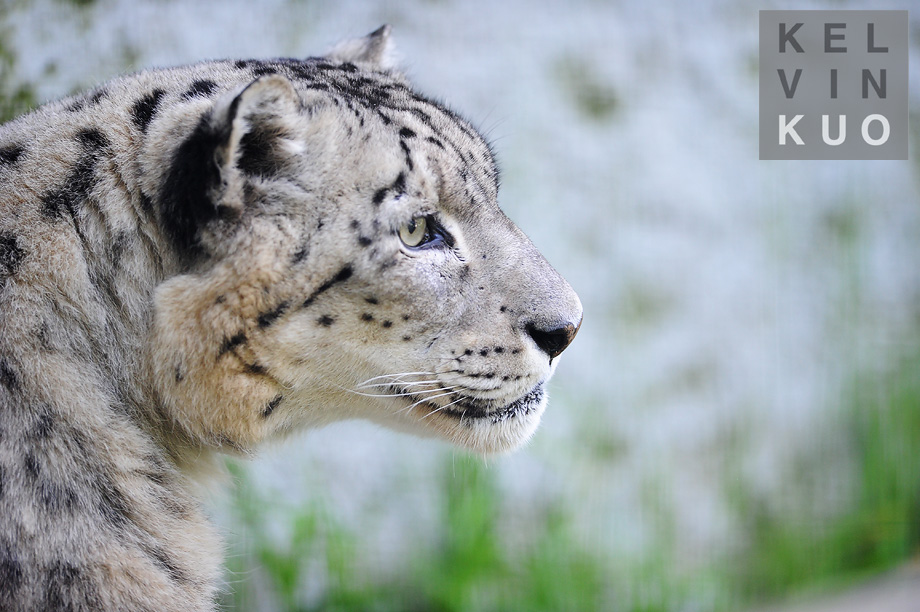 And got a few shots of the elephants.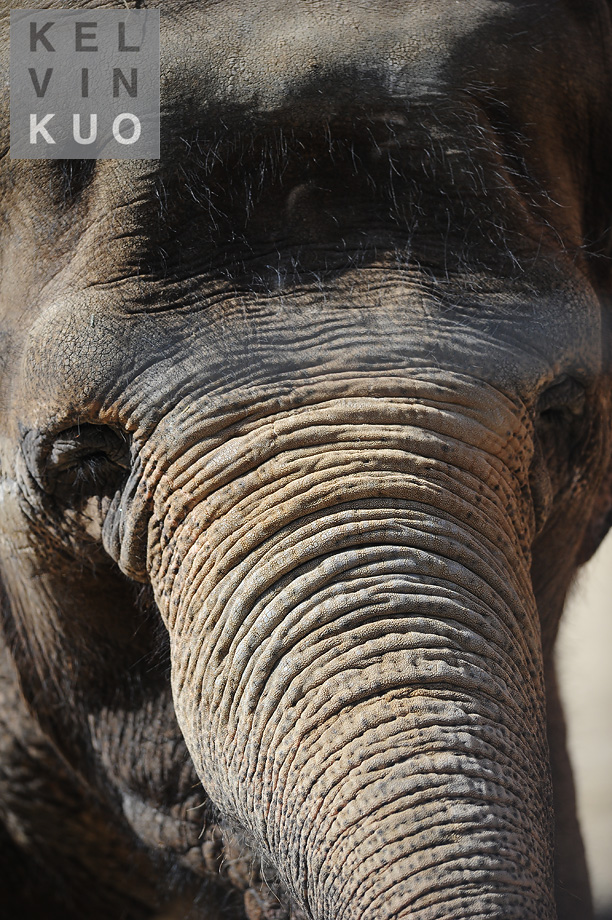 We also were flagged down by the cute Koala Bears.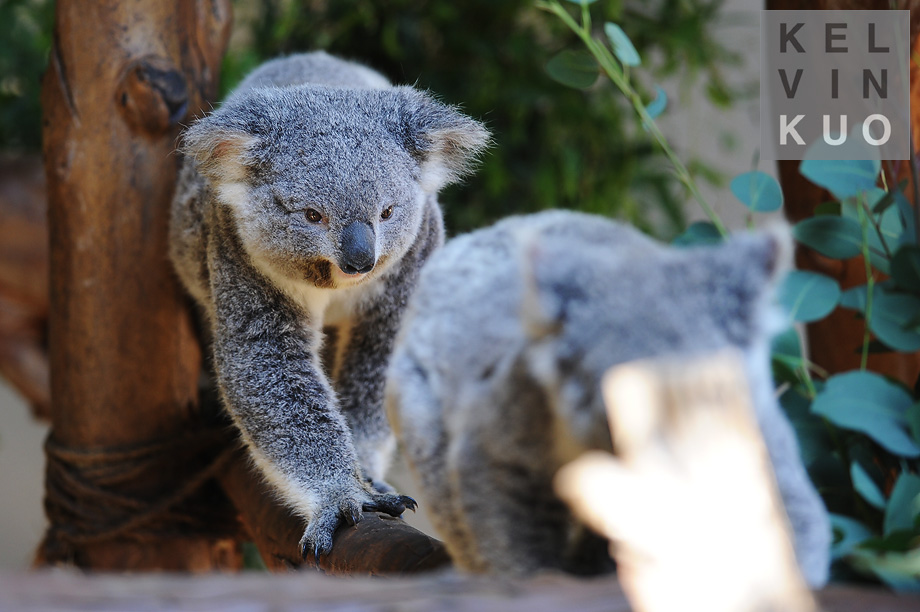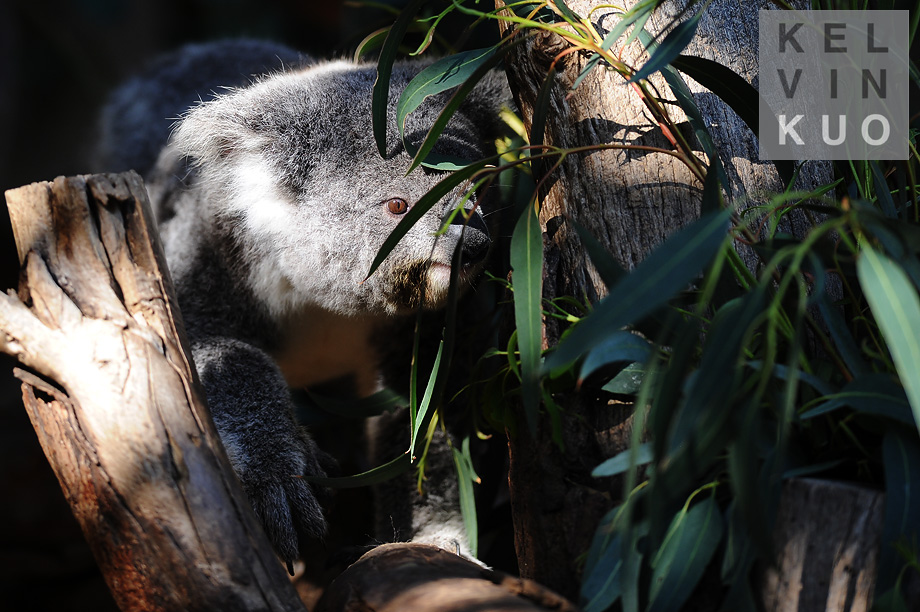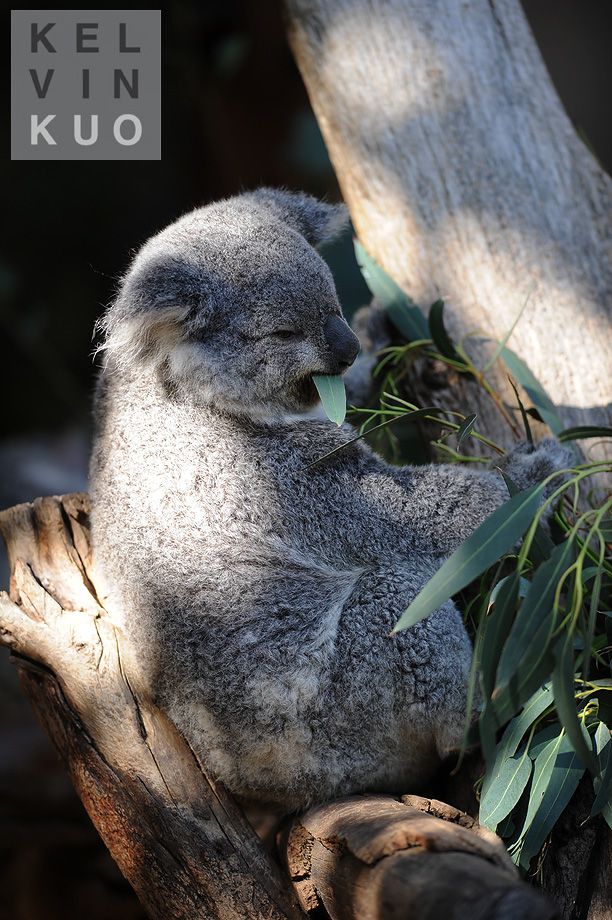 Toucan?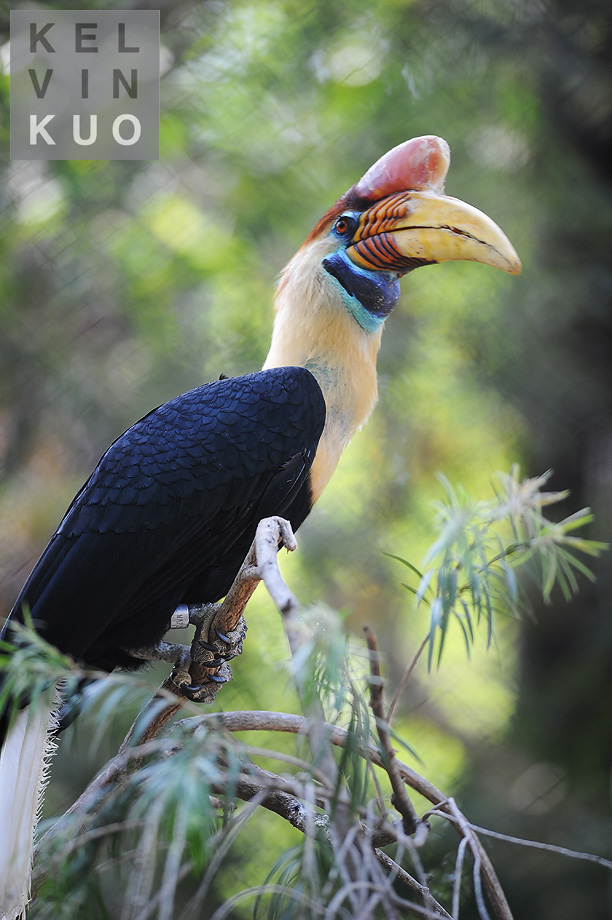 And our exit out of the zoo. I will need to keep up with Zoo news, just in case there are other cute litters ready for some pictures.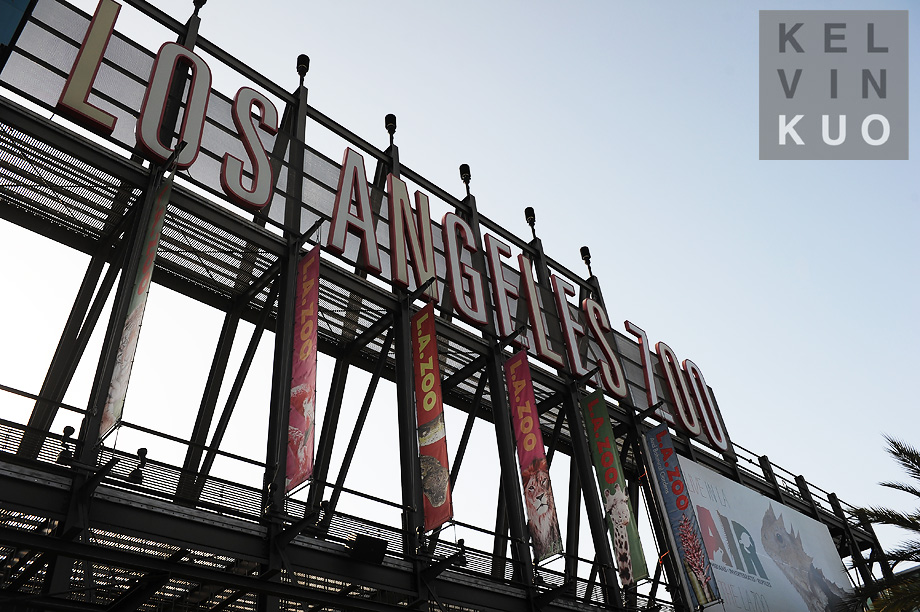 ---
---
You might also like
---