My parents and uncle visited this past May for a pseudo graduation celebration, which was to celebrate a Masters of Science from the University of California. My end goal is not a Masters, but a Ph.D. so this wasn't a significant milestone for me. I wanted to really explore the area that I was living in, I hadn't really much time to just walk around leisurely due to research so I decided to take my parents and uncle around town. The first day was great for them, I was able to show them the Los Angeles Metro, and how it worked. There are plenty of people in the area that don't take advantage of these great public transit systems and were greatly missing out. The Expo Line had just opened so I was able to buy them all a day pass so we could visit campus first. I had a days worth of work, so I had an itinerary planned. First they would walk campus, then head to Hollywood with the Red Line, where I would meet up with them. Afterwards we would all head to Pasadena for some touring around. It was a perfect situation, because I really do hate Los Angeles traffic. The next day was a treat, I took them to El Matador State Beach. It's great to see the diversity of Southern California, which has beaches ranging from sandy to rocky. This was a great site, and always amazing to visit.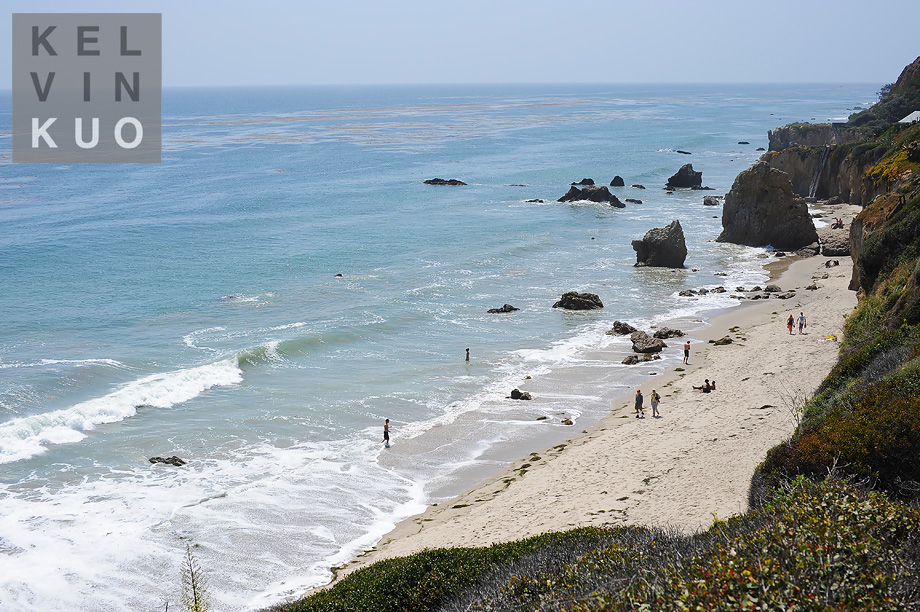 Here is a photo of all three of them, enjoying the sun.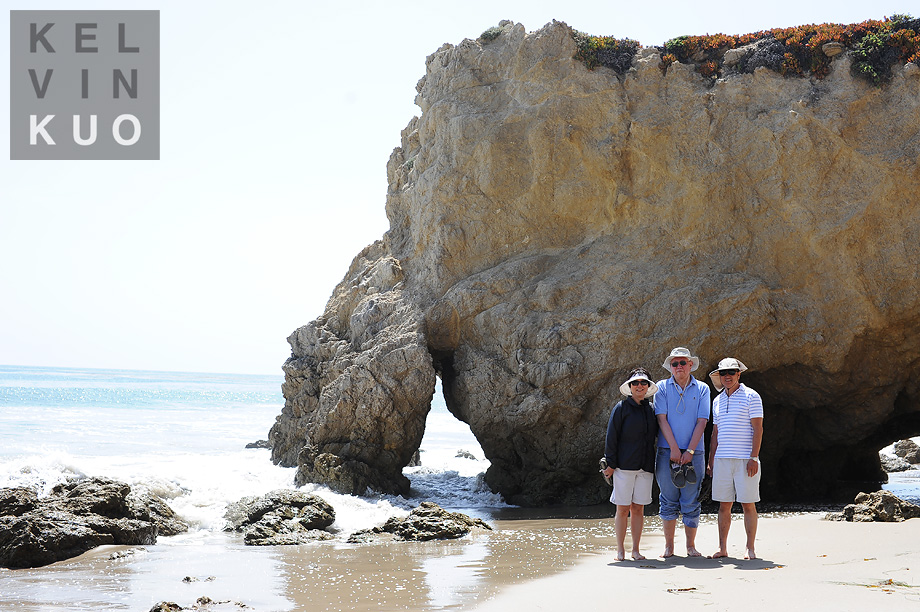 We also saved this young stingray from extermination.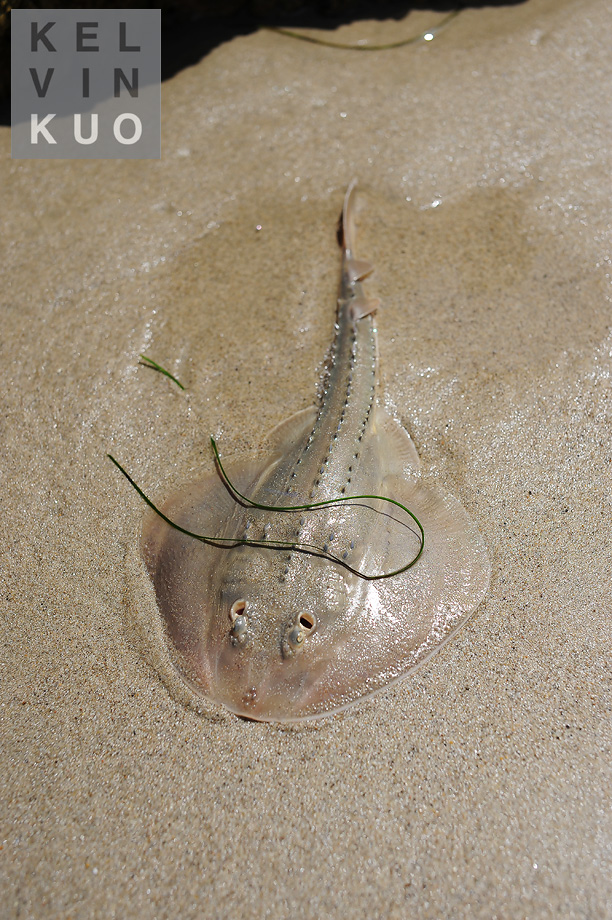 My cute mother.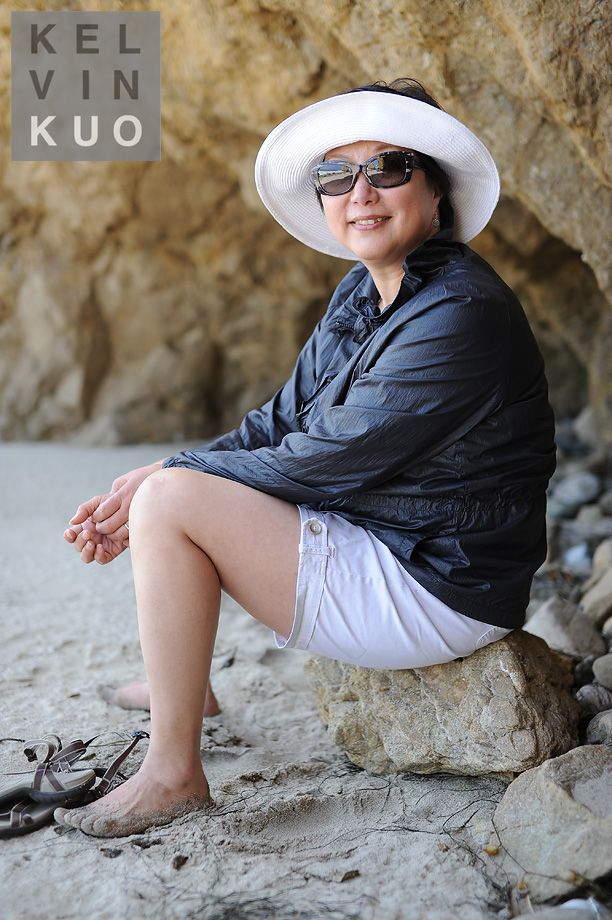 We were also able to visit Santa Monica that area, but I really don't like crowded areas full of commercial shops. That is why I planned the next day with a little more of a LA twist. We first walked from my condo to visit the Walt Disney Concert Hall. The architecture inside and out is just fabulous. My father decided to pose outside.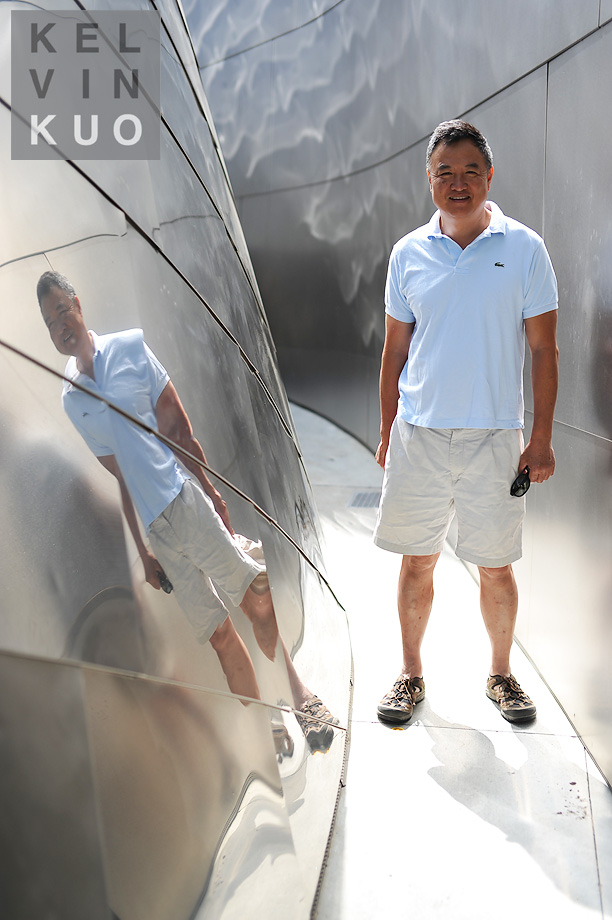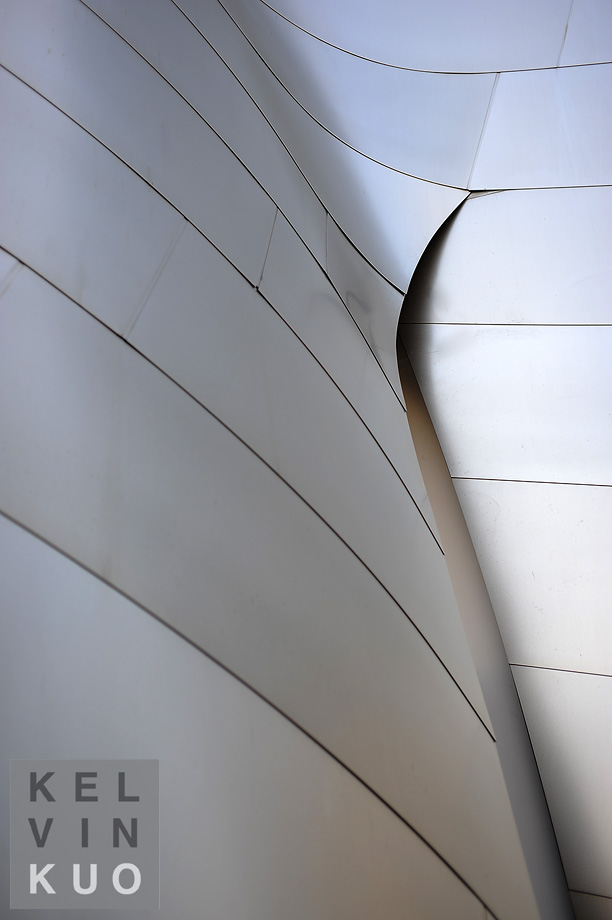 Group shot #2.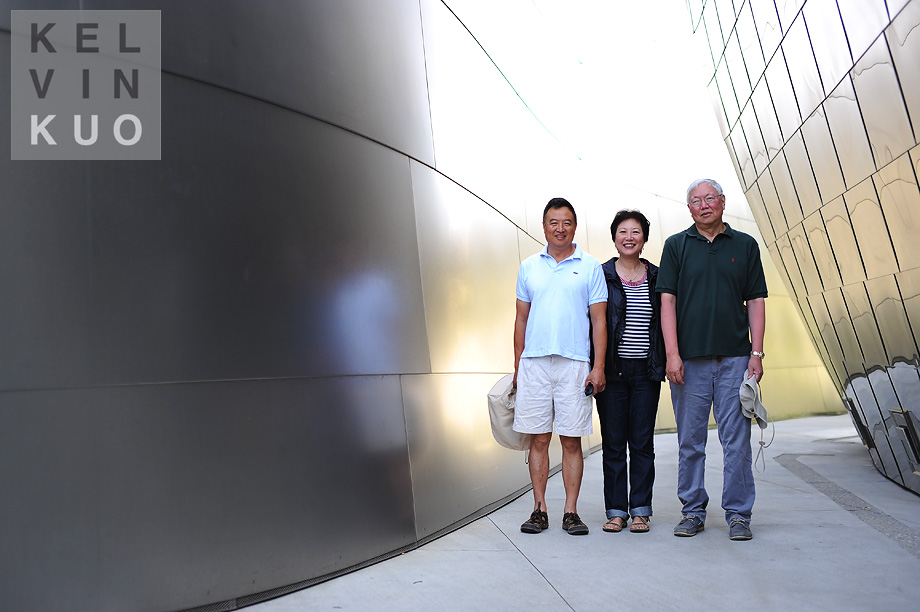 My parents.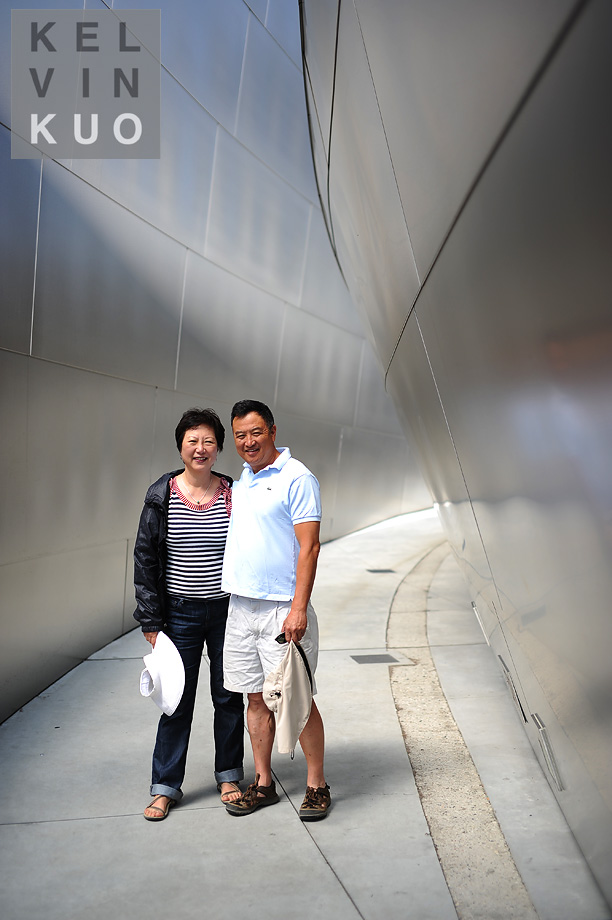 Later we headed down through the LA Mall past the MOCA.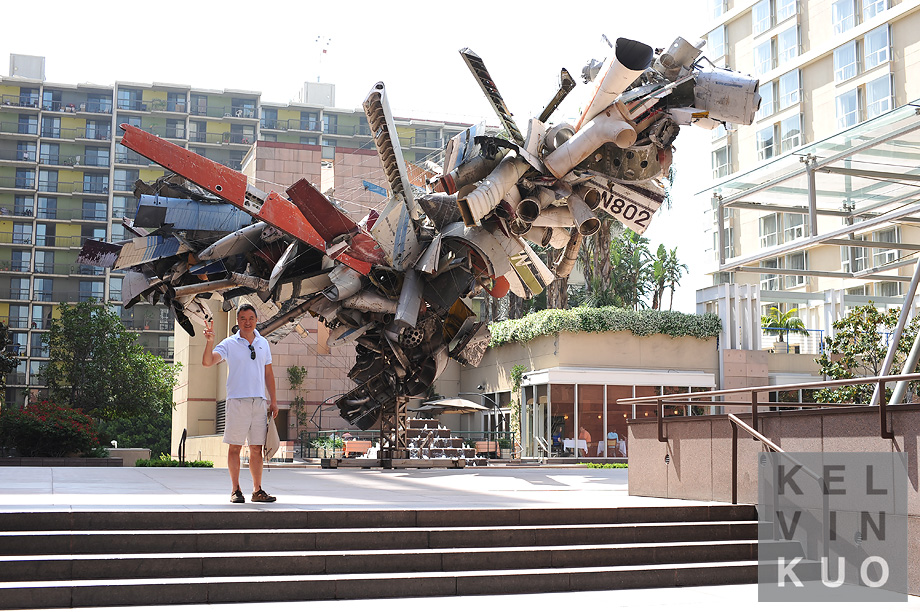 The mall is a wonderful place to hangout, whether you want to people watch or just lounge around.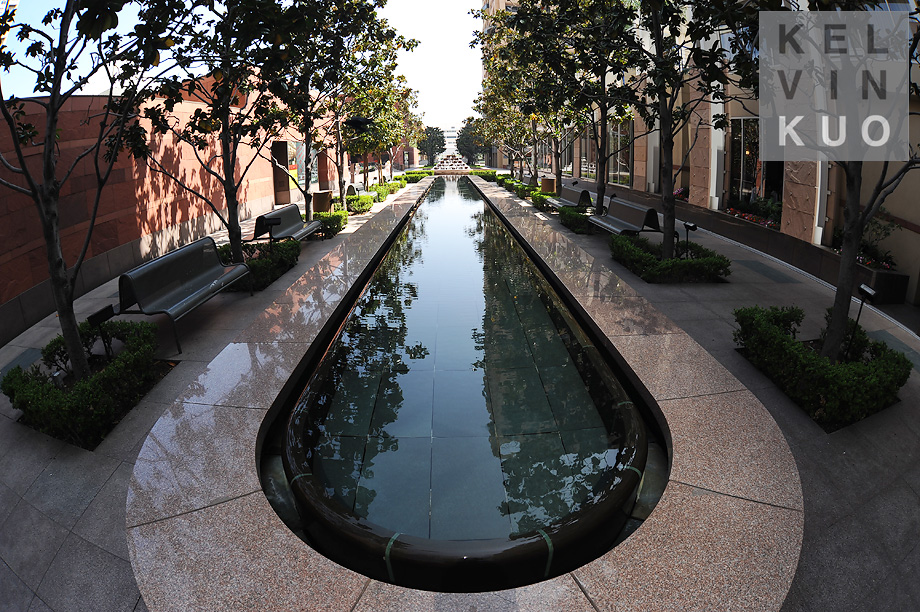 We took a 50 cent ride down Angel's Flight, toward the Grand Central Market.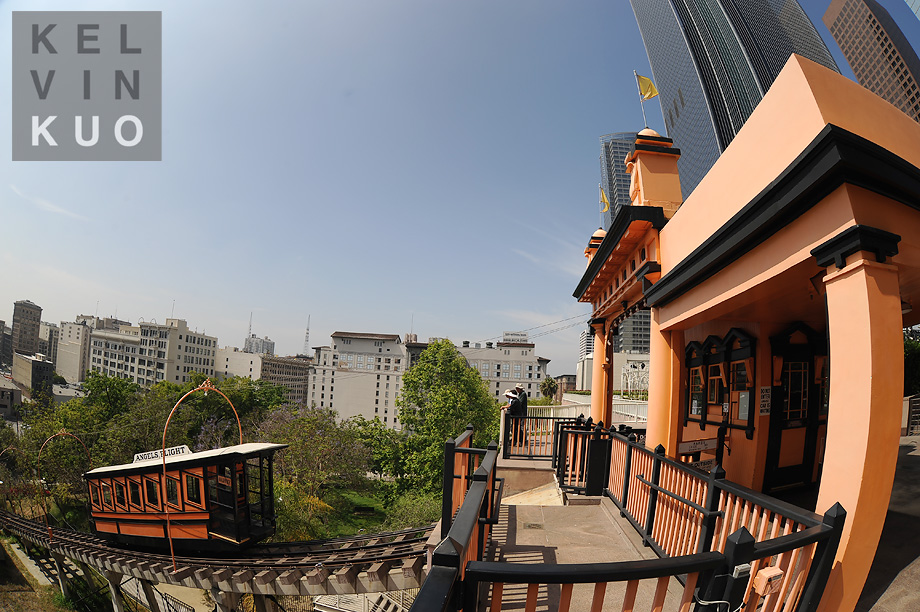 Inside the Grand Central Market is a hall full of individual vendors. People really miss out on this gem.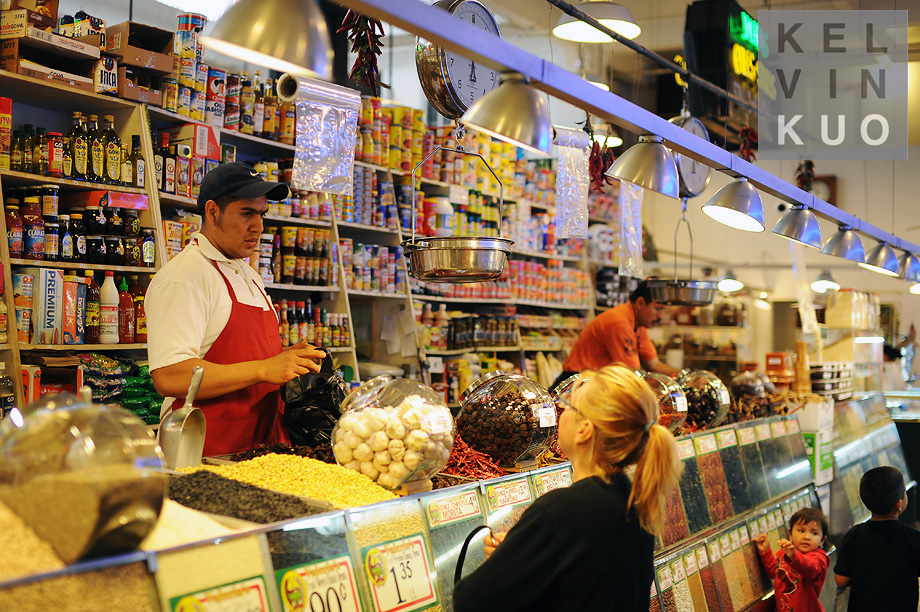 Dried fruit, Candy, Nuts, Etc.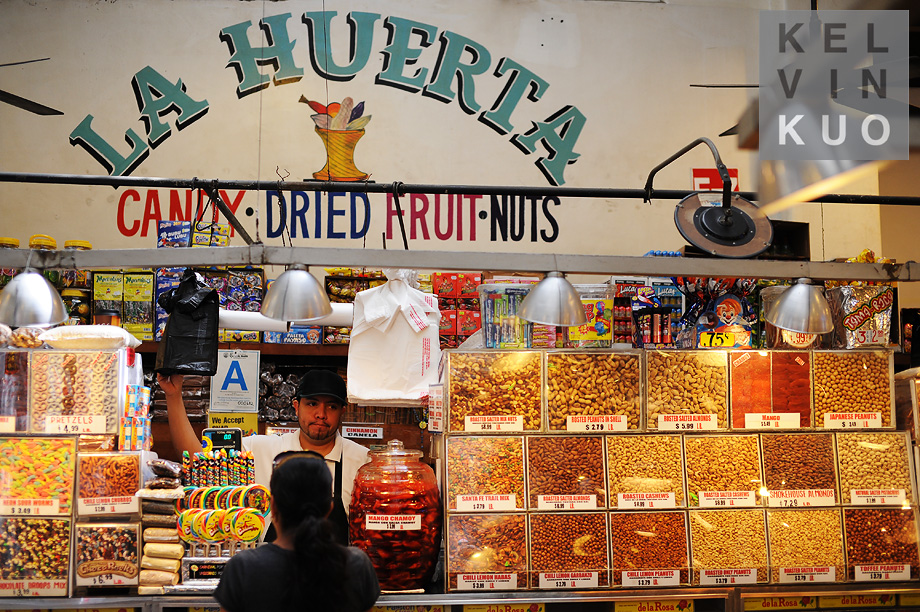 Also a meat shop.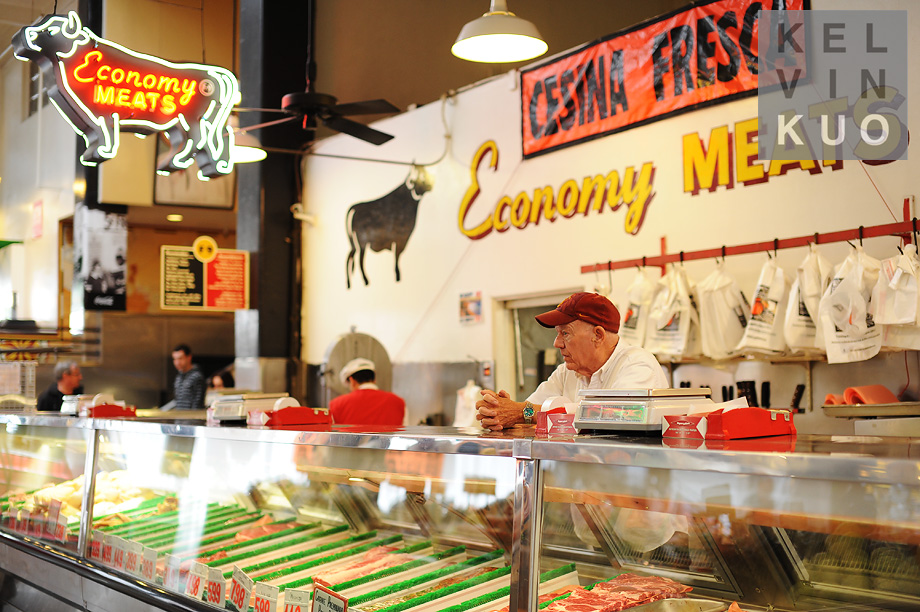 A view of the hallway leading through the corridor.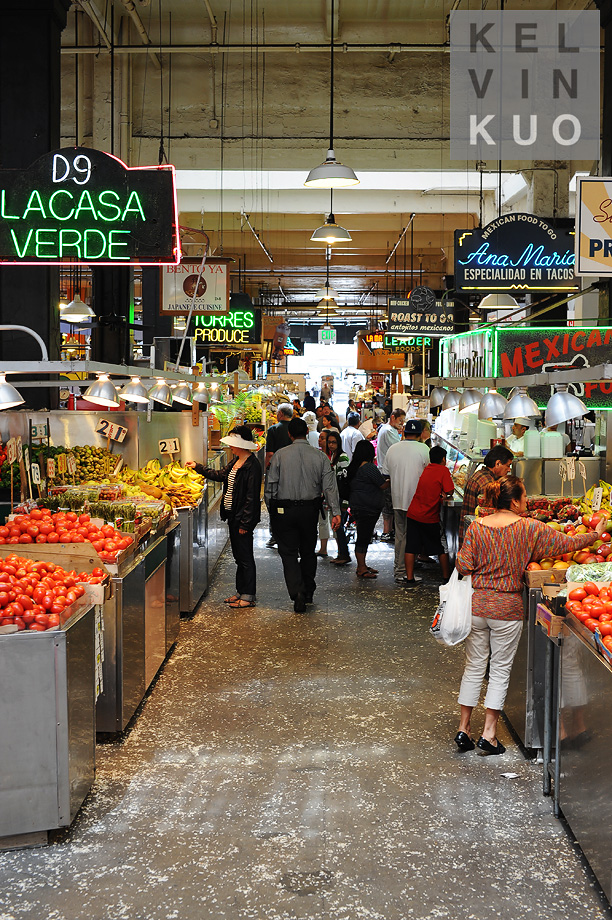 I was taking some photos, and this lady asked me to get a portrait of her. I think she just wanted to see what she looked like on my camera, hopefully this will end up in her possession.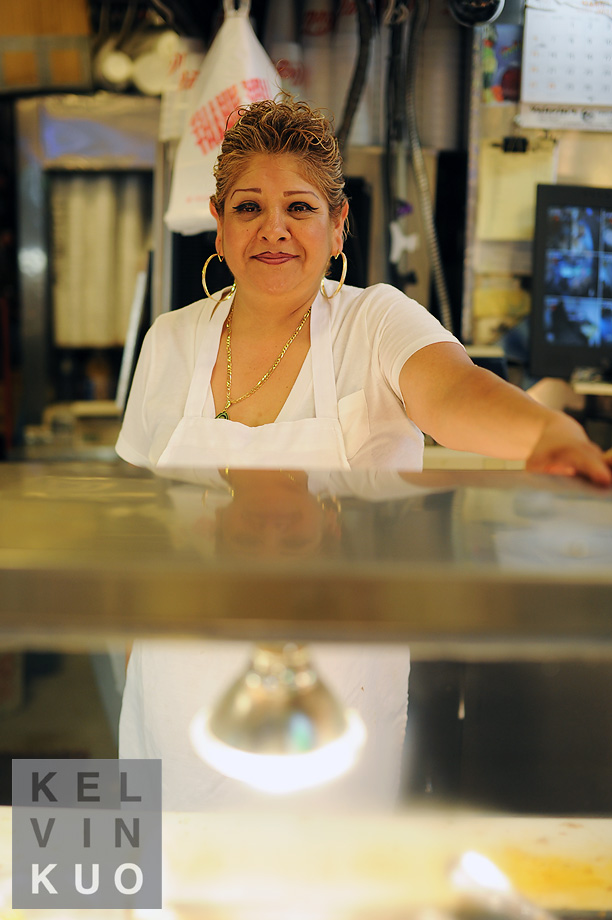 Grand Central Market.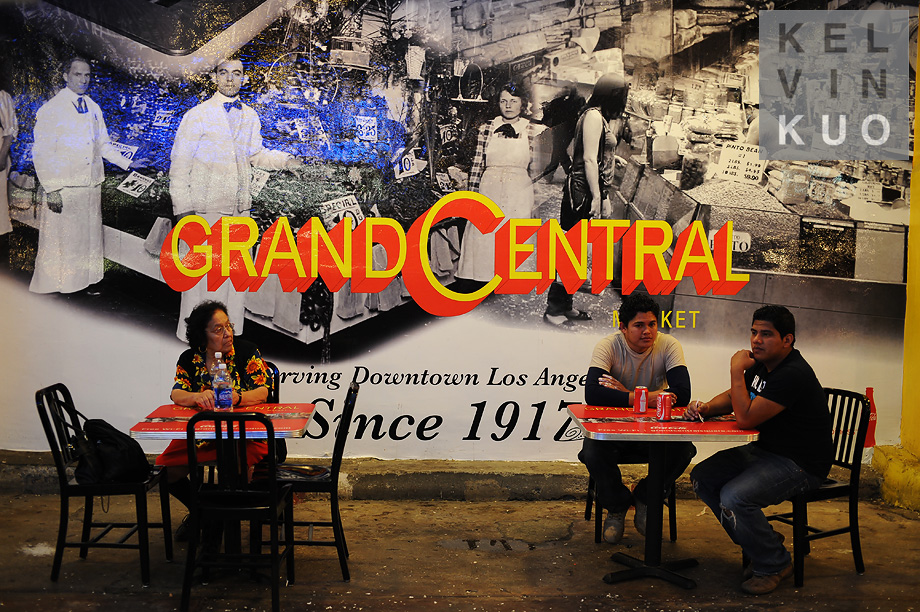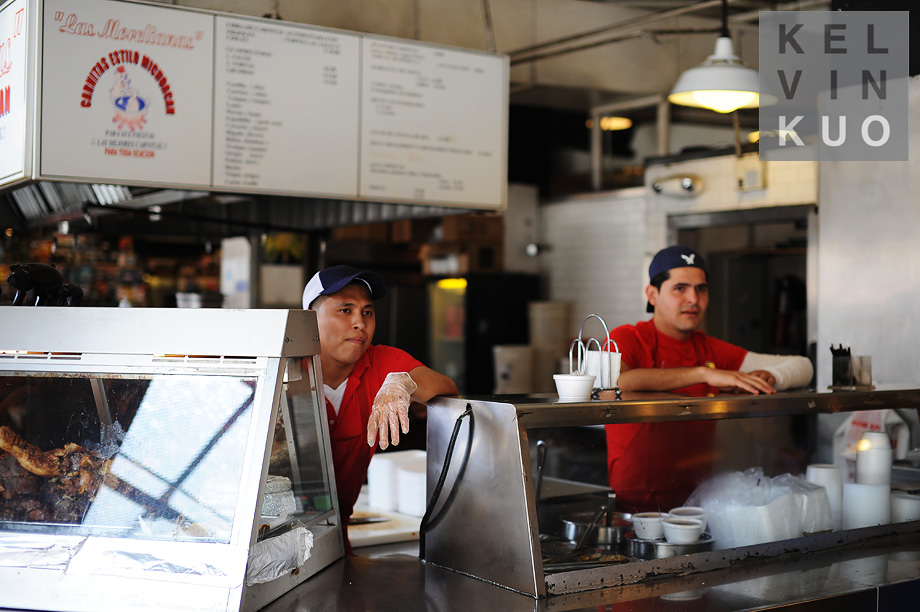 We then headed across the street to the Bradbury Building. The architecture inside is simply astounding. I wish products nowadays had this quality and workmanship, instead we are left with products meant to be produced cheaper and faster.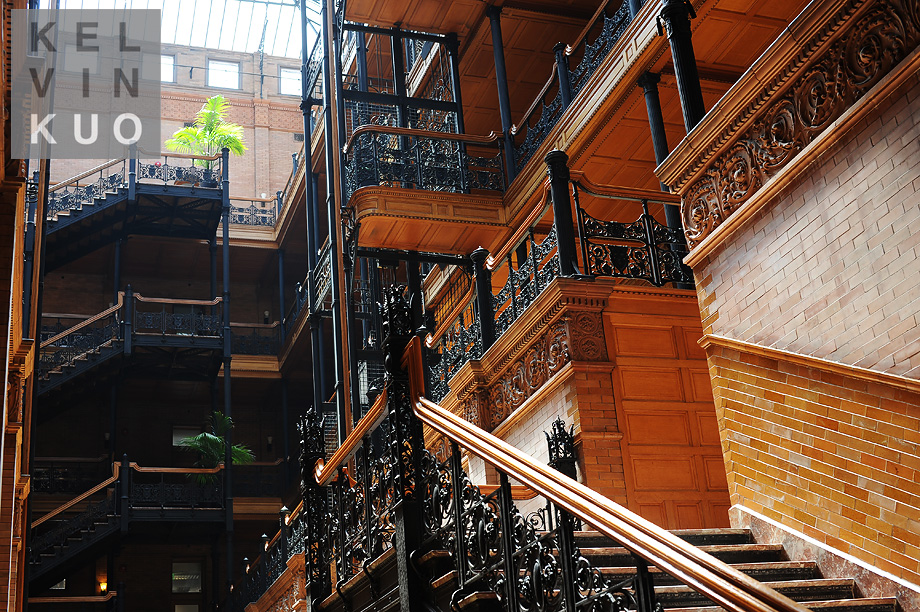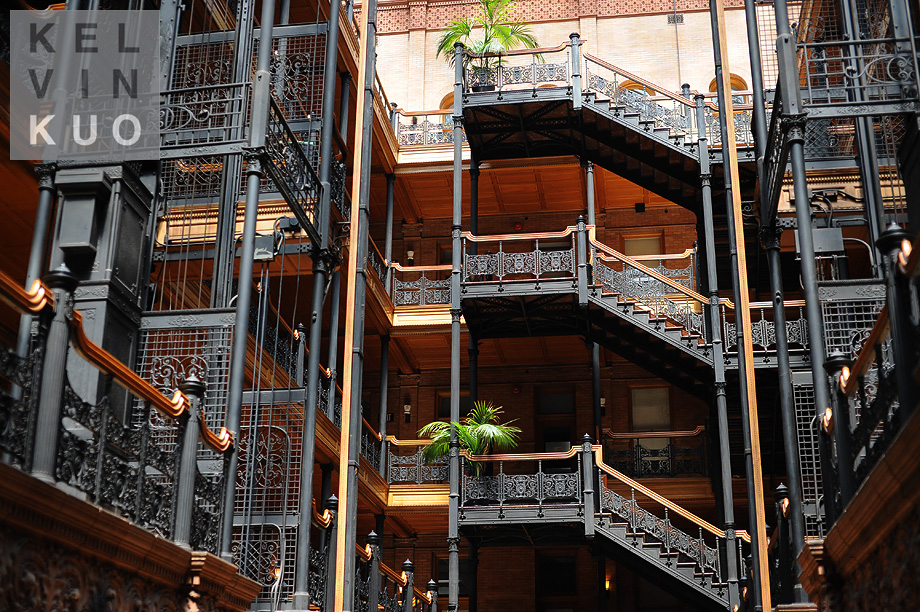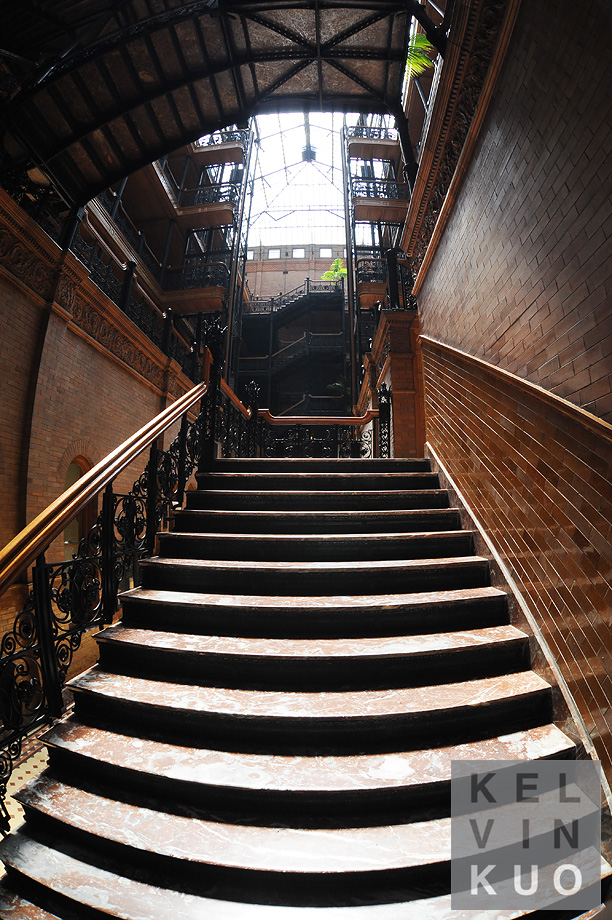 I found a guy around outside manning a newsstand. I asked for a photo and he obliged. I need to get around to shooting more street portraits.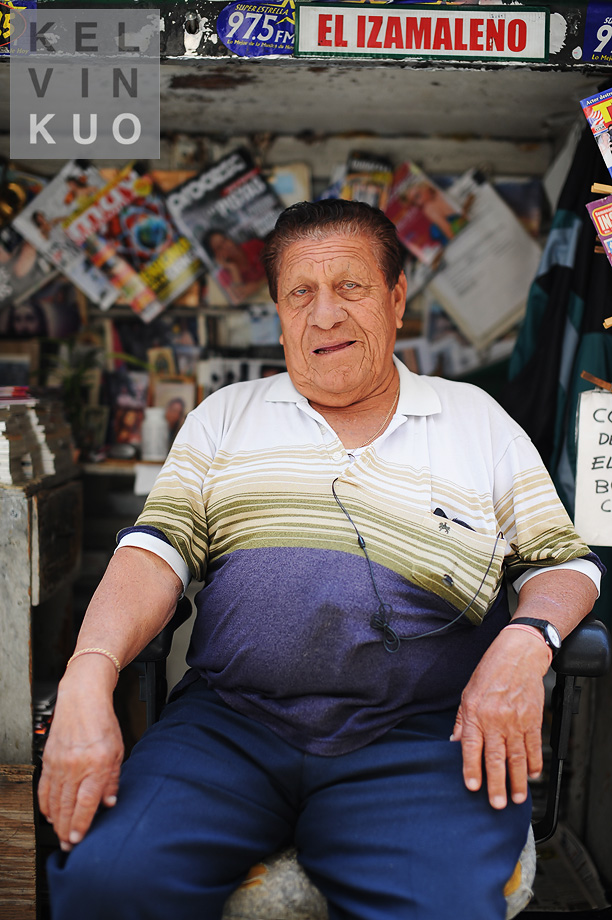 We headed down to Pershing Square as well, but the area is really hard to shoot. I do like how you can find an eclectic crowd, but I need to explore that area a little more. On the way back home, we decided to stop by the Los Angeles Public Library.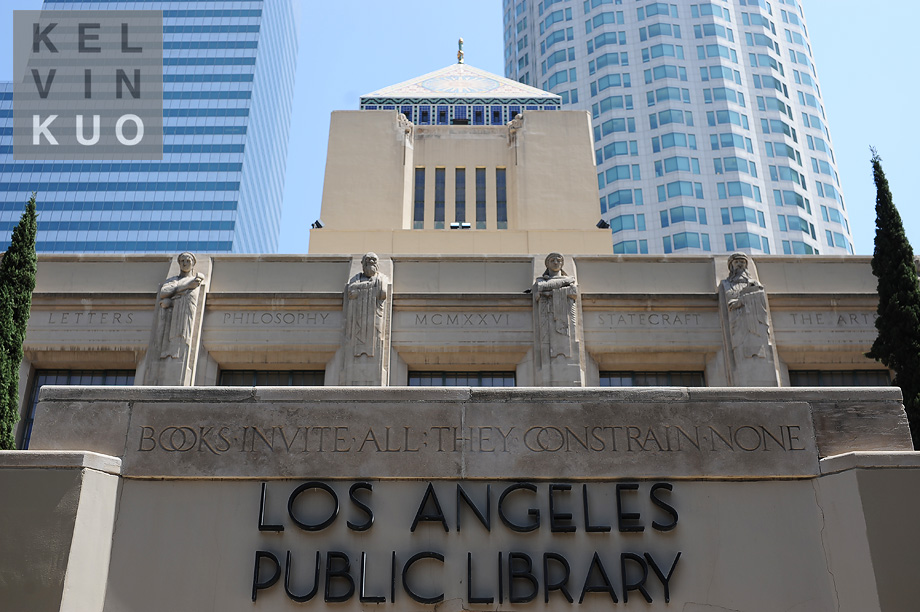 My favorite room inside.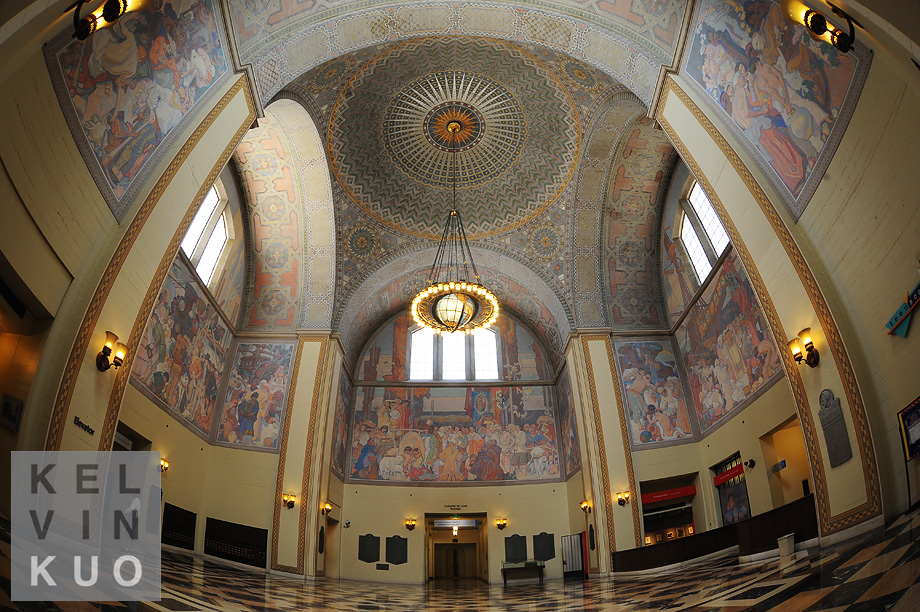 For Mother's day on that Sunday, I decided to wake everyone up early to take my mother to the Los Angeles Flower District. These places/vendors that we see remind me so much of the stores and markets in Taiwan.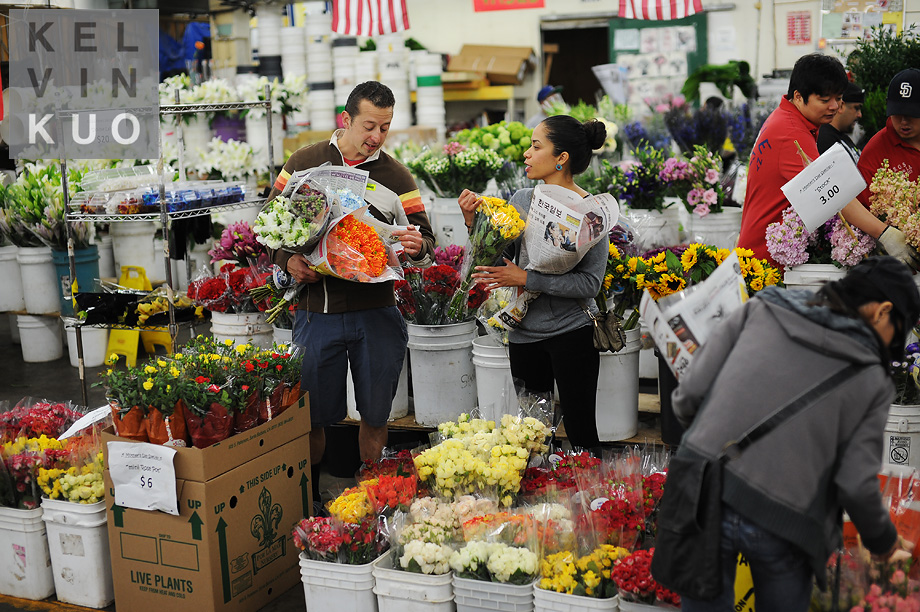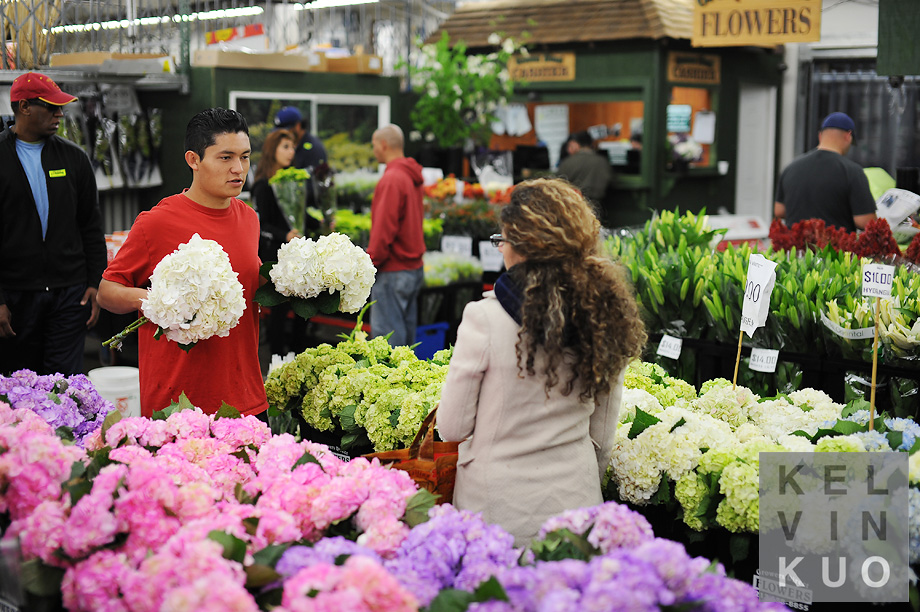 My dad, picking out flowers for the other lady's we were visiting later that day, one of my parents friends.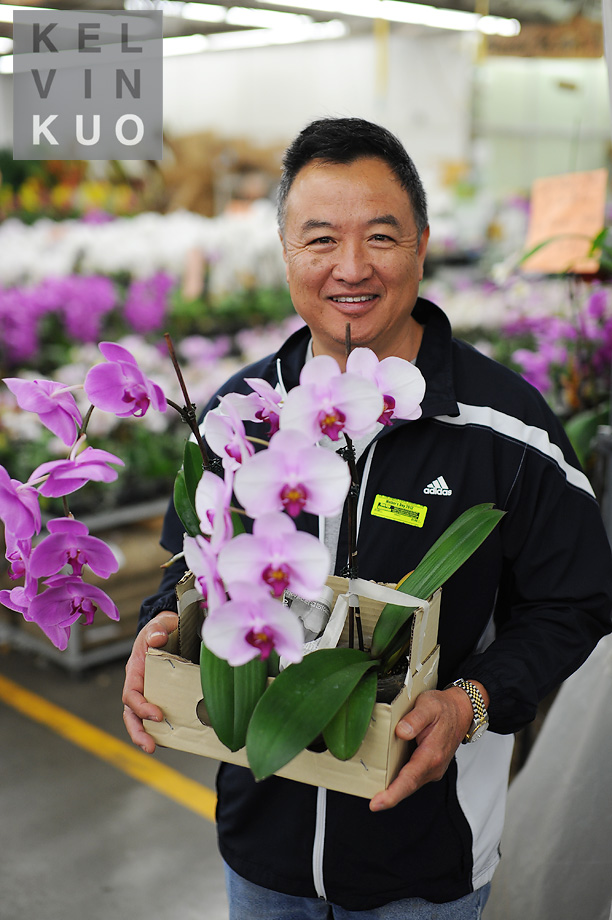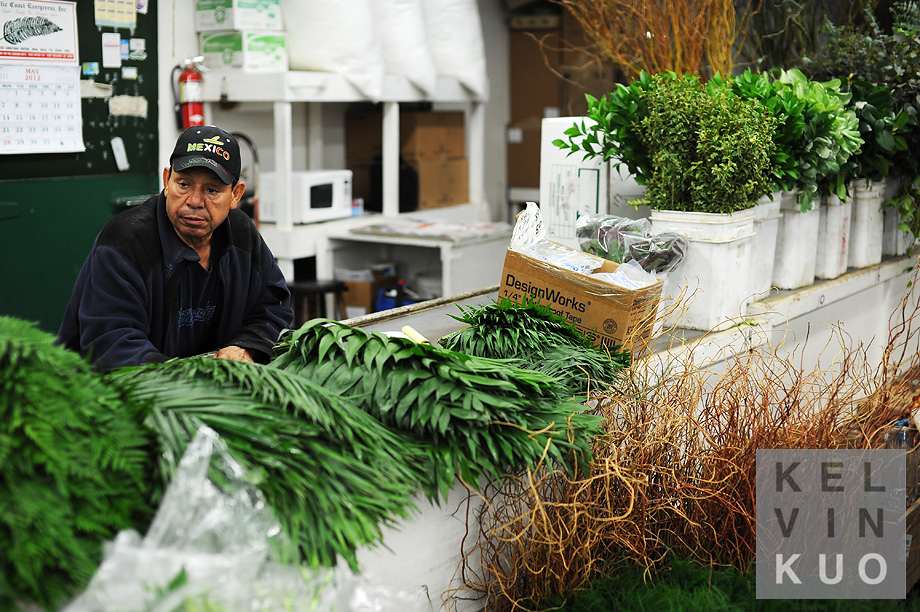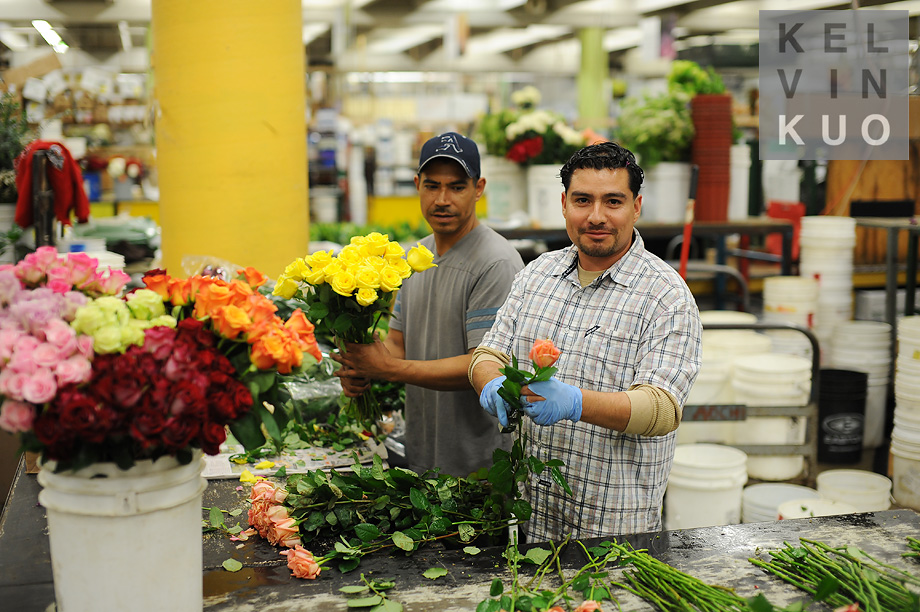 My mom understands my situation, how I really am trying to savor every cent that I can during my graduate career. I am not really making the big bucks, but I decided to spoil her with her favorite flowers. She was insisting on getting some carnations, which were both ugly and cheap, but instead I got her these beautiful lilies. Her expression show her pent up happiness.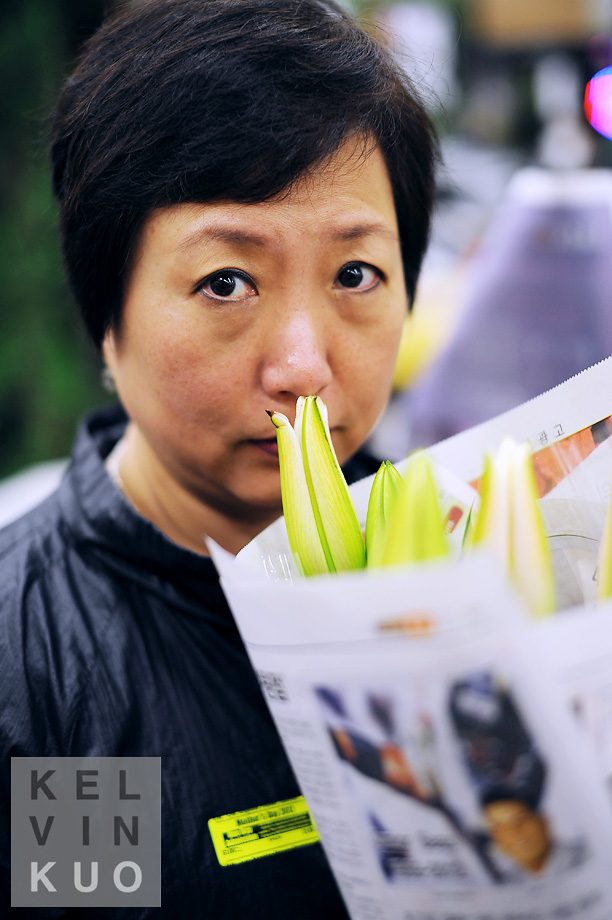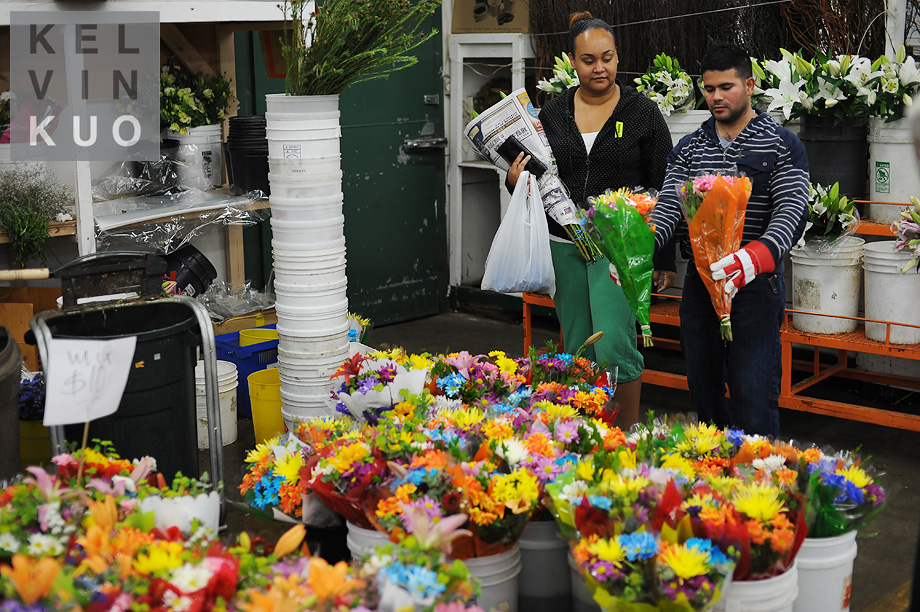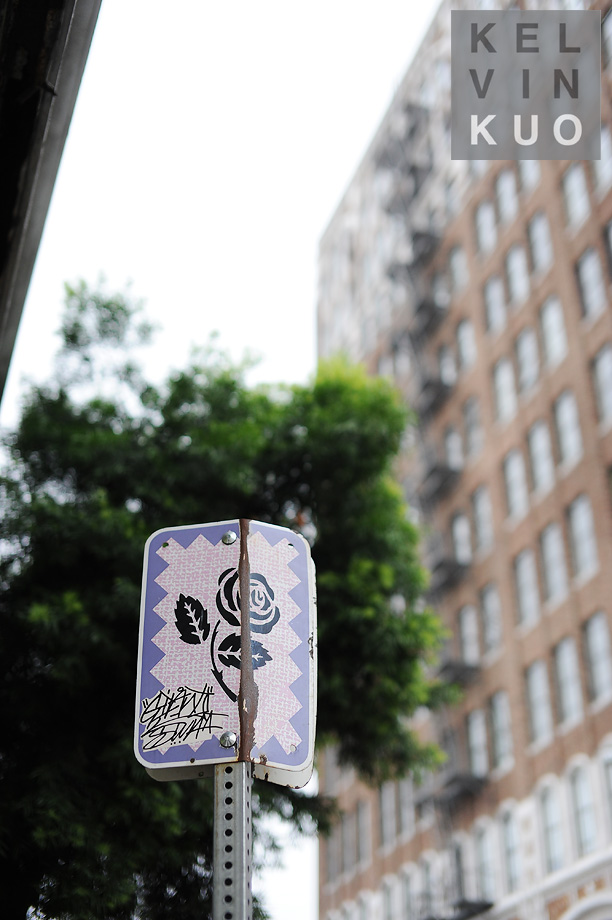 The lilies after a day to bloom.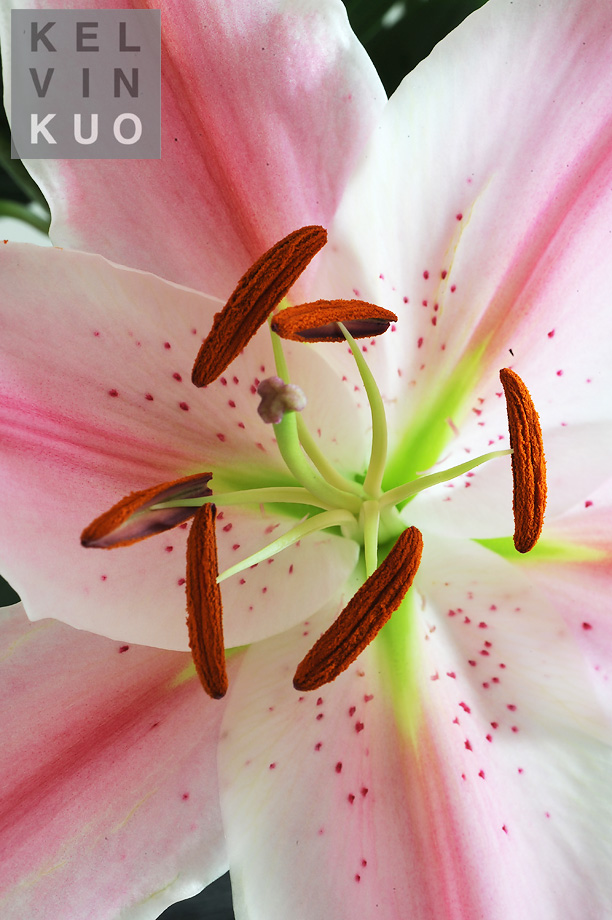 ---
---
You might also like
---