During the beginning of this summer, there was a Georgia Tech Alumni event scheduled to tour the Port of Long Beach. I was pretty excited to see the interworkings of this real life beehive, but the port wasn't as active as I would have imagine. I invited one of my labmates' and his wife, Mark and Nicole, to tag along.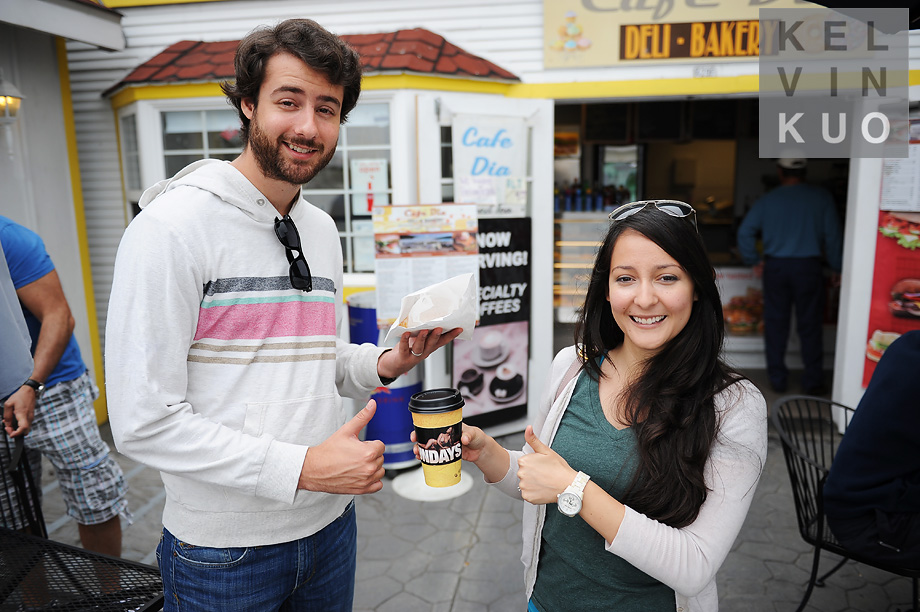 The tour set off by Shoreline Village, on a boat towards the Port of Long Beach.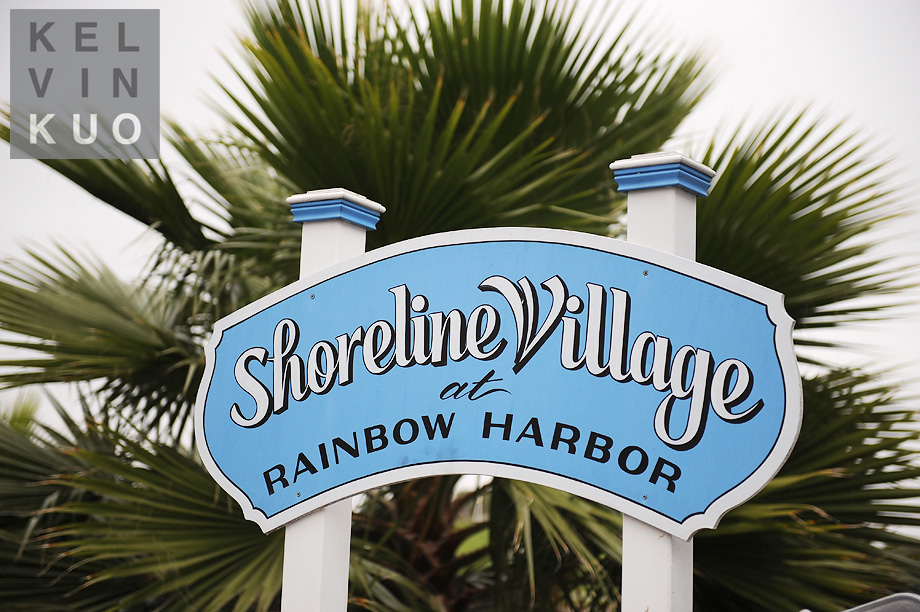 Here you see Mark and Nicole as well as Craig, a friend from the Technique at the back.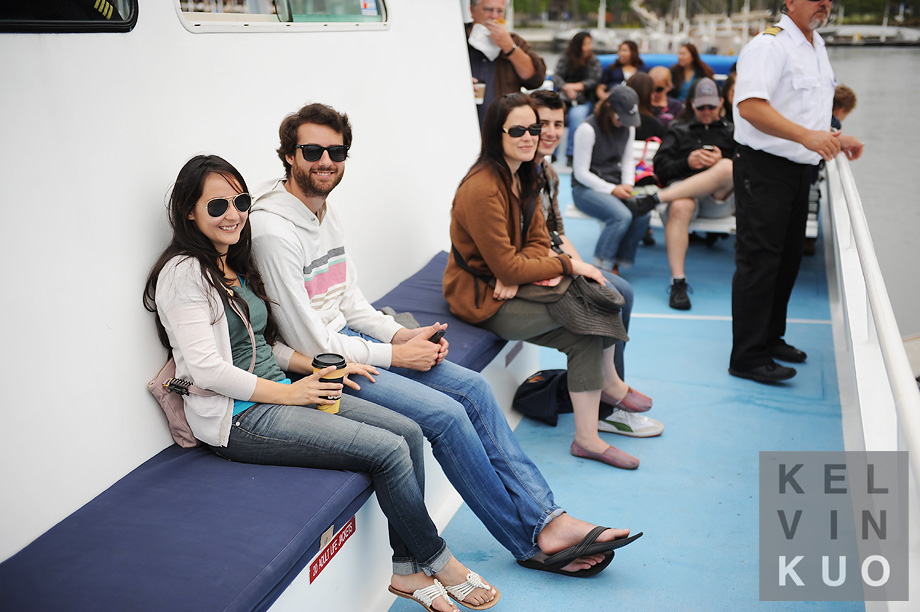 The gloomy day wasn't great for photos, but it was still good to see the Port of Long Beach. Here you see the permanently docked Queen Mary.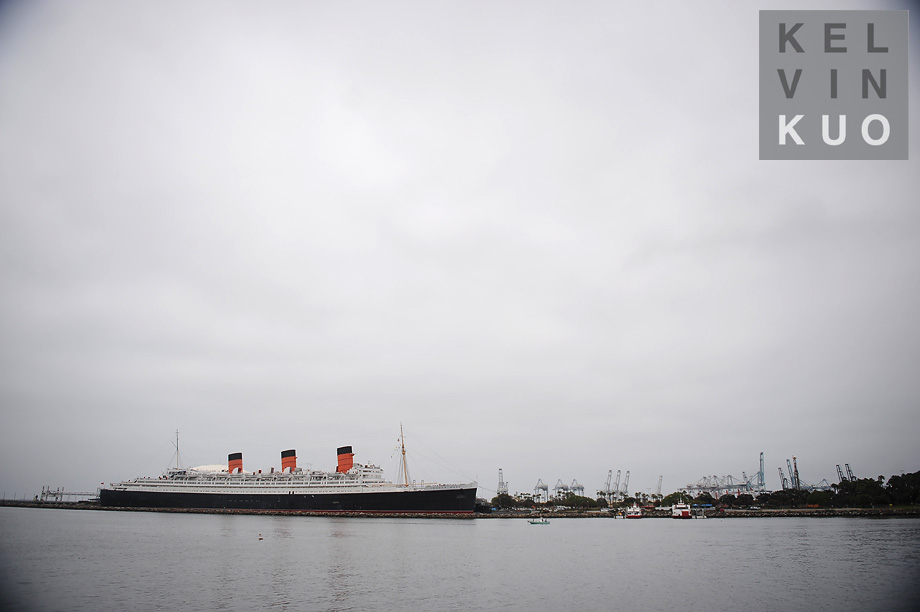 The rest were as we coasted along the Port, if you are interested in visiting the Port of Long Beach you can visit this website for free reservations.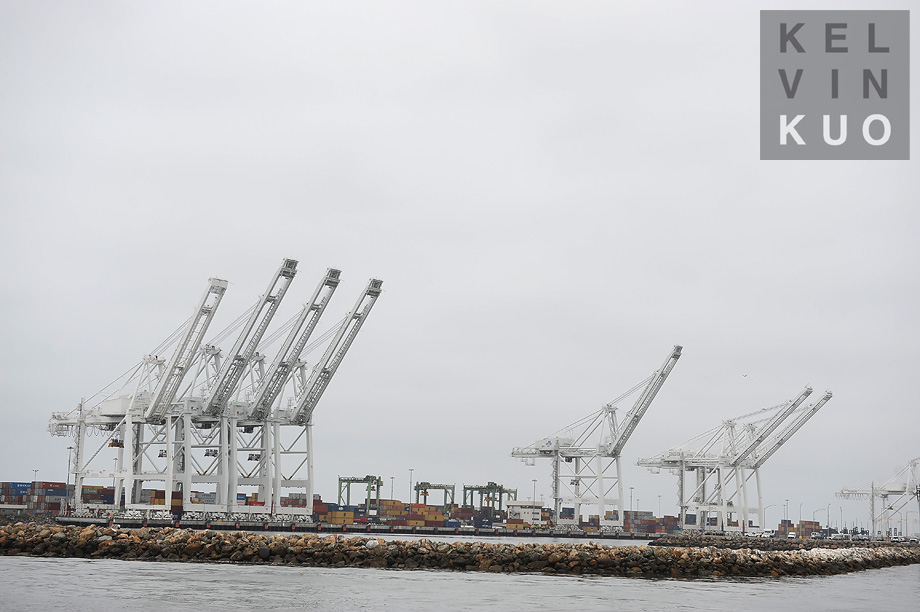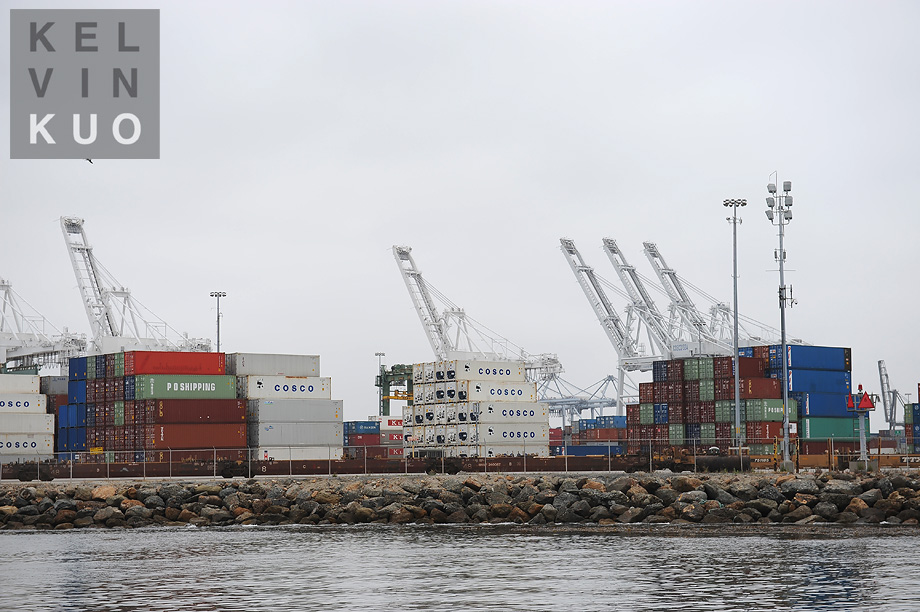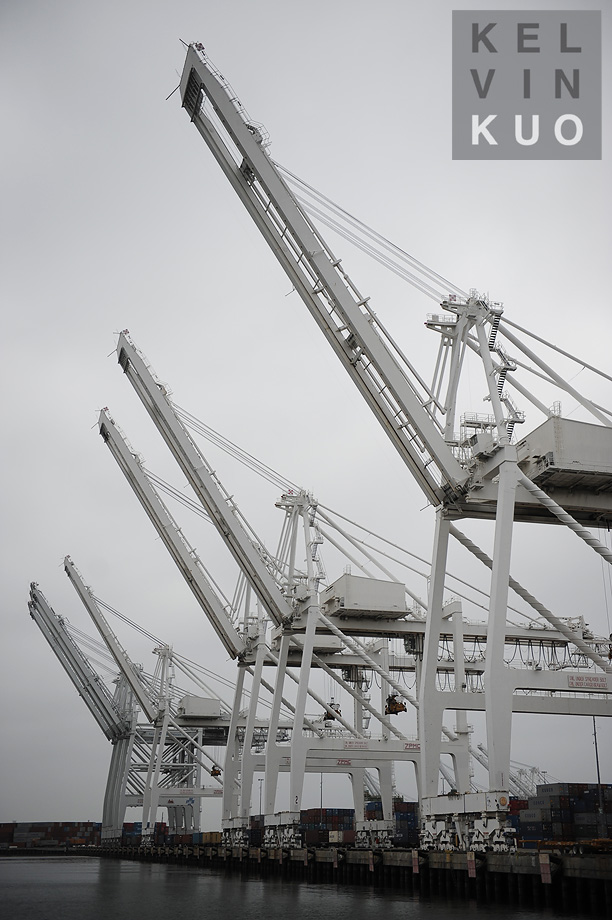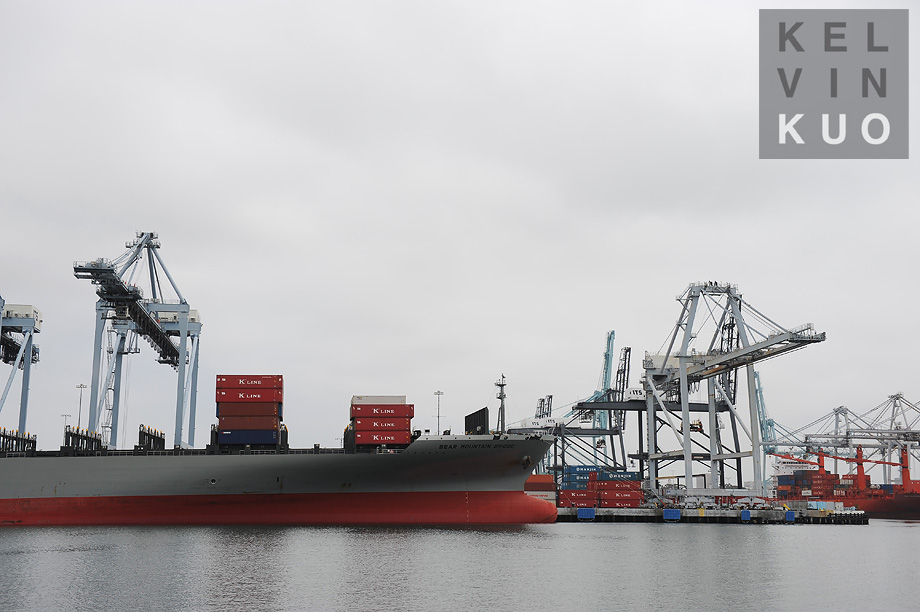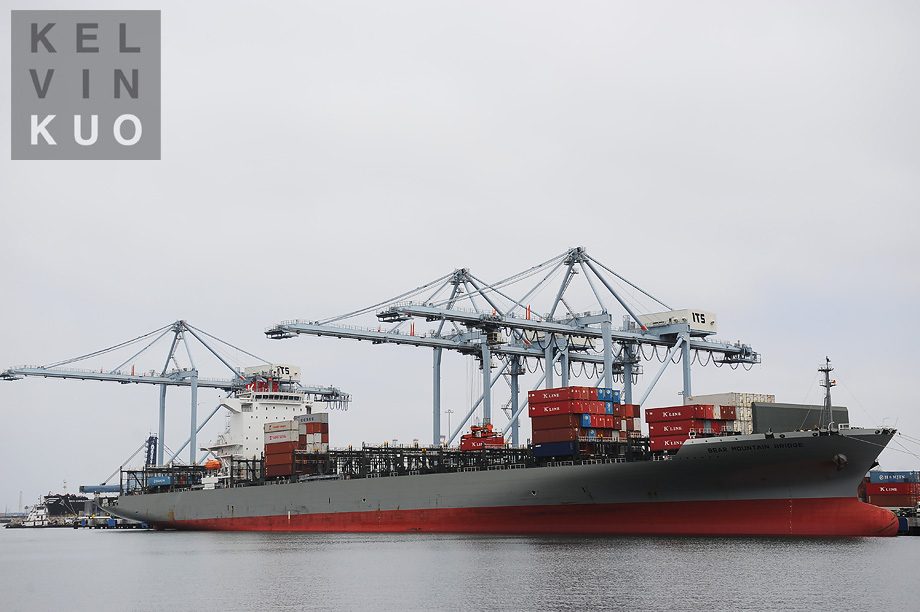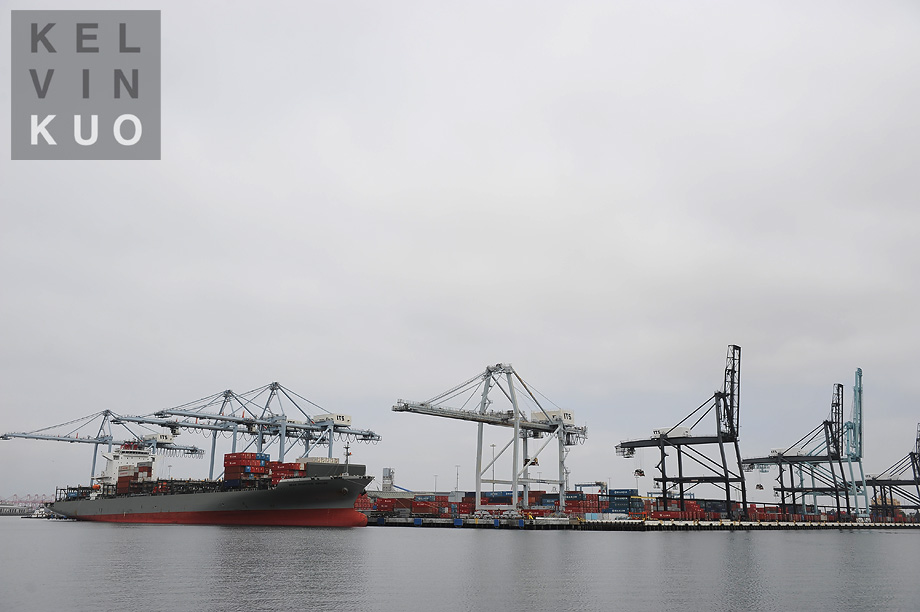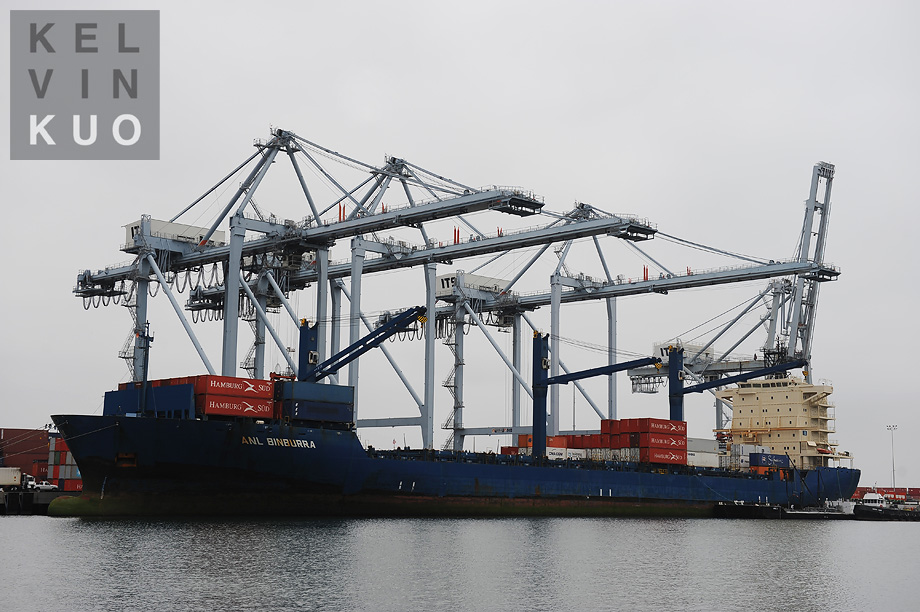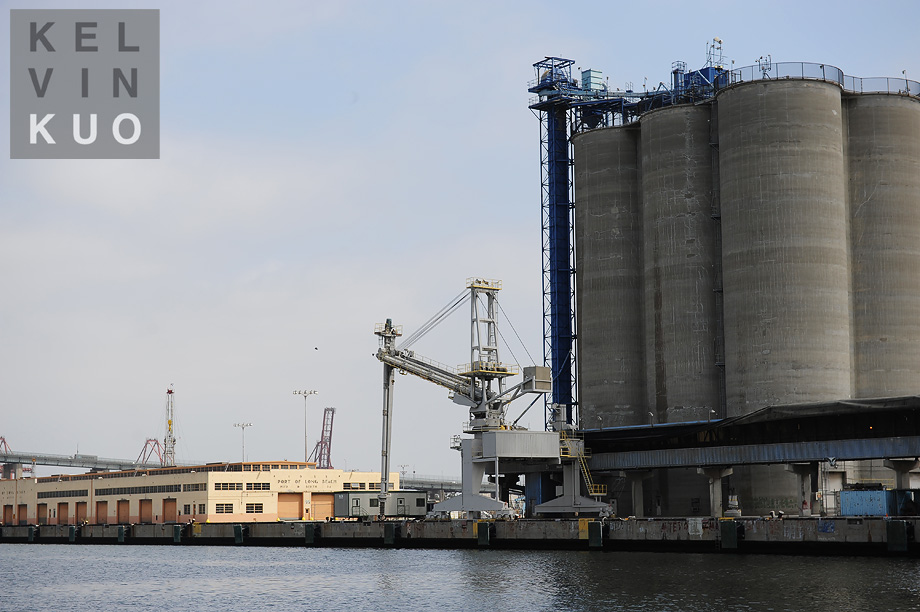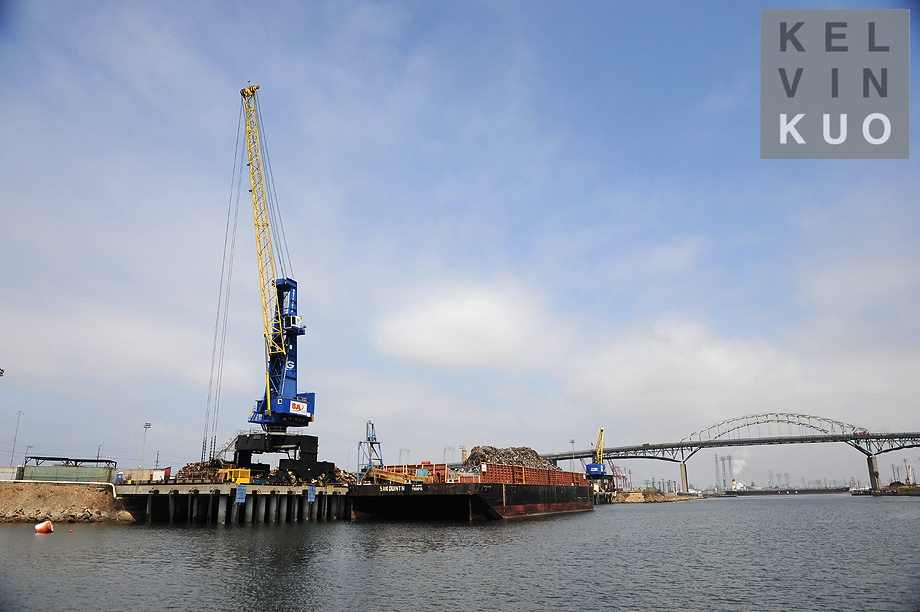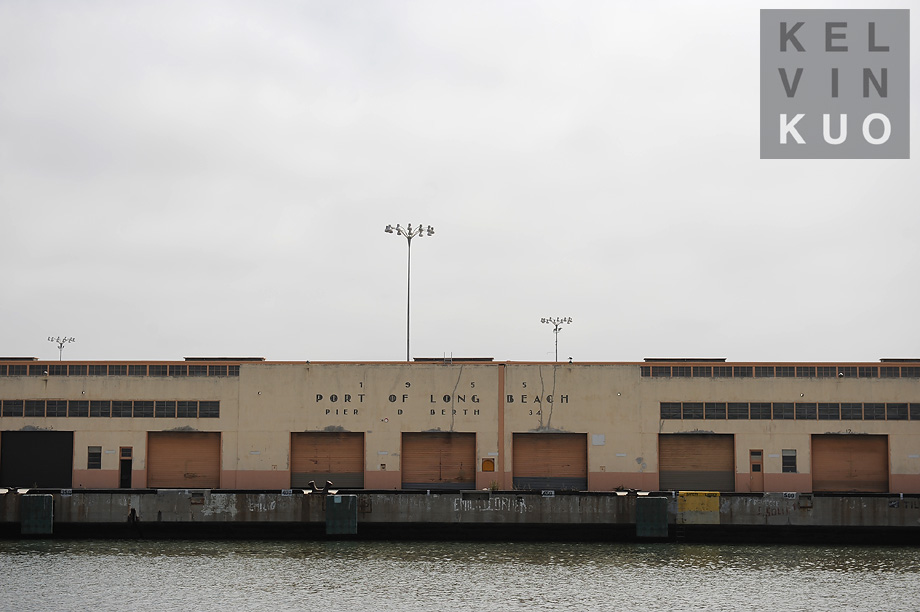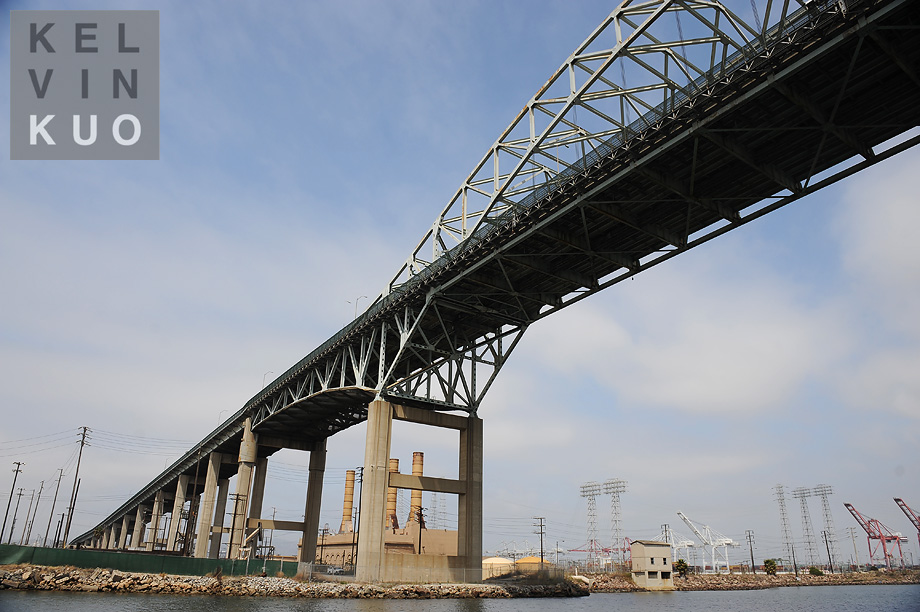 ---
---
You might also like
---