Zhong San Ling, or Sun Yat-sen Mausoleum, was our first stop in Nanjing. Everyone was a little anxious to get out of the bus after a long ride here, so we were expecting a little bit of time to walk around and see the attraction. We arrived to see that the mausoleum was in fact locked, and we would only be able to traverse the front yard. This was another fault on the planning of the tour, the only day of the week and we were planned to be here was the days that the mausoleum was closed.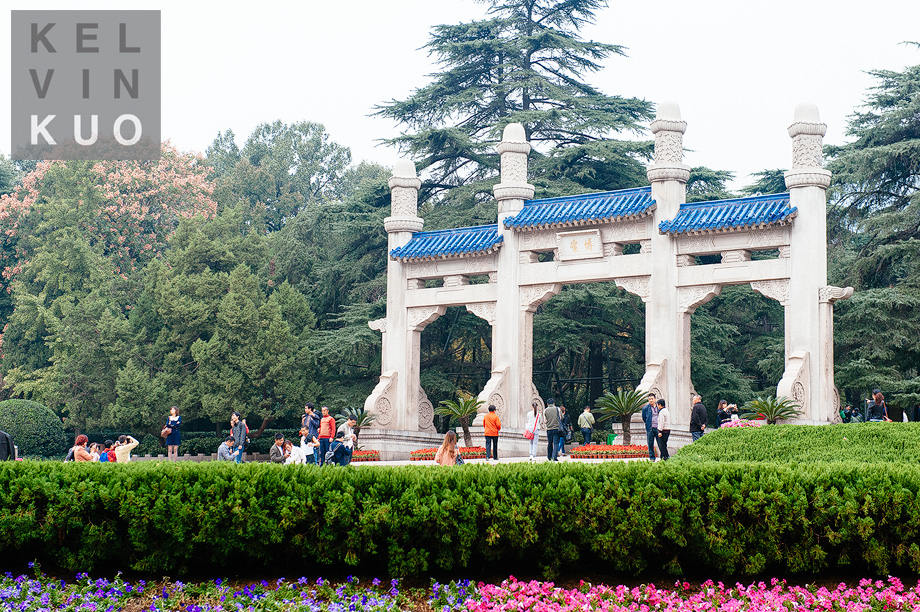 We were able to to just up through these gates and down to a locked gate.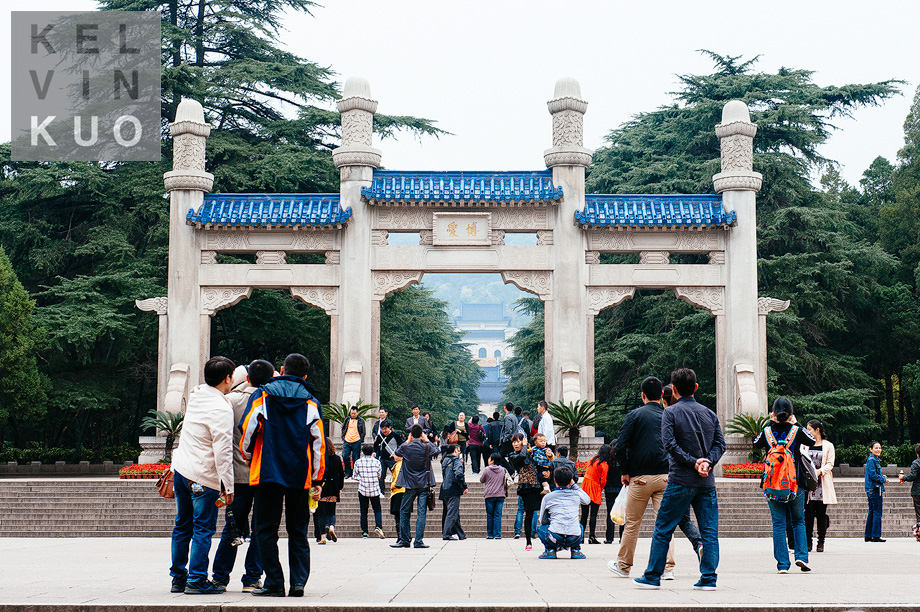 So I first people watched, attempting to kill some time and not get too upset about what happened in the day.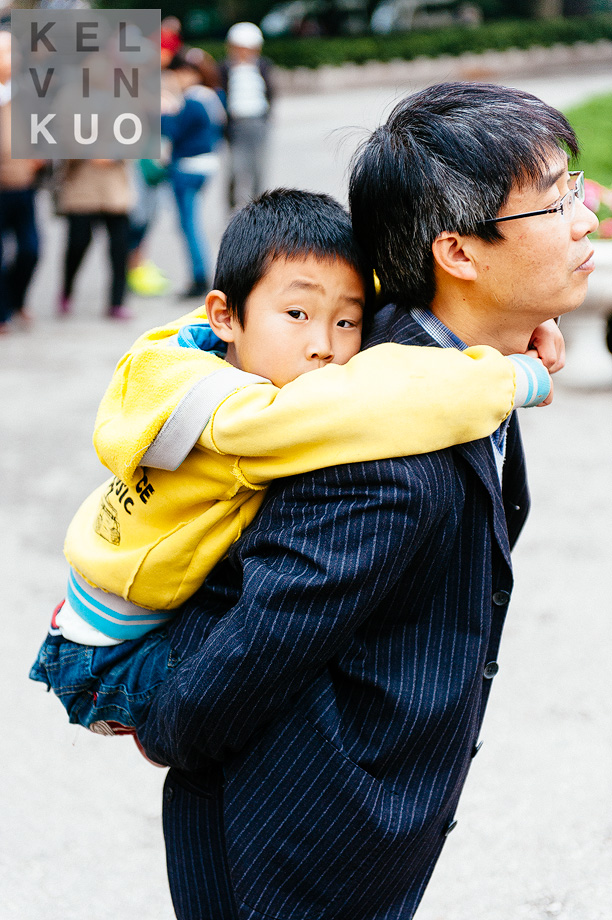 All the way up the courtyard we were greeted with this gate. Here is Marvin looking the opposite direction.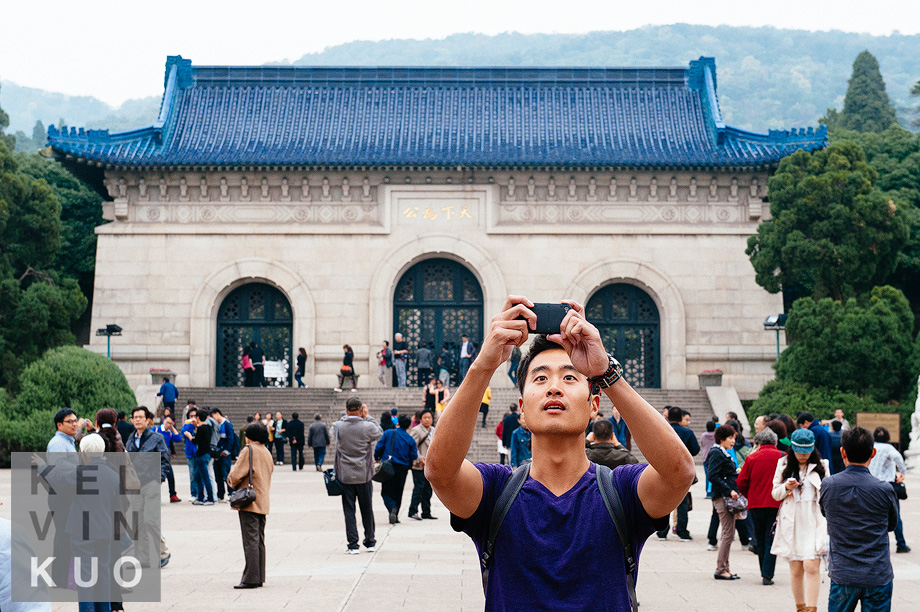 Locked out.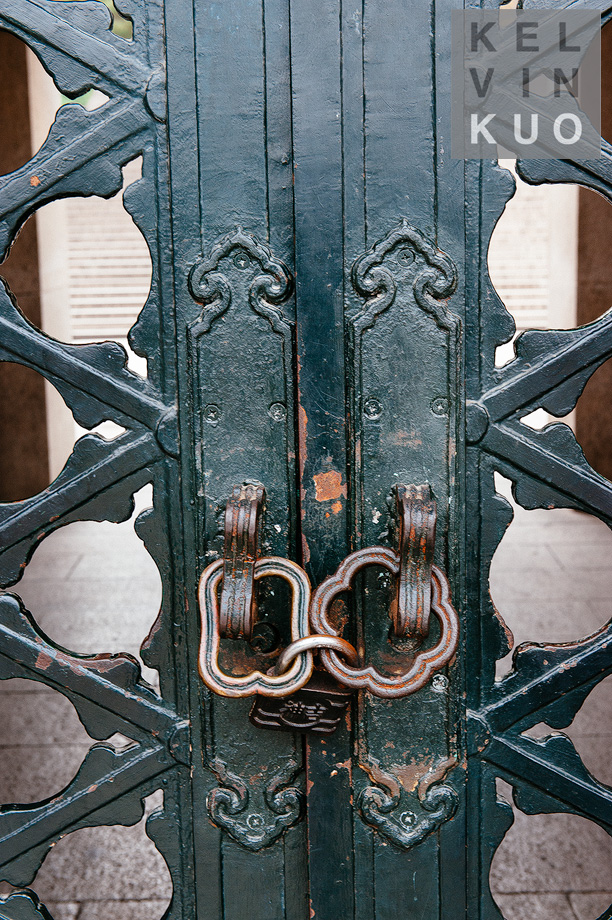 After that, the guests were angry and looking to get refunds from their trip and address the issue. I went around and wanted to see if I could get some feature shots. IT looked like the leaves had just fallen, so I took a few of those (I was missing the Georgia fall being in California for two years).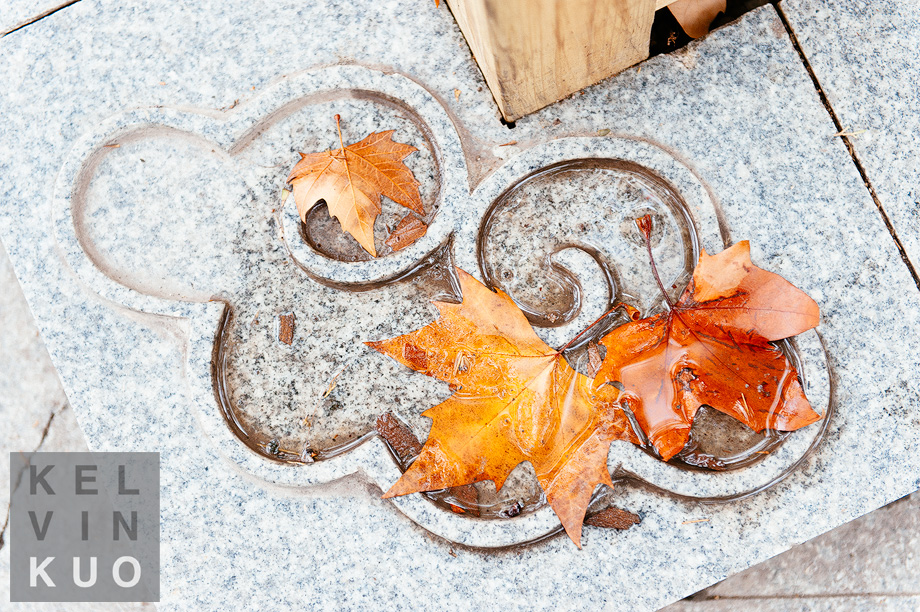 This was tempting, I almost went through and wanted to hike back down to our bus.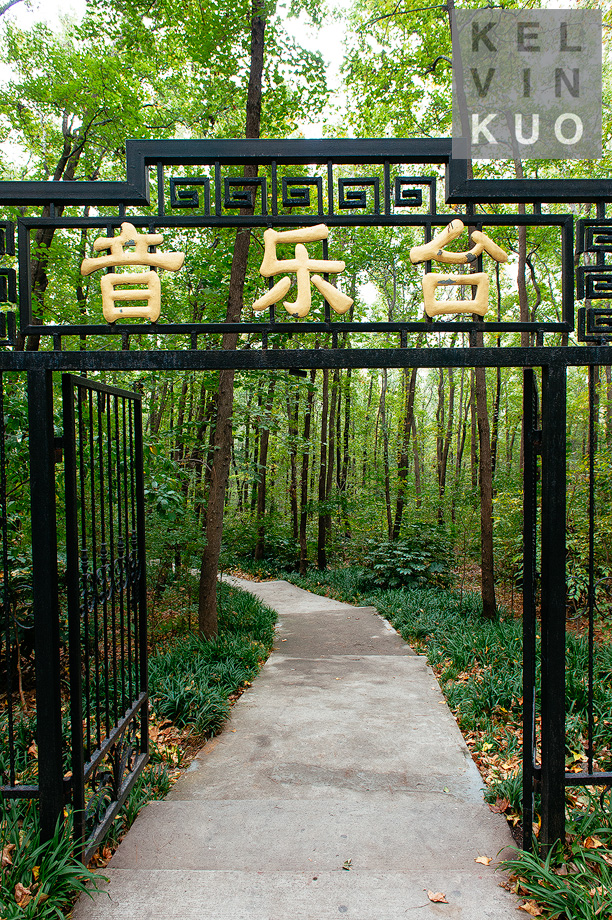 More leaves, nothing really specific to China but interesting indeed.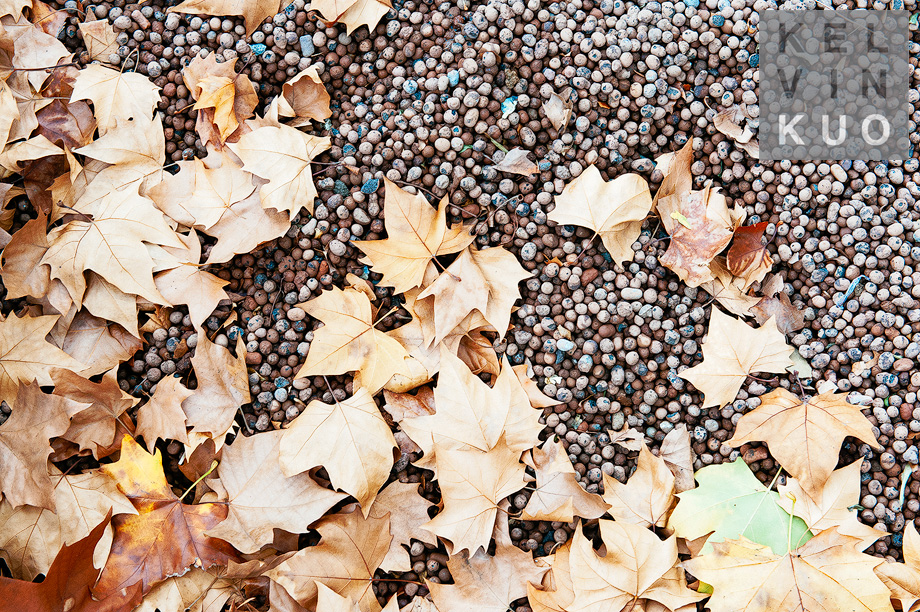 Our trip up and down were on these train cars. It is odd how much the Chinese change historical attractions into amusement-park-esque entities.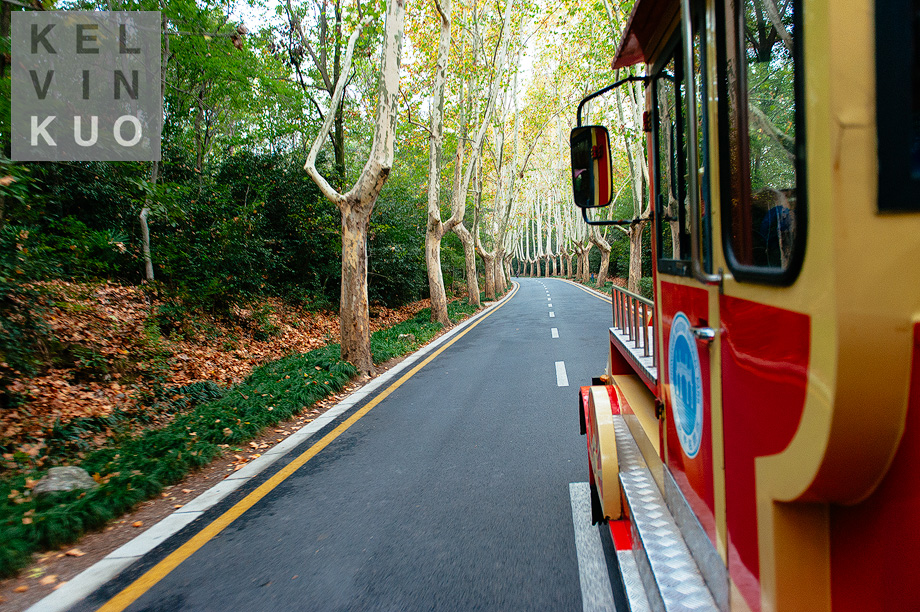 Next stop was the Nanjing Confucius Temple, or Tian Xia Wen Shu. There were a lot of vendors, stores, street food, and general things to look around at. As always, our limited time gave us a limited amount of exploration.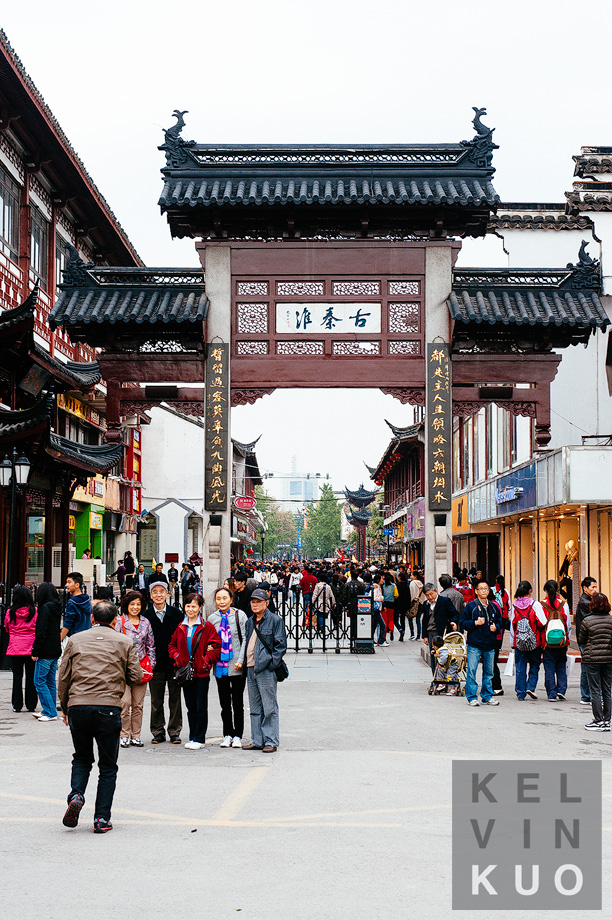 The street stores are always unique compared to the American counterparts, so I love getting some photos just to show the contrast between the east and the west.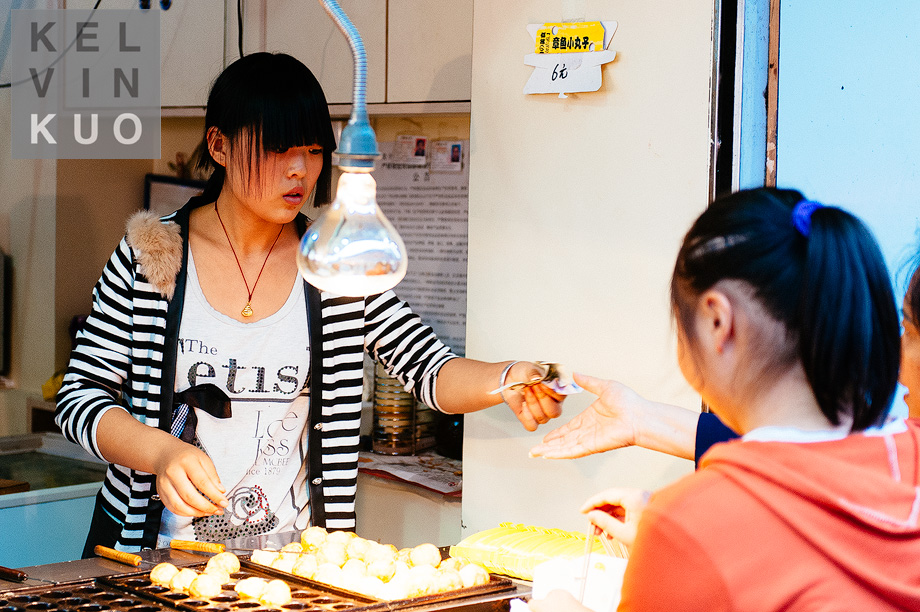 The Qinhuai River cuts through this area equipped with boats during the right season.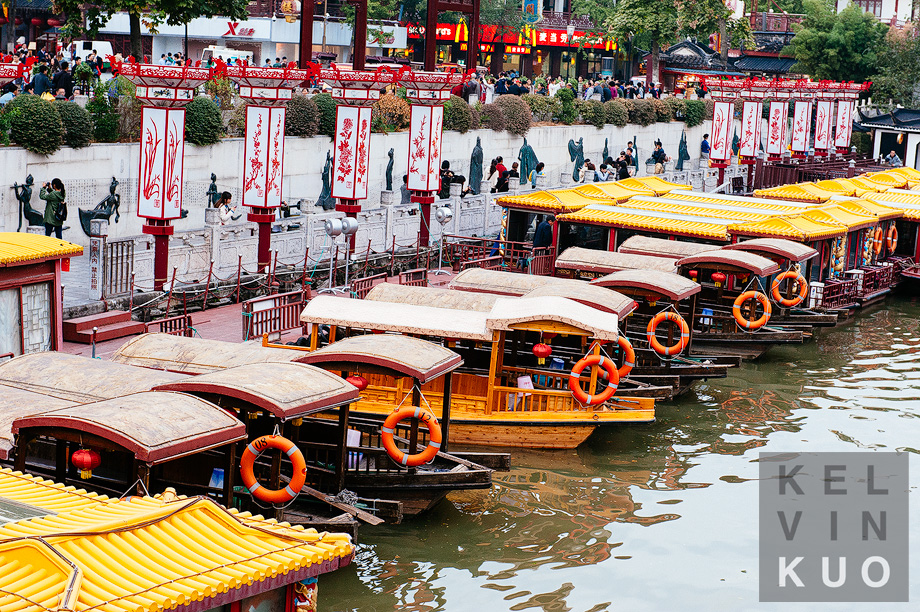 Confucius Temple.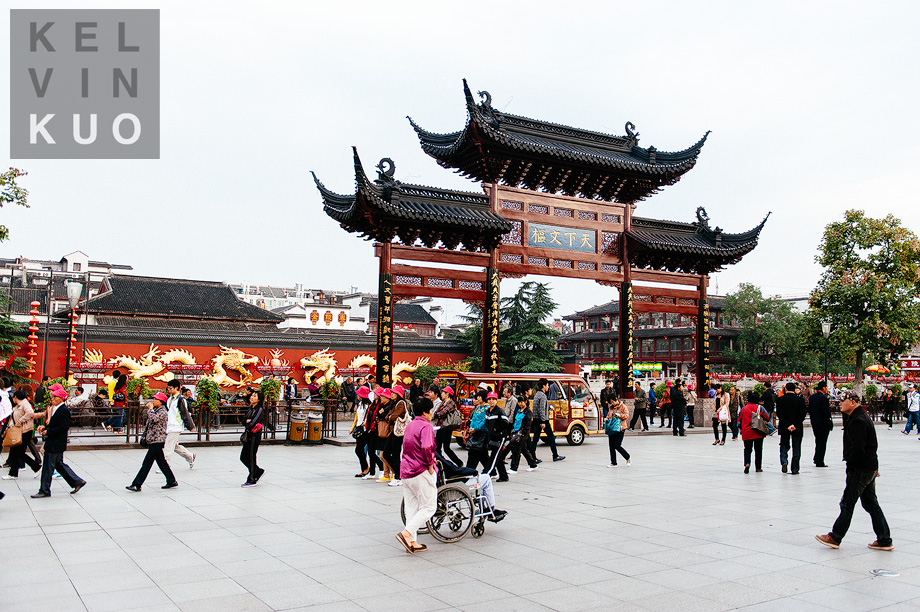 My Family's group shot.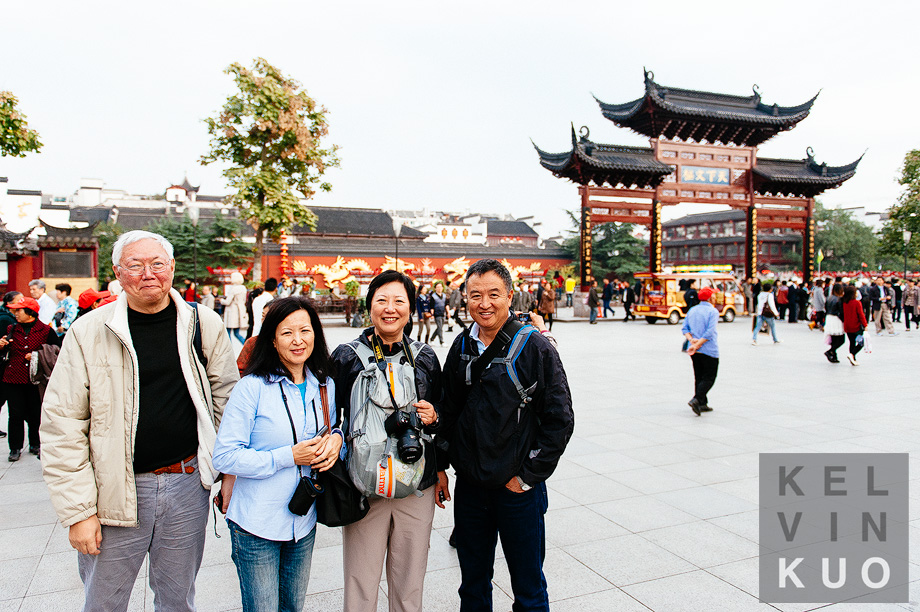 After we walked around the main areas, Marvin and I decided to go around to look at the local shops.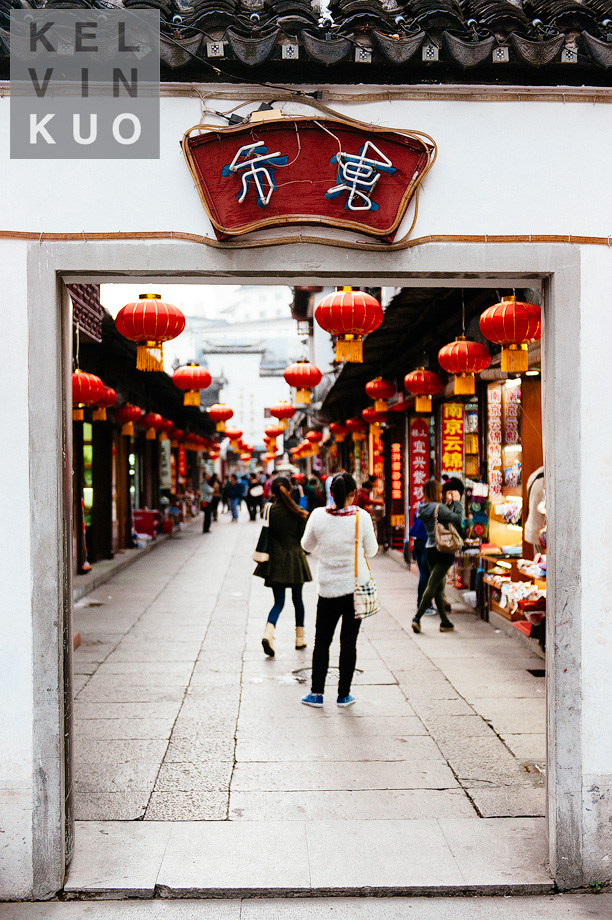 The next few are just a few street shots I took while walking around the shops. I should have posted these a lot earlier, but two years does a lot to your memory.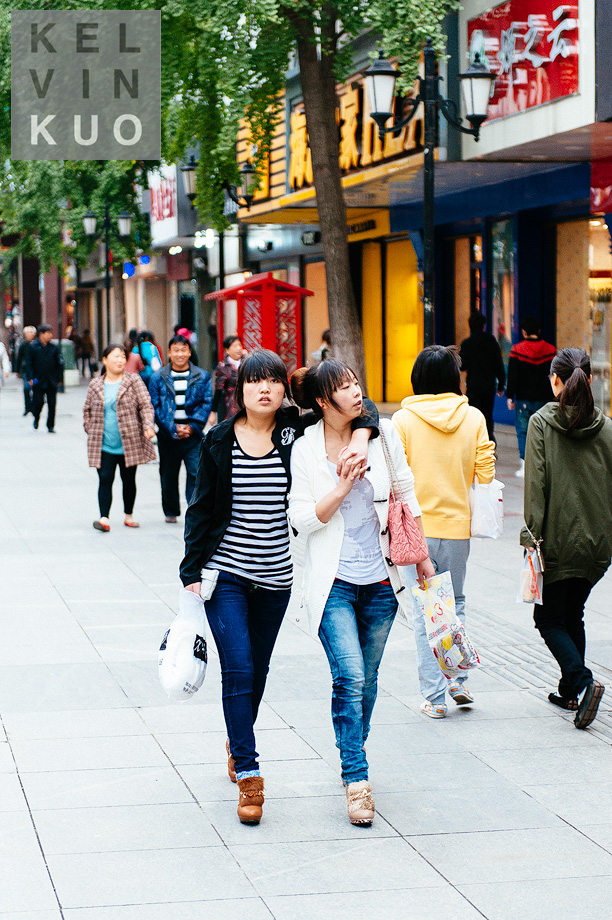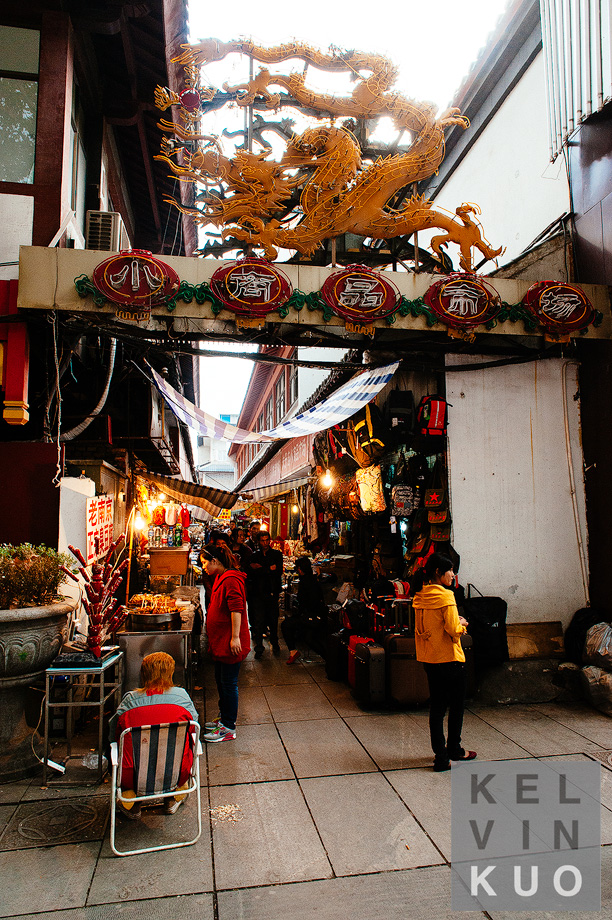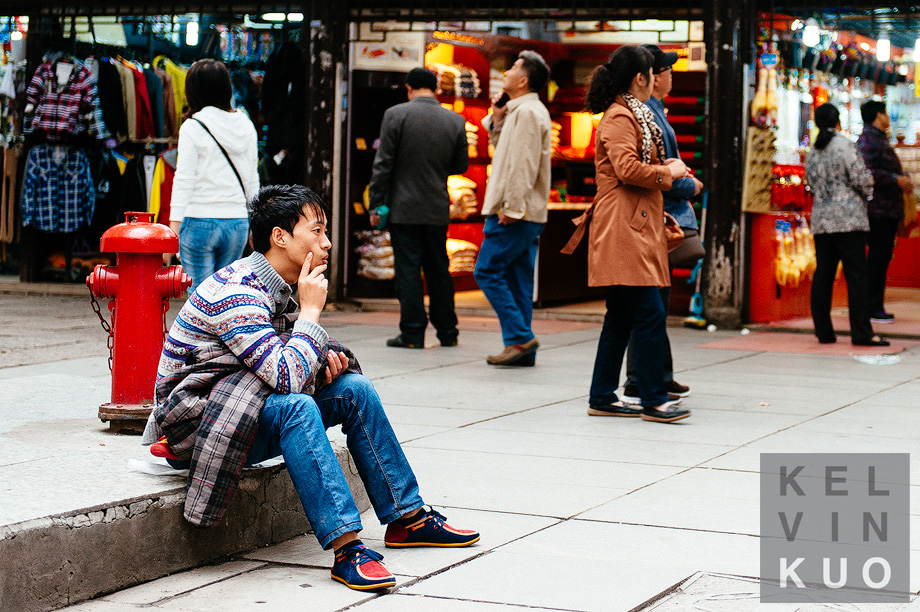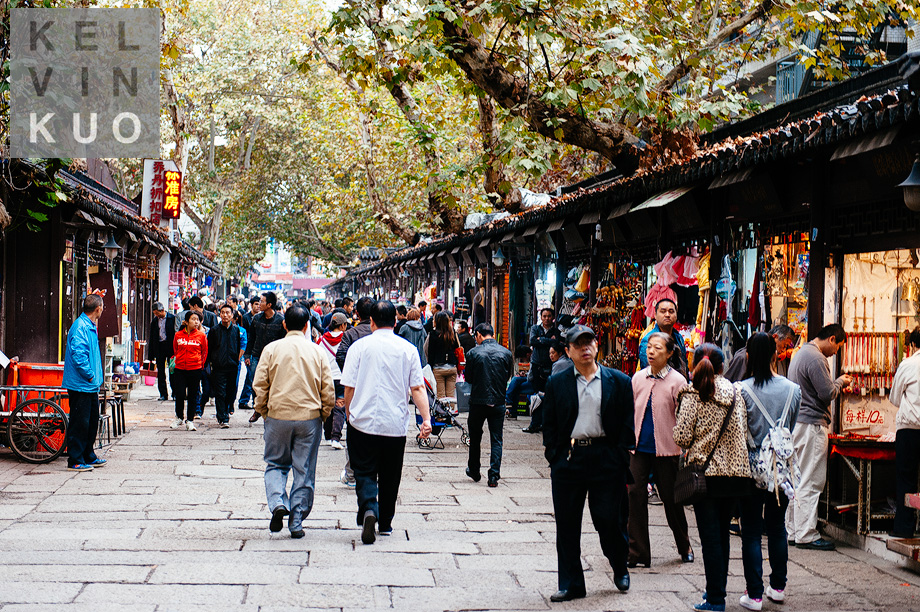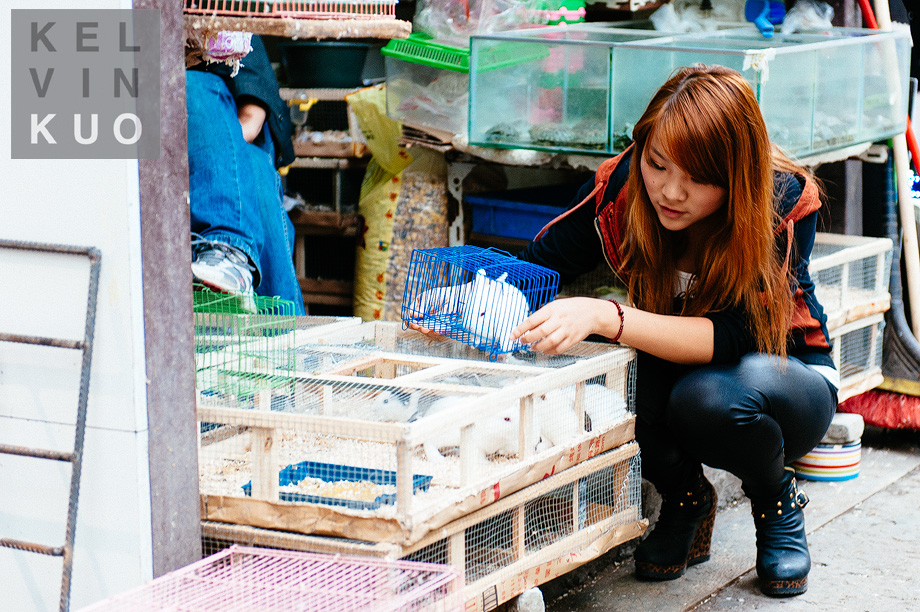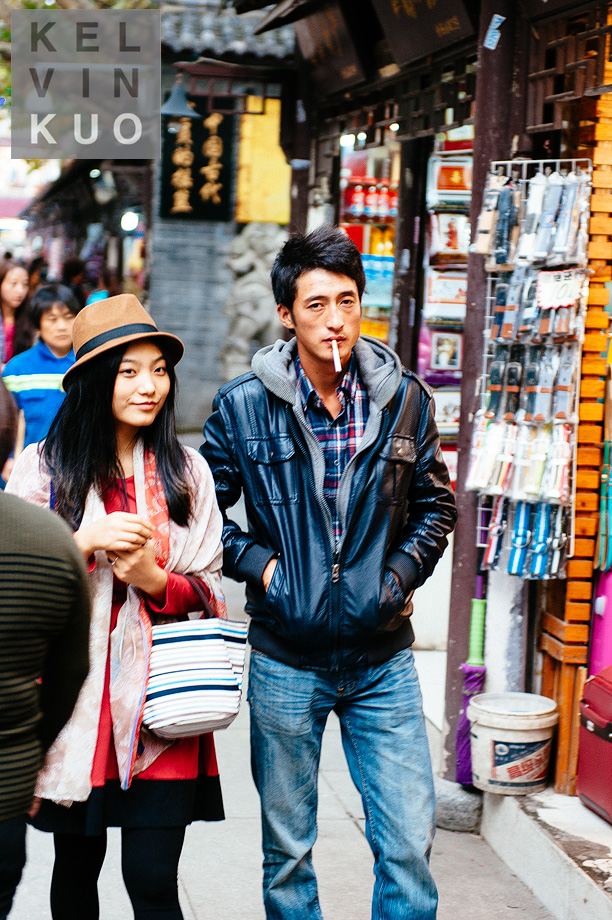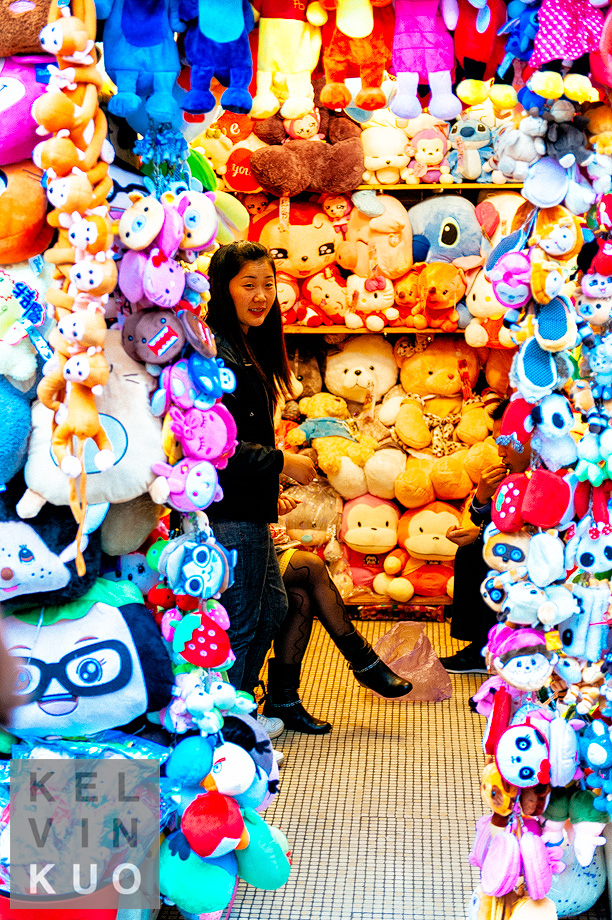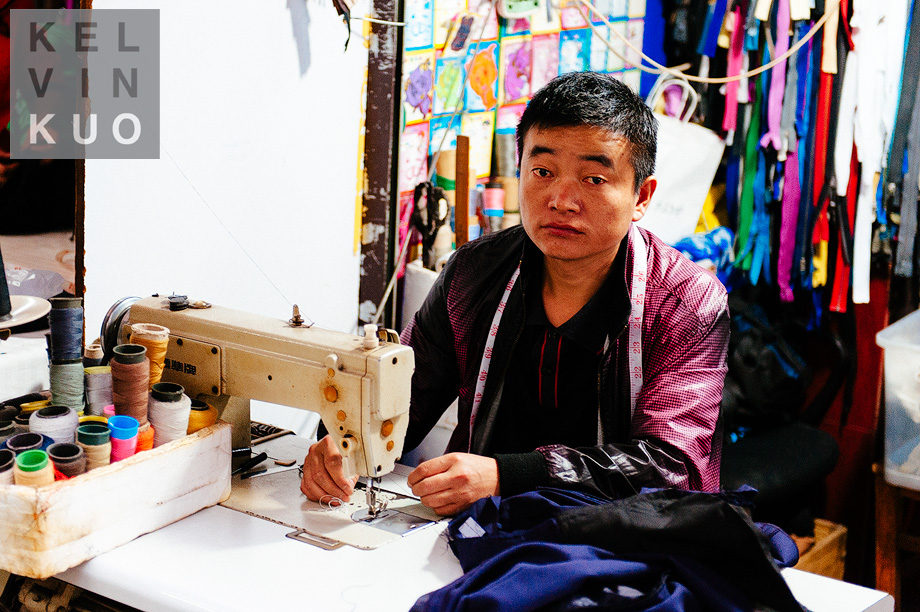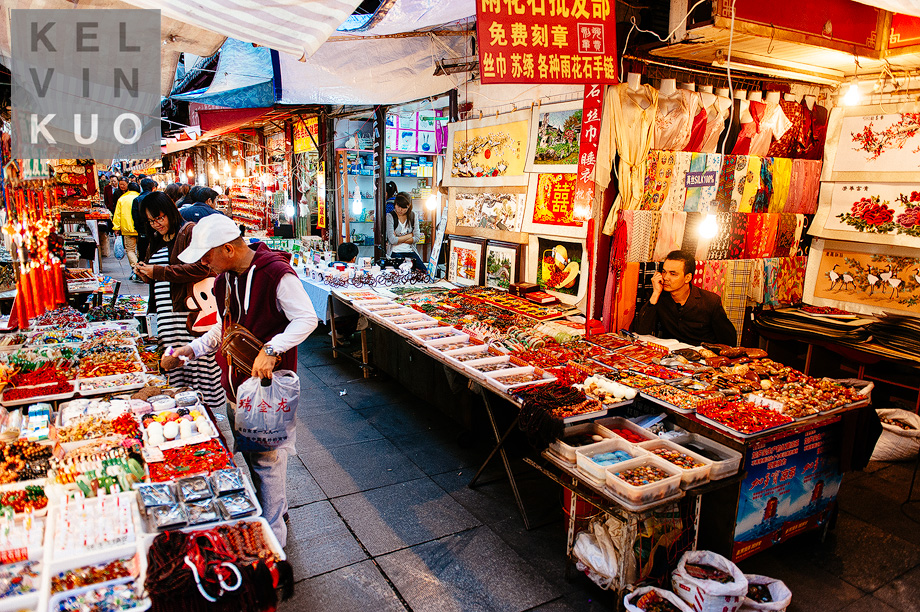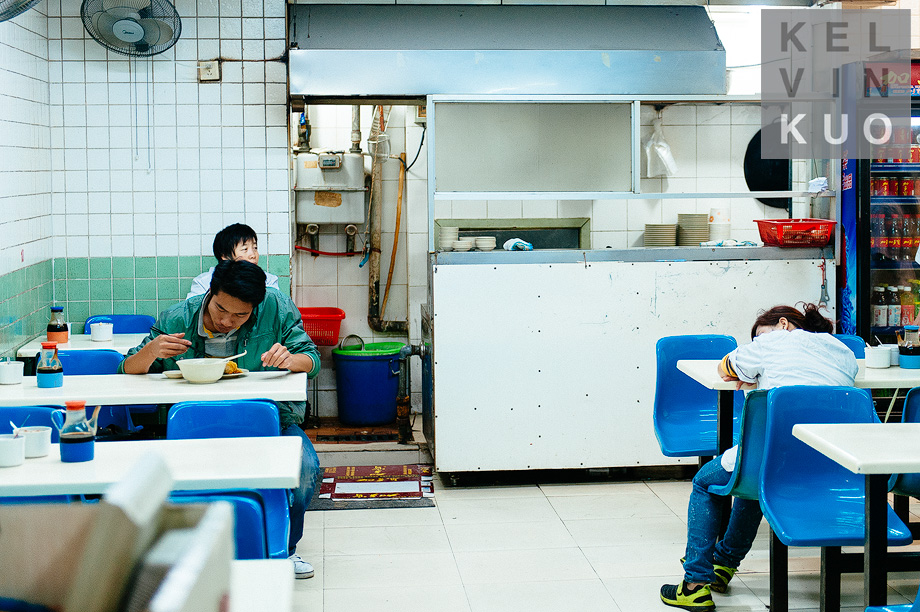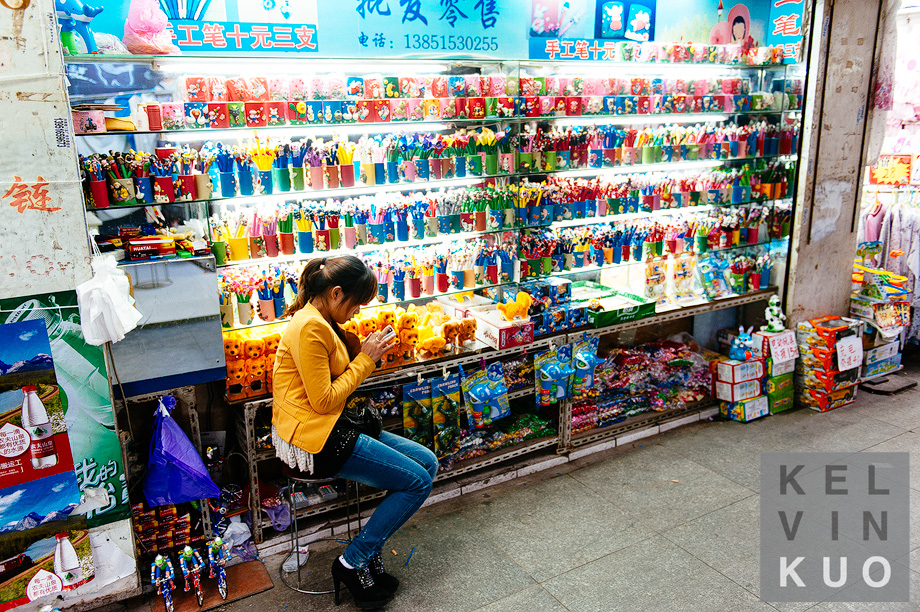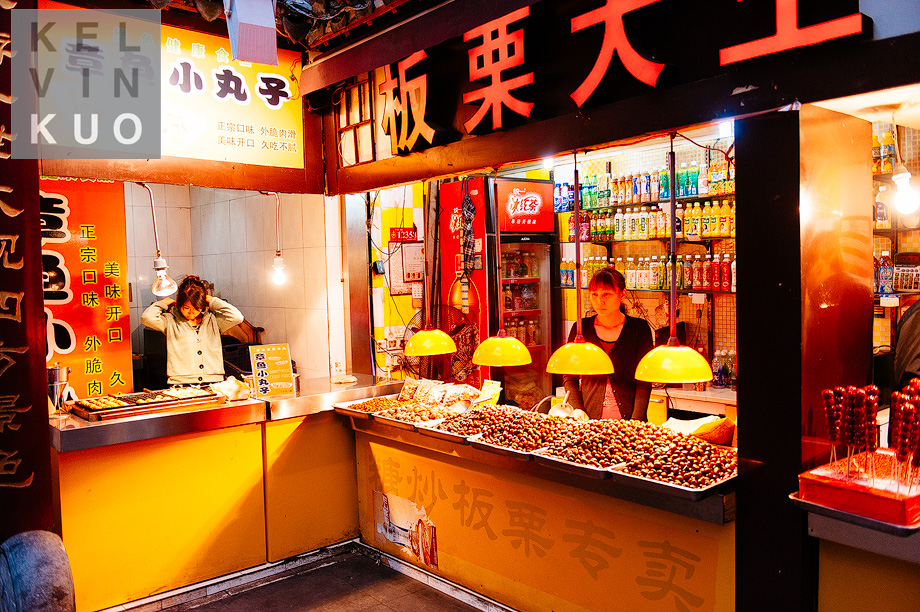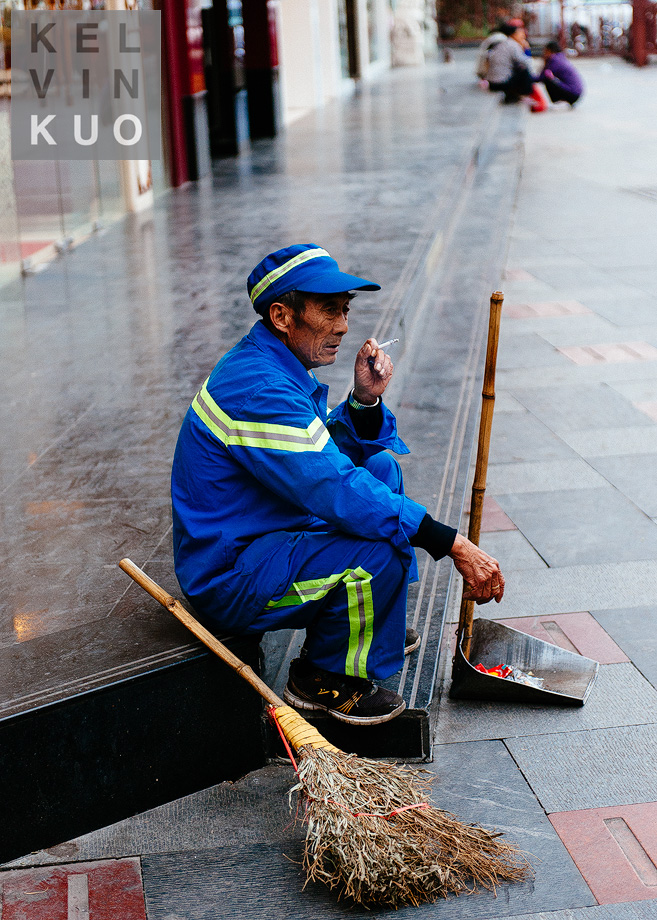 ---
---
You might also like
---