I am finally attempting to catchup with my neglected blog. After getting back from my China vacation I was swamped with all the rituals of everyday life. My goals and expectations at my research lab changed drastically. I had quite some time to reflect on my goals both personal and ones my parents have set for me. I have been in a rut, lacking motivation to think critically, creatively and quickly. I ended just living life day by day, yearning for my next big adventure. I was also trying to plan a wedding atop of research, shooting and just trying to keep everything organized in life. So here is my one hundredth attempt to make right with my blog.
I will be running on the fumes of my lingering memory, a year and a half is a long time for memories to marinate or fester. I always remember the good, so that's a positive. I remember setting off from home, and I had some things to pick up in the office before I grabbed everyone for our trip up to Big Sur. I didn't really have any plans on this trip, maybe some expectations but those expectations always underwhelming after realizing that everyone's have a specific idea of the perfect vacation. Well, I was able to catch one sunrise during the trip, allowing me to satiate that nagging drive to capture the best image possible. This was one snuck, before departing of the skyline of Los Angeles.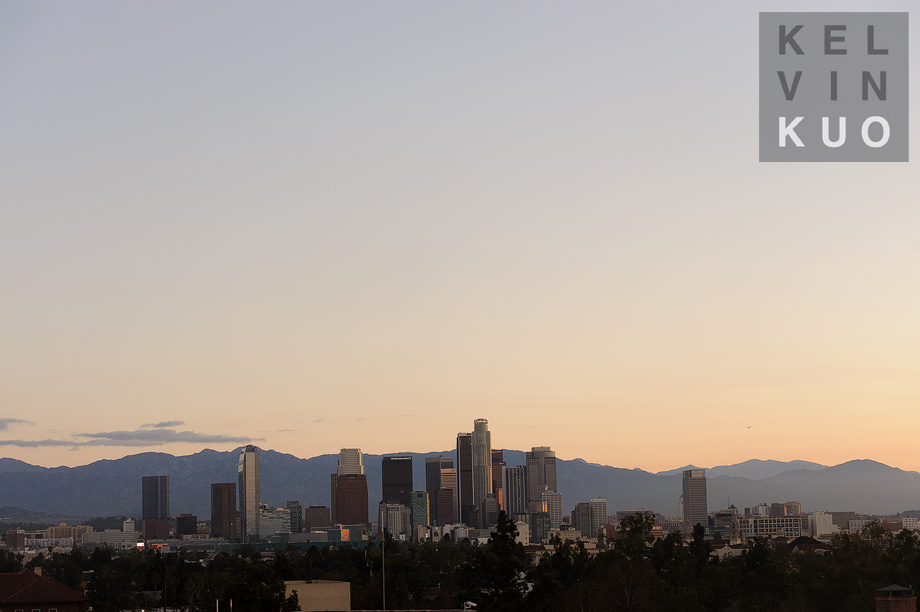 We ended up driving the whole way up the coast, up past SLO and to the elephant seal refuge. We heard that they were migrating for their yearly mating season. But alas, we were a little too late to see the males battle for their territory.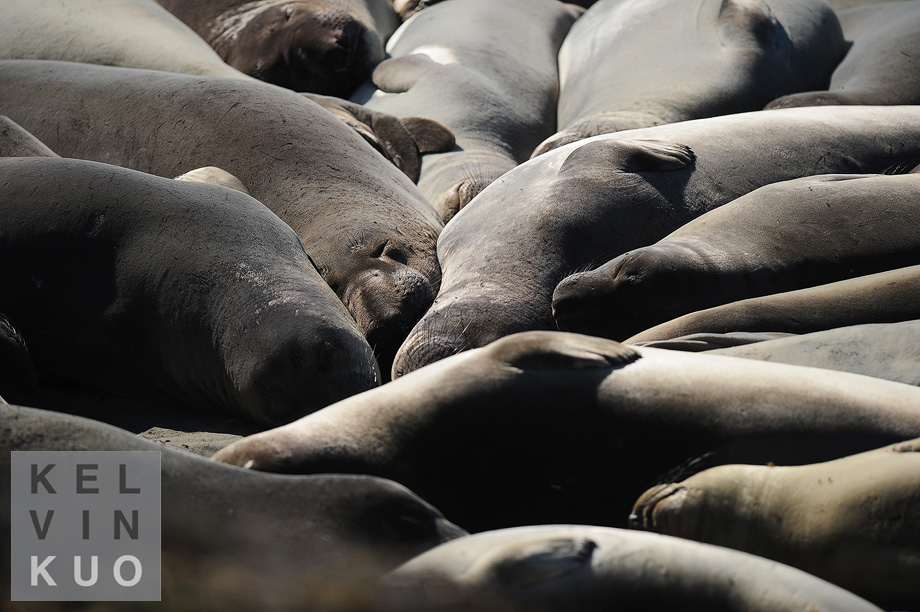 I always find people to be the most interesting and mystic subjects, and photographing people from region to region gives me a little insight into their minds. Here was an old couple, probably travelling like my group to view the wonders of the greater Big Sur area.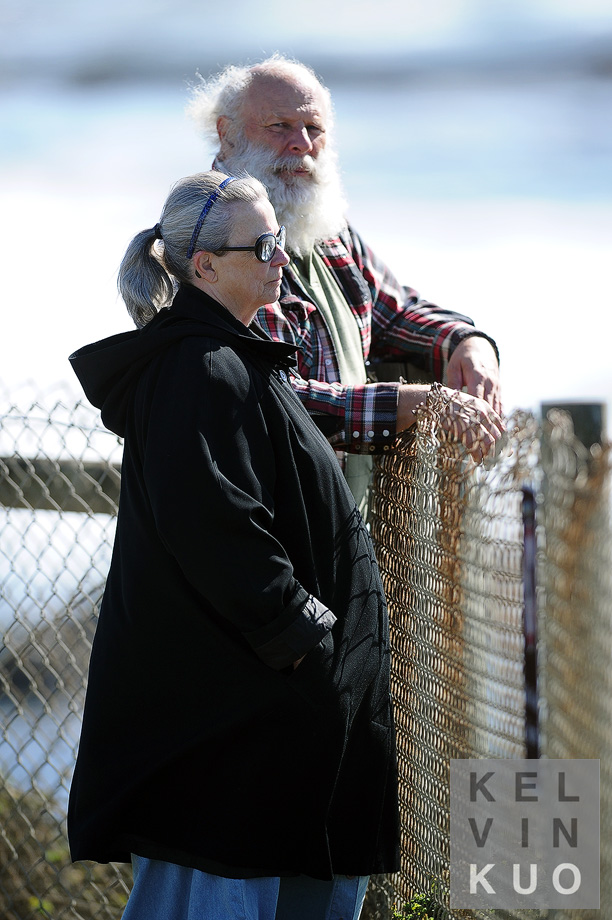 These little pups were imitating the behaviors their parents exhibit. Letting them play as well as learn different techniques.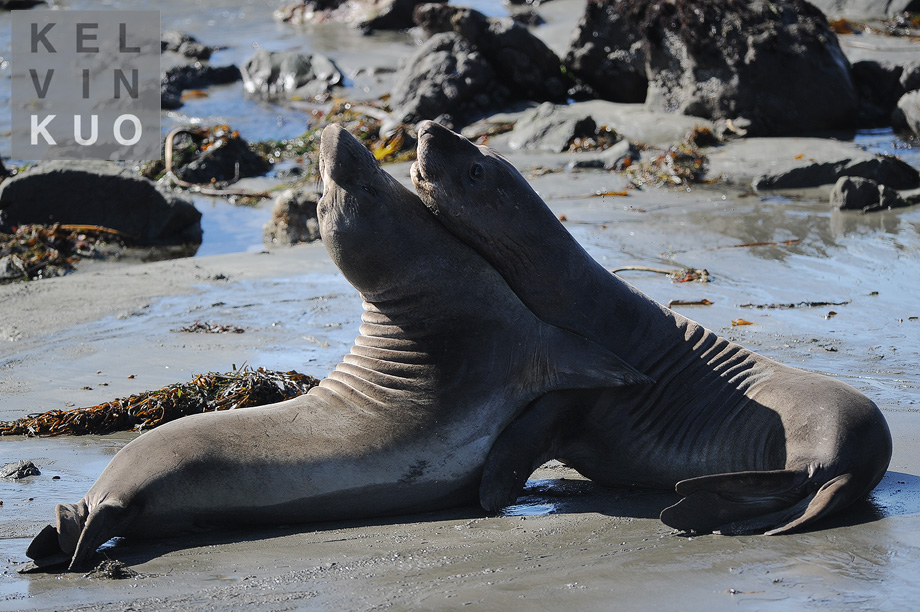 It's always funny to see human mannerisms in an animal, and that's why I captured this seal, scratching its butt.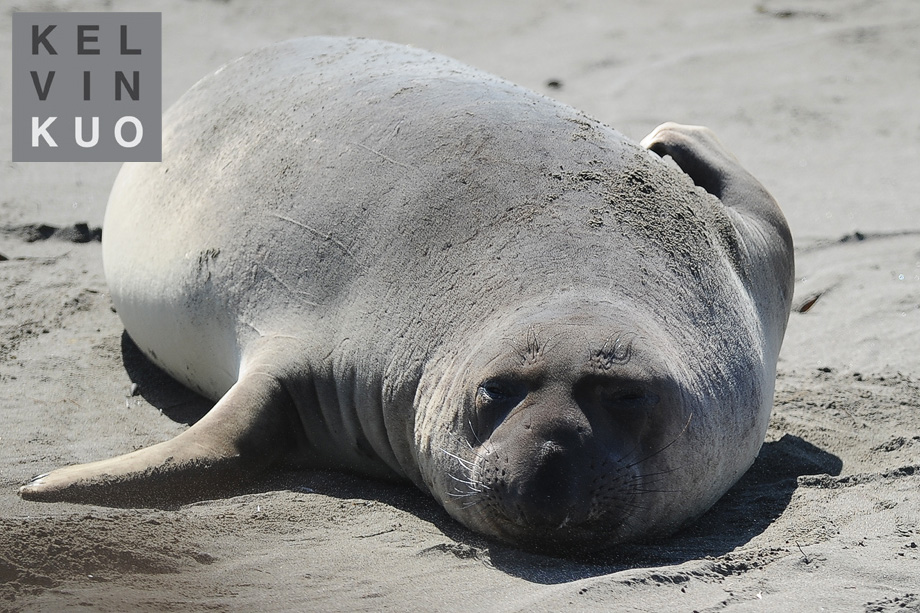 And this one covering its eyes from the sun.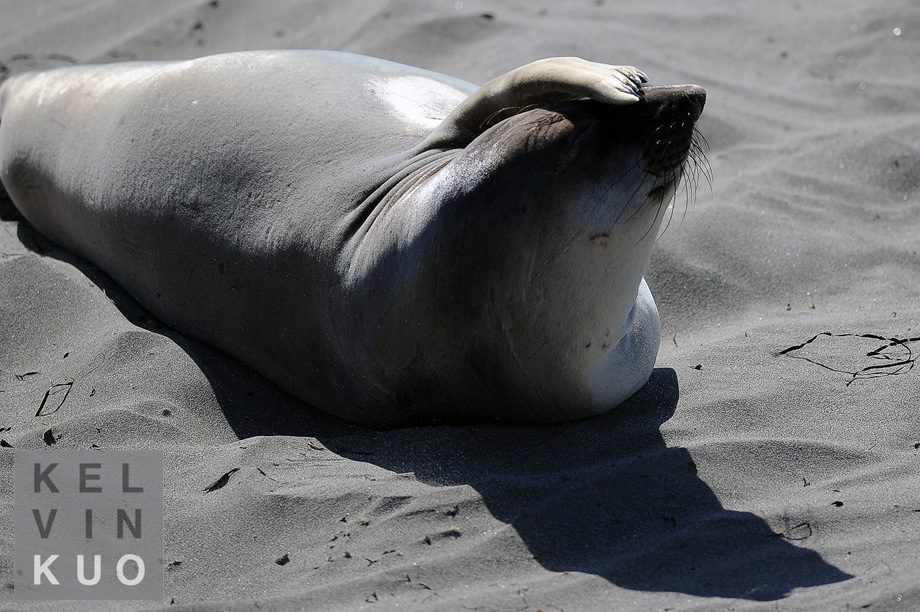 As we drove up the coast, I ended up stopping at various view points and got out my little speedlight to play with my new light modifier, a little lumiquest softbox. Here is a photo of melody, in a windy situation.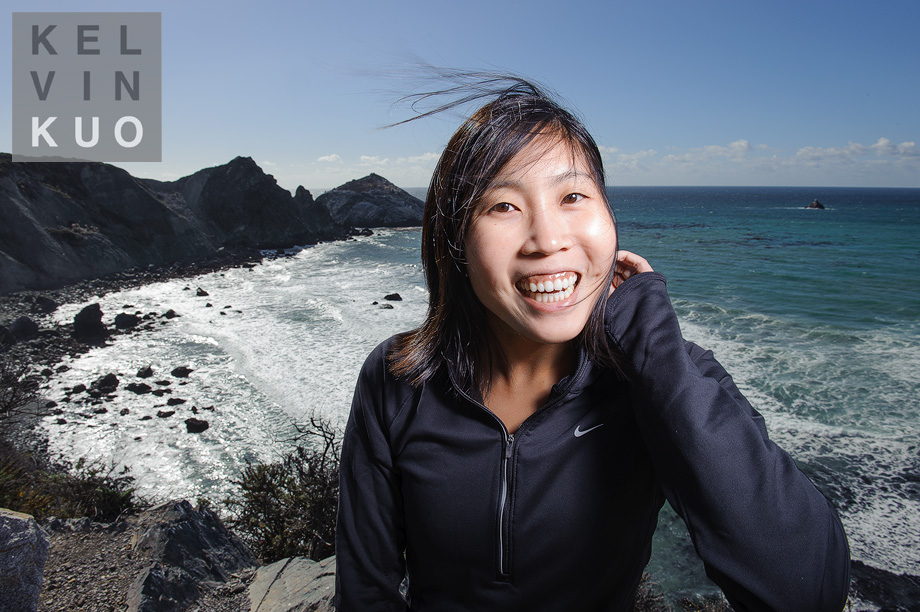 A view of Bixby Creek Bridge.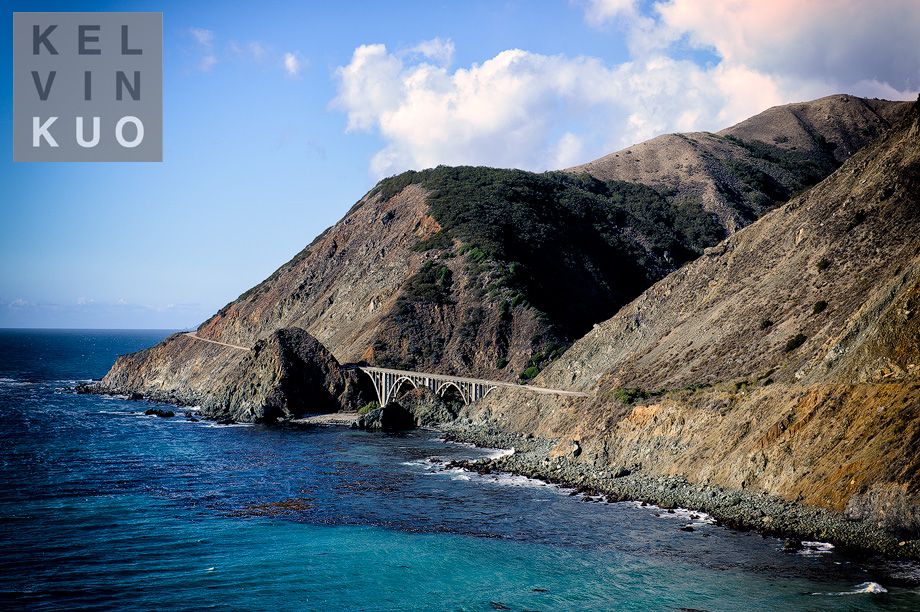 Next we headed to McWay falls in Julia Pfeiffer State Park to get some views here. I was mostly looking to scout the location for the trips I would be planning in the future for photos only. I got some images of Melody,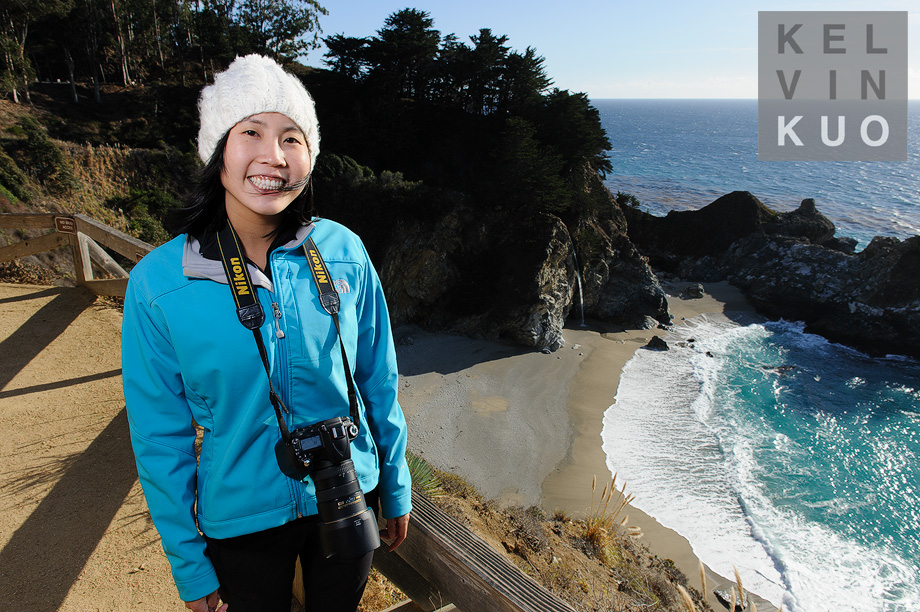 Luke and Haley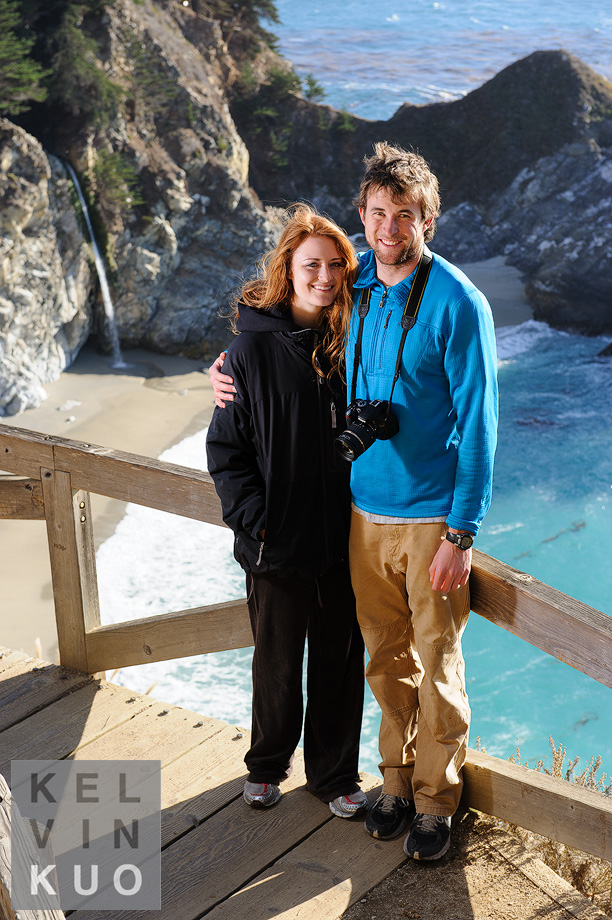 And Melody's sister Marisa.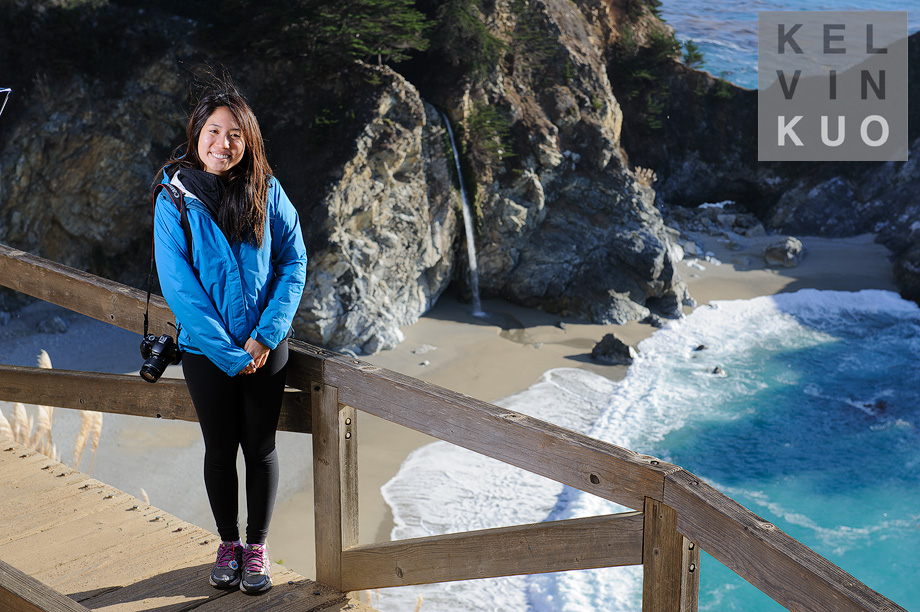 Later that day, we decided to catch our sole sunset at Andrew Molera State Beach. I really wanted to head to the typical site of Julia Pfeiffer State Beach, but it was nice to finally see something different. There was a good sized creek that stopped our paths, a nice 10 foot long wide creek. This is where we had to porter the girls. But soon, the sun was starting to set, and I booked it to the beach barely in time to capture this image.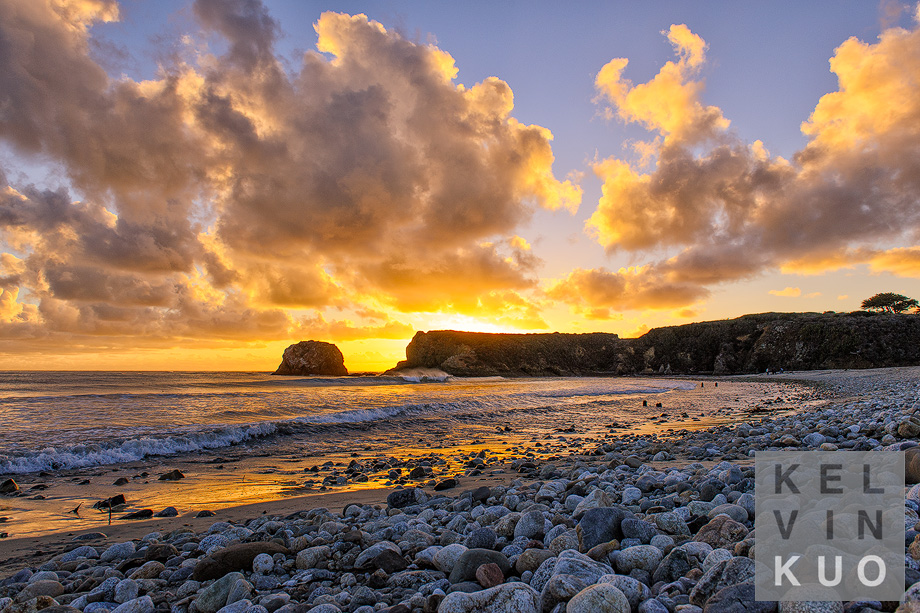 Later, after peak colors I got a few photos of our group, Luke.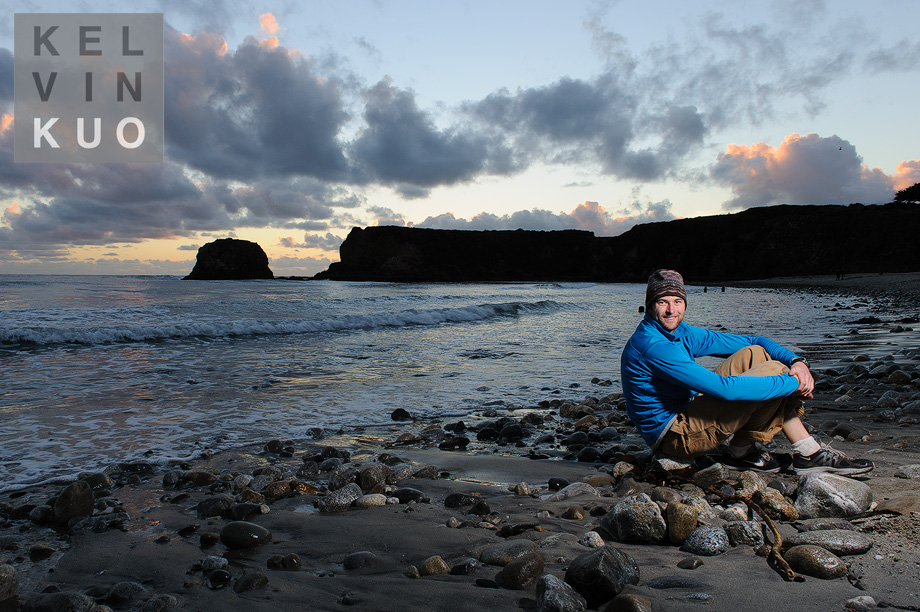 And Melody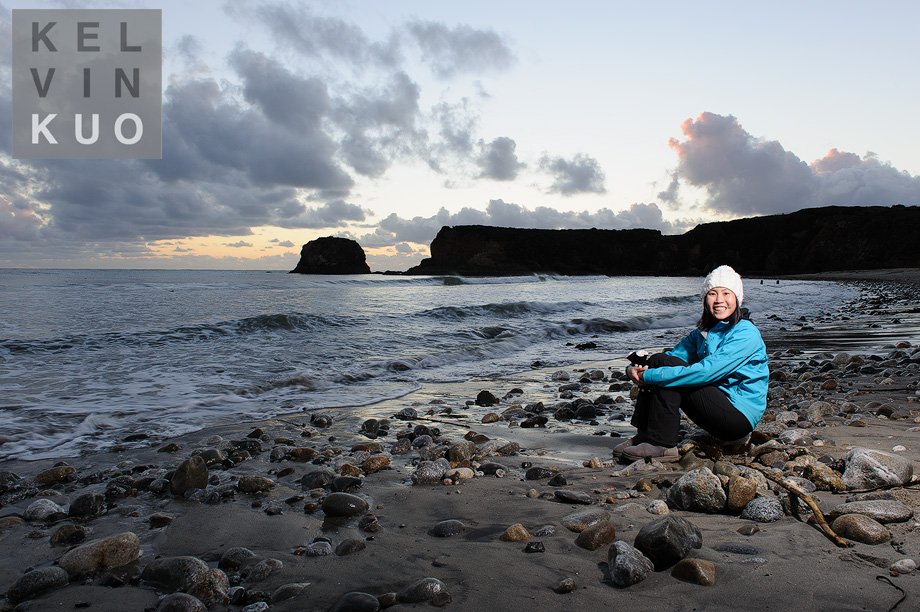 Our campsite that night, and limecreek campgrounds.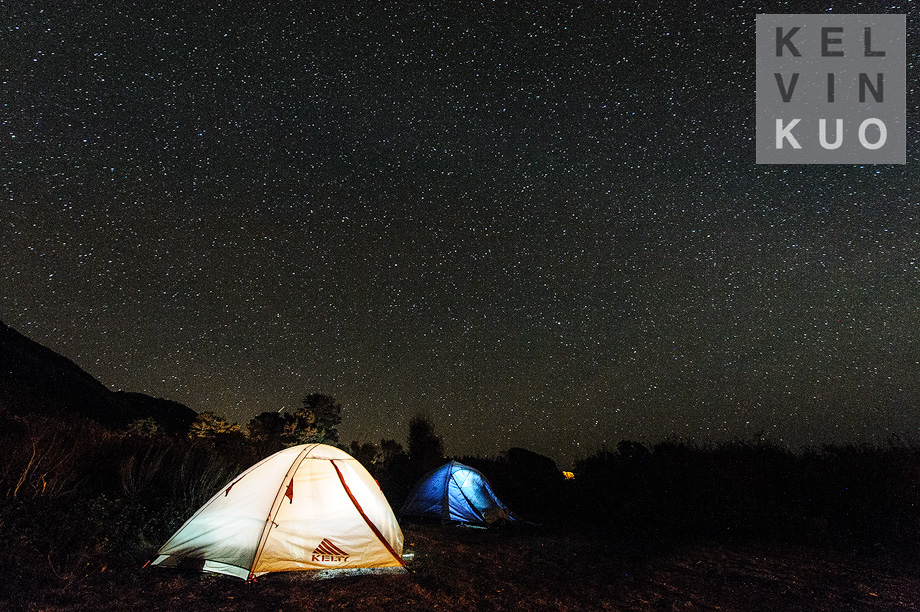 I am always the alarm clock on these trips and it pays off sometimes. I knew that the light wouldn't be the best at McWay falls, but we also needed an early start. The clouds weren't there anyways so we ended up leaving later than I expected. Here is Melody in our tent, packing up.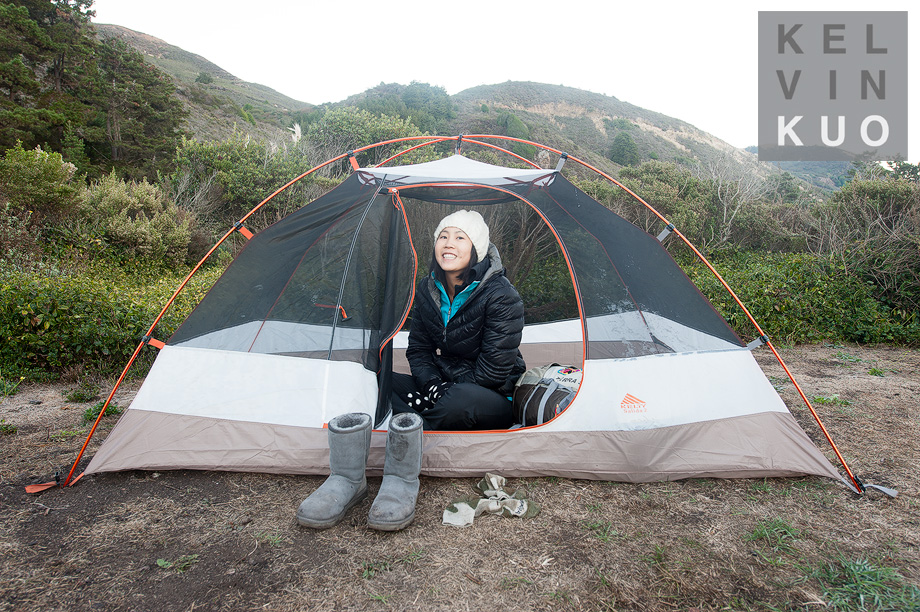 Another view at McWay falls, the sunrise that wasn't.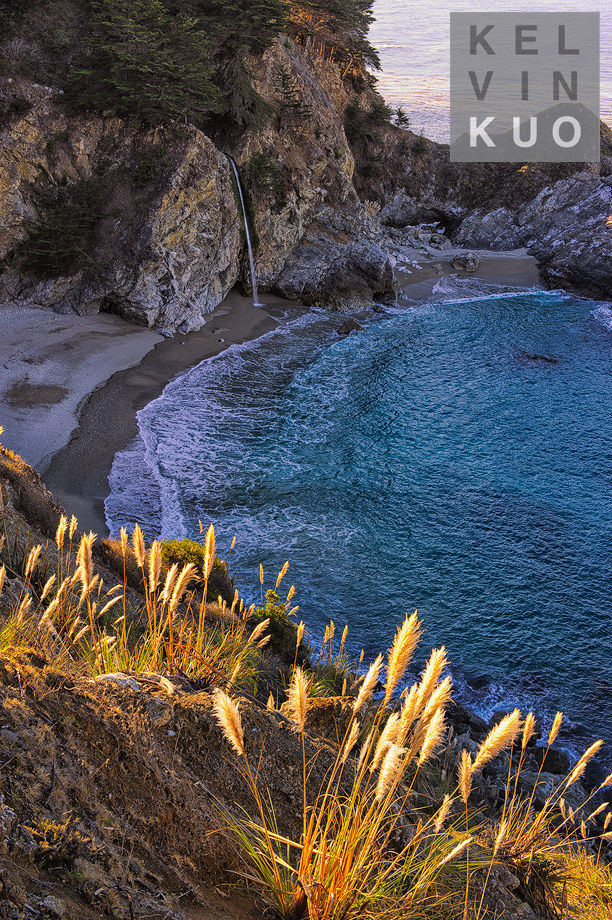 So we headed to the Big Sur Bakery for some coffee and breakfast before our hike into the redwoods of Big Sur.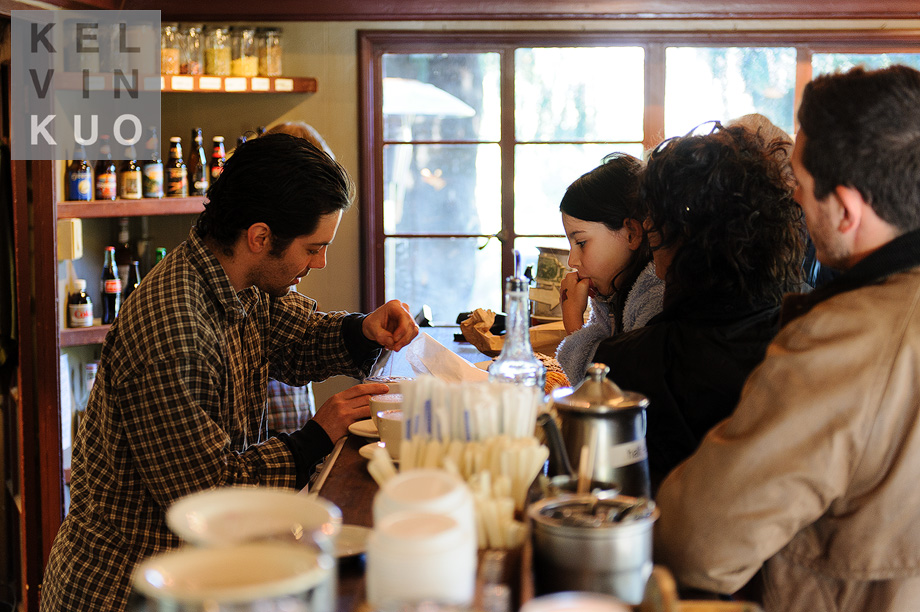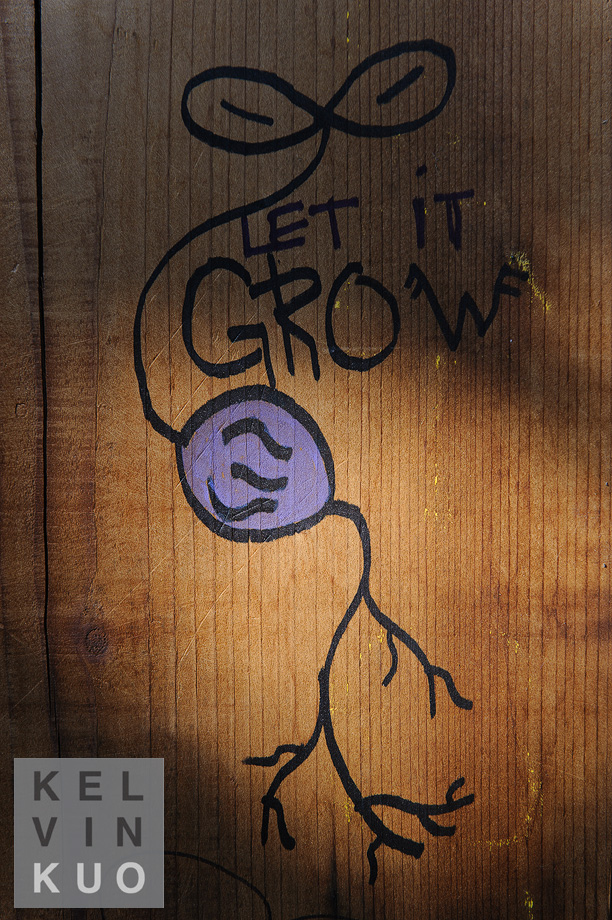 Lastly, our hike before heading back to Los Angeles was through part of Andrew Molera State Park to catch some of the redwoods and have a little bit more fun with my speedlight.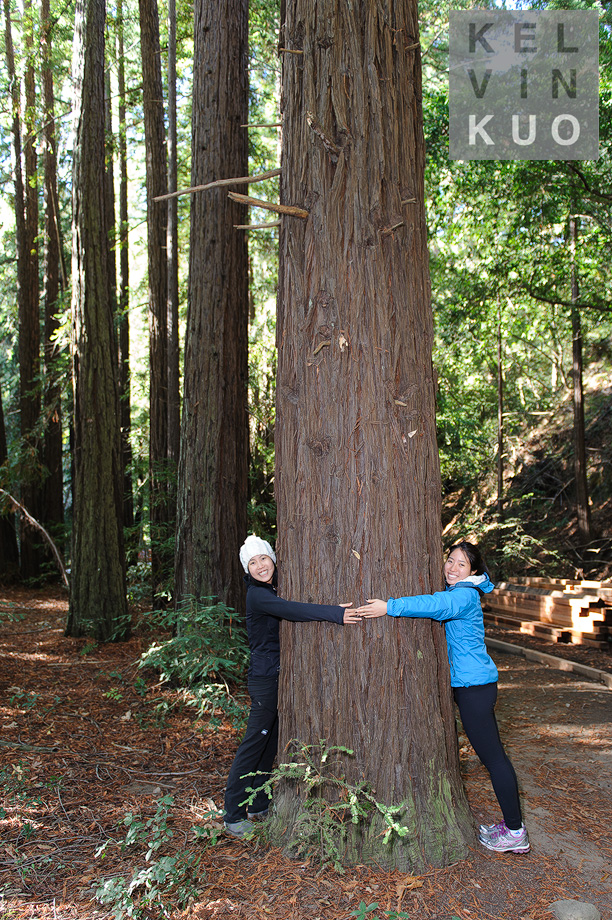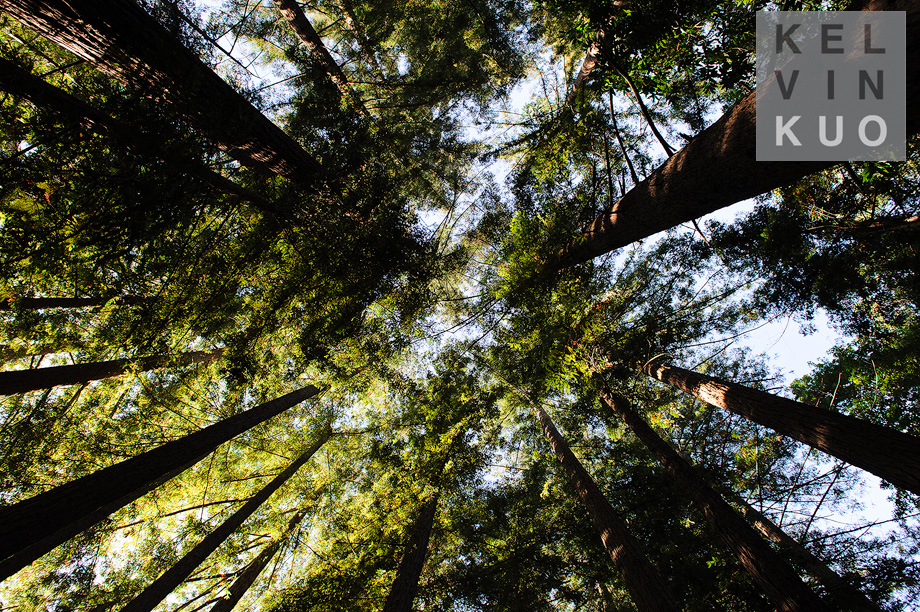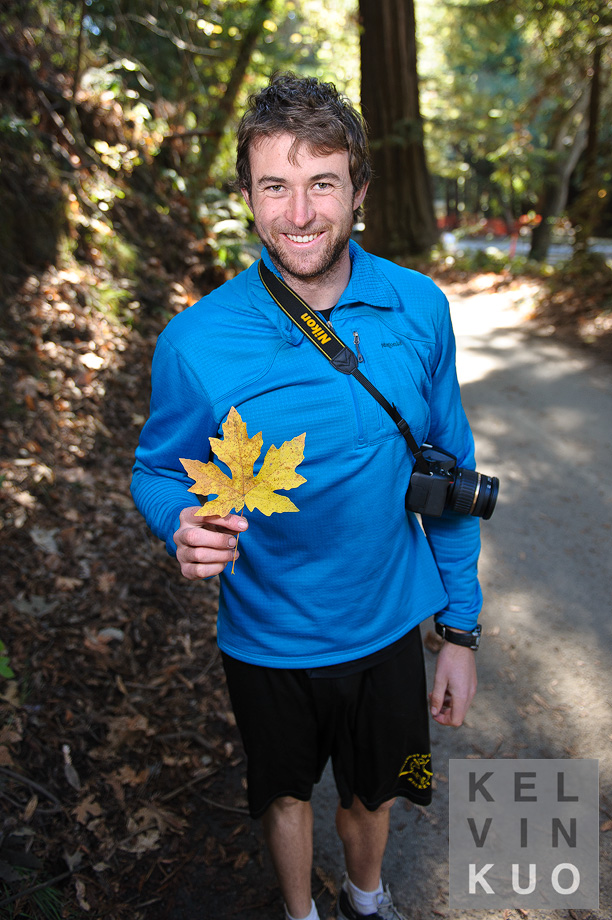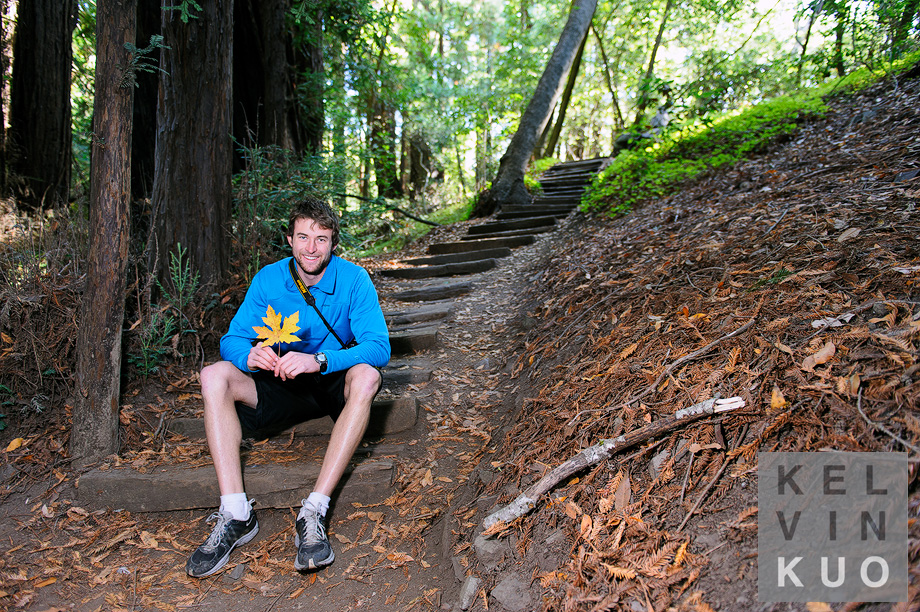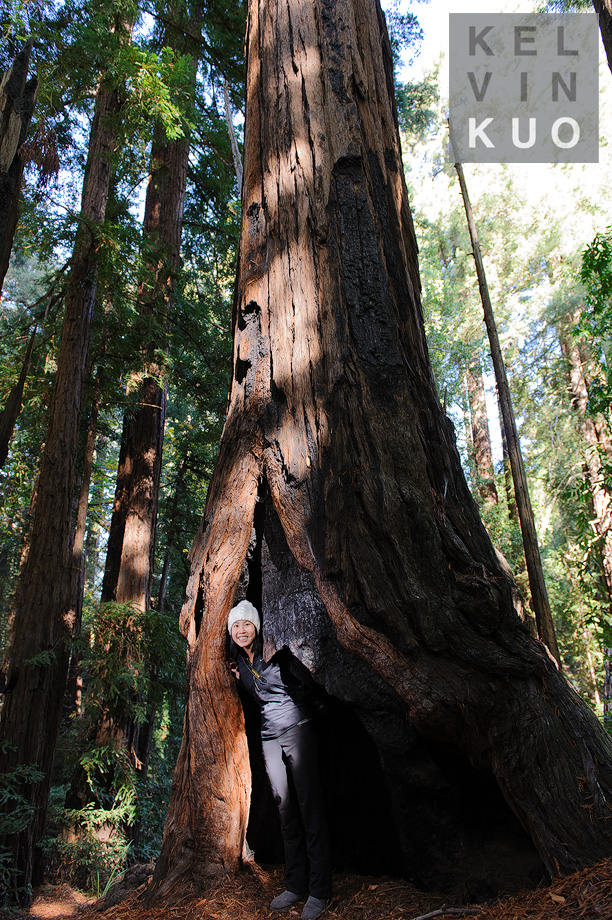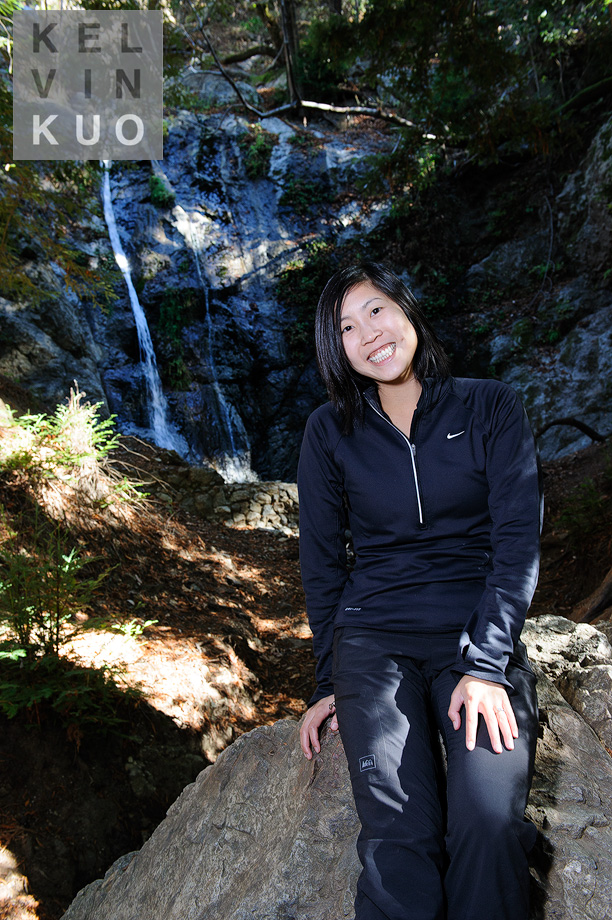 ---
---
You might also like
---