During the Christmas break of 2012, the Tsai family embarked on an adventure to Hawaii. We were going to on a week long cruise on Norwegian Cruise Line, Pride of America. This is the only ship which only sails across all the islands, without having a stop at LA, or any other west coast port. This allowed us to maximize our 7 days in Hawaii and see all the sights! I mainly focused on making a video for this trip, and have had a hard time deciding on music, how to grade the footage, and just what type of edit I would like to make. This is only my second edit with Premiere and DaVinci Resolve, so hopefully my grading and editing with develop over time. If you don't have time for this quick 5 minute video, please look at the snapshots of the trip below. Images courtesy of both Me and my wife Melody Kuo.

Our trip took us to LAX prior to sunrise, and we were able to see it rise during our boarding. It was another great one that morning and I had to capture the mood. This was our plan to Honolulu.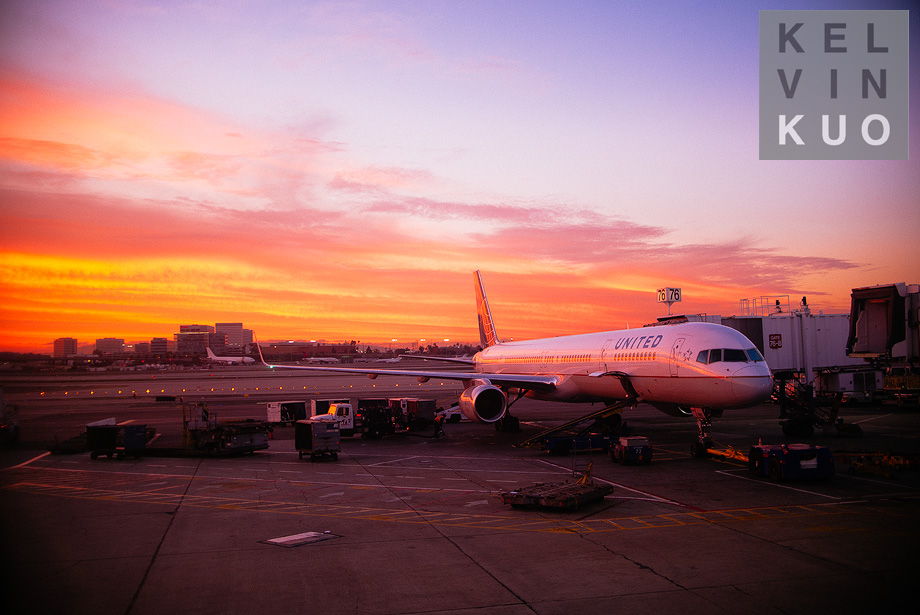 This trip was a bunch of firsts for me, including meeting my little nephew Raymond. He wasn't as excited as we all were to meet him.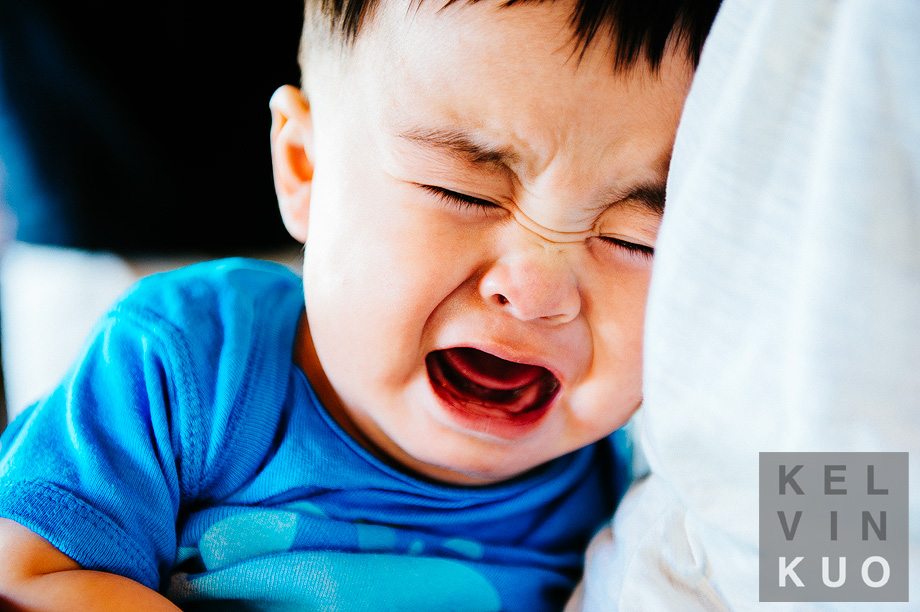 As I wondered around to capture some video of the place, I wasn't able to get any of the greetings. This is unfortunate because it only allows you time to setup one shot and try to capture the moment. I put Melody on photo duty though so we could split the coverage. But by the time we got to the boat, the Pride of America, we were ready to be on our way to see the beauty of Hawaii. But we had to first find our bunks, and when we did, we found a lovely treat in our room, these chocolate covered strawberries.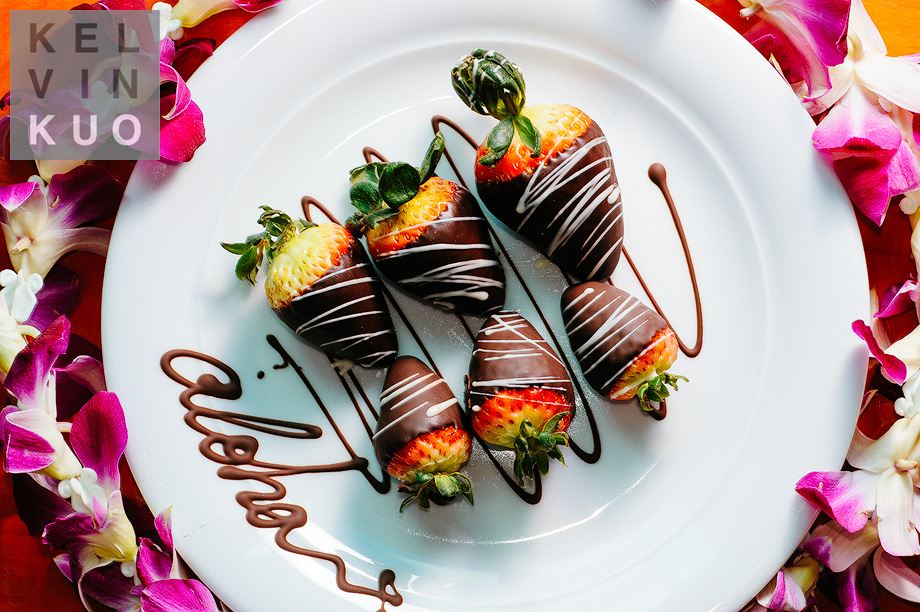 Our first day at sea, enjoying a brew from Kona Brewing Company. My model, Melody.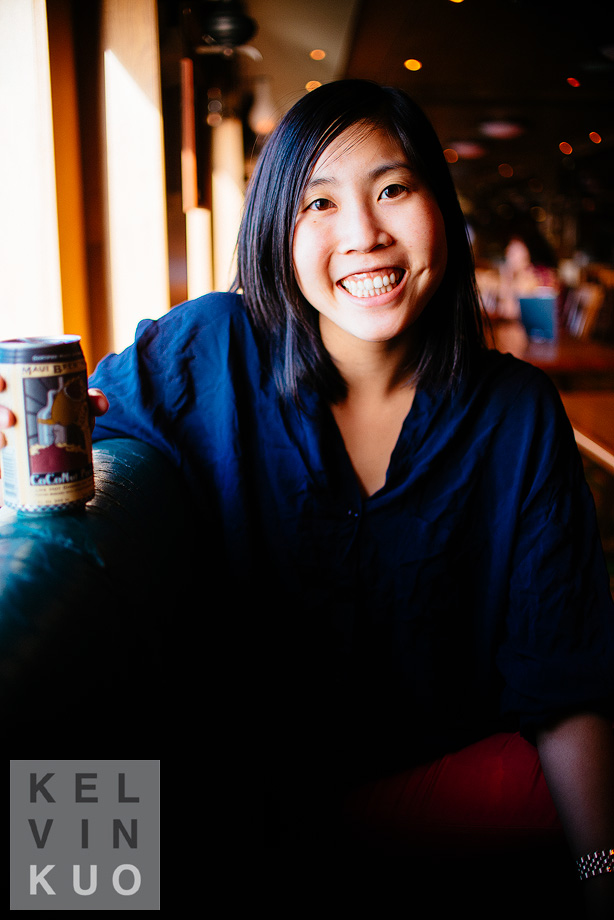 The first day was completely a day at sea, with our final destination being Maui. So we tried to entertain ourselves on the boat, which is definitely easy to do. I was walking around finding some interesting things to photograph and I found this gentleman, manning the towels for the pools.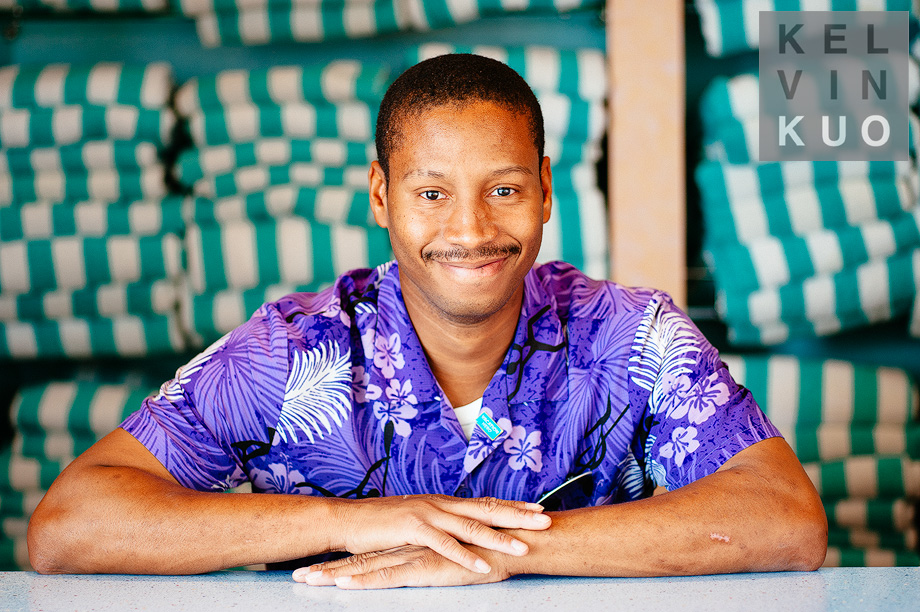 Made it to Maui! As we approached during the sunrise. We had plans to just have a regular beach day, and a potential for snorkeling.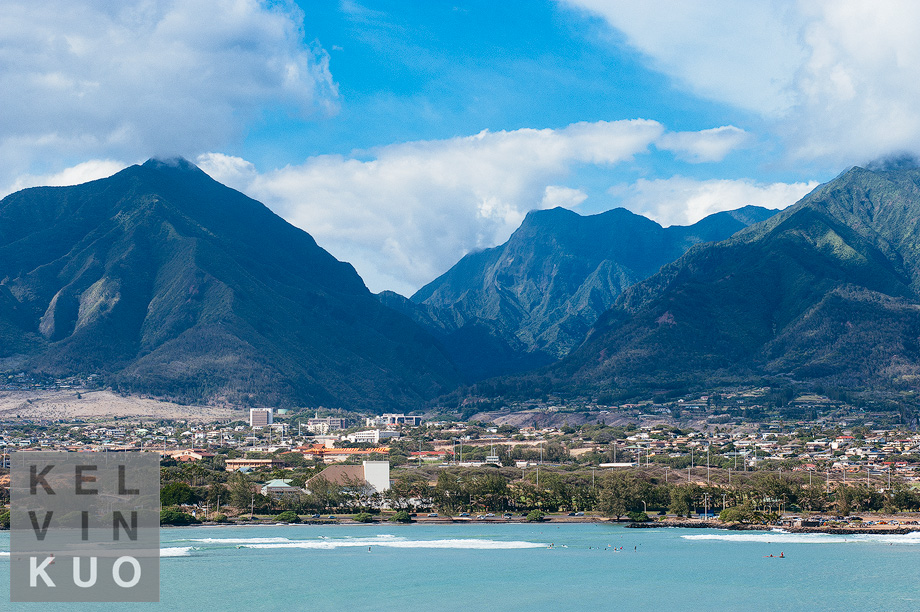 Maui Beach, a good way to start our vacation. Its pretty funny that I never really go to beaches in California, but when we are out I always seem to end up at one. I really don't like the experience of beaches, something about too much time in the sun and no shade. It's just not my cup of beer.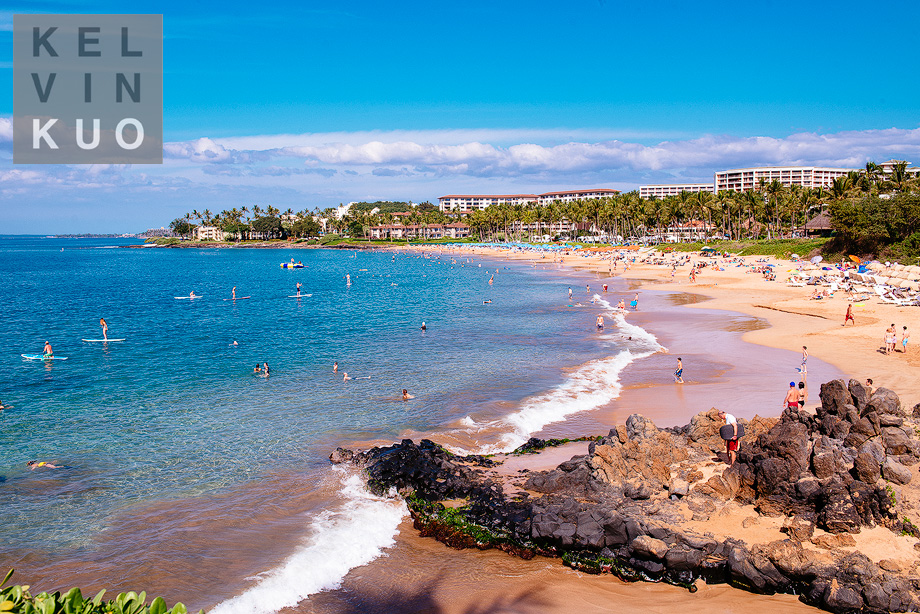 Raymond and Mitchell relaxed, or just snoozed the day away. Melody, Marisa, and I ended up going snorkeling and found a really large sea turtle. I ended up getting a lot of good footage on my GoPro.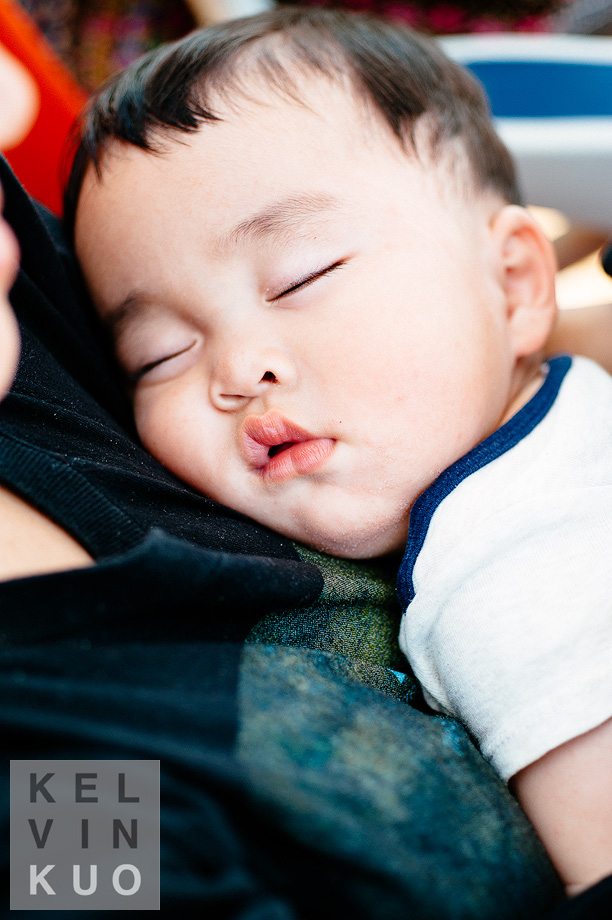 Cute random dog we saw as we relaxed on the beach.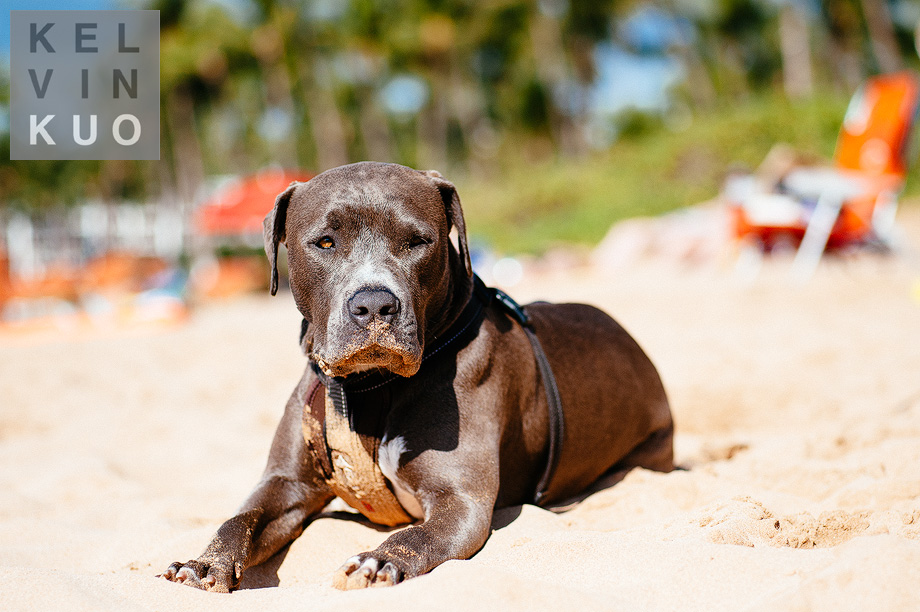 Melody posing, when we were ready to head back to the ship.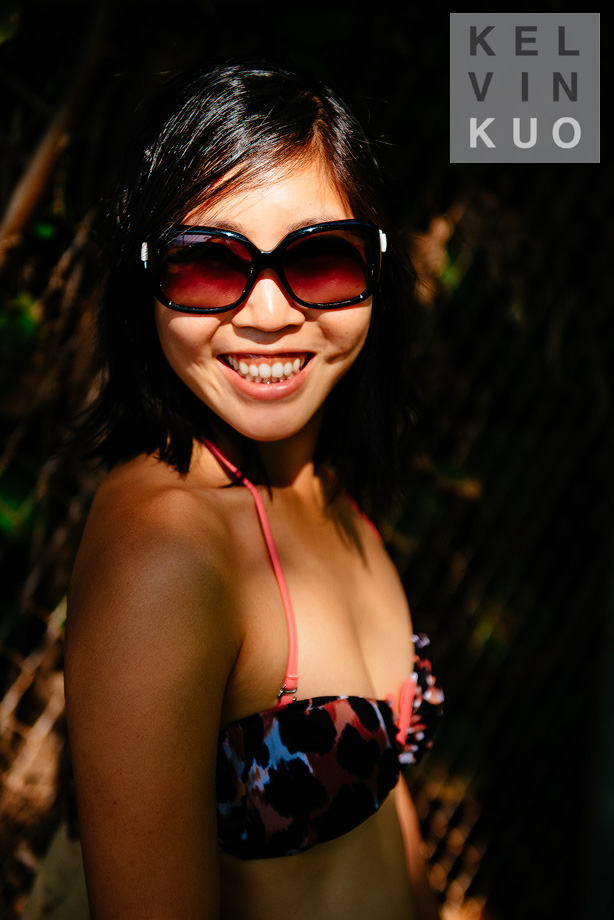 The next morning, I decided to catch the sunrise at the Maui Port. I was never disappointed when I stayed out for sunset or woke up for sunrise. I just wished I had better locations to photograph. I ended up making due with what I had.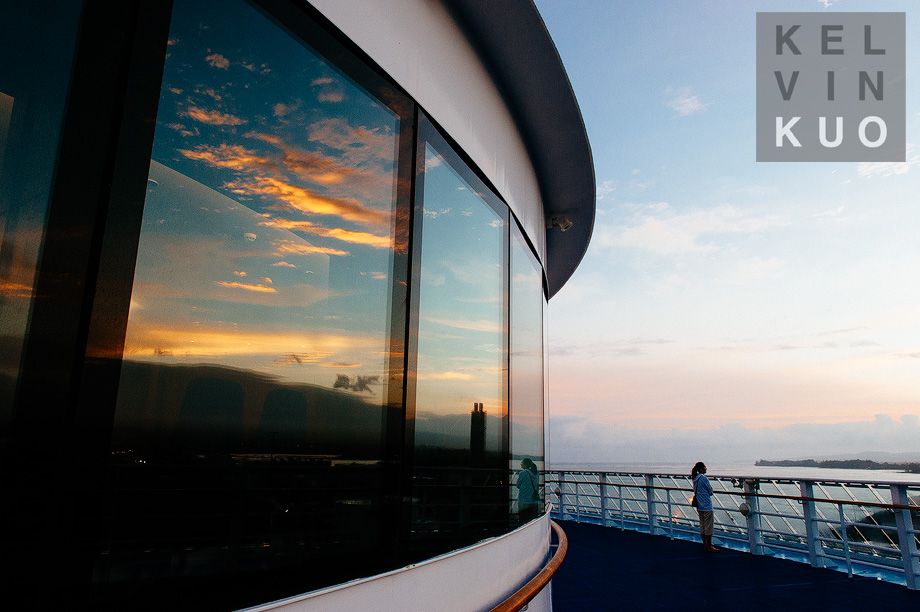 Our trip for the day was Halekalala National Park. It would have been better if we ended up going the day before, because this day was not a day for visibility. It was also pretty cold. When we visited the visitor center, the whole family ended up purchasing some hoodies. But when we arrived at the top of the crater, we couldn't see the magnificent view that everyone goes here for. Instead I ended up looking at the details of the park, including this interesting plant.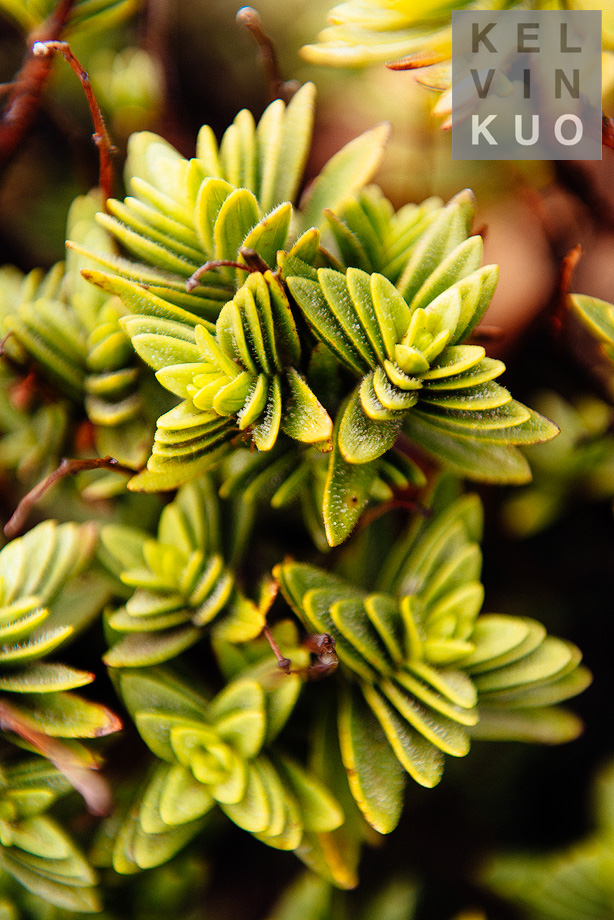 Melody at the top of Halekalala.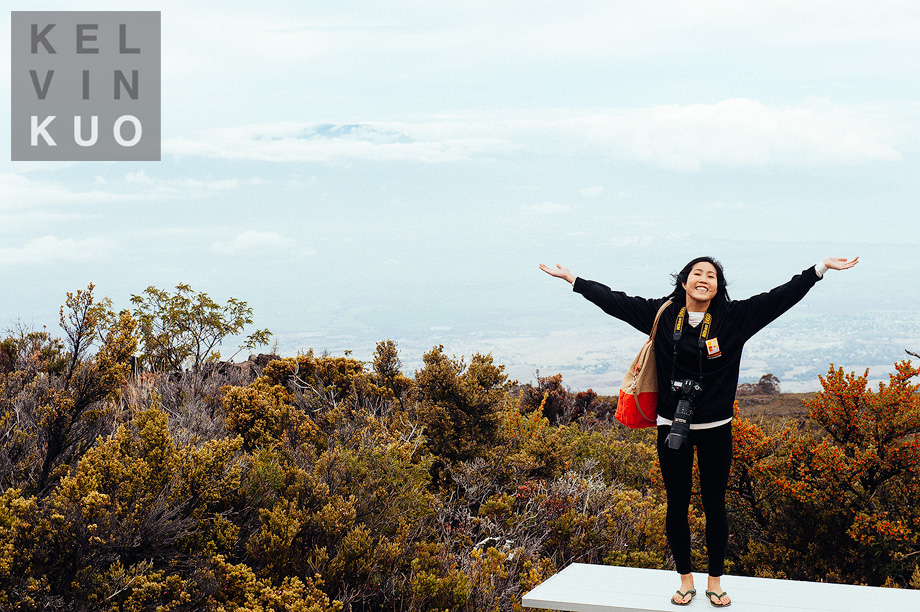 And also these interesting rocks, which were porous.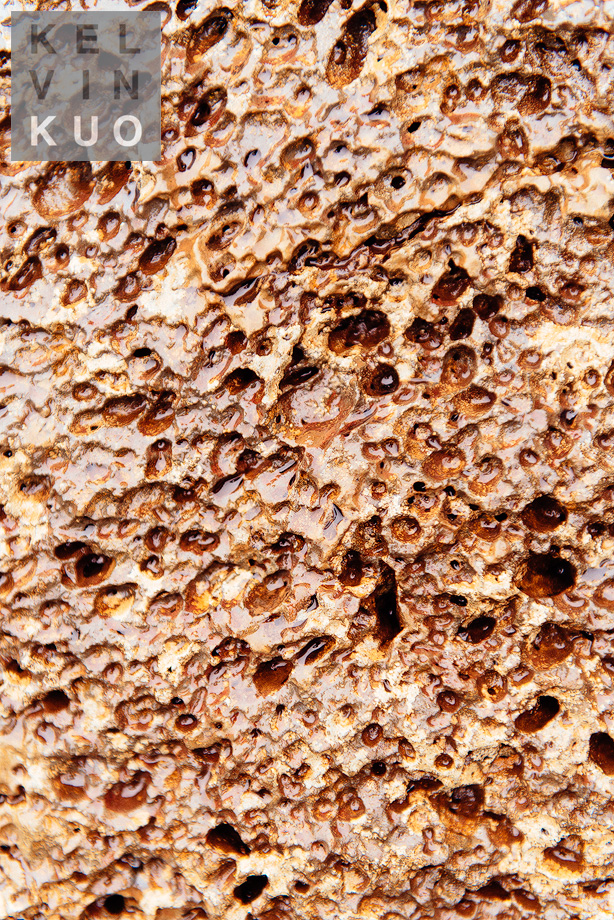 A general view of our walk in the park, low visibility and cold.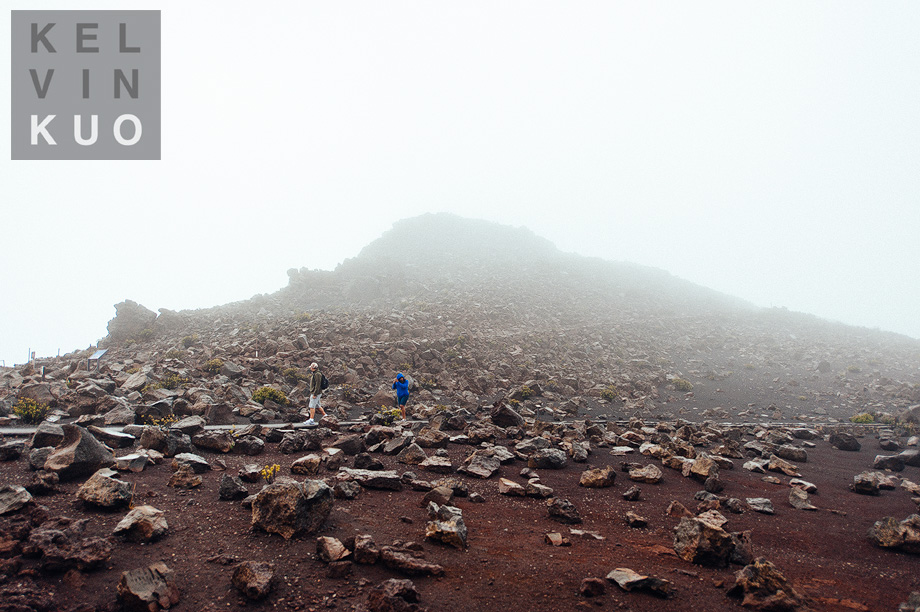 Melody and Marisa, matching hoodies.

More of the K?paoa.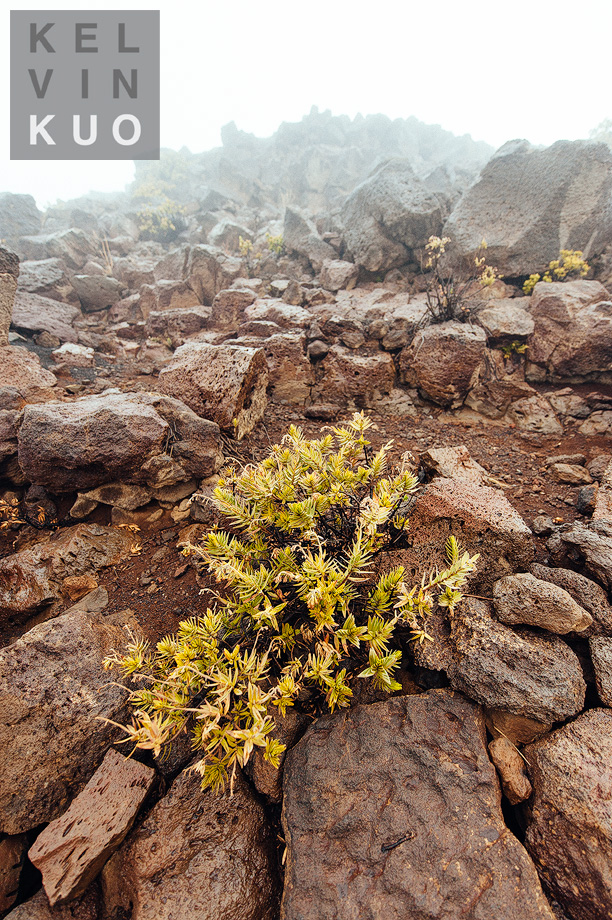 Some other visitors of the Crater.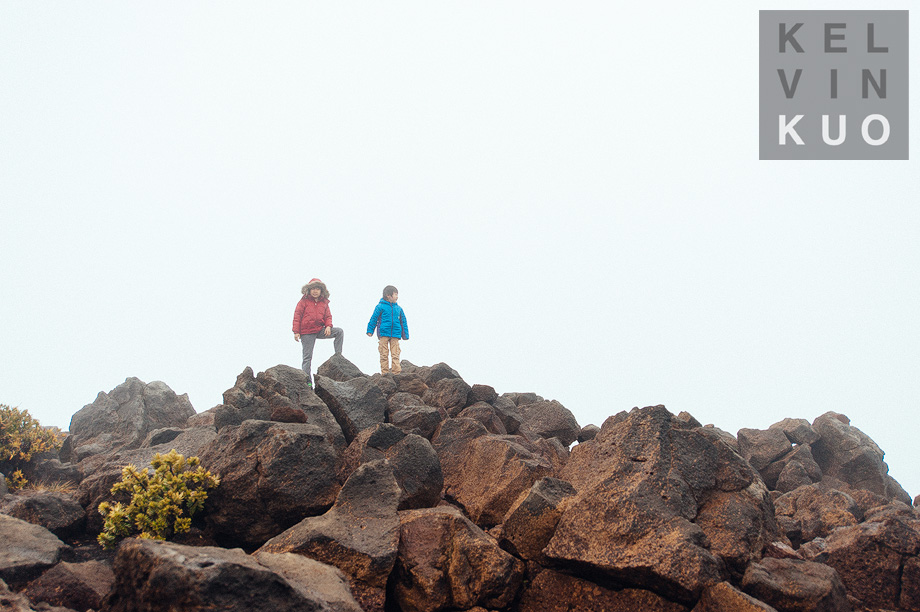 And the Visitor Center.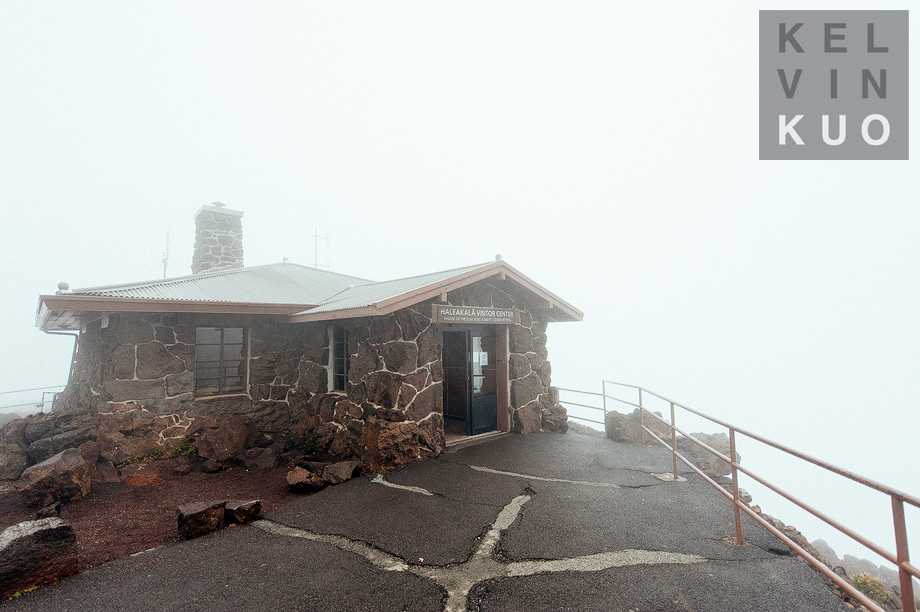 Later that night, I decided to get some photos of the family, especially due to the new family member. I got this great photo of Raymond and Mitchell visiting Santa.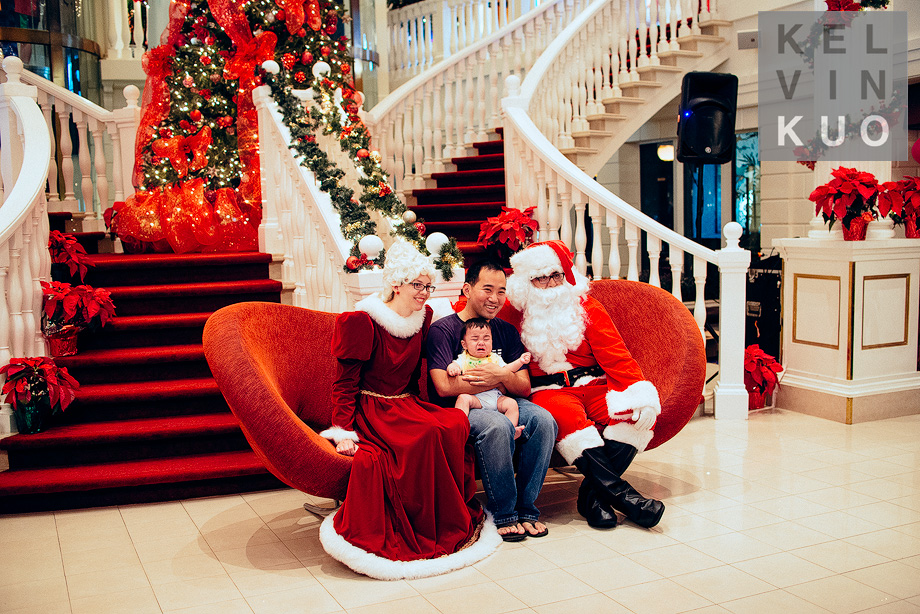 And the family.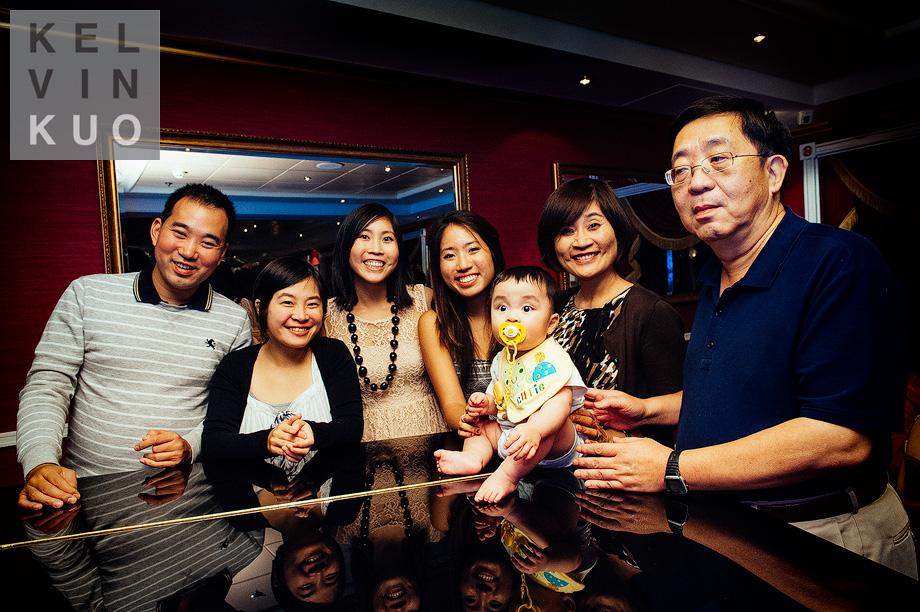 Marisa in the Library.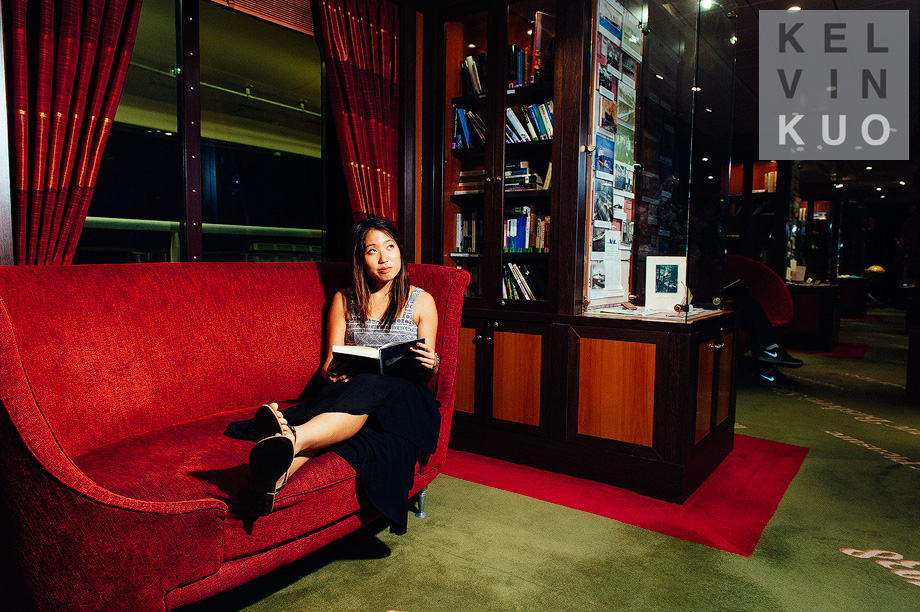 The next day we headed off to Hilo to get a tour around the Island. Our first stop was Rainbow Falls. I ended up getting a photo of the interesting trees that were around the area.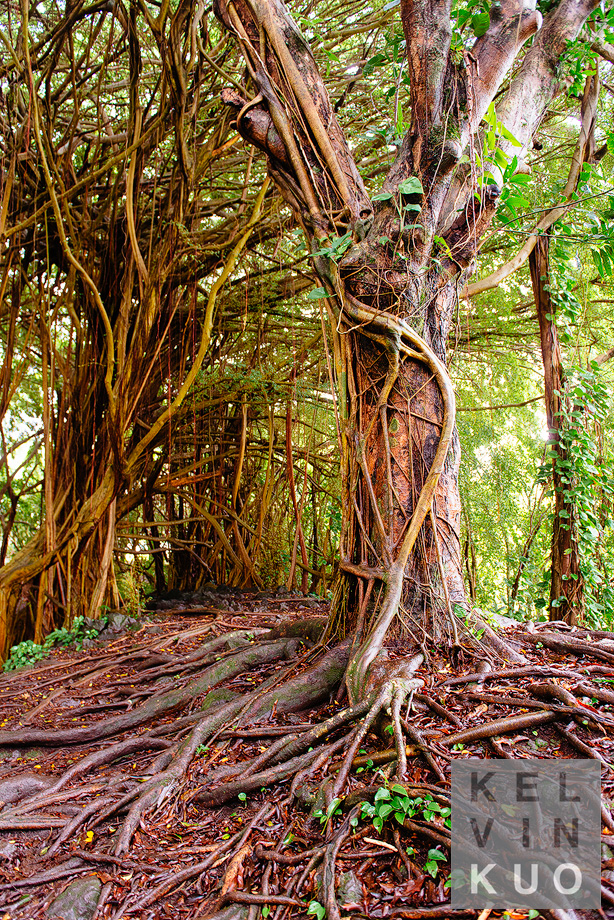 After a quick stop at Rainbow Falls, we headed towards Hawaii Volcanoes National Park. We ended up walking through a lava field, with cracked lava rock.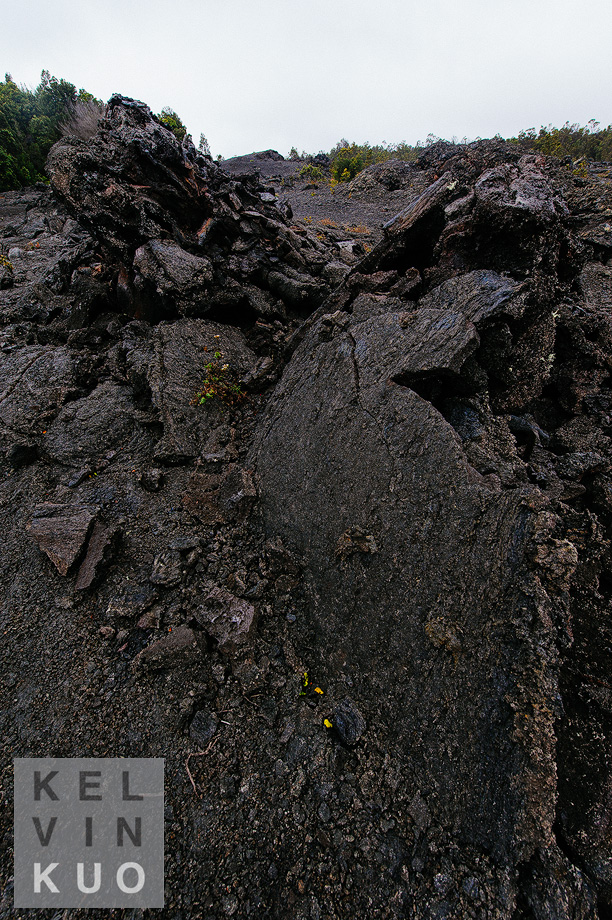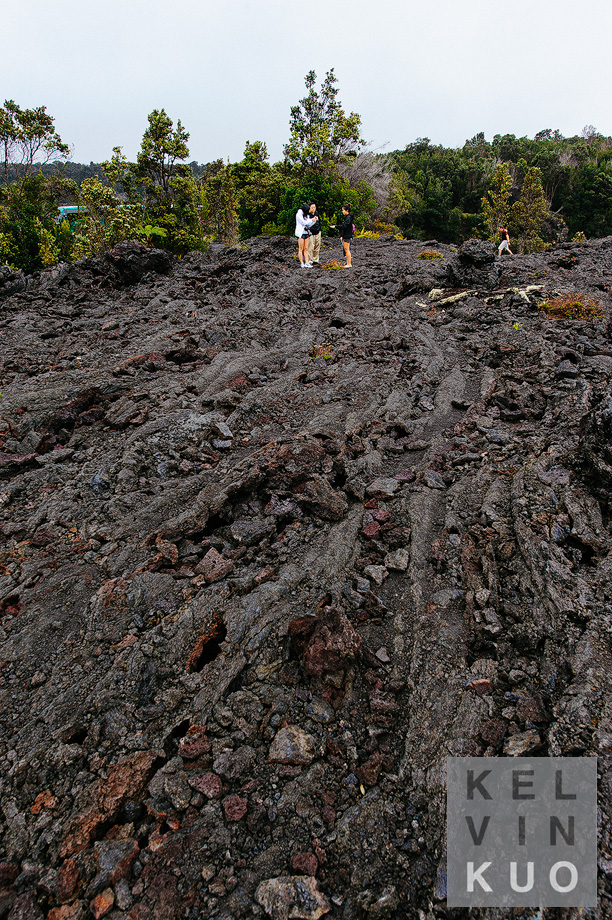 Later that night, I got a different type of sunset photo.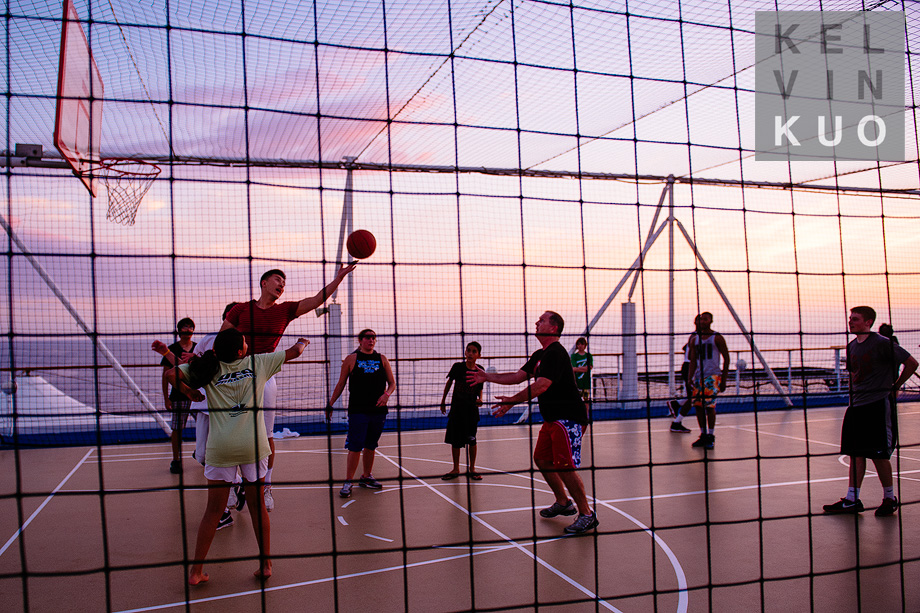 The next mornings sunrise in Kona, where we eventually did another snorkel day.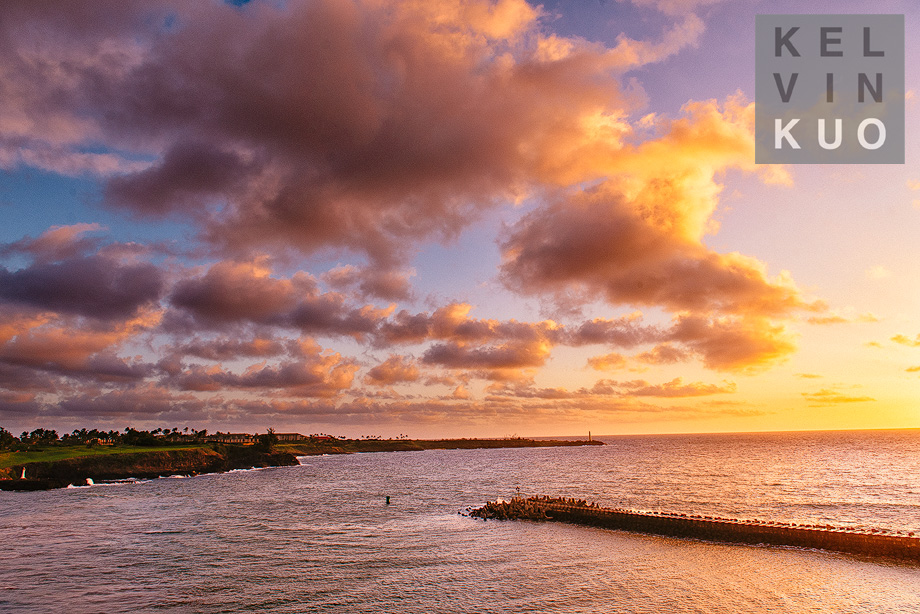 The previous day didn't give me a lot of photos, just videos. But as we headed off towards another family activity in Kauai, we got a few more chances for some photos. Here is Marisa and Raymond on our way to Waimea Canyon.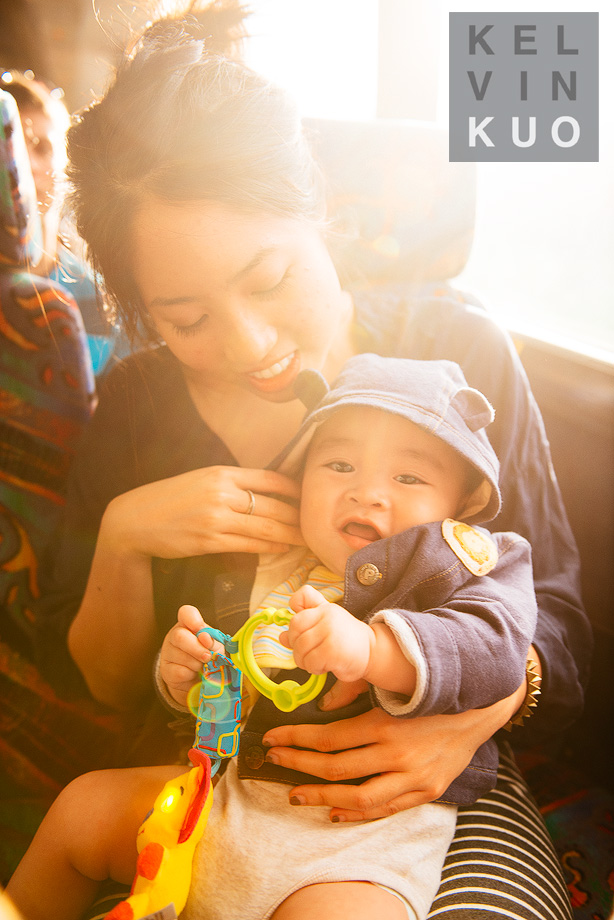 One of our stops was off the ocean shore, where there were plenty of roosters just roaming around.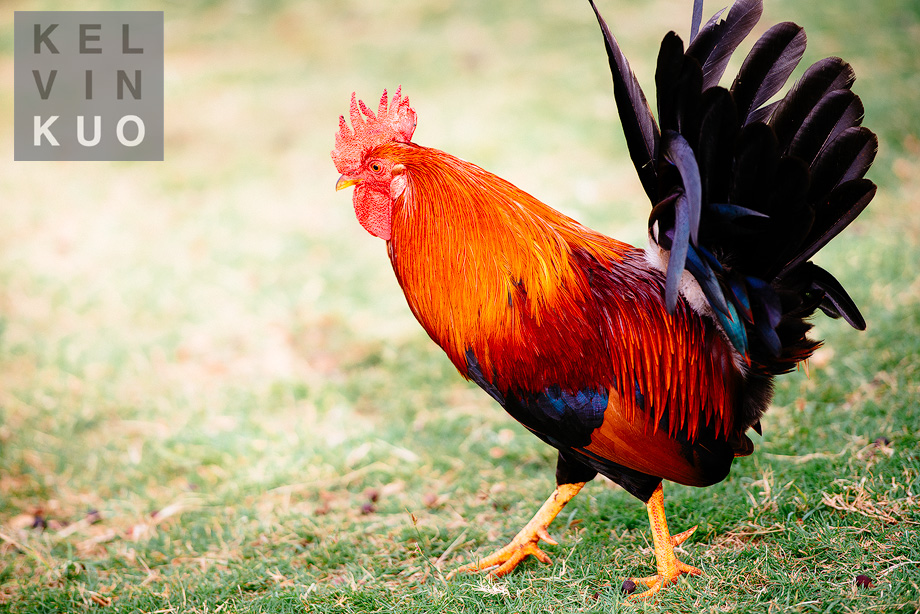 But the main destination was this view and a spouting rock formation.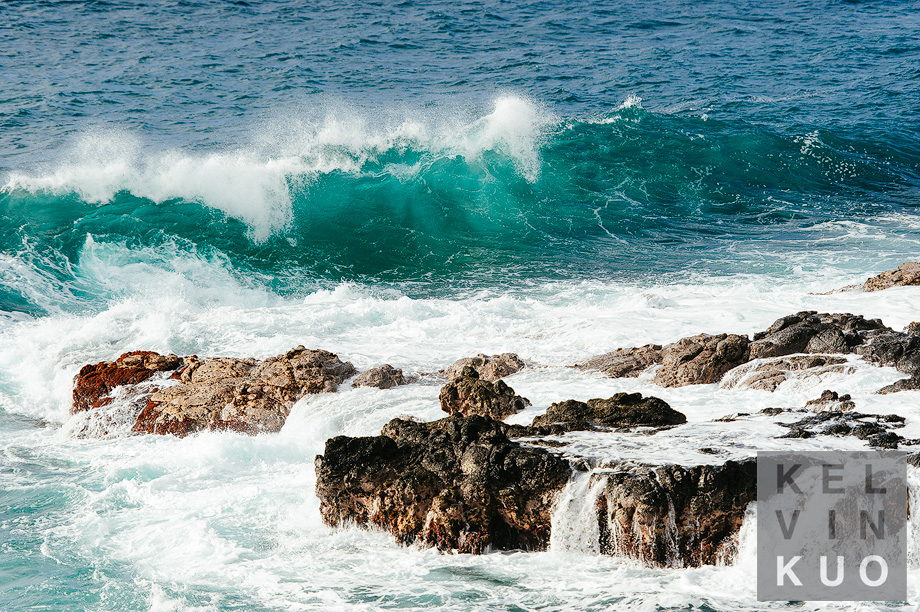 As we headed up toward the Canyon, we also ended up stopping by a Kona Coffee store. Here we were able to taste an assortment of different coffees.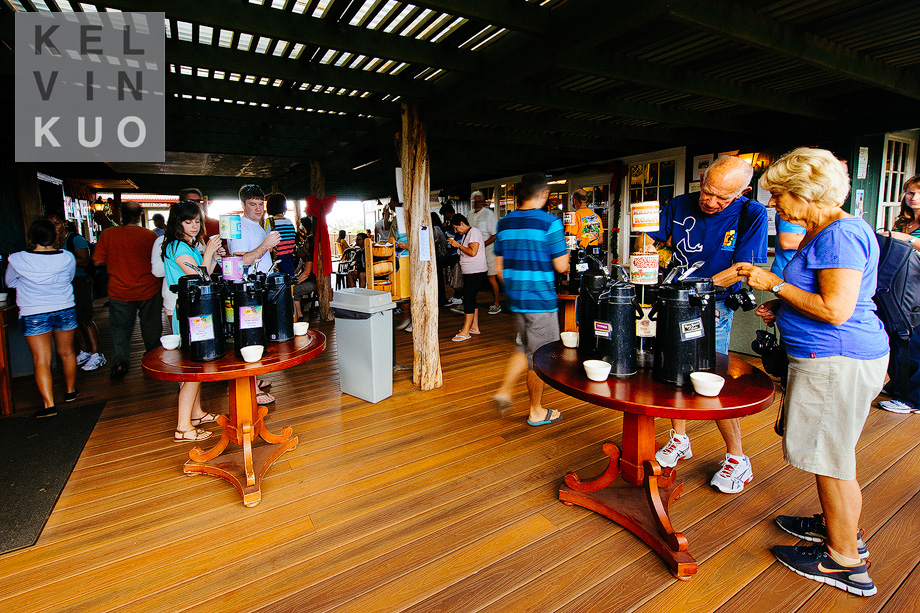 Melody was also excited to see the Cocoa bean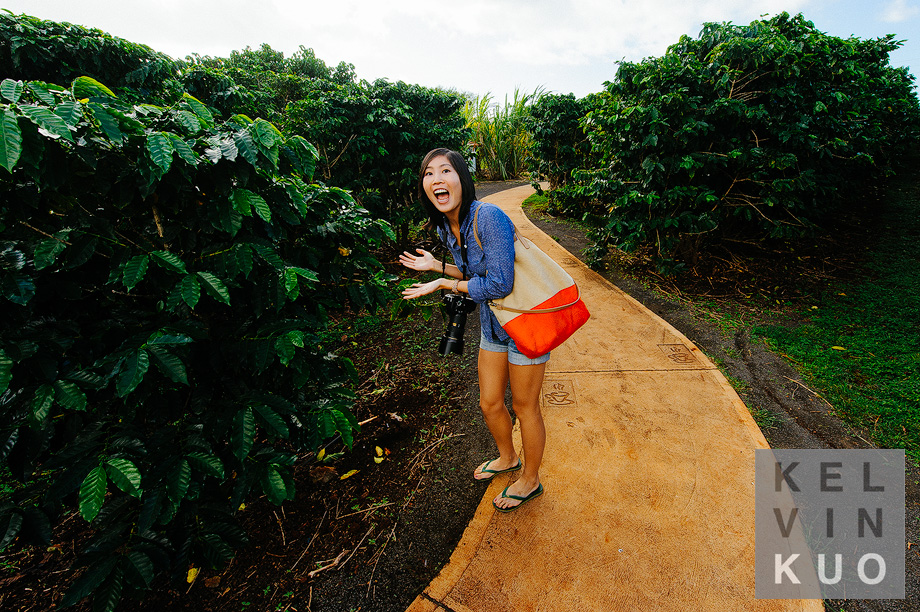 Mel and Kel, Waimea Canyon.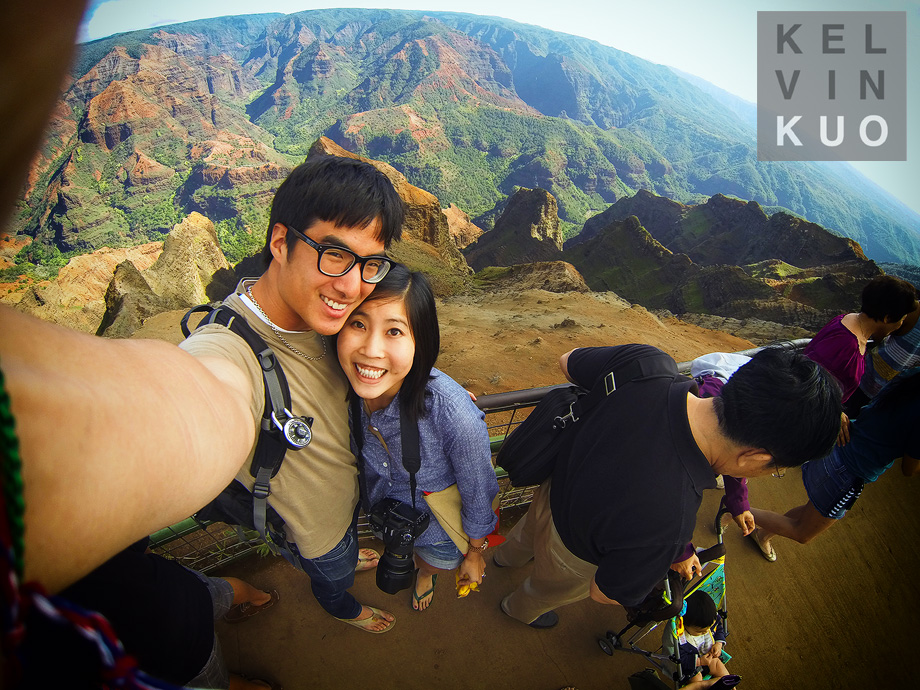 Waimea Canyon.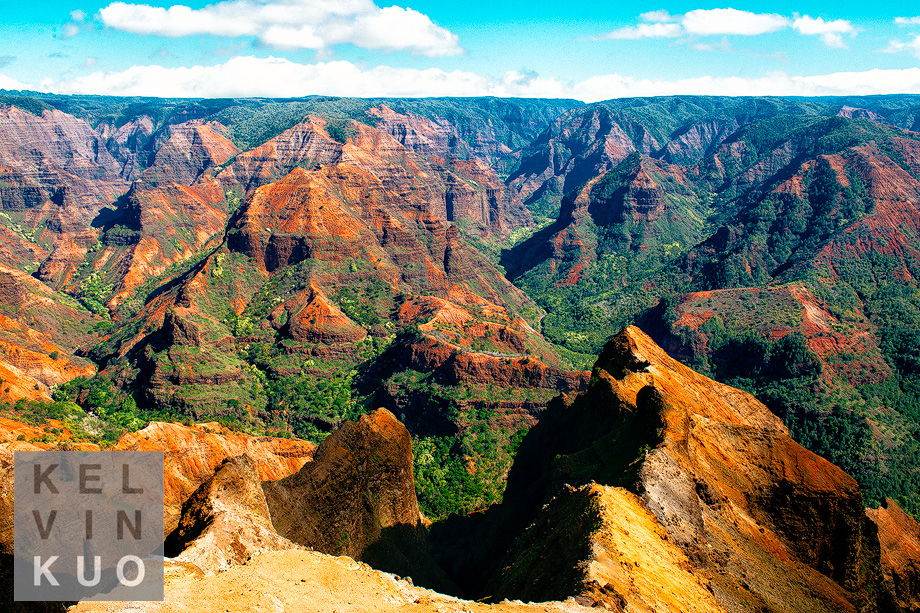 Later that day, we ended up going to a Luau, we ended up seeing many vendors around the area making handmade goods.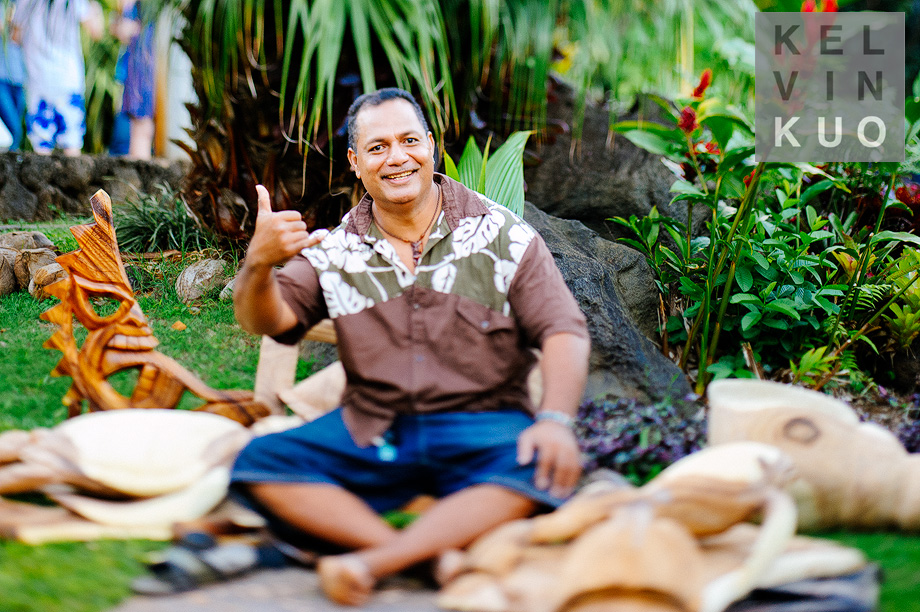 Melody and Marisa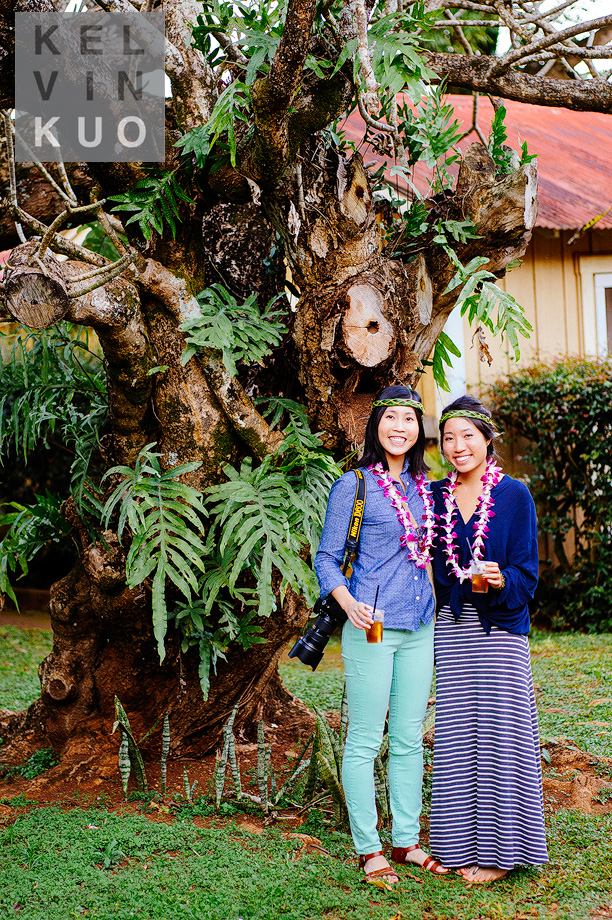 Lucky Raymond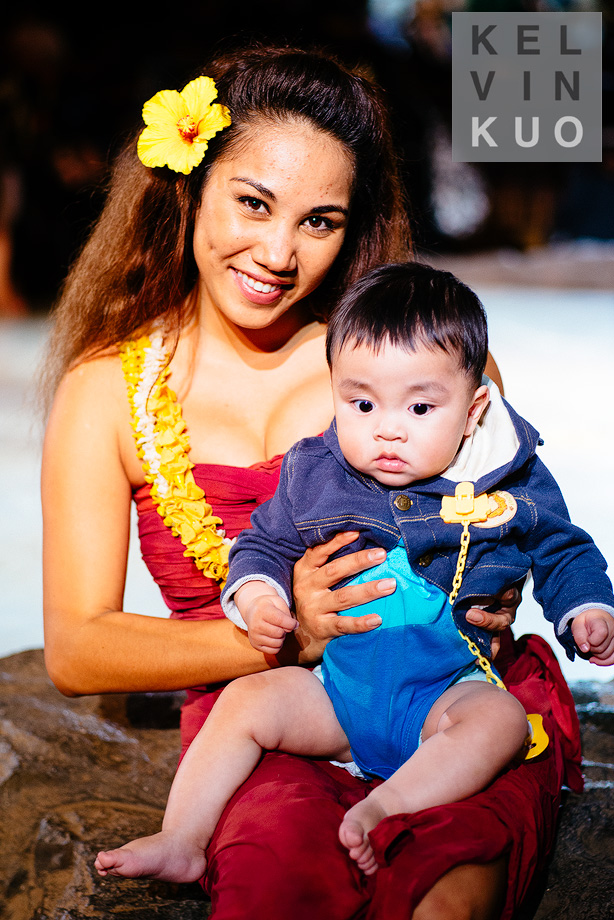 I asked this cute family to pose for a photo.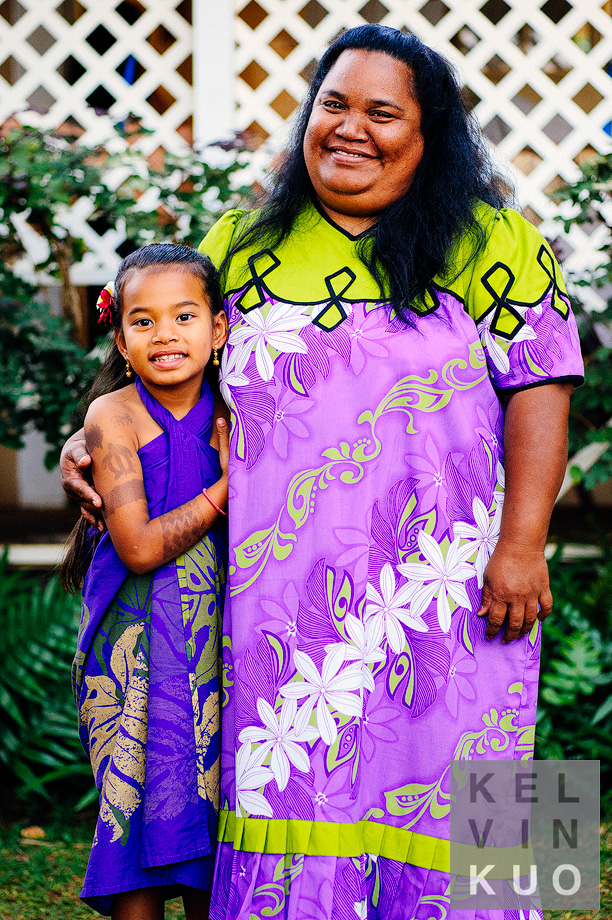 Last stop in Kauai, and final destination of the trip was another beach. Here is Melody in the Trolley.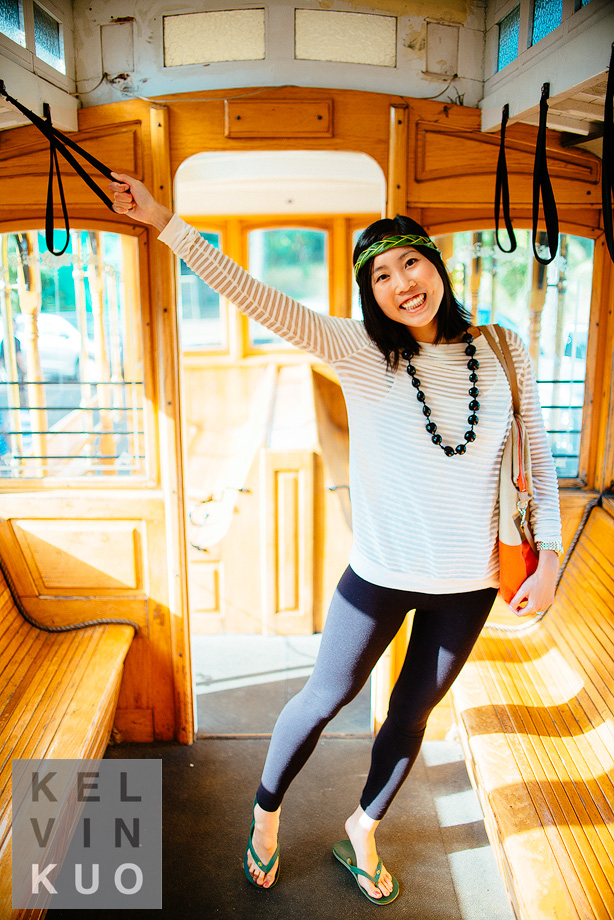 Buying some shaved ice

And sending out postcards.

The last night was one of the most spectacular views. We ended up going along the North Shore to view the Na Pali Coast during sunset. It was a magnificent view.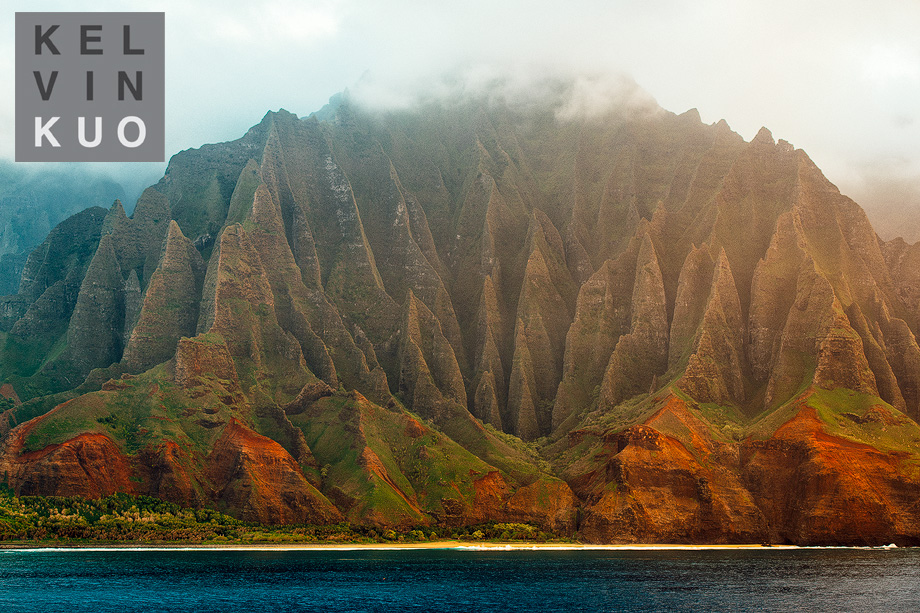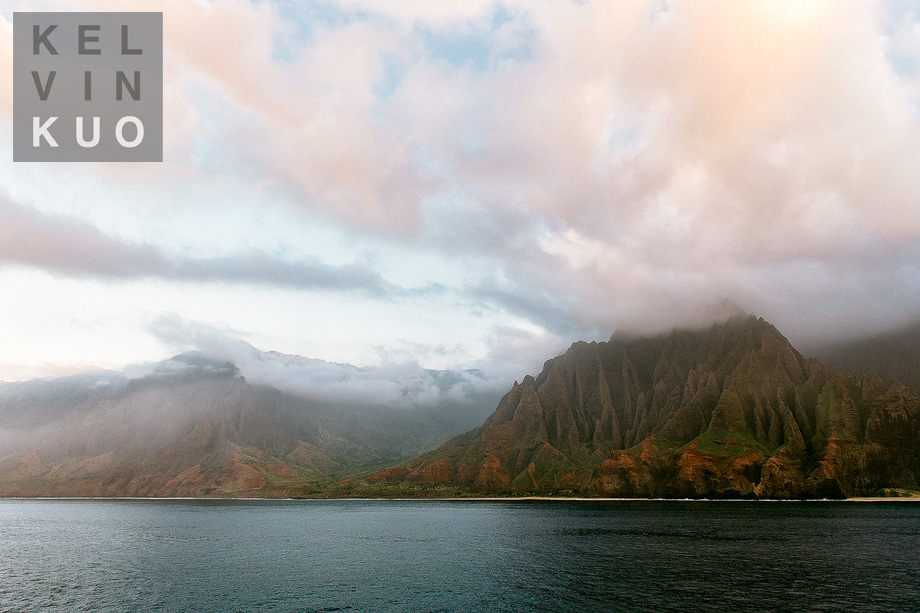 We ended up staying an extra day in Waikiki, but Marisa, Melody and I headed to a waterfall hike in the area. Here we were able to see the really cool greens of the forests of Hawaii. Here is Marisa walking through the forest.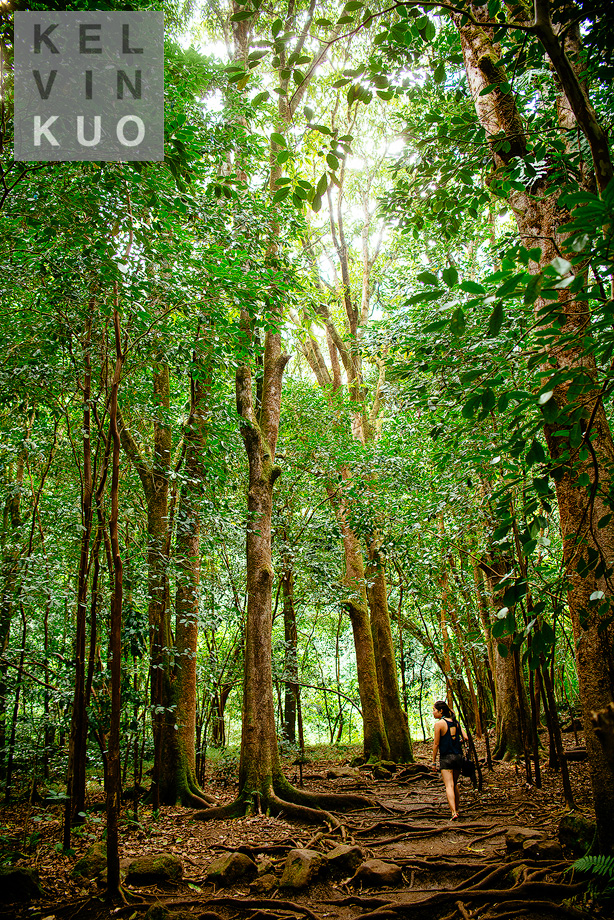 A view of the amazing mountains in the area.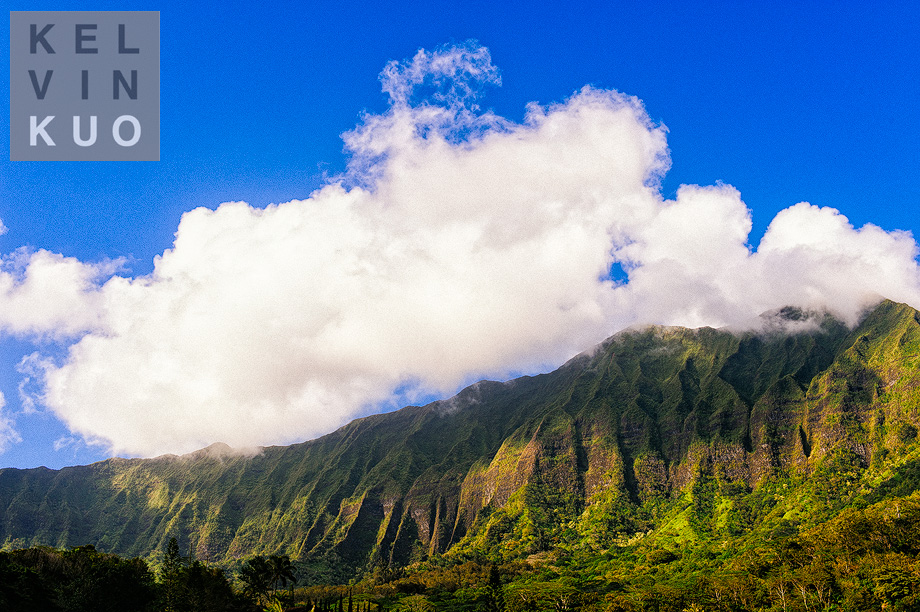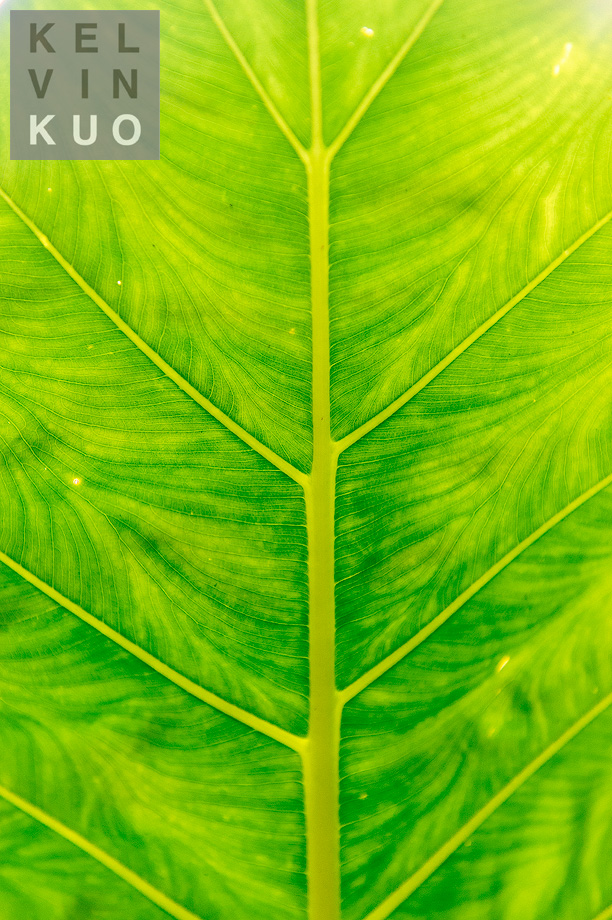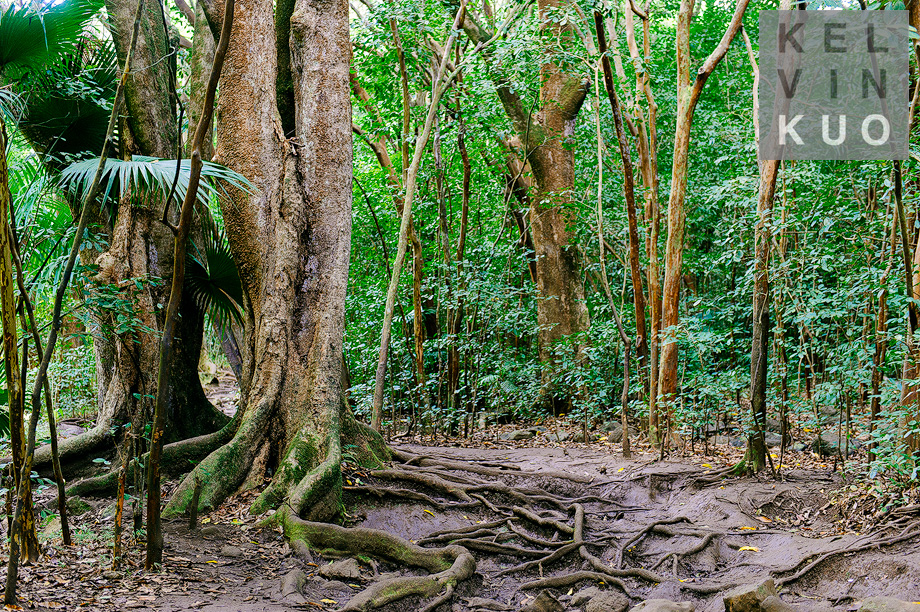 Melody, only hiking in a dress. No big deal.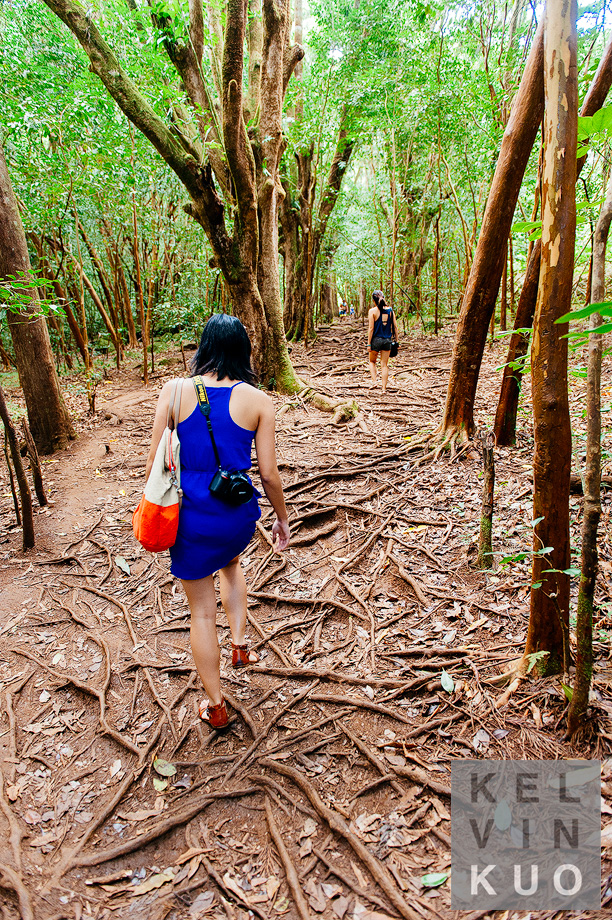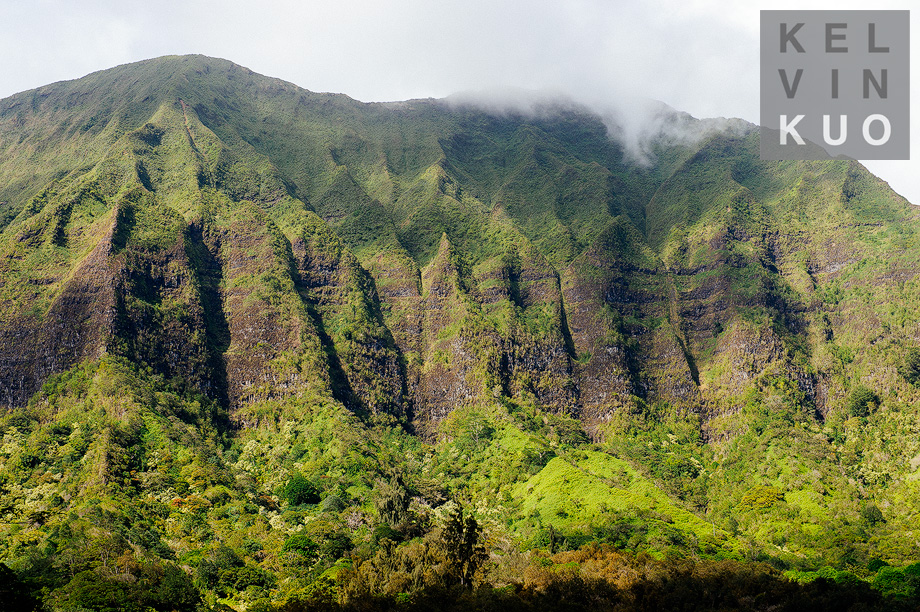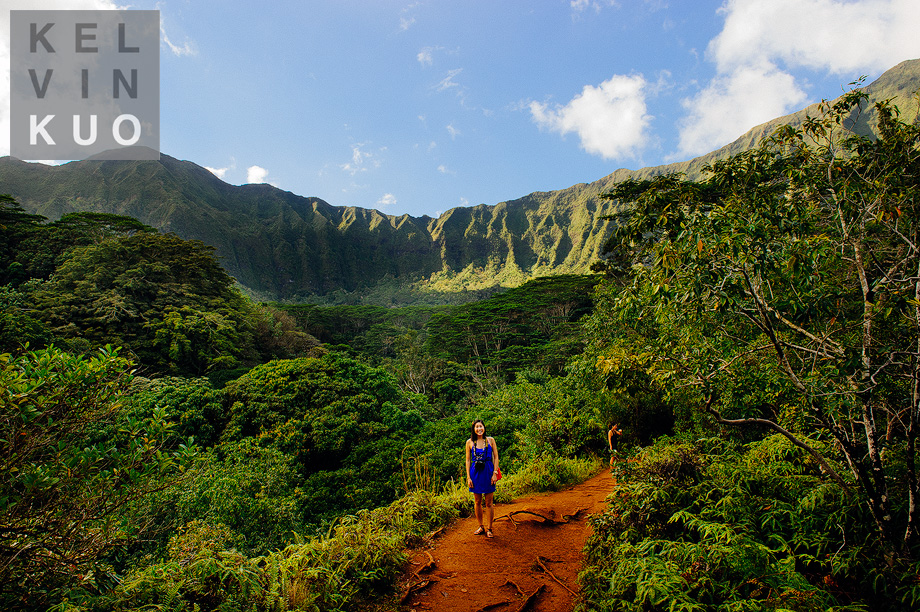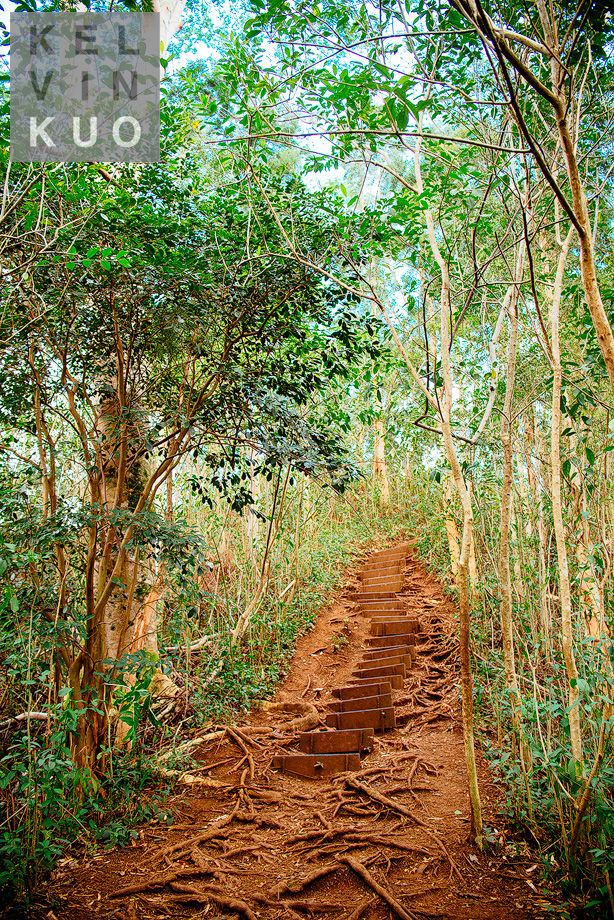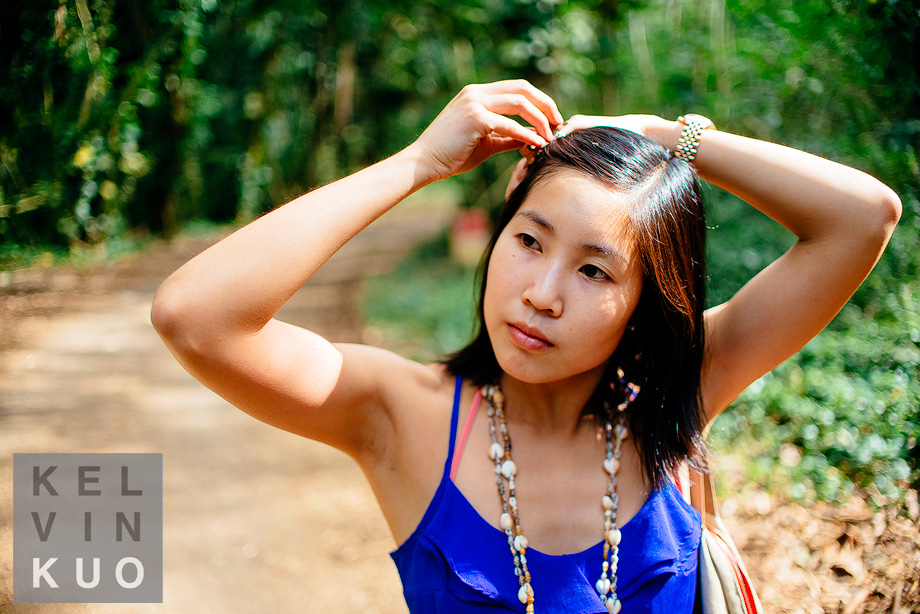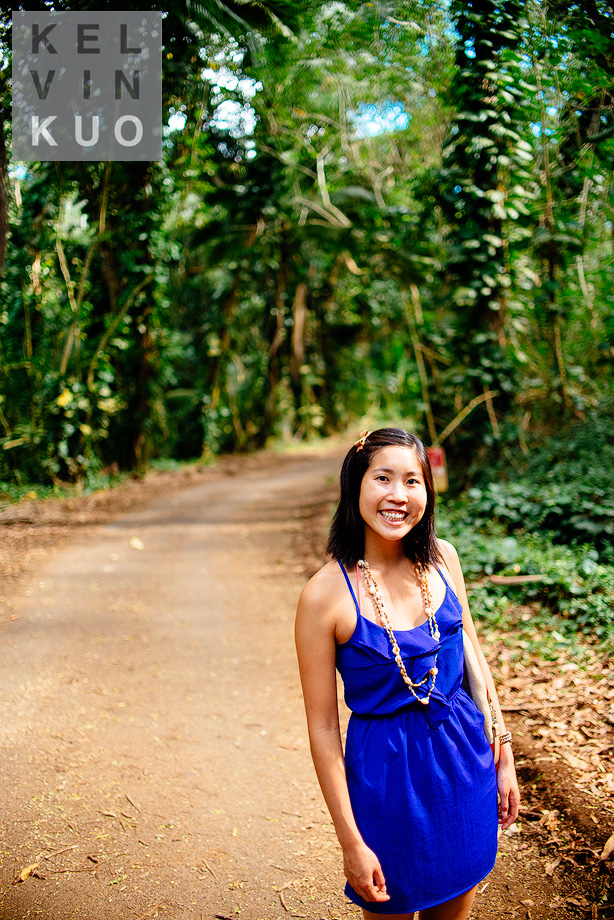 Downtown Waikiki after, for a little bit of shopping and also this is where I bought Melody's wedding ring (not this exact location.)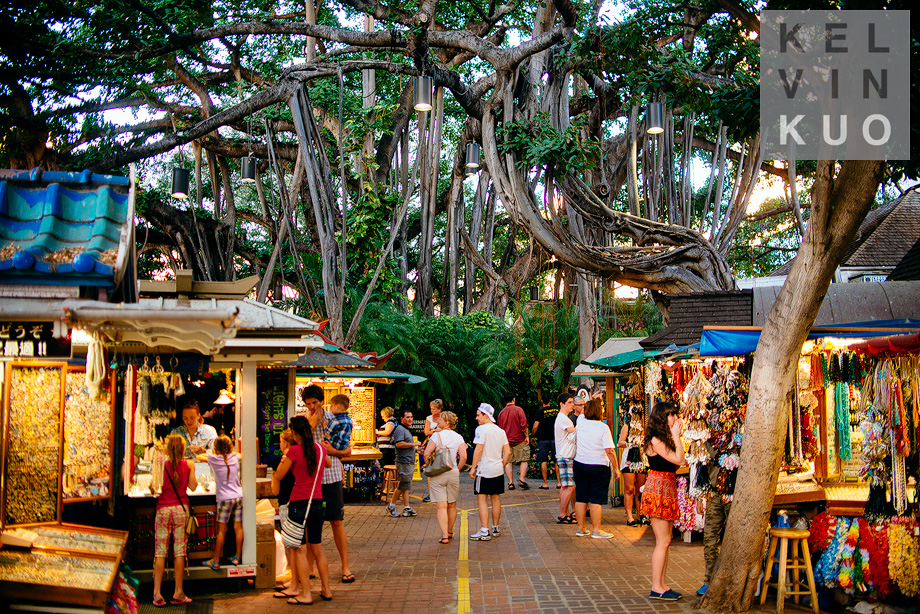 And Melody says, "So Long!"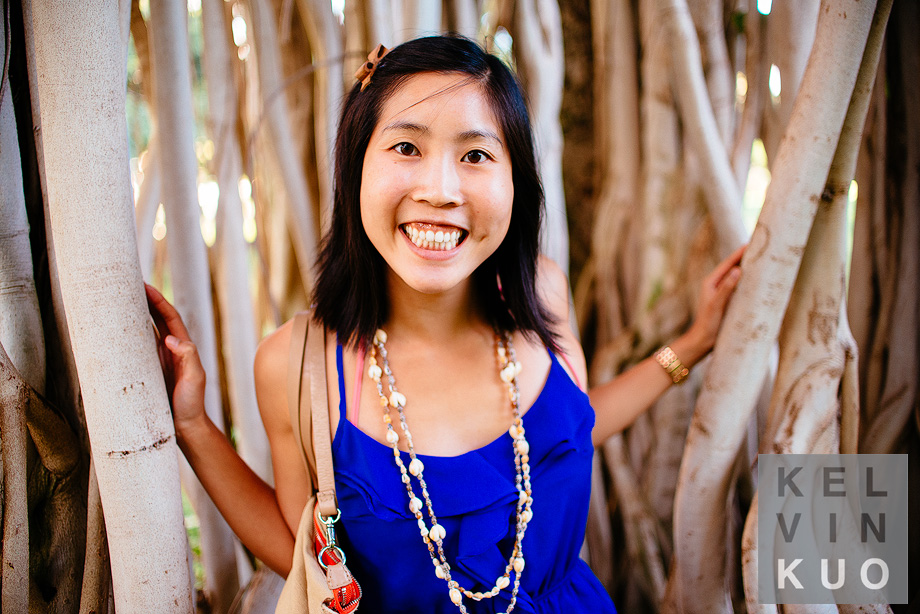 ---
---
You might also like
---