With no connections between Spain and Portugal, our Eurail pass wasn't going to get us through this part of the journey.  Instead I did a little bit of research to see how we would be able to jump the border and get to the sought after beaches of Algarve.  This southern coast of Portugal is known for the beautiful coastline and a vacation spot for Europeans, somewhere similar to California in the United States.  I knew we had to check out one, or a few of the beaches, but we had a flight to catch in Lisbon in a couple of days.  This made us decide on only one beach; everything and everyone pointed to Lagos.
The decision was probably one of the best we made all trip.  We were relieved right after arriving to the bus station and greeted with a familiar tongue.  Finally a European country that didn't have prejudice about the English language, but actually welcomed.  Right as we arrived in Lagos, we wondered around to try to first find the train station.  As we wandered to the train station, we found these two fellows.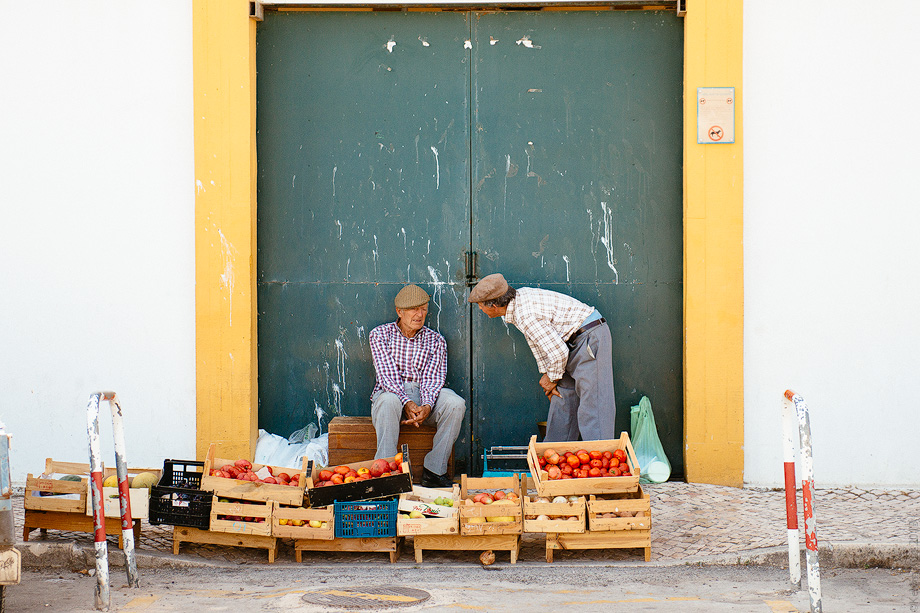 t was a little too early, and we had to come back to book all of our Portuguese trains a little later.  But the train station signs were surprisingly modern.

As we headed away from the train station, we found the main strip of Lagos and tried to find lunch and some things to do around town.  The town reminded me of a very small Miami beach area.  As we walked down the strip, we were able to find our hotel to drop off our bags.  During our walk there, we were stopped by some kayaking expedition company.  The hospitality and livelihood of the area captured our attention and we just couldn't say no.  We ended up booking a trip to sea kayak throughout the coast of Lagos.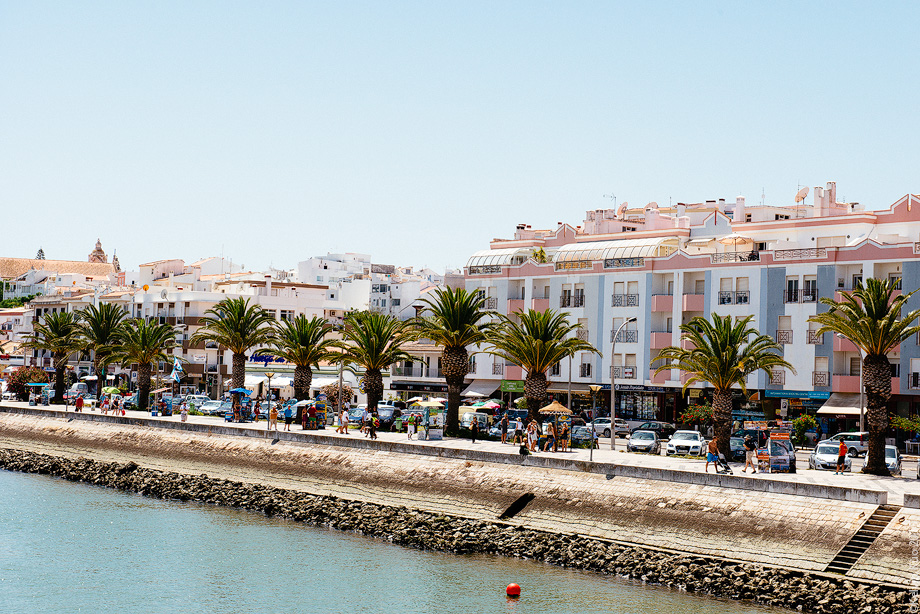 Our trip took us on a boat out into the beaches of Lagos, where the waters were crystal clear reminding me of the cleanliness and clarity of La Jolla.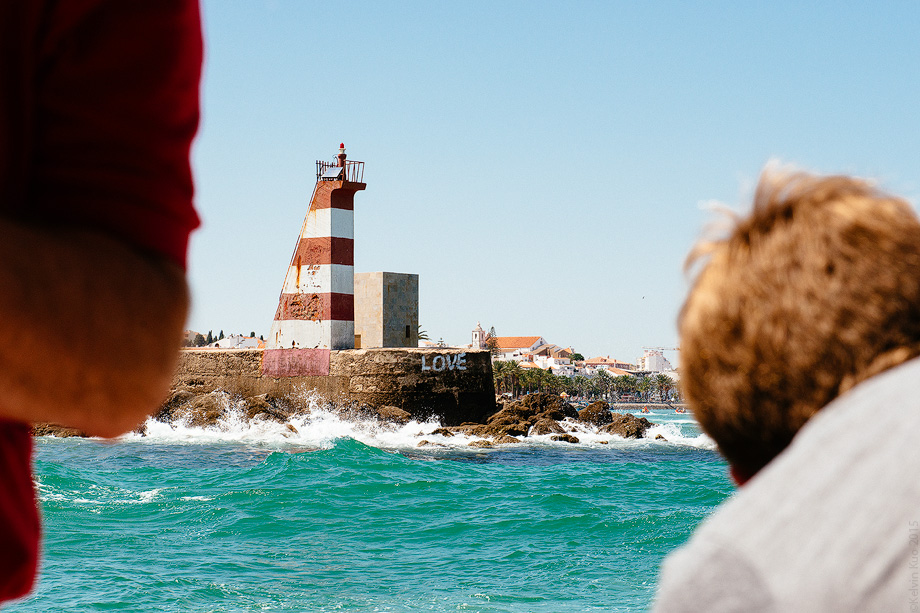 I ended up taking a few photos with my cellphone as well, especially when I was out on the water.  I didn't want to risk tipping over with my camera and breaking it for the remainder of my trip.  Here was a panorama of the coast we were about to kayak through.


Some of the beaches that the tourists visited during the day.  This was the perfect summer escape, especially after walking though 90 degree weather the week before.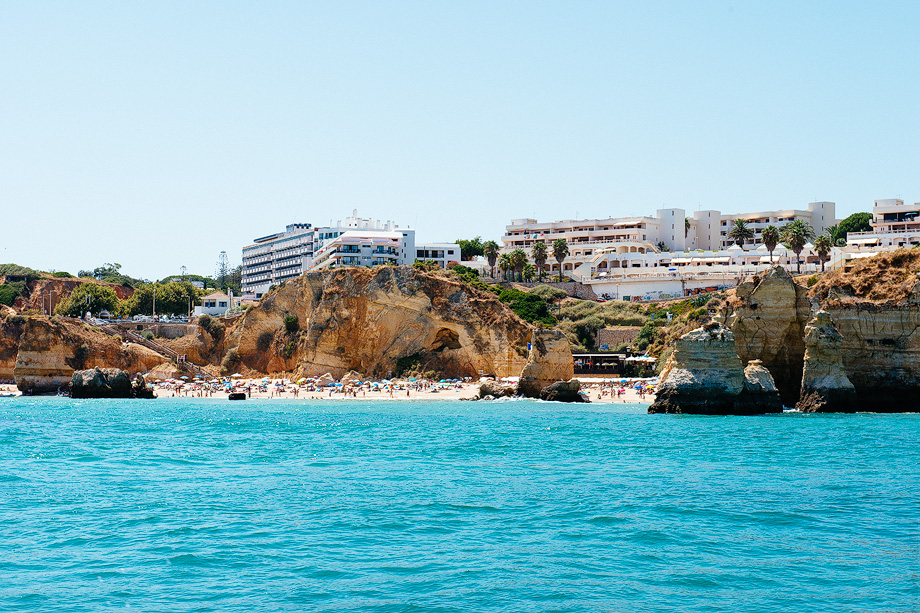 The coastal landscape reminded me again of another place I visited in California, Big Sur.  The interesting rock formations were not as large as it's California counterpart, but equally as beautiful.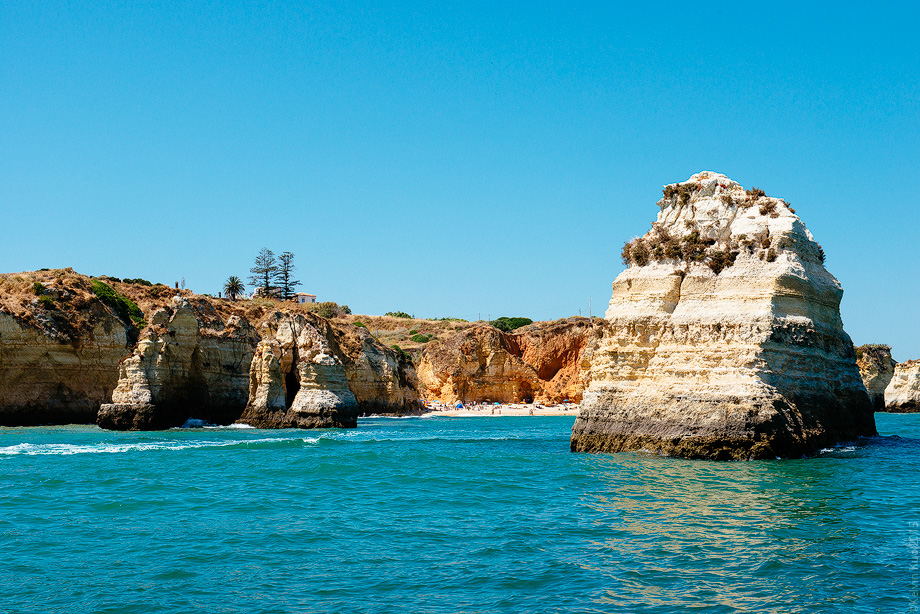 We ended up kayaking around for around two hours around the rock formations, finding several different coves.  Melody really wanted to get a couples kayak, but there were a limited amount and we were forced to go solo on this one.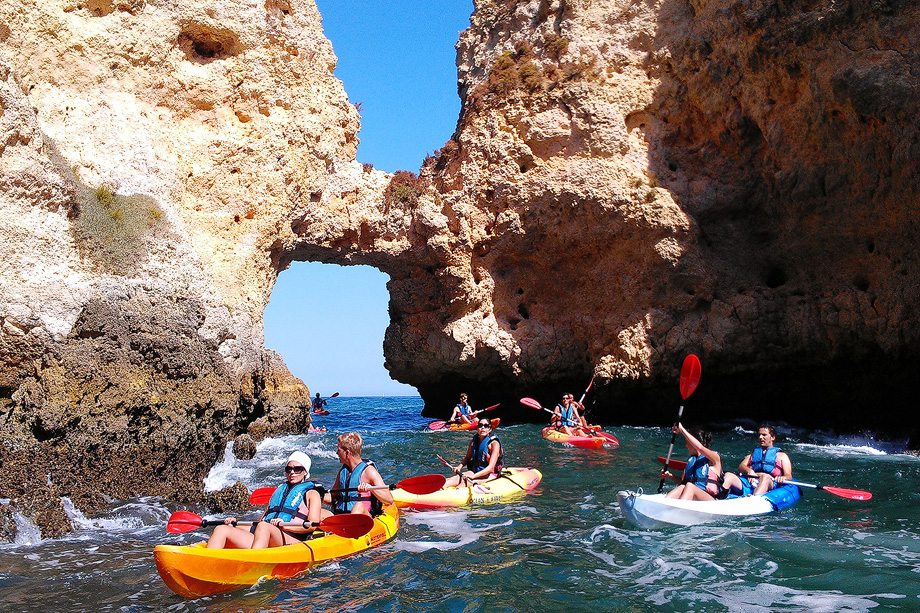 We were able to find a lot of different organisms that were living in and around the rocks.  here was a little crab I was able to get a photo of while bobbing up and down on the ocean waters.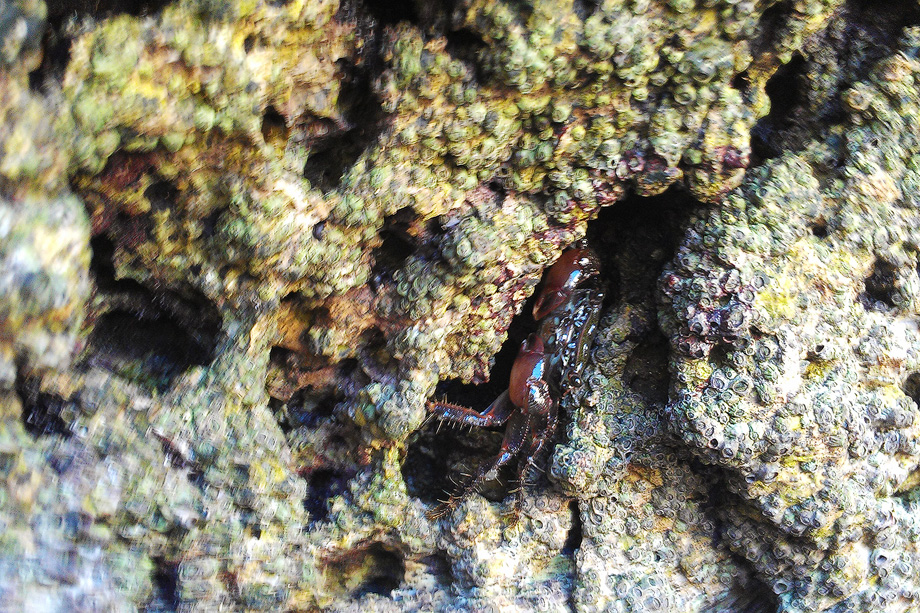 Another panorama off of my kayak.


And Melody, just before were about to finish our first half of the kayak tour.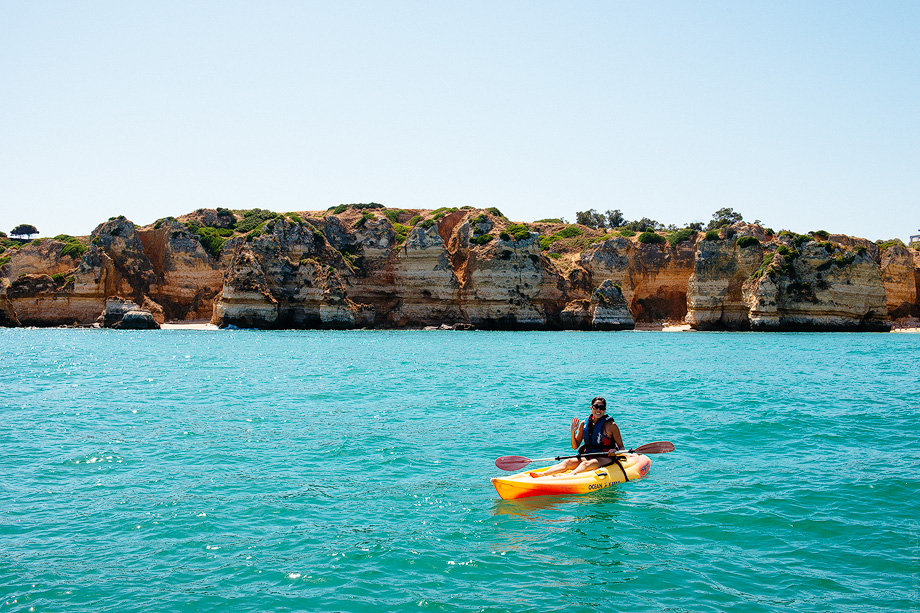 We disembarked and kayaked through to find a few sea caves around the area as well.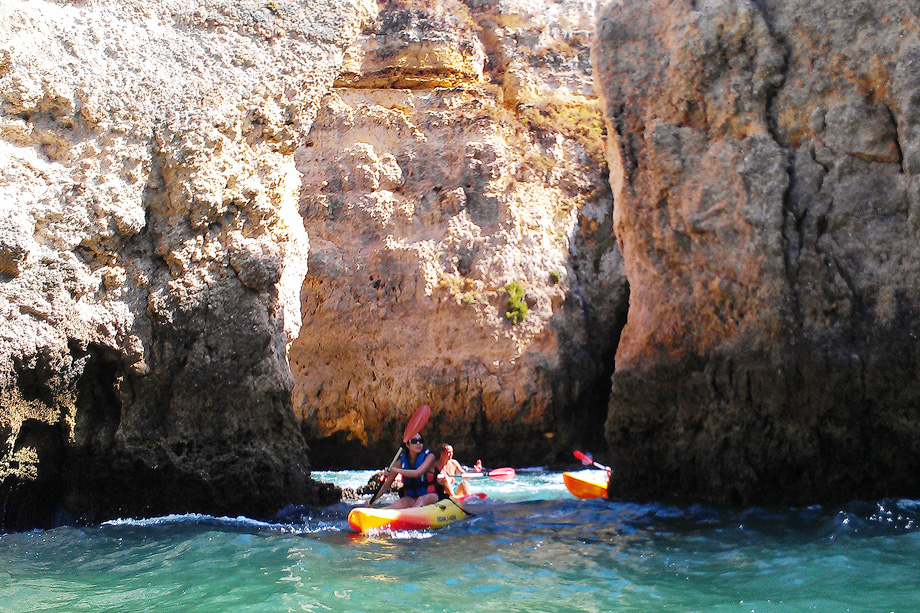 Heading into a few different sea formations in the area.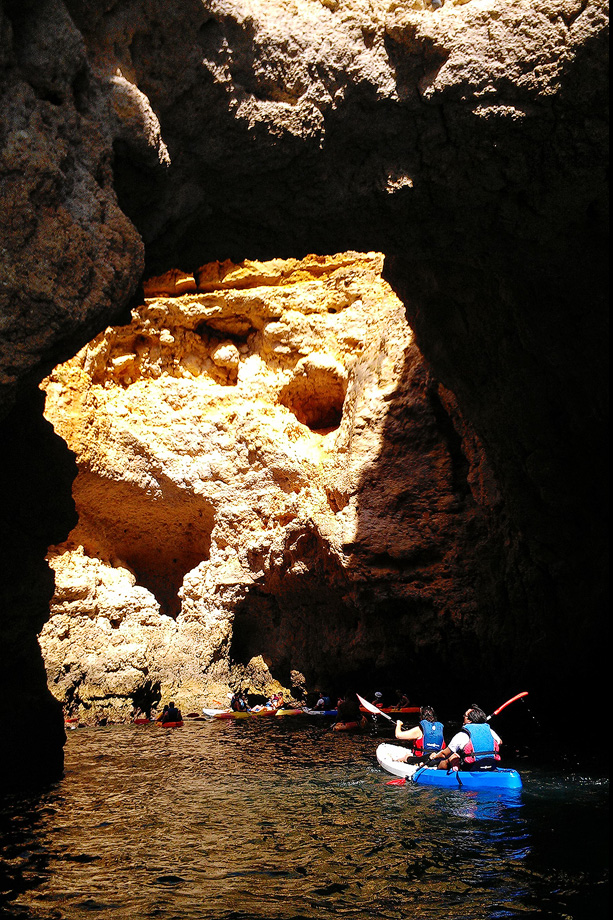 And out, accompanied by a small tour boat.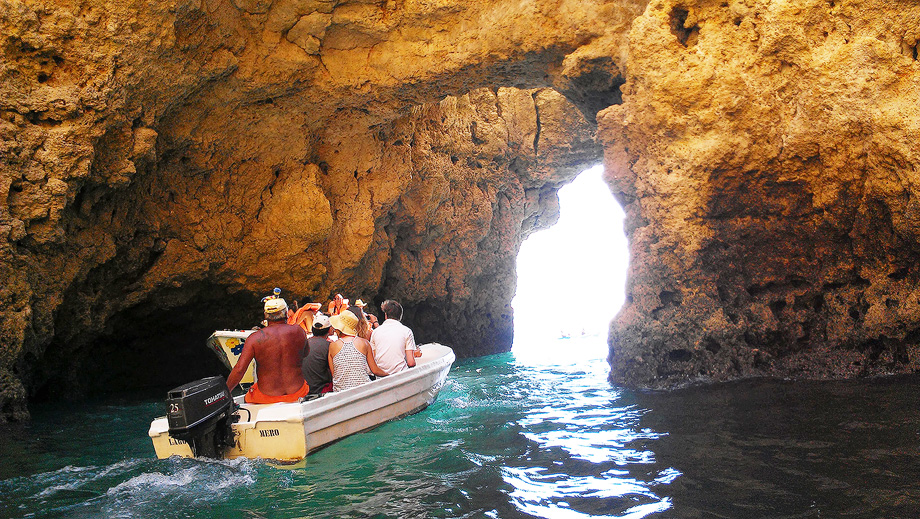 That night, Melody and I decided to hike the coast that we kayaked that afternoon.  I wanted to catch the sunset with the breathtaking landscapes.  I actually forgot to bring my tripod, but were able to get a lot of pictures I was happy with hand held.  We didn't get the perfect sunset, but that's not what happens when you travel.  Instead I could take this as a note of somewhere to photograph in the future.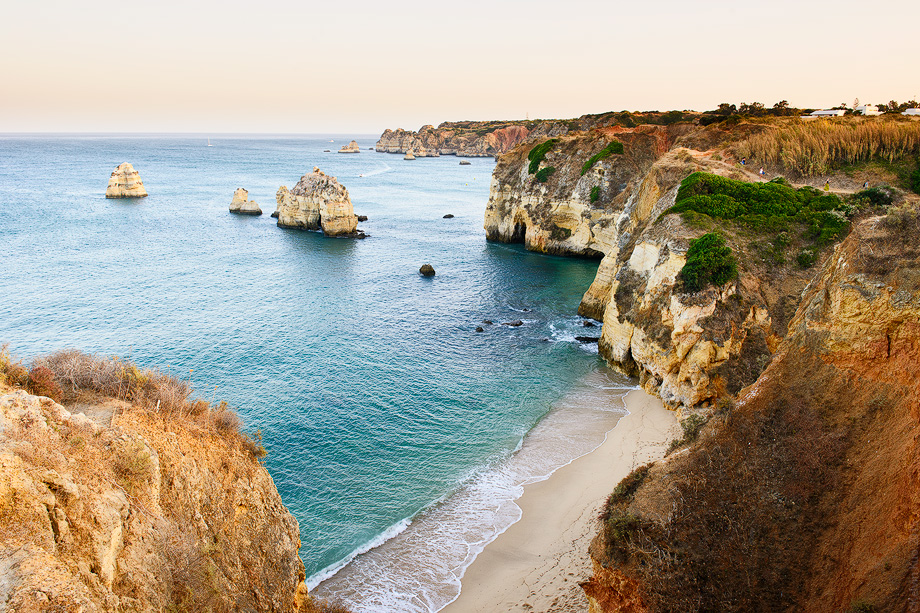 As I hiked down the precarious hills, I found this guy fishing off of the bluff.  Usually there would be signs all around in the United States to prevent something like this from happening, but I've heard that Europeans actually have more common sense.  And if they do end up injuring themselves, they don't settle it in a lawsuit, but the injuries are a personal reminder to be more careful.  I find that this kind of common sense would do us a little good in the states.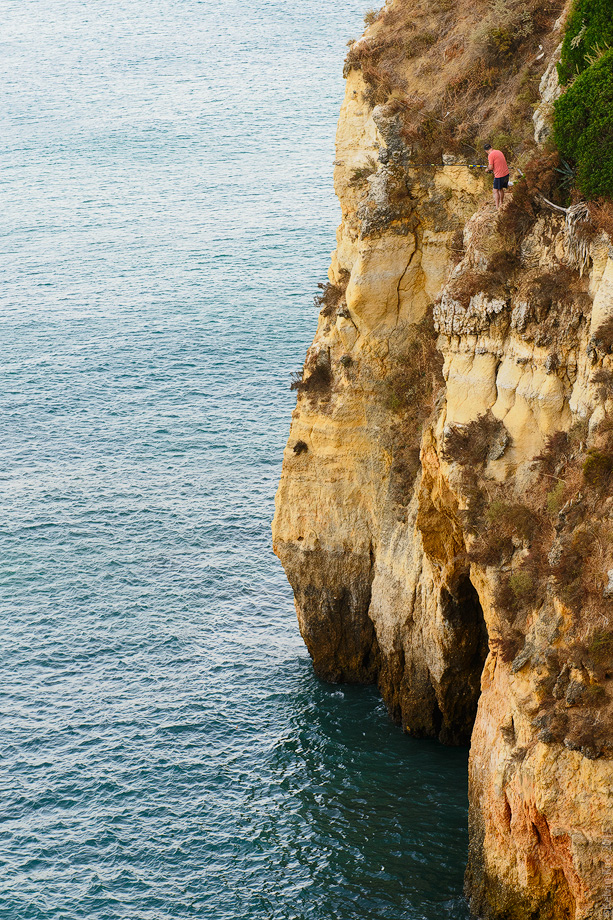 And as I headed further down the coast, I got a few more looks.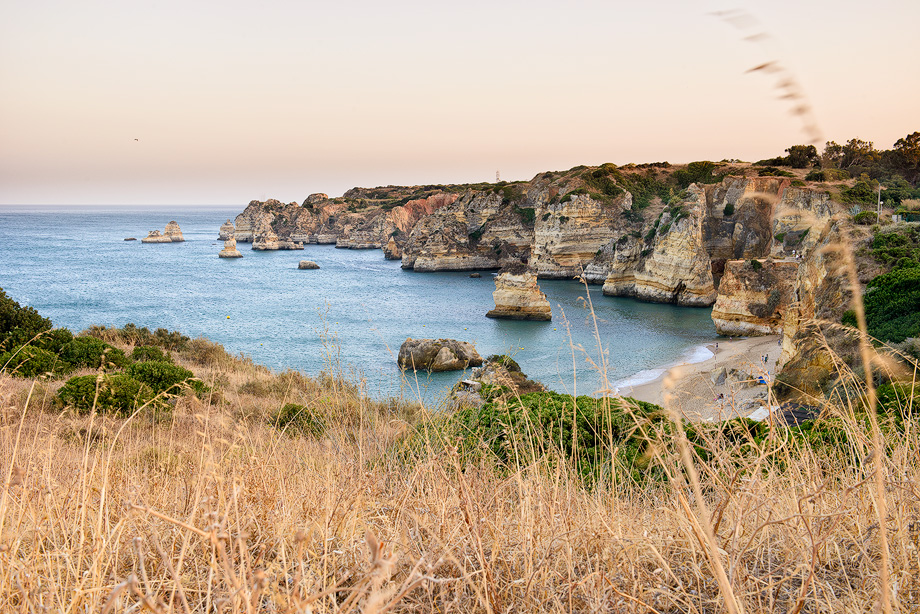 The difference between Big Sur and here was of course the minerals in the rock formations.  You can see this through the colors, a more yellowish hue instead of the reddish-brown in California.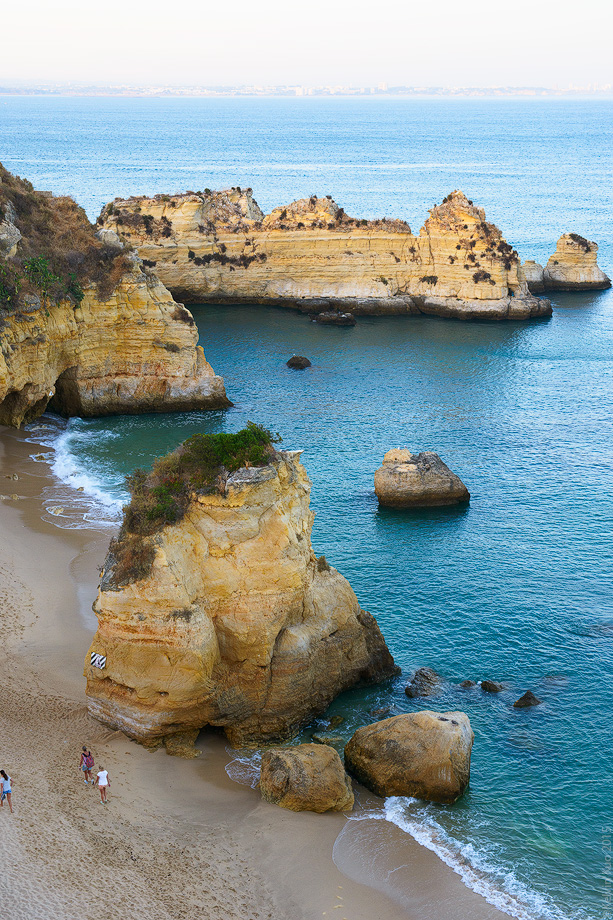 I was still searching for the perfect shot, and the light was slowly dwindling away.  I ended up trying to get a few "scouting" shots hoping I would just settle for a look.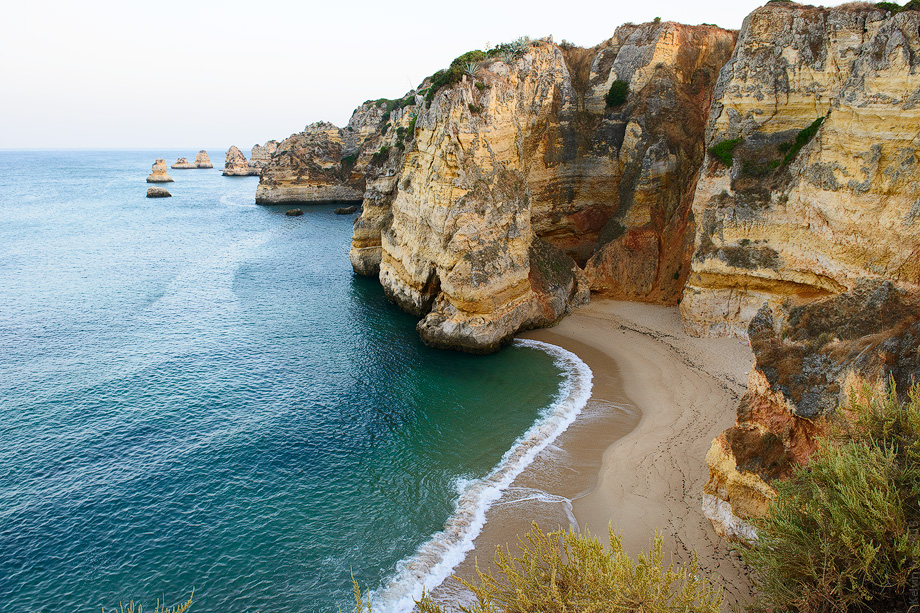 But nothing that I walked by was perfect.  There is definitely a difference between a shot that is well thought out and one that you just take.  I always think that you should take more, and look back later.  But there are sometimes compositions that just work, that you can line up perfectly.  I just couldn't find it here.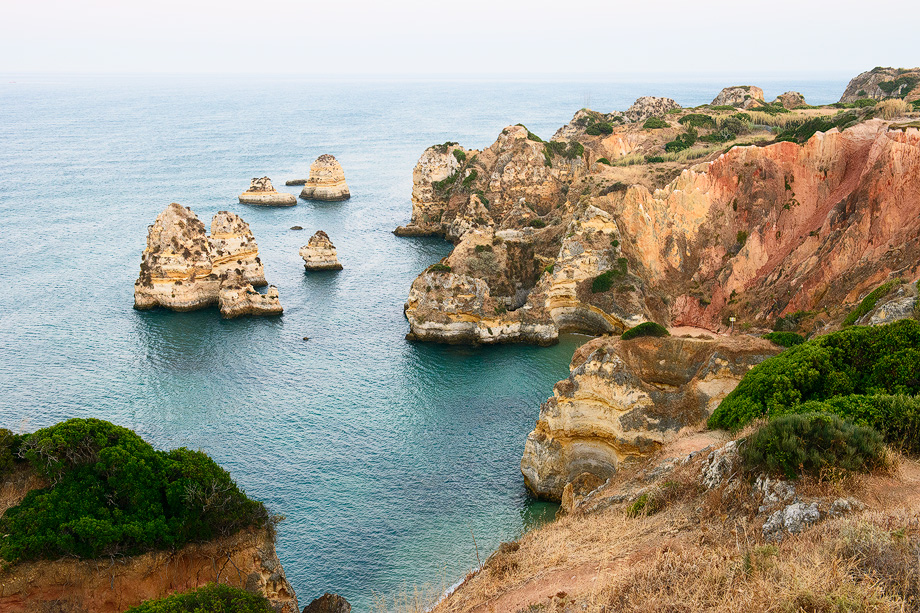 Erosion of the ground.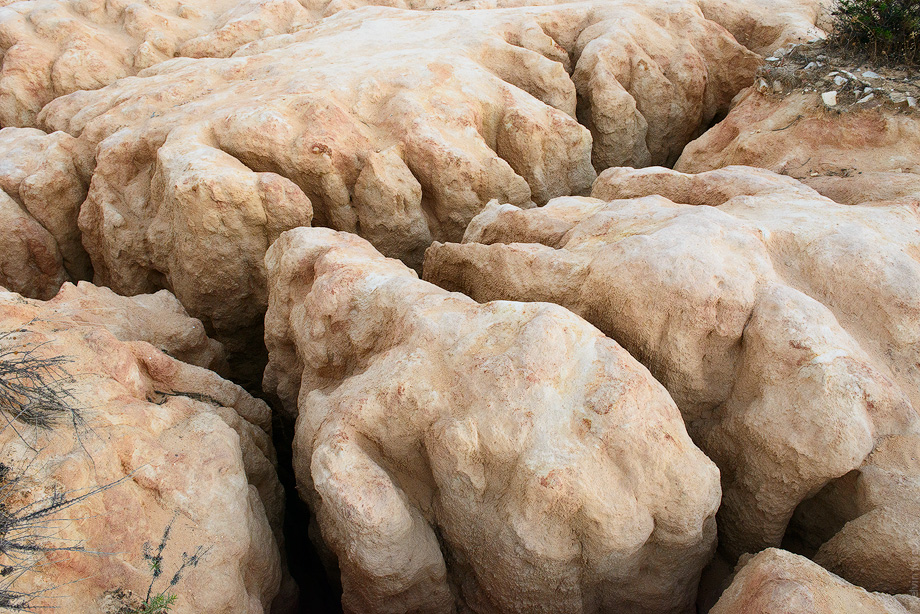 Melody with the natural erosion, which I think is the start of the larger rocks found at the coast.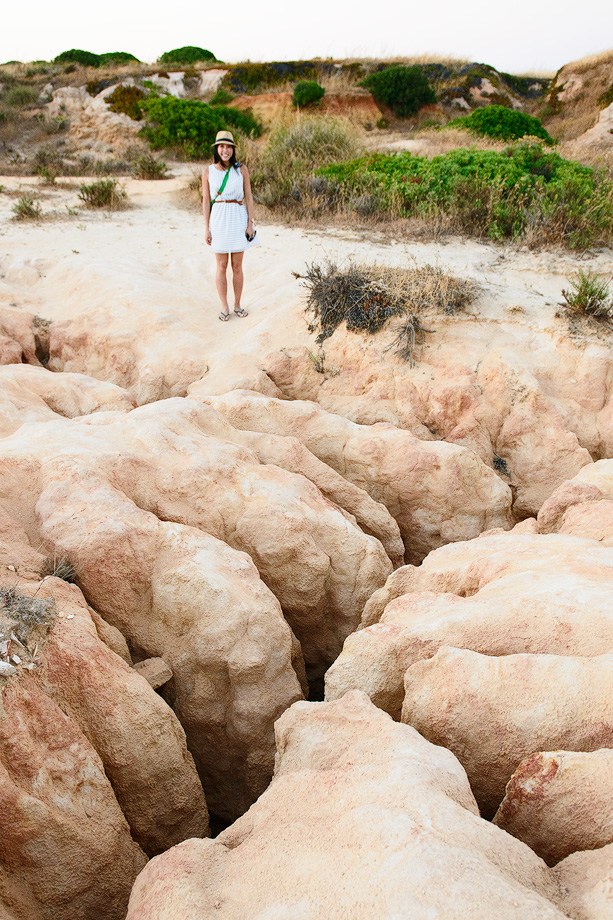 Looking back at the town we left, I was left in awe by the natural beauty of this place.  It was a great escape from the more urban areas were were visiting before.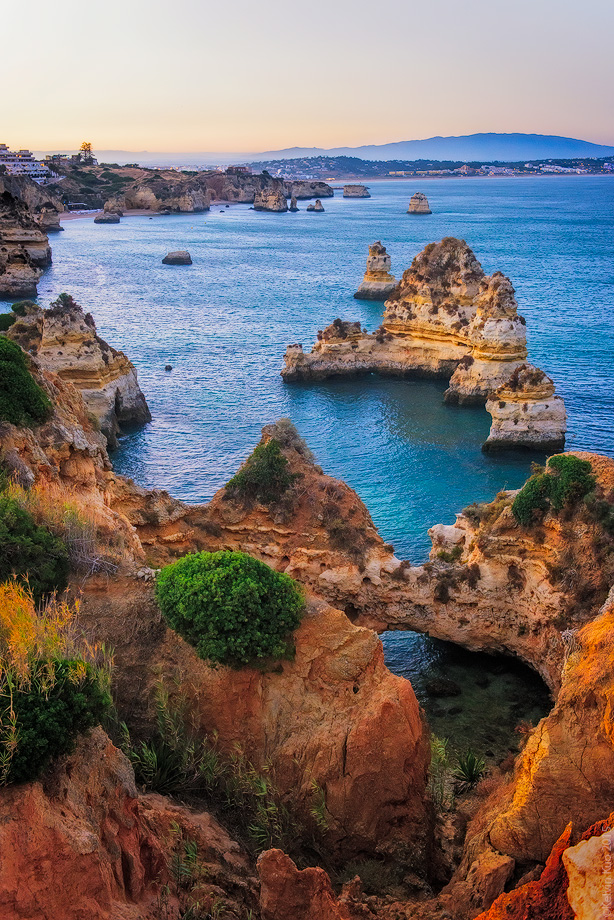 ---
---
You might also like
---